Colin Seah
X
The Bathelier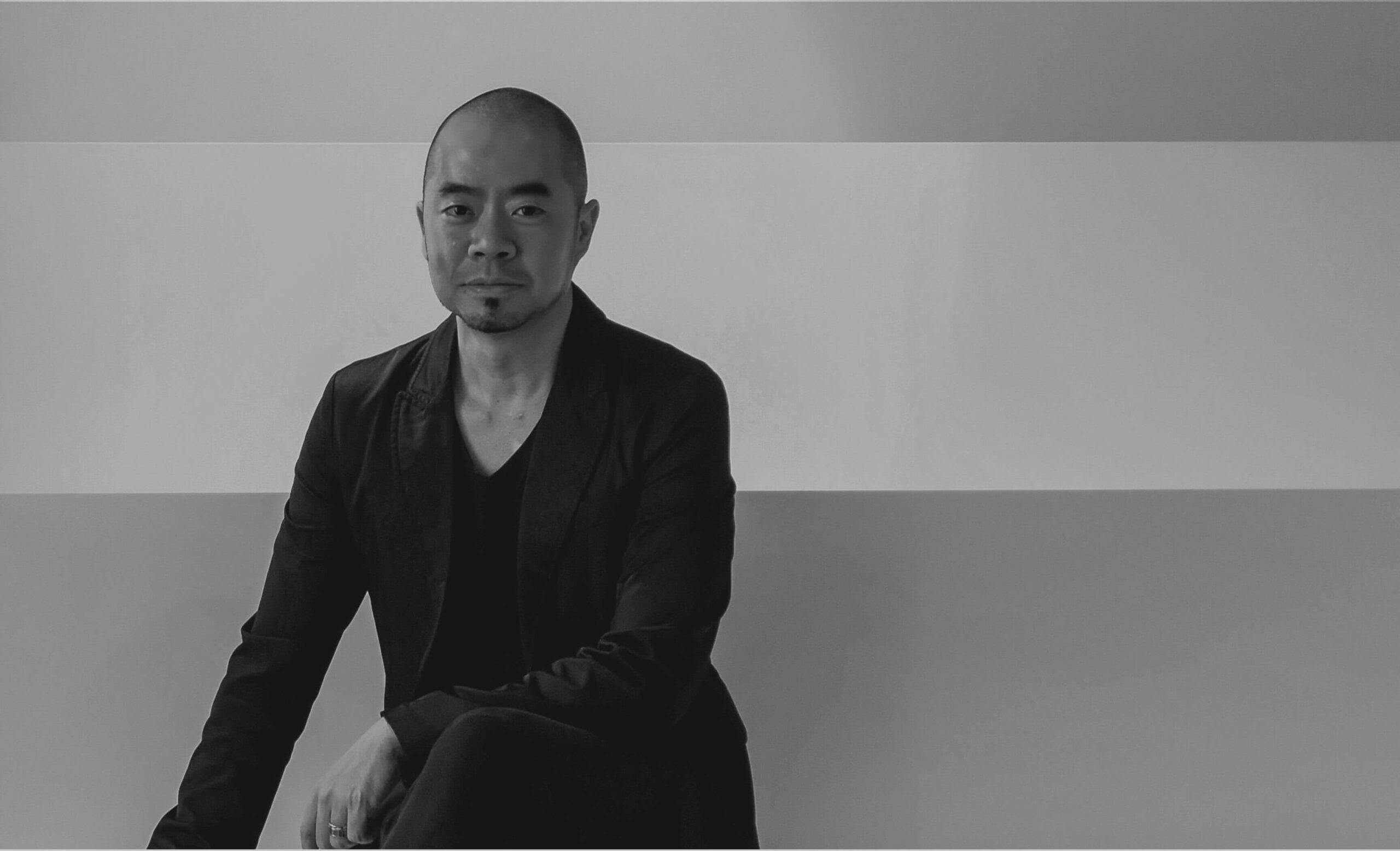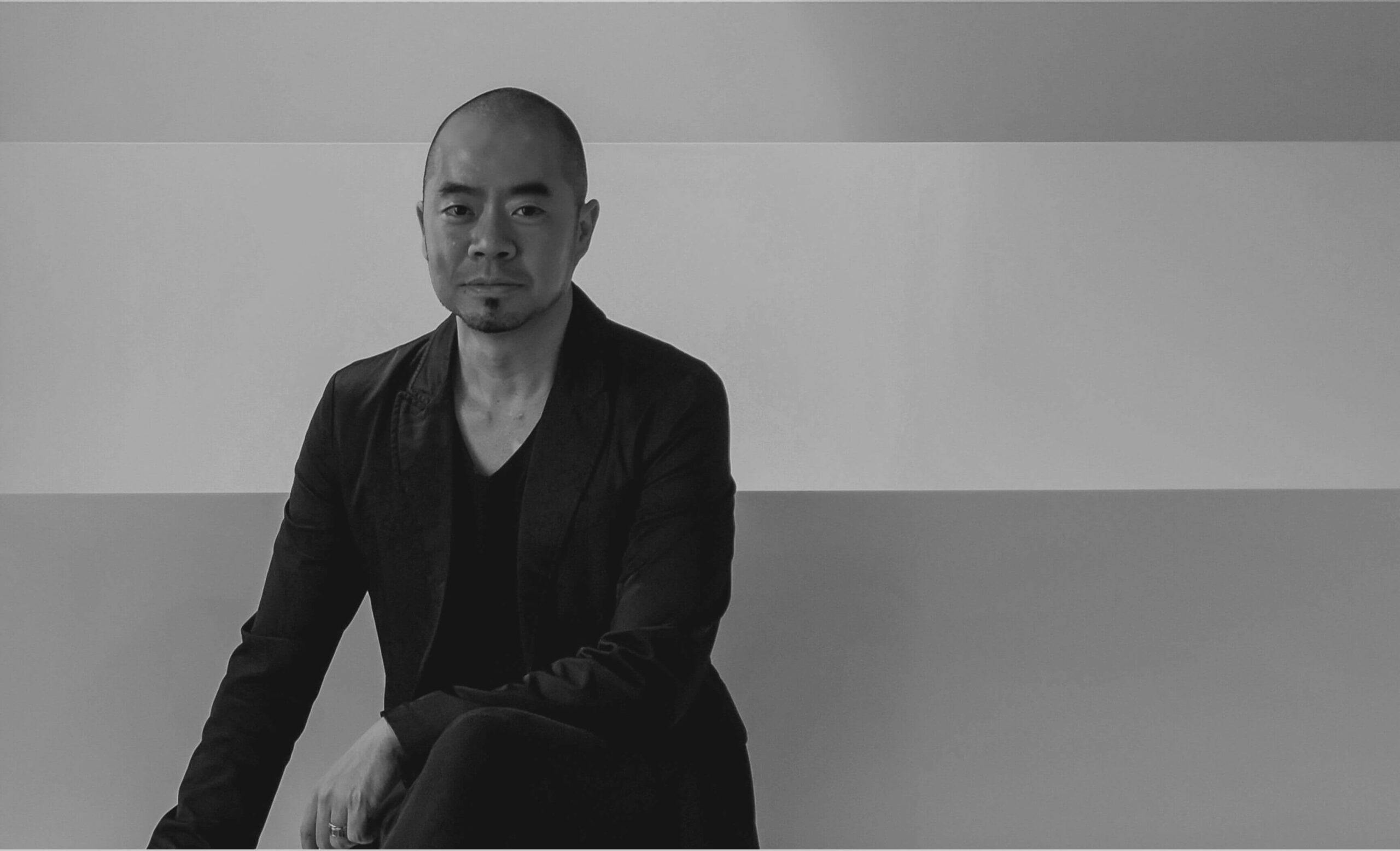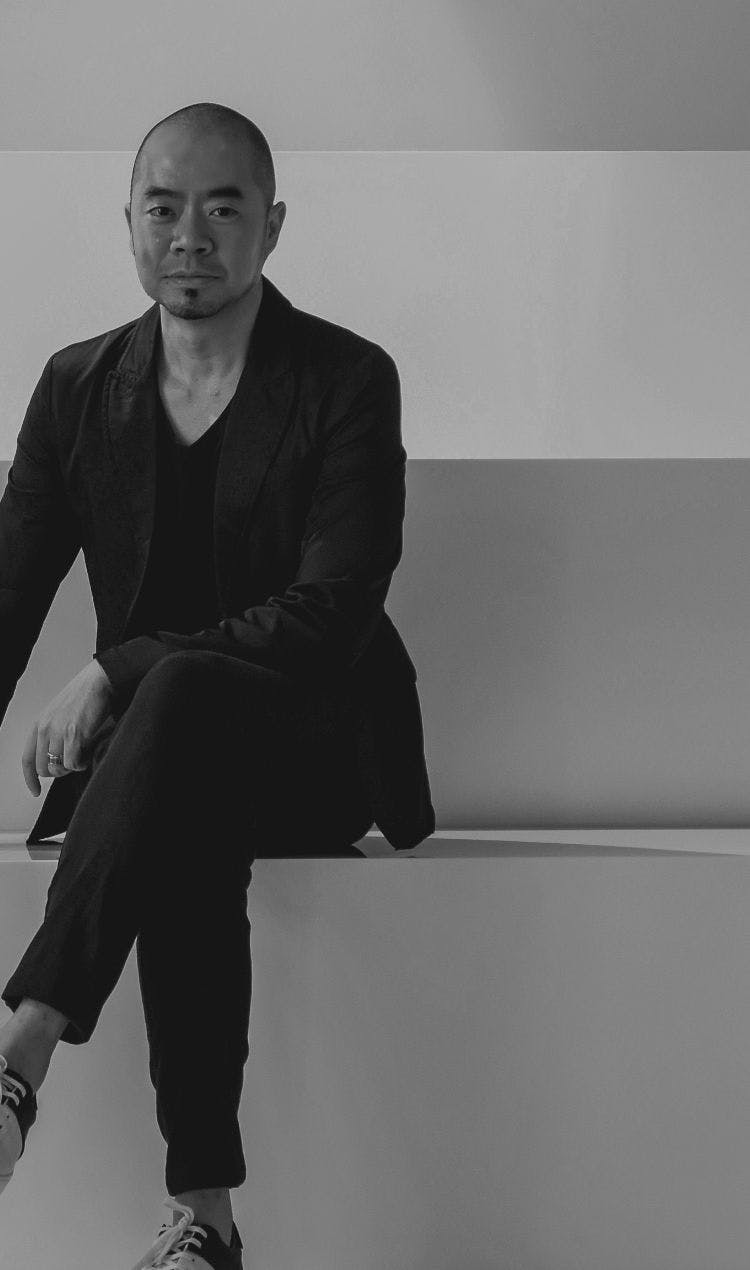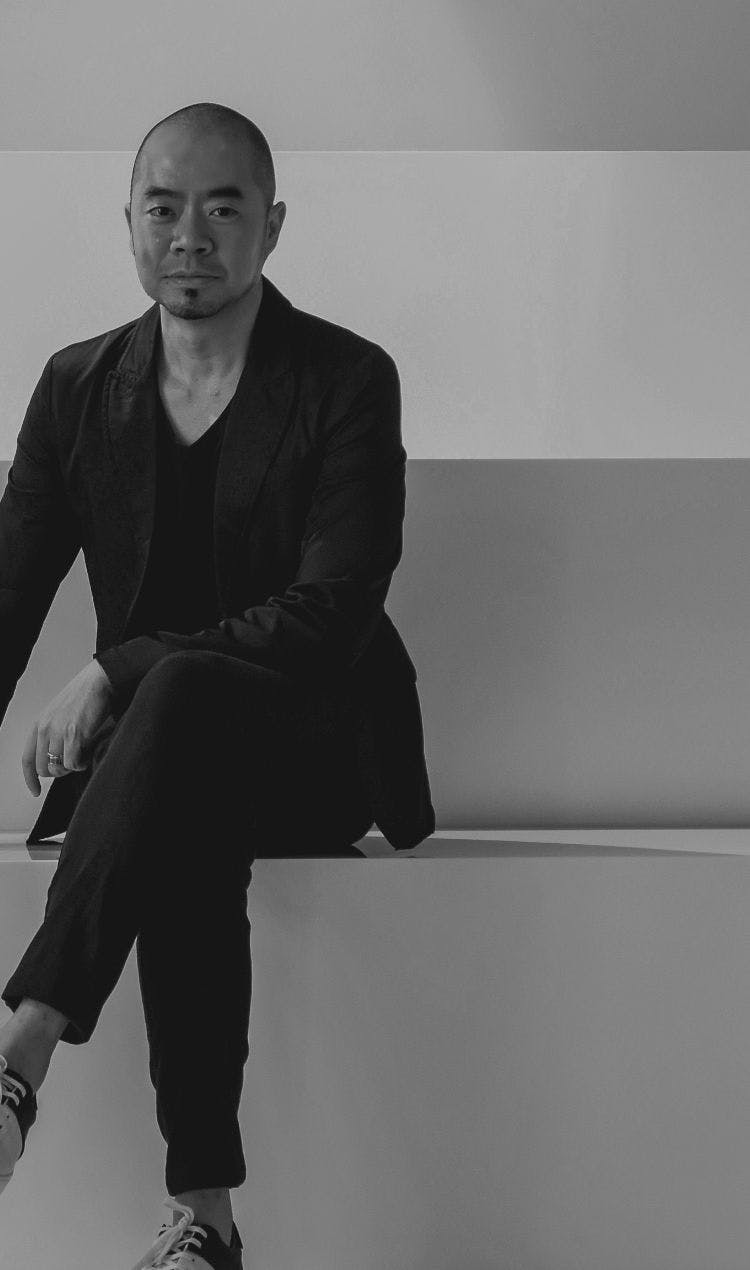 <<The ideal bathroom is a sanctuary for holistic wellness, where body and mind are cleansed and nourished. Away from the hustle and bustle and distractions of the world around us, it offers a moment to immerse ourselves in healing sounds, aromas and textures.>>
Design: Colin Seah
Year: 2023
The Collage strikes a balance between a range of different and even contrasting colours to create a unique moment of holistic harmony. The inherent beauty and challenge of a collage is to achieve an 'elusive balance'.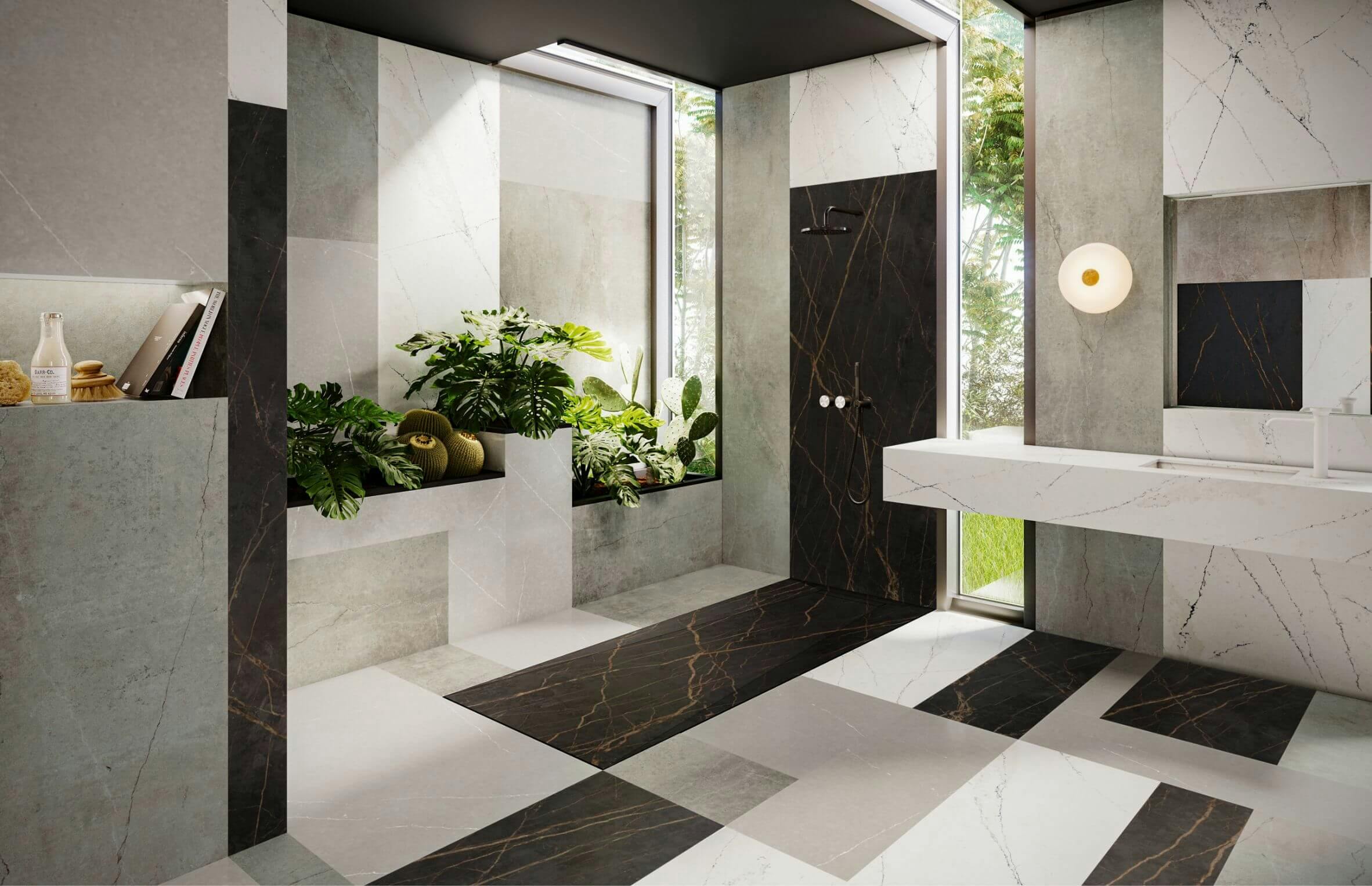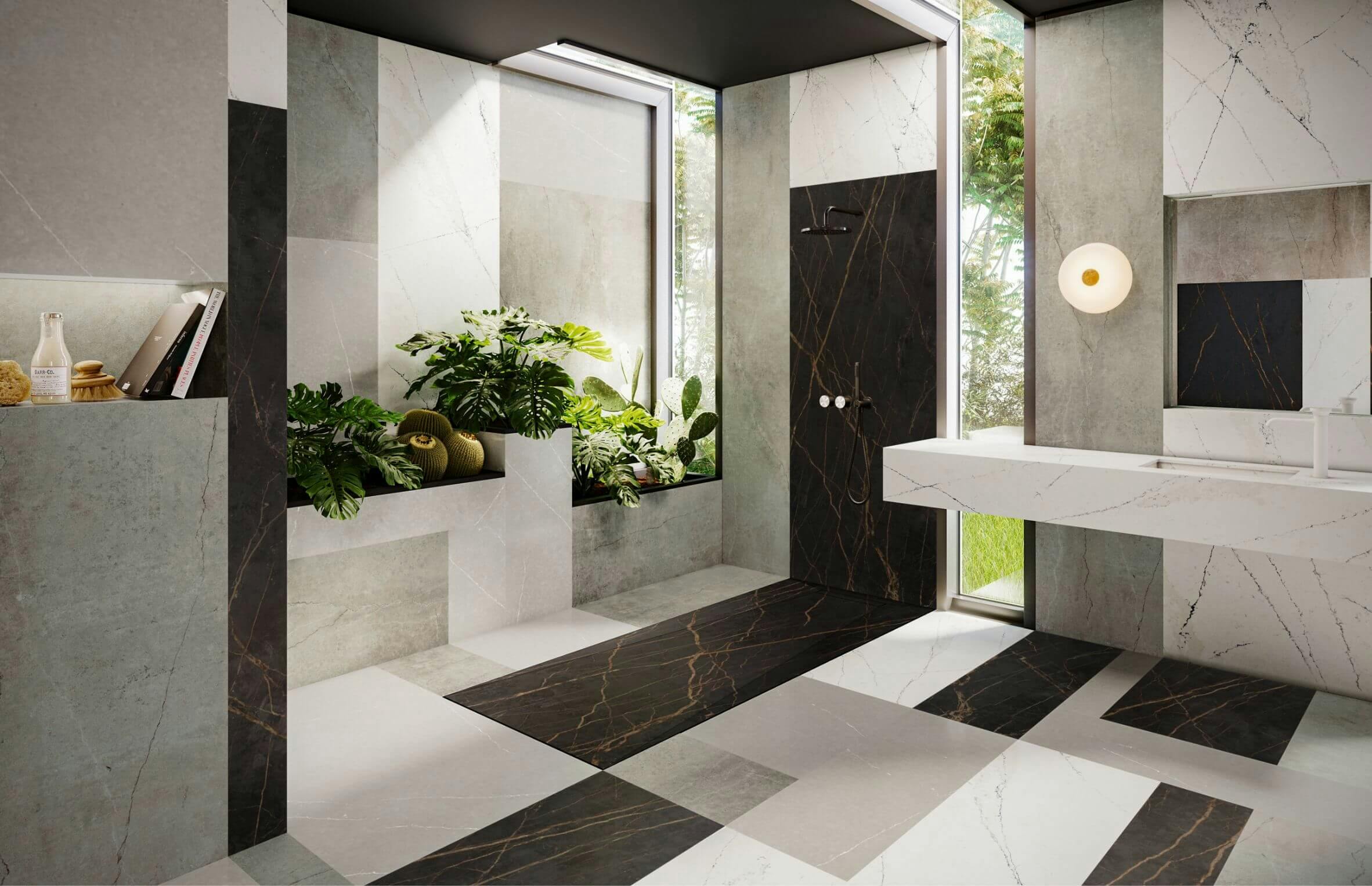 In life, as in art, we seek balance and harmony when its complexities threaten to pull us in different directions.
Design: Colin Seah
Year: 2023
In this design, rituals come to life through the creation of a dramatic bathroom, characterised by sloping walls in deep earth tones, integrated lighting and a huge window at the back.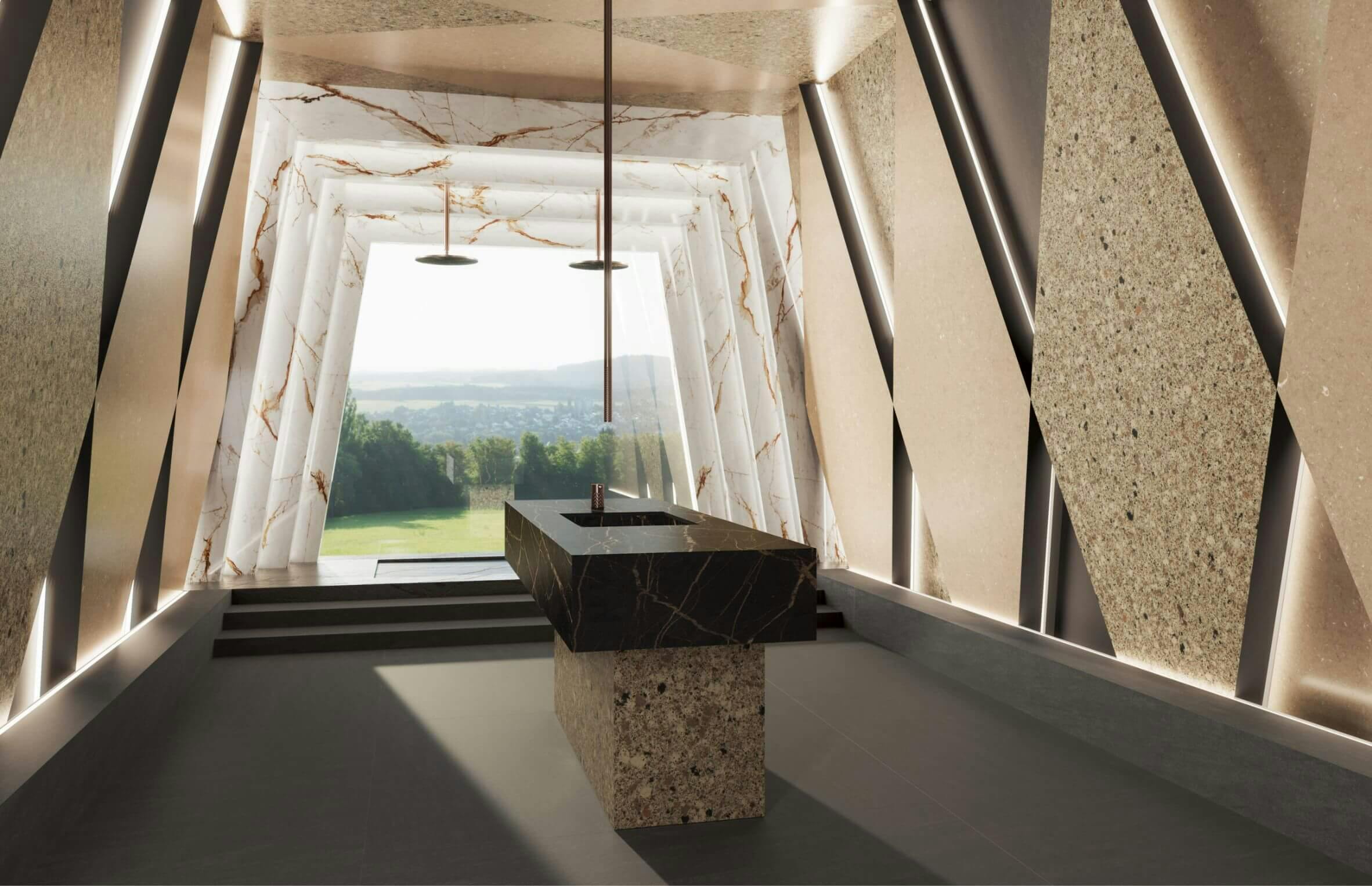 Personal hygiene and bathing habits are undeniably primitive and fundamental to human beings. A bathroom reminiscent of a cave, exploring the connection with a primitive way of relating to space.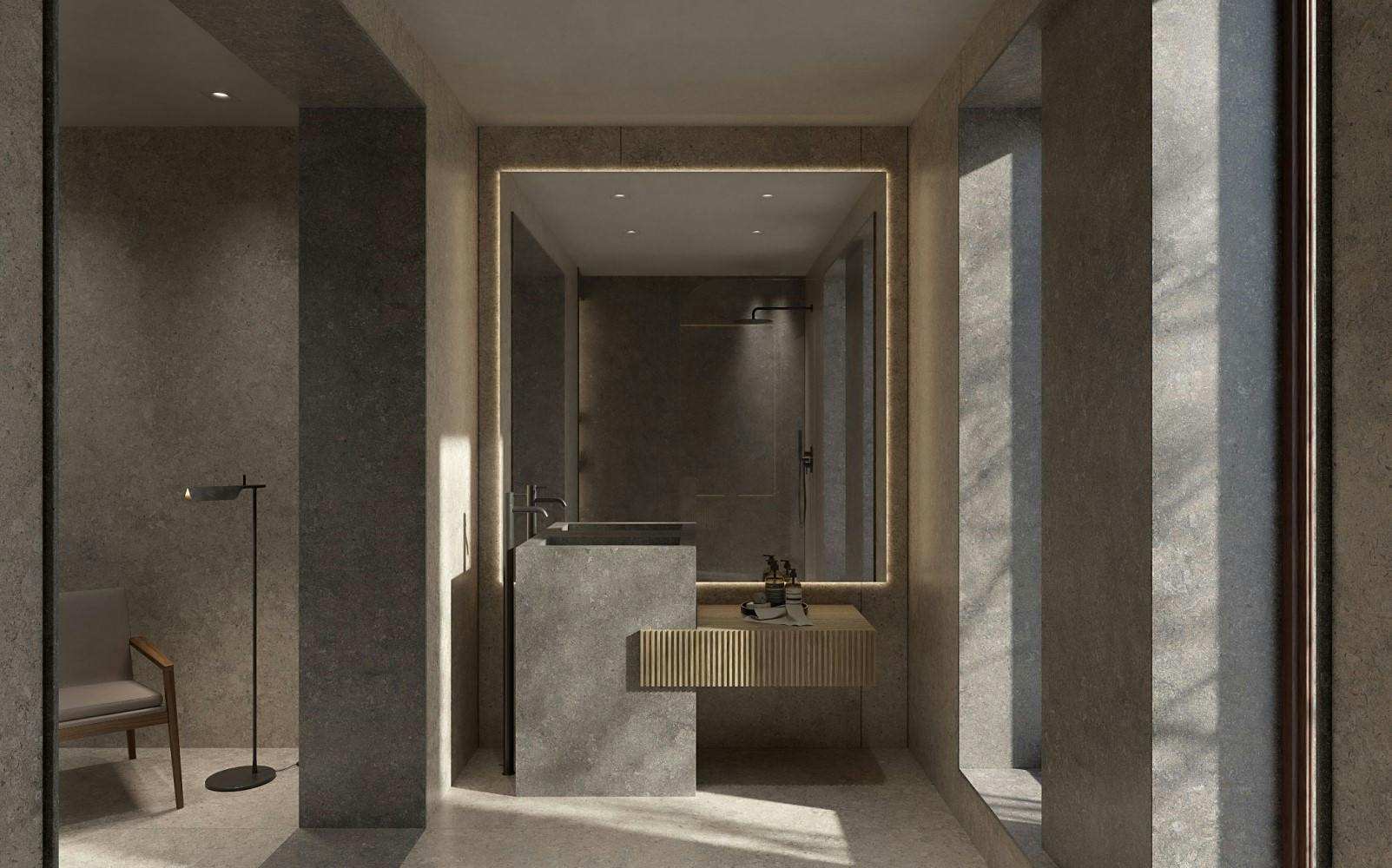 Find your closest Cosentino Dealer
Locate the Cosentino-certified shops and fabricators nearest you!
Go to locator
Bath projects from Top Designers
C·Bath
THE NEW BATHROOM EXPERIENCE BY COSENTINO