Lush greenery, warm woods, and polished gold make up the color palette of this bathroom.
The first striking thing about this project is the use of two very different materials which belong to the same color series, Dekton® Craftizen. Surfaces in this series showcase craftsmanship alongside the most advanced technology, and feature a matte finish with a unique texture.
The interior designer chose Dekton® Micron for the floor and the wall where the countertop and taps are located.
In contrast, Dekton® Albarium is used for the wall cladding where the Dekton® Micron alcove is situated, helping to create a powerful design that is both beautiful and functional.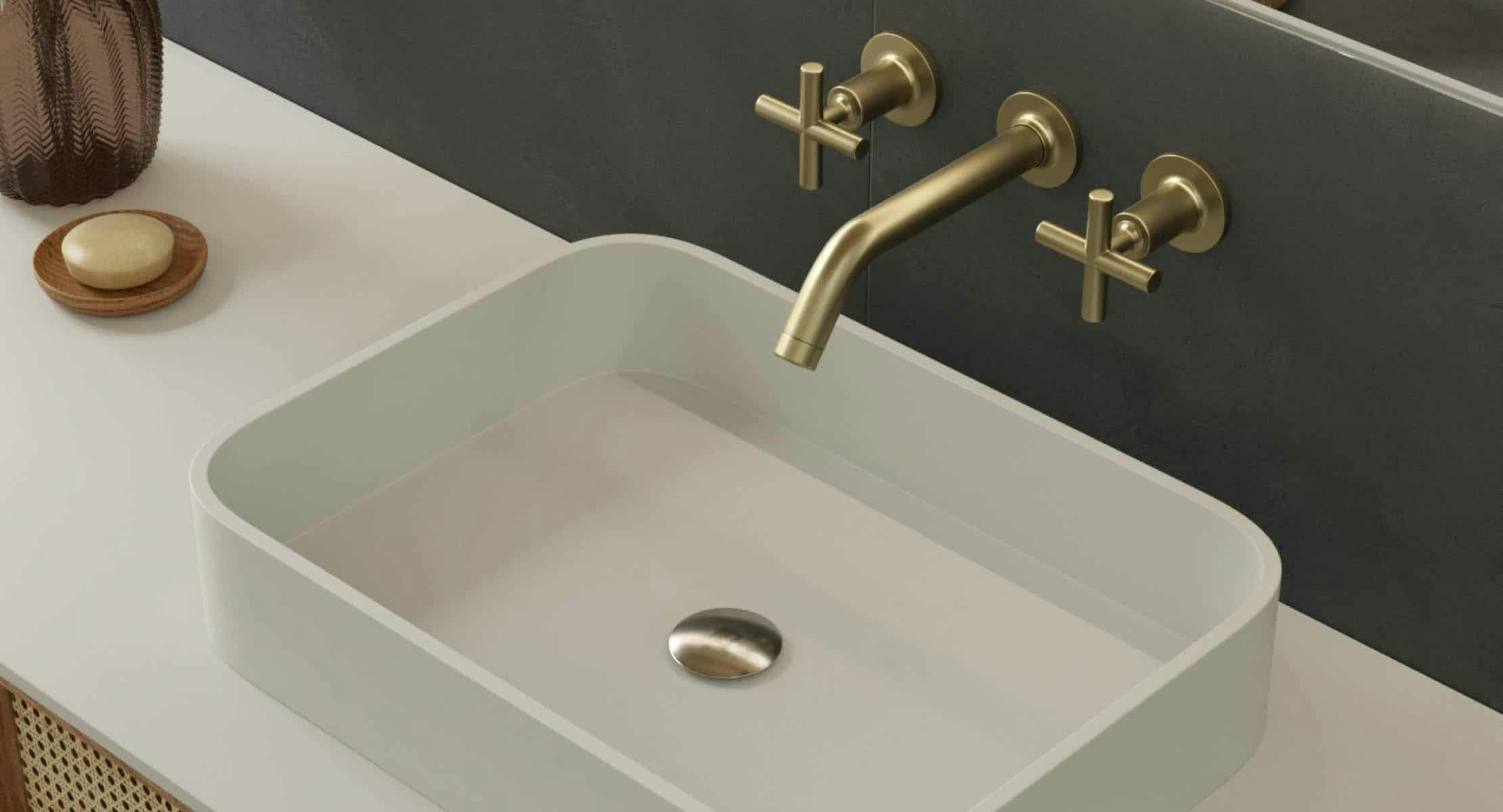 Silestone® has developed its own collection of shower trays and sinks which can be customized with an almost limitless range of finishes and sizes.
Once again, the Silestone® Marie Top sink was chosen for its delicate white tone, helping capture the attention of the whole room. French cane furniture, cruciform taps in brushed gold, and greenery spilling through the window pay homage to luxury design in this otherwise stark bathroom.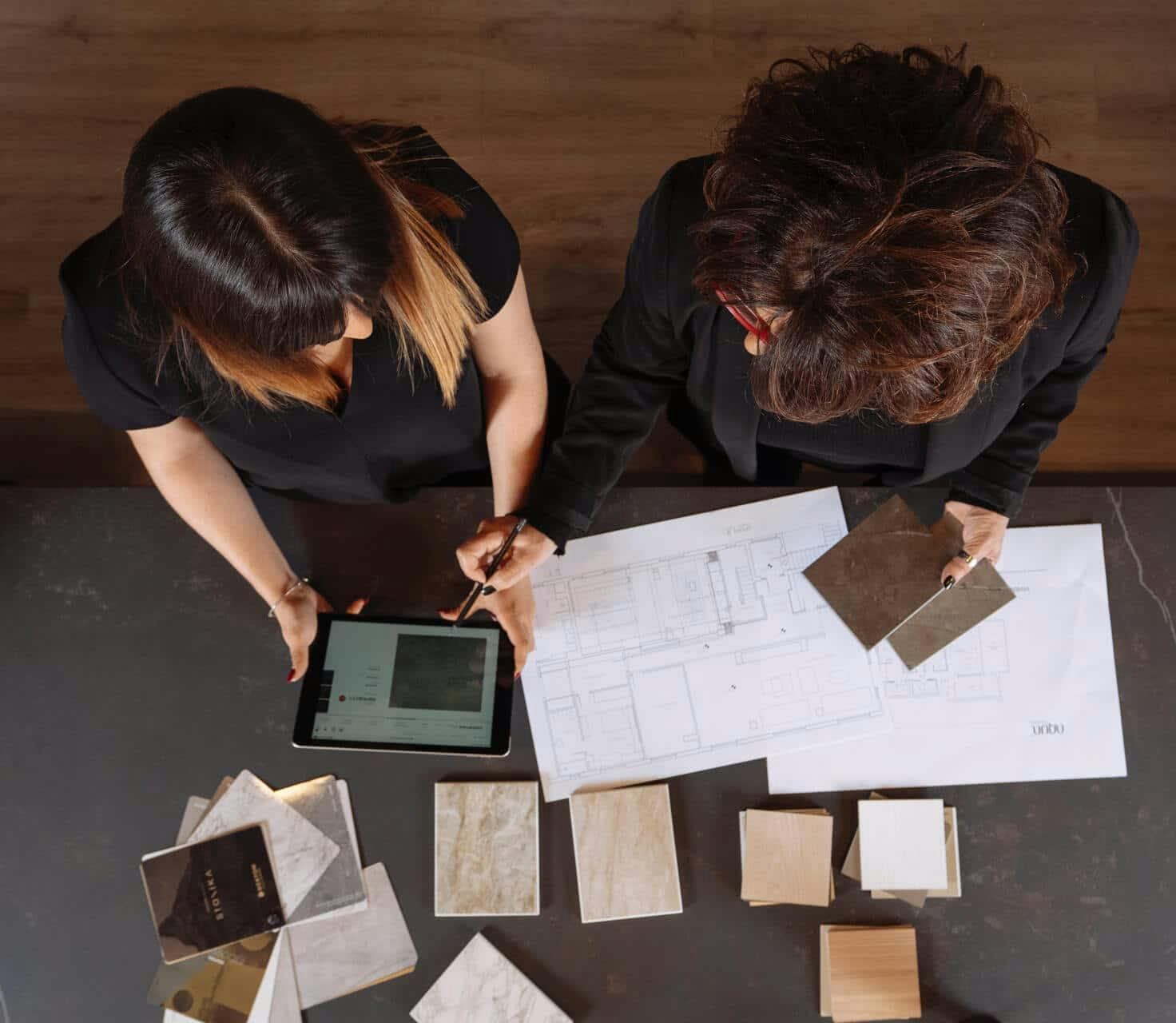 Find your closest Cosentino Dealer
Locate the Cosentino-certified shops and fabricators nearest you!
Go to locator
Find inspiration for your bathroom space
More spaces and comprehensive solutions