MUT DESIGN
X
The Bathelier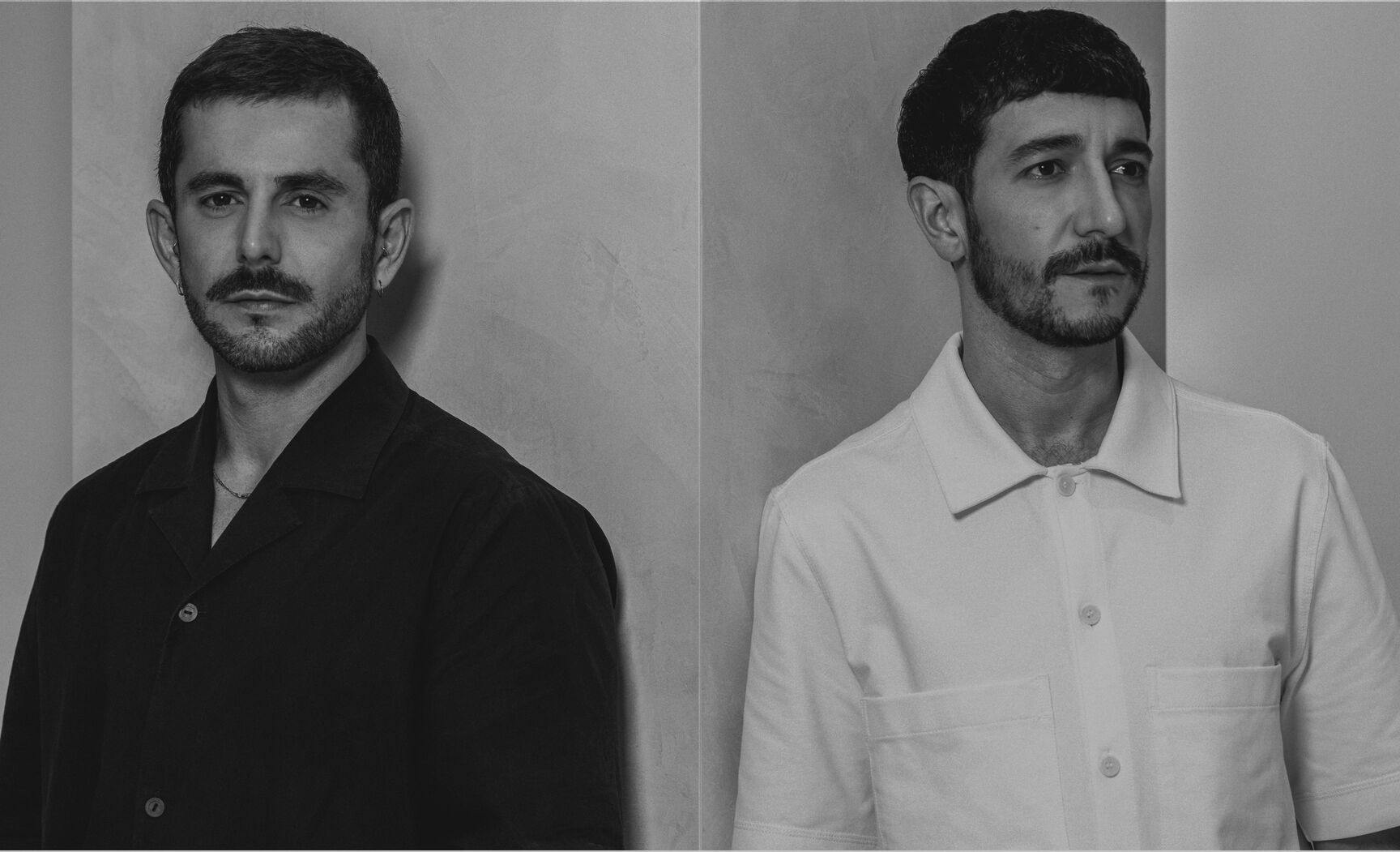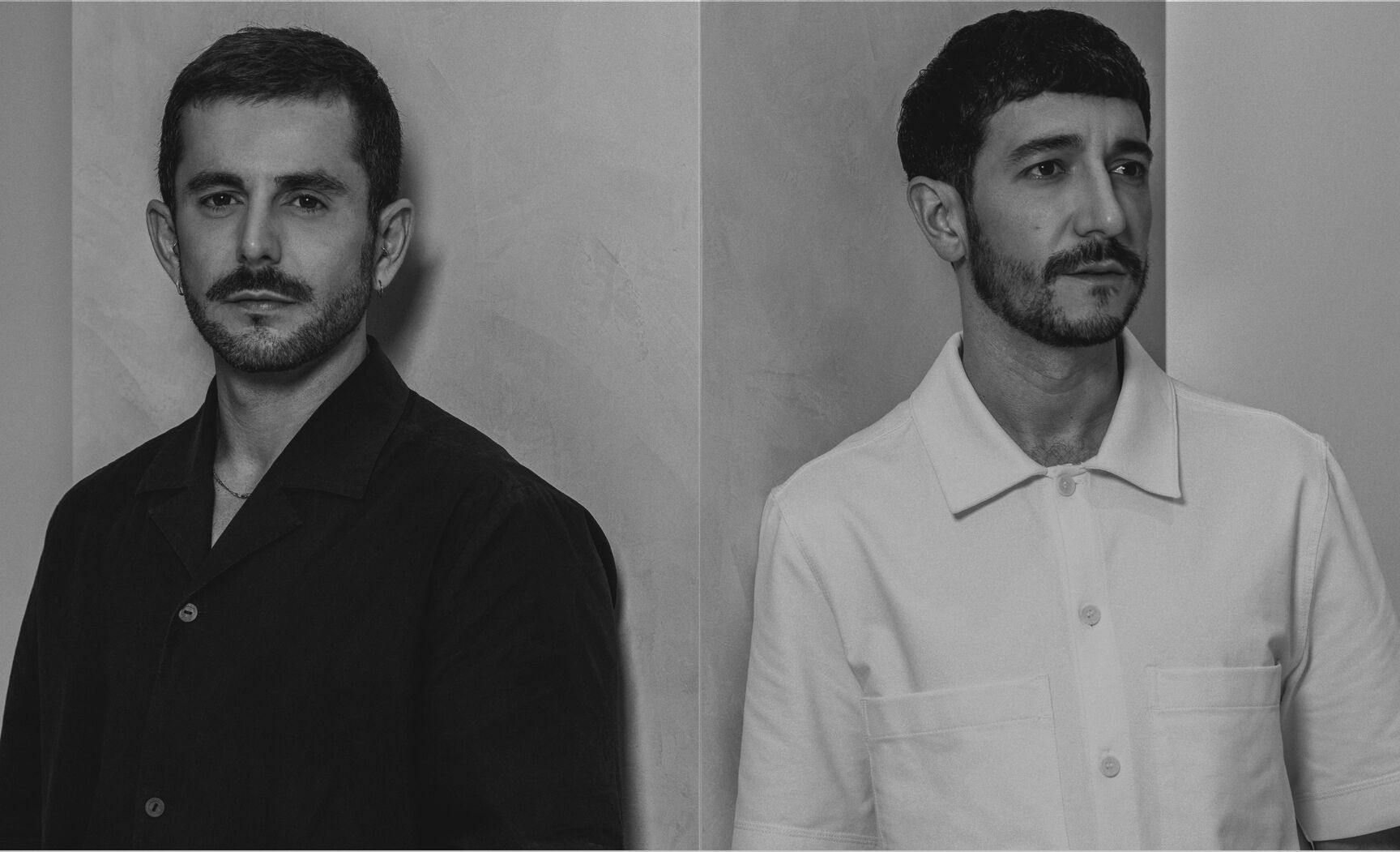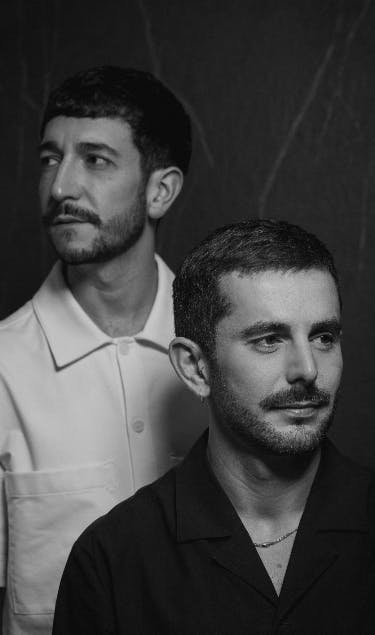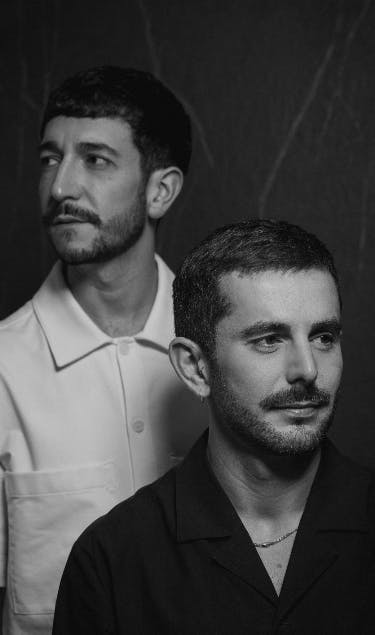 <<Reconnecting with our body and mind to reach the ideal of healthy living has become a fundamental part of how we overcome stress.>>
Design: MUT DESIGN
Year: 2023
A spa-like space in which the brand's materials become a blank canvas on which to project cladding and integrated features through a solution in the form of a spatial architecture system.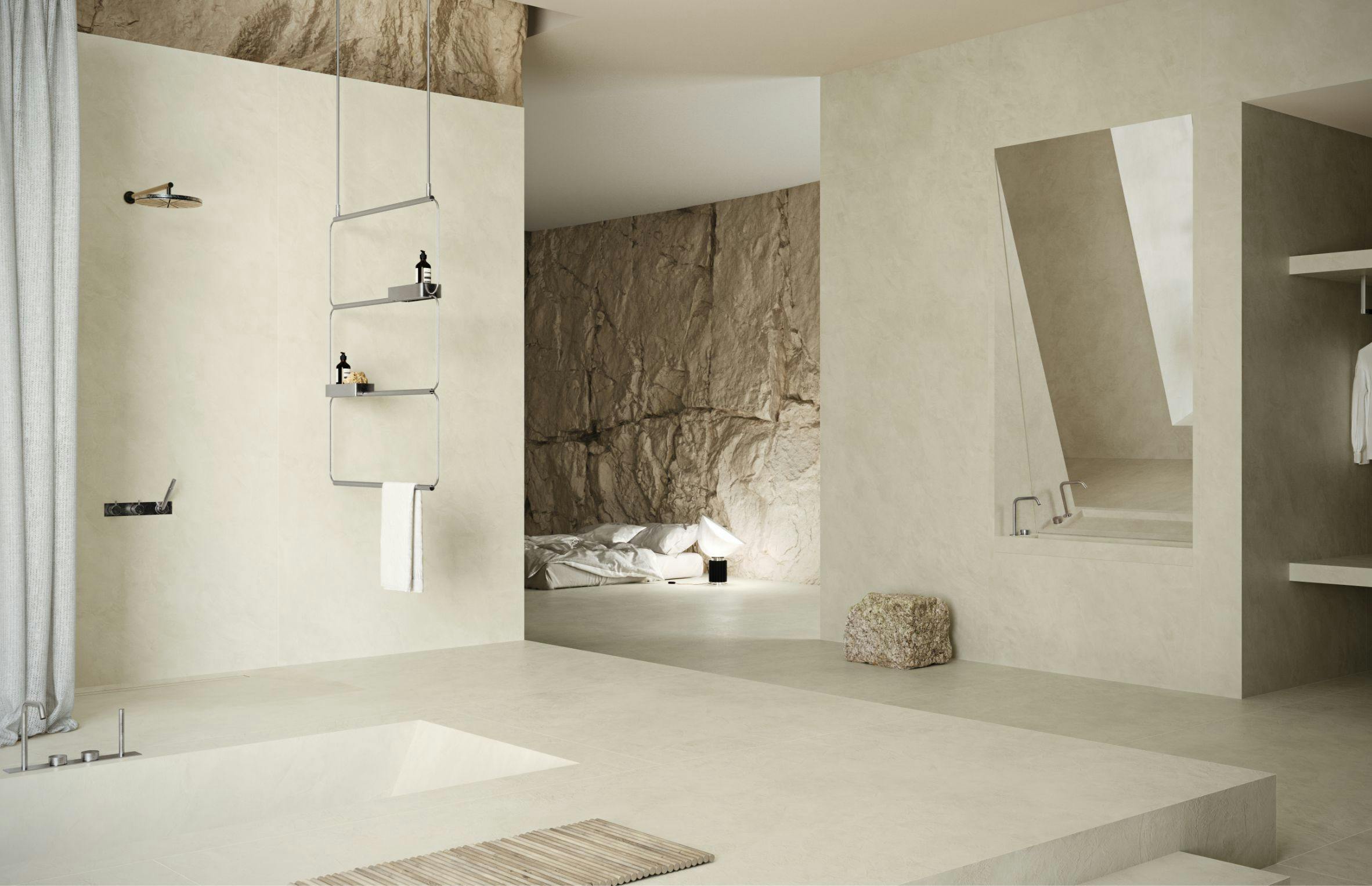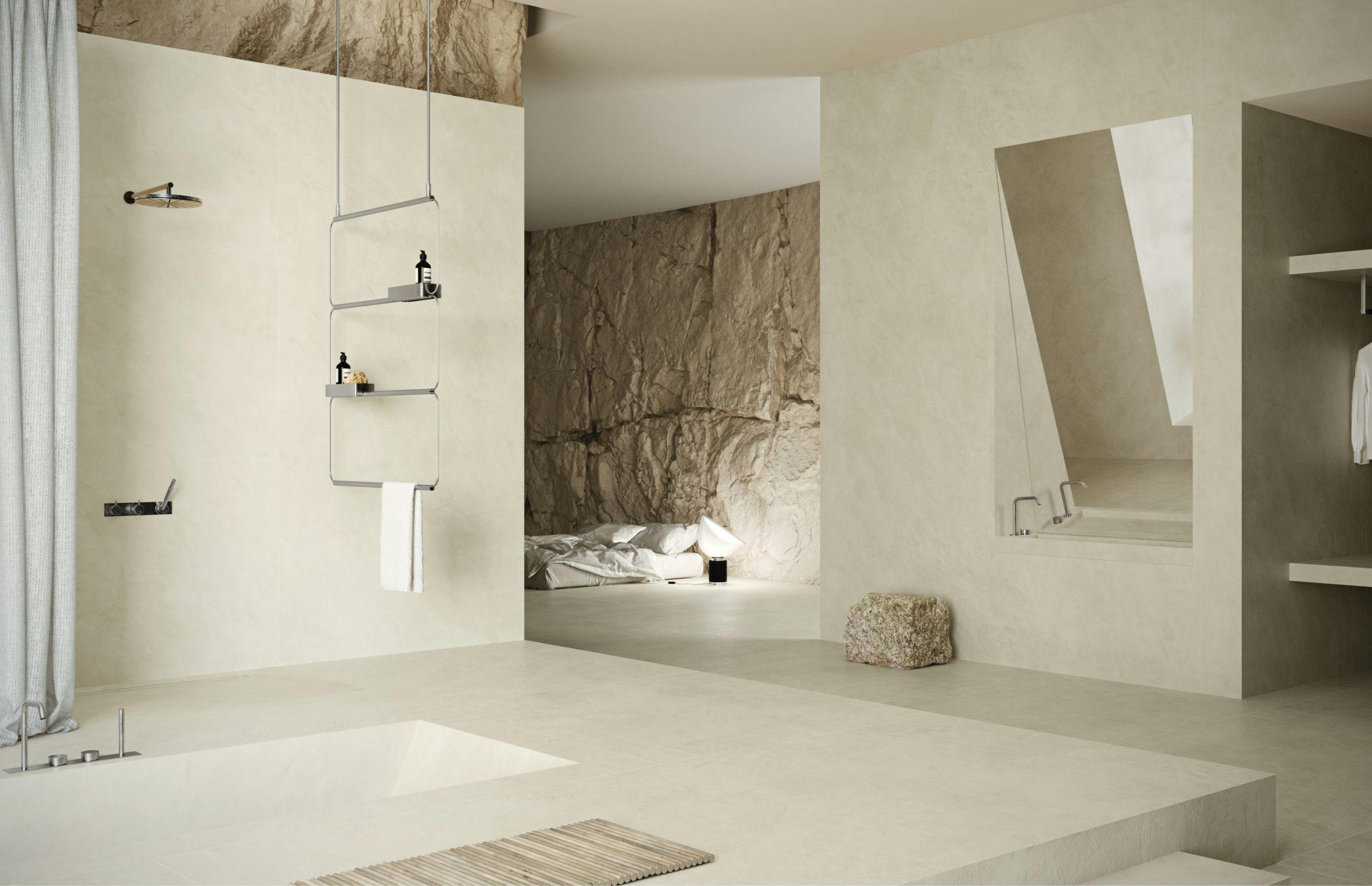 An architecture that blends the natural and organic with the geometric and technological, the hand of nature and the hand of man to create interiors based on neutral surfaces.
Design: MUT DESIGN
Year: 2023
A partitioning element that plays with the different levels of privacy in an open bathroom space formed by truncated cylindrical modules that facilitate the flow from the interior to the exterior and vice versa.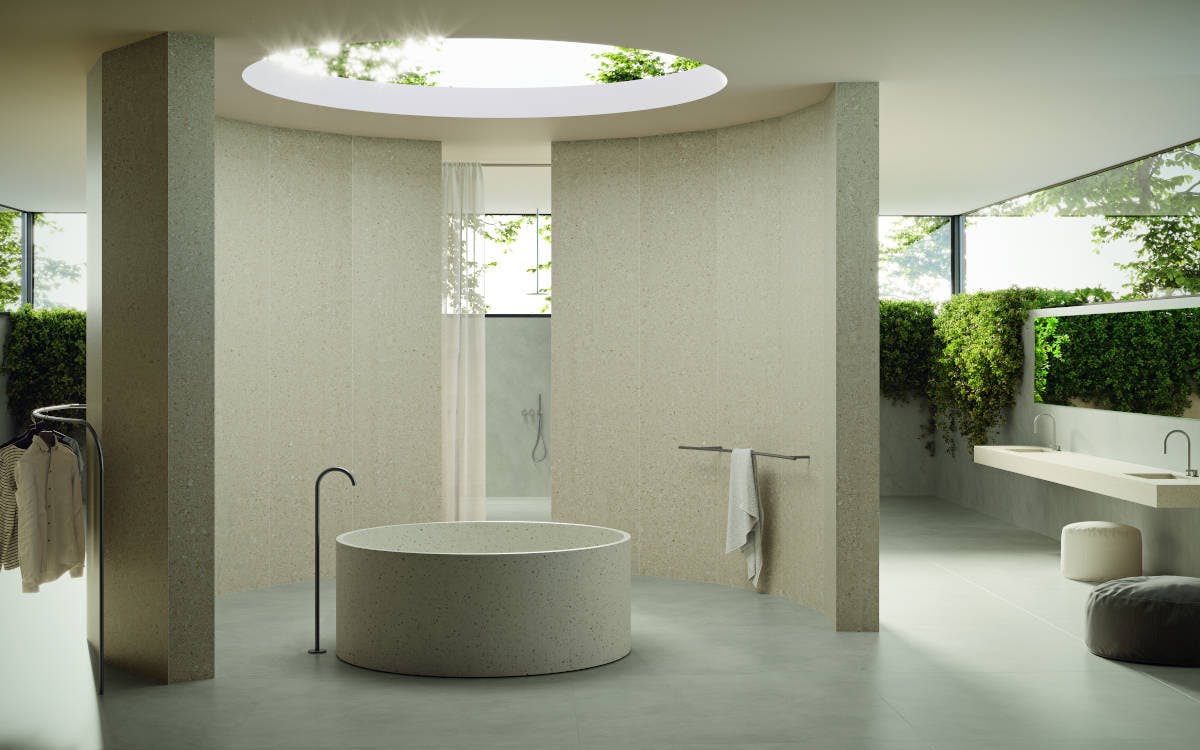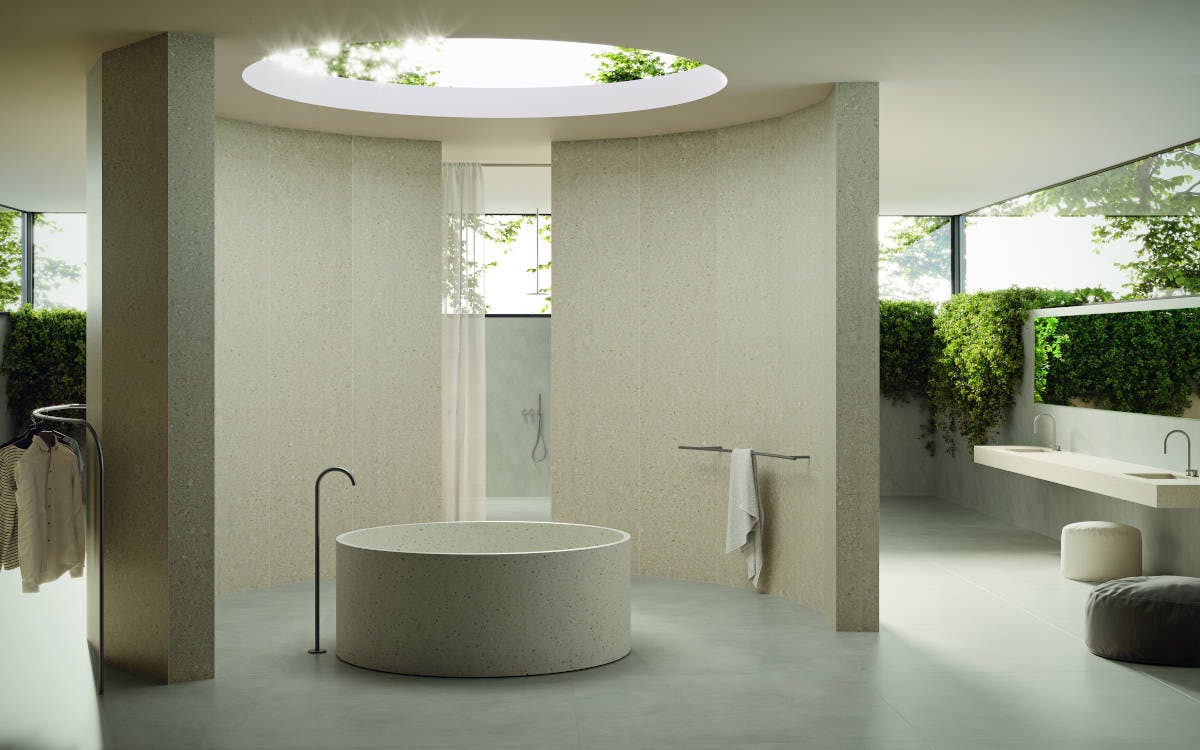 In this project, MUT Design is inspired by the expressionism and organic architecture of Torres Blancas in Madrid. The curved, spiral and seashell shapes so often found in nature.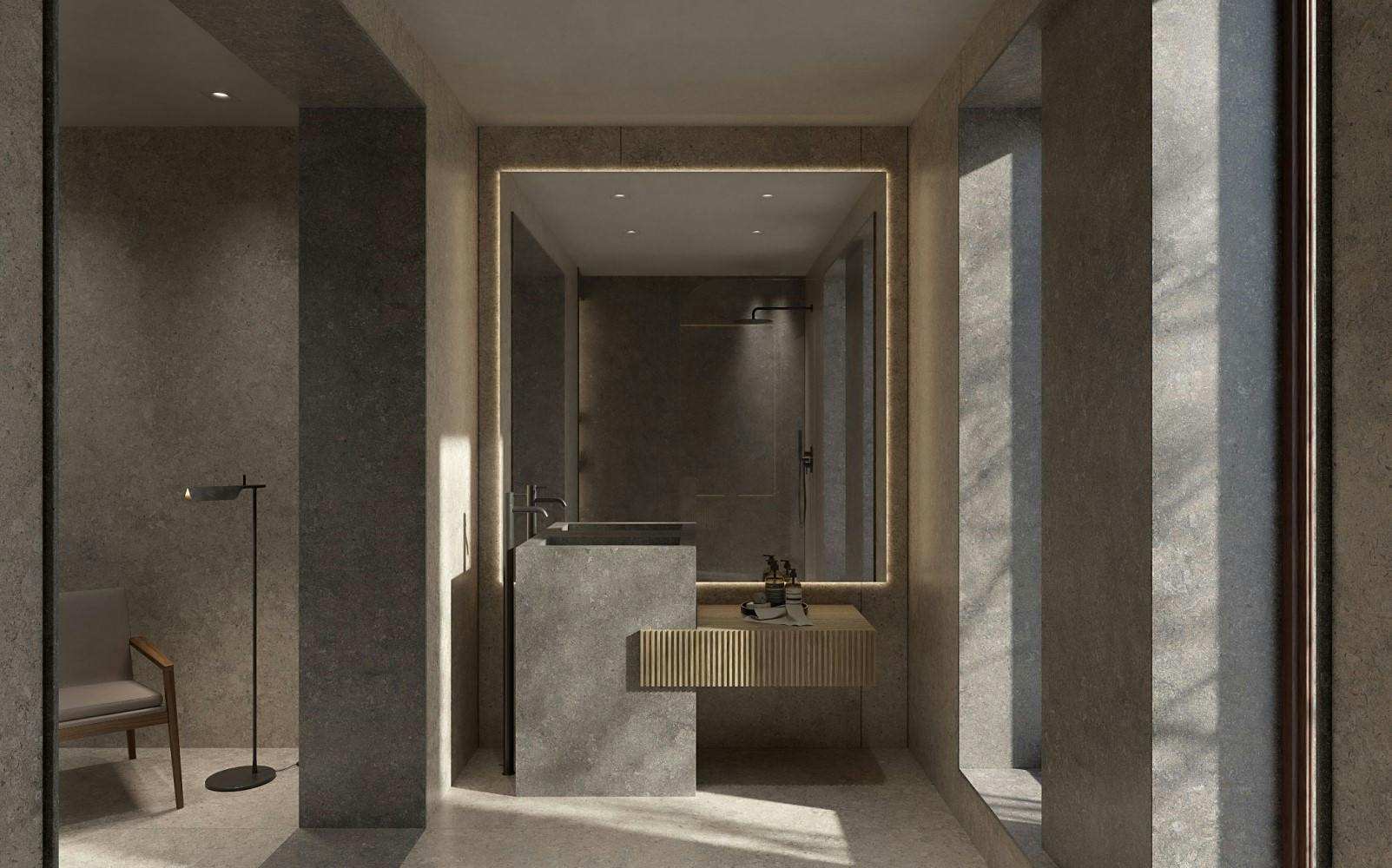 Find your closest Cosentino Dealer
Locate the Cosentino-certified shops and fabricators nearest you!
Go to locator
Bath projects from Top Designers
C·Bath
THE NEW BATHROOM EXPERIENCE BY COSENTINO