REMY MEIJERS
X
The Bathelier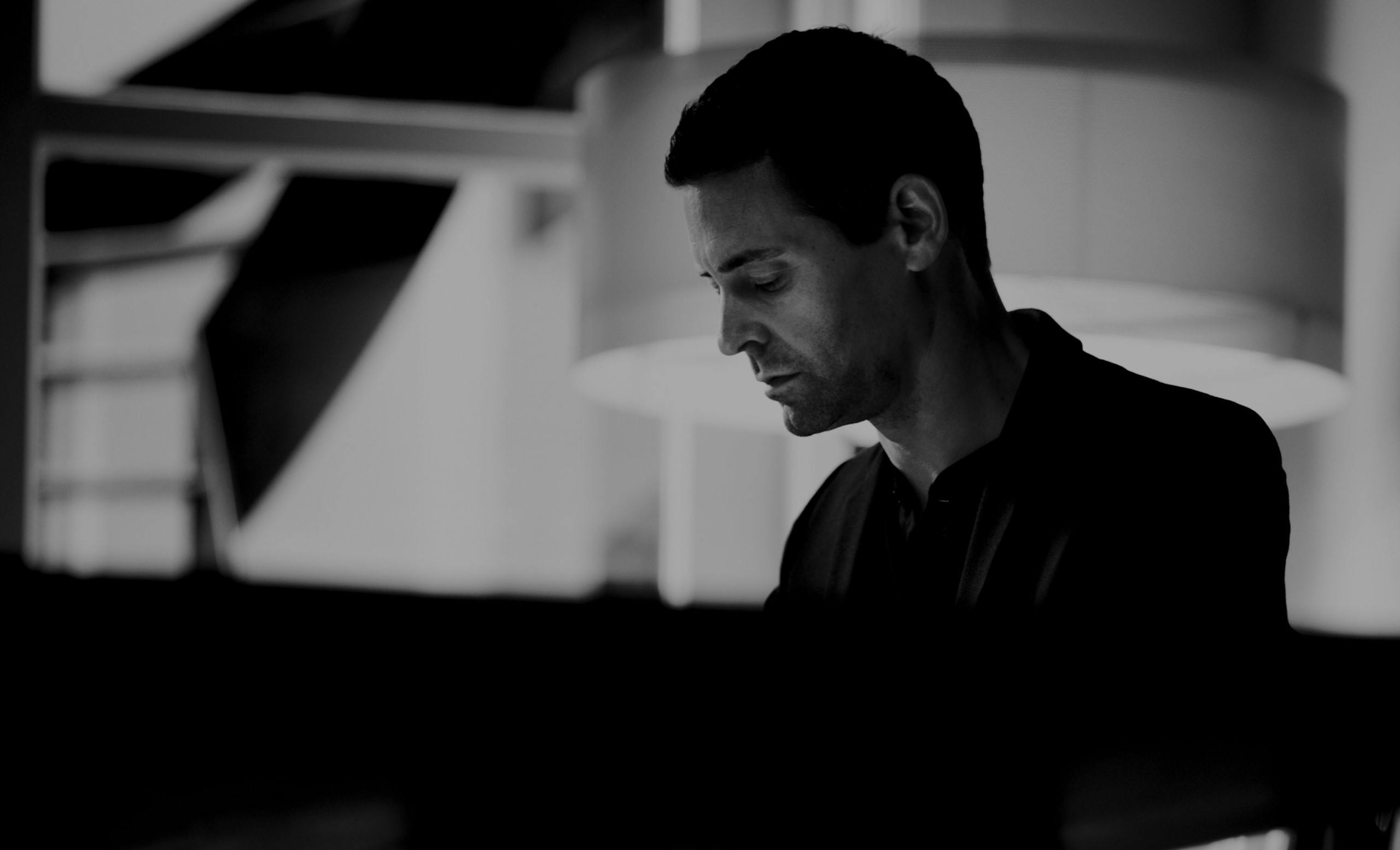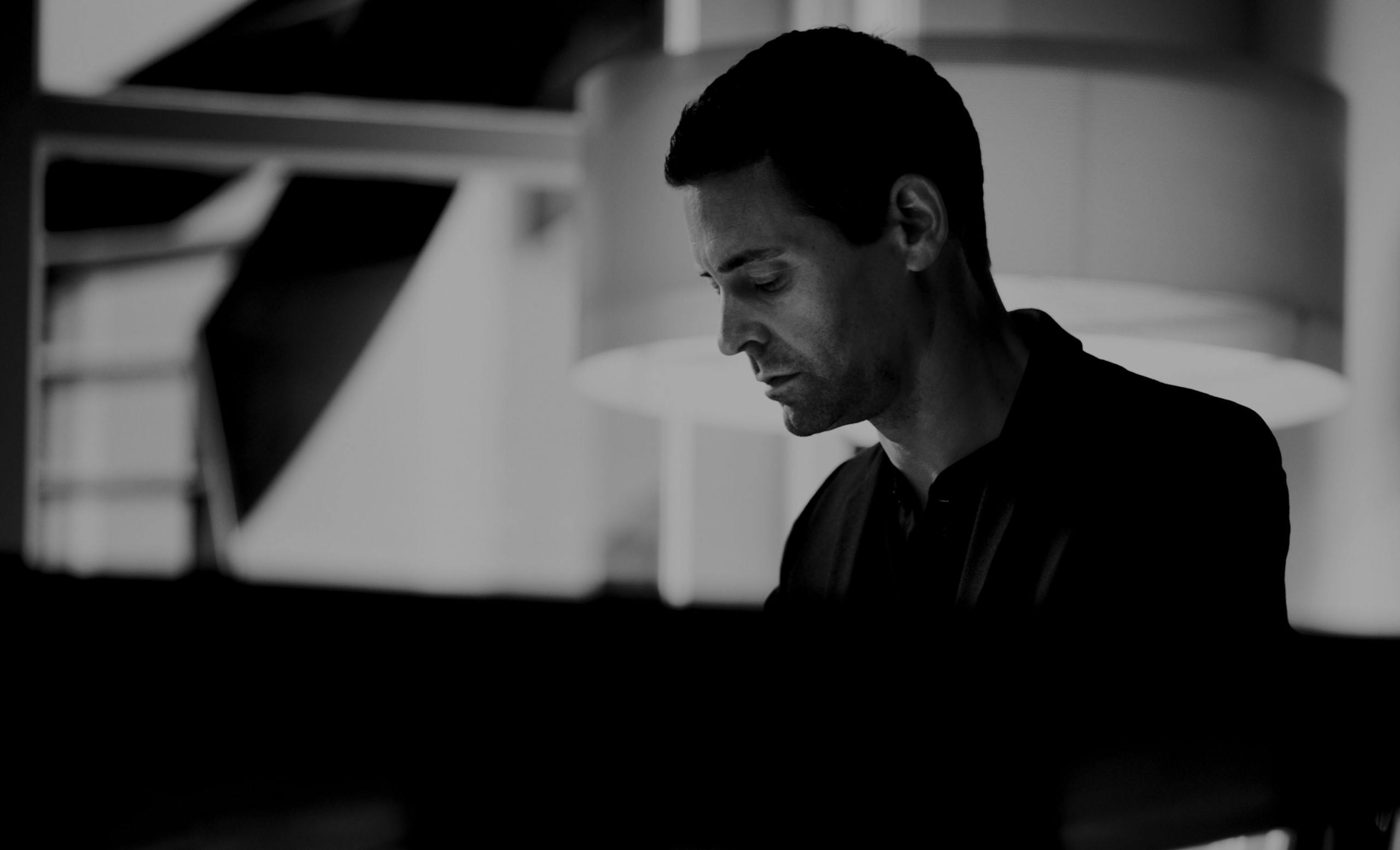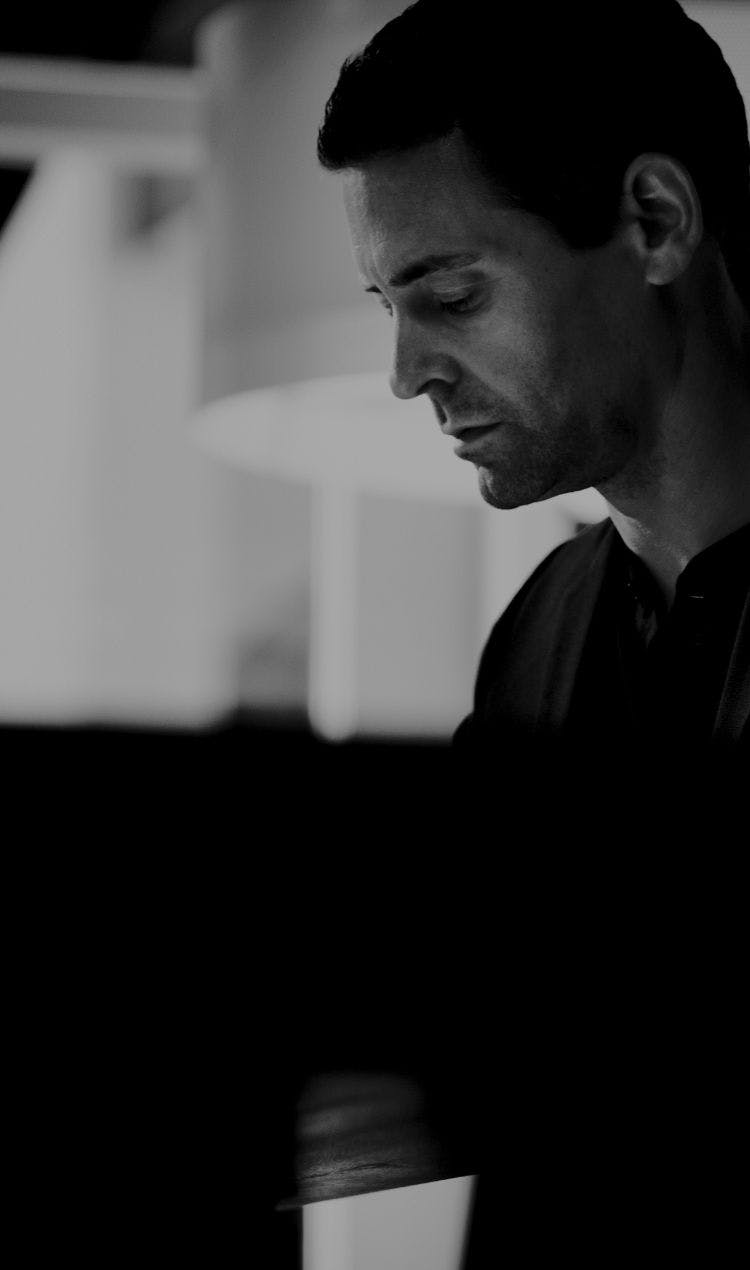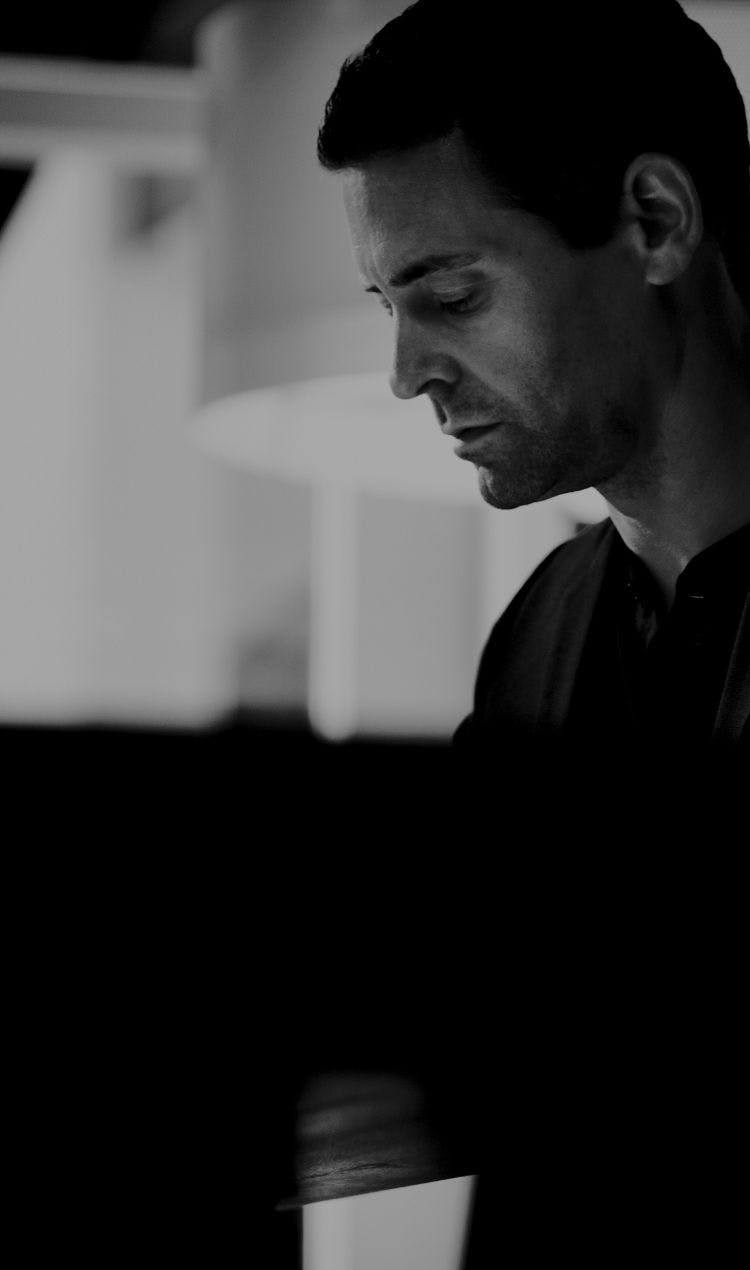 <<A bathroom should become a space to unwind and clear the mind. It is a place where you start and end your day, so it should be as calm and relaxing as possible. It should also have plenty of room to move around, which is why it is better to refer to it as a bathing space rather than a bathroom.>>
Design: REMY MEIJERS
Year: 2023
Conceived as a set of architectural features that give character to the space, this bathroom has plenty of room for all the elements: a large shower for two, a large washbasin and a spectacular bathtub ideal for bathing.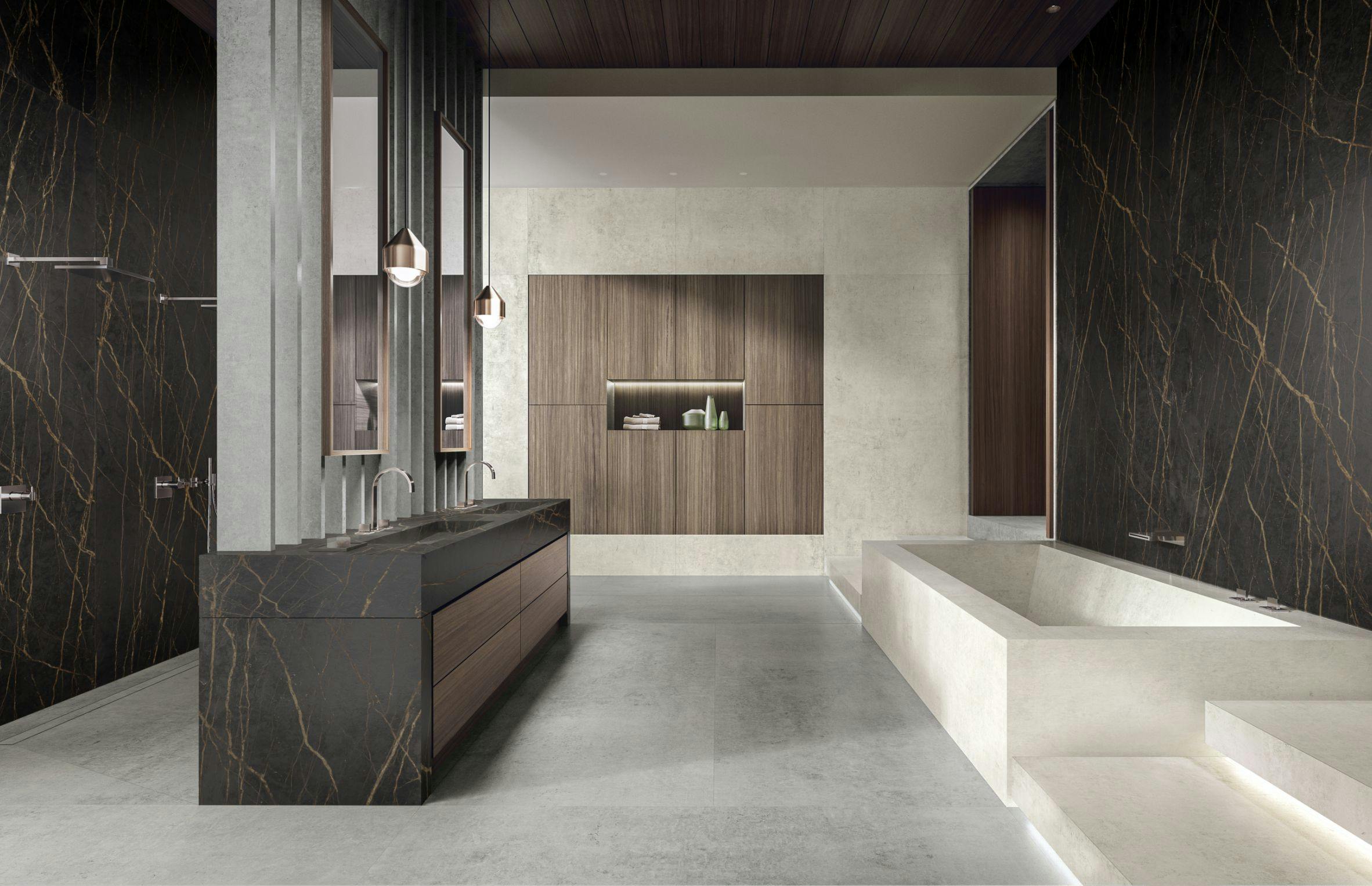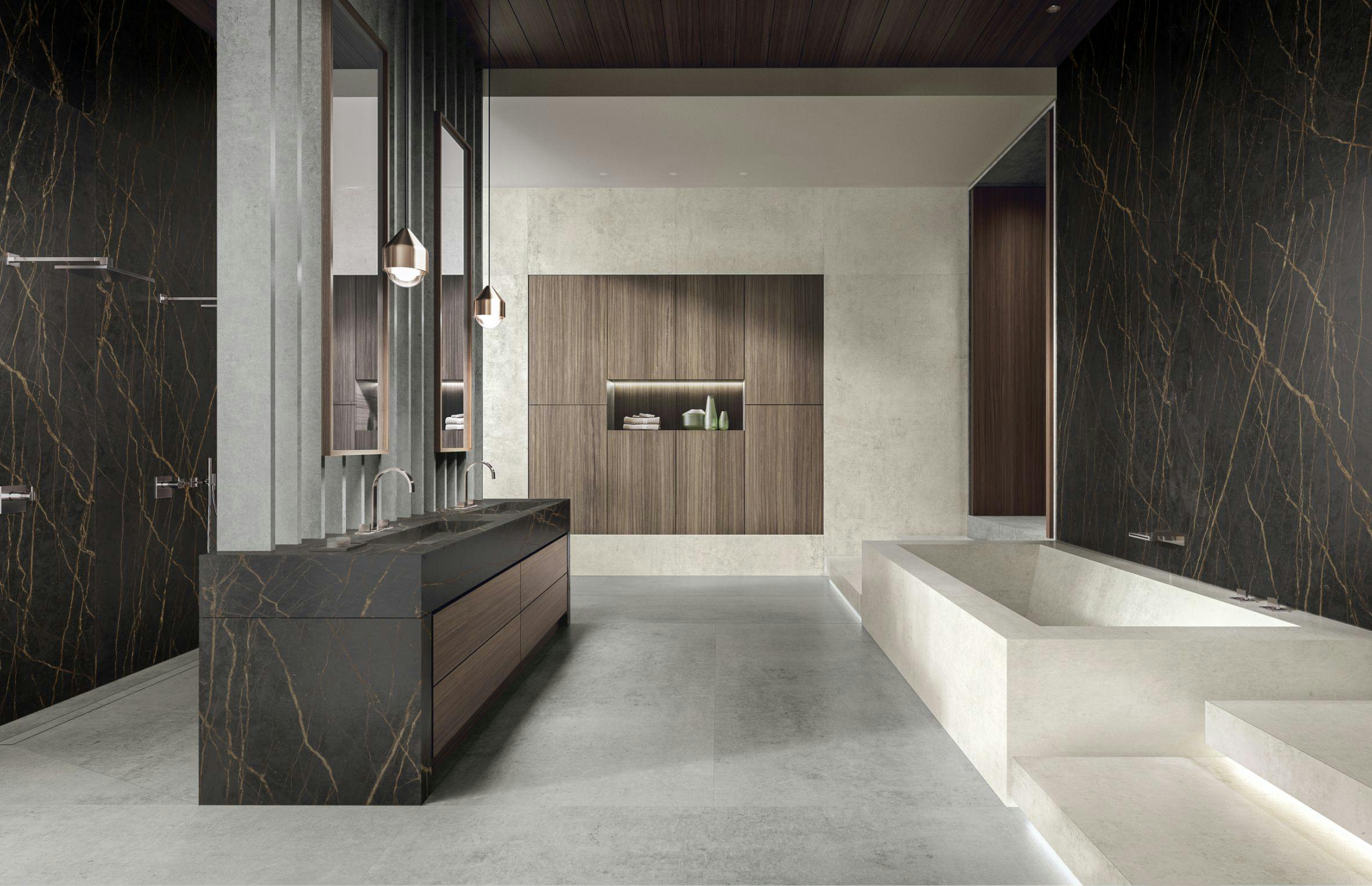 A large, open space where you can spend time and feel good about yourself. A place to unwind. Without distractions.
Design: REMY MEIJERS
Year: 2023
In contrast to the historic architecture, Meijer uses lightweight, contemporary elements with an essentialist design and straight lines, while retaining original ceilings, doors and windows to add a sense of warmth.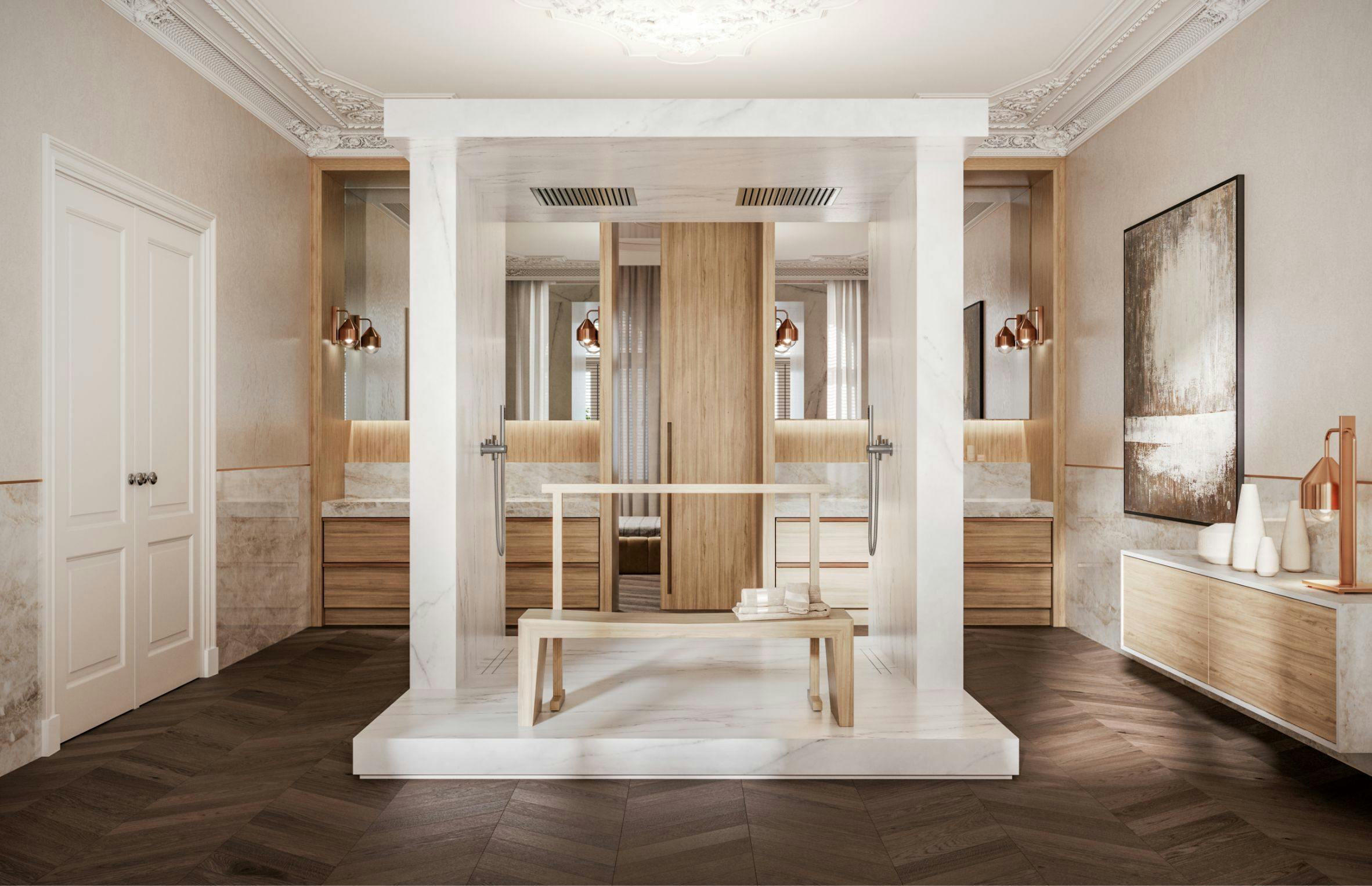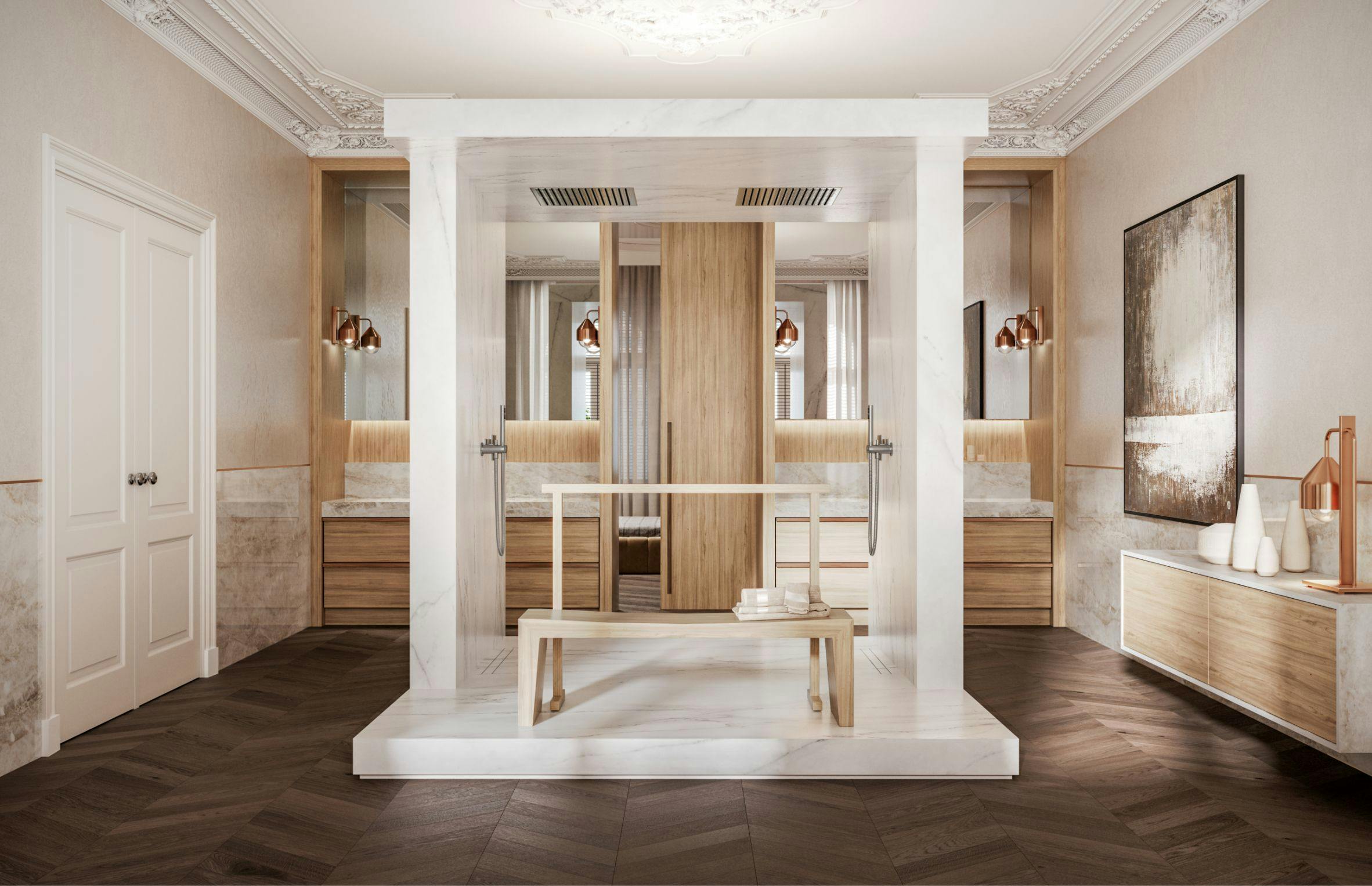 An experience that invites you to indulge in the natural fusion of old and new.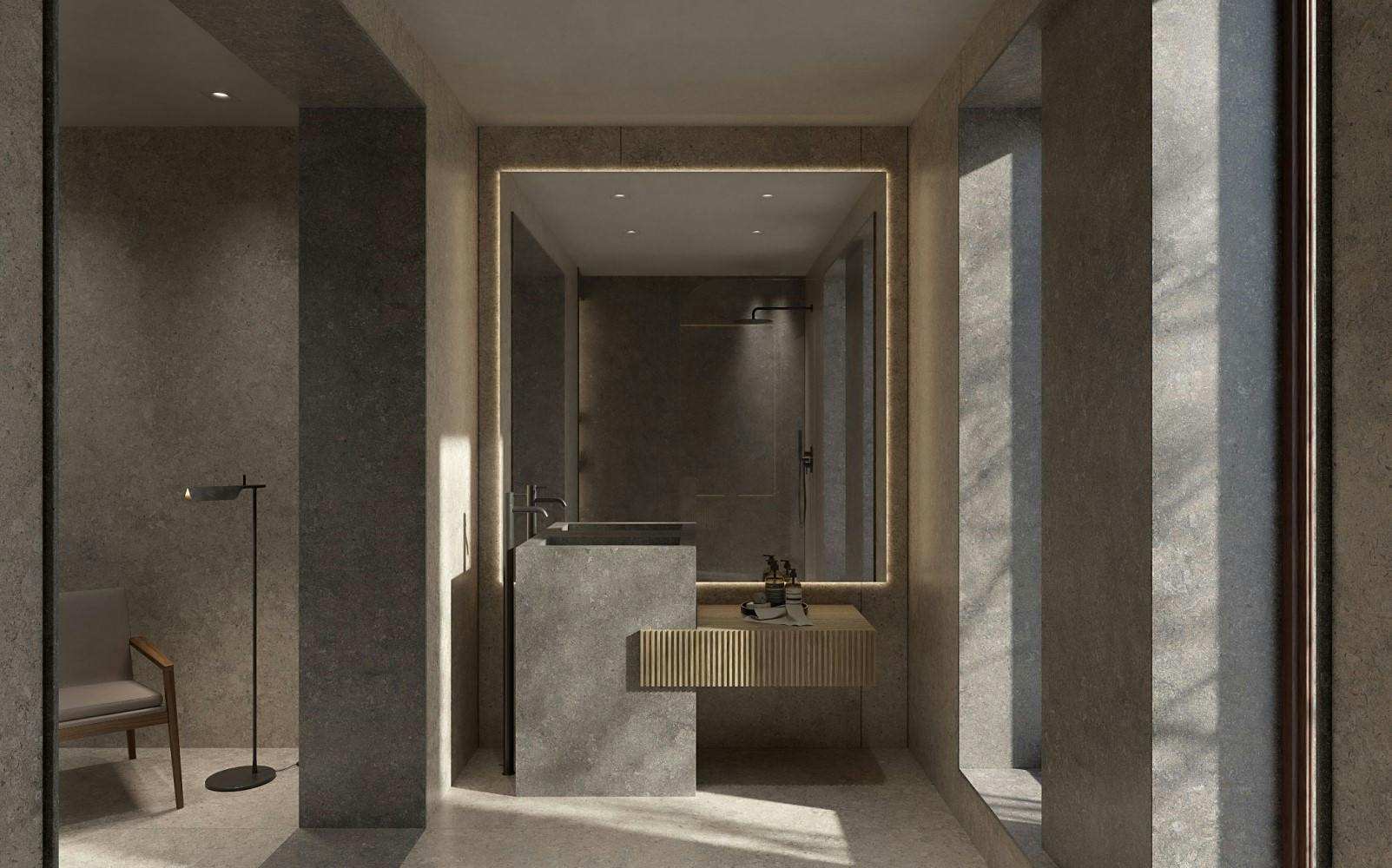 Find your closest Cosentino Dealer
Locate the Cosentino-certified shops and fabricators nearest you!
Go to locator
Bath projects from Top Designers
C·Bath
THE NEW BATHROOM EXPERIENCE BY COSENTINO