Top Homes
A fireplace clad in Dekton Slim, Cosentino's thinnest and easiest to handle surface
Manuel Portmann in partnership with DIDA Immobilien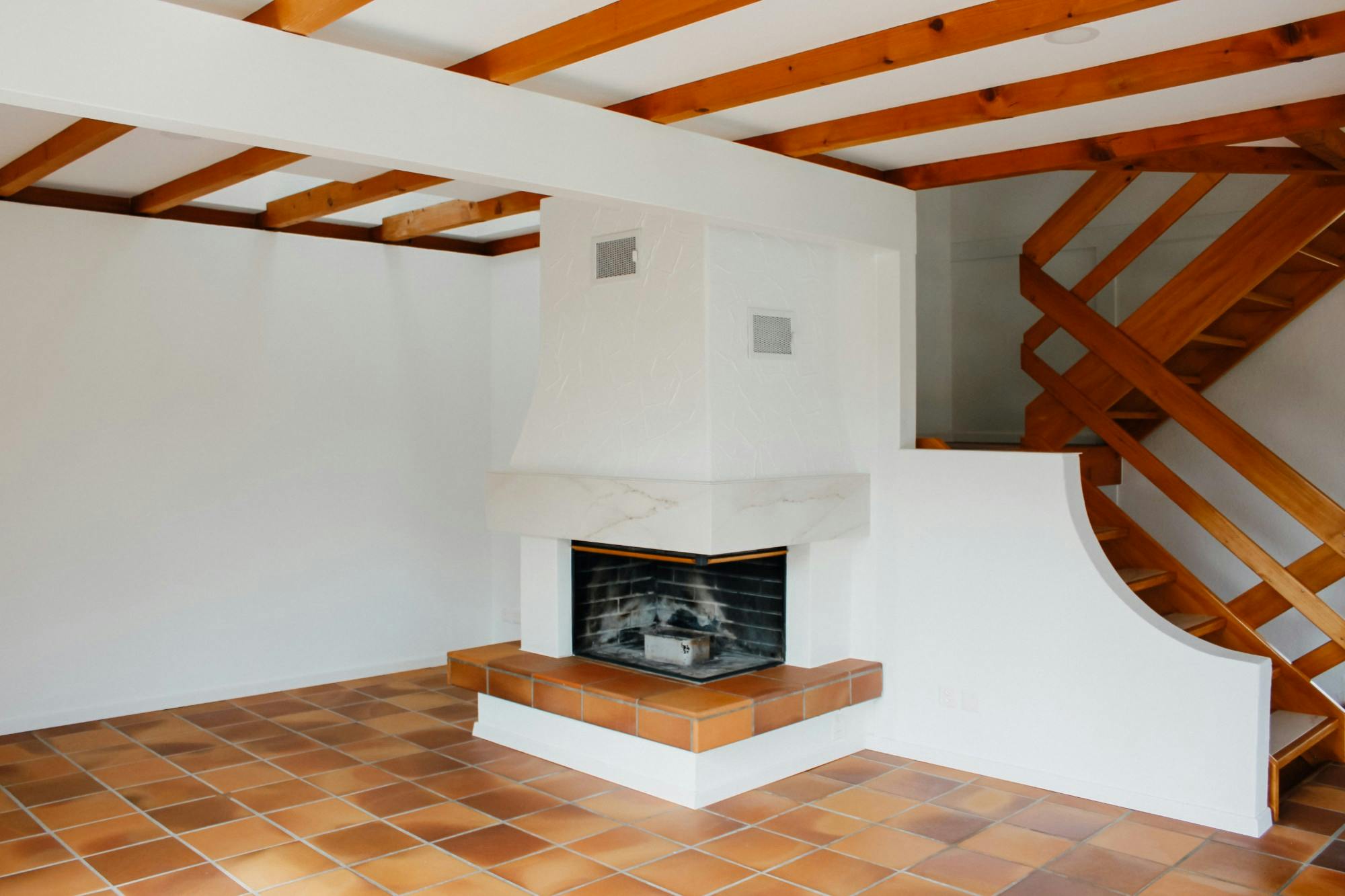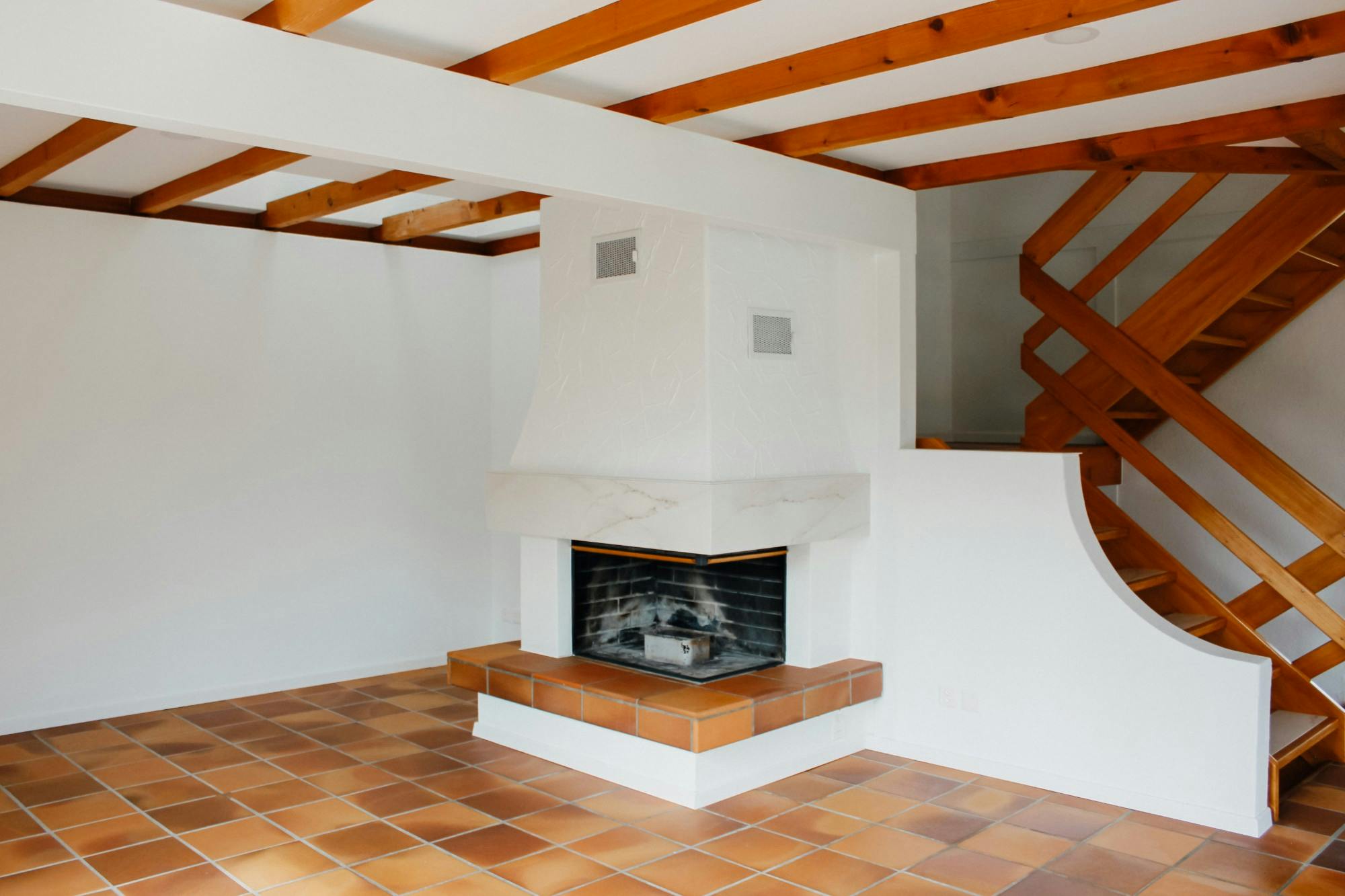 Location
Fricktal (Switzerland)
Architecture / Design
Manuel Portmann in partnership with DIDA Immobilien
Dekton Slim: Cosentino's revolutionary ultra-thin surface
Dekton Slim represents a revolution in the market of surfaces for architecture and construction. The reason? This innovative product from Cosentino combines the unrivalled technical and mechanical features that characterise Dekton with a format that is much thinner, lighter and easier to handle during installation.
With its four millimetre thickness and low weight (ten kilograms per square metre), Dekton Slim offers the perfect format and lightness for applications where high performance, lightweight materials are essential, such as large scale cladding, furniture and door cladding and even fireplace surround cladding.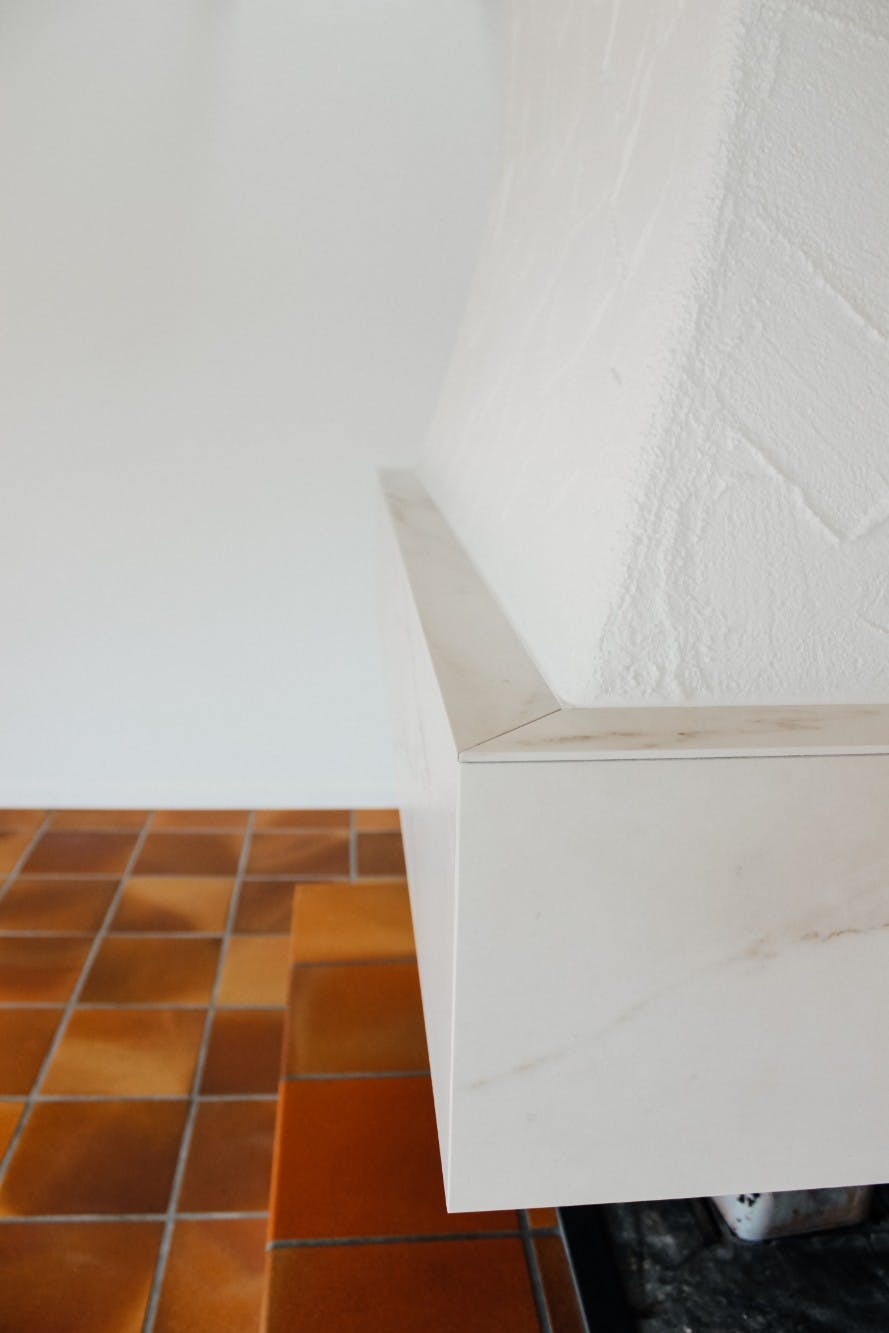 Dekton Slim Rem to revitalise a rustic fireplace
To this end, Manuel Portmann, Managing Director of Cosentino Switzerland, has used Dekton, taking advantage of the high resistance of this ultra-compact surface, a technological material composed of a sophisticated blend of minerals. Dekton is highly resistant to high temperatures and even fire, making it the perfect choice for this application.
Portmann himself took part in the renovation of this country-style single family home in Fricktal, a charming region in north-western Switzerland comprising the districts of Laufenburg and Rheinfelden, in the Swiss canton of Aargau. The project was carried out in partnership with DIDA Immobilien. "It is a combination of old and new. The rustic fireplace is wrapped in a modern, stylish cladding by the 4 mm thick Dekton Rem", says Portmann.
In fact, Rem is inspired by one of the most elegant white marbles on the market. The detailed design of its brown and grey veins with touches of gold enhances the sobriety and almost linear structure of Calacatta marble.
Dekton Slim, a world of endless possibilities
"Dekton offers endless possibilities", says Portmann about this material, which is highly resistant to scratches, stains, thermal shock and UV rays, has a very low water absorption and can be manufactured in large format slabs, achieving an unbeatable design capable of recreating any type of material with the highest quality.
Cosentino's materials used in this project