Cosentino Houses
A house clad in highly durable surfaces
Penny del Castillo, In Design International and Wolf Architects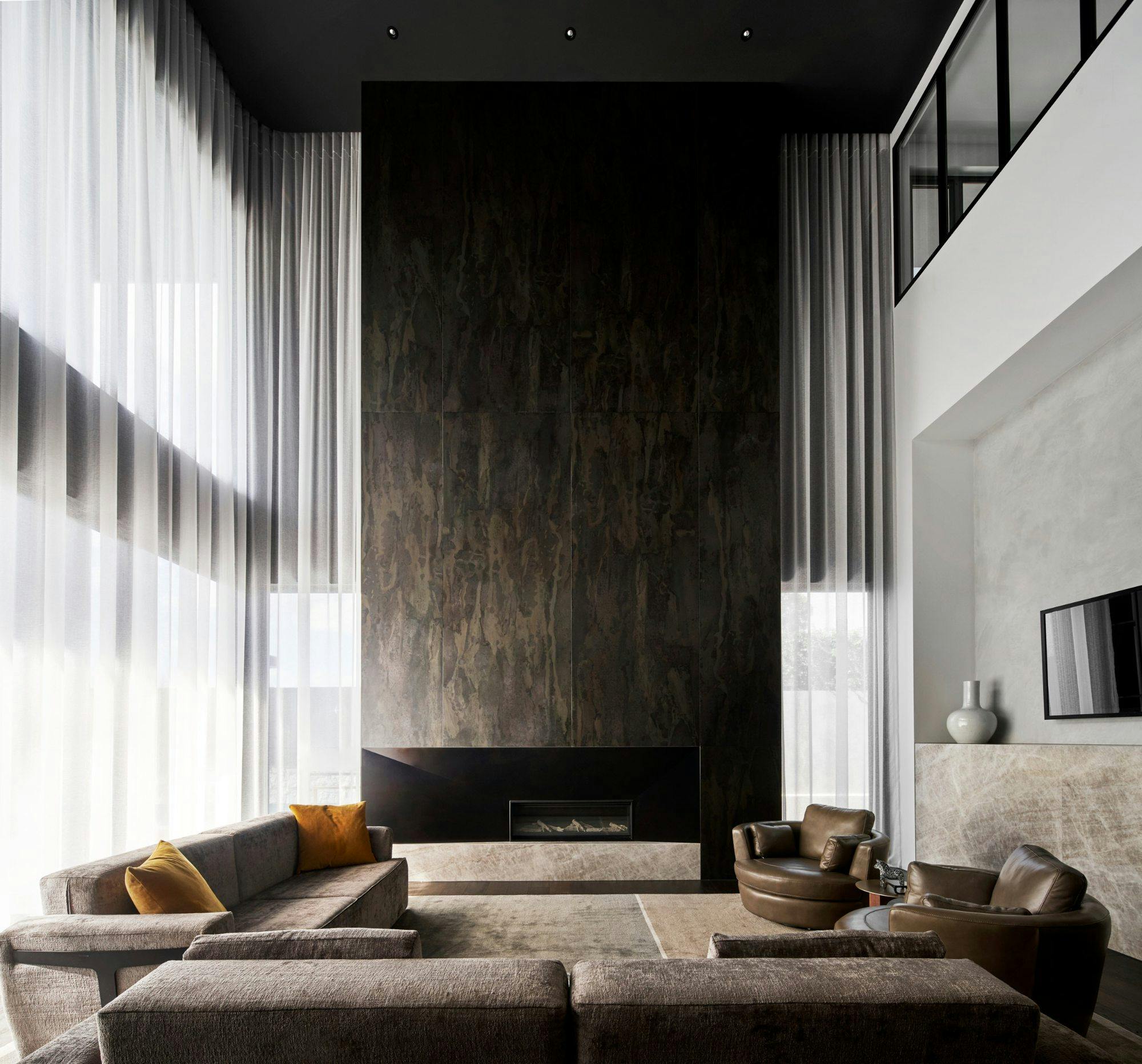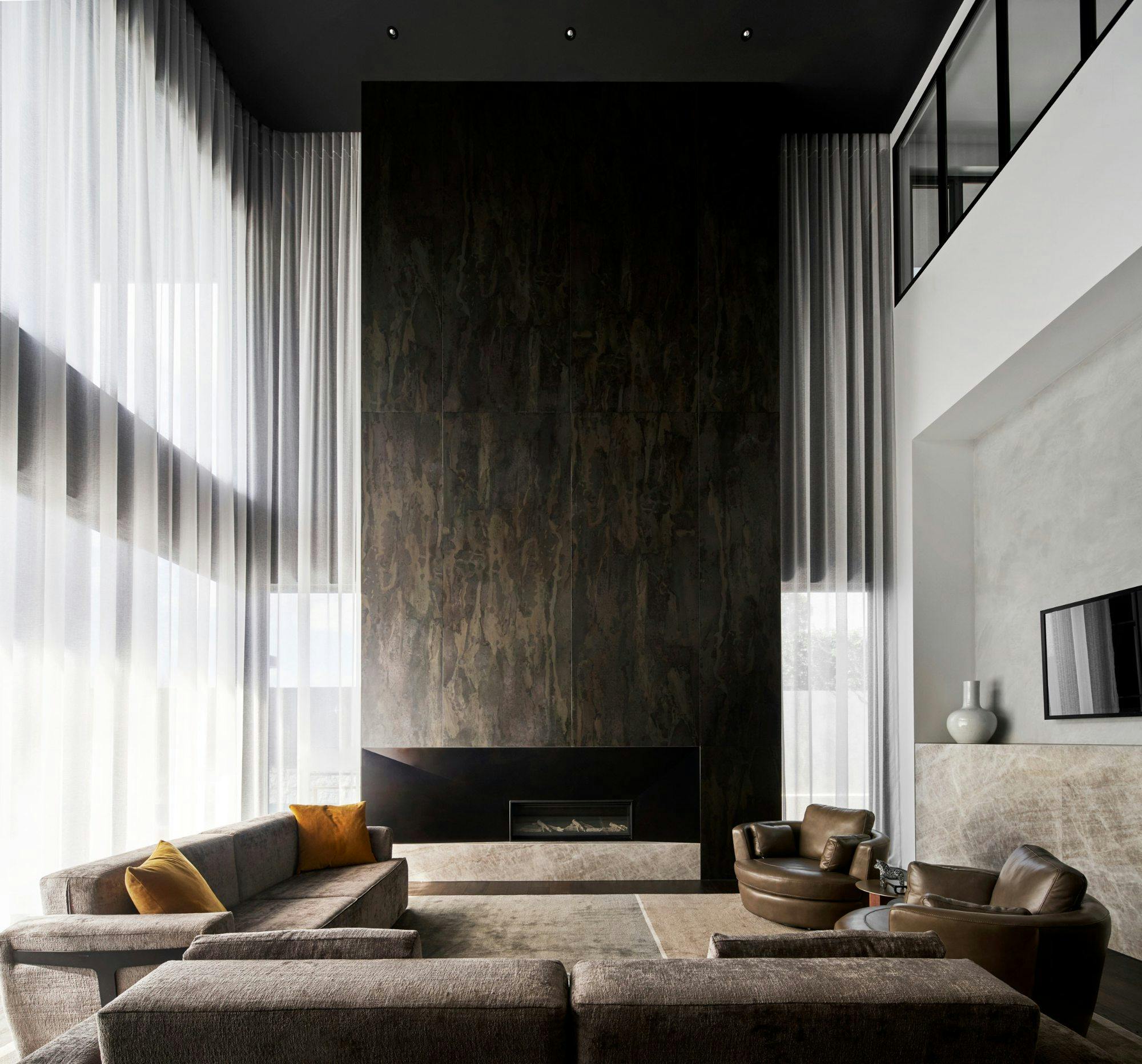 Location
Toorak, Victoria, Australia
Color
Dekton Radium, Dekton Sirius, Dekton Nilium, Sensa Taj Mahal
Application
Flooring, wall cladding, fireplace cladding, worktops, furniture
Architecture / Design
Penny del Castillo, In Design International and Wolf Architects
Project surface area
5,382 sq.ft.
A beautiful combination of textures throughout the home
The owner of this luxury home in Australia, Janine Allis, wanted to achieve a uniform, elegant and functional atmosphere that would meet the needs of her family in all rooms. The designer Penny del Castillo, from In Design International and Wolf Architects, created spaces in dialogue with the textures and colours of the Cosentino collections. From the entrance to the kitchen, the living room, the wall tiles, the floor of the main bathroom or the fireplace, the colours were chosen to provide an elegant contrast and flow between the various rooms.
'I love the Cosentino brand and its products because they are beautiful and practical', Janine Allis explains. 'For example, in our previous home we had a brownstone table, but it was damaged in a very short time and I spent my life stressing over whether it would get dirty with a glass of wine or a slice of lemon. The advantage of using Cosentino surfaces is precisely that they are incredibly durable and really beautiful', she continues.
It is of particular importance for Janine to spend time with her family, especially in the kitchen, where they meet every day. Here Dekton Radium and Sensa Taj Majal were used for the island skirting boards and Dekton Sirius for the worktops. These colours made for an interesting, practical and functional combination of textures, all resistant to heat, scratches and stains. 'I think Dekton has taken the stress out of my daily life. As someone who does not like to complicate things, I now do not have to worry about finding the cutting board even when I take a hot pan off the hob'.
The solid black Dekton finish is also used for the worktops and splashback in the pantry, and in the laundry area. In contrast, the ivory base with brown veins of Sensa Taj Majal creates continuity throughout the home. Skirting boards, steps and worktops provide this light, bright tone that contrasts with the dark colours.
Nuestros colores más destacados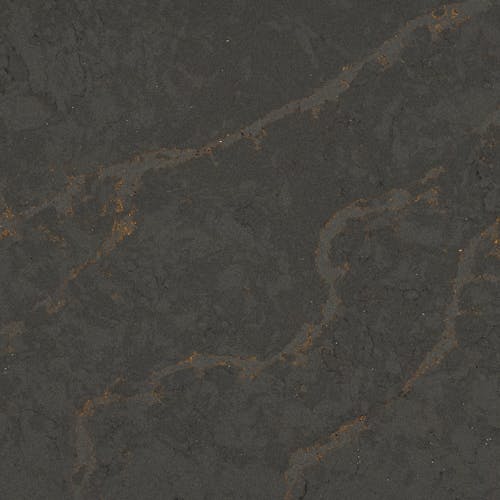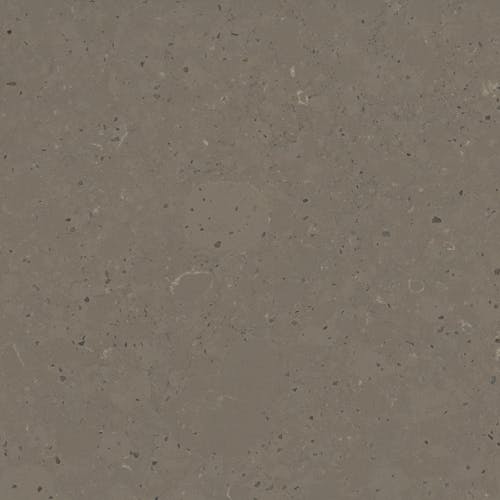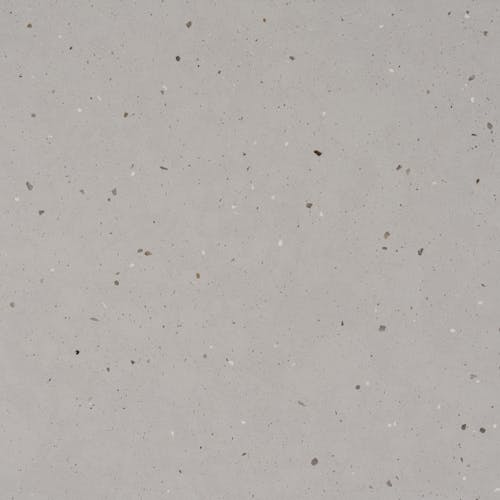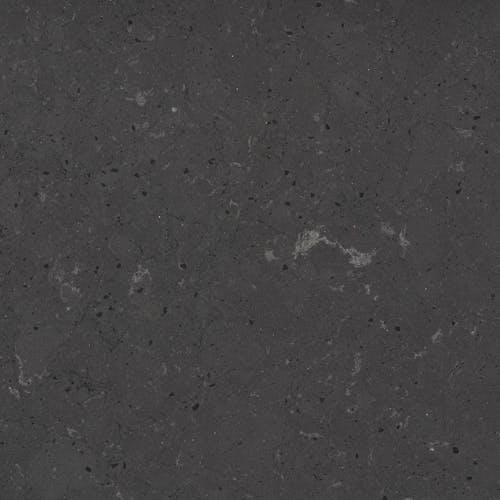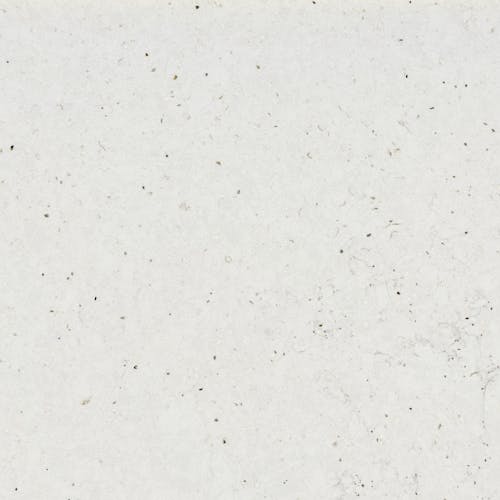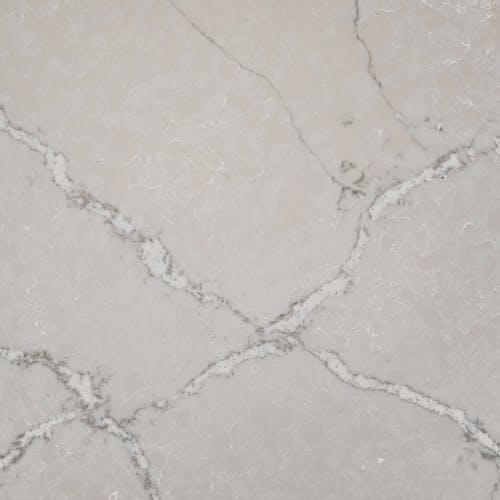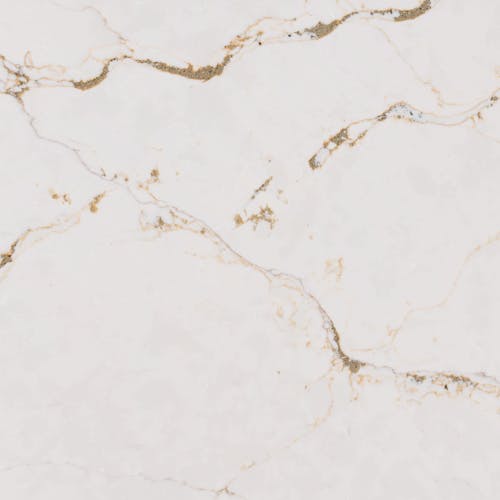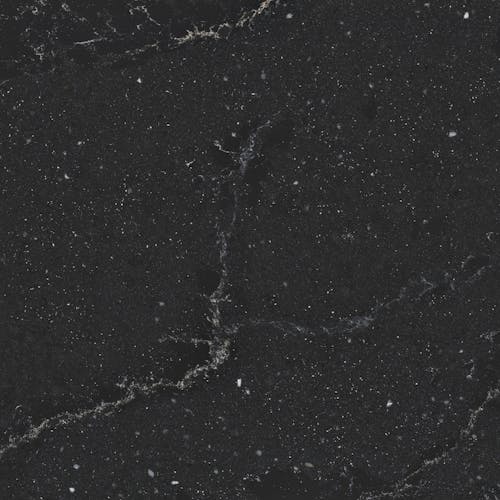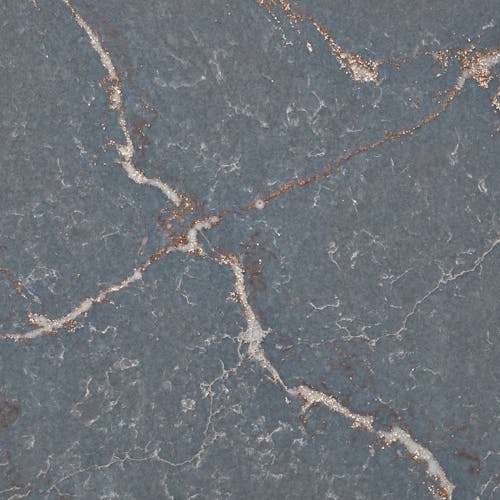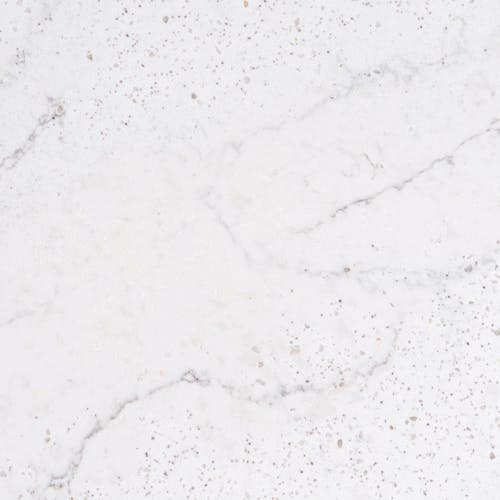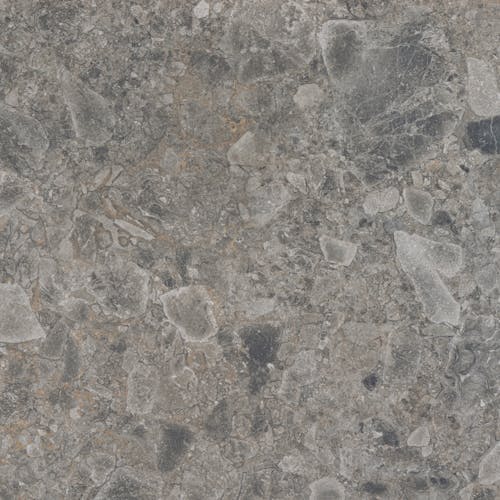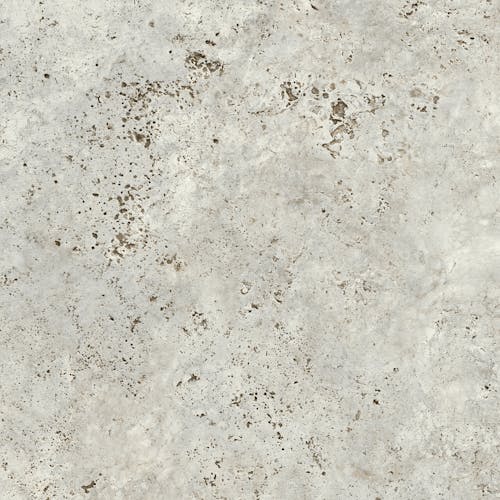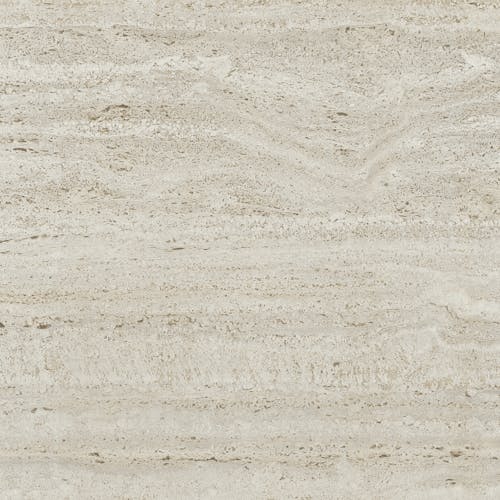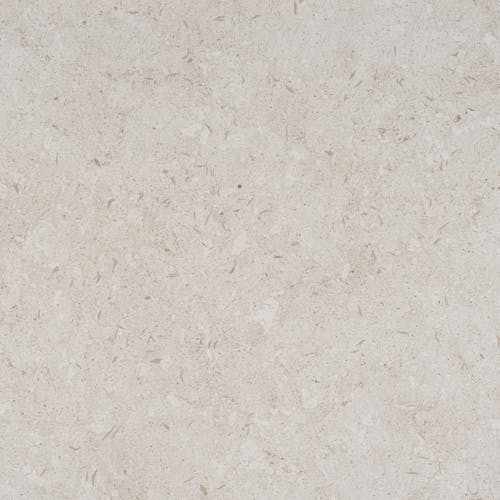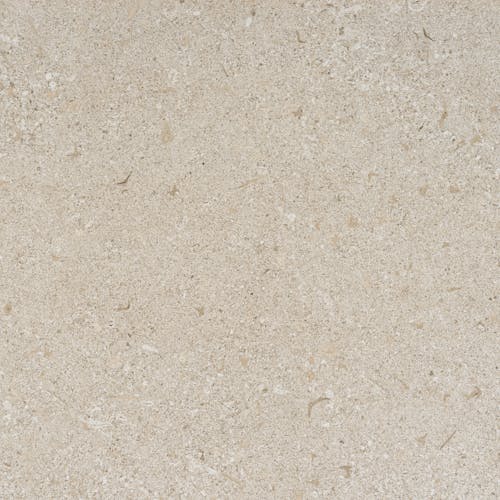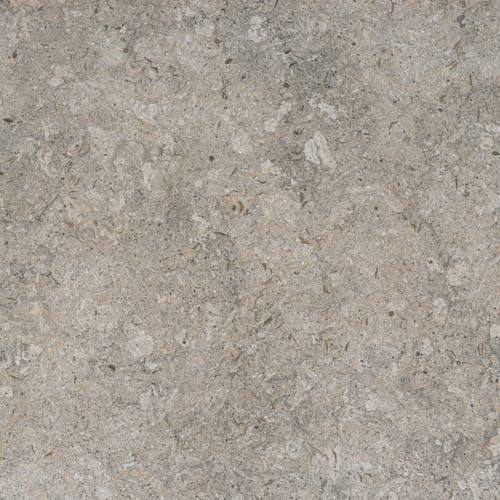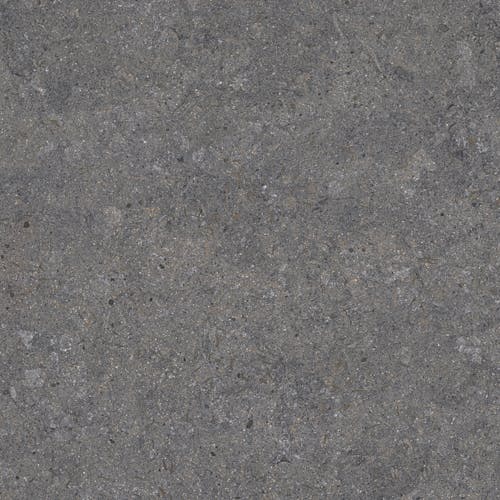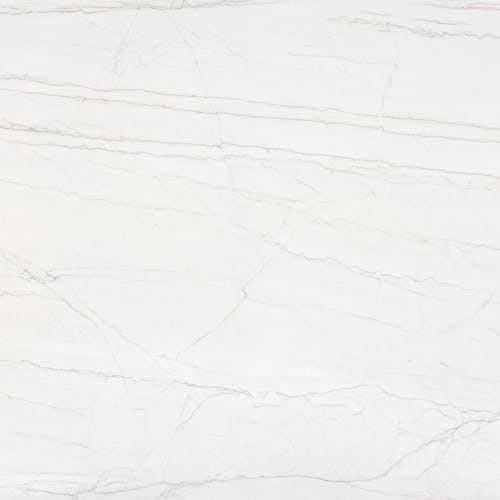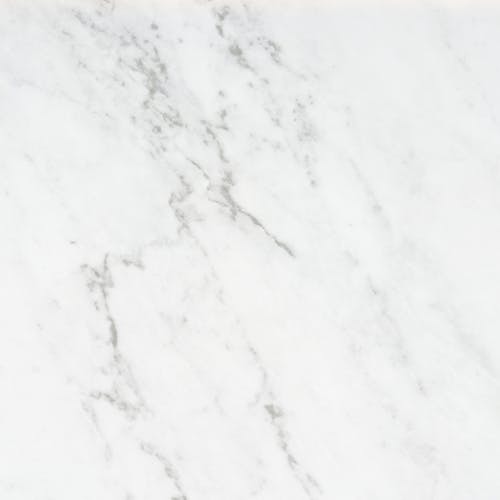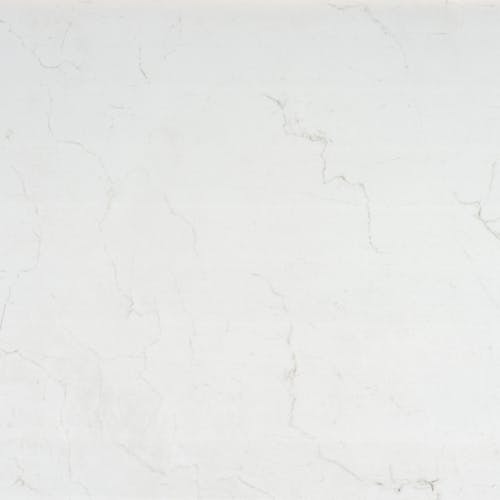 Related interior projects