Cosentino Interiors
A stylish, on-trend kitchen
A remodelling of design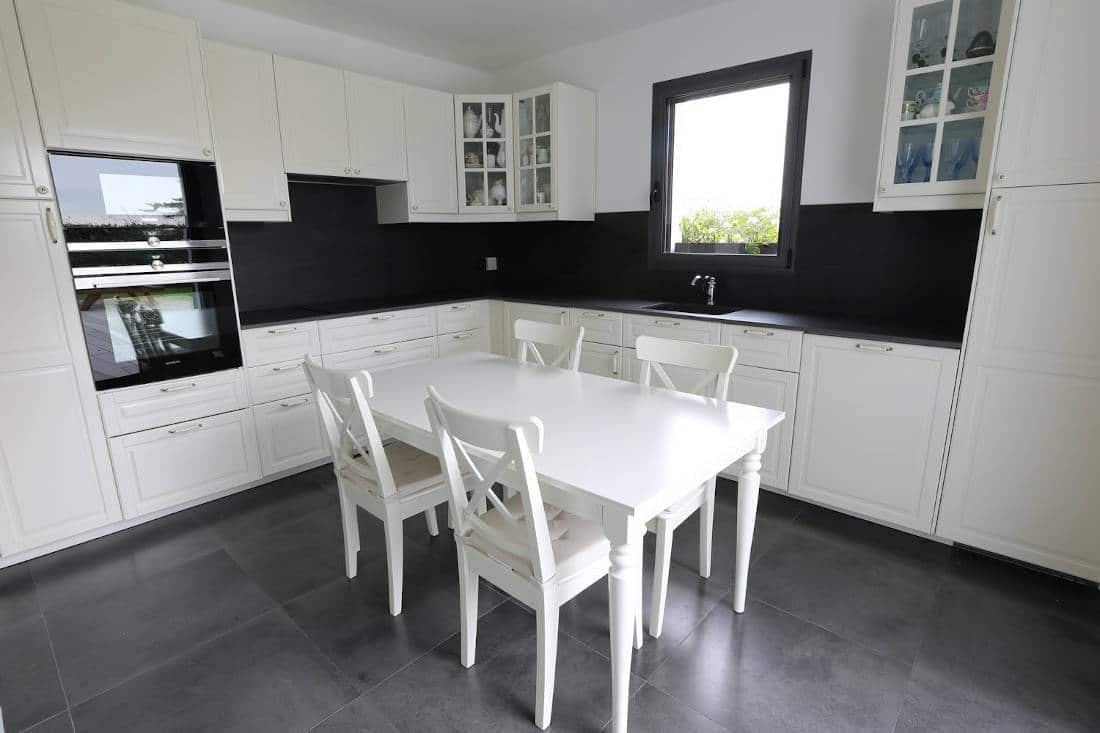 Material
Dekton | Silestone
Application
countertop and Integrity DUE L sink
French journalist Laura Pierre designed a functional and beautiful kitchen using Dekton by Cosentino and used this design to present a step-by-step guide on the website www.decorer-sa-maison.fr. In collaboration with Ikea kitchen area managers, the journalists of the aforementioned decoration website were in charge of showing the before and after of the project.
The aim was to show the user that it is possible to create a high-quality kitchen quickly, affordably and effortlessly. Both the Dekton countertop and furniture as well as the Silestone Integrity sink were cut, delivered and fitted by the Breton marble mason Pythagore and supervised by the Cosentino Centre in Rennes (France).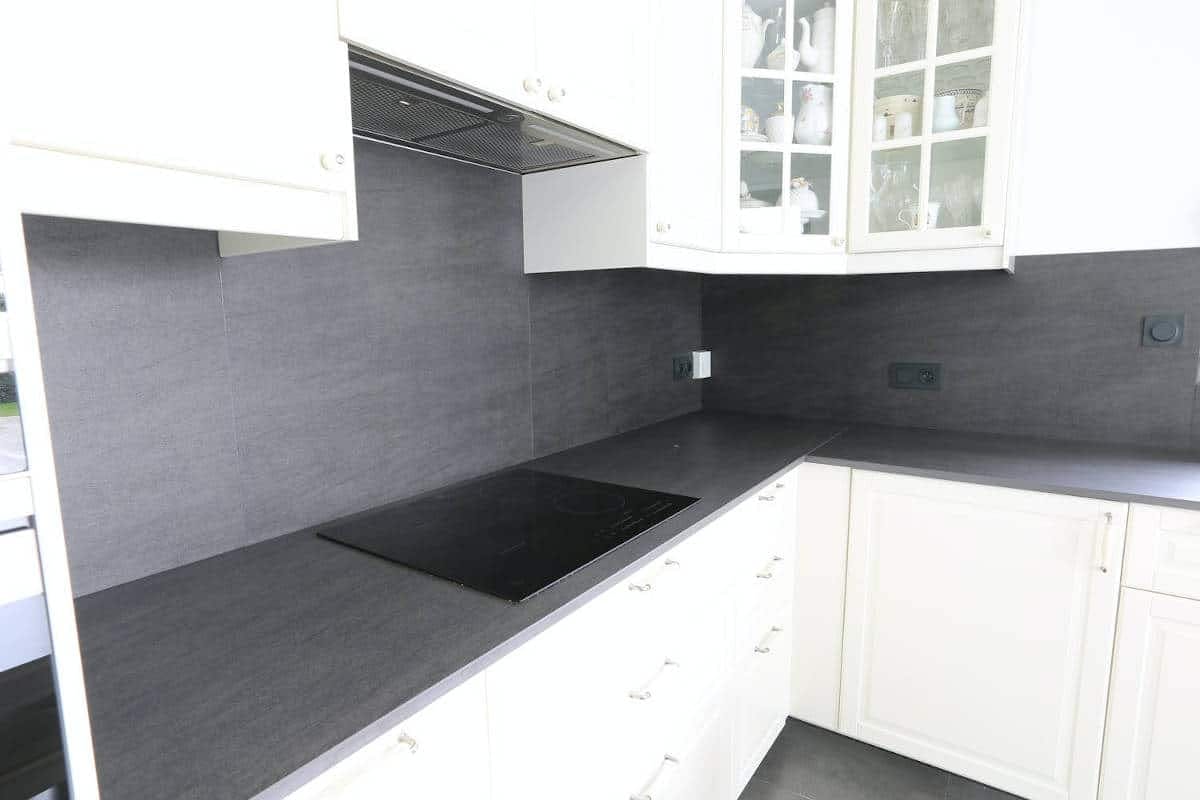 A change in architectural and decorative value
The project allowed the transition from a modern style kitchen, with grey lacquered fronts and marble countertop, to a bright kitchen, with ivory coloured furniture that contrasts with the countertop and furniture, both in Dekton Bromo. The dark floor tiles combine with the Dekton surfaces and, at the same time, contrast with the light-coloured furniture columns. The whole area is harmonious, featuring a country chic style.
The journalist Laura Pierre chose Cosentino
Laura Pierre chose Cosentino's ultra-compact surface mainly for its technical features, which include resistance to impact, UV rays, scratches and stains, the latter due to its almost zero porosity.
A surface that, visually, looks like marble or stone, but without the associated limitations. In short, a more durable and high quality product with no loss of character in its designs.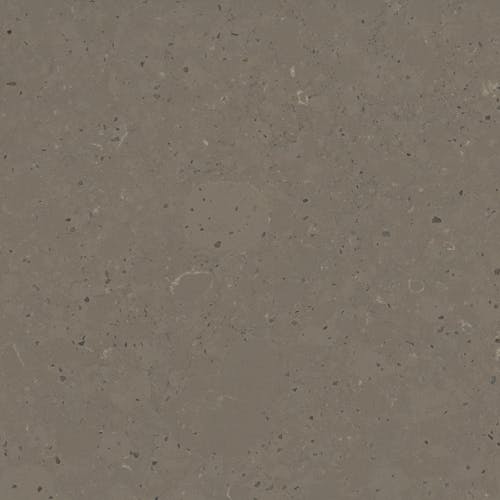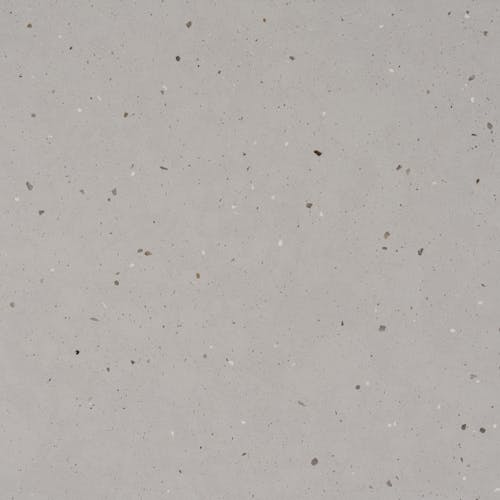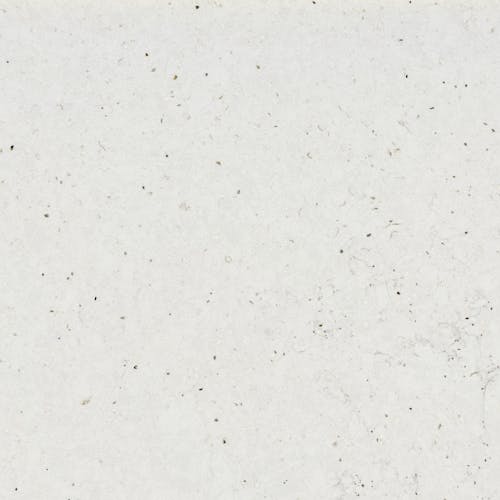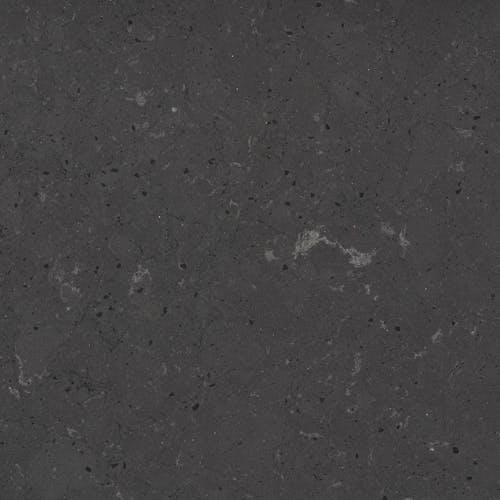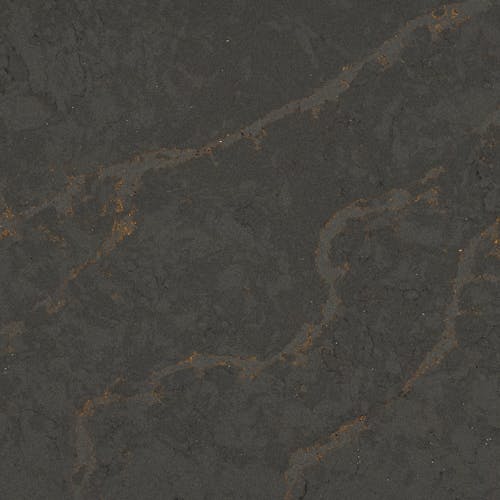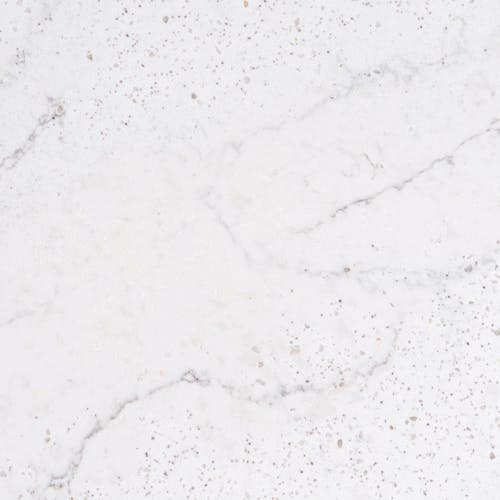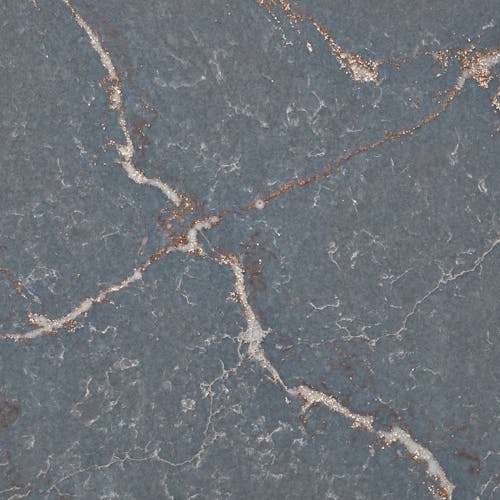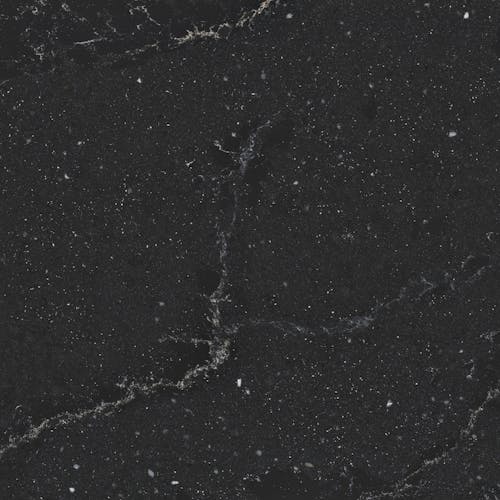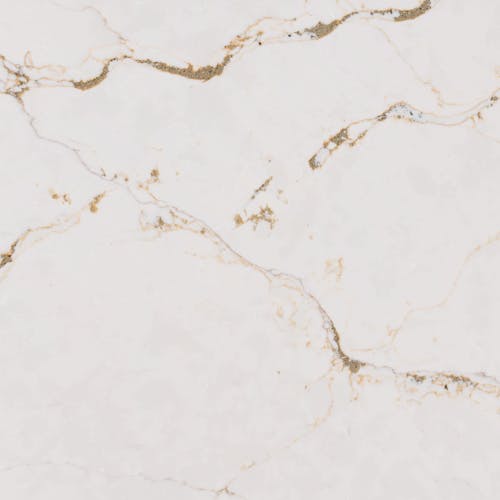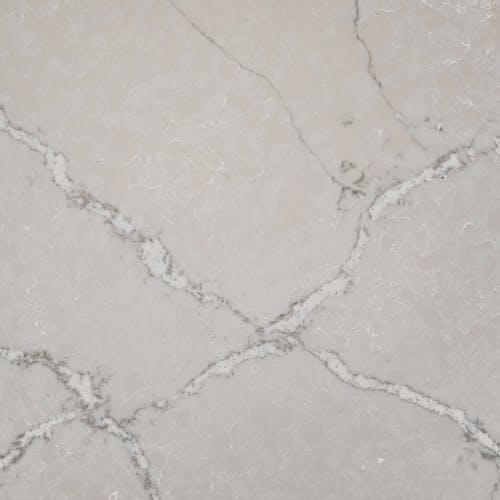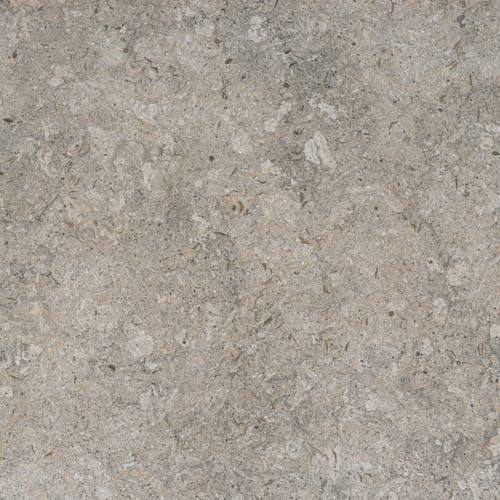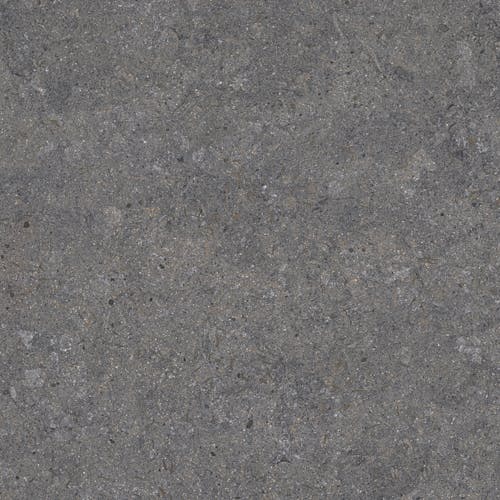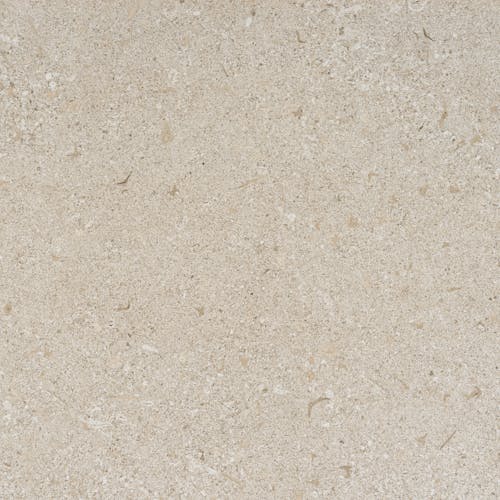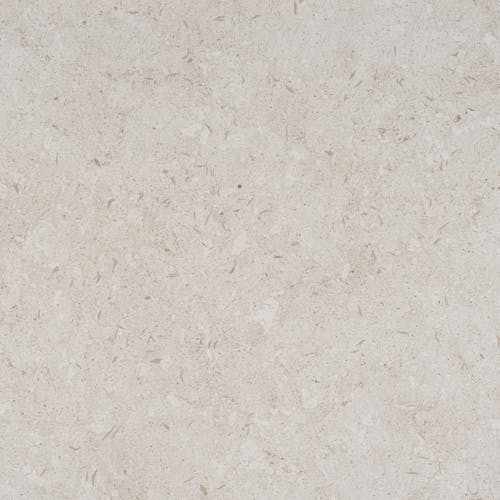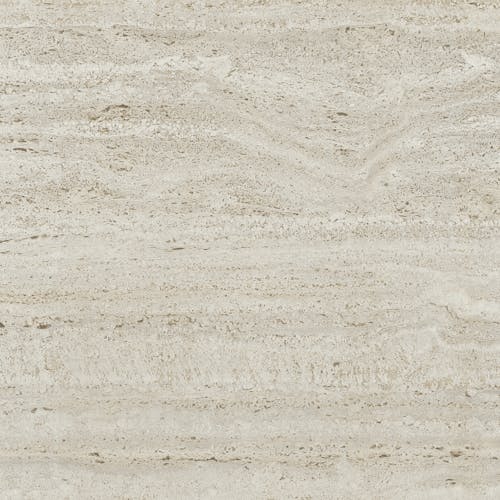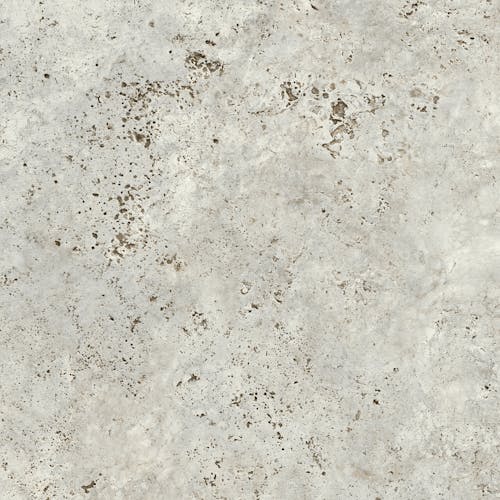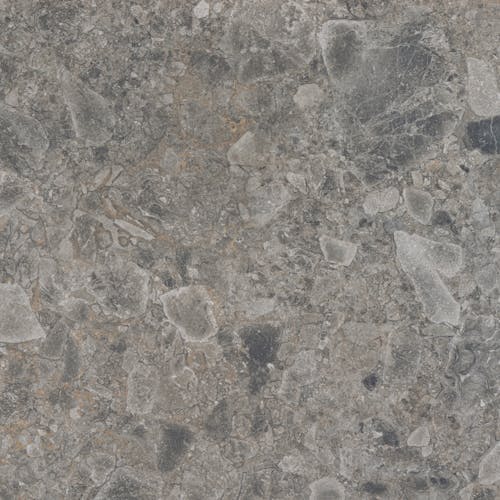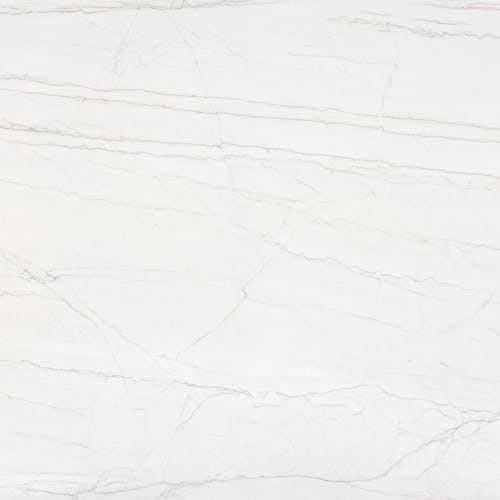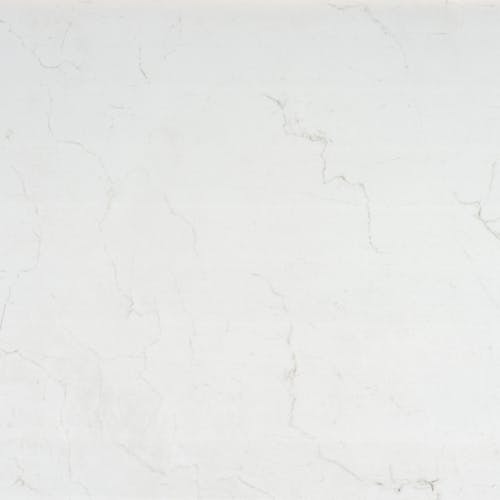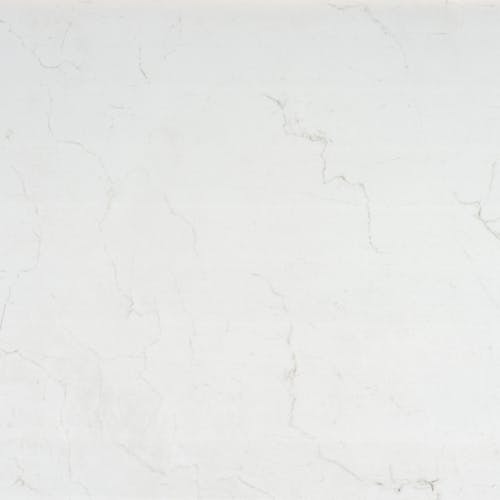 Related interior projects