Top Homes
An ode to luxury with Silestone
Kandrac & Kole Interior Designs, Inc.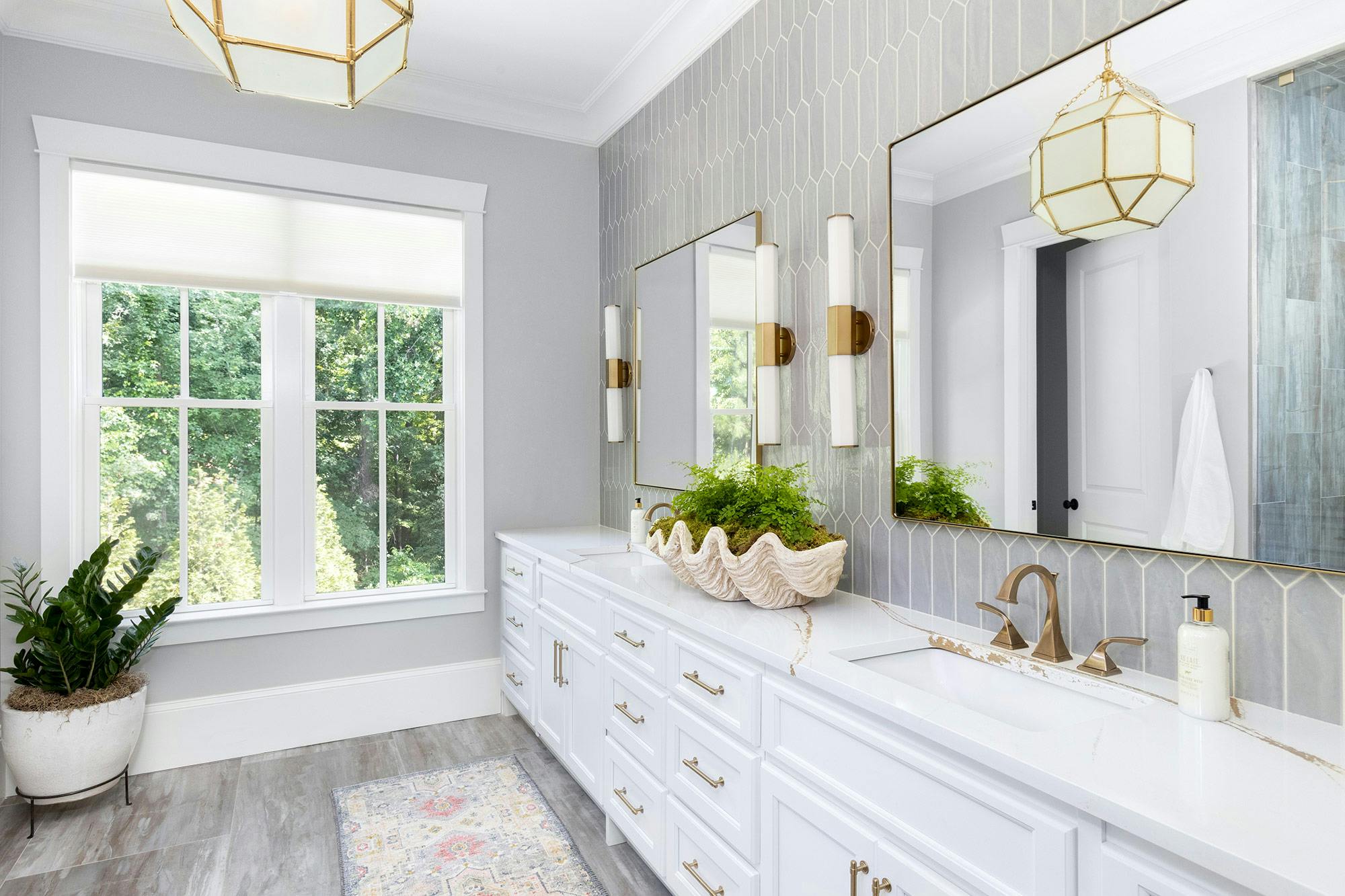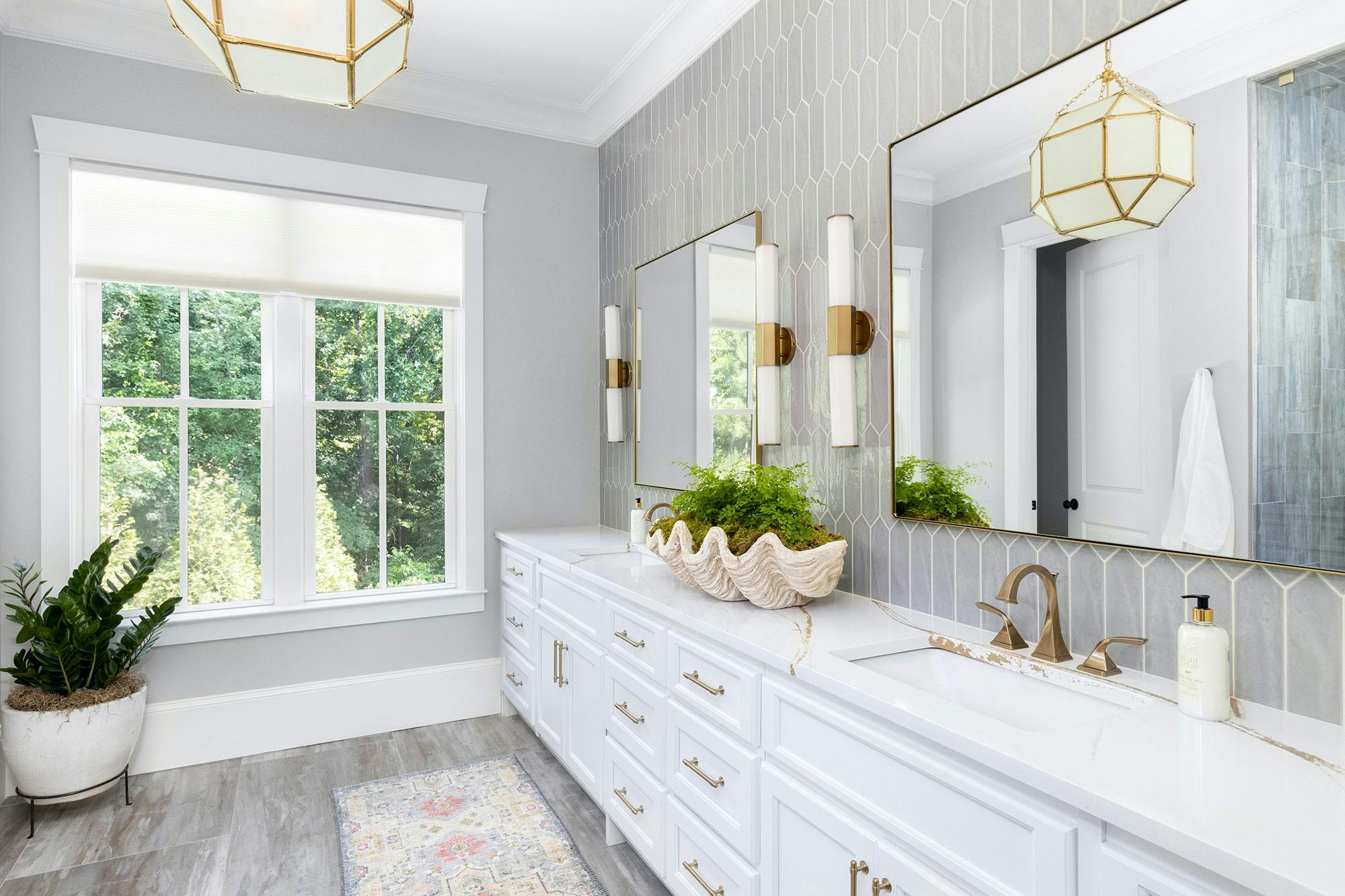 Location
Marietta, Georgia, US
Photography
CatMax Photography
Architecture / Design
Kandrac & Kole Interior Designs, Inc.
Constructor
Marc Nichols Construction
Joann Kandrac & Kelly Kole, the creative minds behind the Atlanta-based interior design studio Kandrac & Kole Interior Designs, Inc. are experts in all things residential and commercial design. The duo has partnered with Cosentino for many projects in the past and love Silestone for its incredible properties and beauty. For this home in Marietta, GA, their client wanted to create an addition to their residence which included a master bathroom, powder room, large closets and laundry room.
When designing the master bath, the designers wanted it to truly be a space for wellness that exudes luxury and elegance. They achieved just that by pairing Silestone Dor vanity tops with rich brass fixtures and a tiled backsplash. Dor features a silky white backdrop with striking gold veining creating the perfect cohesion with the fixtures and achieving that spa-like sensation they desired.
They also specified Silestone in the color Lyra for the countertops in the laundry room. The color features a wide chromatic range of gray, brown, and beige tones that pair beautifully with the gray cabinetry and allow the unique wallpaper to shine. Additionally, Silestone's superior technical properties ensure that the beauty of the product will remain untouched through time and use.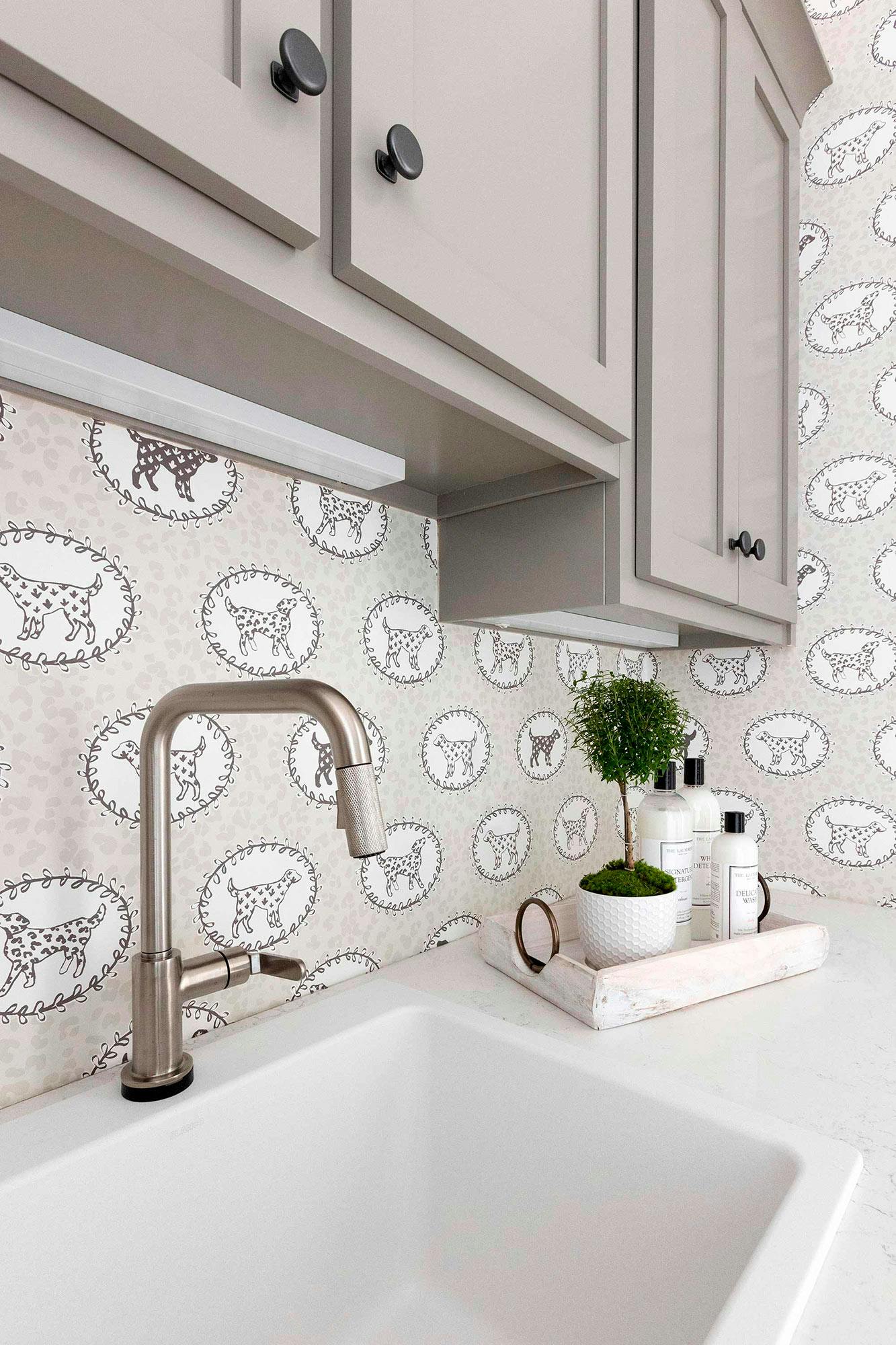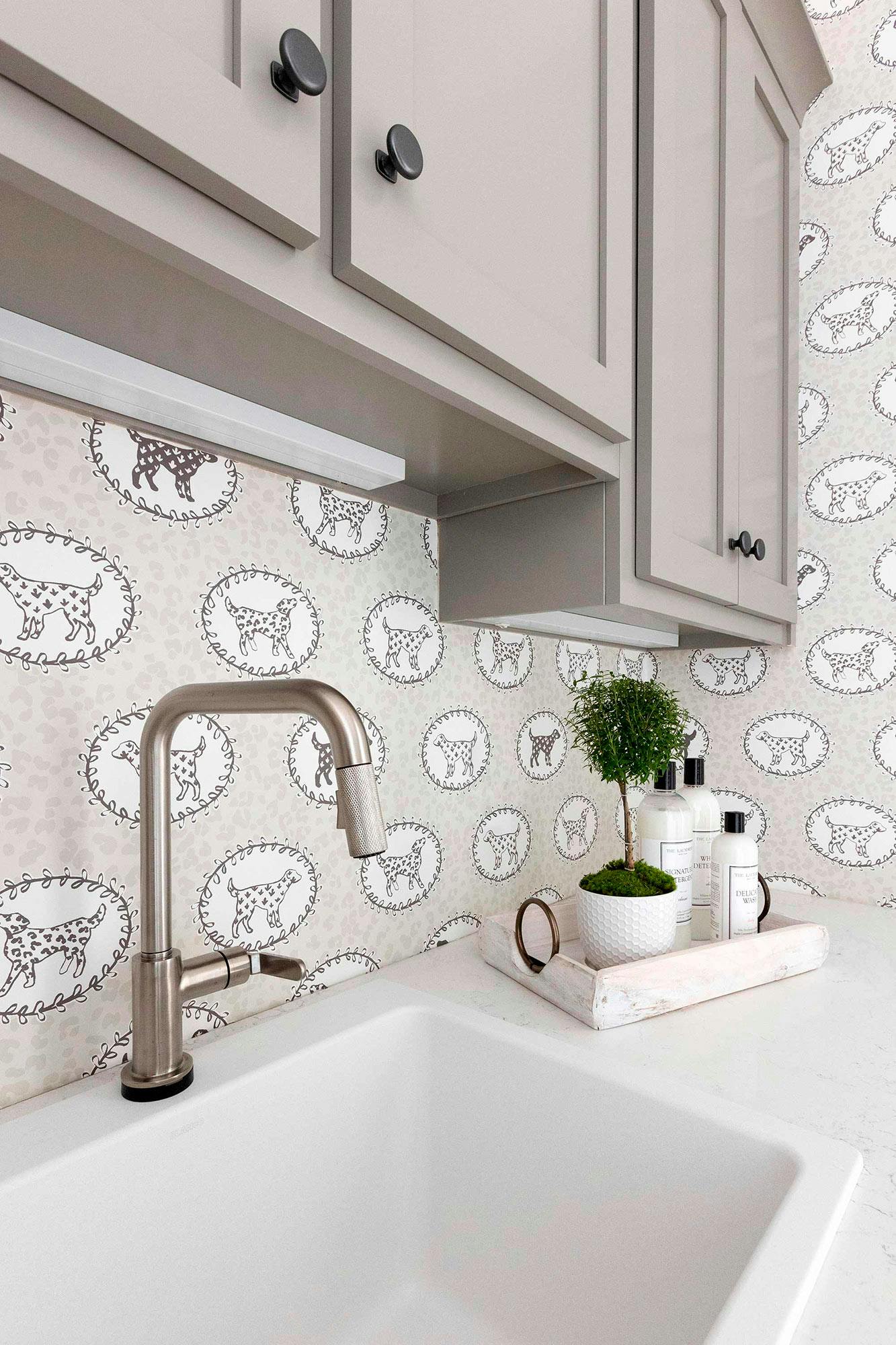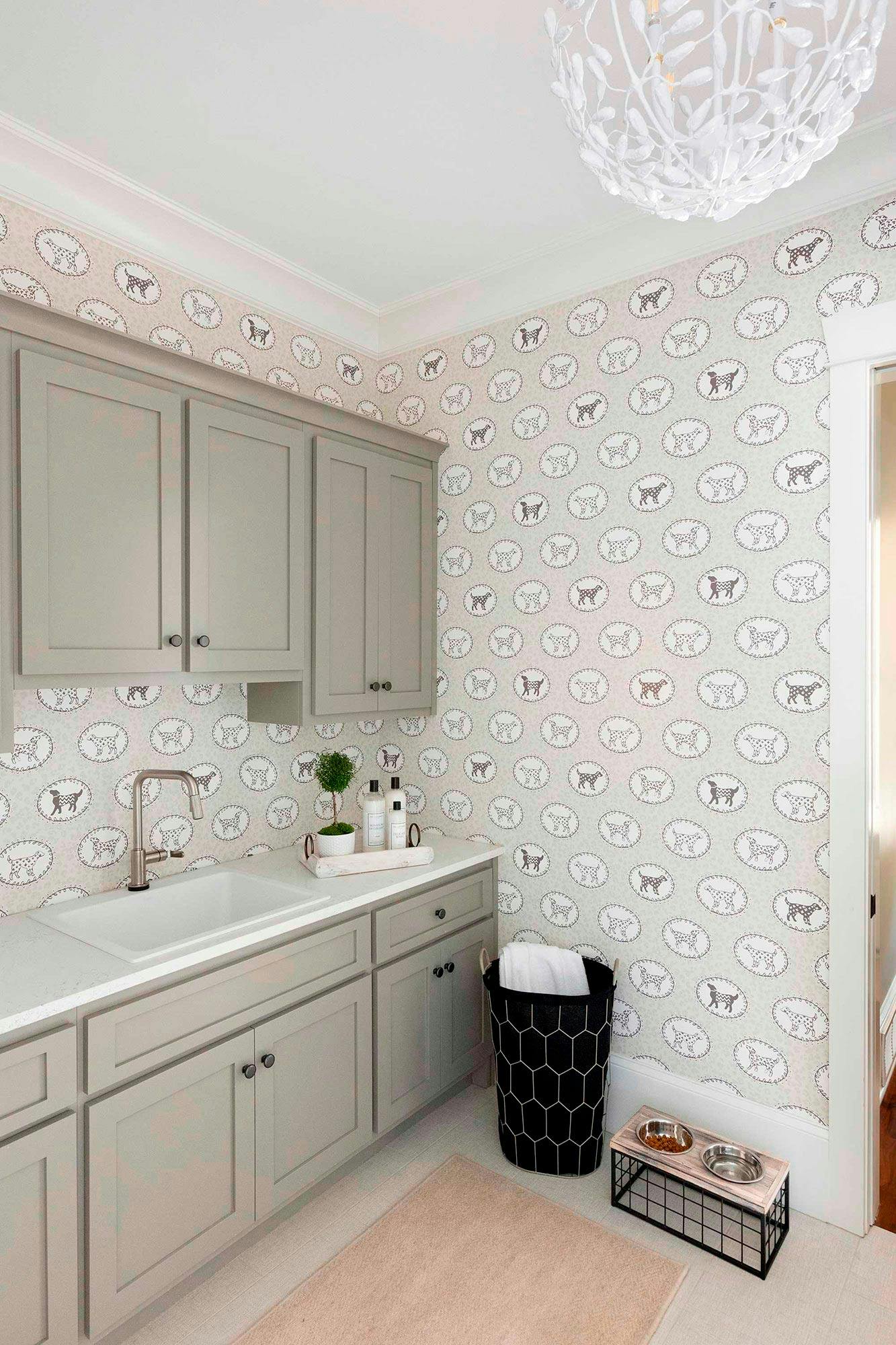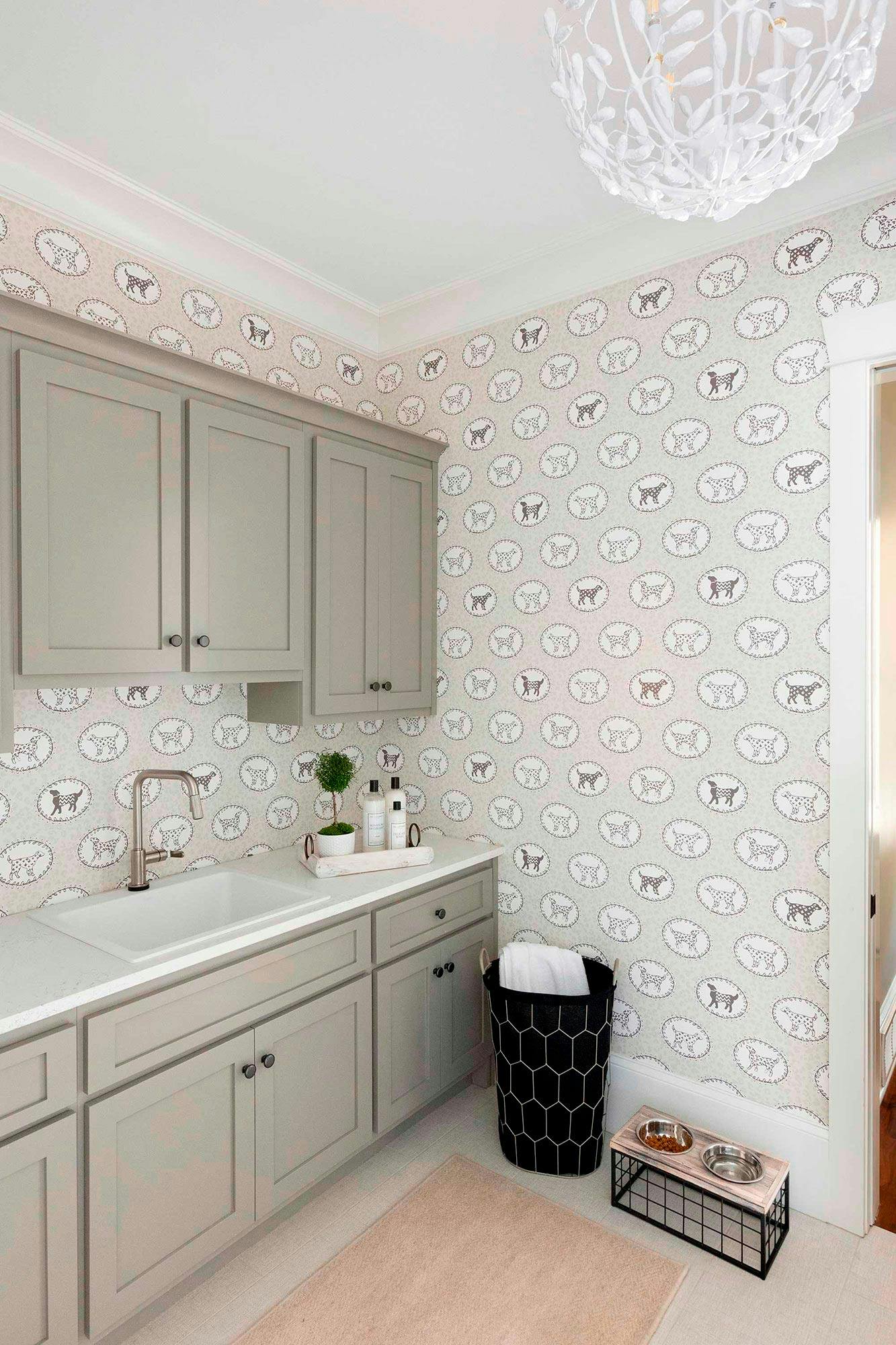 Kandrac & Kole love visiting the newly inaugurated Cosentino City Atlanta where they get inspired by the new products and innovations Cosentino has to offer. For this stunning project, they trusted two unique Silestone shades in a suede finish to bring the homeowner's dream to life!
"We love to create luxurious and spa-like master bathrooms. This stunning Silestone Dor countertop playing off of the brass light fixtures and faucets gave us the exact look we were going for!"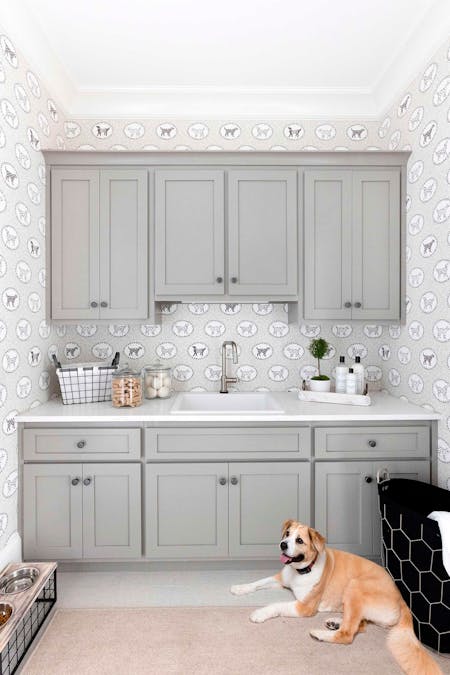 Kandrac & Kole Interior Designs, Inc.
Cosentino's materials used in this project