Cosentino Flagship Project
3D flooring for Baku airport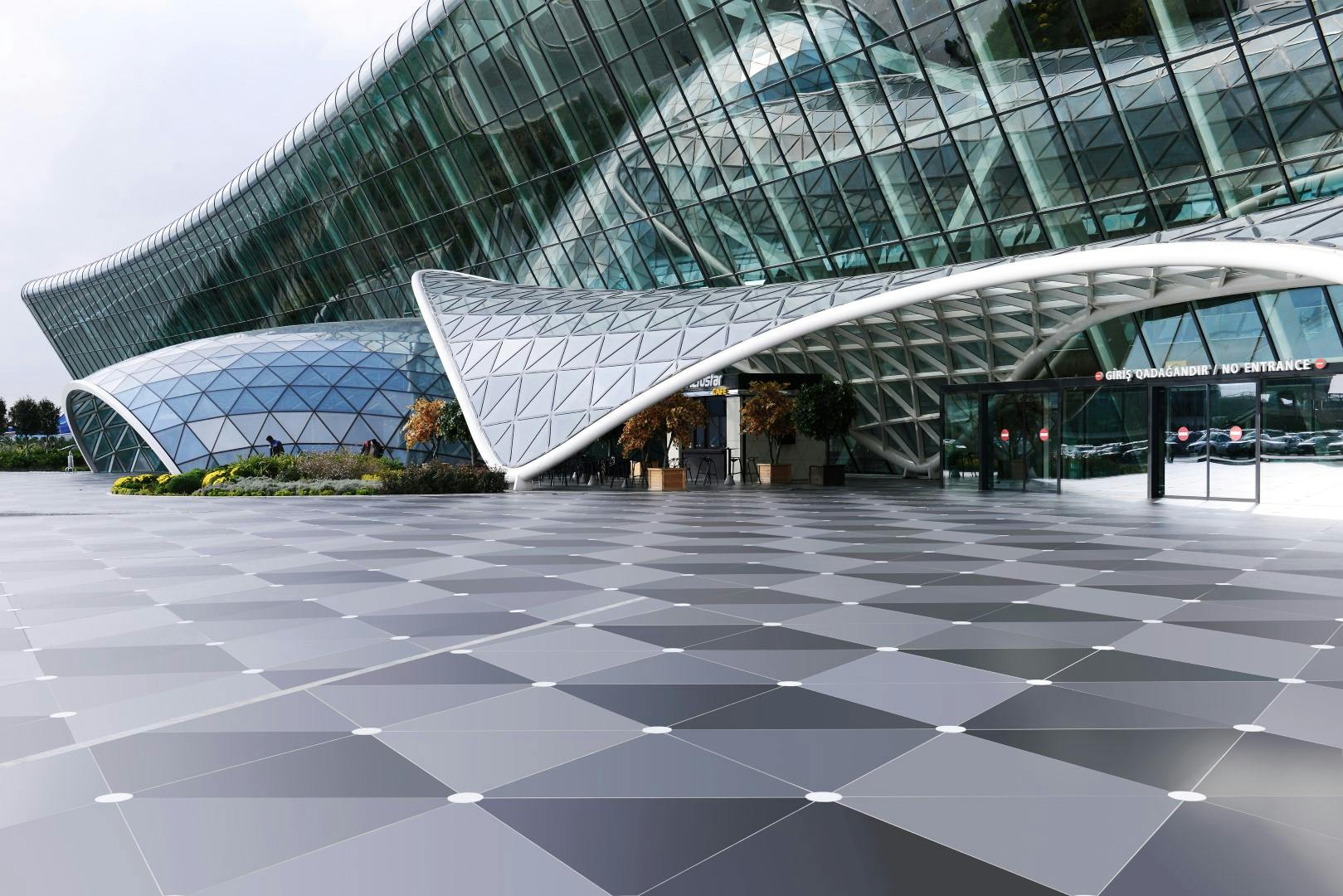 Location
Baku, Azerbaijan
Colors
Sirius customized shades
Architecture / Design
Autoban212
Application
Outdoor Flooring
A refurbishment that looks to the future
The capital of Azerbaijan, Baku, is strategically located on a small peninsula in the Caspian Sea. It is a historical link between the East and West, and its international airport is proof of this. The redevelopment of Heydar Aliyev not only allowed the airport to include more flights, but also completely changed its .appearance. Today, this key facility for the country, is an architectural benchmark as functional as it is attractive.
The outdoor flooring refurbishment was one of the main changes that the government authorities required. They were looking for a futuristic appearance, in line with the city's new architectural projects, such as the 'Flame Towers', where striking geometric shapes capture the attention of those who look at them. The customization possibilities of the Dekton iD service resulted in a unique design.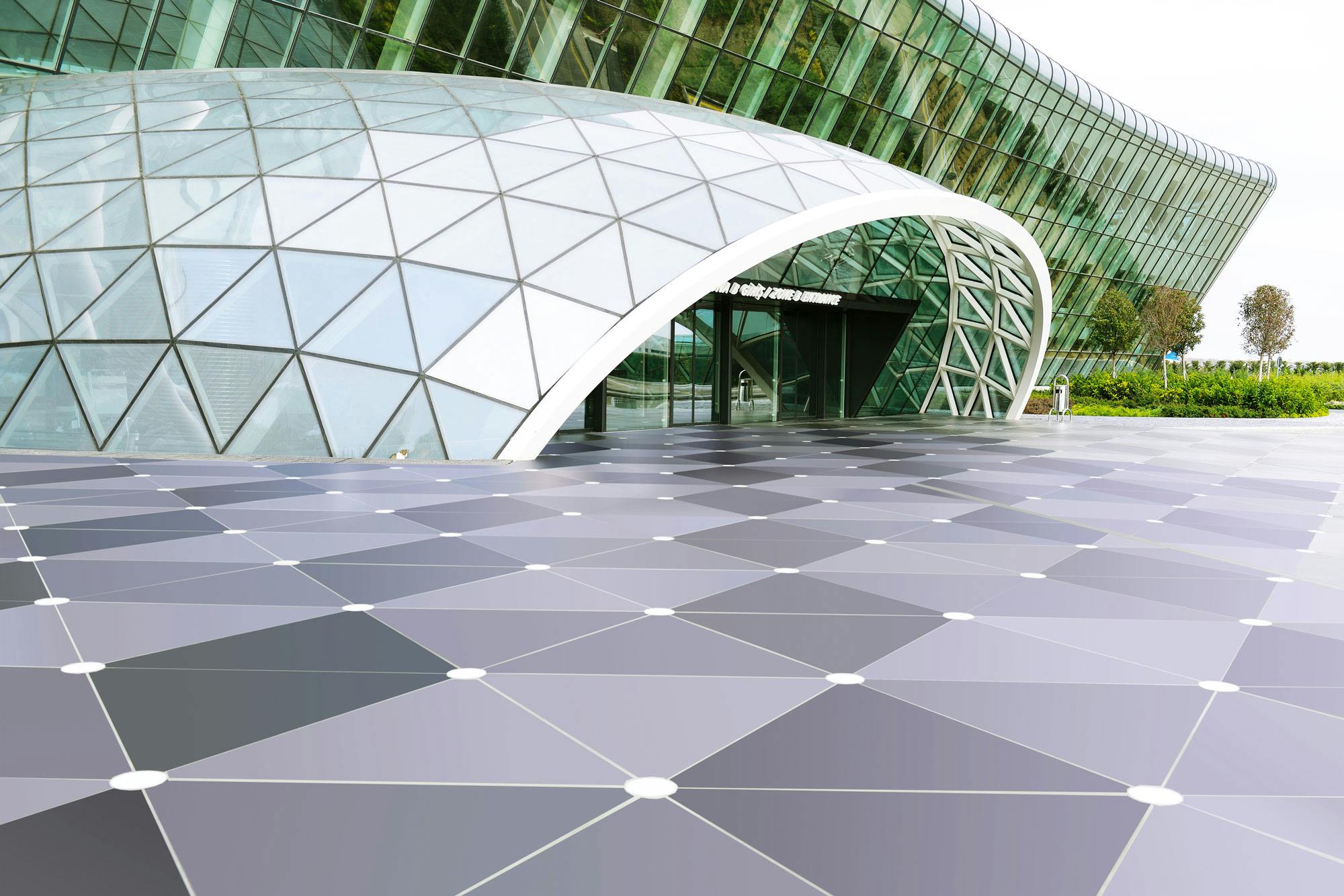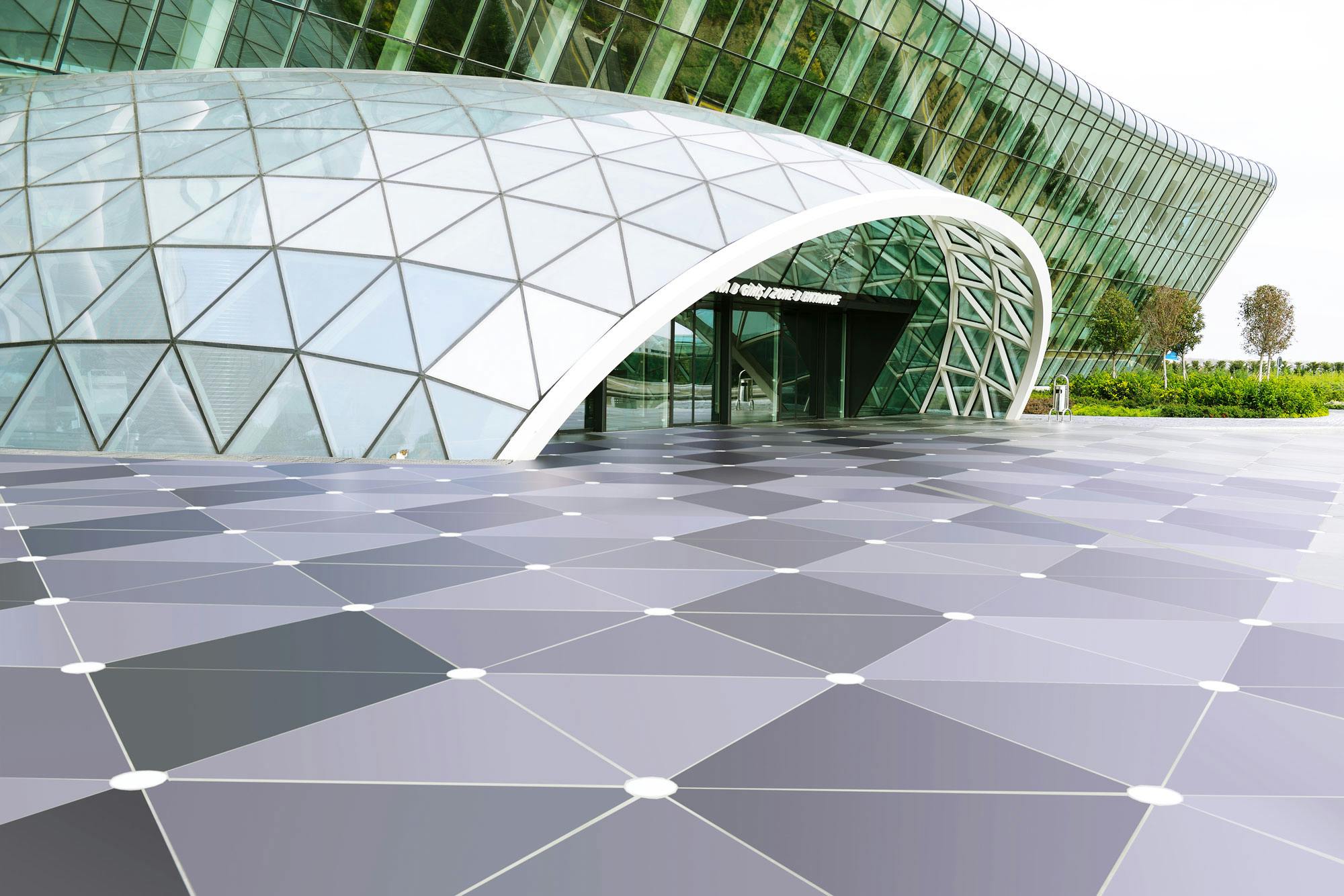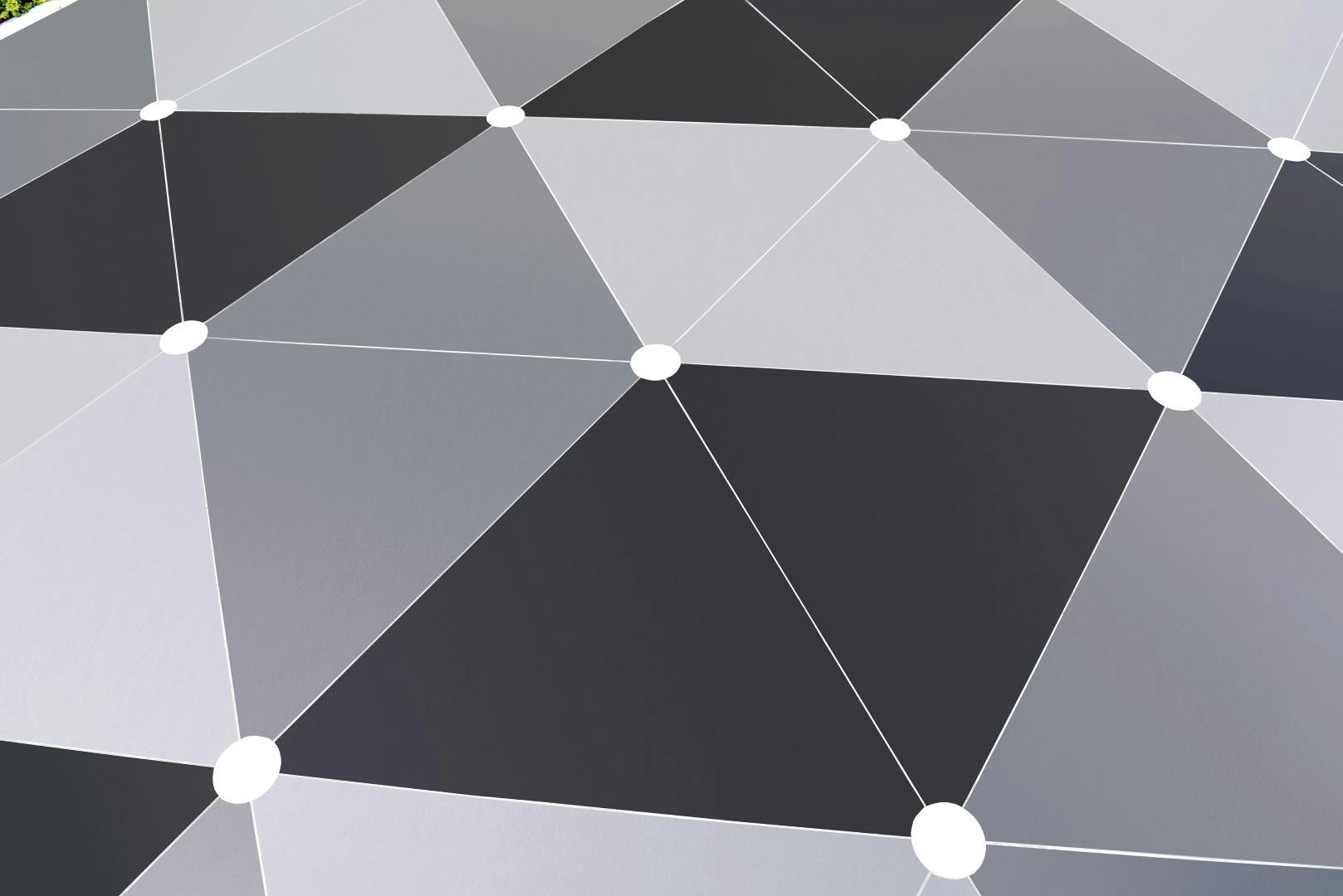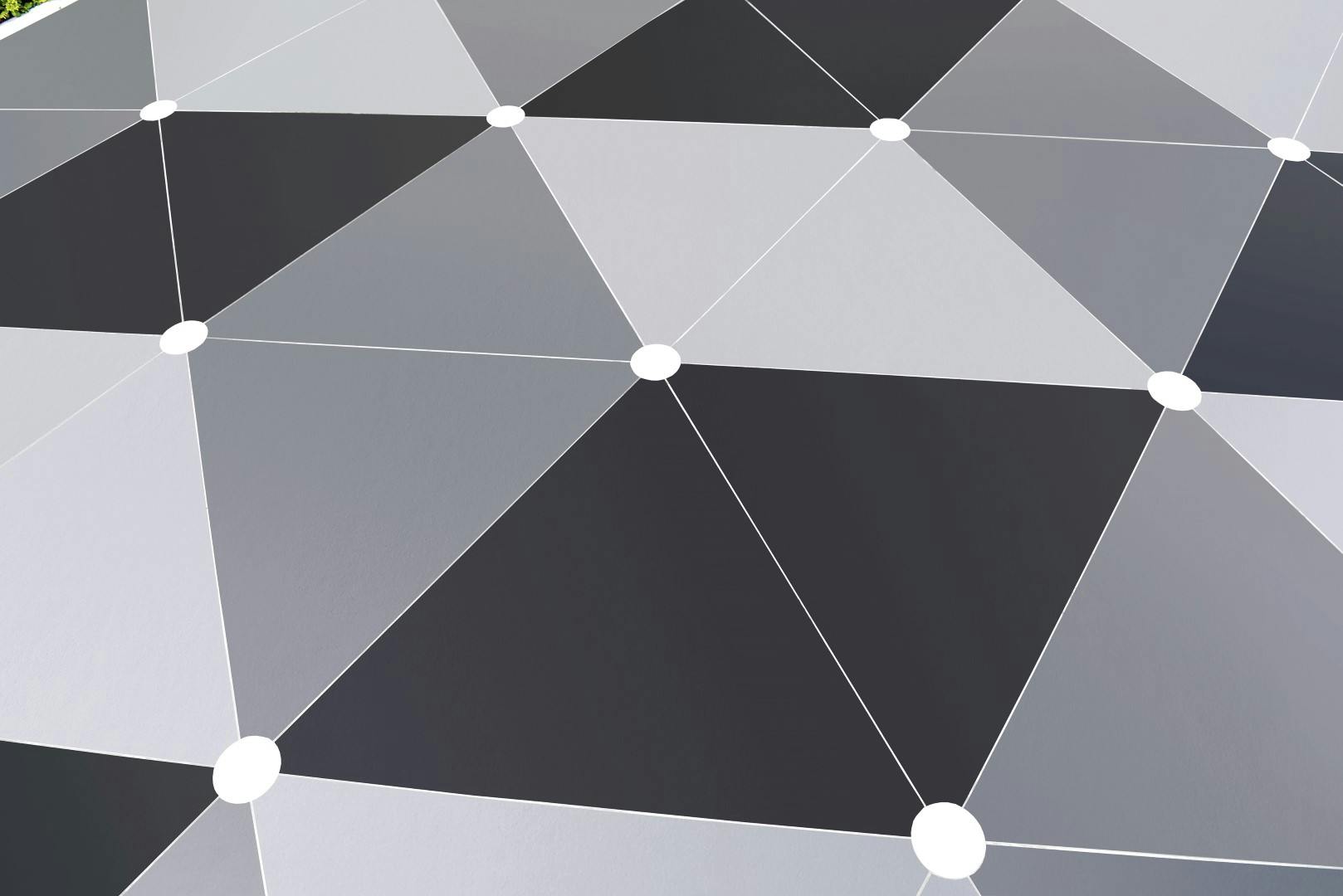 Dekton iD, customization in detail
The Baku airport captivates the traveller from the minute they enter, as they are greeted with extensive Dekton flooring, consisting of equilateral triangles of 1.5 metres side length, which was designed especially for the entrance. The chromatic variation in three shades of Sirius colour -specially created for this design-, together with the geometric shapes, produce a striking 3D effect of raised cubes that is reflected in the window of the main entrance to the building.
With the Dekton iD service, it is possible to customize Dekton slabs down to the smallest detail, from the cut and colour - as in this Project -, to the texture and finish. Overall, the entrance to Baku airport results in a continuous flow where the tone of Sirius slate forms a natural extension of the building's façade, which is also clad with triangular glass panes.
Do you need help with a project?
Contact our specialists for advice
Do you need help with a project?
Contact our specialists for advice
``With the Dekton iD service, customized design is possible, from a single colour to the precise cutting of each slab``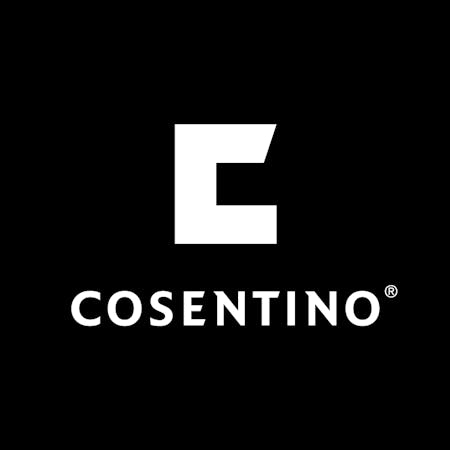 A material that preserves chromatic homogeneity
In any large architectural project, outdoor flooring is a complex space that is constantly exposed to sunlight, high pedestrian traffic and thermal contrasts, which can generate material damage or colour degradation. Thanks to its composition and aesthetic properties, Dekton overcomes these challenges and guarantees both colour resistance and homogeneity, that remain unchanged over time.
With five million passengers a year, Baku airport is a major transportation hub not only for Azerbaijan, but for the entire Middle East region, and has become a unique architectural reference.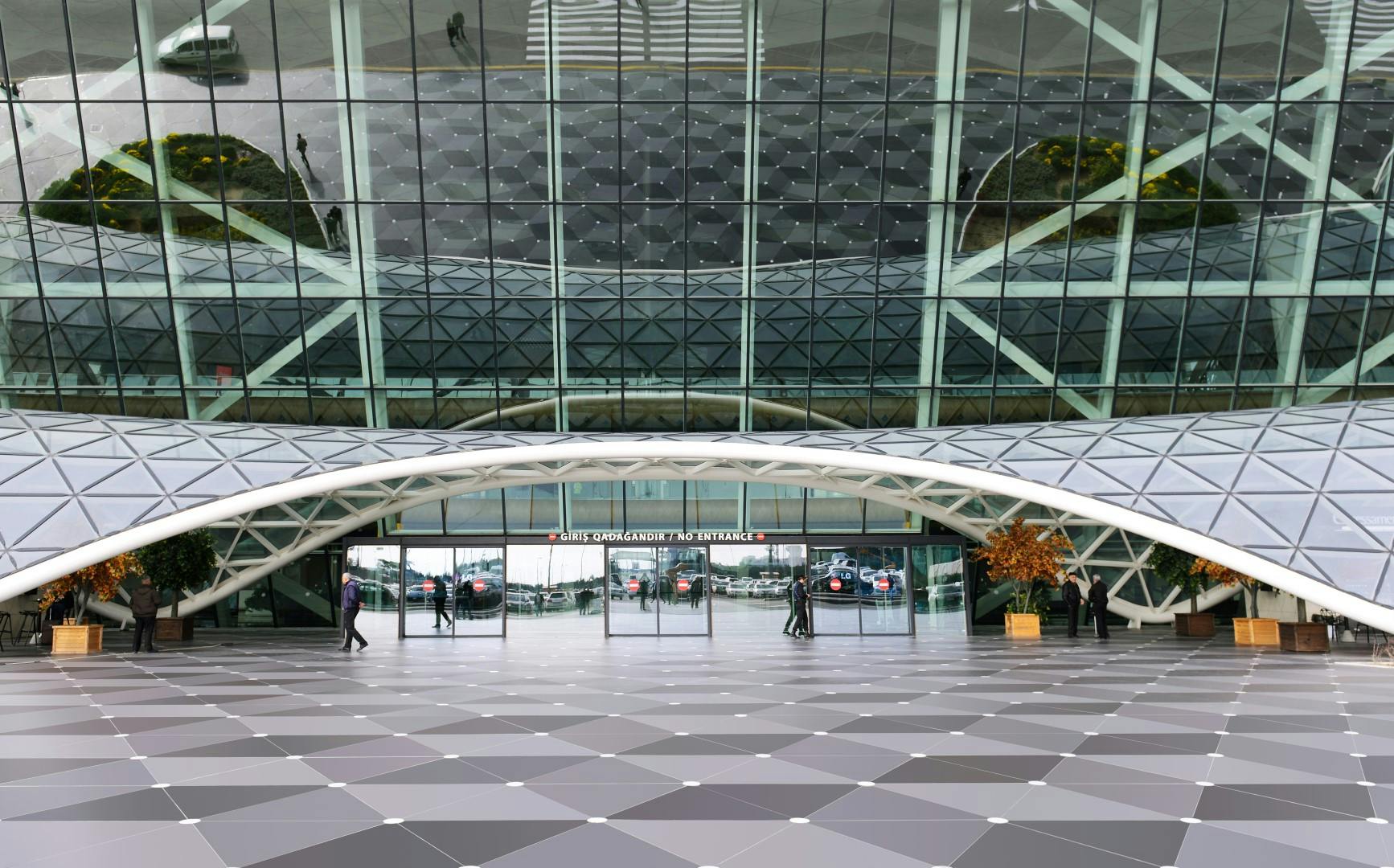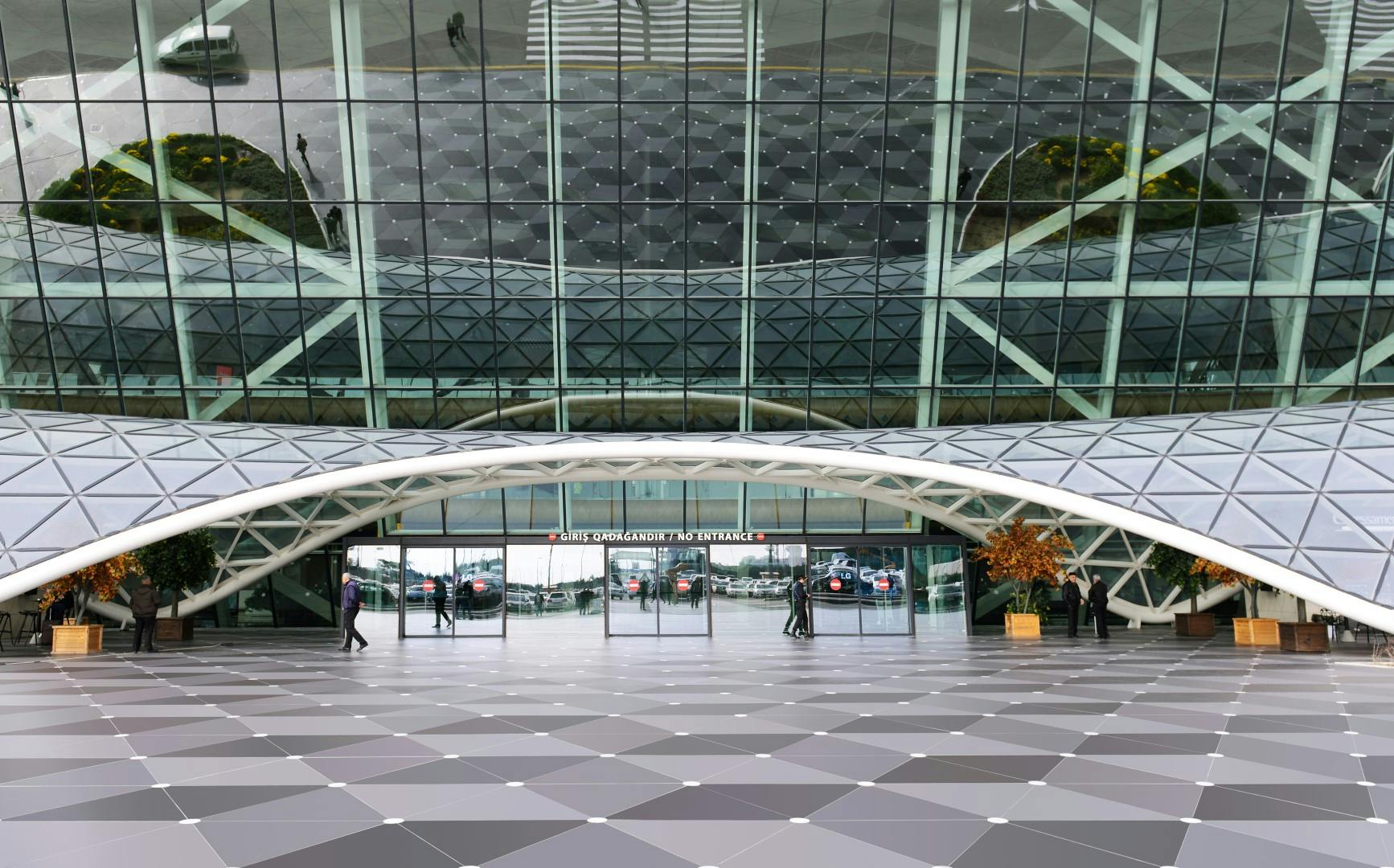 Cosentino's materials used in this project
Related Flagship Projects