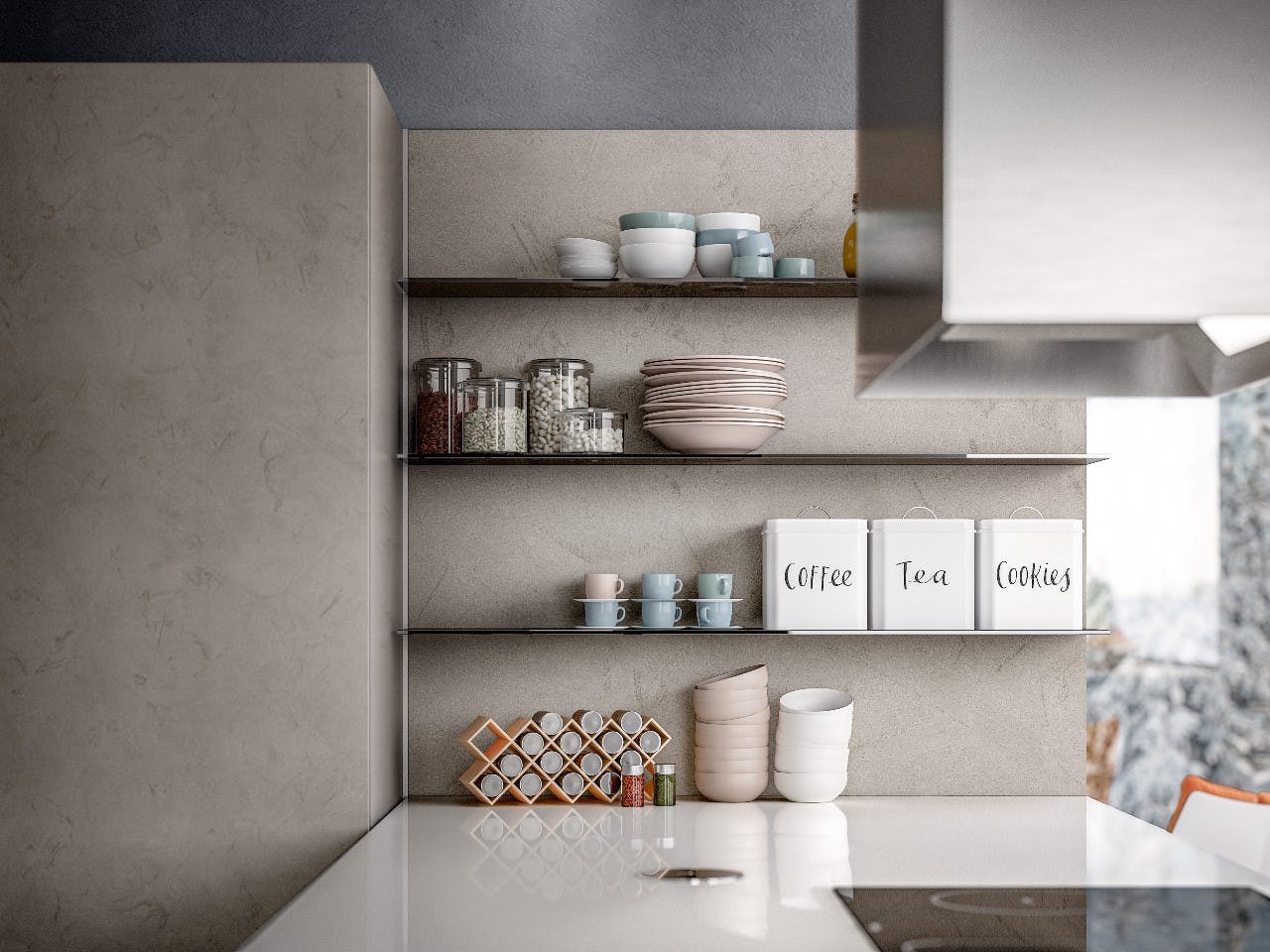 Change is here, welcome to the Silestone revolution
A new era of sustainability and innovation is here. Presenting the new Silestone, more beautiful and more sustainable than ever thanks to the exclusive cutting-edge HybriQ+ Technology.
For over 30 years, Silestone has been revolutionizing the surfacing industry. First, we introduced color and design and continuously innovated improve the resistance and hygiene of kitchen surfaces, turning the kitchen into the heart of the home. Now, we are launching the first hybrid mineral surface, composed of a high-performance blend of premium minerals, quartz, and recycled materials manufactured with 100% renewable electric energy, 99% recycled water, and a minimum of 20% recycled materials in its composition.  
The same top performance. Now more sustainable.
With HybriQ+ Technology, the new Silestone creates never-before-seen design possibilities while maintaining all technical properties, backed by a 25-year warranty. The technology has also been certified by DNV, a global independent body specializing in environmental and social assessments.
99% reused water and zero water waste
We take care of the present to enjoy the future. Silestone reuses 99% of the water in its manufacturing process thanks to a circular system of continuous filtration in which we do not discharge a single drop into rivers or oceans. This saves up to 643 m3 of water per day, the equivalent of irrigating 8,000 hectares of crops per year.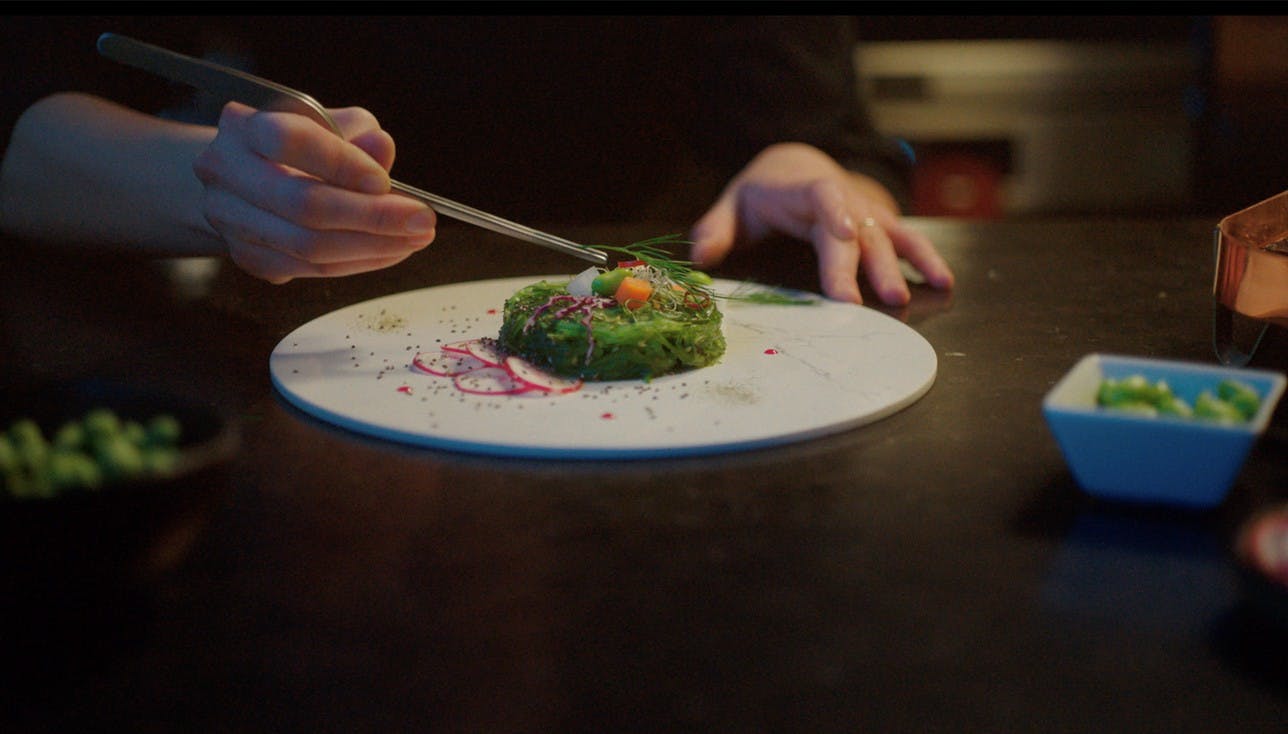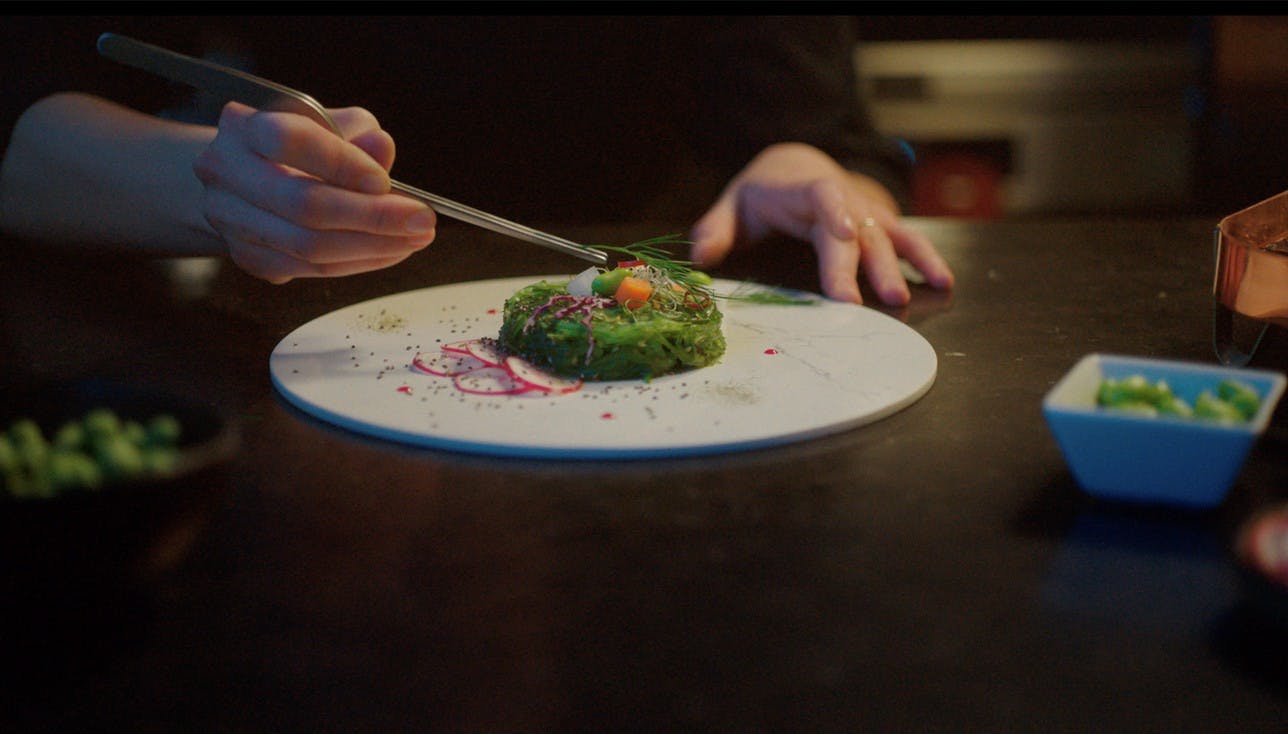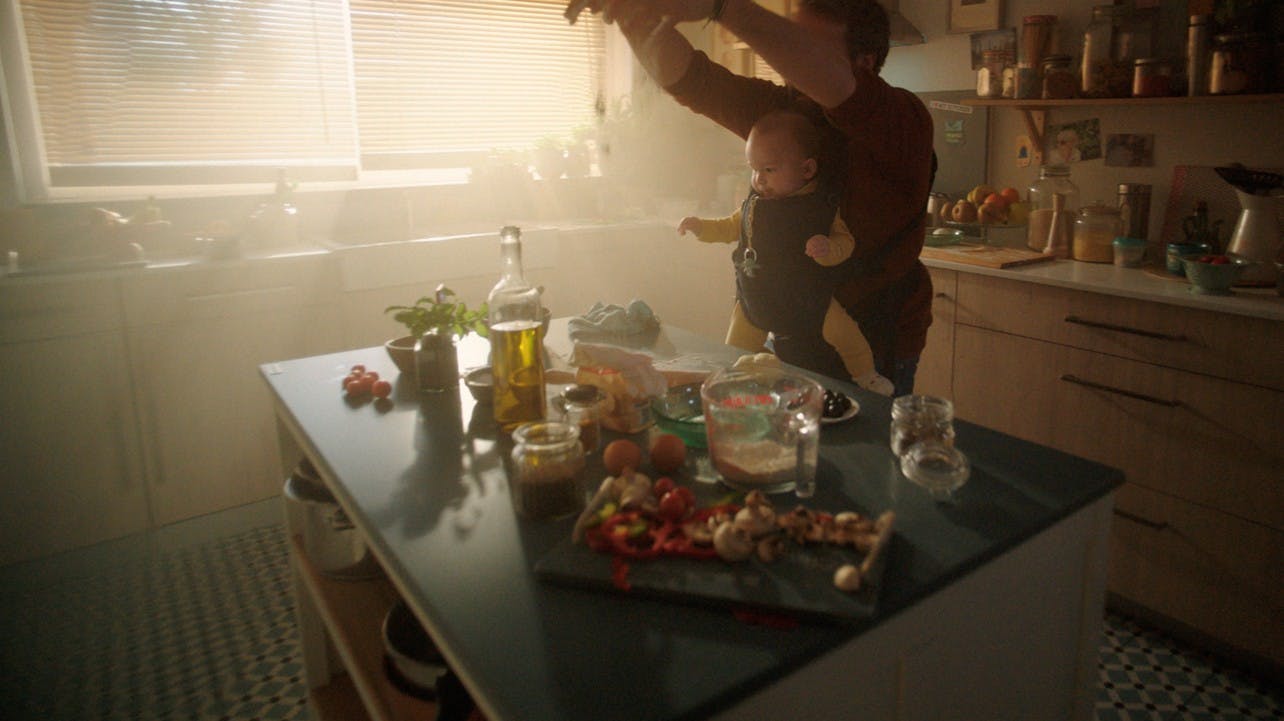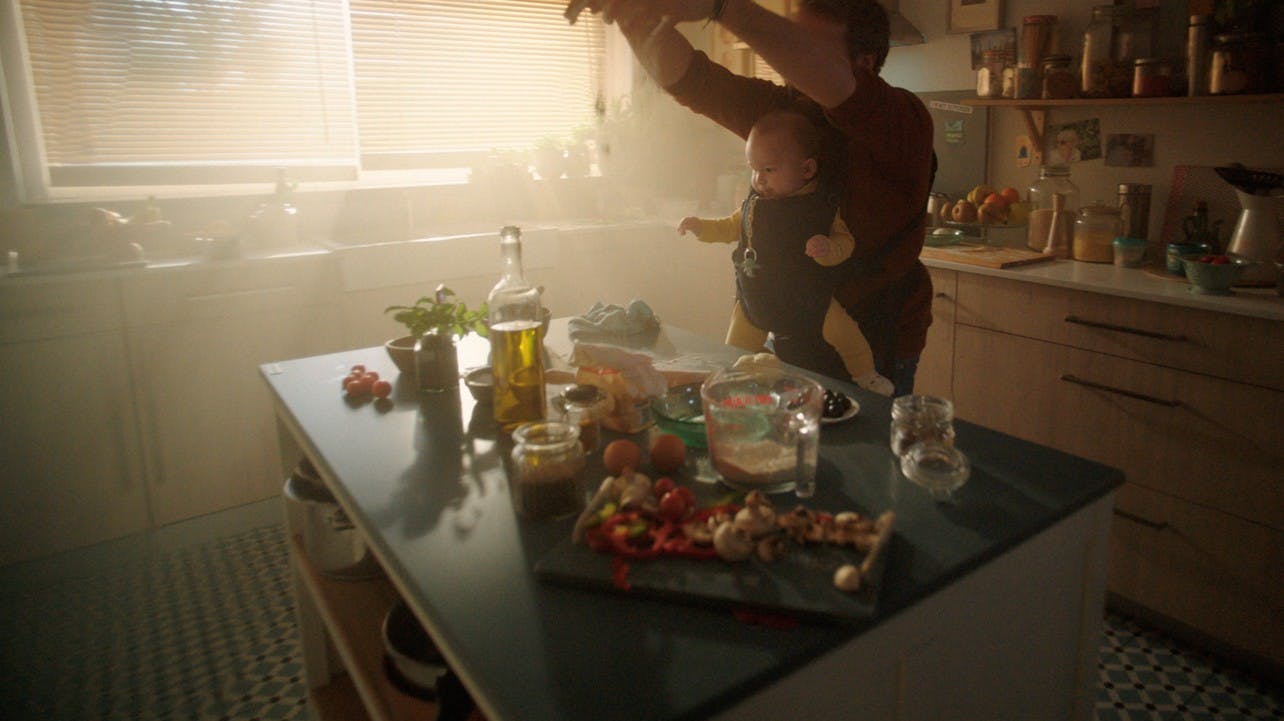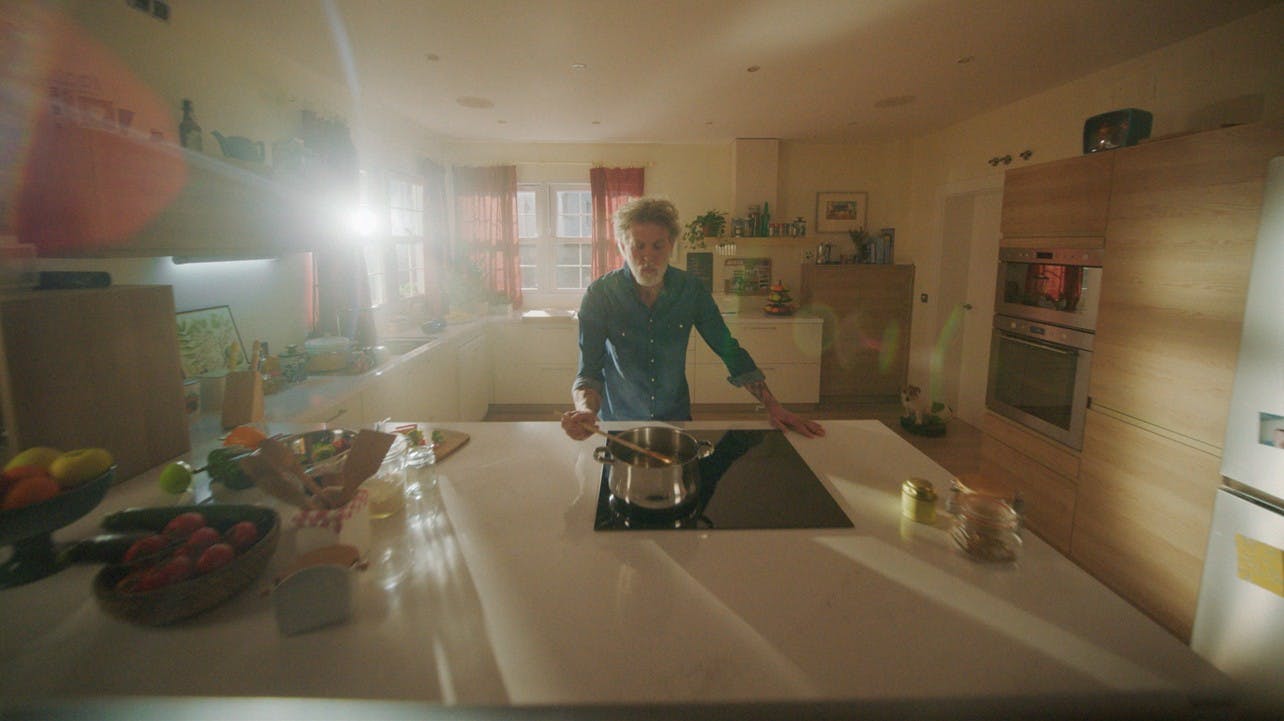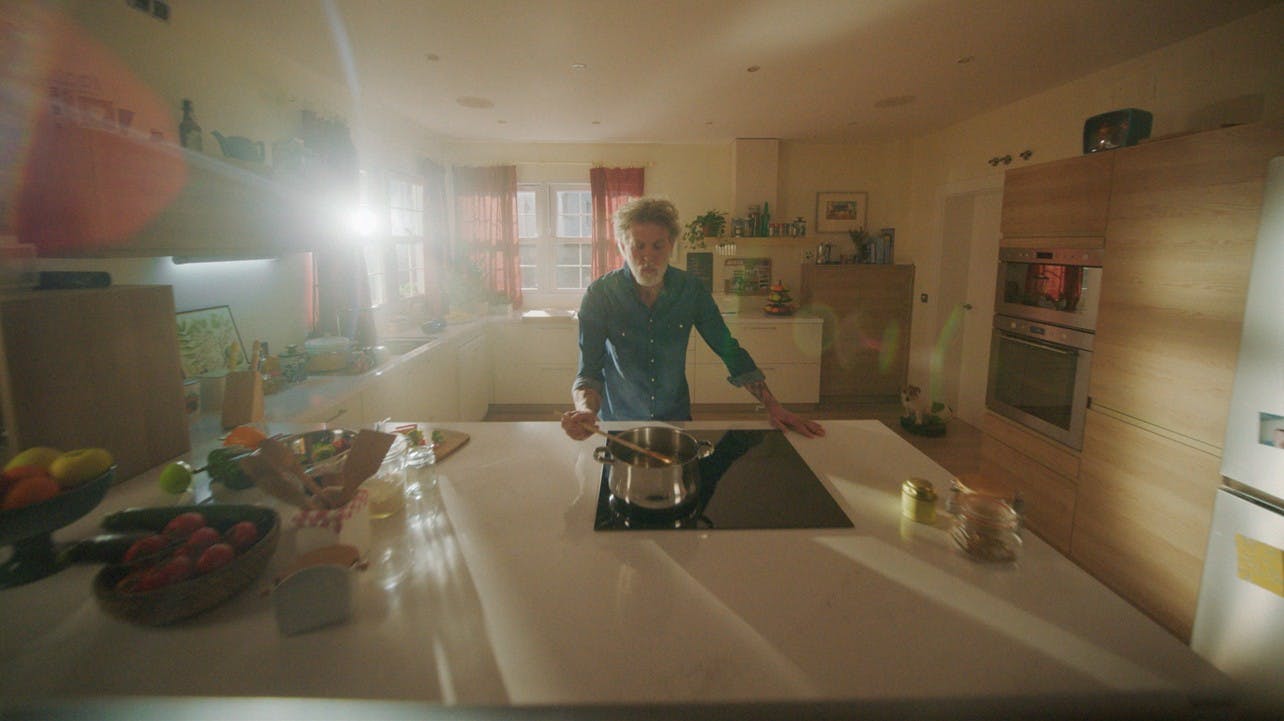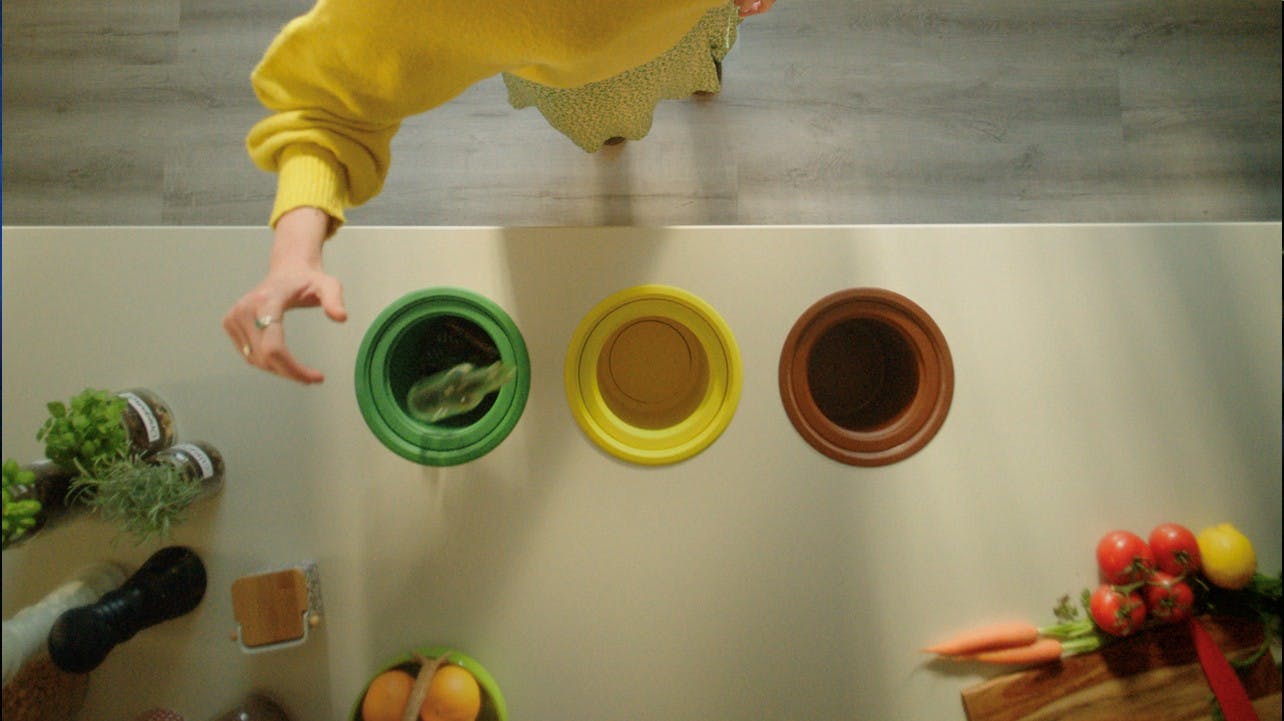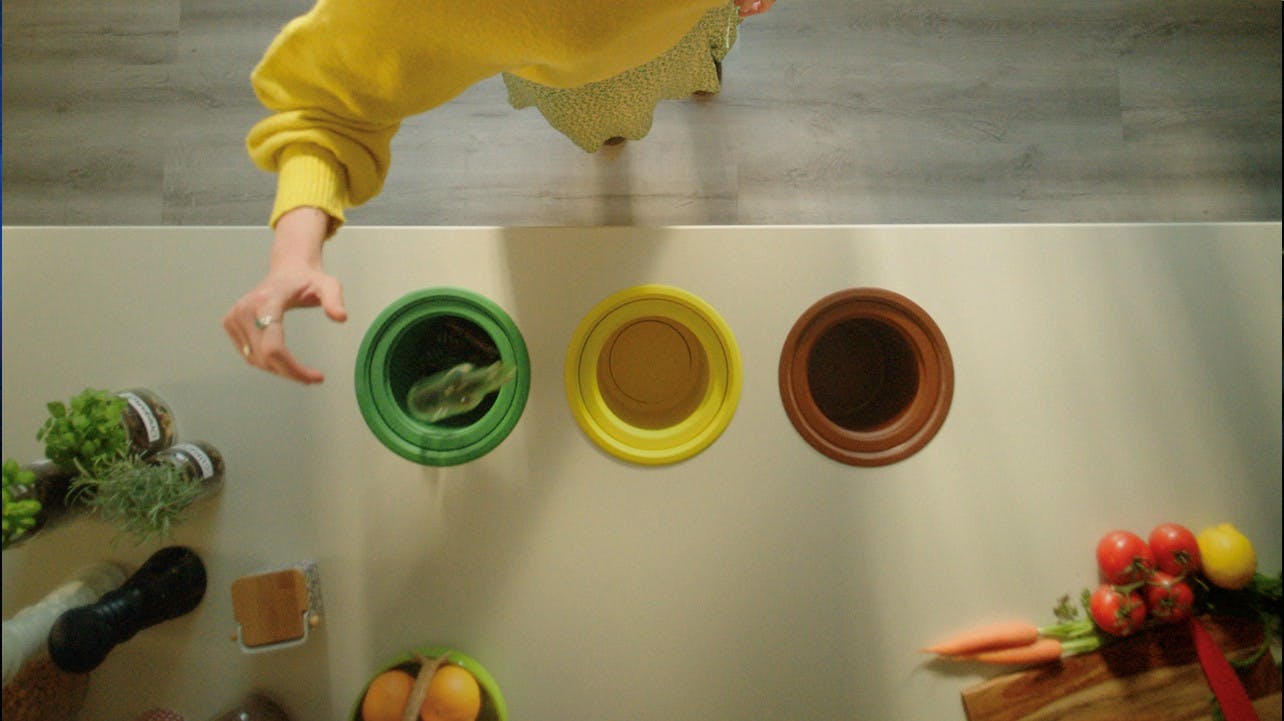 100% renewable electric energy
We are committed to renewable energy sources as a driver of innovation. All the electrical energy used in the Silestone manufacturing process comes from natural sources, minimizing our carbon footprint.  
High-performance blend of premium minerals
We have carefully selected a mix of premium minerals, with the final design in mind, and have achieved unseen effects in terms of colors, hues, and finishes, offering the hardness and performance of quartz, but with the low levels of crystalline silica found in natural stone.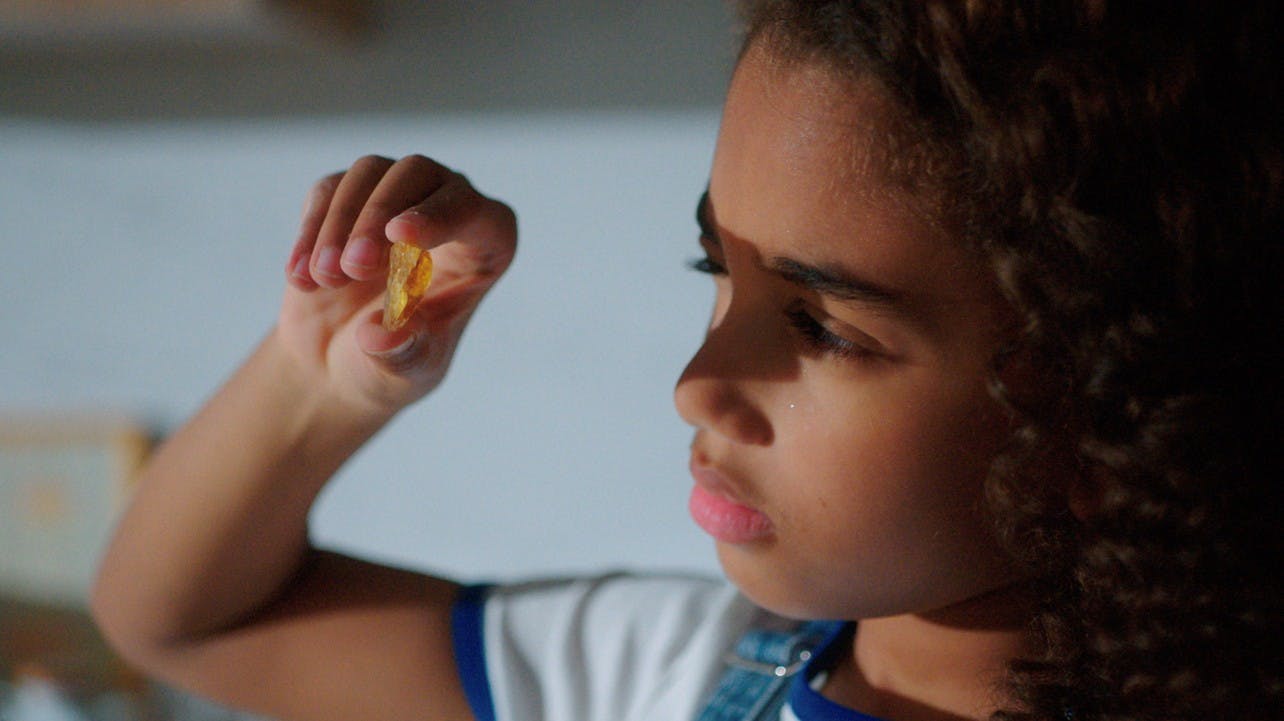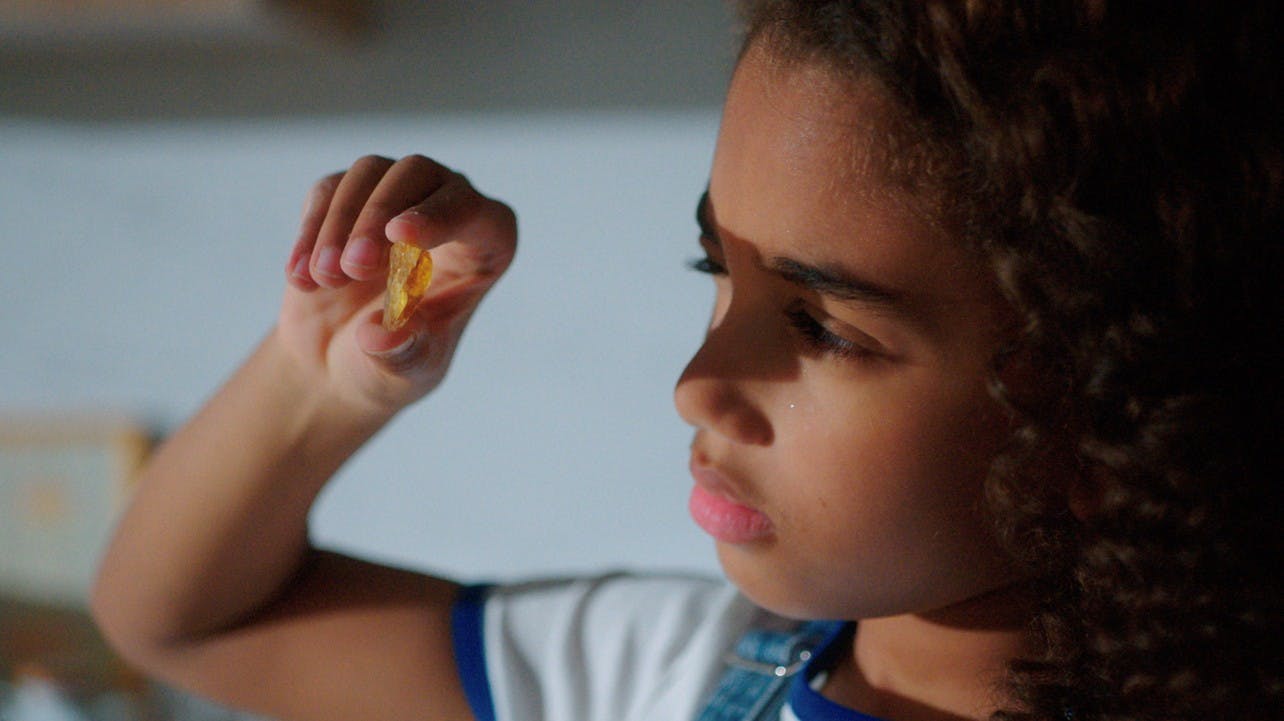 A minimum of 20% recycled materials 
We believe in reusing waste and giving things a second life through circular economy. The new Silestone includes a minimum of 20% recycled materials, such as glass, in its composition.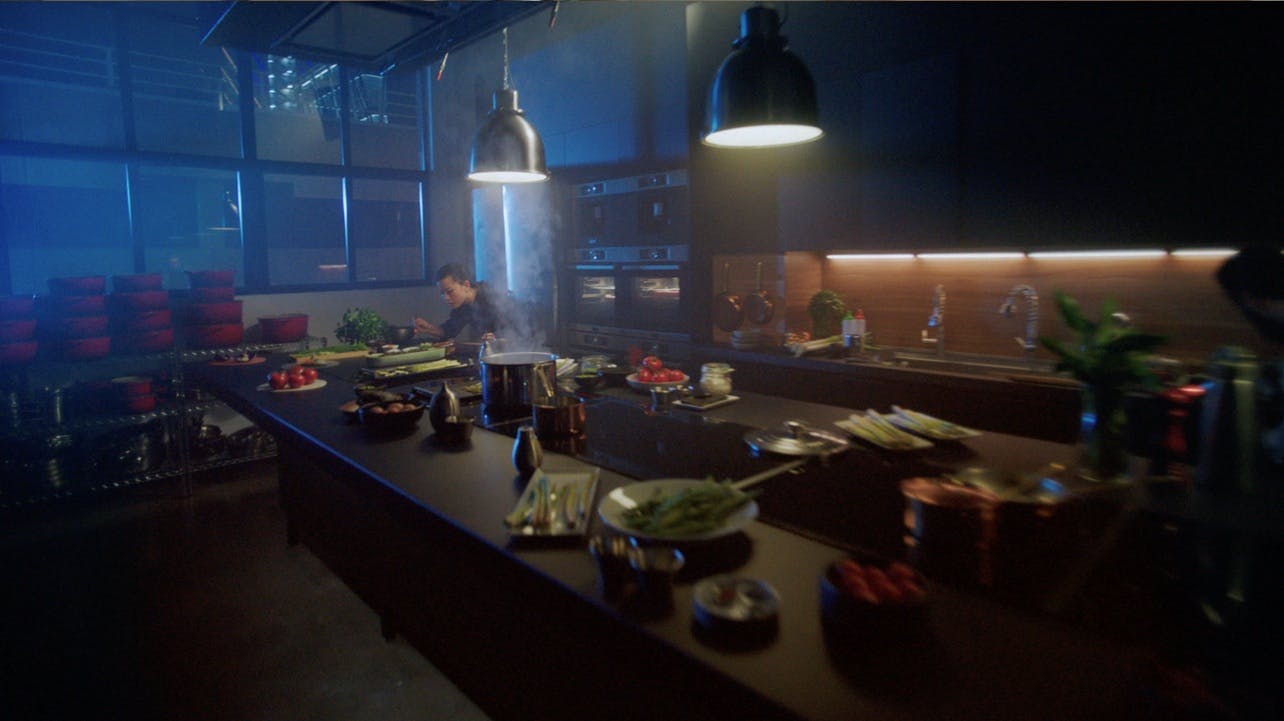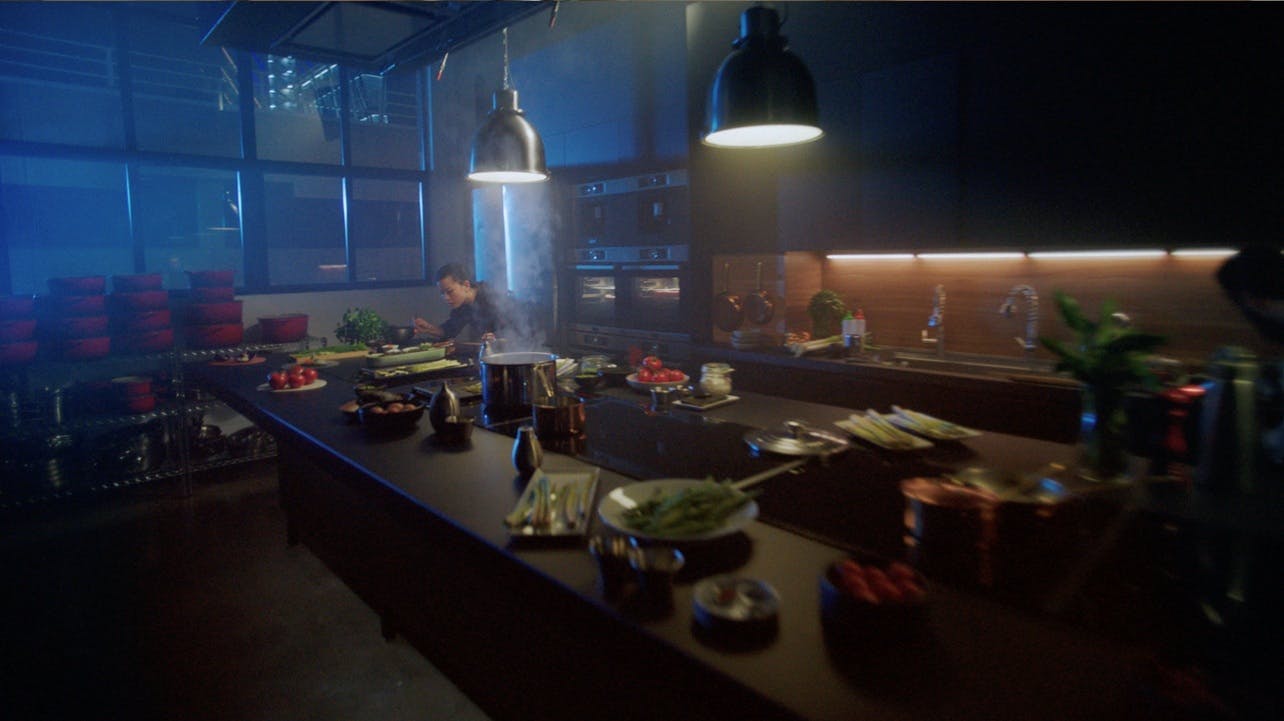 Together, we are Changing the World from the Kitchen 
This commitment, with you and with the planet, is embodied in "Changing the World from the Kitchen", an ambitious multimedia campaign launched in 21 countries developed jointly by Cosentino's marketing team, Wünderman-Thompson and Fight Films production company, and directed by Ida Cuéllar. In it, HybriQ+ technology becomes a "spark" capable of generating a common and shared movement of change, because no one can change the world alone, but together, we can do it from the kitchen. #ChangeFromTheKitchen #Silestone #HybriqTechnology