Case Study
Cosentino donates the façade cladding for the first monographic paediatric oncological centre in Spain
PineArq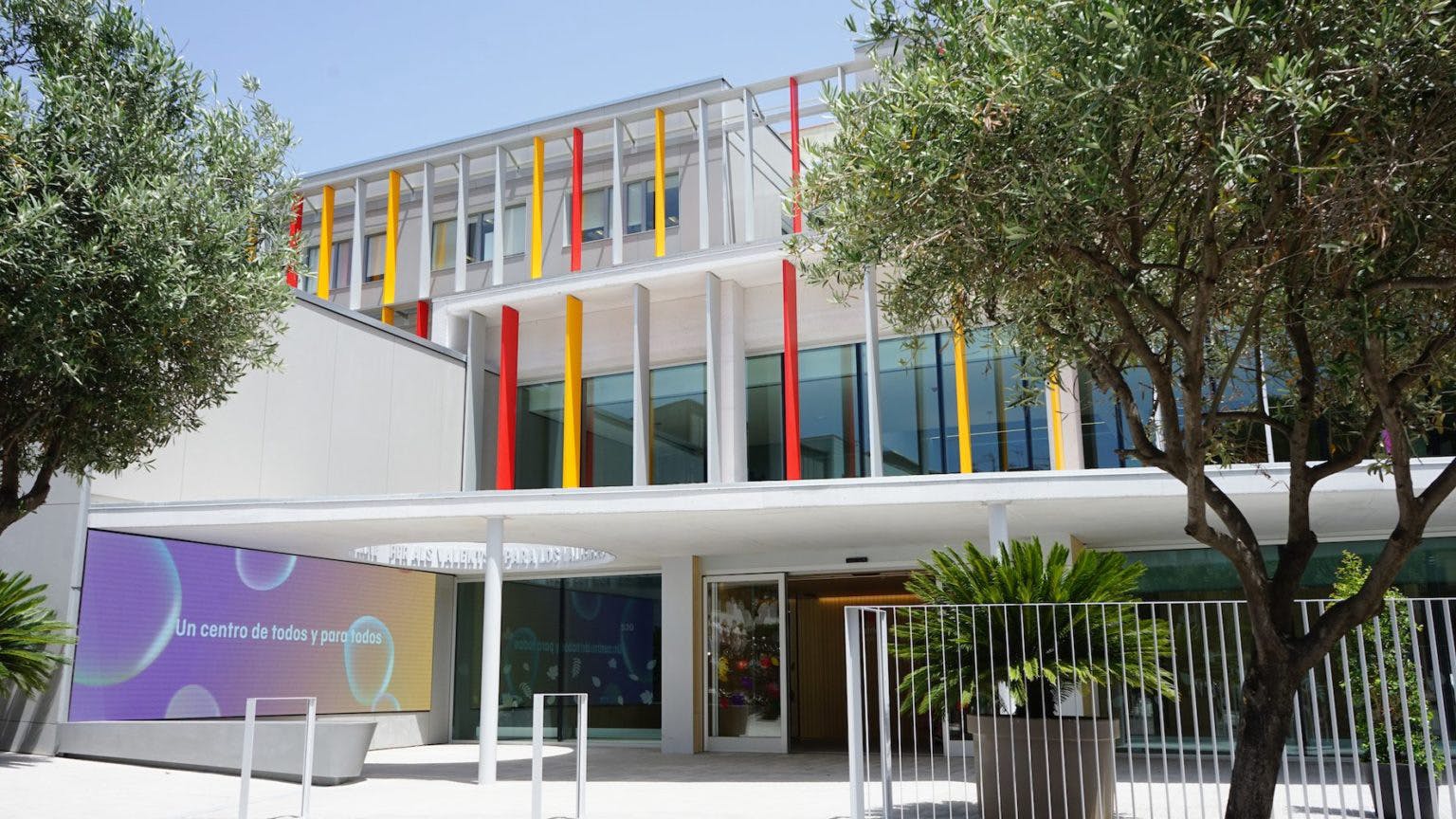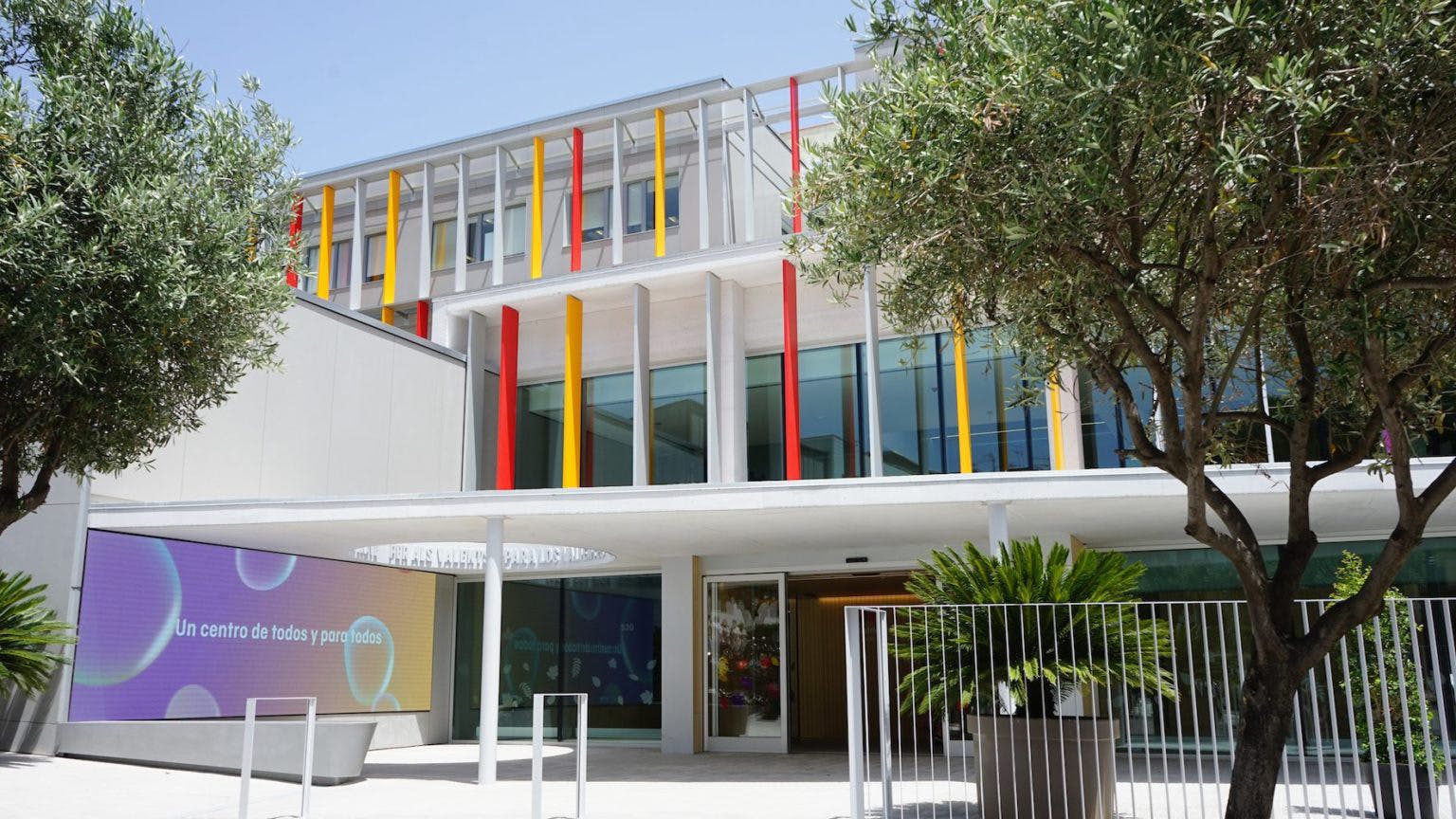 Location
Barcelona (Spain)
Architecture/Design
PineArq
The SJD Pediatric Cancer Center Barcelona is the first monographic paediatric oncological centre in Spain and the second in Europe. The centre opened its doors in June 2022, six years after the launching of a pioneering project that started in 2017 with the #ParaLosValientes (for the brave) campaign.
Between February 2017 and October 2018, the project raised €30 million. In a second phase, a further €7 million were raised through donations from the project's founders, hundred of companies and thousands of individuals.
Cosentino also wanted to contribute to this important project which, through the renovation of a pre-existing teaching building at the Sant Joan de Déu Hospital, has created a new area of 14,000 square metre distributed over five floors. It did so by providing ongoing technical support during every phase of the project and, above all, by donating the materials and construction systems used on the main façade.
Dekton, a low-maintenance, high-performance surface perfect for medical centres
Specifically, some 5,000 square metres of Dekton slabs, Cosentino's full life-cycle carbon neutral ultra-compact stone, were used for the façade. This surface is highly resistant to UV rays and to freezing and thawing, ensuring that it will remain intact over time. Proof of this is its 10-year commercial warranty.
In addition to this, Dekton features excellent acoustic and thermal absorption, which is especially useful to ensure the rest of the patients in this innovative medical centre.
Its ease of maintenance is another reason that led PineArq, a Barcelona-based international architecture studio specialising in complex equipments for the Health Science sector, to choose Dekton.
In fact, Cosentino ultra-compact surface hardly absorbs any water and is highly resistant to stains, abrasion and scratches. Thanks to this, the colour chosen for the façade, Dekton Sirocco, a grey tone reminiscent of the wildest natural stones, provides a uniform colour throughout the surface that will remain intact over time.
Expert installation and special approval for the façade of the SJD Pediatric Cancer Center Barcelona
The large-format pieces used for the project require a mechanical anchoring system for their installation by means of upright profiles with an air gap. Cosentino was also responsible for this installation, for which the company issued a special approval for the material, making it suitable for the project.
This large-scale expansion and adaptation project, achieved through the joint efforts of different social players, will allow the hospital to increase its capacity to treat new cases of childhood cancer by 35%, from 300 to 400 per year.
It will also provide a unique space specialising in the treatment of cancer in children and adolescents – as opposed to cancer in adults –, and will strengthen the model of research, support and care in paediatric oncology that the Sant Joan de Déu Hospital has been developing for over a decade.
Cosentino's materials used in this project
Explore Similar Case Studies