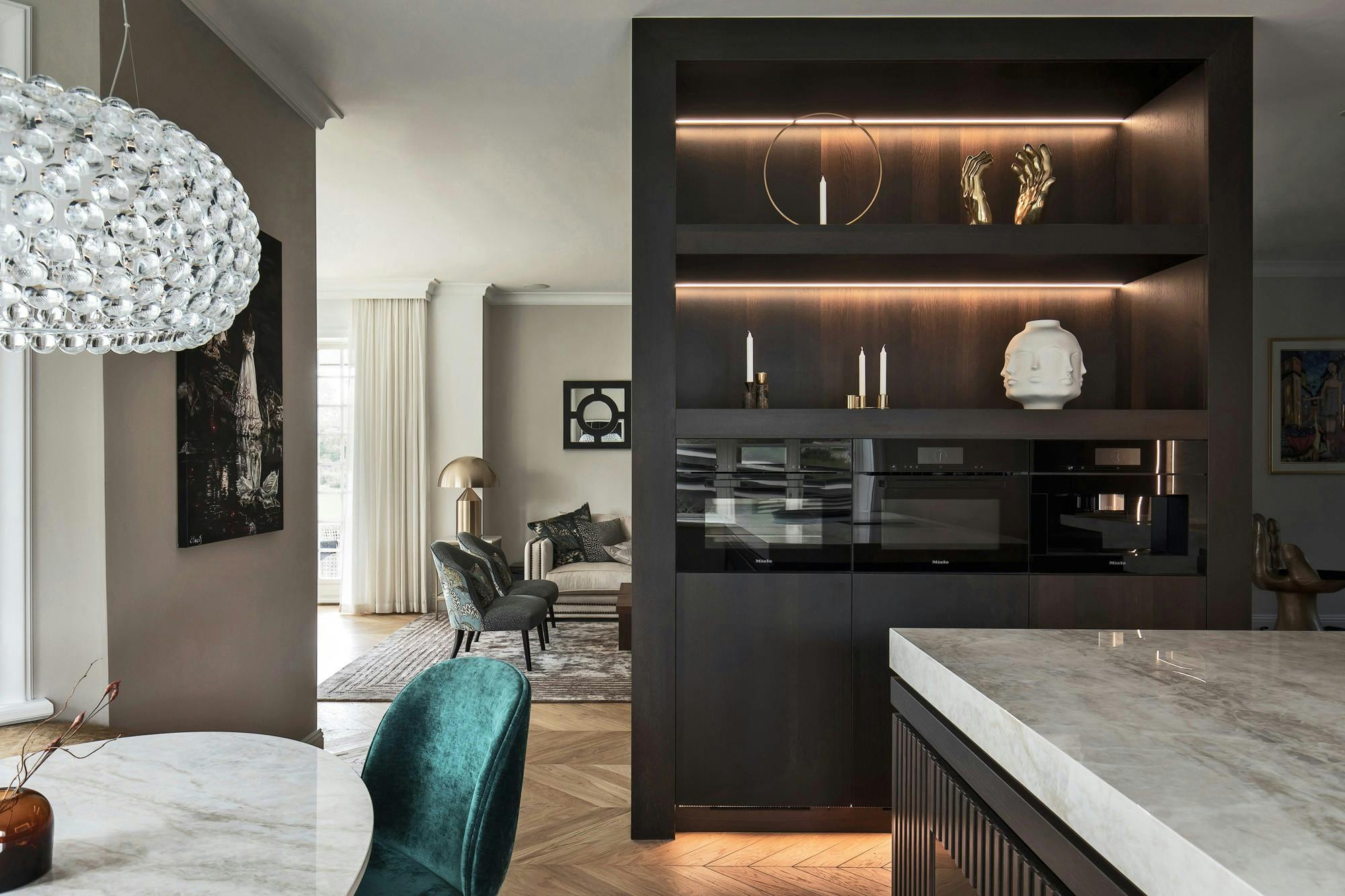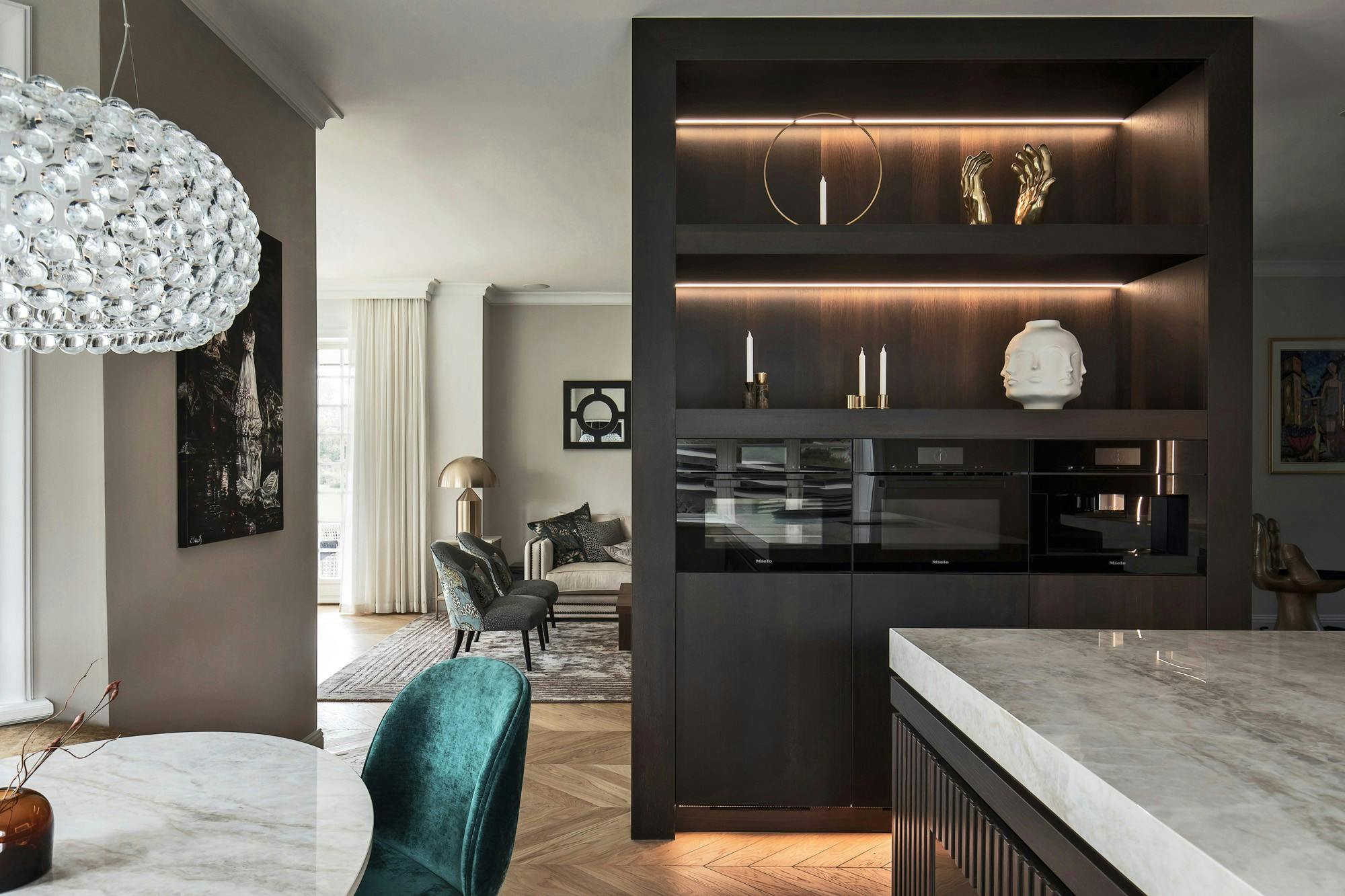 Dekton, an ally for the master of kitchen design
Cosentino Houses
Dekton, an ally for the master of kitchen design
Paul Badran, Kitchens by Paul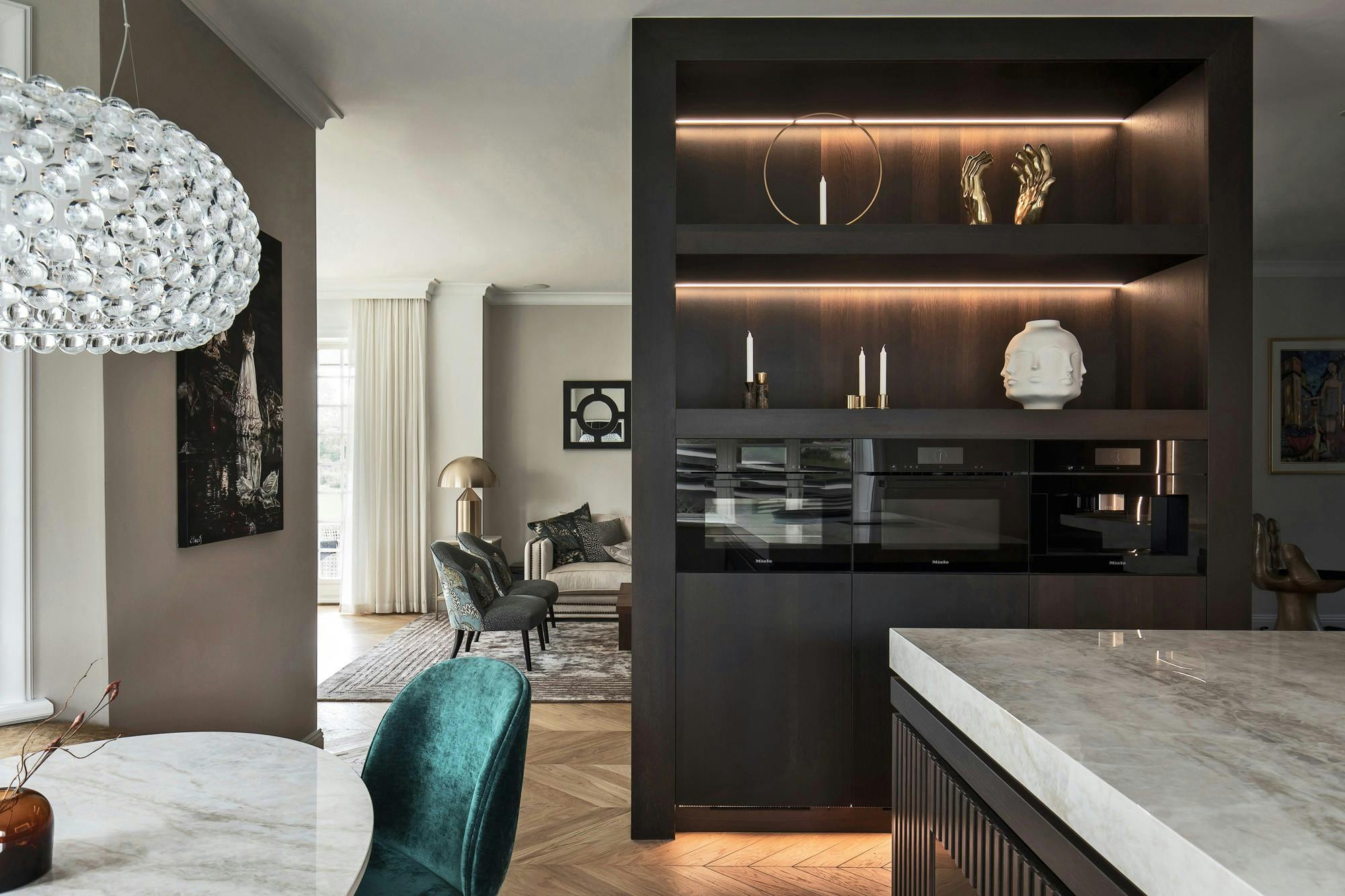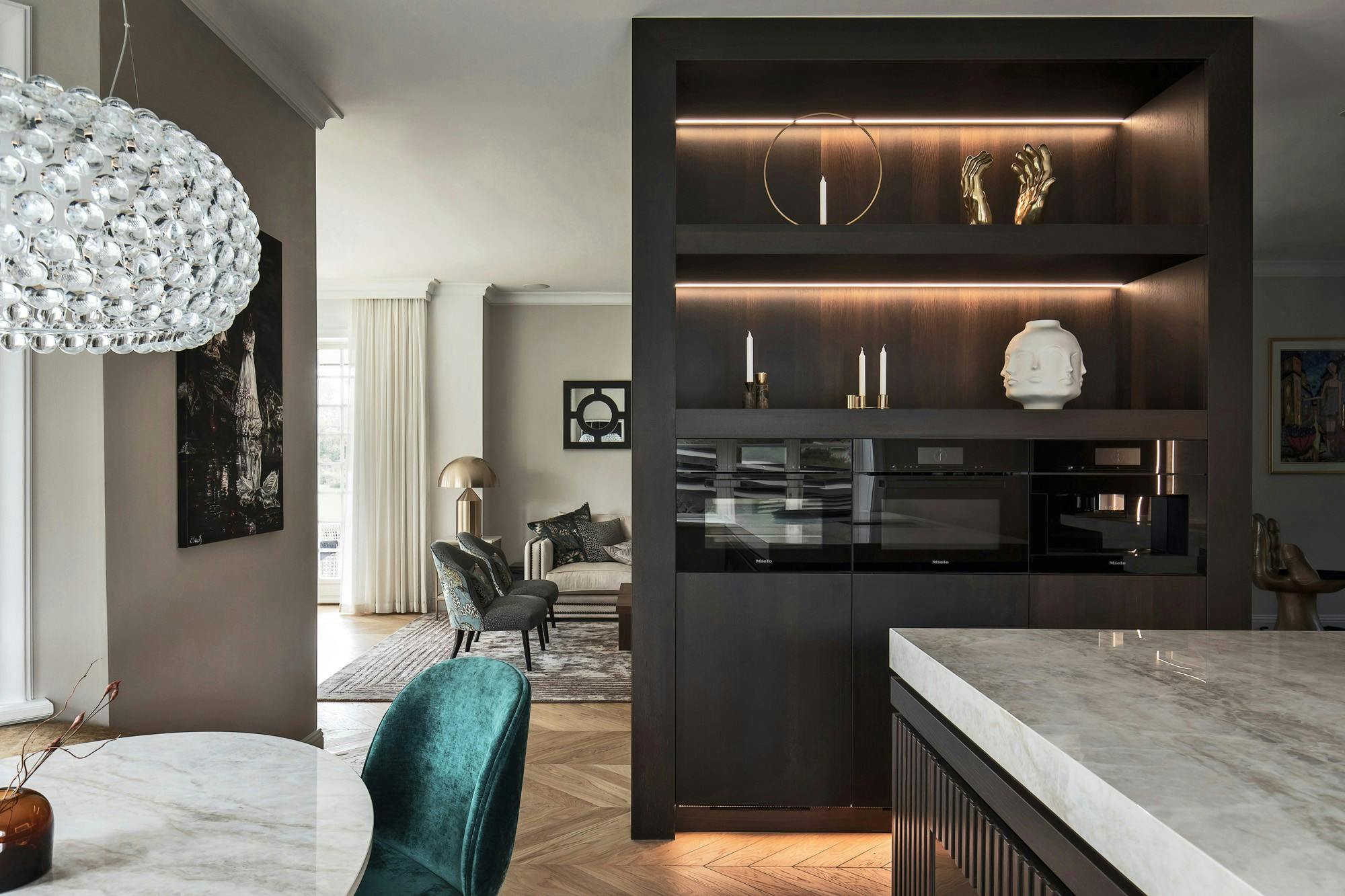 Location
Stockholm, Sweden
Application
Worktop, sink, walls, cabinets, table
Architecture / Design
Paul Badran, Kitchens by Paul
Photography
Adam Helbaoui
From rendering to reality: Kitchens by Paul
With his passion for design and keen aesthetic eye, Paul Badran had a dream to design beautiful, high quality custom kitchens. This is how he started his project 'Kitchens by Paul' (www.kitchens.se) a few years ago. He has built up a large community of followers from scratch, offering inspiring designs in renderings, creating an online shop and, recently, designing a showroom in the heart of Stockholm (at 22 Sibyllegatan). It is the starting point for turning his kitchen designs and projects shared on social media into tangible, real spaces. The next target is a large showroom in Kungens Kurva, also in Stockholm, where there will be a large display with Cosentino stones such as Silestone and Dekton, as well as GUBI furniture.
His style has inspired thousands of people around the world. A blend of Italian sophistication and Scandinavian minimalist style that has captivated and inspired his followers. With his characteristic elegance, this kitchen design by Paul Badran is full of quality thanks to the contrasts between the neutral-toned materials and the smoked oak.
The kitchen has several features that stand out for their elegance and their refined and sophisticated design. For this composition, the designer has combined smoked oak with Dekton Arga. The worktop and sink unit, as well as the island, are open to the living room and some appliances are concealed within their structure. From the coffee machine to the refrigerator, these appliances from his Miele partner are concealed in this elegant design. At the back of the kitchen, additional storage cabinets were integrated with a tall display cabinet with bronzed glass shelves and built-in dimmable lighting.
From the sink to the table
The large integrated sink, as well as the front and the splashback, have been designed with Dekton Arga in combination with a brushed black metal tap from the Italian brand Gessi and a soap dispenser that dialogues with this material. At the same time, the dark oak cabinet is in dialogue with the Arga colour, which is used creatively in the interior of the display cabinet. While the round dining table features a Dekton Arga table top and is surrounded by a circular sofa and green velvet chairs.
On the Chevron Parquet floor, another small element stands out for which the designer has chosen Cosentino. A small side table on which a lamp with a brass base emerges as part of the structure. Creativity knows no bounds for this kitchen designer who has achieved true mastery in the use of the Arga colour, inspired by the Taj Mahal quartzite. Its light brown and golden colours and cream base are a perfect match for its refined style, giving depth and an impressive touch to the finishes.
Nuestros colores más destacados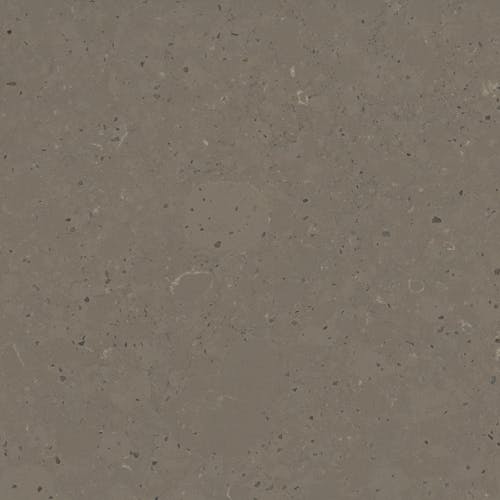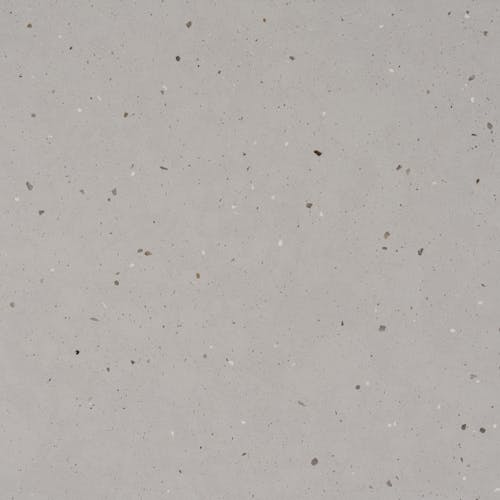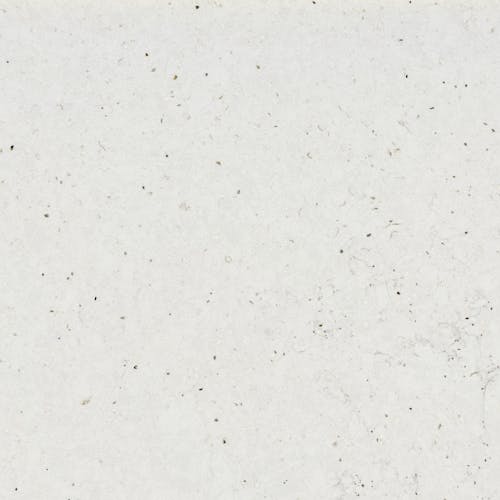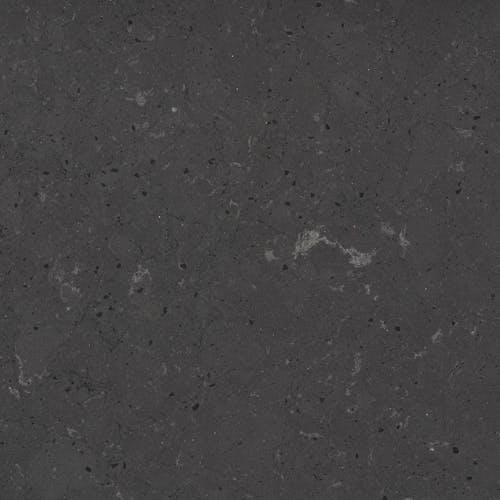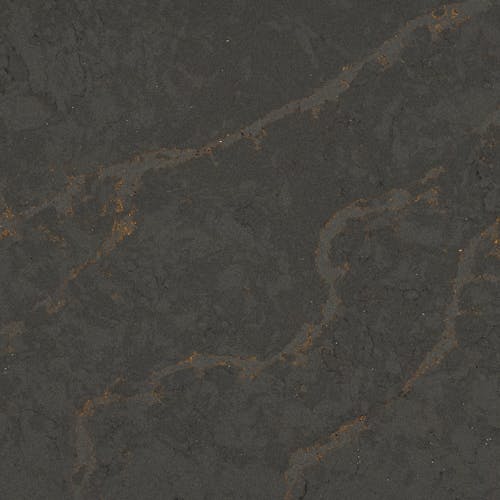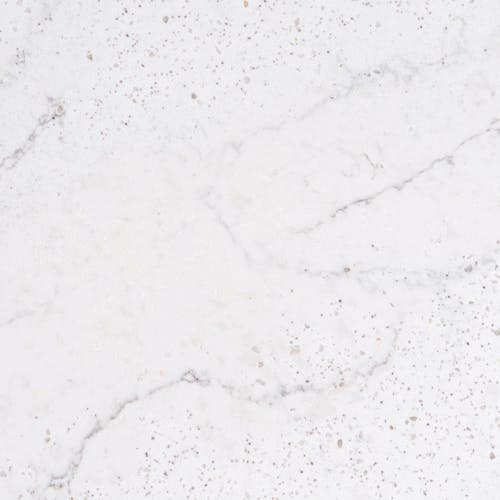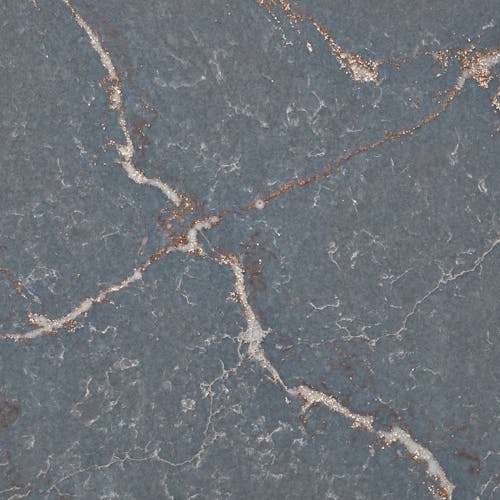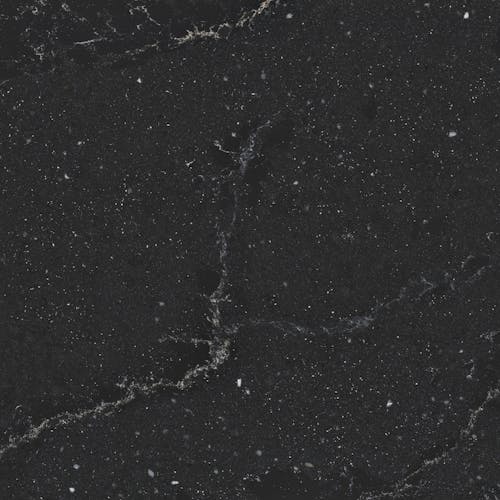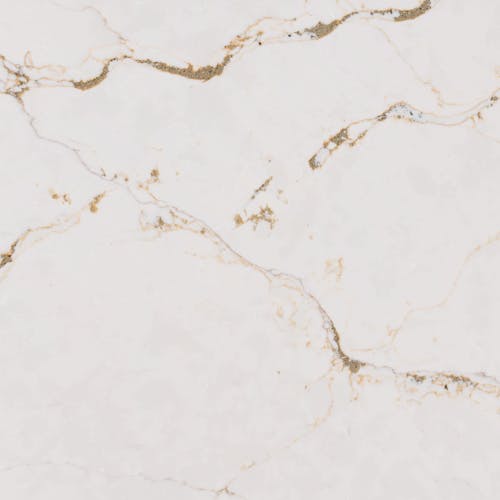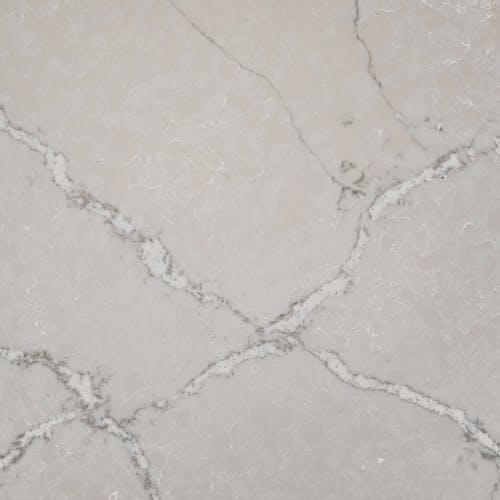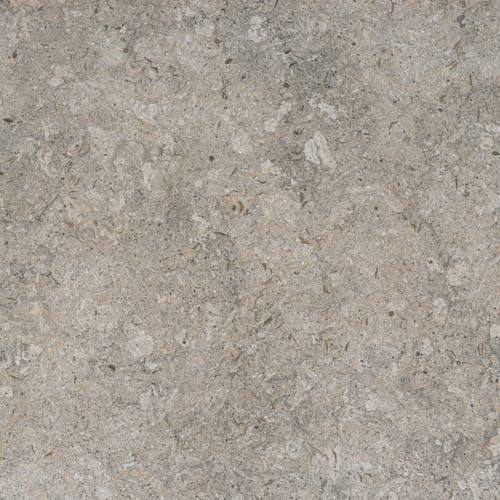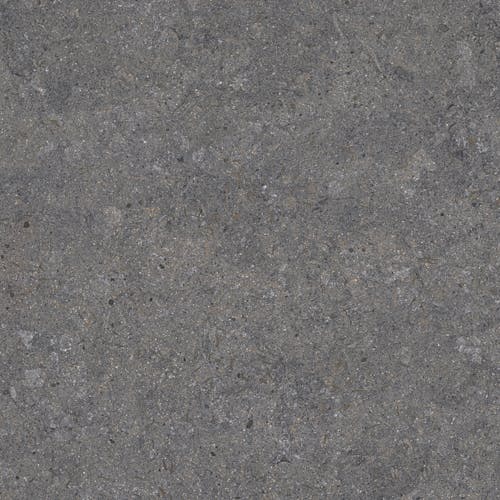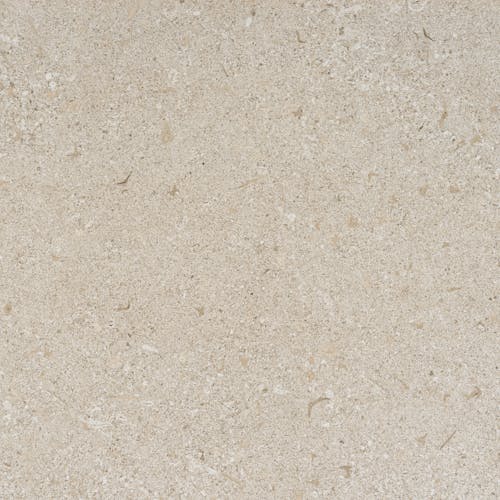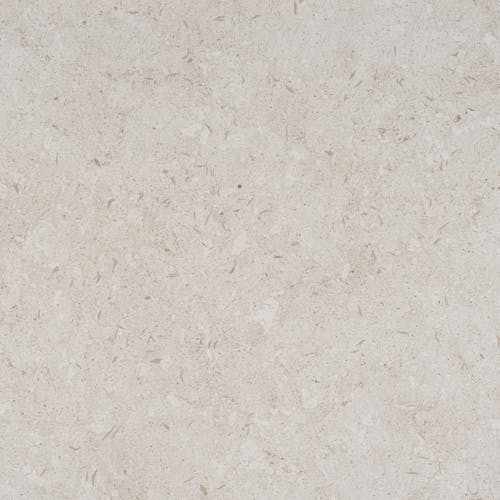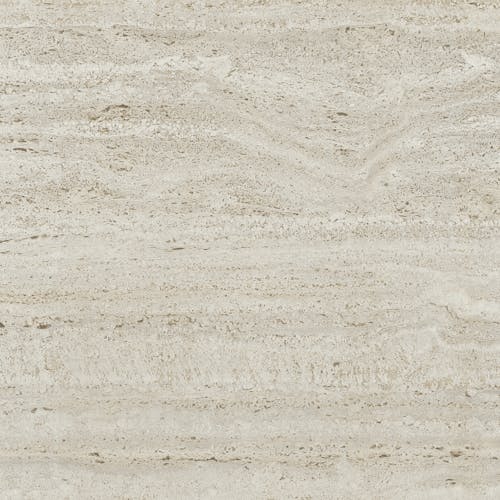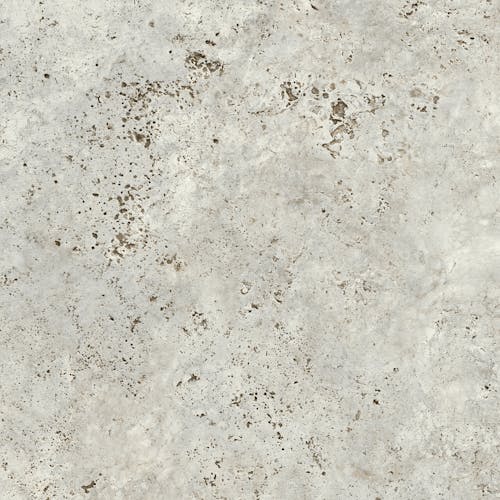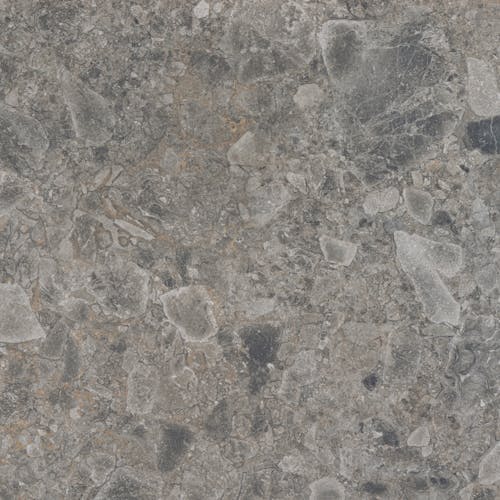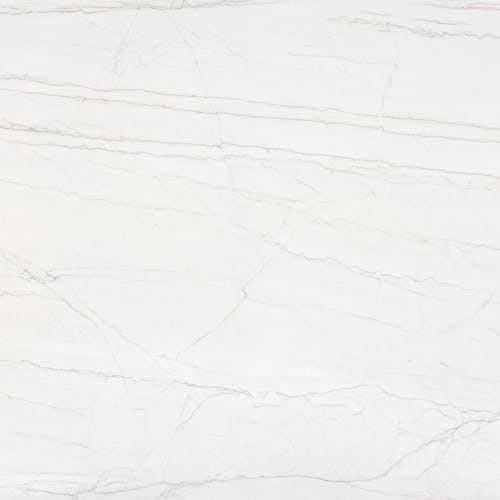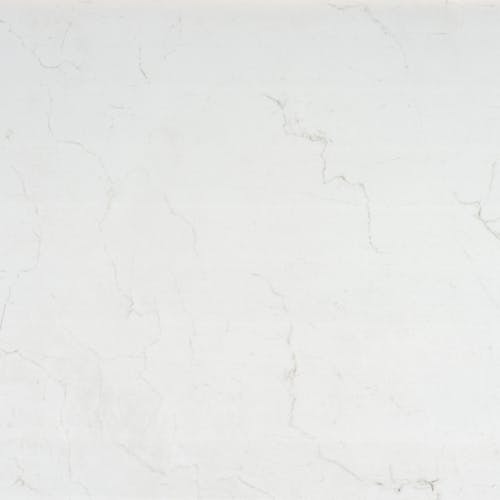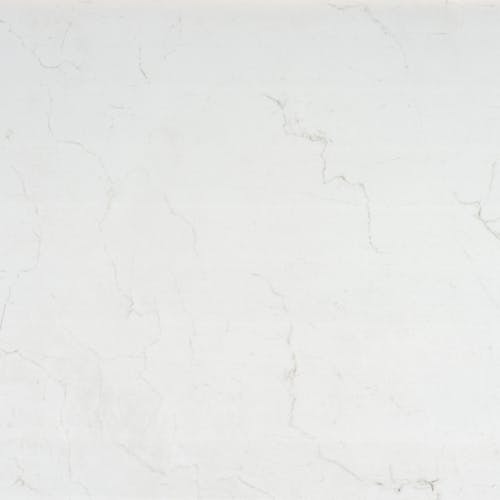 Related interior projects