Top Homes
Dekton for the stunning kitchens of a residential tower in Dubai
Ellington Properties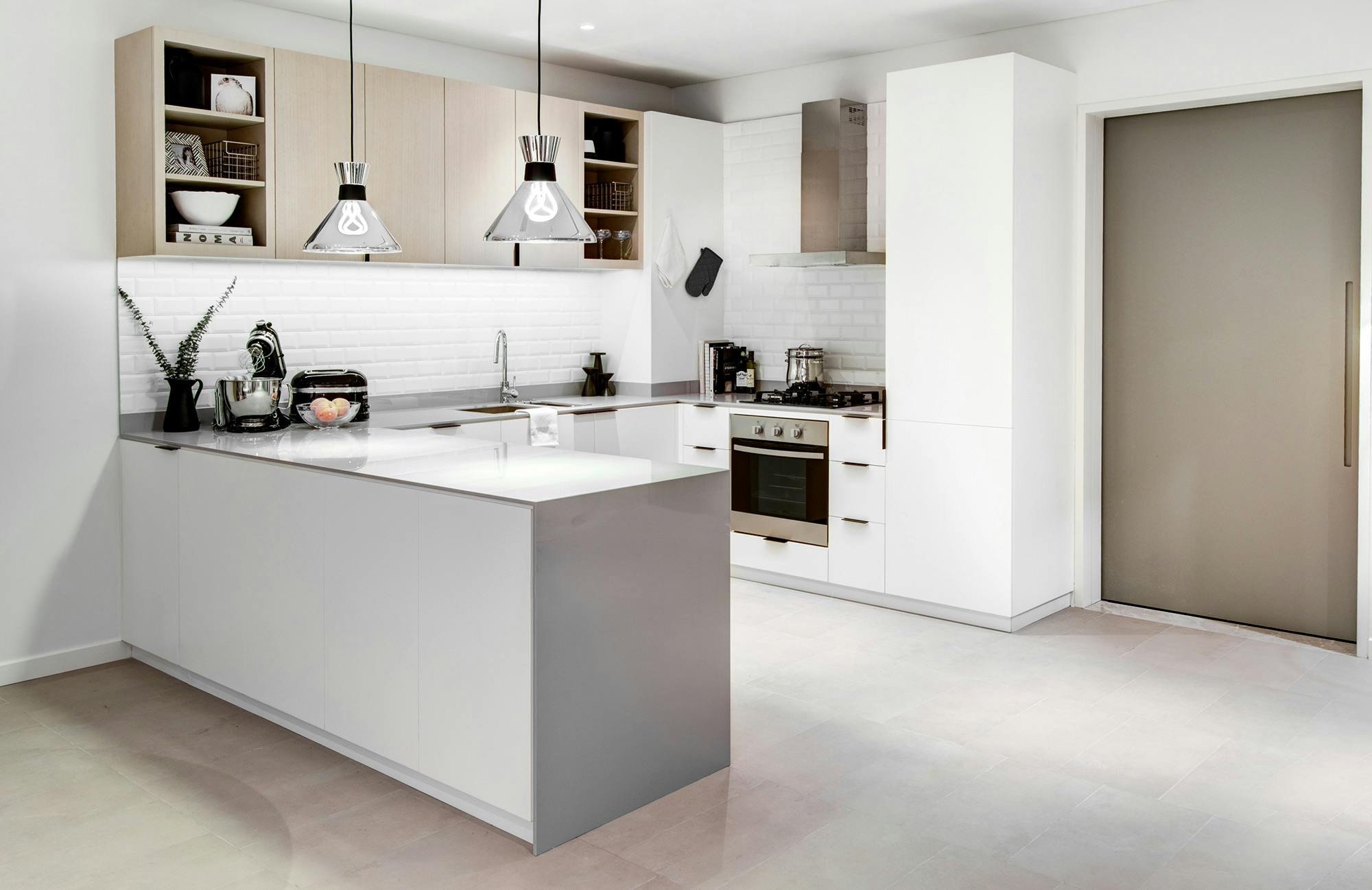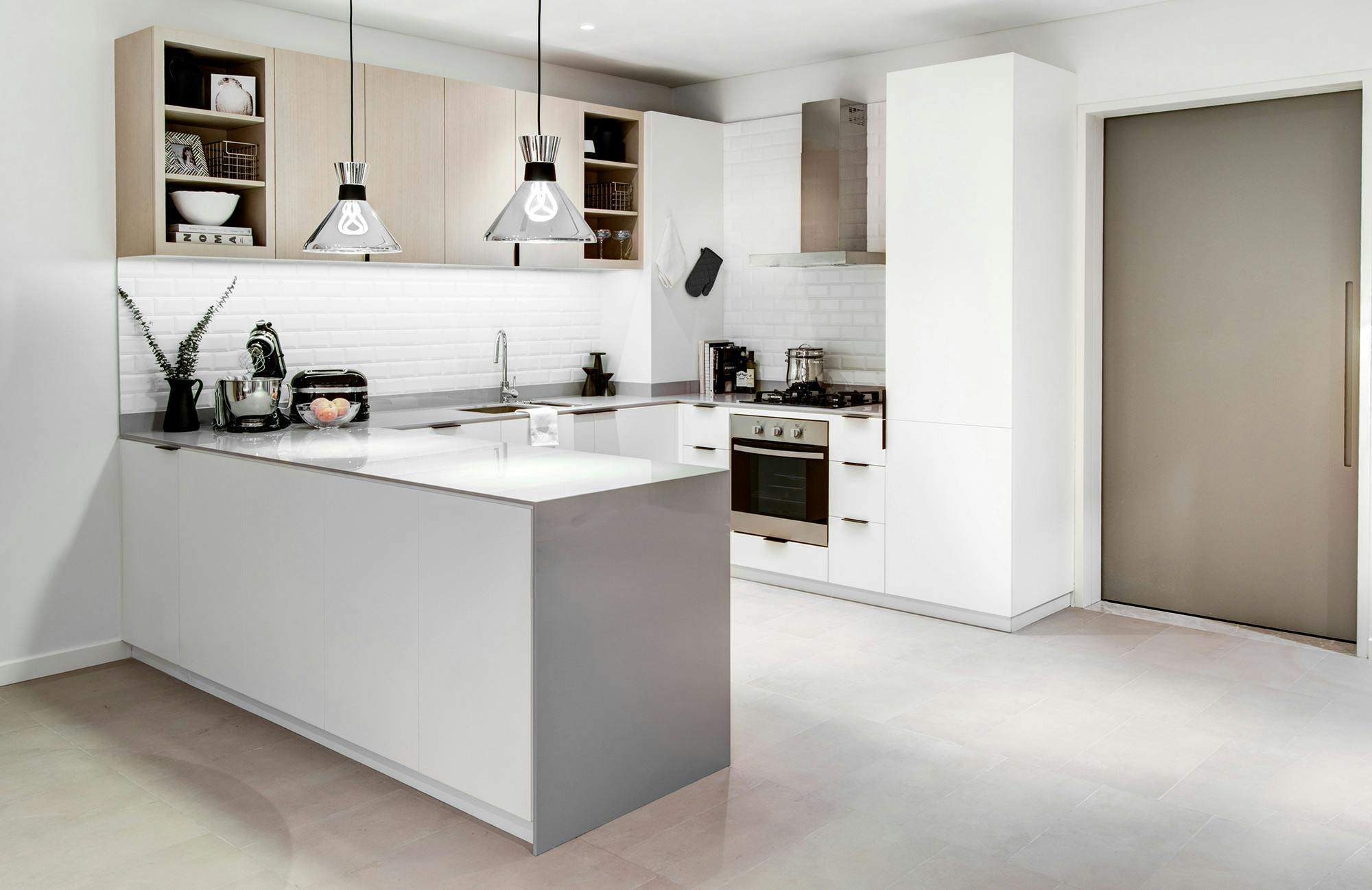 Location
Dubai (United Arab Emirates)
Application
Kitchen countertops
Architecture / Design
Ellington Properties
Located in the heart of Dubai's Jumeirah Village Circle residential area, Belgravia Heights I is a fine example of the commitment of its developer, Ellington Properties, to create homes and residential developments with precise and detailed designs. The development is part of the Belgravia series, which comprises projects with a distinctive aesthetic.
Built with a focus on refined design, privacy and selected quality materials, it features a vertically proportioned façade, bespoke details and a hierarchical composition that allows the upper volume of the complex to be visually differentiated.
The slender stone-clad fins draw the eye vertically upwards and, at the same time, serve as functional elements, giving privacy to the balconies of the flats. The powerful vertical façades are counterbalanced by clean horizontal breaks on key floors that balance the overall proportions.
Behind this spectacular façade, the buildings of the complex house private flats and communal areas, the latter located at the base of the tower, overlooking the swimming pool.
The refined style of the building, together with a very active commercial urban environment, provides a very attractive context for the residents of Belgravia Heights I.
Scandinavian style for the indoor spaces
The interiors of the flats were designed with a simple and timeless character. A refined Scandinavian style that offers a soft and serene atmosphere that is perfect for everyday life. The worktops in the open kitchens are made of Dekton.
"We chose Cosentino materials because of their quality, durability and the consistently good service provided by its team. The company offers a wide range of colours and designs, which is another reason why we continue to work with Cosentino", the developer says.
Specifically, Dekton Splendor with a glossy finish was the colour chosen for the worktops. Its grey shade is a perfect match for the white tiled splashbacks, oak finished upper cabinets with black fittings and integrated stainless steel appliances. Finally, the beige floor tiles finish off the warm look of the space.
Cosentino's materials used in this project