Cosentino Case Study
Welcoming lobby made of Dekton Kelya for the G10 residential project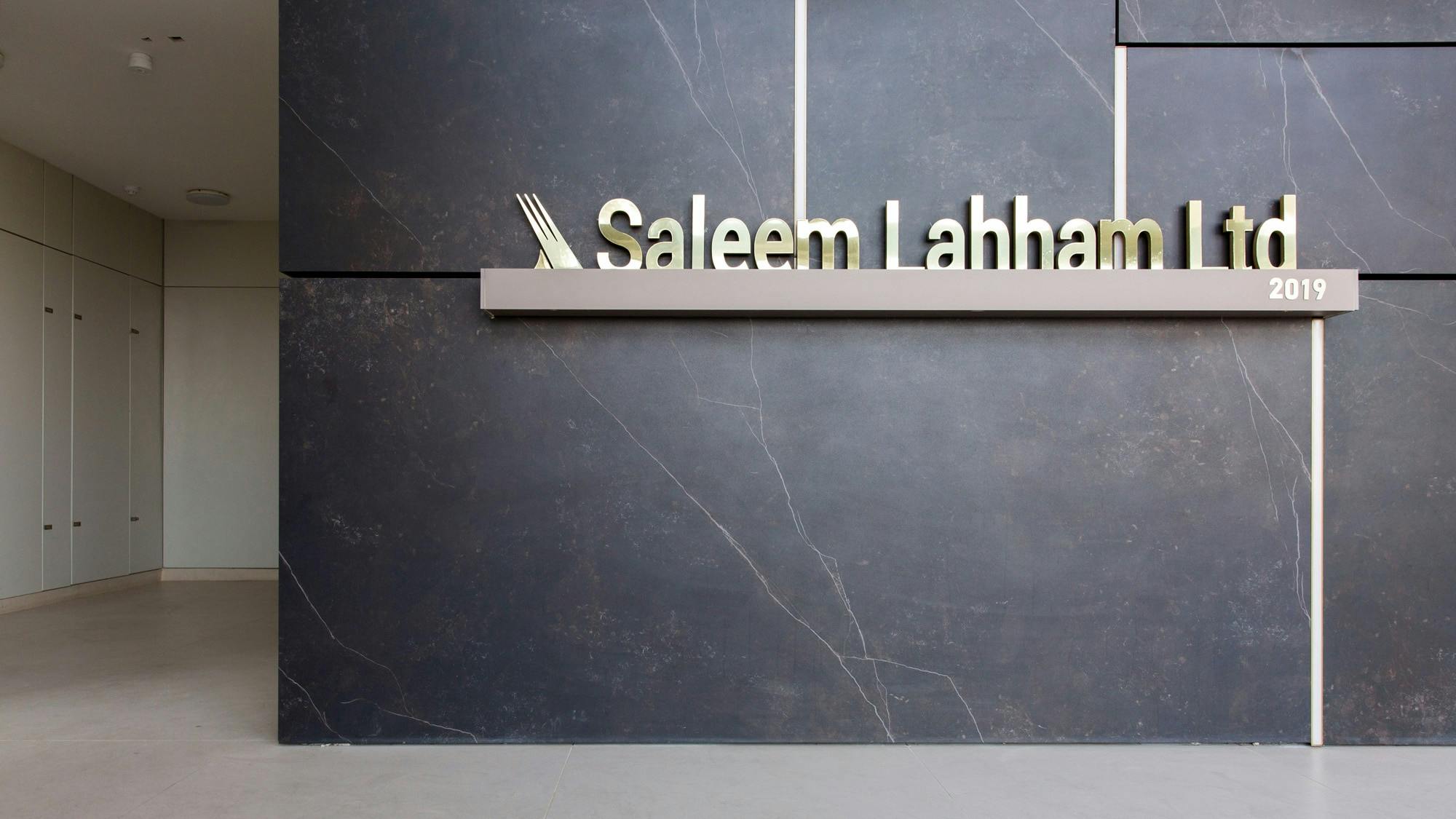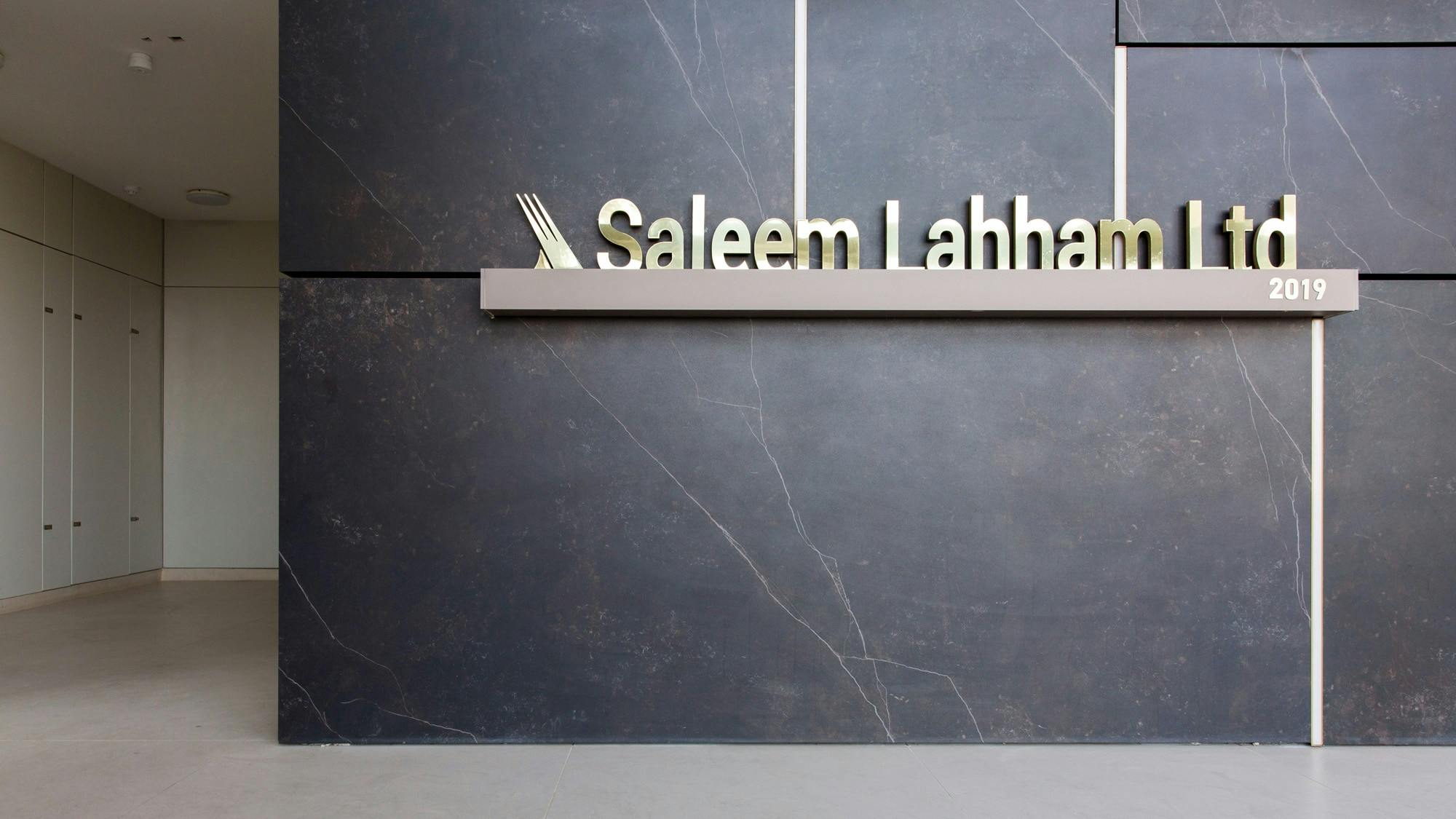 Location
Nazareth, Israel
Architect / Designer
Jomana Lahham | Salim Lahham
Application
Wall cladding and flooring
Thickness
12mm for wall cladding | 8mm for flooring
The feeling of entering a giant 'cave'
When architect Jomana Lahham was asked to design the lobby of the G10 project in Nazareth, it was clear to her that she wanted to create a dramatic effect. The lobby of a residential complex is a place of connection between outdoors and indoors, and it is the first impression the tenant has after a long day away from home. This area should make the most of natural light during the day and provide soft lighting at night.
Inspired by a giant cave and using beautifully textured natural materials, Lahham creates a powerful experience of high ceilings and interplay of light and shadow with a huge Dekton Kelya wall cladding. This material features fine veins which give a sense of fluidity and the natural stone look that the architect likes so much. In addition, it provides a pleasant texture to offer warmth in this cosy space.
The architect turns the difficulty of a small, narrow lobby into its greatest strength by creating a dramatic and deep contrast through the use of a large, dark, veined material.
Dekton colours and textures, the perfect choice
When we asked the architect of this spectacular lobby why she chose Dekton by Cosentino for this project, her answer was clear. The wide range of colours, as well as textures reminiscent of natural stone, are the properties that make Dekton a very special material for her.
Jomana also explained the challenges and difficulties of this project and how much support she received from Cosentino's team for professionals. The architect appreciated the fact that she was able to receive large samples or have different options in terms of colours and qualities during the execution of the lobby.
Once again, the material becomes the best tool to create a sensory experience for the architect's creativity and people's enjoyment.
Do you need help with a project?
Contact our specialists for advice
Do you need help with a project?
Contact our specialists for advice
``There were several challenges during the project, but Cosentino's team managed to address them in a professional manner and find a solution``
Jomana Lahham
Architect
Cosentino's materials used in this project