Case Study
Dekton to withstand the burners of the Ernst Sillem Hoeve Hotel
Etienne Bouten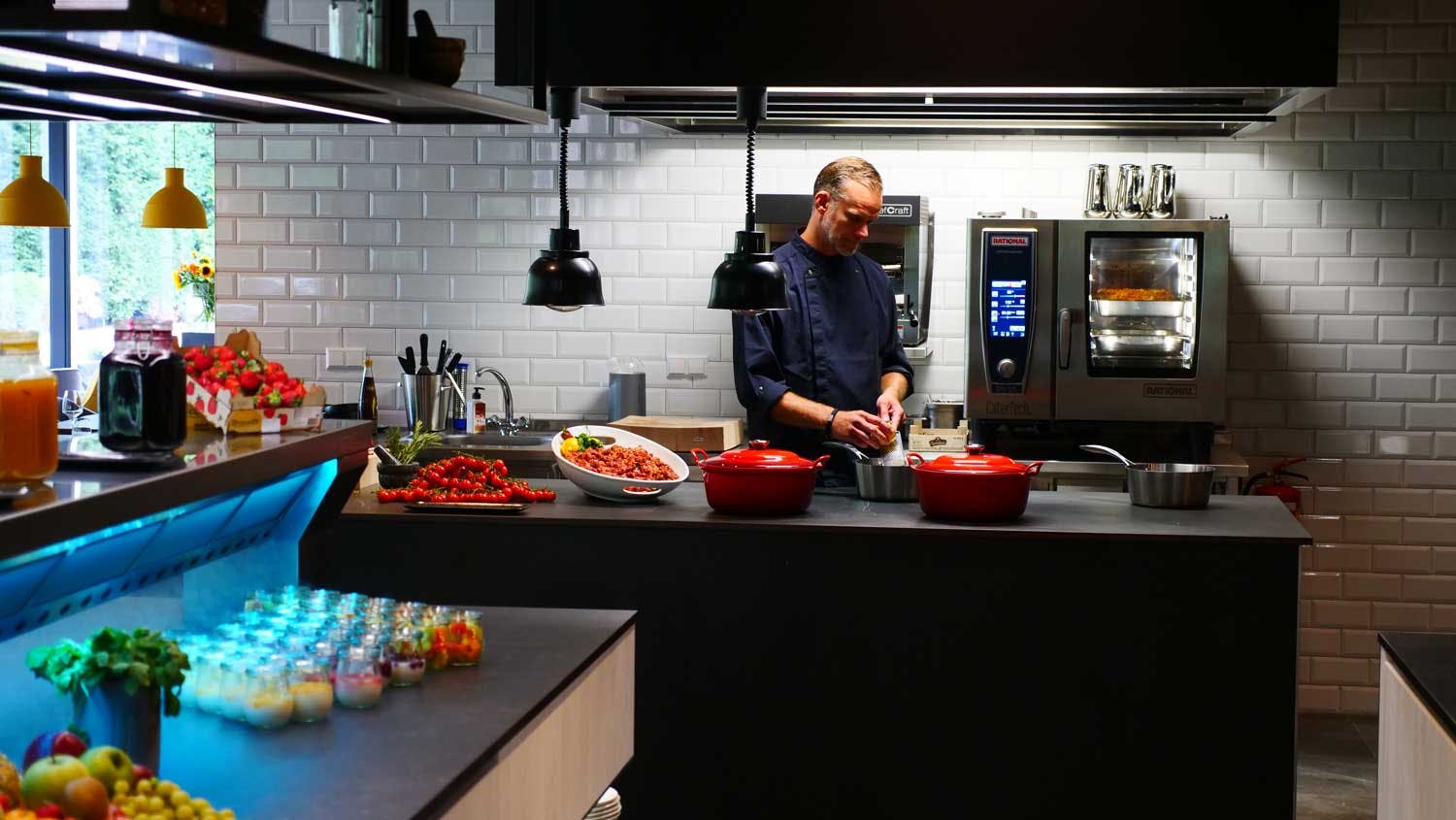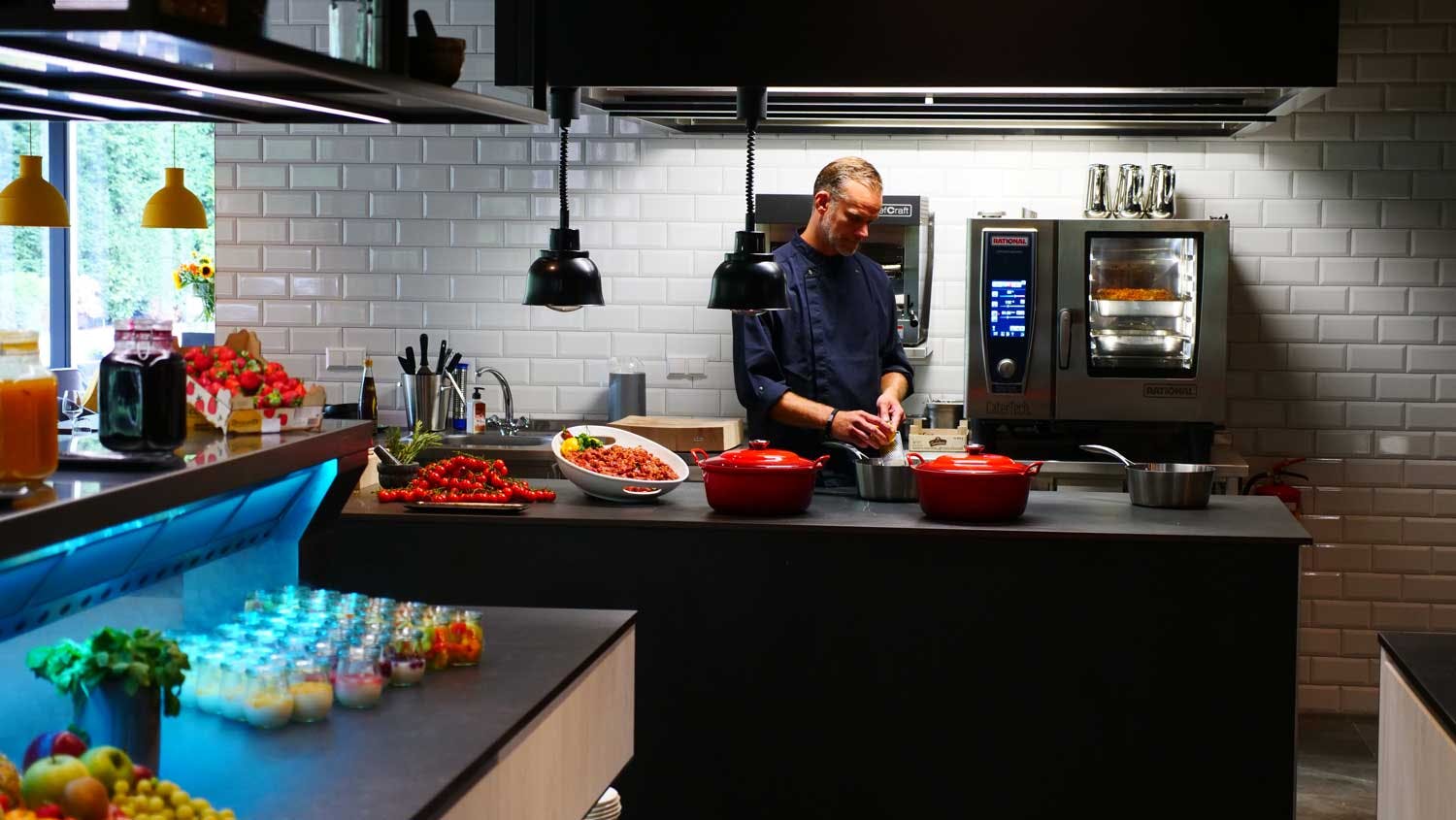 Location
Den Dolder, The Netherlands
Material
Dekton | Silestone
Color
Bianco River | Grey Amazon | Kelya
Architecture / Design
Etienne Bouten
Application
Kitchentops, bartops, tabletops
Special from every corner
Located in the wooded area of Lage Vuursche (The Netherlands) you can find Hotel Ernst Sillem Hoeve. This former coach house from 1880 has 85 modern hotel rooms, a restaurant, a swimming pool, an infrared sauna, 2 hotel bars and 20 meeting rooms.
Hotel Ernst Sillem Hoeve combines the grandeur from the past with current modern facilities. In 2018 the restaurant part was renovated. Etienne Bouten, of B+B Interior architecture, took care of the design.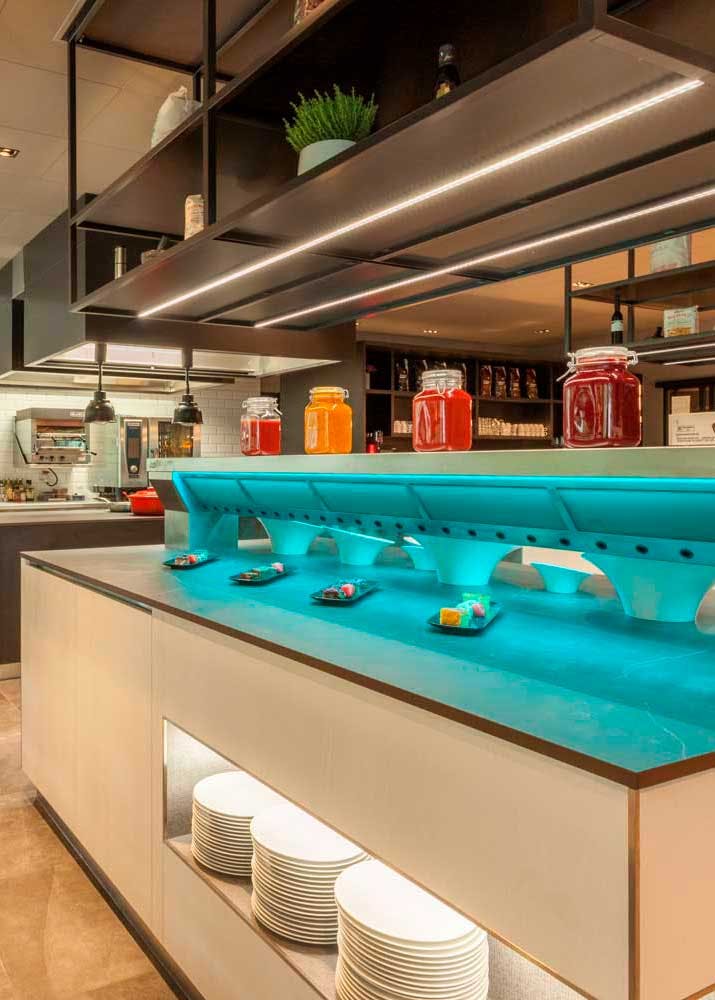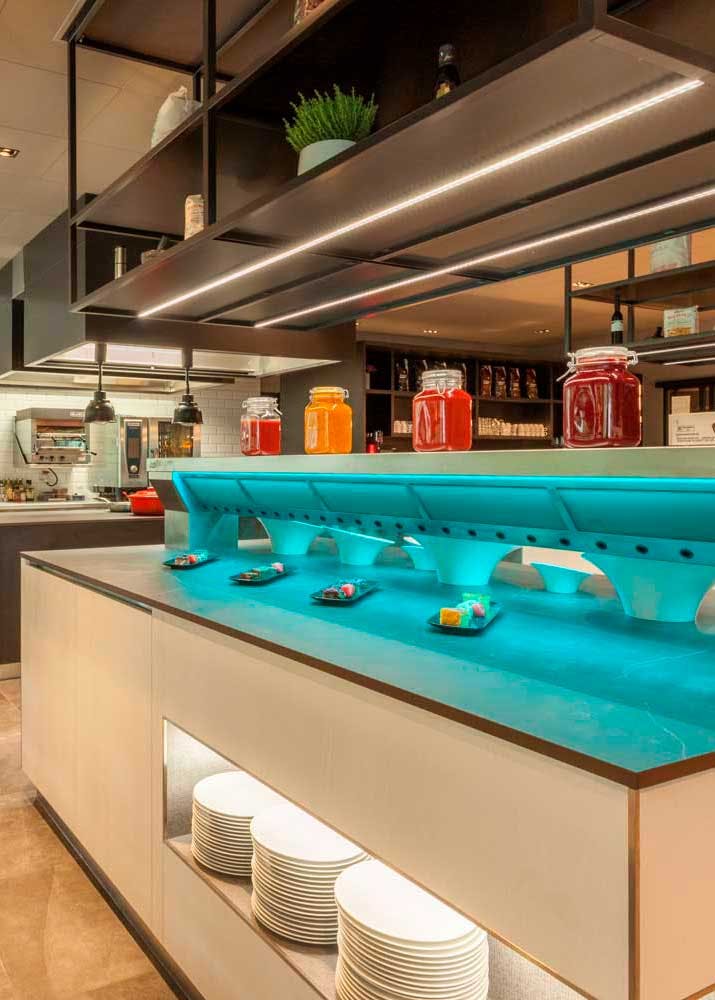 A material to withstand thermal contrasts
The client as well as the interior designer had experienced cooking on Dekton before. A worktop-concept with an invisible induction hob mounted below the Dekton worktop with induction cylinders and cooling plates. This makes direct cooking and cooling on the material possible. The induction hob is invisible for the eye, but when the chef puts a pan on the worktop, he can start cooking. "This gives a bit of a surprise for the guests and a unique experience in the restaurant," says Etienne Bouten. Next to this, the material is also great for cooling and preserving food.
Cooking on Dekton is a unique concept and guests find it really cool that they can just touch the worktop and it is not hot. This is because after removing the pan, the worktop immediately cools down. For the worktops which are being used for cooking and cooling the hotel chose for the Dekton colour Kelya, a luxurious matte black colour with the look and feel of Spanish marble with light grey veigns.
For the bar, Silestone was chosen in the colors Grey Amazon, an earthy color with lots of movement which gives the bar a warm charisma. For the pantry and high tables Silestone Bianco Rivers was used. This is a luxurious marble look which brings timeless class yet modern charm to the room.
Do you need help with a project?
Contact our specialists for advice
Do you need help with a project?
Contact our specialists for advice
Cosentino's materials used in this project