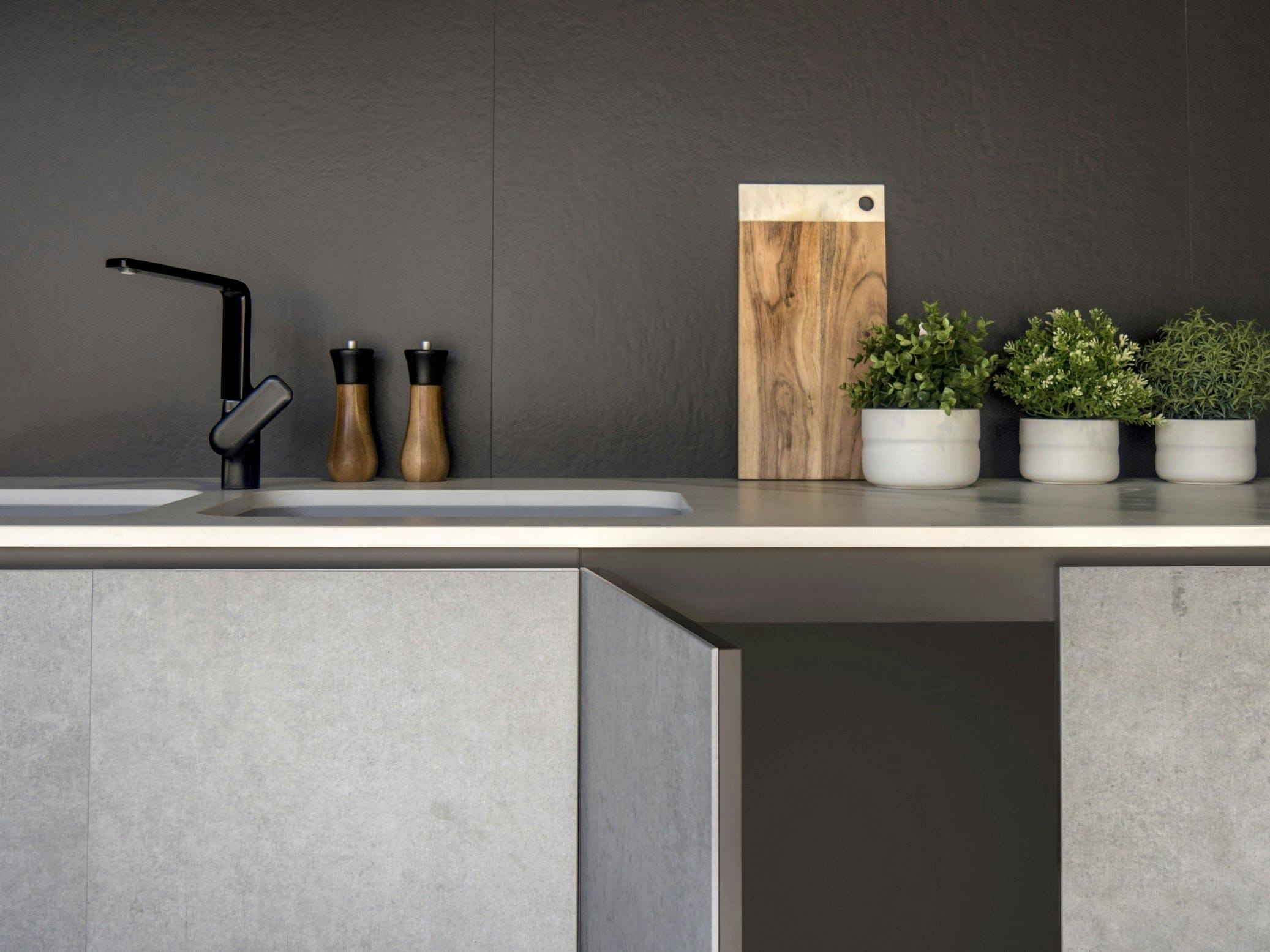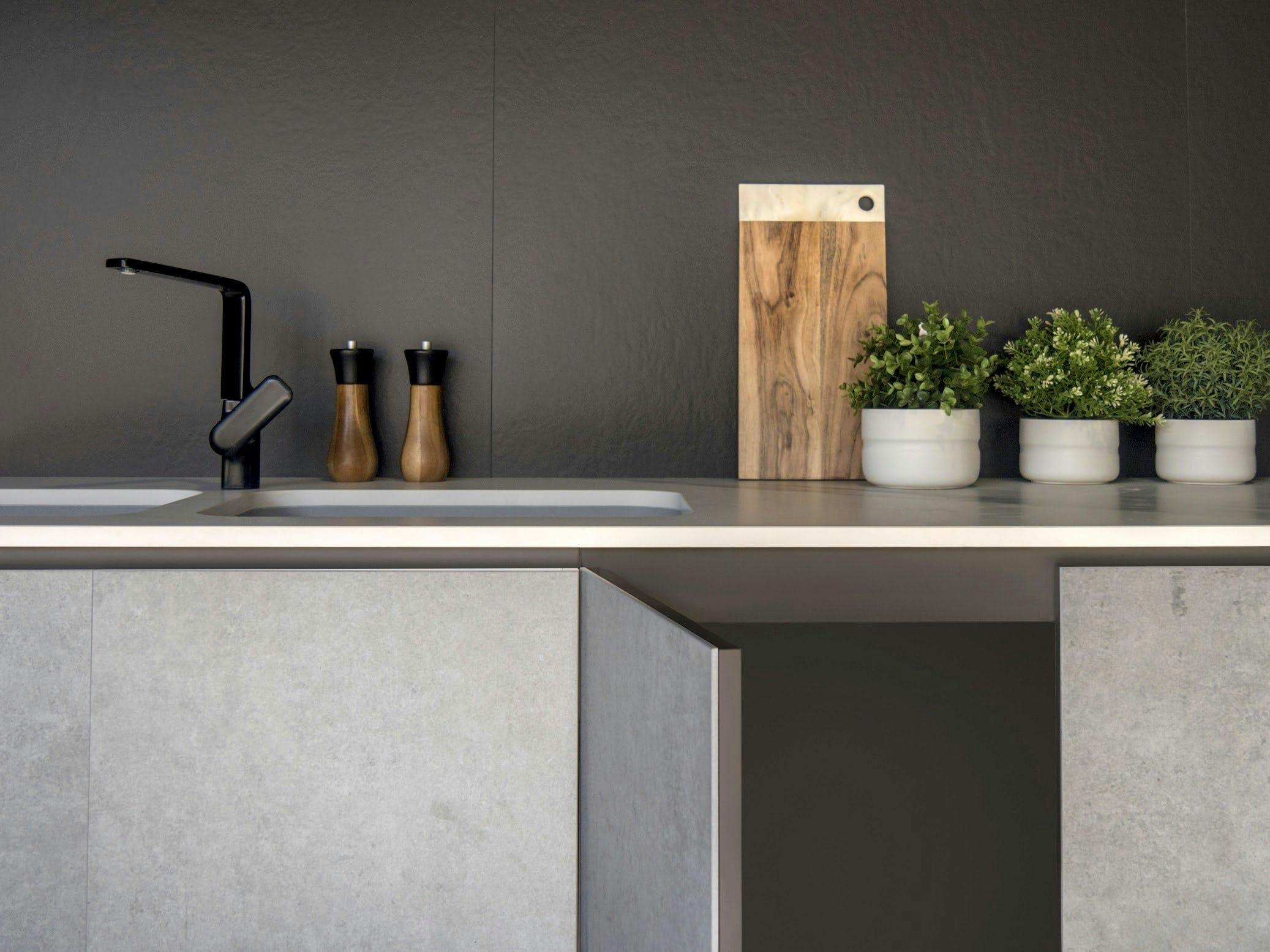 How to organise the interior of kitchen units
Do you know why order is so important for our well-being? Several studies have linked clutter and stress, such as the one conducted by the Princeton Neuroscience Institute in 2011. It concluded that in order to be able to concentrate and process information properly, it is necessary to tidy up the space in which we find ourselves, be it our home or our office. According to this study, we are more productive, less irritable and less distracted in a clutter-free environment.
Keeping the kitchen tidy is one of the main challenges for any family, due to the pace of life we lead, the amount of tasks we carry out in the kitchen and the amount of objects and utensils that we have to store in this part of our home.
The kitchen is the heart of the home, but it can also be the heart of chaos. That is why we want to share with you these tips from some experts in the field to help you avoid chaos.
Keeping the interior of kitchen units tidy is vital
When it comes to the benefits of tidiness in the kitchen, the list is long:
Thanks to tidiness, we are aware of what we store and make efficient use of space.
We save money by not buying things twice
We waste less food by knowing what we have stored in the pantry
We save time cooking and cleaning the kitchen
We can have room for recycling
We reduce visual noise, which gives us a sense of calm and well-being
We make our worktop look better by keeping it neat and clean
All this will make us enjoy our kitchen even more and spend more time in it with the family, cooking and hanging out together.
How a professional organiser can help you
When faced with the difficult task of organising the interior of kitchen units, the help of a professional organiser can be very useful. This occupation, which has become popular thanks to Marie Kondo, is growing more and more in Spain as organisers help families to tidy up their homes to live better. These experts have innate organisational skills and their training has qualified them to provide a range of services to families and businesses.
In Spain, many entrepreneurs have set up their own space organisation business, such as Inma Ruiz from @henko.ordena, Alicia Iglesias from @ordenylimpiezaencasa or Lucía Alfonso from @luaspaces.
Tips for organising the inside of kitchen units
If you have a large kitchen, with plenty of storage space, it will be easier to have room for every item. Even so, you need to be disciplined, because it is easy to run out of space by hoarding uncontrollably.
If your kitchen is small, however, you will need to use the space more intelligently and look for clever solutions that make the most of every centimetre.
According to the method suggested by Roberta Schira in her book 'La alegría del orden en la cocina' (The joy of tidying up the kitchen), all food and utensils that are not eaten or used must be removed from the kitchen. The less utensils and food we store, the more space we have and the better we clean up.
If you are planning to organise the inside of your kitchen units, we recommend that you take a day to do it and follow these steps:
Take everything out of them and be aware of what you have accumulated.
Tidy by category.
Discard anything that is broken, out of date or has not been used in the last year.
Recycle, give away or sell what you have discarded.
Look for suitable storage systems for each category according to the size and quantity of items.
Designate a place for each category and use labels to mark out each space.
How to organise the interior of kitchen units
Once you have decided where each category will go, start to organise the interior of the kitchen units. To do so, we suggest you follow the advice of the professional organiser LUA SPACES:
Put the things you use everyday in handy cabinets, and the things you use less frequently in the higher cabinets.
Use storage systems inside drawers and cabinets to make the best use of space.
Use glass or perspex jars for food in the pantry to make them more visible and give the pantry a more uncluttered look.
Use the full height of the cabinets with shelves.
Arrange textiles, pot lids and Tupperware lids in an upright position, using organisers for drawers and cabinets.
Stack the pots and pans by nesting the smaller ones inside the larger ones.
A tidy and clean kitchen featuring Cosentino materials
In addition to tidying up the inside of the kitchen units, it is equally important to keep the worktop clean and uncluttered. At Cosentino we recommend our Dekton and Silestone surfaces for kitchen worktops and cladding because of their low maintenance and extraordinary hygienic capabilities.
Both Dekton and Silestone are ideal for worktops due to their low porosity and high resistance, which allows you to use regular cleaning products without having to worry about damaging them.
Thanks to their large-format pieces, the number of joints in the surfaces is minimised and they are therefore more hygienic and easier to maintain. Not to mention the neat, minimalist aesthetic that these formats bring to any design.