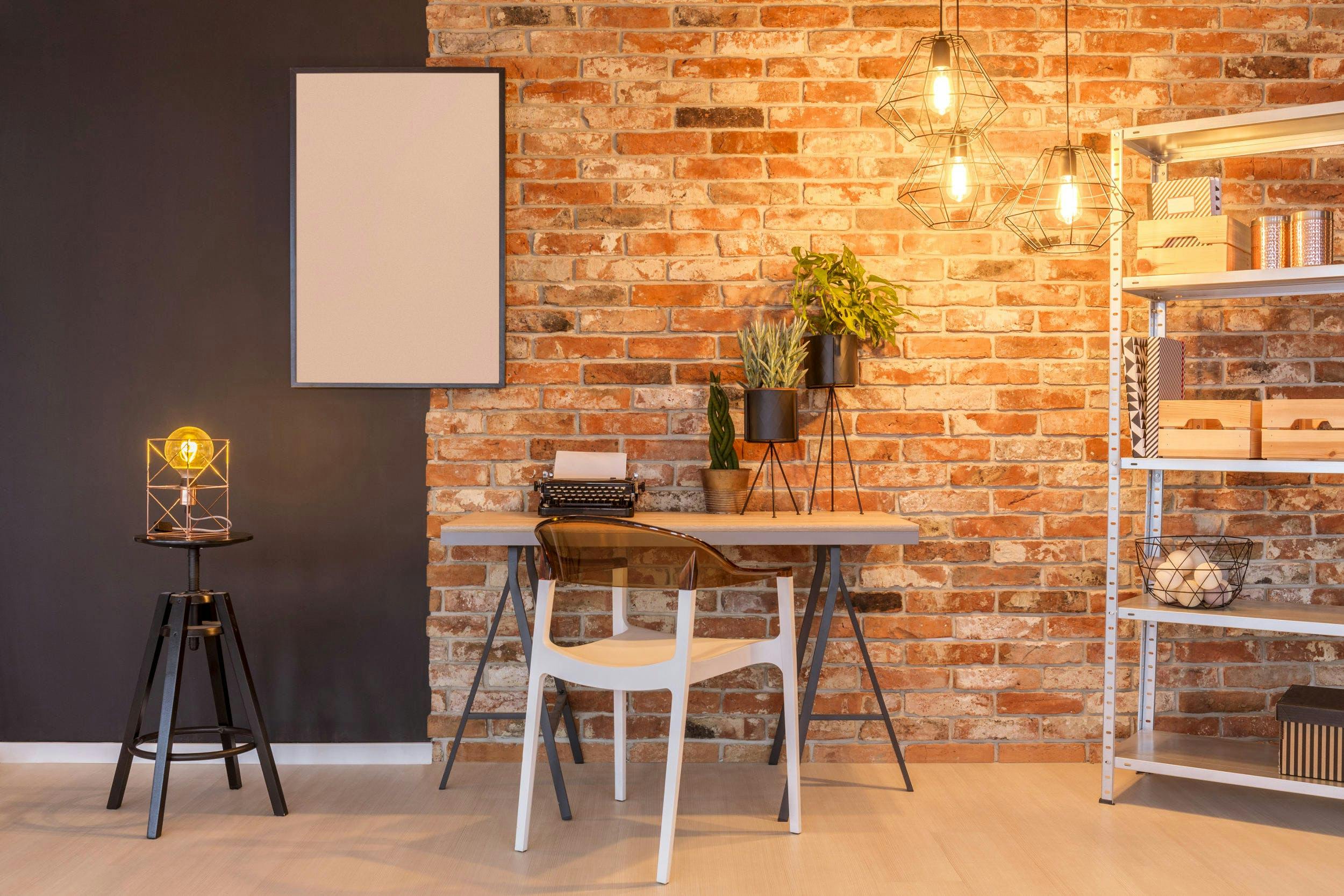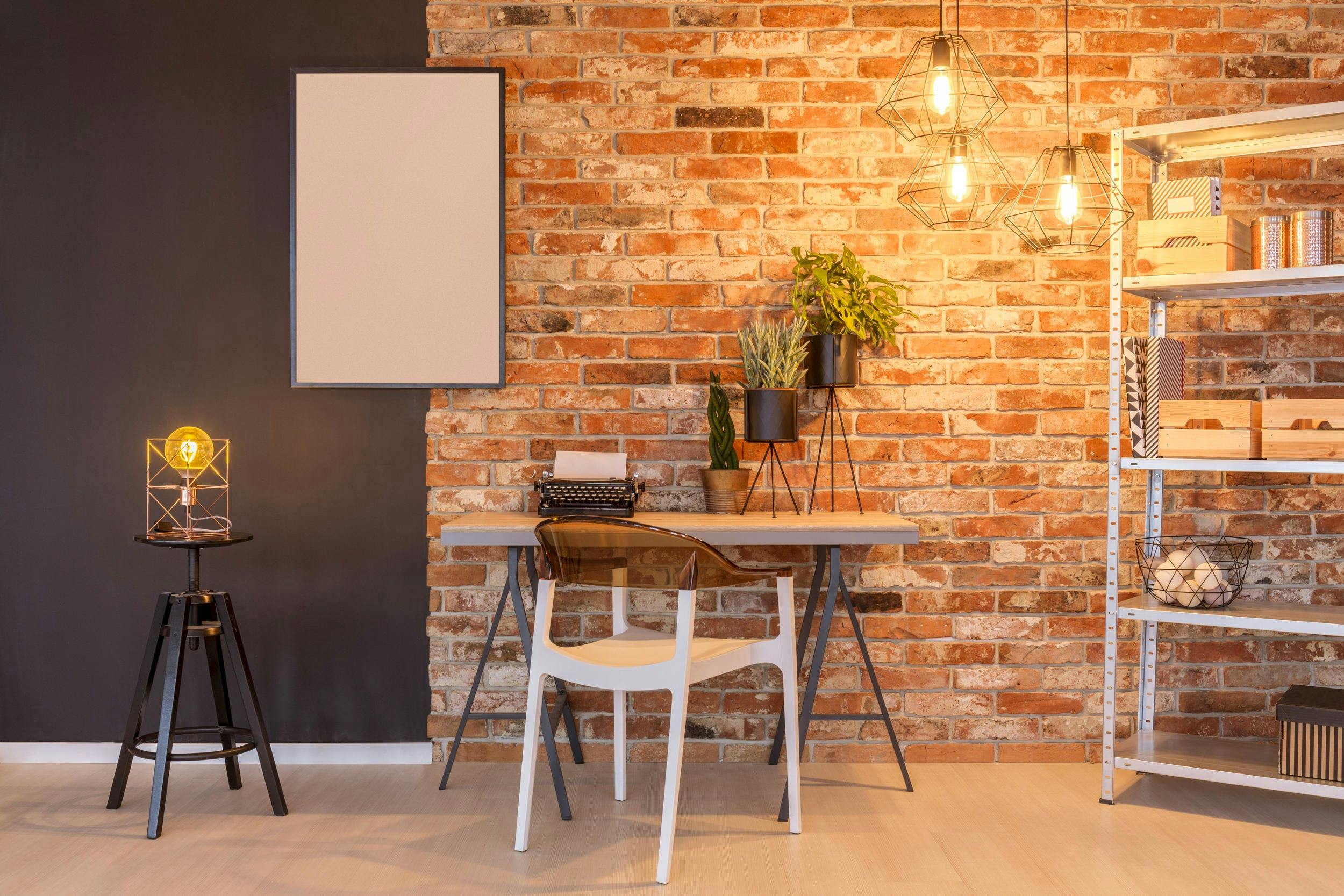 Industrial style in interior design
The industrial style was born in 1950s America, when a large influx of artists - photographers, painters, sculptors and all types of creatives - moved from the centres of major cities to their outskirts. There, in search of light and space, they converted old factories into homes, creating inspiring, open-plan spaces in which creativity flowed.
These open and connected environments were the ideal setting in which to work as well as live. Later, the trend spread to London and other European cities such as Paris and Prague, becoming popularized all over the world.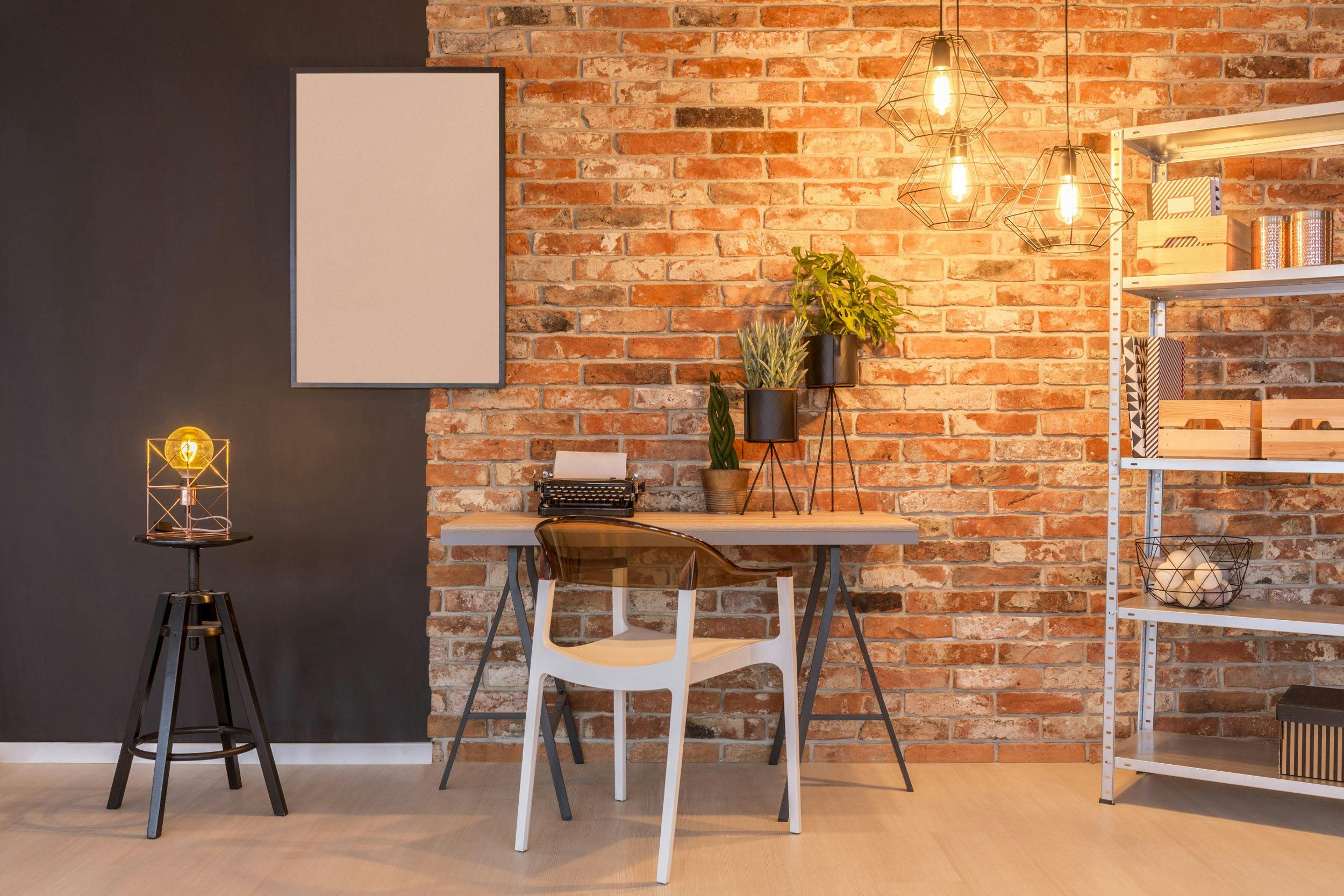 The industrial style reinvents itself but stays true to its origins
Industrial-style loft living is still going strong today, almost 70 years after the trend first appeared, with large windows, pillars, exposed beams, ducts and drainpipes, and generous open-plan spaces with high ceilings and few partitions. The luxury of simplicity is the golden rule.
These unadorned spaces reveal the materials and rough construction style of yesteryear while adapting to the needs and technology of today's lifestyles. The result is a comfortable, warm and friendly environment that retains its vintage essence.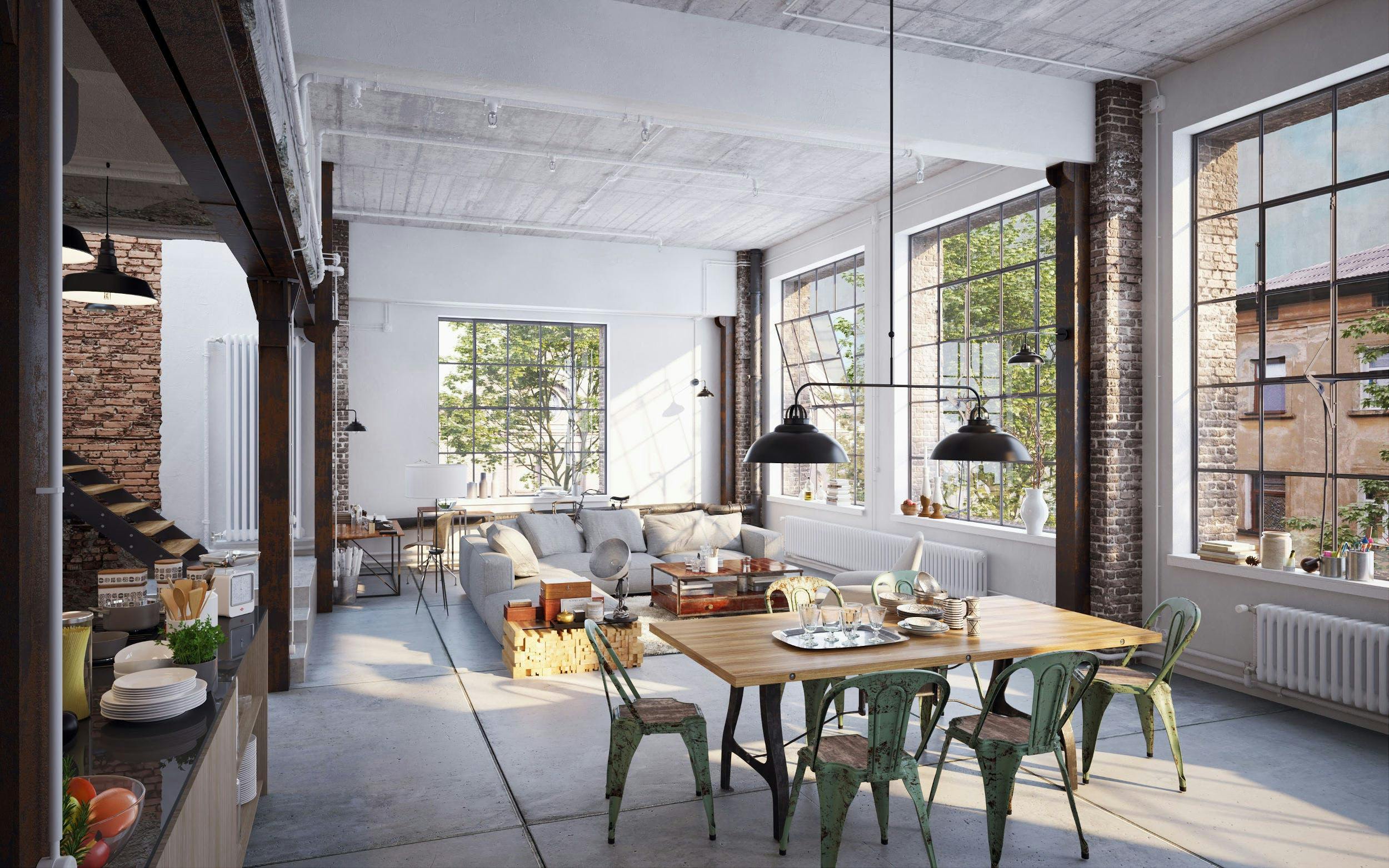 A simple and authentic architectural style
Spaces that are as unpretentious as ever, with beauty and simplicity in equal measure. The original materials and fittings of the construction emphasize the aesthetic and decorative presence of the brick and cement walls. As well as revealing the ironwork and wooden beams of the high ceilings, the electricity, ventilation ducts and even pipes and plumbing work are left on display. Everything's on show, there are no secrets!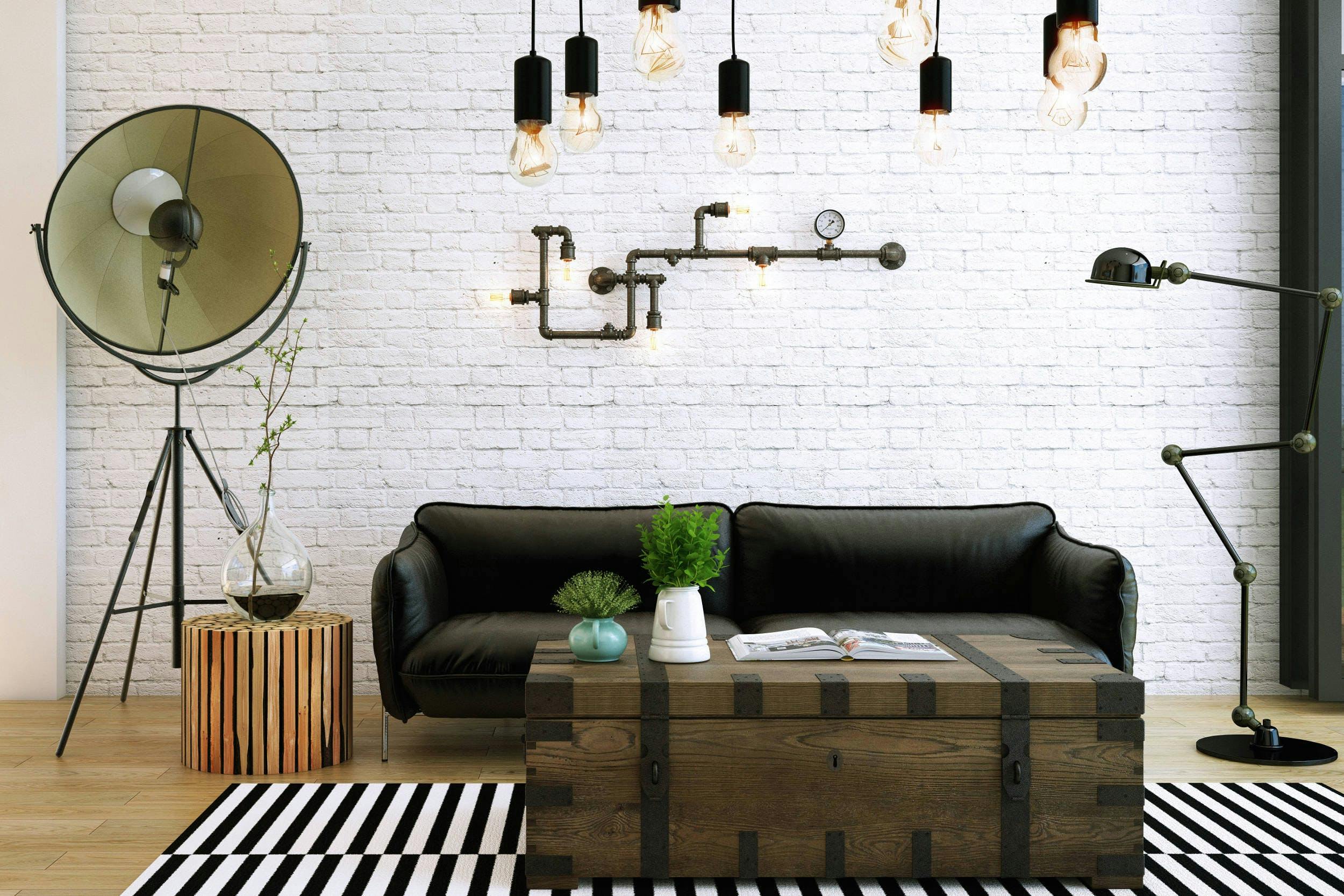 When it comes to floors and walls, one of the most used is microcement, which provides an extremely practical surface that is easy to clean and maintain. Materials that imitate cement are in vogue, such as Orix by Dekton by Cosentino, whose aged grey cement look lends spaces a decadent and bohemian feel that is so typical of the industrial esthetic. Unadorned materials are making a comeback in the home.
Decorating a characterful space
There's no need to live in a huge loft, because thanks to interior design techniques and architectural materials, we can recreate the industrial look in any home, by choosing pieces with a substantial and striking look, particularly untreated wood, metal and also leather. For shelving, metal is always a safe bet, with structures reminiscent of old offices or those that are often still seen today in warehouses or storerooms.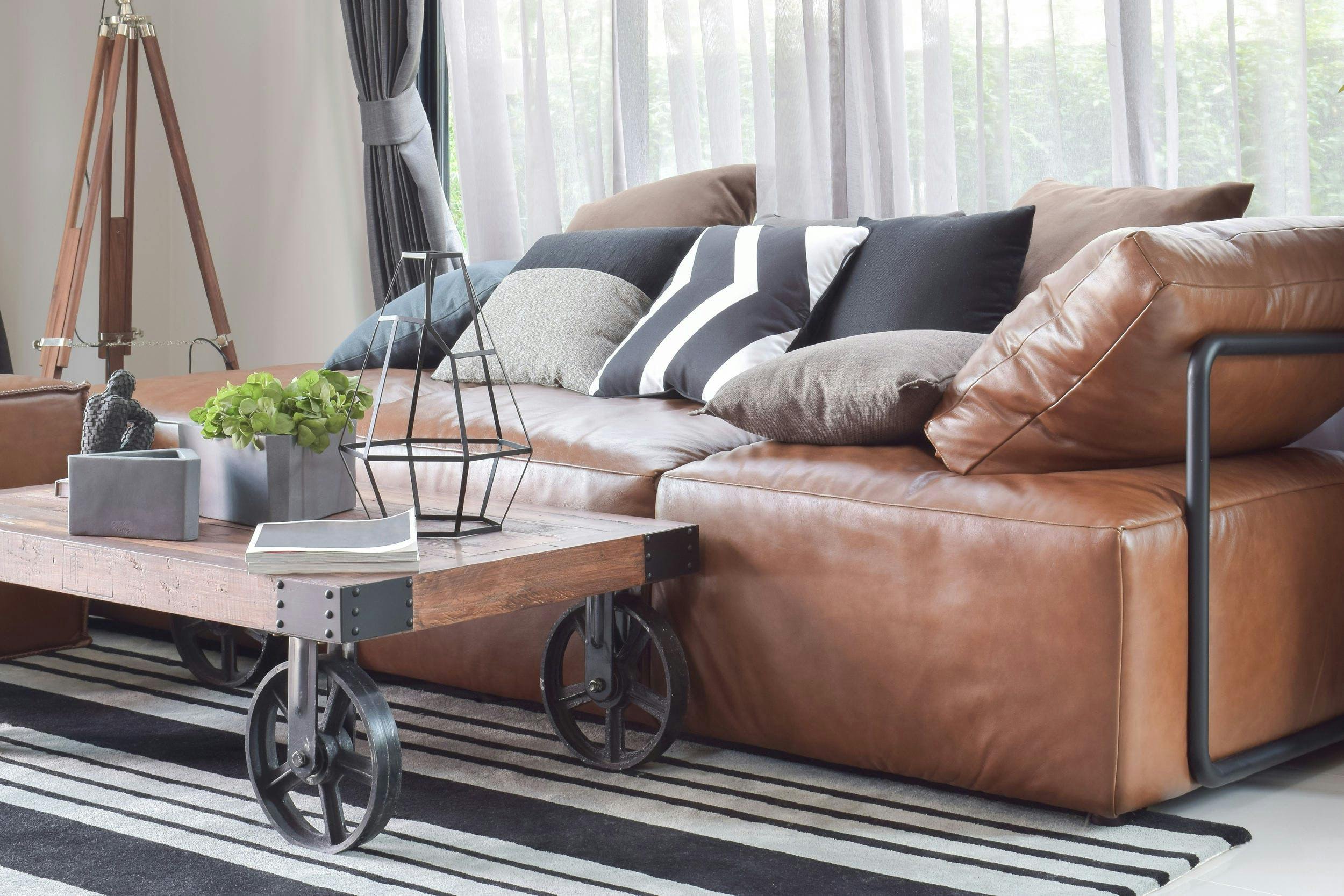 Another essential factor when it comes to choosing industrial-style furniture is upcycling, in other words recycling and creating new uses for old pieces such as wooden pallets, table structures and benches. Reclaimed bobbins can be used as the base of a table, and old elevator machinery hung on the wall as a piece of sculpture. Any of these elements will add a huge dose of personality.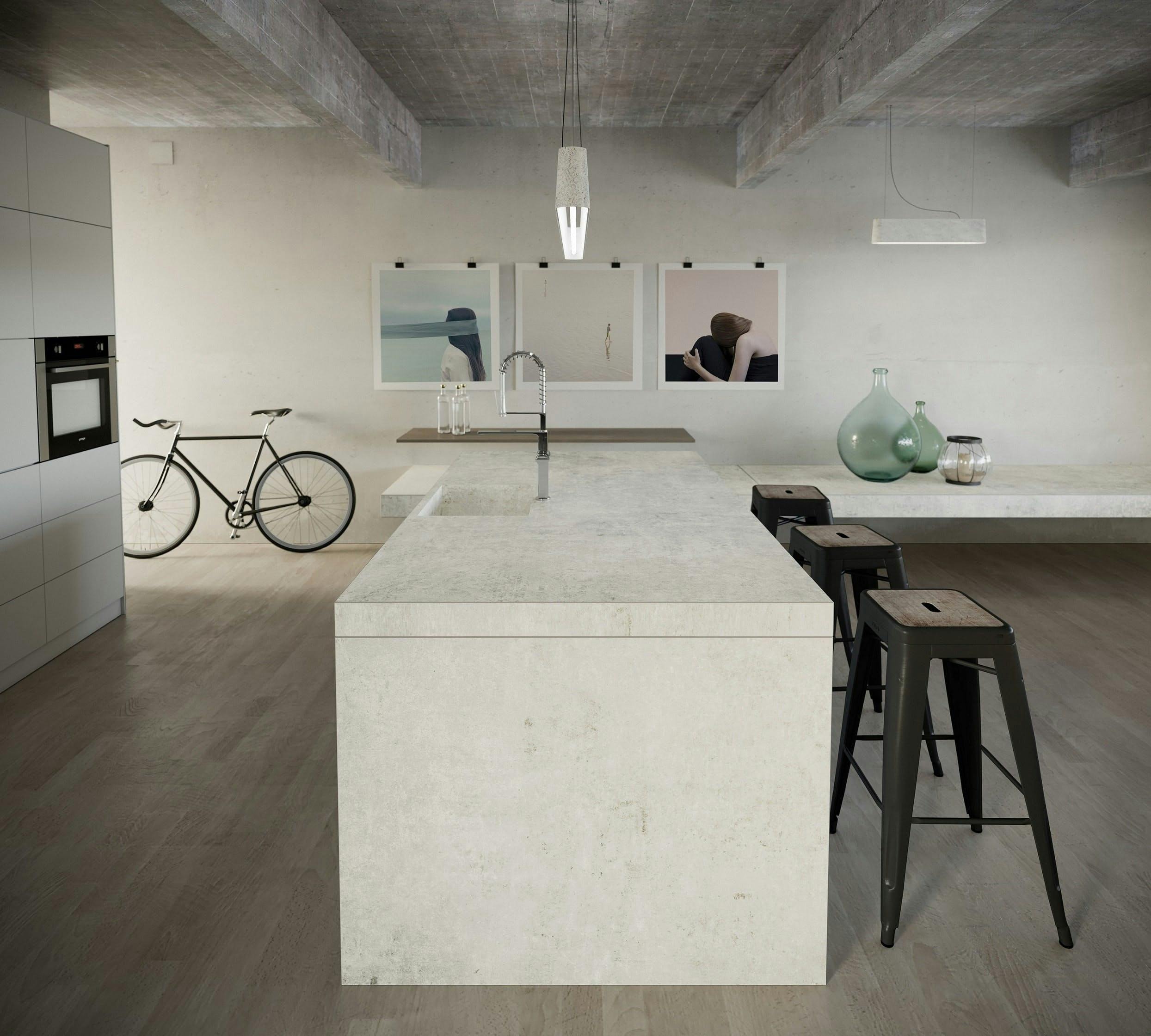 Materials and textures that evoke the manufacturing age
As we mentioned before, our walls can act as a canvas and by playing with their texture, they can become a stand-out feature of our home. Exposed brick, cement and concrete walls are iconic features of the industrial style, for example. Walls can be left unplastered or, to achieve a similar effect, covered with an industrial paint whose decorative effect gives them an aged effect. Another option is wallpaper or vinyl. And there are even innovative cladding products such as the Industrial Serie collection by Dekton by Cosentino, which gives surfaces a rusted look. Neutral tones dominate this decorative style, like the color Soke, which is ideal for those seeking to recreate the classic cement floor, or Trilium whose texture, which imitates volcanic rock with attractive touches of black and gray, makes for a high-impact result.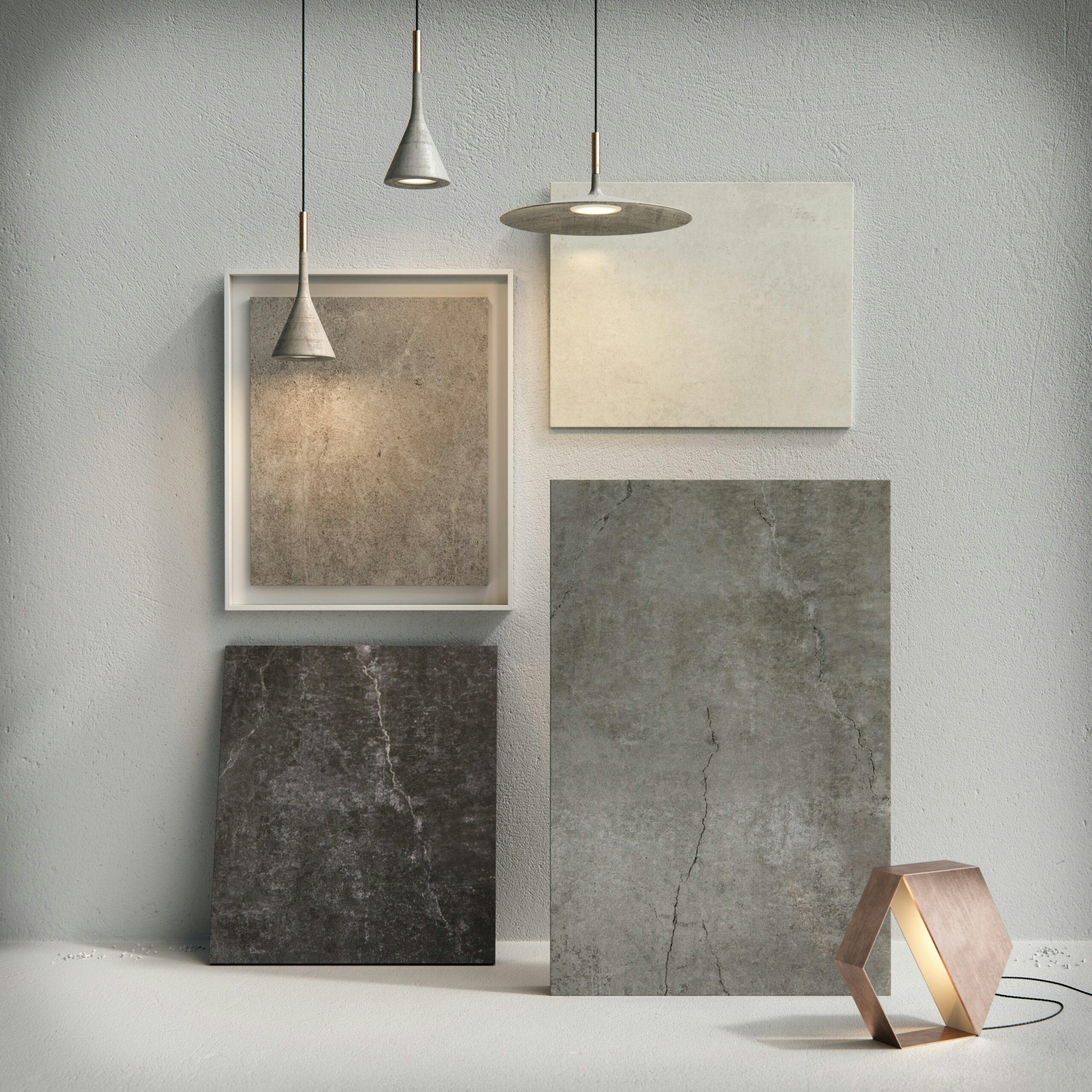 The industrial look is back, and here to stay. Are you ready to embrace this urban style where functionality reigns supreme?