Cosentino Flagship Project
Architecture and art come together at the Water Fountain in Kiryat Gat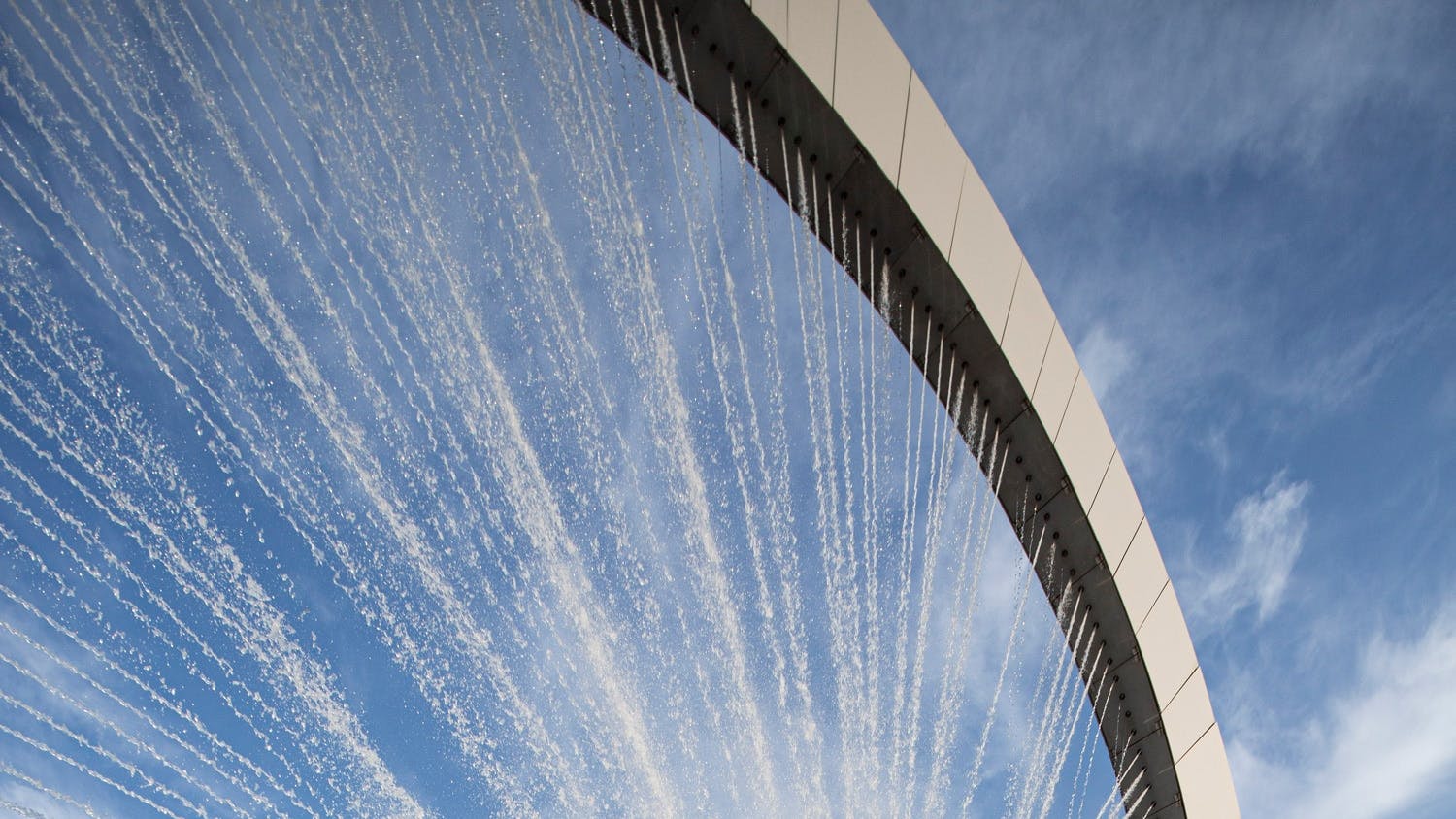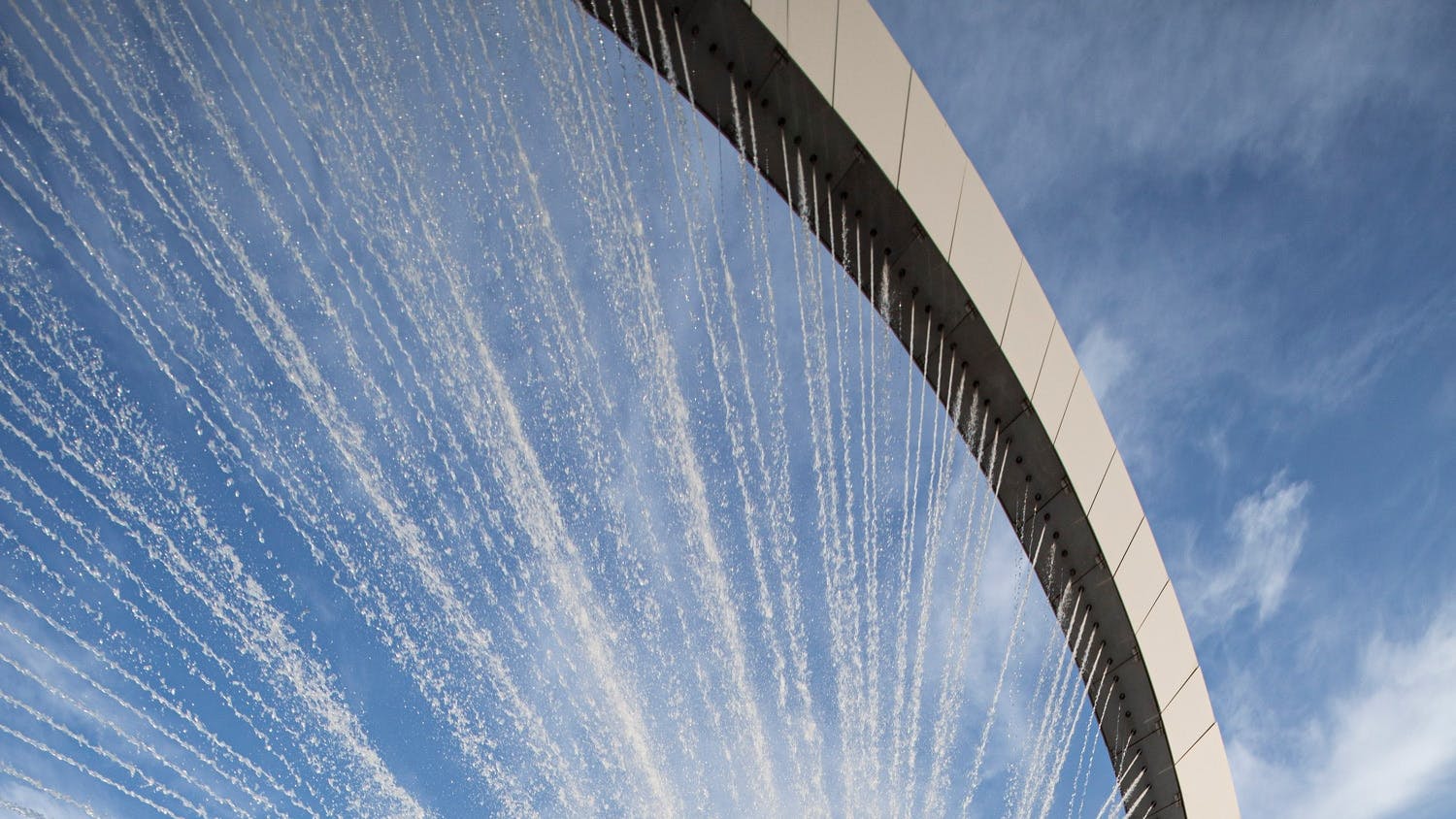 Location
Kiryat Gat, Israel
Architect / Designer
Elya Shapiro
Application
Ventilated facade
Why use Dekton for fountains?
The Kiryat Gat water fountain in Israel is located in a very special place, where the old and new city meet. Furthermore, this new fountain at the junction of several roads also serves as a gateway to the city.
When artist and designer Elya Shapiro was commissioned to design and build this fountain, his first thought was to choose a beautiful and stunning material which would also age well over time. The choice of Dekton Ventus met most of the requirements of the project: it is resistant to chlorine and salt water, can be cut precisely to suit different thicknesses and is suitable for use with a KEIL anchoring system on the façade.
Shapiro also took aesthetic considerations into account in his choice, such as the wide range of Dekton colours and the possibility of custom cutting, depending on the needs of the project (with or without edges, for example).
From a professional point of view, Shapiro considered the advantages of working with Cosentino: long-term warranty, responsiveness and problem-solving, on-time delivery and supply of additional, perfectly packaged material, in case of breakage.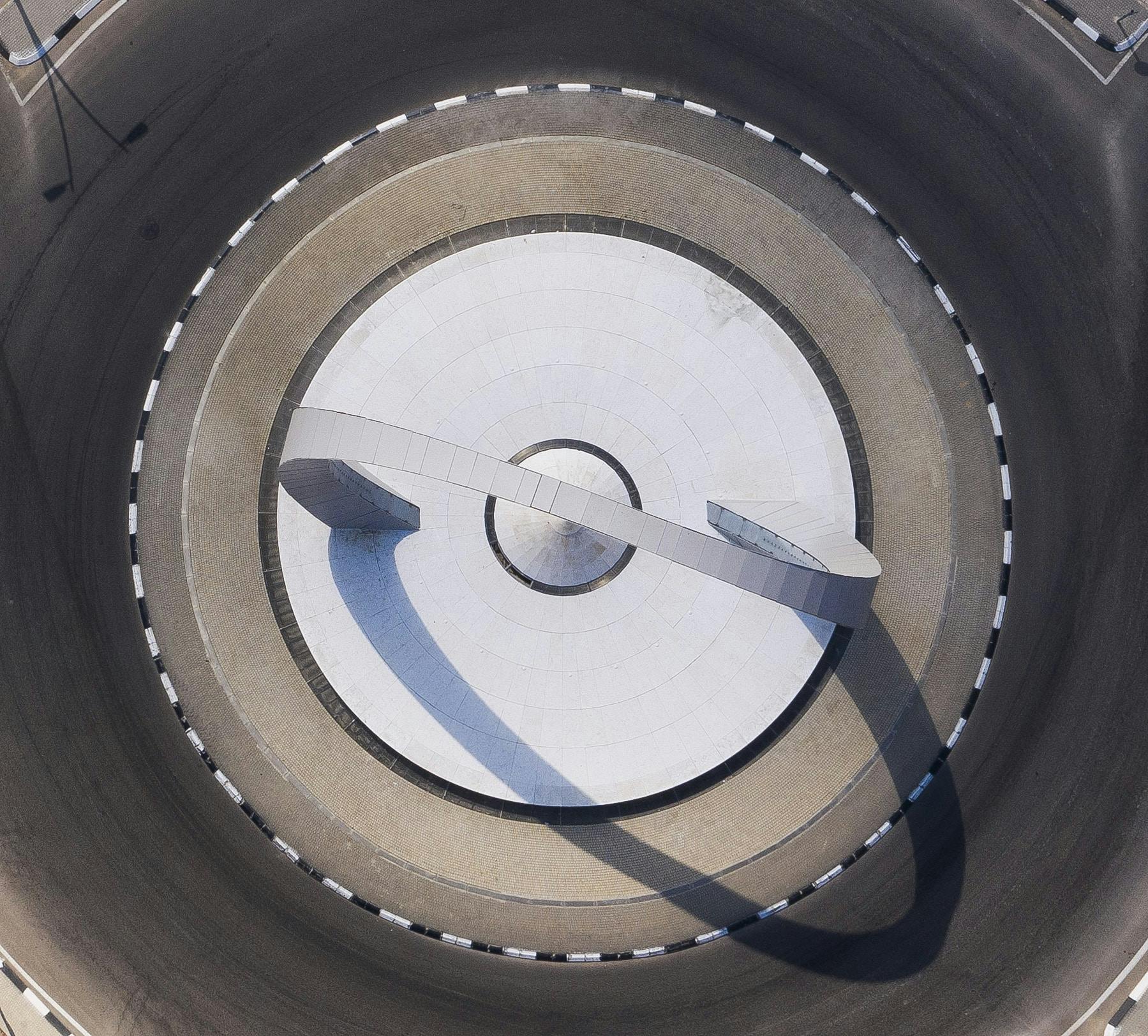 The cycle of life as inspiration
Shapiro designed a huge, constantly moving spiral that would create different perspectives depending on the direction of the traffic. The spiral symbolises the cycle of life that leads to infinity. To create this movement, the fountain uses 180 small sprinklers mounted on its inner face, which spray water at the centre, in the middle of the arch. The point where all the water comes together generates a water explosion and a waterfall that symbolises the connection between traffic and urban roads in the public space.
The human challenge of this project lies in combining different disciplines harmoniously, from large-scale construction work to the development of small processor chips. The execution of the project required very careful planning and coordination.
From a technical point of view, the challenge was to design an arch which would simultaneously twist and converge. The dimensions vary along the entire length of the structure, thus requiring different fittings at each point of the arch. Furthermore, in order to simplify and customise the different production processes, cutting-edge technologies were used to provide first-class performance.
Do you need help with a project?
Contact our specialists for advice
Do you need help with a project?
Contact our specialists for advice
"I chose Dekton Ventus not only for its beauty, but also because it met the structural strength requirements of the project"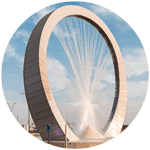 Elya Shapiro
Artist and designer
Related Flagship Projects