Cosentino Houses
Kitchen and dining room merged by a precise design
Signo Interiorismo y Arquitectura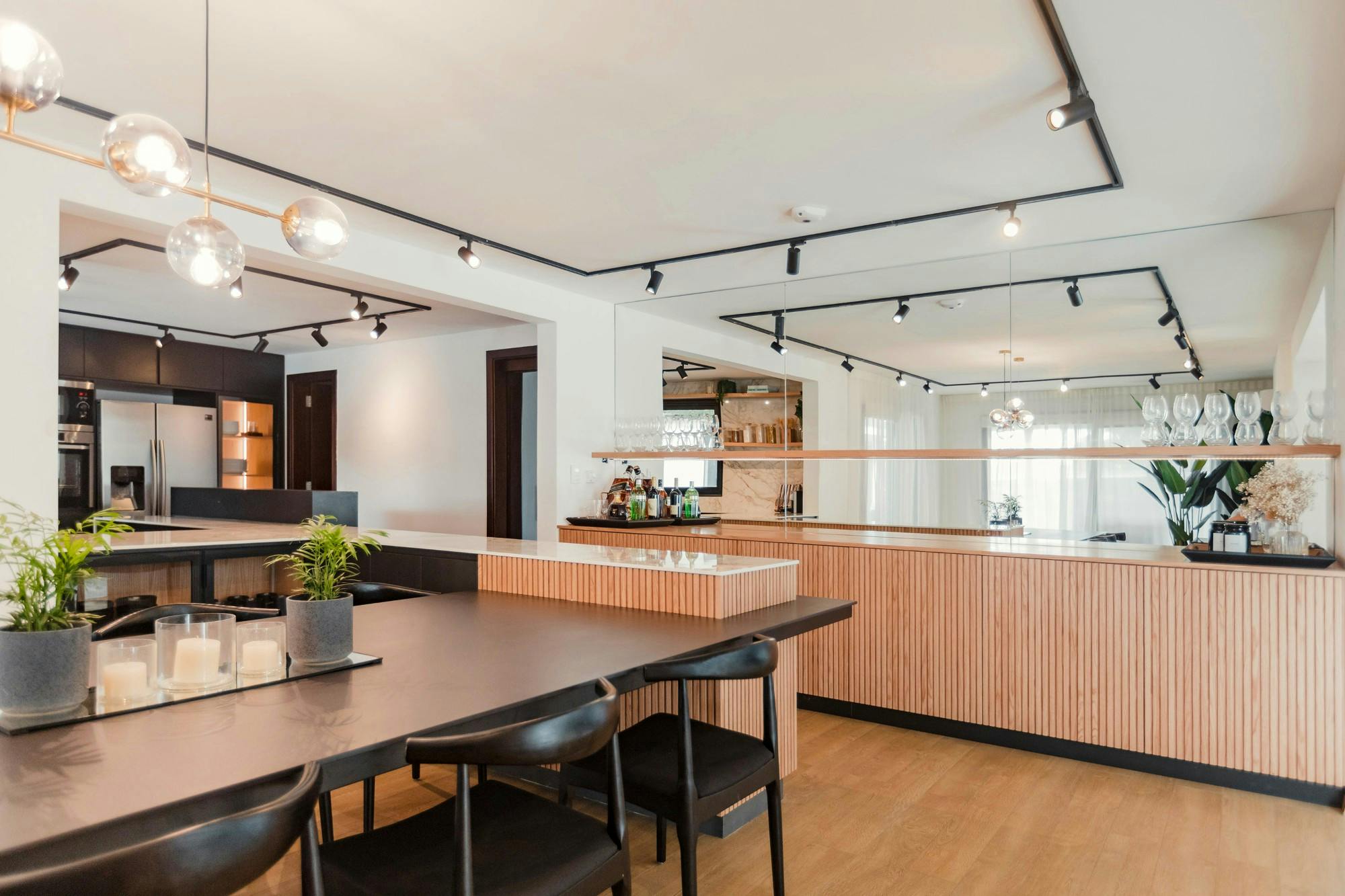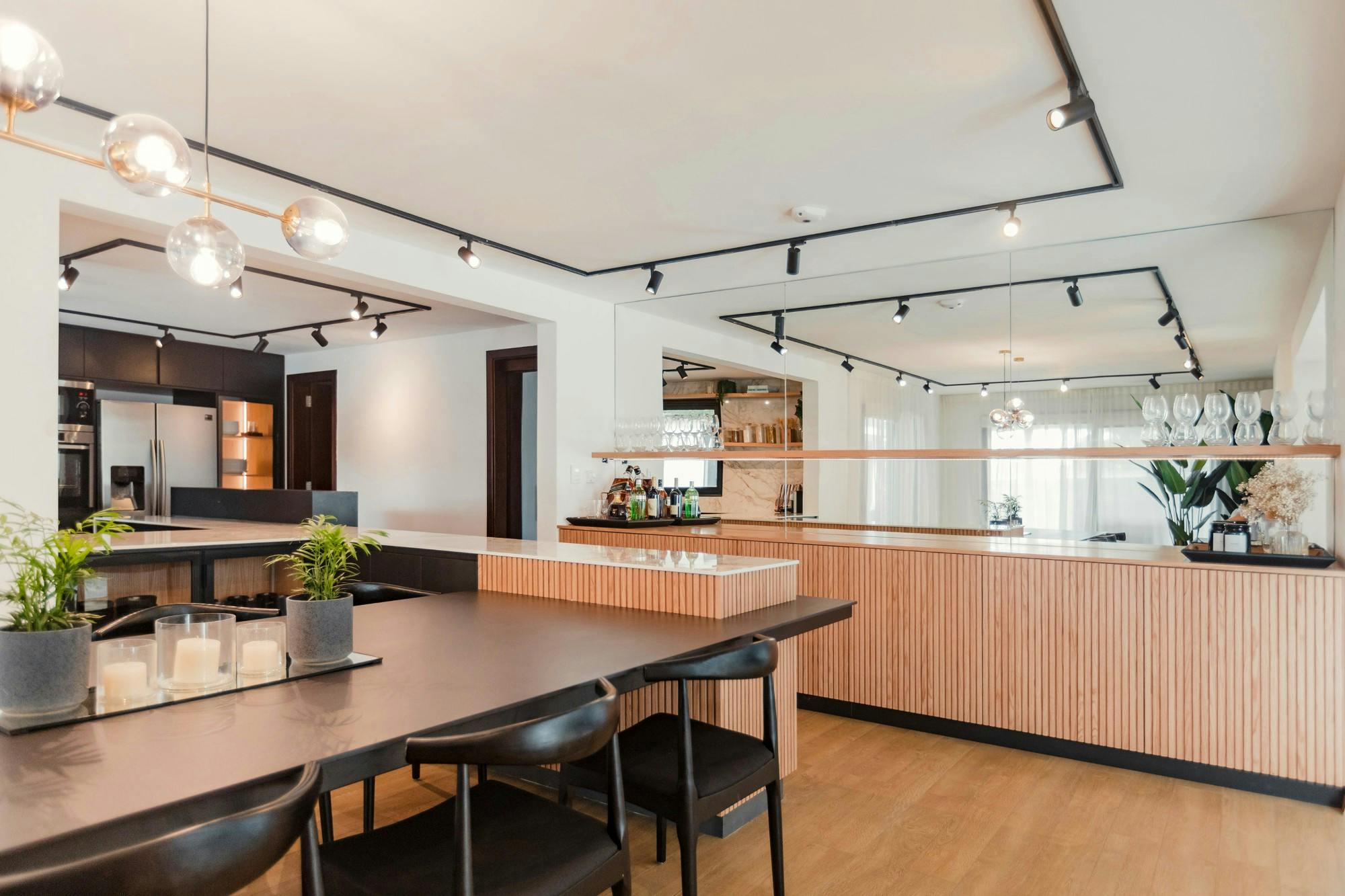 Application
Kitchen, side cladding of furniture, bar and dining table
Architecture / Design
Signo Interiorismo y Arquitectura. Marmolería Anibal Abbate
Photography
Manuel Heslop
Functionality and dynamism for a large kitchen and dining room
The starting point for designing the spaces of this house in Uruguay was to focus on the needs and tastes of its owners. A family with children who needed large, strong and durable living areas and who, at the same time, expressed their desire to highlight two textures: wood and marble cladding. 'So we used the wooden slats and the veined cladding as the main features, as the client had told us that she liked them,' explains the Signo studio, in charge of the project.
'On that basis, we had total freedom and trust from the client in the design in terms of the layout and the tones of furniture,' they point out. The result is a large, open and versatile space in which the kitchen and dining areas are integrated and offer many application possibilities. These two areas are visually differentiated by the use of different shades and colours that contrast and dialogue with each other.
Brightness and luminosity
In order to create a sense of spaciousness, the designers opted for Dekton Bergen, which 'was used for both the worktops and the walls to add brightness and luminosity,' they explain. 'The idea was to attach great importance to this material and to play on the contrast with the black tone of the carpentry and the wooden slats that connect the different areas'. Inspired by the natural Portobello stone, Dekton Stonika Bergen brings a touch of elegance and sophistication. Its greyish veins in a sculptural pattern on an off-white background with delicate filigree make it a trendy design that adds character to the entire kitchen space.
Black for the dining room
In the dining room, Dekton Domoos was used for the top of the large table that presides over this space. The powerful black colour of Domoos gives this area an aesthetic beauty that sets it apart from the kitchen area. 'In addition to aesthetics, we prioritised the functionality and strength of the material, as it would be a space of daily use for the whole family, including children,' the studio points out. The graphite black tone of Domoos makes the table the centrepiece of this space, giving it a restrained and functional look.
The two areas – kitchen and dining room – appear as a single space, connected and defined by the wooden slats. 'We used the same slatted pattern in the dining area, where the table is placed, and also created a cupboard with the same slats, thus providing more storage space, another important aspect that was also demanded by the client,' the studio explains. The optimisation of space along with the strength of the surfaces achieved maximum functionality in the design. In fact, the durability of Cosentino materials, as well as their resistance to heat and scratches and their easy maintenance and cleaning, made them the perfect choice to create the ideal kitchen for this family.
Nuestros colores más destacados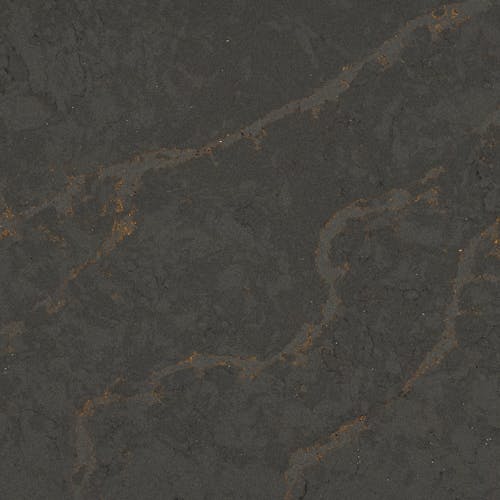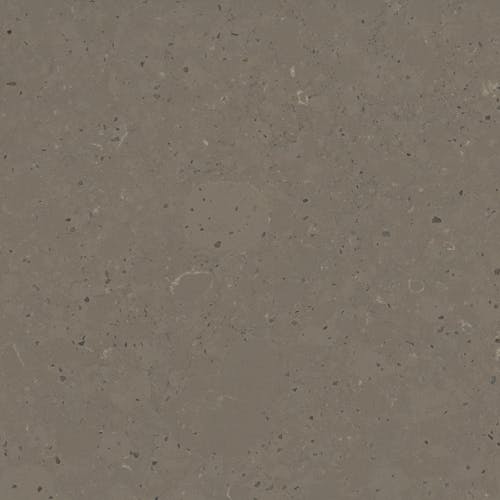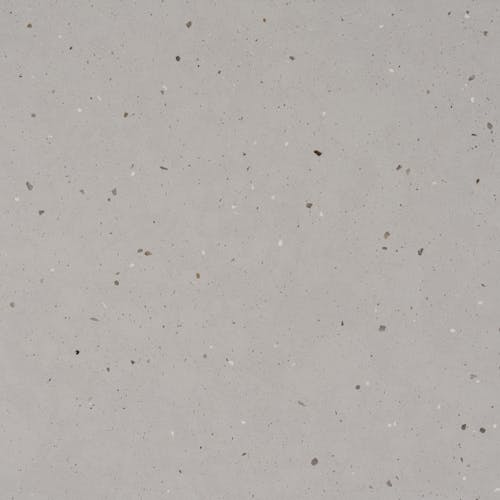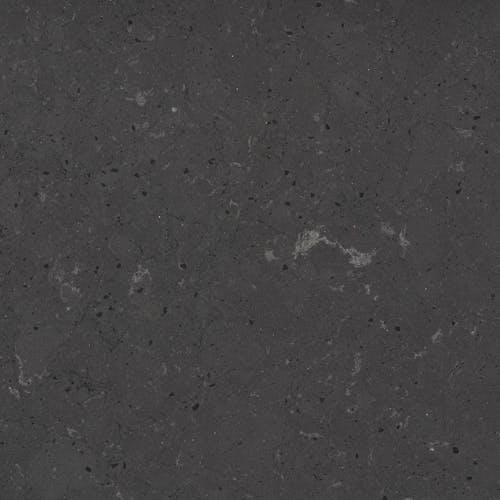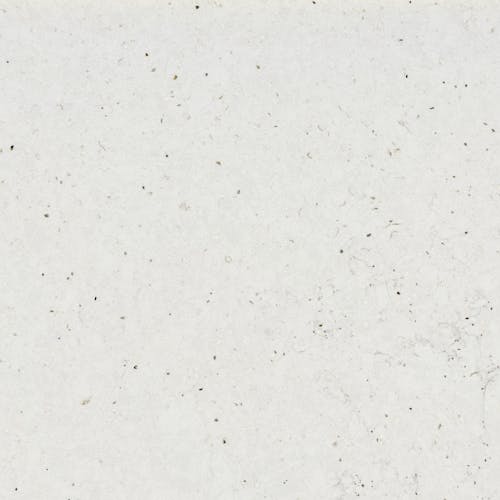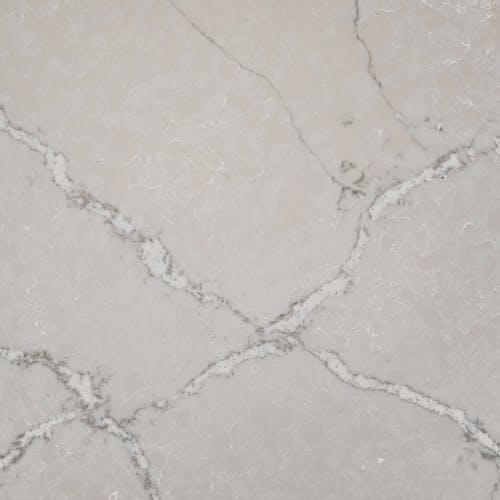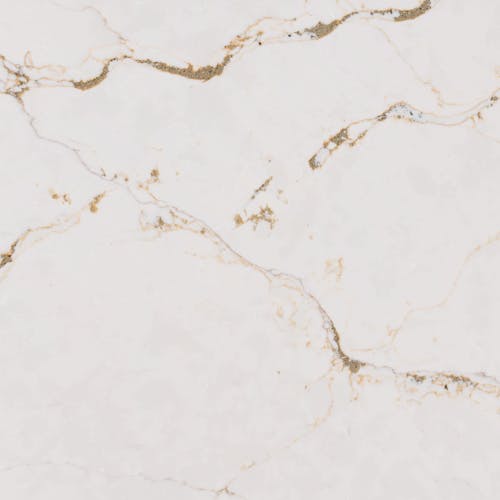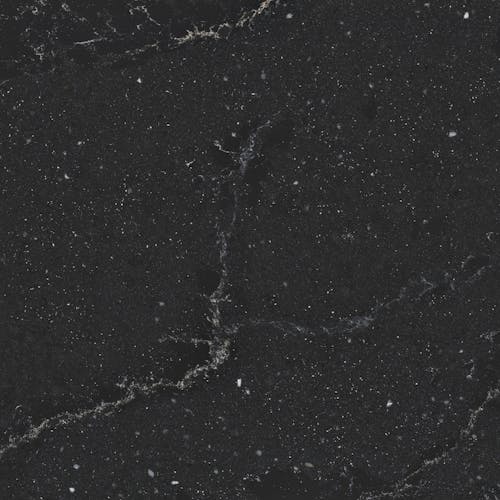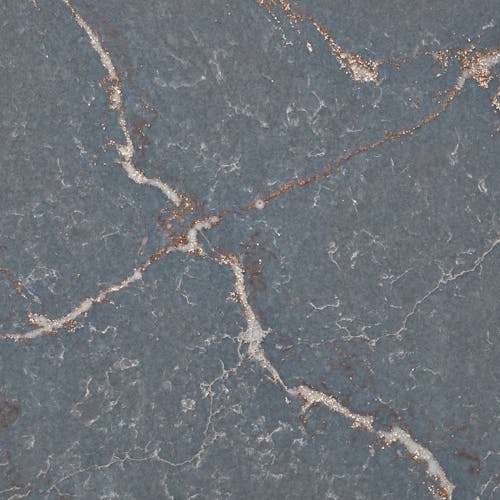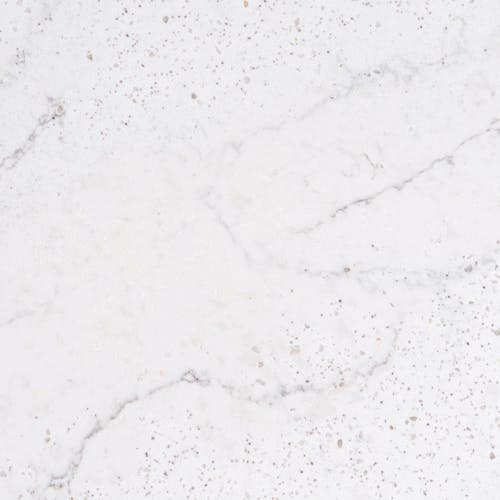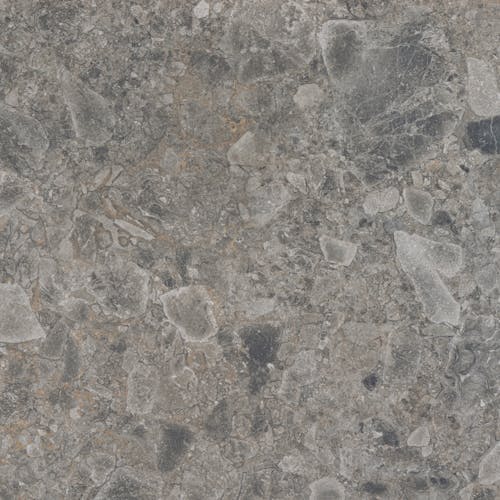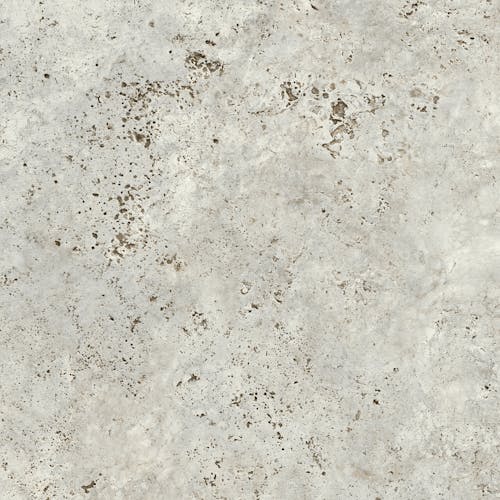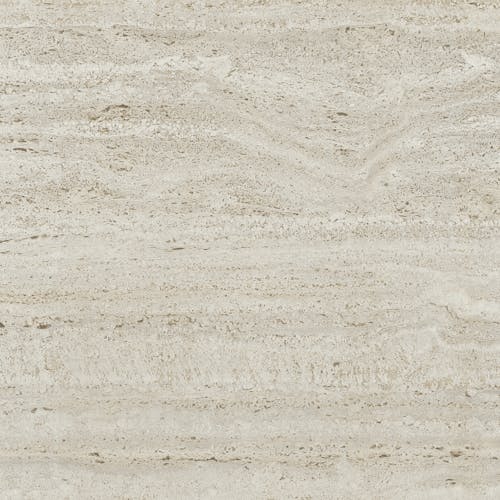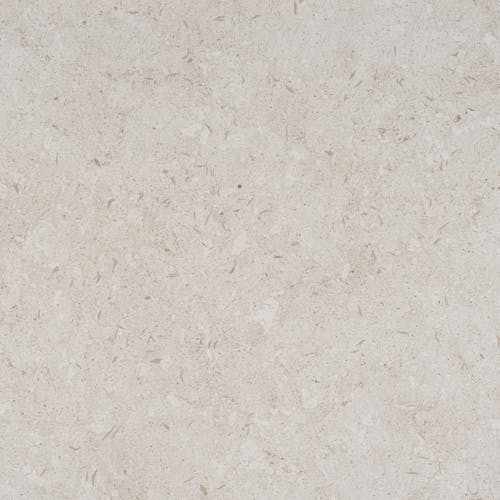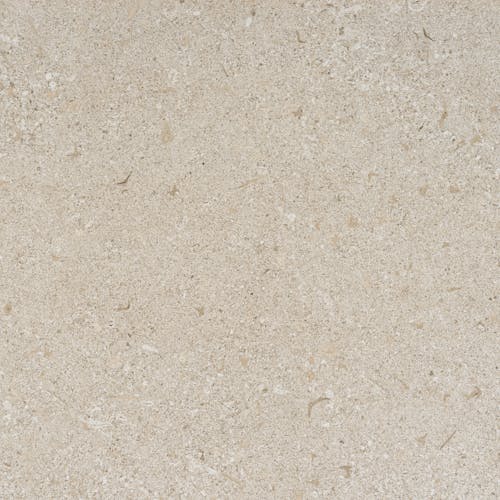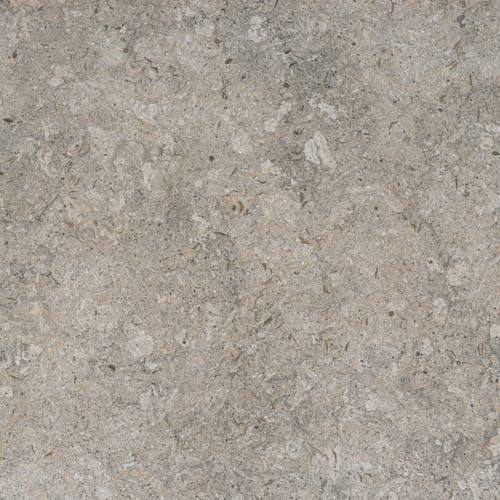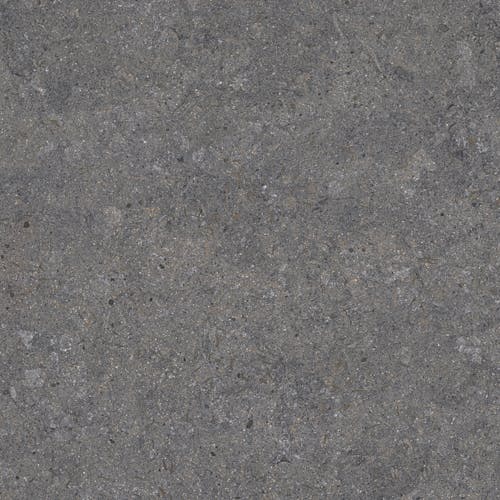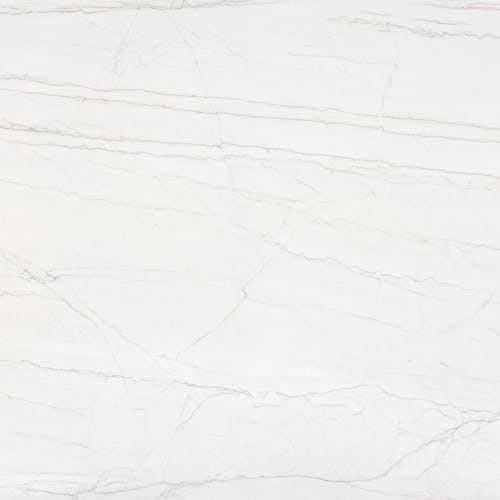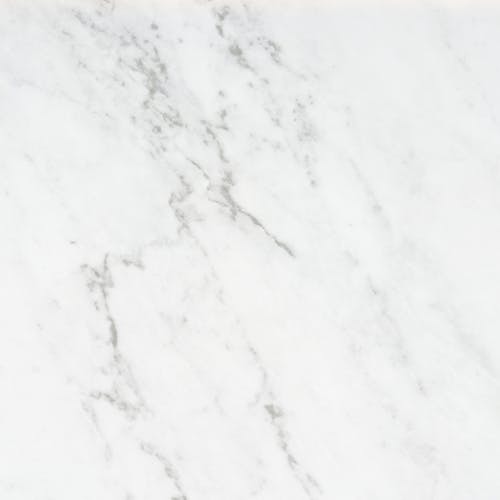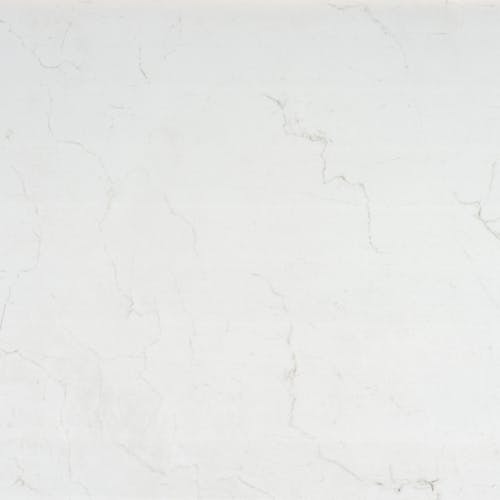 Related interior projects