Case Study
Silestone innovation and reclaimed materials for a sustainable home
StudioSALT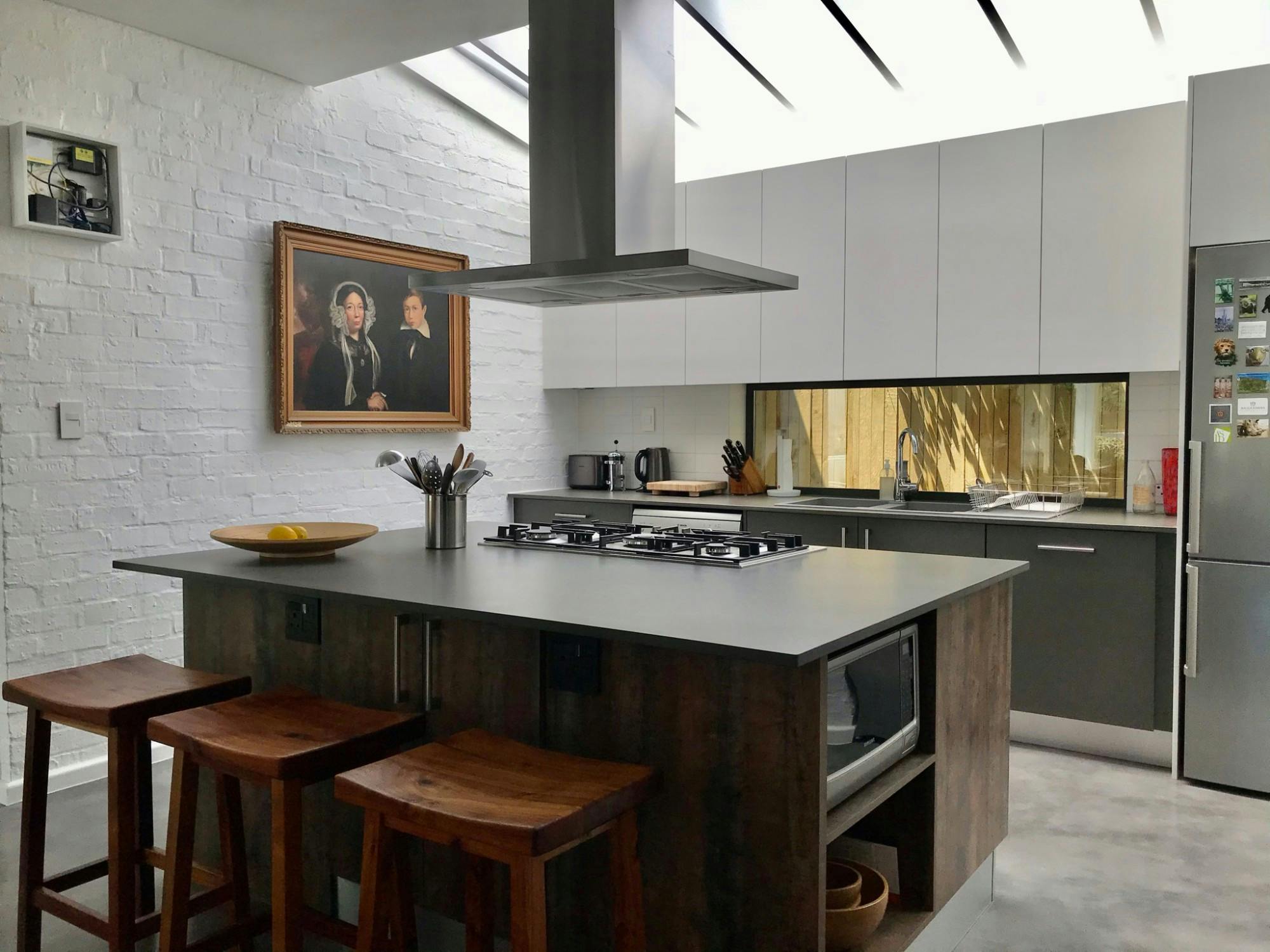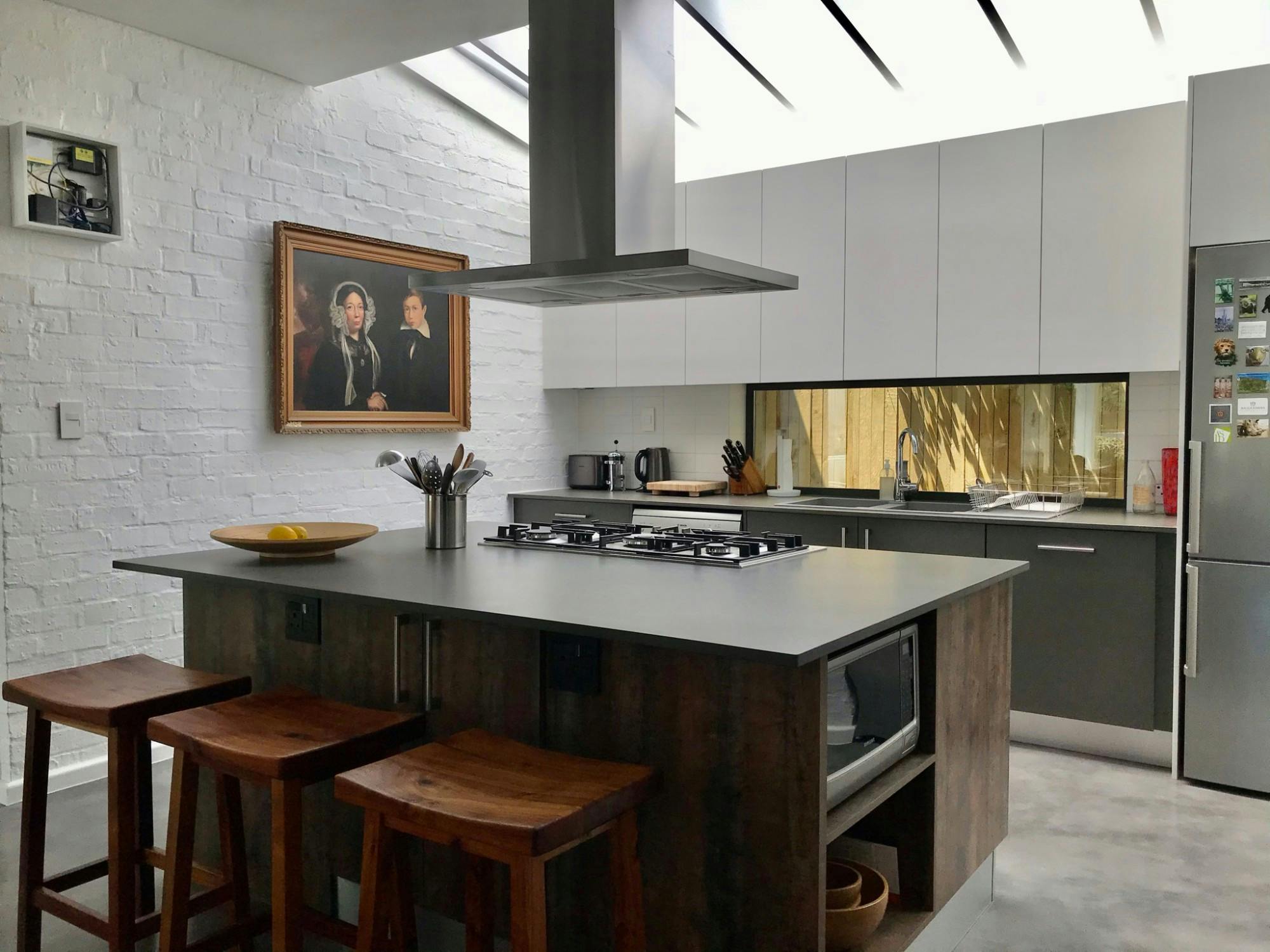 Location
Cape Town, South Africa
Color
Cemento Spa, Lagoon
Architecture/Design
Ian MacDuff, Charrisse Johnston, studioSALT
Application
Kitchen and bathroom worktops
A single-family home in South Africa with utmost respect for the environment
Located in a popular surfing area in Cape Town, the interior spaces of this beach house by studioSALT open up to the exterior offering 360 degree views of its surroundings. The combination of different textures and materials, as well as the decoration -in which the use of antiques stands out-, achieve a very personal atmosphere filled with natural light, even on the cloudiest days.
The design of this project was not predetermined, but tailored to the character of its owners. "We have opted for a combination of materials that have been chosen for their unique performance and have used them in their most natural form, playing their part in the most effective and therefore most sustainable way. There is nothing superfluous, wasteful or unnecessary", says Charrisse Johnston, interior architect. Thus, century old reclaimed wood is combined with innovative surfaces such as Silestone, which was used for the bathroom and kitchen worktops.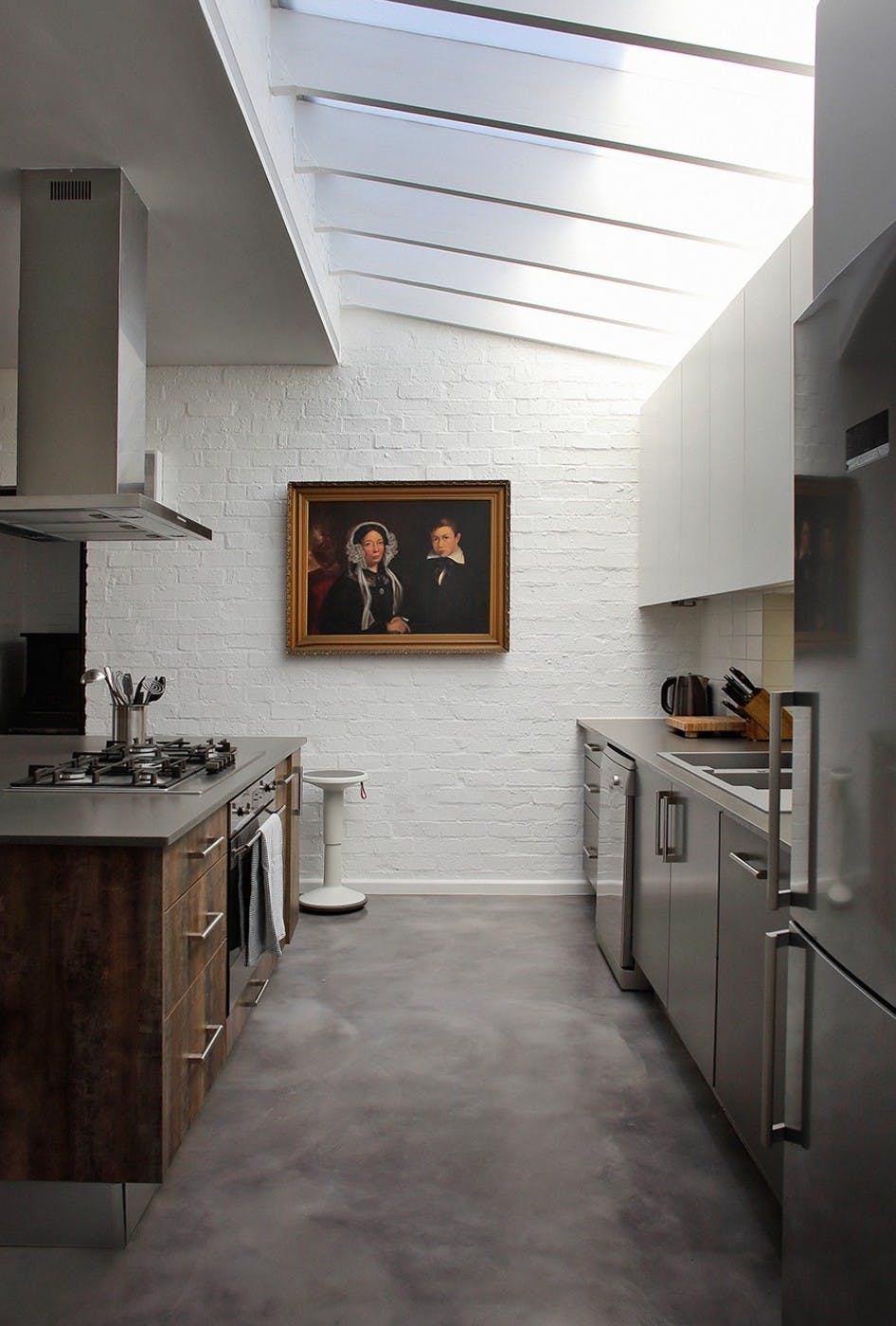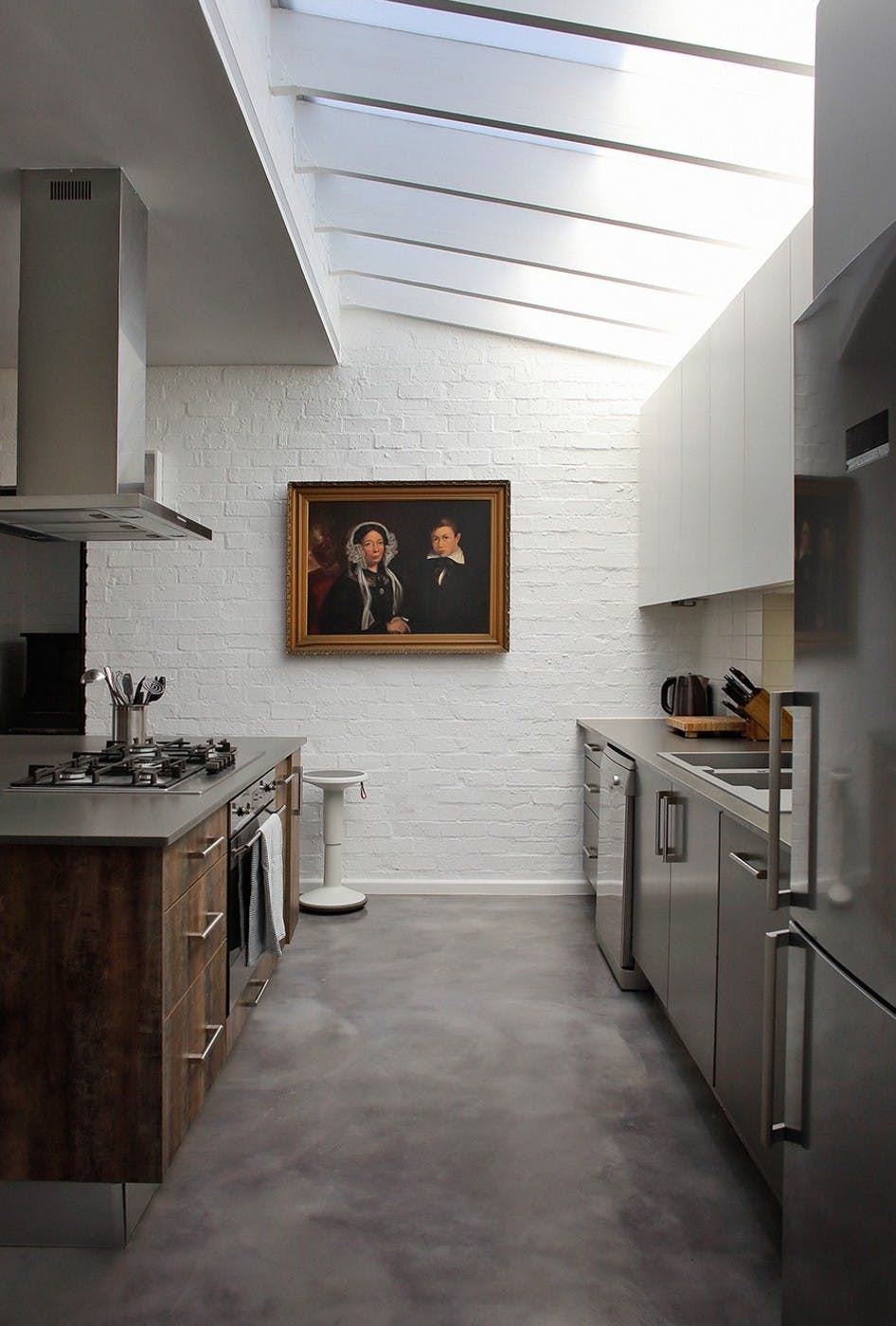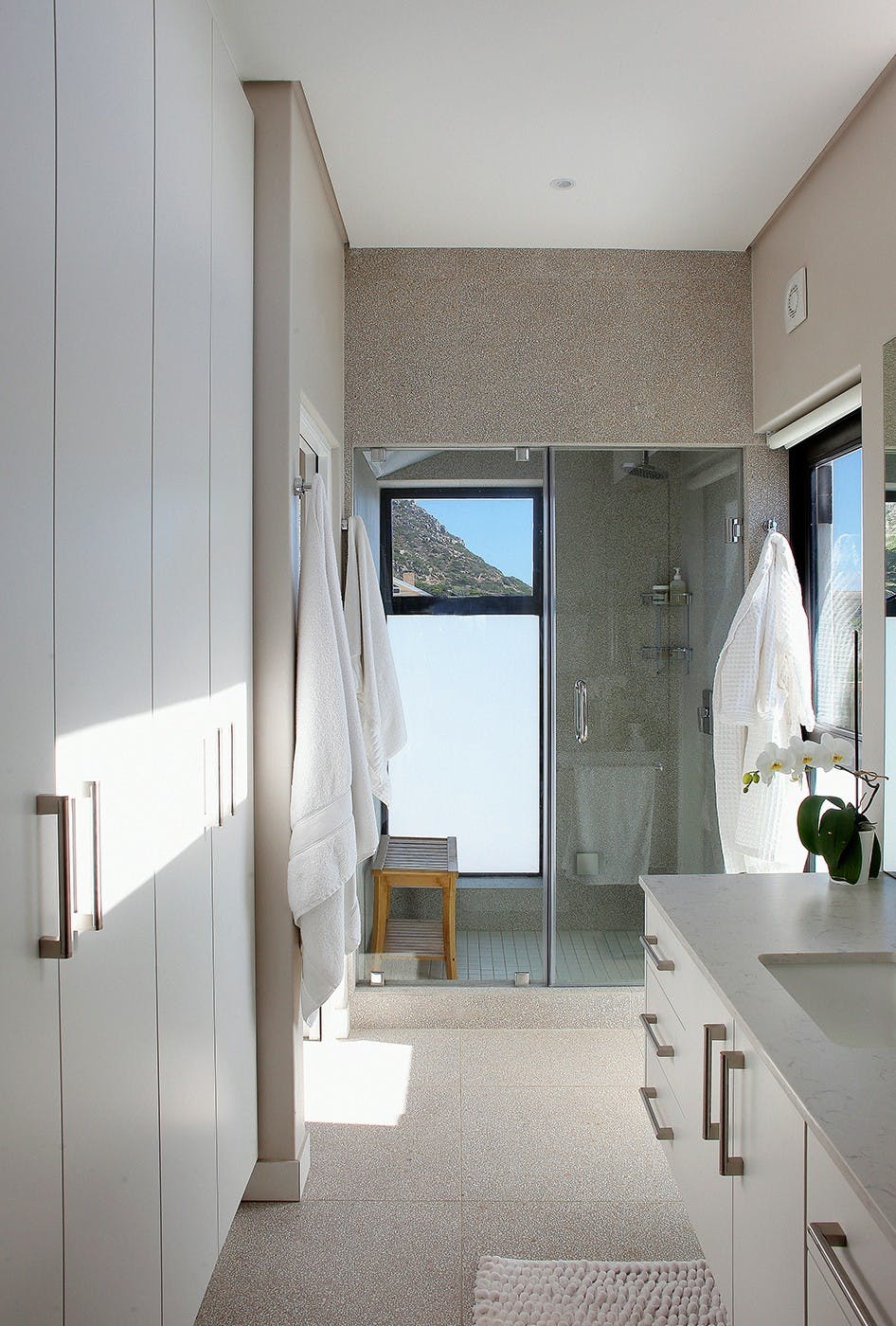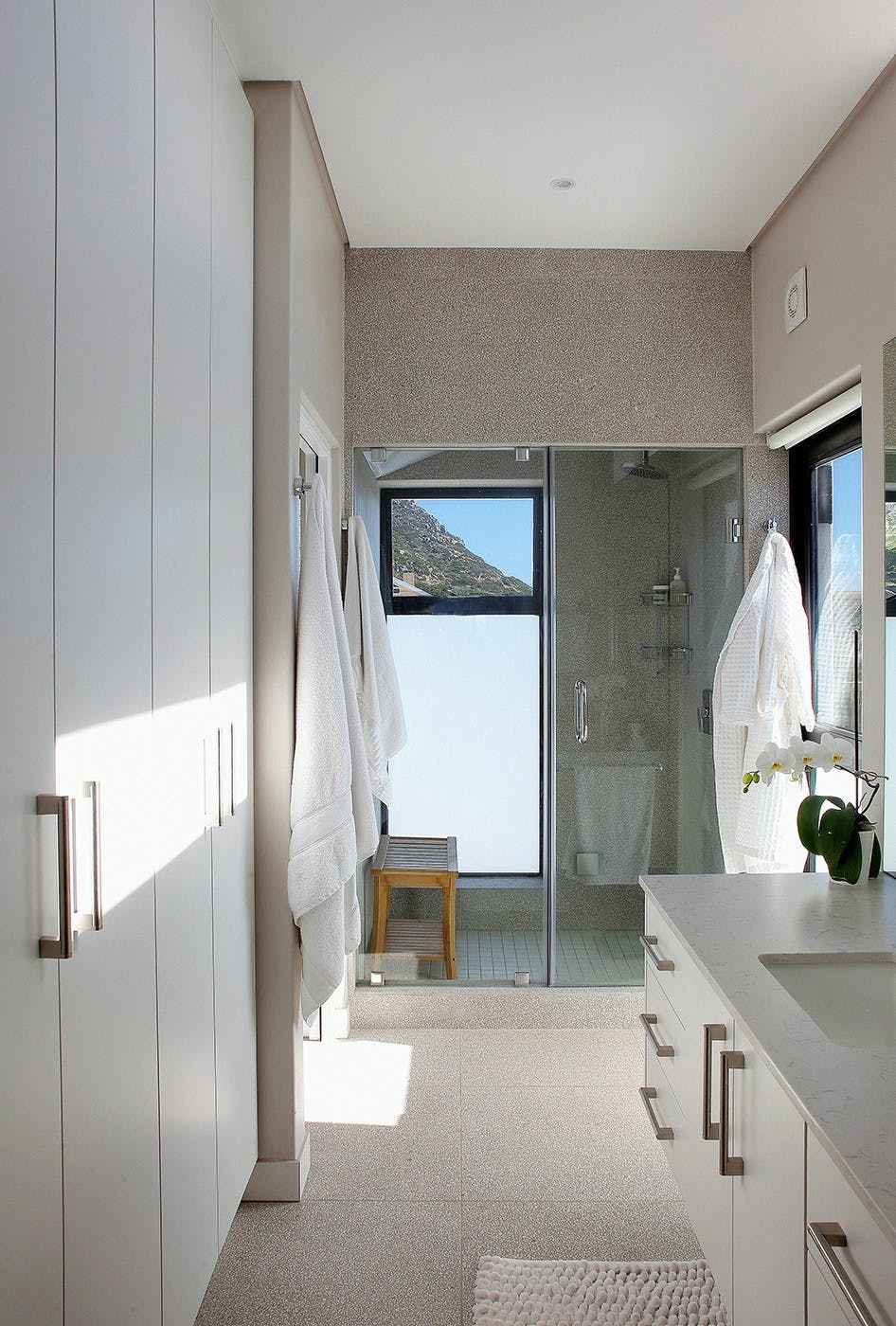 Eclectic and harmonious decoration
For Ian MacDuff, the architect behind this home, undertaking a project means achieving a personal and unique solution. "We believe that each project is unique depending on the lifestyle and goals of the owner, its location, climate, cultural context and the available construction technology in relation to its environment", he says. Both the interior and exterior design concepts were designed with this philosophy in mind. Accordingly, the living room area features restored furniture, mid-century design pieces and local craftsmanship that establish a dialogue with the contemporary open plan kitchen. In the kitchen, the Cemento Spa colour with matt finish adds an industrial and avant-garde touch while providing a highly resistant surface that is perfect for daily use.
"The creative use of space and the contrast between modern elements and the rough textures of reclaimed and recyclable materials allowed us to offer a relaxed experience in this contemporary family home", says Darren Breed, builder and project manager at REZONE Projects. This balance is also achieved in the bathroom thanks to Silestone Lagoon in matt finish, a glossy white that reflects the light and adds elegance with its sinuous veins, while providing a very natural look.
Cosentino's materials used in this project
Explore Similar Case Studies