Cosentino Houses
Large and versatile spaces
Débora Piaia Architects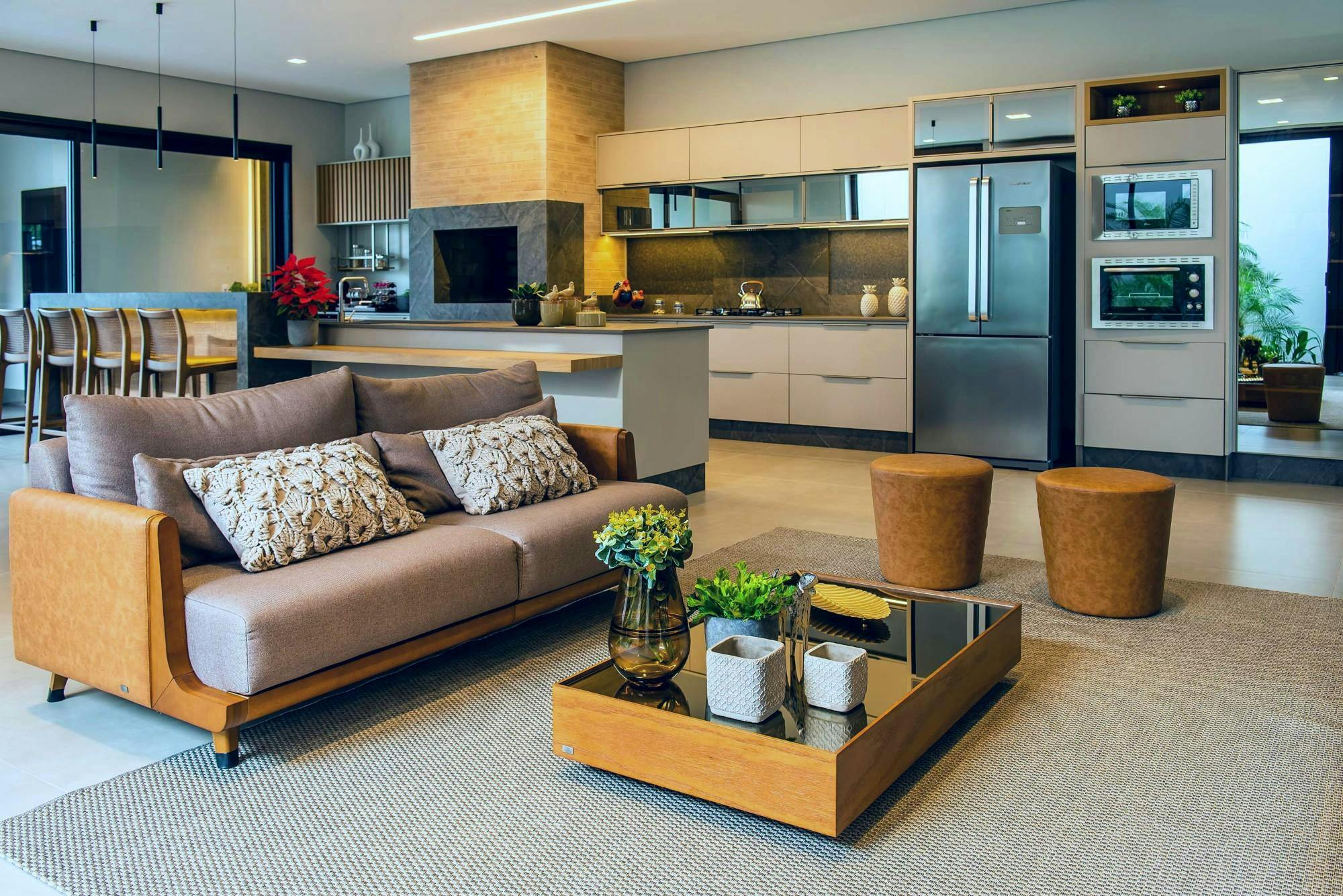 Application
Sink, worktop, washbasin and barbecue
Architecture / Design
Débora Piaia Architects
Good design and ample space to enjoy
When good design meets good materials – this is the case in this home in Brazil, where the architects have managed to give continuity to open spaces specially designed to be lived in. To meet the needs of the owner's family, numerous living areas have been created, including a large island and a bench where family members can gather for lunch or dinner.
The design of common and functional spaces was one of the criteria when undertaking this project. The other one was to create a unique atmosphere, for which the architecture studio chose Cosentino products. 'Cosentino offers us more flexibility to experiment with colour without relying on finishes,' Débora Piaia explains.
Lightness and integrity of design
The choice of Dekton Kira 'brings lightness to the whole space,' the architect says. The material has been used for the kitchen, specifically for the sink and the worktop, as well as for the bathroom washbasin and a barbecue. One of the biggest challenges for the architecture studio was the design of the barbecue, as they wanted to create a personal and original design for this part of the house.
Wood is one of the main features in interior design, giving any space a very cosy feeling. In contrast with these shades, the earthy grey colour of Dekton Kira adds a natural and fresh touch to the decoration. Inspired by natural stone, Dekton Kira is designed with attention to detail, and its smooth matt texture with a light grey veining gives it a timeless colour.
Nuestros colores más destacados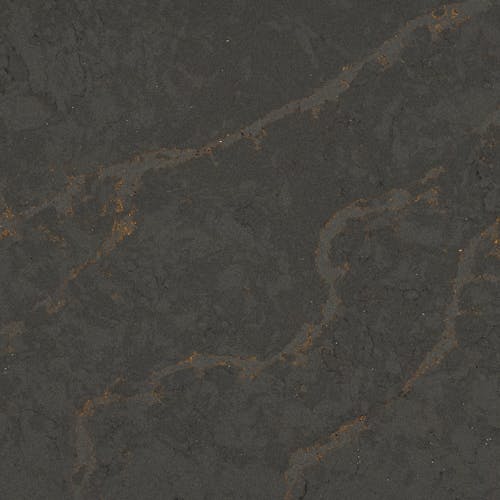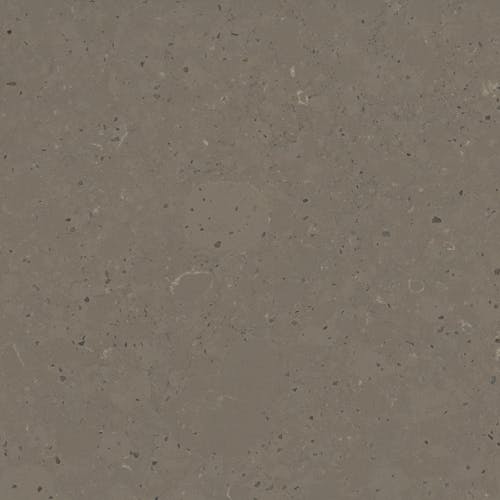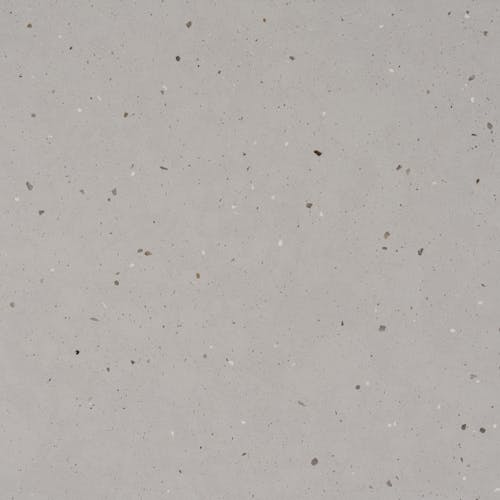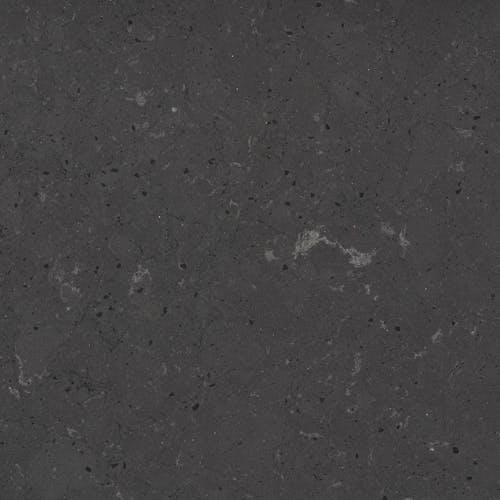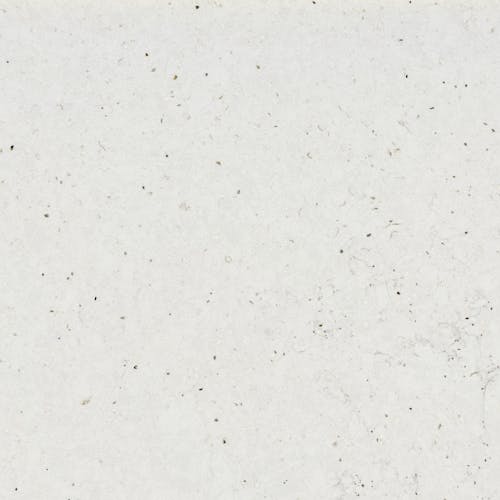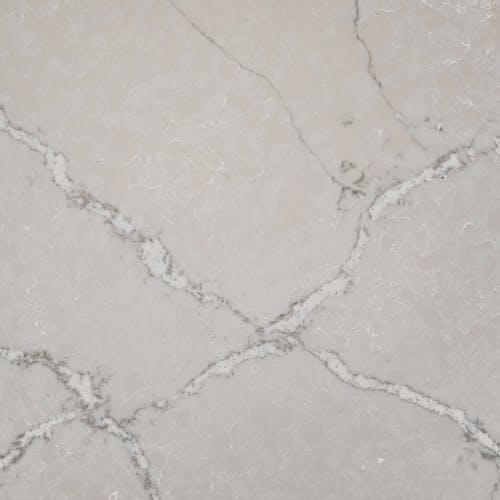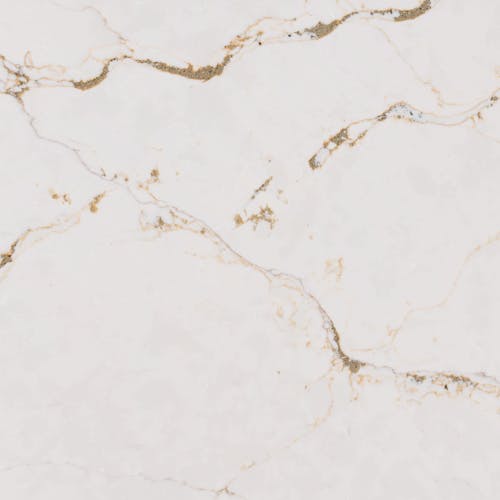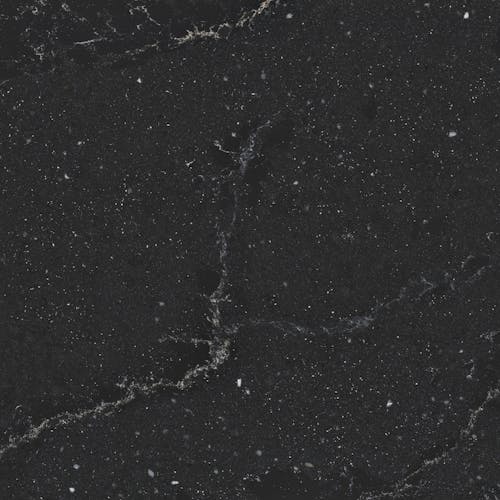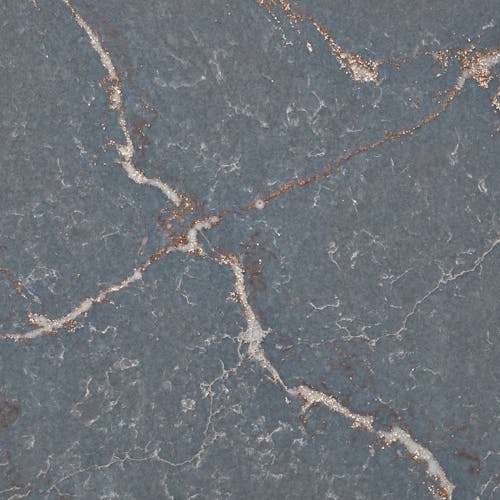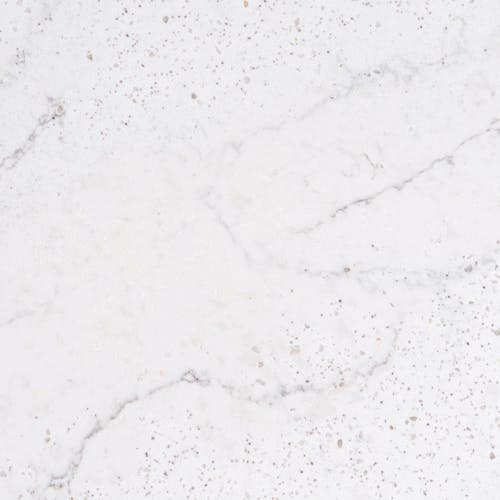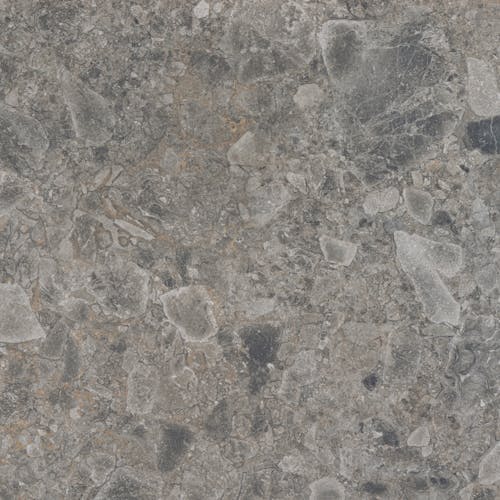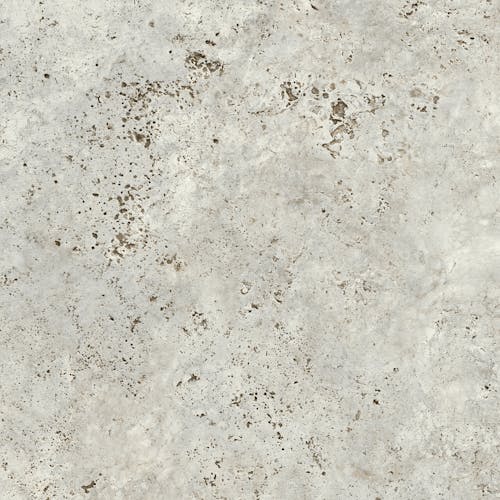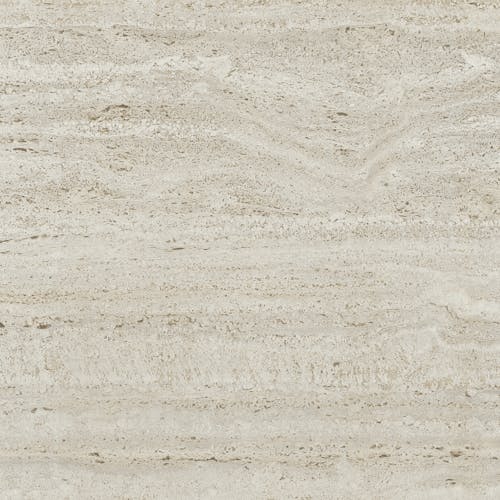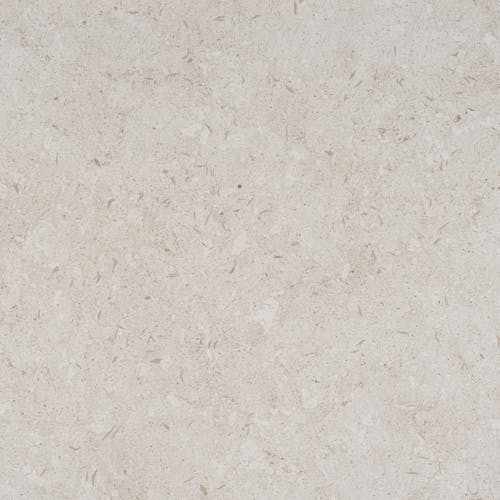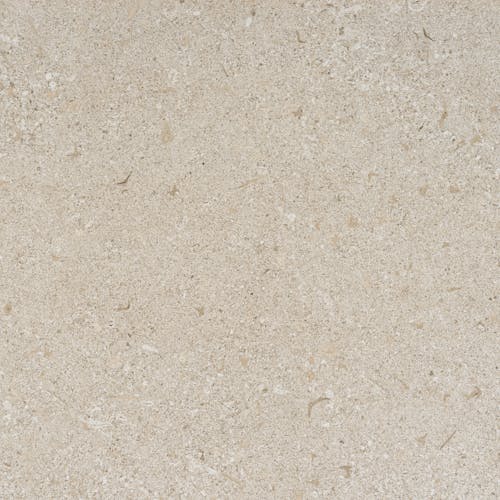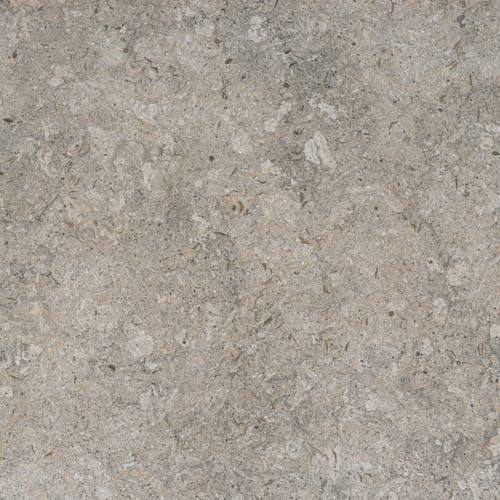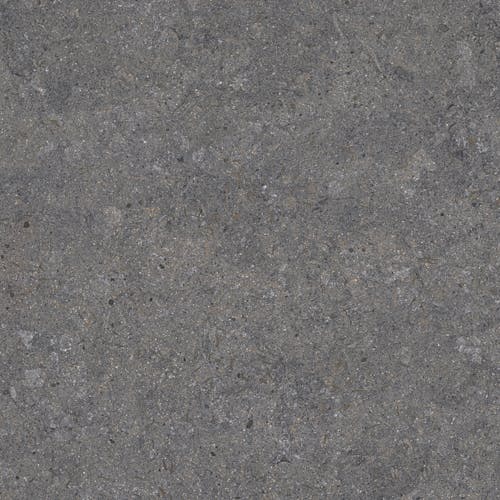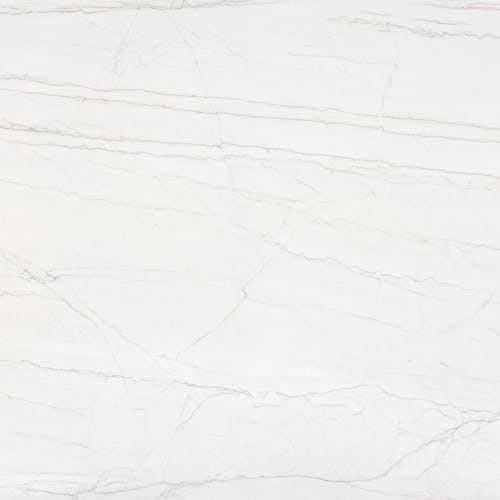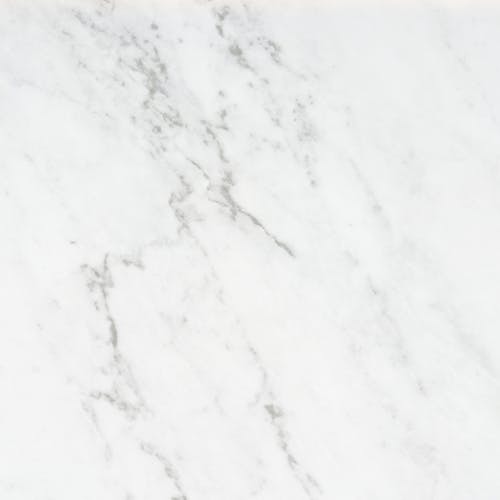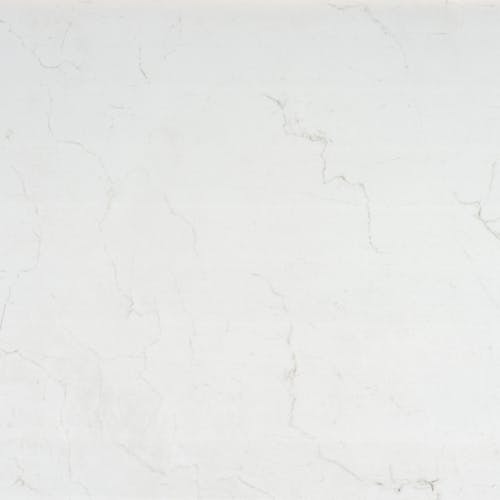 Related interior projects