Case Study
Art, design and innovation in the heart of Alsace
Giros & Coutellier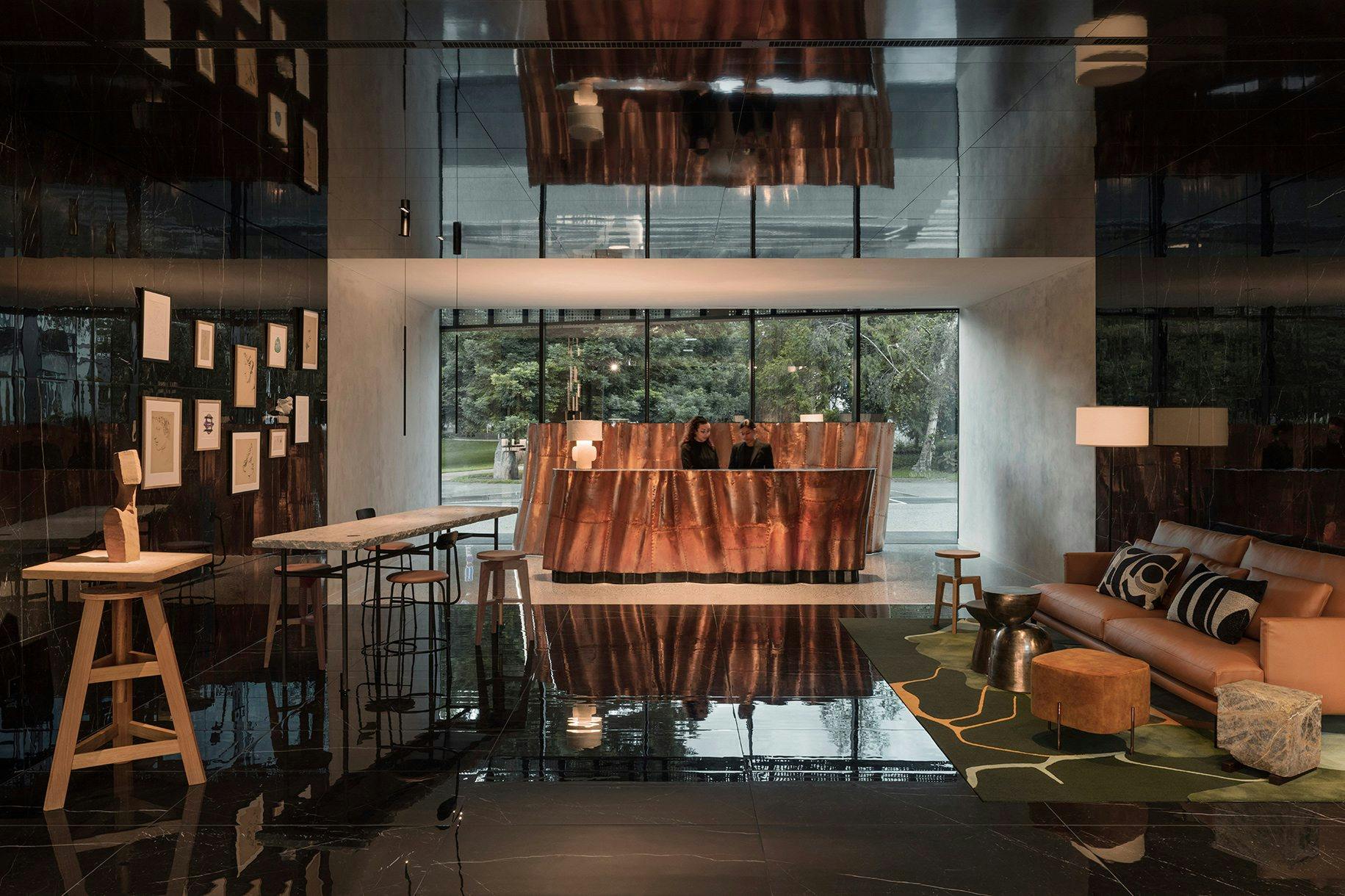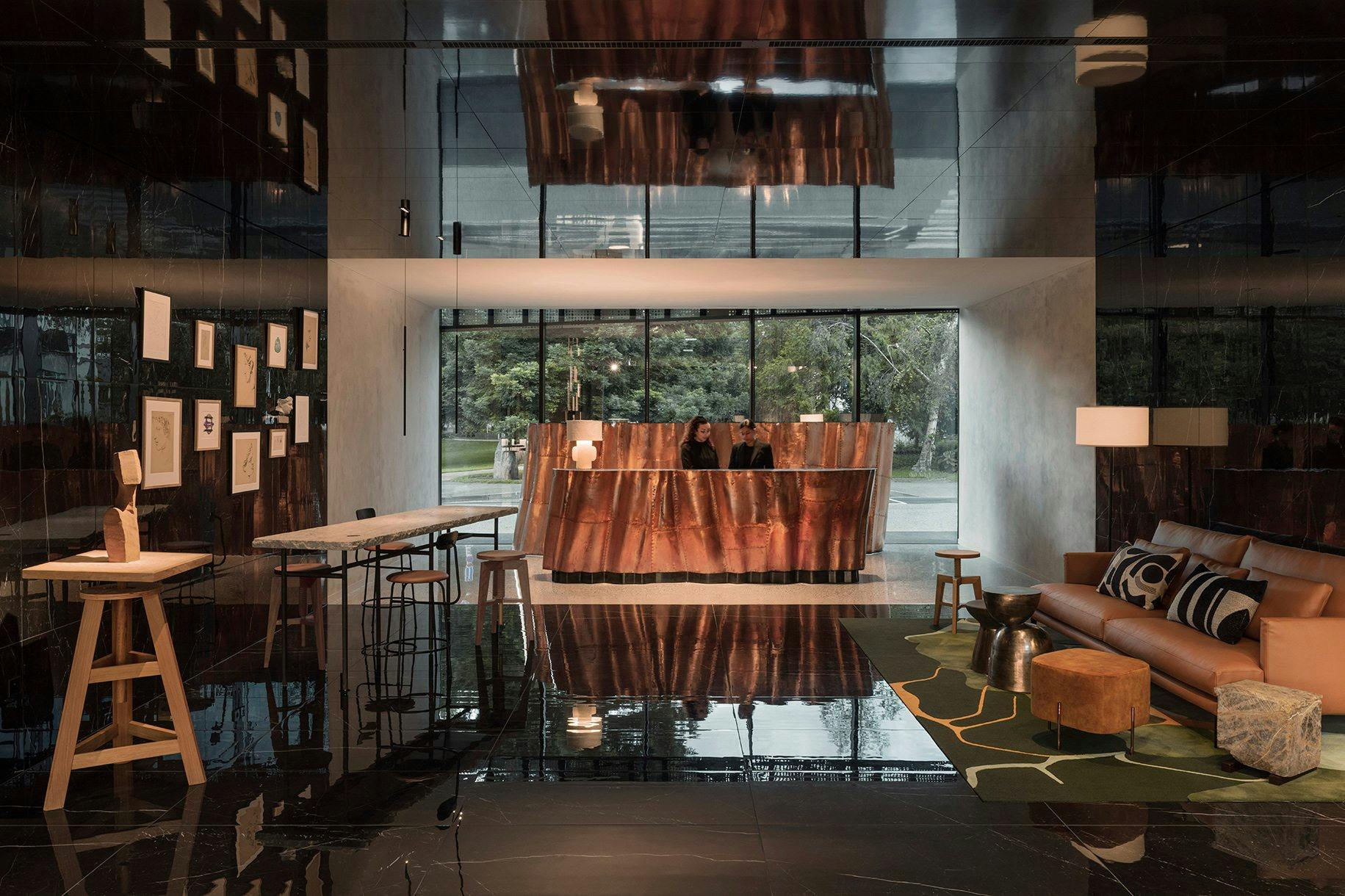 Material
Silestone, Scalea Natural Stone
Color
Et Marquina, Blanco Zeus
Quantity
More than 50 rooms
Architecture / Design
Giros & Coutellier
Application
COUNTERTOPS AND WASHBASINS
New 5-star hotel in France: a true luxury for the senses
Inspired by the sculpture of Auguste Bartholdi, who created the Statue of Liberty, the architects of the Parisian studio Giros & Coutellier have brought the new L'Esquisse Hotel & Spa to life. Located in the Colmar region, in the heart of Alsace (France), the new luxury hotel opened its doors in March 2021, with a total of 62 rooms, 5 suites, 2 penthouses and a 2-star restaurant by chef Jean Yves Schillinger and a spa by Clarins.
Every detail has been designed to create unique atmospheres with a very artistic touch. Interior architects Lluc Giros and Timothé Coutellier have worked together with Amélie du Chalard to create atmospheres reminiscent of the style of the gallery artists, including artworks and sculptures. Overall, the design concept is based on a very creative luxury using noble materials such as copper, marble and granite, both in the rooms and in the common areas.
In the rooms, functionality and luxury are translated into relaxed, refined and comfortable spaces. Silestone by Cosentino has been used for the countertops and washbasins, in keeping with the quality standard of the entire hotel. Specifically, the colours Et Marquina and White Zeus decorate the bathrooms with their pure tones. Inspired by black marble, Et Marquina brings luxury with its intense background full of veins that emerge outlining nature, while the colour White Zeus adds purity and brightness to the washbasins.
Made from high quality minerals to visually integrate into spaces, the Silestone surface is also very suitable for this type of project. Its resistance to stains and scratches makes it an ideal material for this type of hotel, guaranteeing that it will retain its beauty and not degrade over time and ensuring a high level of cleanliness.
Art and design with character
From JY's restaurant to the common areas and rooms, the architects have succeeded in creating a welcoming and luxurious atmosphere by connecting the interiors to the views of the Champ de Mars park, a lush public green space of great beauty. Custom pieces were designed and manufactured throughout the project, including coffee tables, armchairs and bedroom chairs. Contemporary pieces that add personality and character, combined with an art collection also created exclusively for this hotel.
Cosentino's materials used in this project