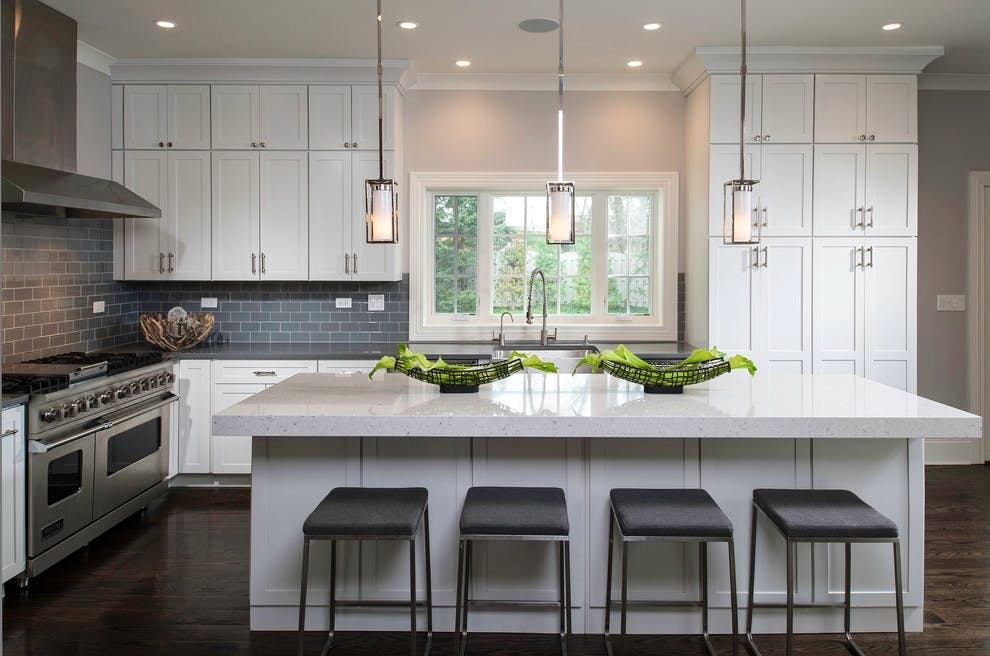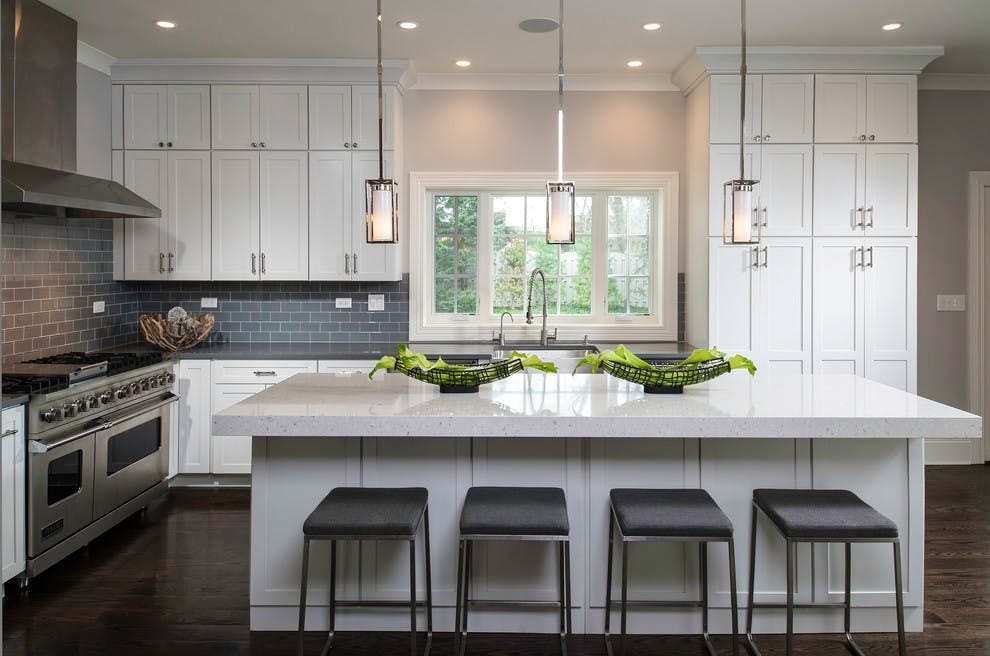 Luxury Kitchen Design – Italian Kitchen
Today,  Italian kitchen are big on space and style. Think beyond classic layouts and old fashioned decorations. In this blog we are highlighting creative Italian kitchens and bar areas that go beyond modernism and tradition.
Two Stunning Italian Kitchens by Two Visionary Designers
Italian kitchens are unique because they reflect the achievement and expertise of Italian culture in two main areas: art and design and of course culinary delight.
We present two completely different kitchens one striking modern and bold, the other more traditional yet thoroughly contemporary and functional, a creation of warmth and beauty that uses the best of materials. Both kitchens draw from Italian Kitchen traditions: lots of space, a welcoming yet elegant mood, architectural elements, boldness, functional cooking and entertaining room always and of course the use of opulent monochromatic colors and surfaces.
Patrizia Genovese's Take on The Italian Kitchen -Bar Goes Bold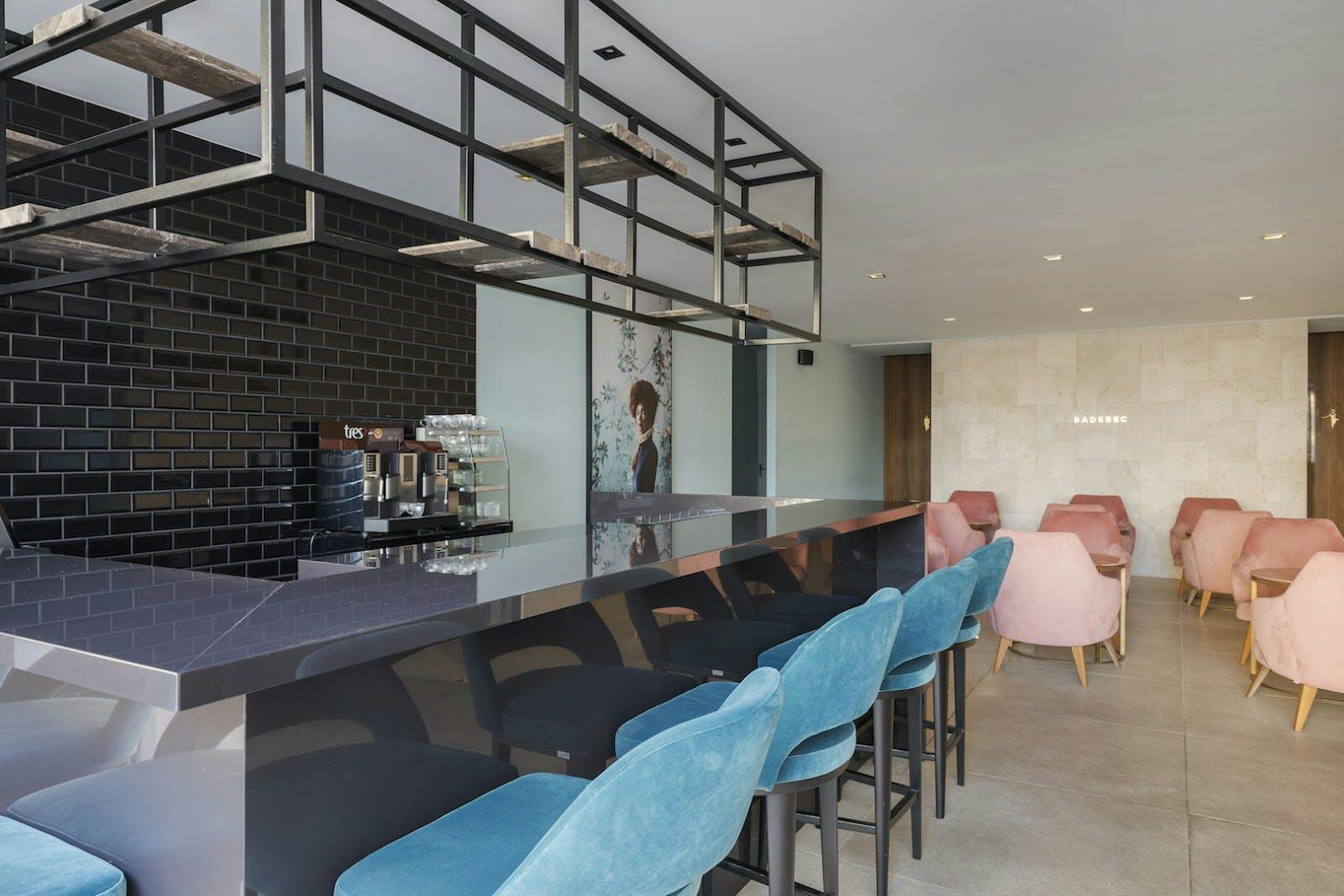 An Italian Kitchen that is so widely admired…..Architect Patrizia Genovese's amazing design featuring Cosentino products including the spectra countertop uses the beauty of luxurious grey and the supple shine and smooth texture to create functional yet sculptural space. Bright rich color in soft furnishings and contemporary art as well as metallic architectural light fixtures allows for a sense of grandness. High polish distinguishes this design and a sense of old world opulence is achieved by the use of stone and marble floor and walls details, as well as shiny black brick. The complementary colors of pales green is offset with a delightful portrait of a woman evoking the Impressionist paintings of Parisians at leisure, and the room itself does the same, the soft yet illuminated colors evoke a sense of celebration all the while framed by the stone surfaces and structure of the geometric counters.
Outdoor light streams in creating a gallery effect, and the bar area is framed so perfectly in monochrome. There is an artistic layering of texture: silestone, brick, marble, metal contrasting with the softness of the pale walls and velvet of the soft furnishings.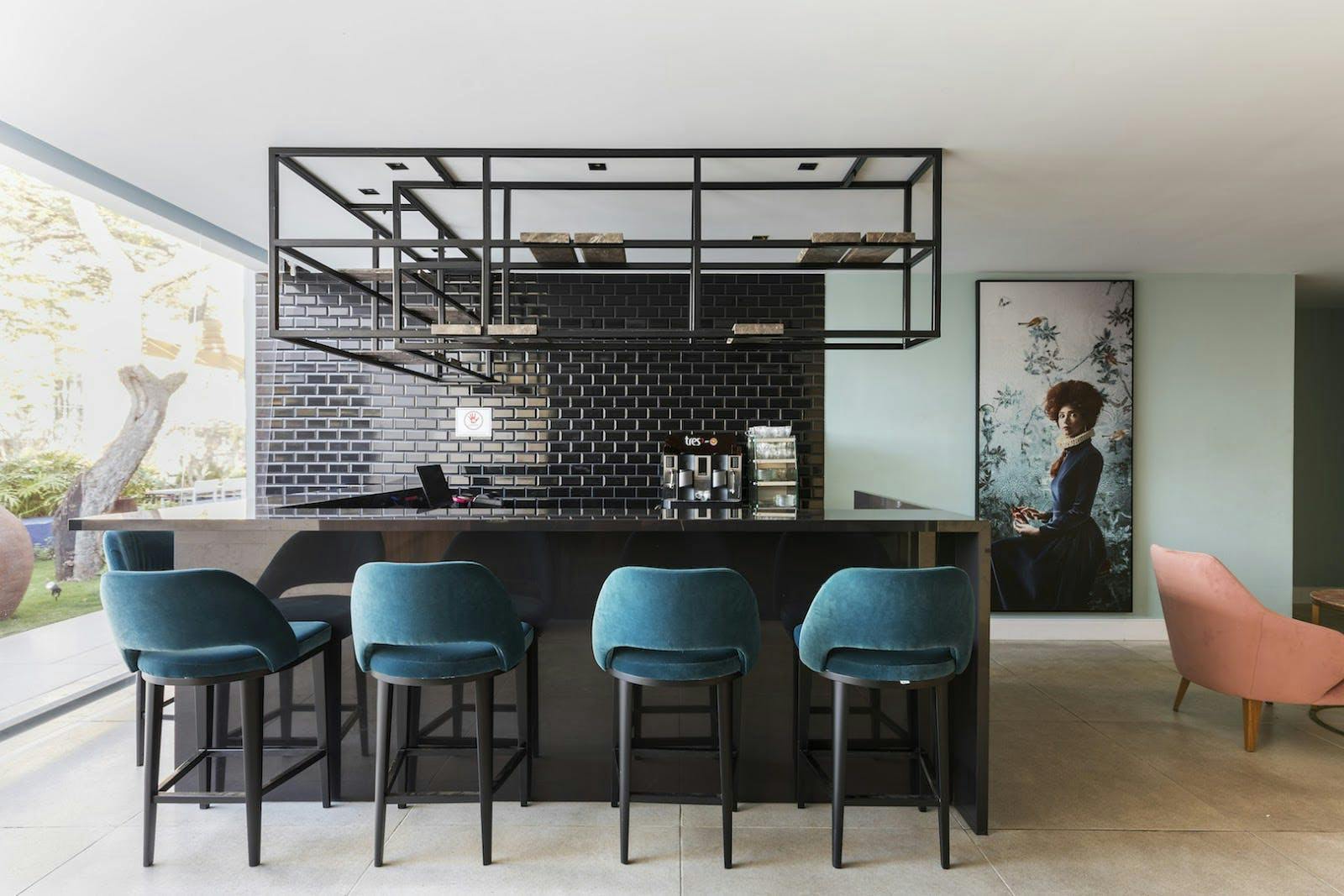 This design scheme is easily adapted or interpreted in residential spaces too. Imagine choosing a lovely brick or black subway tile full wall or backsplash. Add bright jewel tones for furnishings or a single focal wall. Choose the luxurious beauty of dark silestone for your centerpiece island in a small or large kitchen, islands are a way to express architectural beauty and function so amazingly as prep surfaces and as a space for entertaining as well as everyday family get togethers.
A Traditional Italian Kitchen Gets a Modern Update with Donna Mondi Interior Design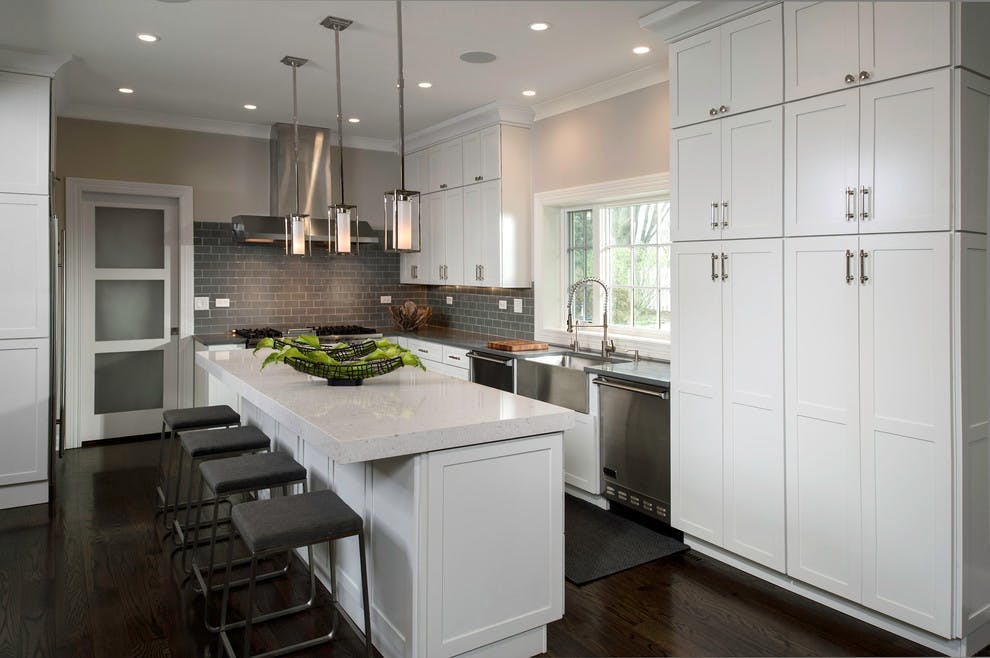 Donna Mondi's Italian kitchen is entirely different but it has a kind of luxurious charm that is typical of such kitchens. She has cleverly arranged all the elements of a traditional family style kitchen with the best of modern surface design, wonderful storage and amazing cooking space.
The premium is put on cooking space here, a double oven with a large stove top and ample counter space means there is lots of preparation space, perfect for parties or family get togethers. Meals can be prepared while entertaining guests, or while one's children draw or eat as you cook.
Lovely hanging lantern style lamps light this communal space, and pure white cabinets with metallic hardware keep the lines streamlined and consistent. A dark grey subway tiles adds a depth and opulence. The countertops are grey and white, a popular duality now trending in monochrome surface choices in kitchen decoration. Dark flooring adds a sense of warmth to the white canvas, and a suite of bar stools enhance the sense of welcome and allow the island to serve as functional and decorative.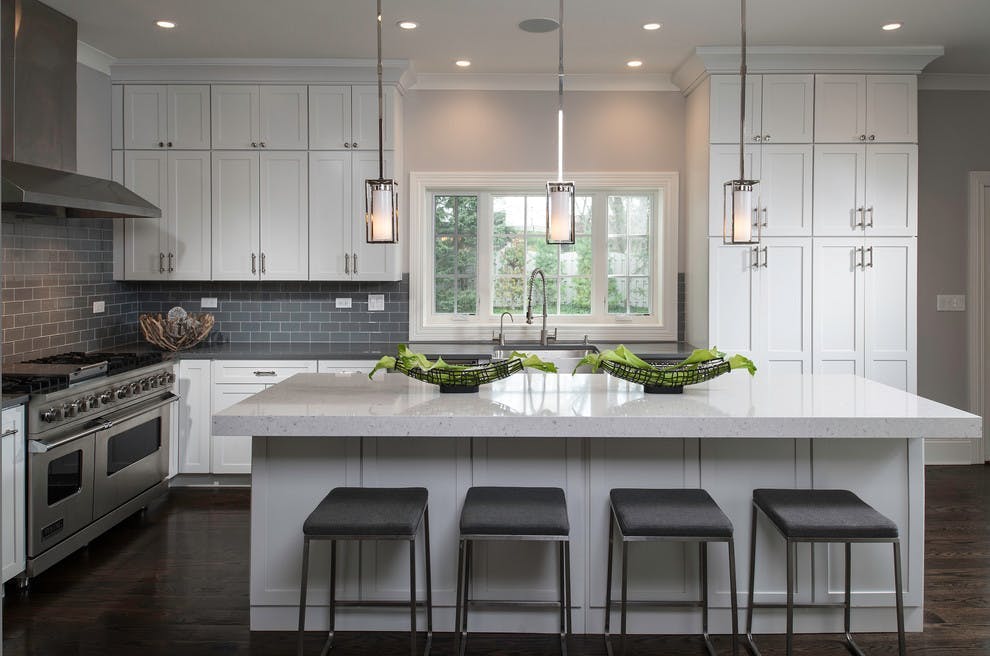 We often think of the typical Italian kitchen as one with a more old fashioned rustic style but clearly space where food and friends and family come together can be absolutely contemporary.
No matter the footprint or palette a modern Italian style kitchen can express sophisticated style. There are many stylistic choices, but a creative kitchen design can be uniquely achieved with a bold artistic look like we see in Genovese's project or one can take inspiration from contemporary interpretations of family tradition as so beautifully expressed in Mondi's crisp new space.
If you liked this article, check out our free guide: