Cosentino Flagship Project
MU Jiaoxi: Luxury makes a comeback in Taiwan with Dekton
TMA Architects and Associates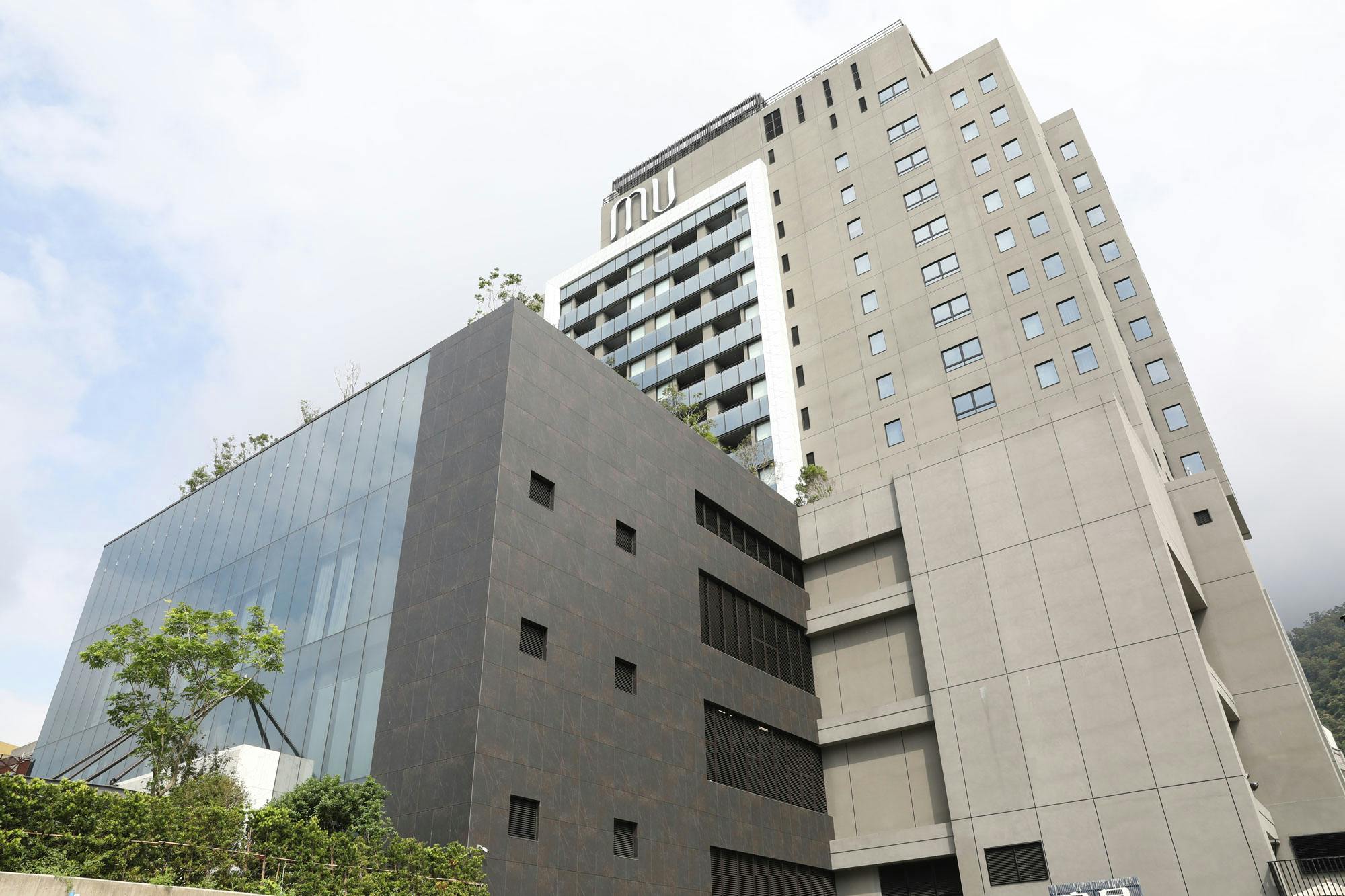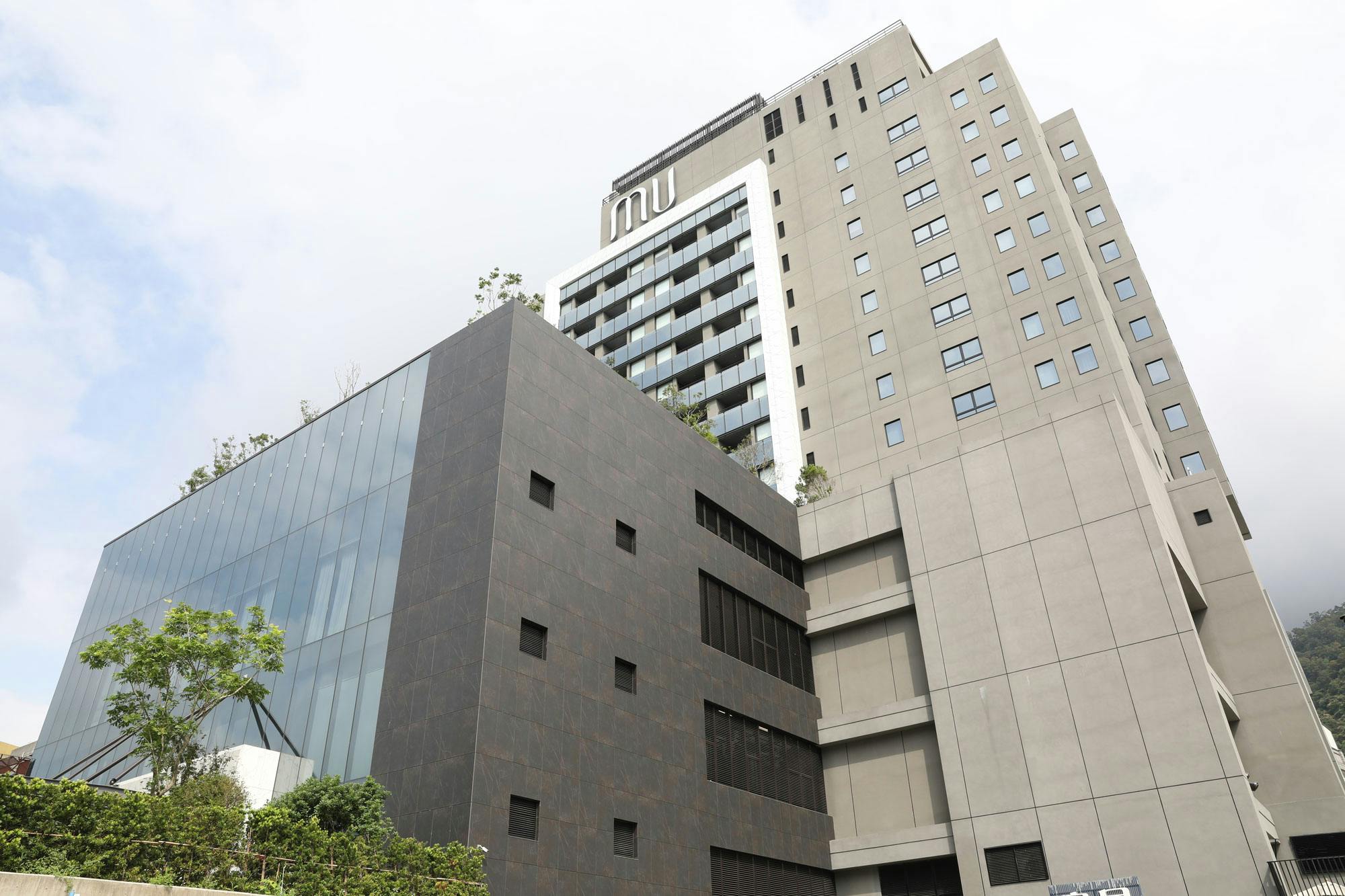 Architecture / Design
TMA Architects and Associates
Complete renovation of 3,800 m2
This former Le Méridien hotel has been brought back to life through an ambitious renovation project carried out by the design studio, TMA Architects and Associates. They chose to use the most innovative materials on the market, including the ultracompact surface Dekton by Cosentino.
The new hotel, renamed MU Jiaoxi, is a luxury, 5-star establishment that offers one of the best experiences possible in the Taiwanese city of Yilan. The hotel's new features, both on the inside and on the façade, help contribute to this luxury experience.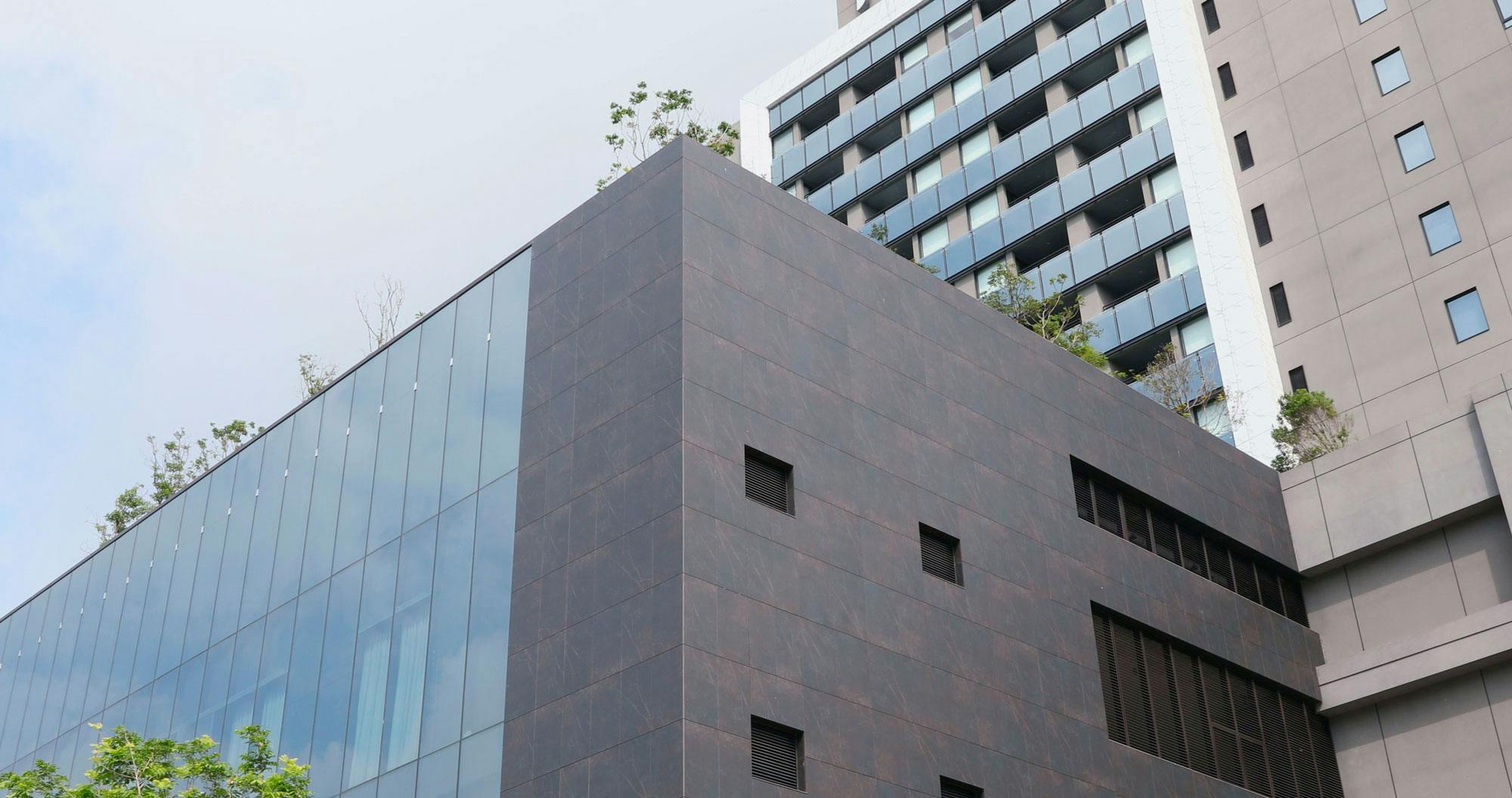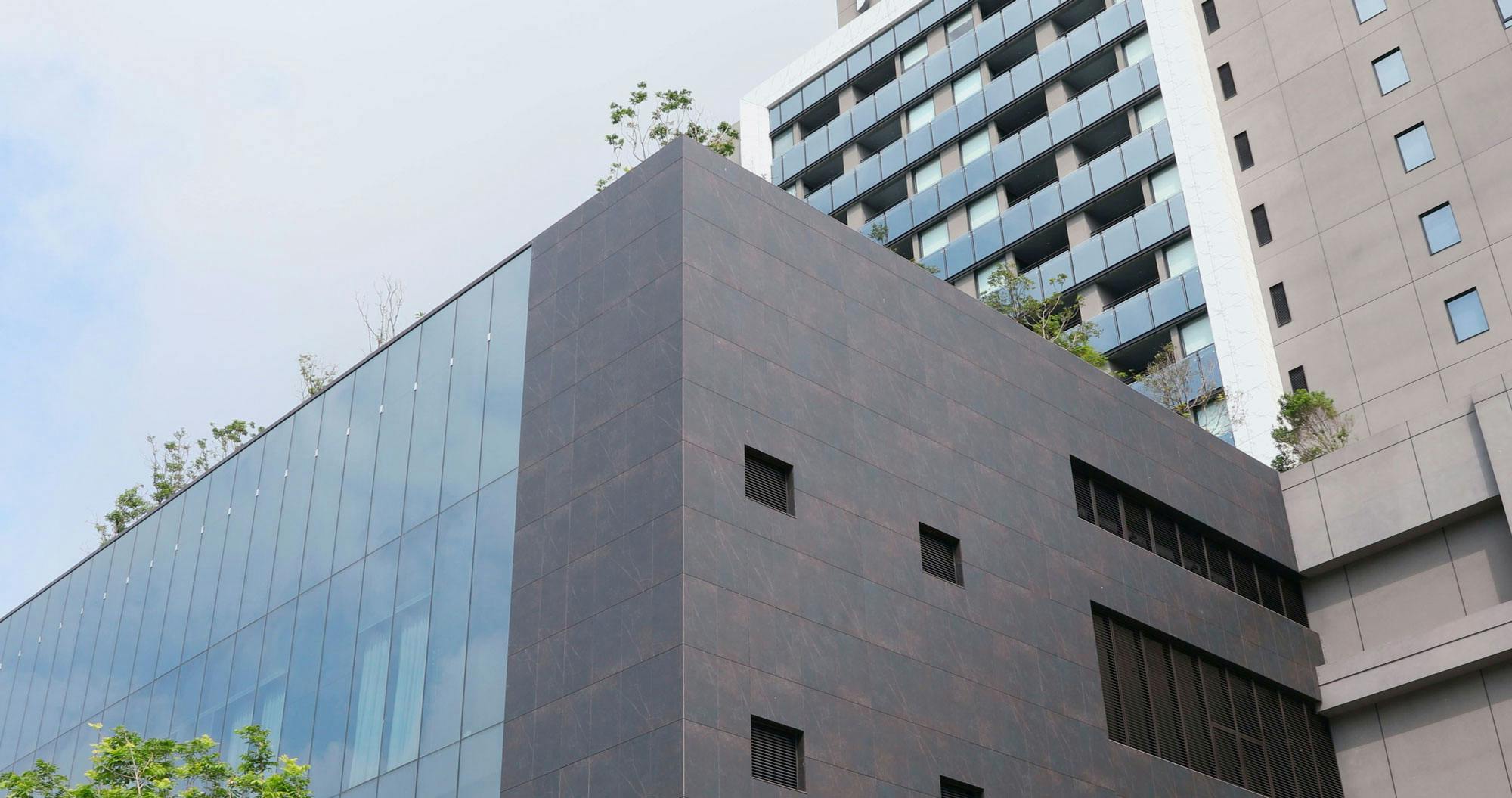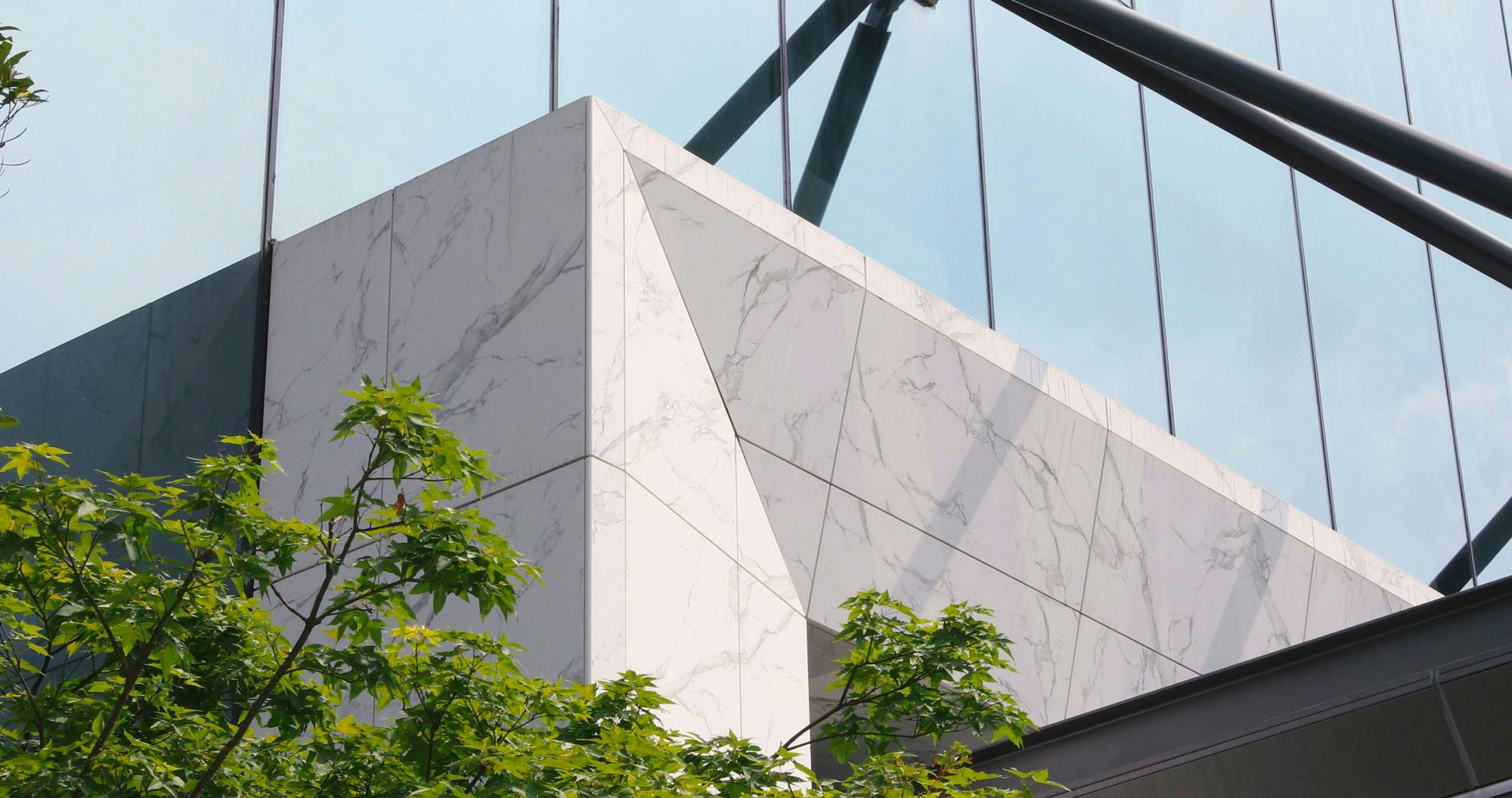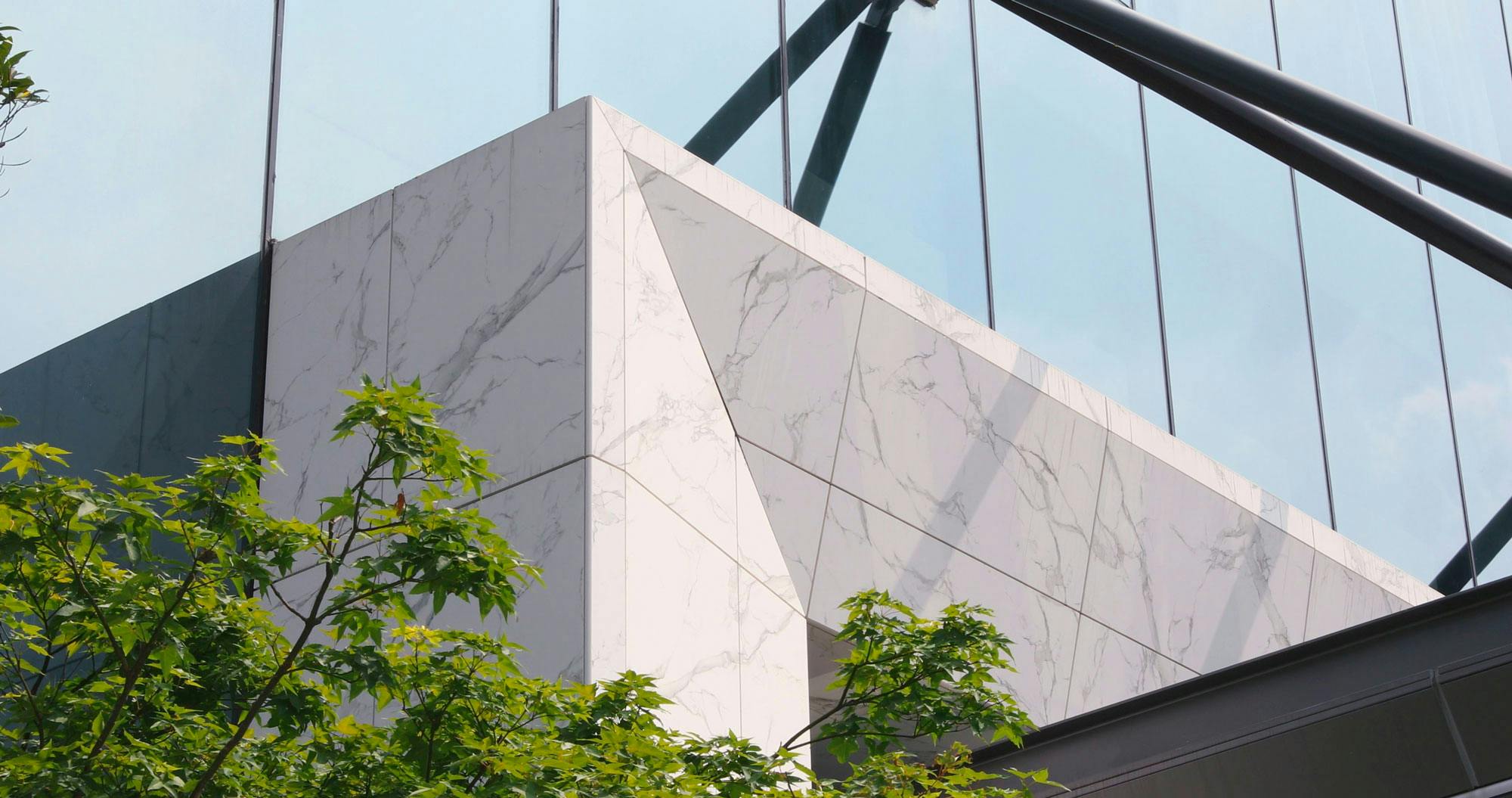 Aura and Kelya, the colours used in this renovation
The building's new façade is where Dekton really makes a big impact, featuring the Aura (1,300 m2) and Kelya (2,500 m2) colours. The Dekton panels in 140 cm x 12 cm and 85 cm x 120 cm formats have been installed using the Fischer Anchor fixing system and in total cover an area of 3,800 m2.
Trans Globe, the company that owns the hotel, fell in love with the Dekton Aura aesthetic and how similar it is to Carrara marble. Dekton Kelya was chosen in order to provide a perfect contrast with Dekton Aura and with the rest of the façade's design, to create an elegant overall aesthetic. Dekton's natural characteristics, advanced technology, easy maintenance and sustainable features were key elements in the development of the project.
The colours, Aura and Kelya, combine perfectly in large-scale projects, featuring large panels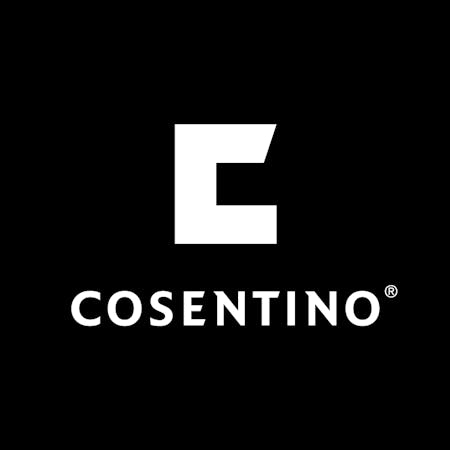 Do you need help with a project?
Contact our specialists for advice
¿Necesitas ayuda con un proyecto?
Contacta con nuestros especialistas para recibir asesoramiento
Cosentino's materials used in this project
Related Flagship Projects