Cosentino Flagship Project
Building Chile's corporate future with Dekton
BMA Arquitectos / Rodolfo Mian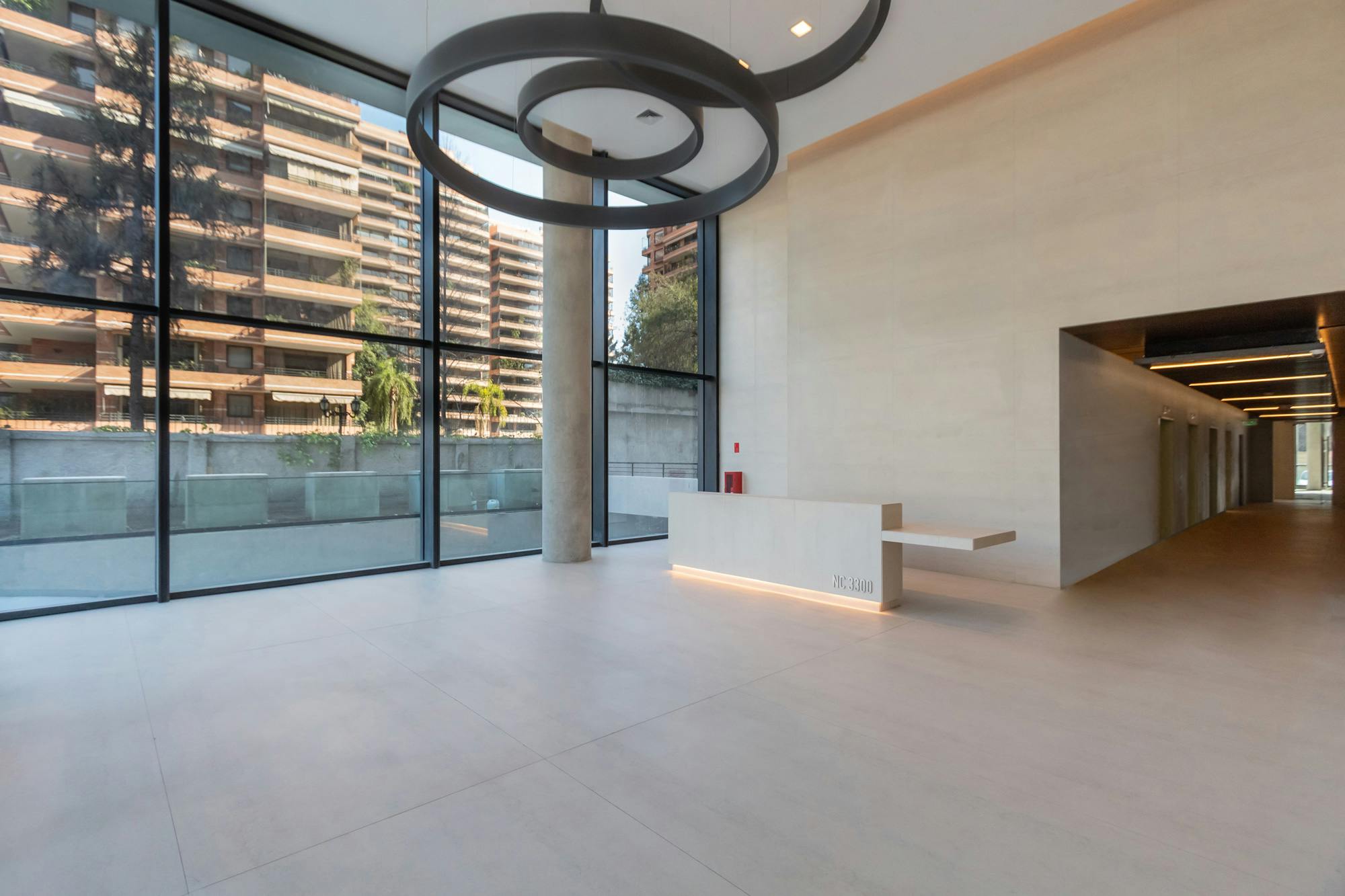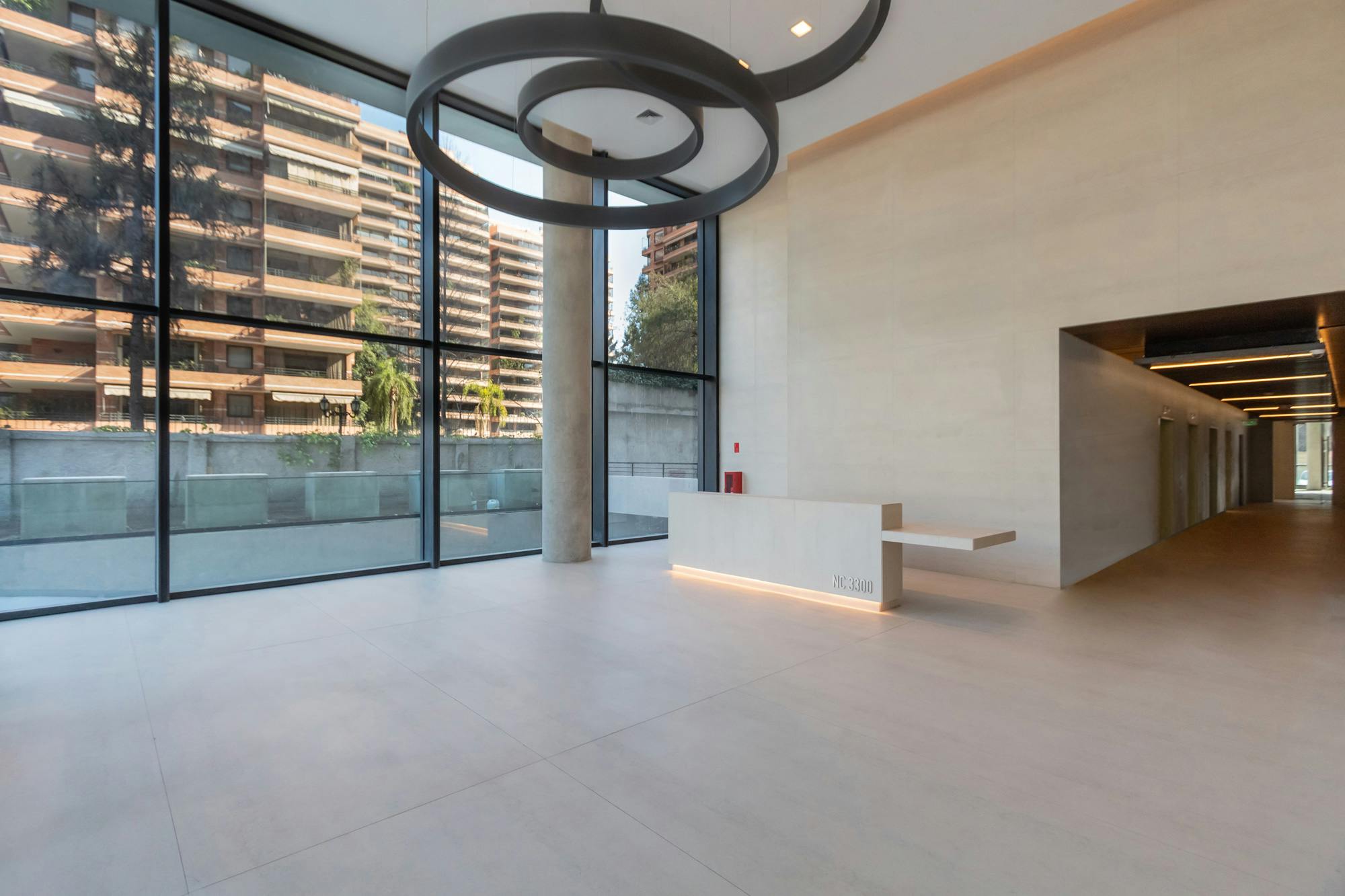 Location
Santiago de Chile, Chile
Architecture / Design
BMA Arquitectos / Rodolfo Mian
Application
Façade – Flooring – Spa walls
Bringing comfort into the office
Santiago is a buzzing cosmopolitan city in Chile that has enjoyed significant growth over the past few years. The city's expansion has given way to new neighbourhoods and innovative projects in the world of architecture, including the NC3300. This premium office block with a residential design boasts 17,600 m2 of space for offices, shops, car parks, warehouses and communal areas.
Located in the exclusive neighbourhood of Nueva Costanera in the Vitacura district, this modern structure is already a landmark urban reference in the area thanks to both its design and use of the ultra-compact surface, Dekton.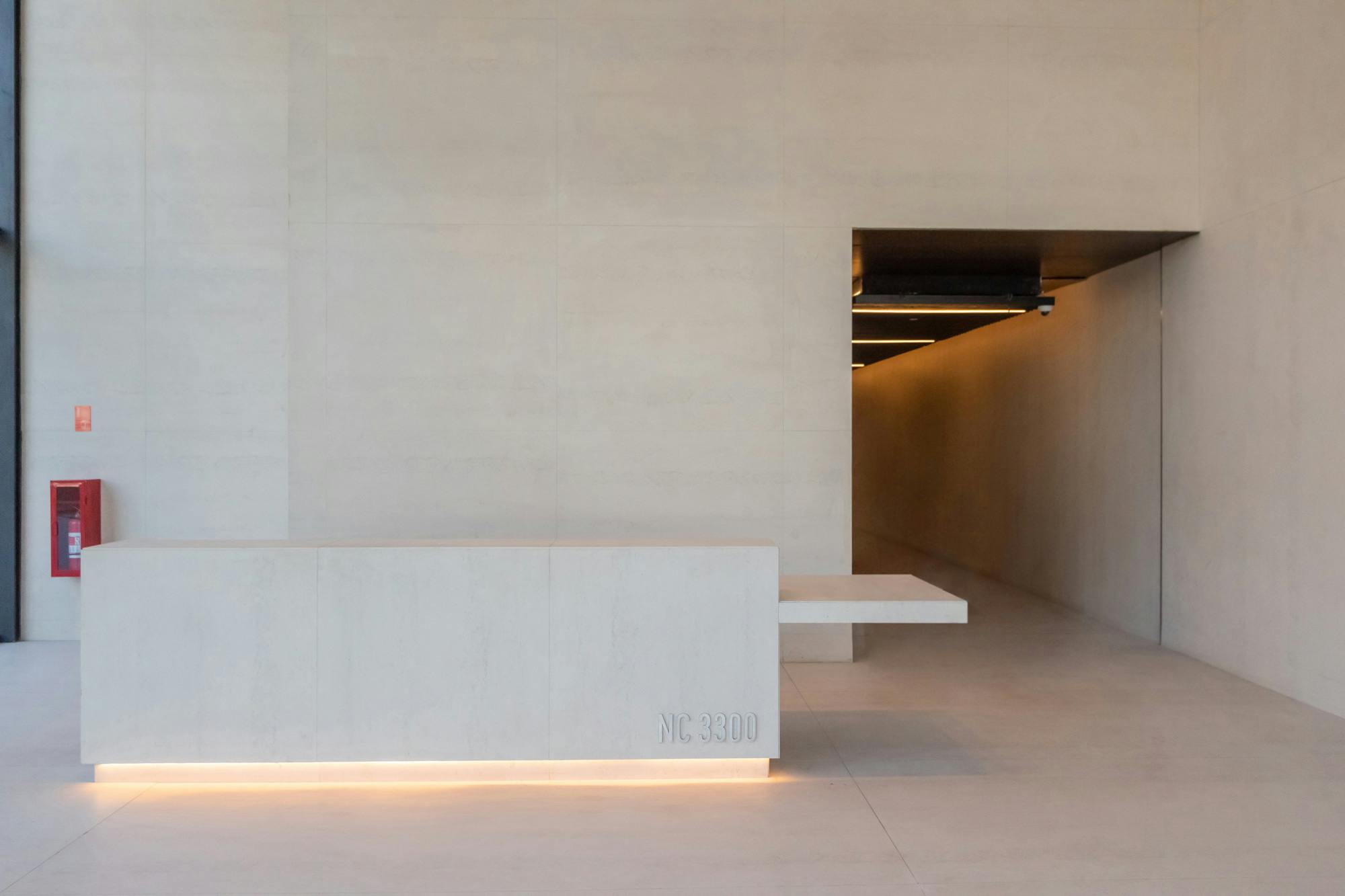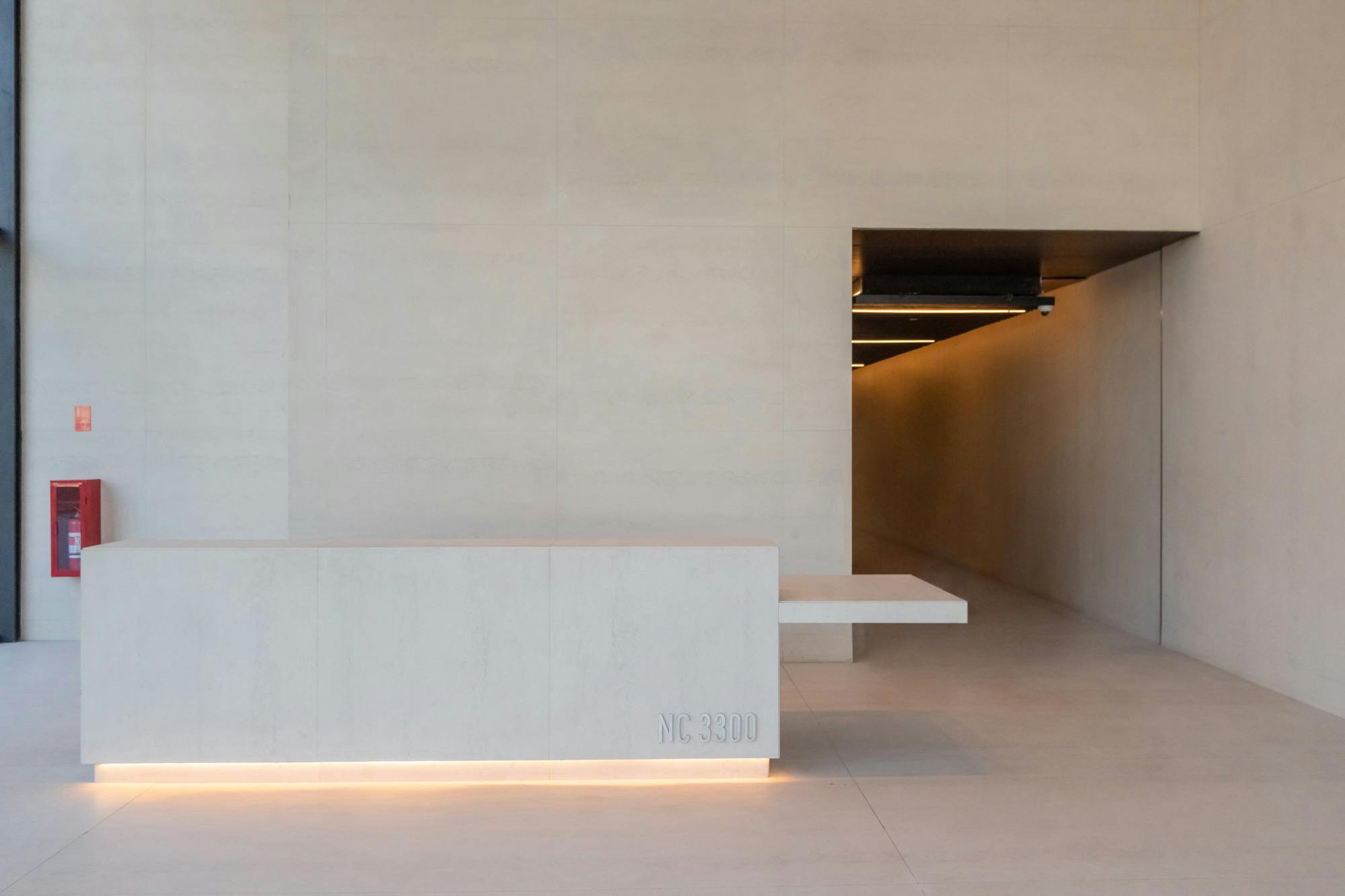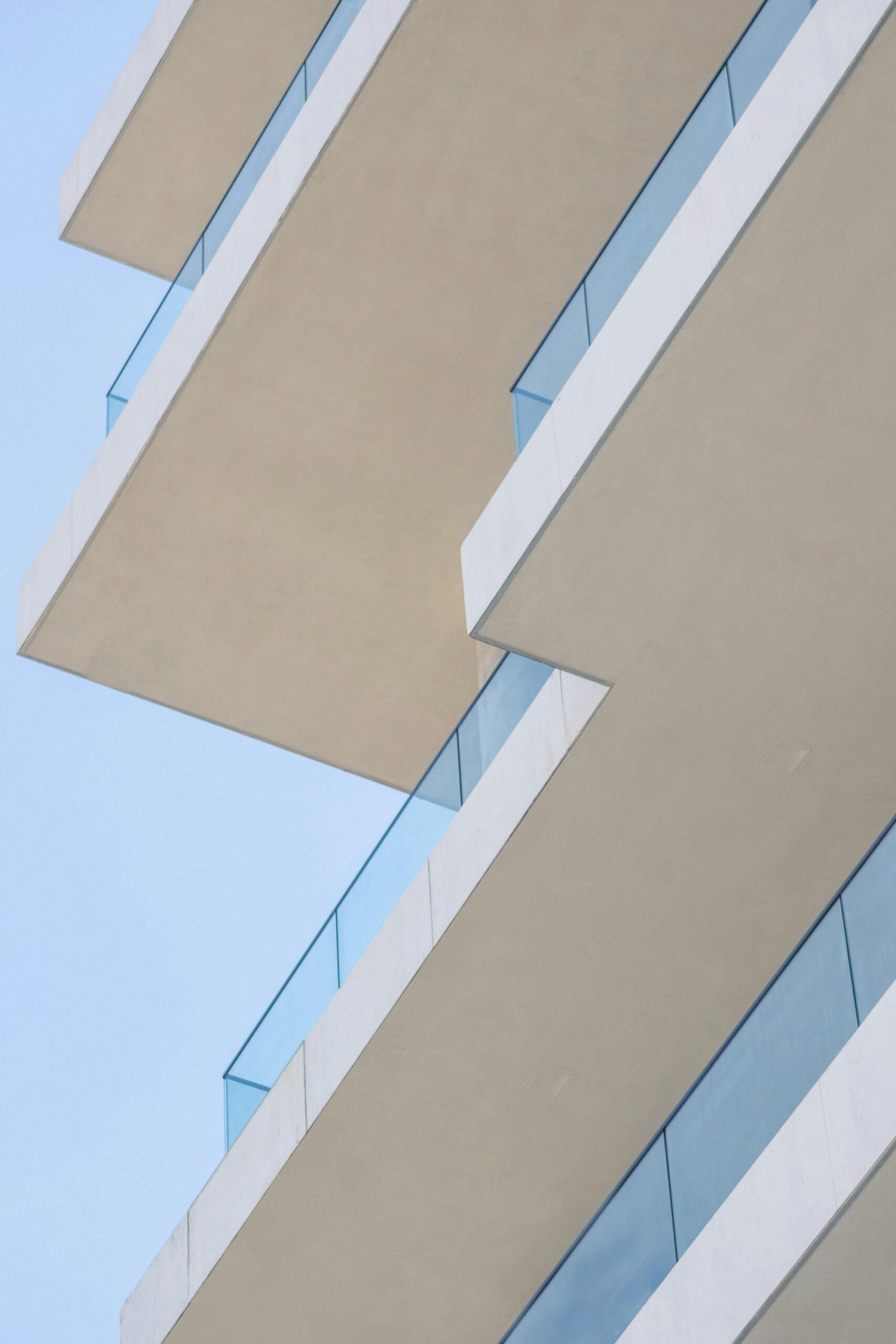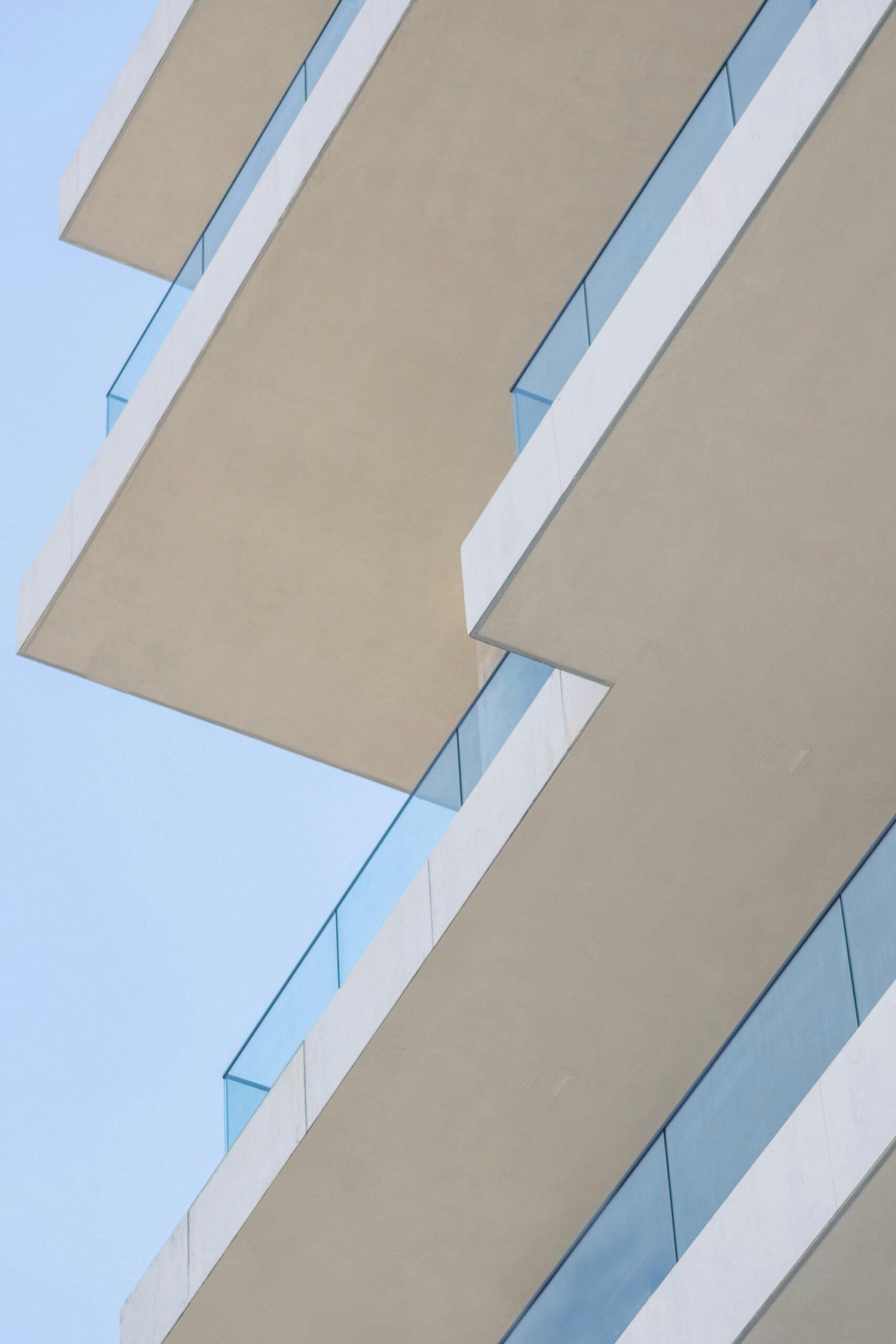 A versatile material perfect for a range of applications
Joining forces for this project, the Nueva Costanera property developer and the Argentinean architecture studio BMA decided to use only the best materials and surfaces on offer. After considering various options, it was concluded that the ultra-compact surface Dekton met all the needs for façade cladding, flooring for communal areas, office terraces and the Spa area.
Creating an aesthetically pleasing office block that did not compromise on the warm and welcoming design of a residential building was the challenge faced by the NC3300 architects. A difficult balance to achieve, however the Dekton colours Danae and Kairos succeeded by lending a professional, luxury finish that sets it apart from more traditional office blocks.
The tranquillity of Danae, the excellence of Kairos
Available in a wide variety of colours, tones and textures, Dekton never fails to meet the needs of a space. This example is found in Danae, which boasts soft beige tones that achieve a sense of calm and well-being. Other earthy colours are ideal to create welcoming spaces, and this was what was needed both for the flooring in the communal areas and on the terrace.
In turn, Kairos with delicate pale grey veining on a classic white marble background creates an elegant yet subtle ambience in the SPA area.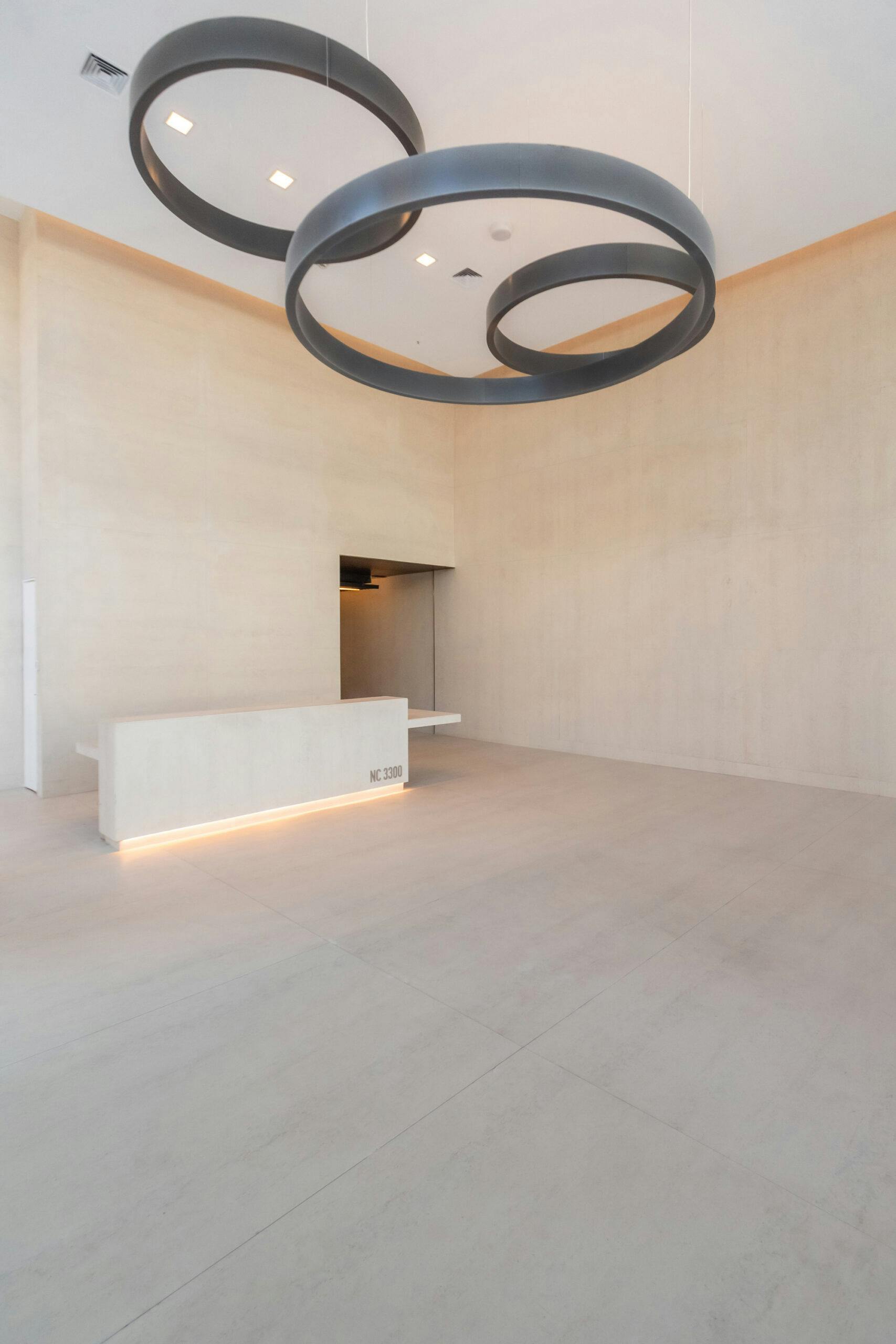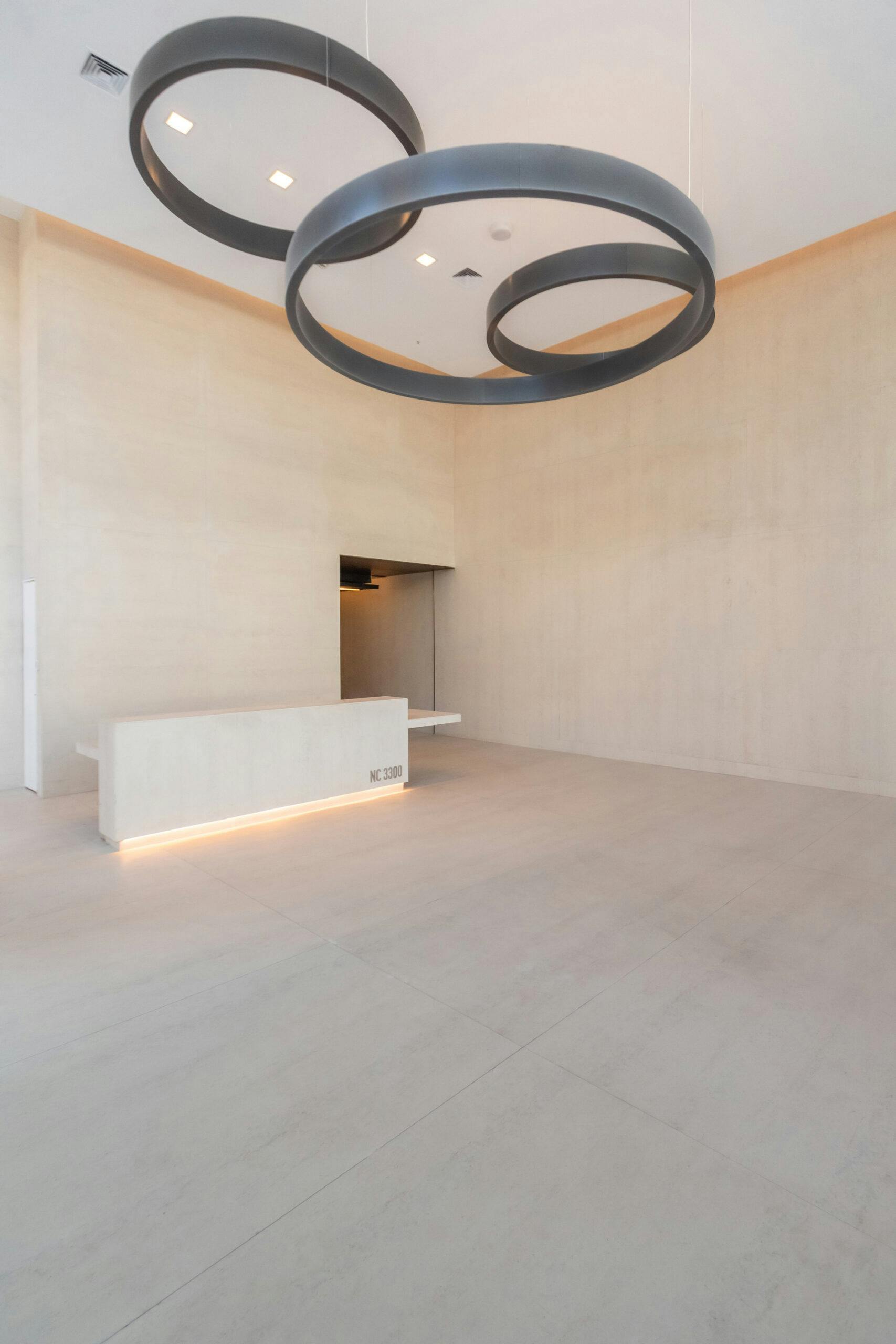 Do you need help with a project?
Contact our specialists for advice
Do you need help with a project?
Contact our specialists for advice
Dekton meets all the design and technical requirements for use on any type of surface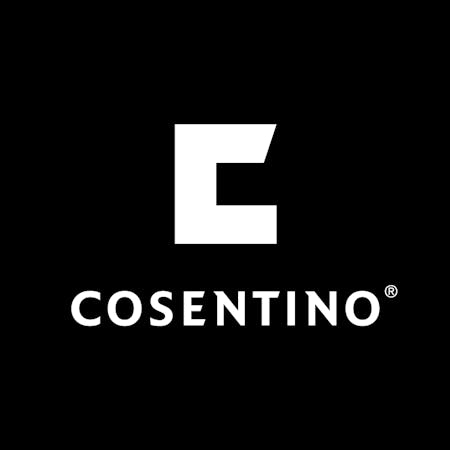 Sustainability in the workplace
The NC3300 building seeks to foster a sense of harmony for all those who work within its walls. With lofty ceilings and spacious communal areas, the space ensures businesses can work in maximum convenience and comfort.
Much more than an innovatively designed and decorated space, the building's architects succeeded in taking the concept of modernity that one bit further. Thanks to its sustainable standards, the NC3300 was awarded with the LEED Gold certification recognising its commitment to saving energy and the ecological treatment of its building materials. Finding all these elements in one single building can only mean one thing: luxury.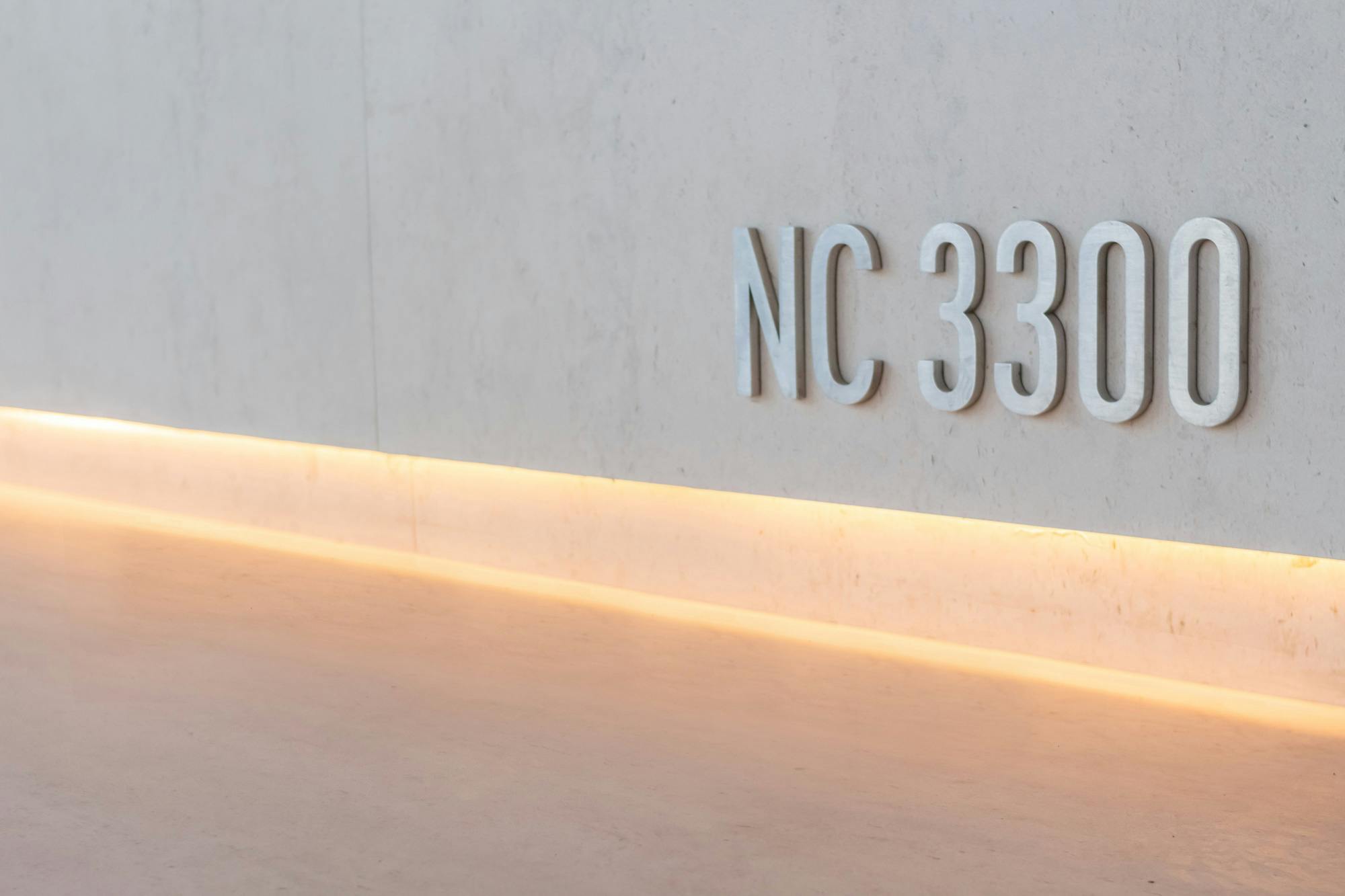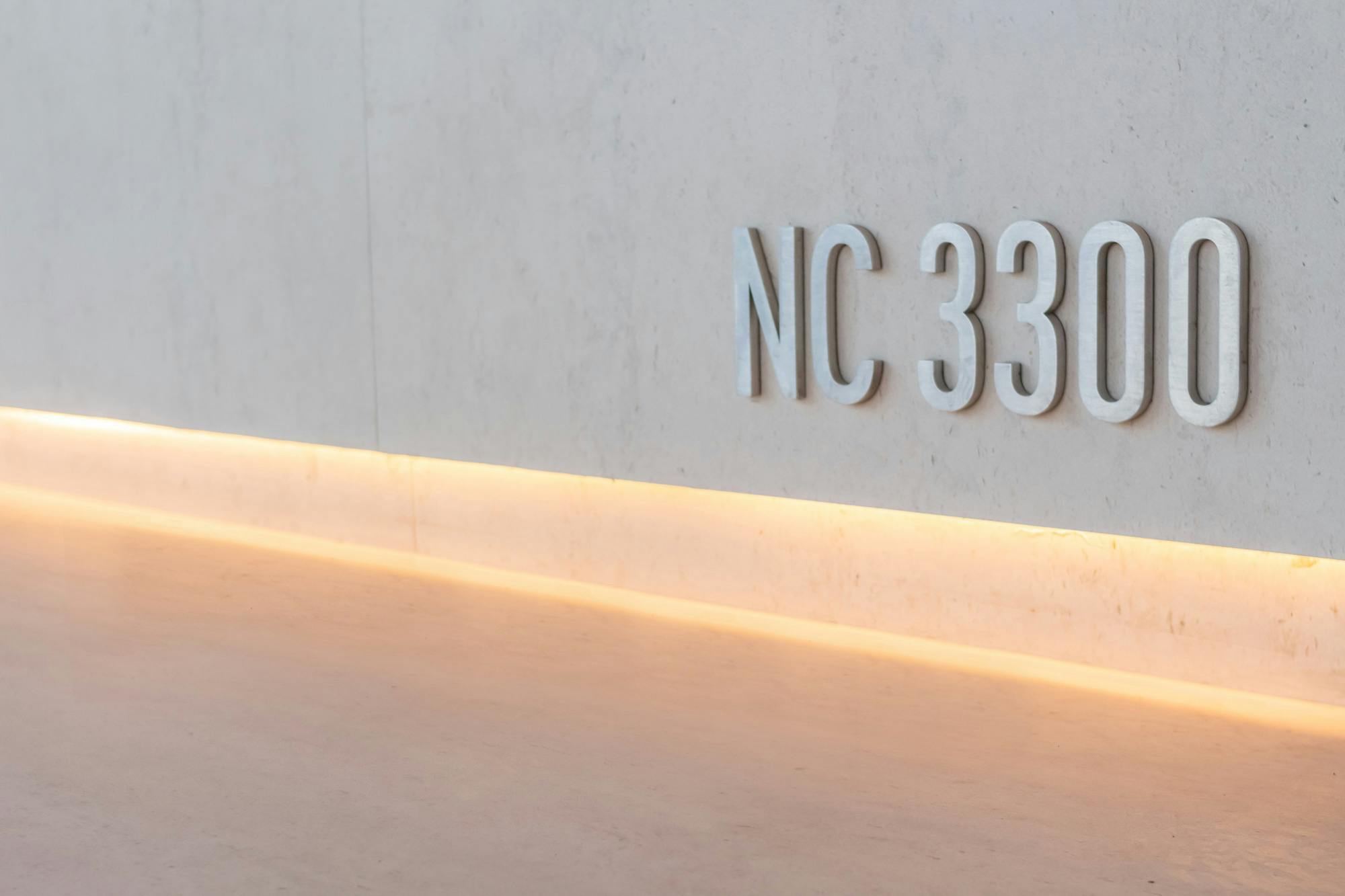 Cosentino's materials used in this project
Related Flagship Projects