Case Study
O2 Residential Building, a graffiti-proof façade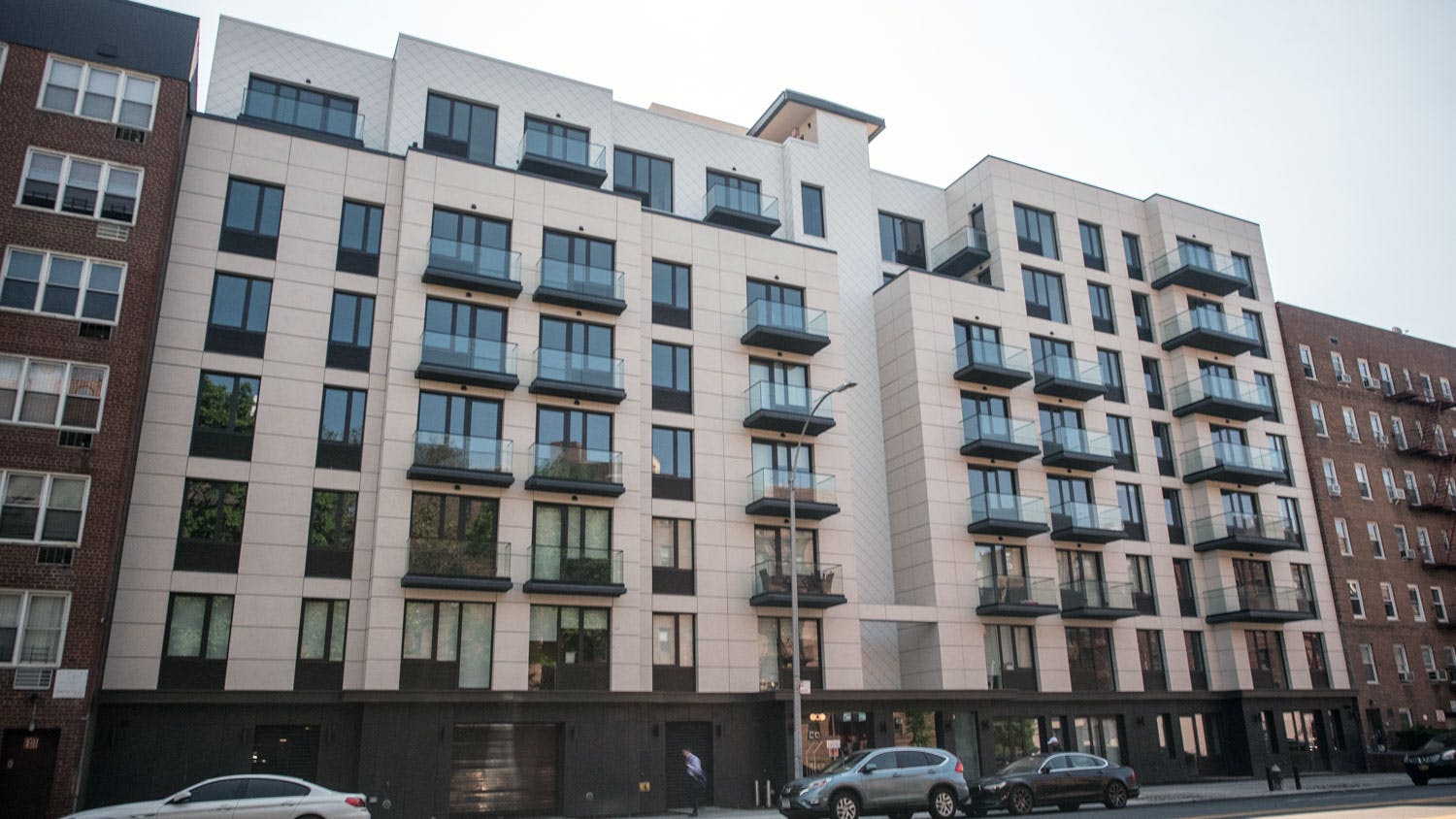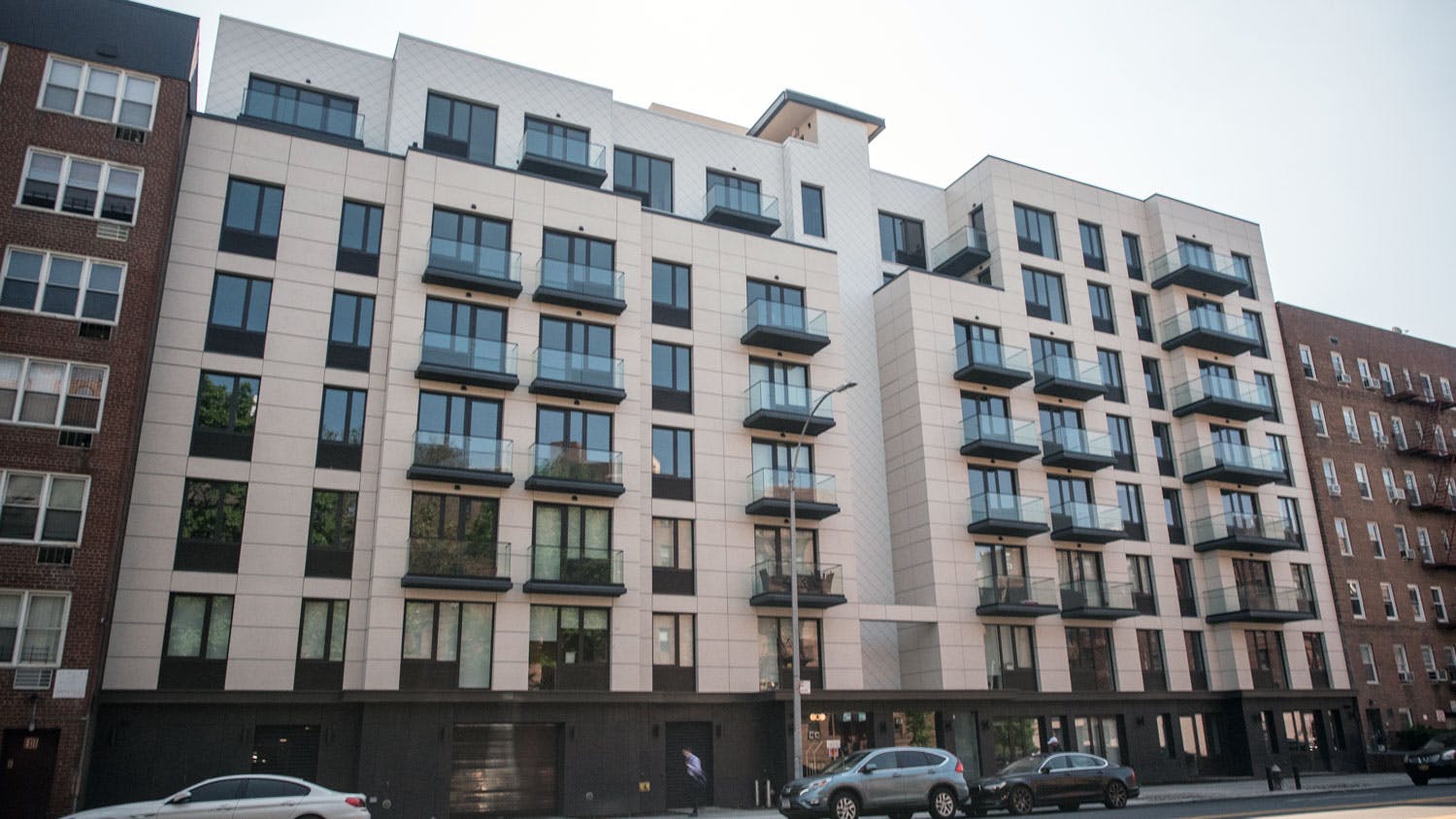 Location
New York, United States
Application
Ventilated facade
Dekton, a design material for façades
The New York district of Brooklyn has many iconic elements, from its famous bridge to its residential neighbourhoods with brick façade buildings and fire escapes. The O2 residential building stands out for its modern and striking façade made from Dekton in colours Irok and Keyla. A contrast that matches the soul of a unique neighbourhood.
The firm in charge of the project, International Stone Collections, required a façade material that was, above all, easy to maintain. Due to the exposure to external attack -whether natural, dirt or graffiti-, façades are one of the architectural elements that suffer the most and deteriorate over time. After considering different materials, International Stone Collection chose Dekton for its unique physical-mechanical properties.
A non-porous material designed to withstand
Dekton is a non-porous surface, which prevents dirt and graffiti from penetrating the surface, making it easy to maintain. In fact, Dekton is resistant to abrasion, UV rays and fire, so its use ensures a long-lasting façade that will maintain its colour consistency over time.
In order to facilitate the installation of the ventilated façade, the project managers required the packaging of each piece to be accurate. The Cosentino team not only supplied the material, but also provided support and acted as a partner to help the fitters work as efficiently as possible. The result is a distinctive façade that fits perfectly into the historical district of Brooklyn.
Do you need help with a project?
Contact our specialists for advice
Do you need help with a project?
Contact our specialists for advice
Cosentino's materials used in this project

Related Flagship Projects