Cosentino Flagship Project
Spain Pavilion: Dekton iD to boost creativity
b720 Fermín Vázquez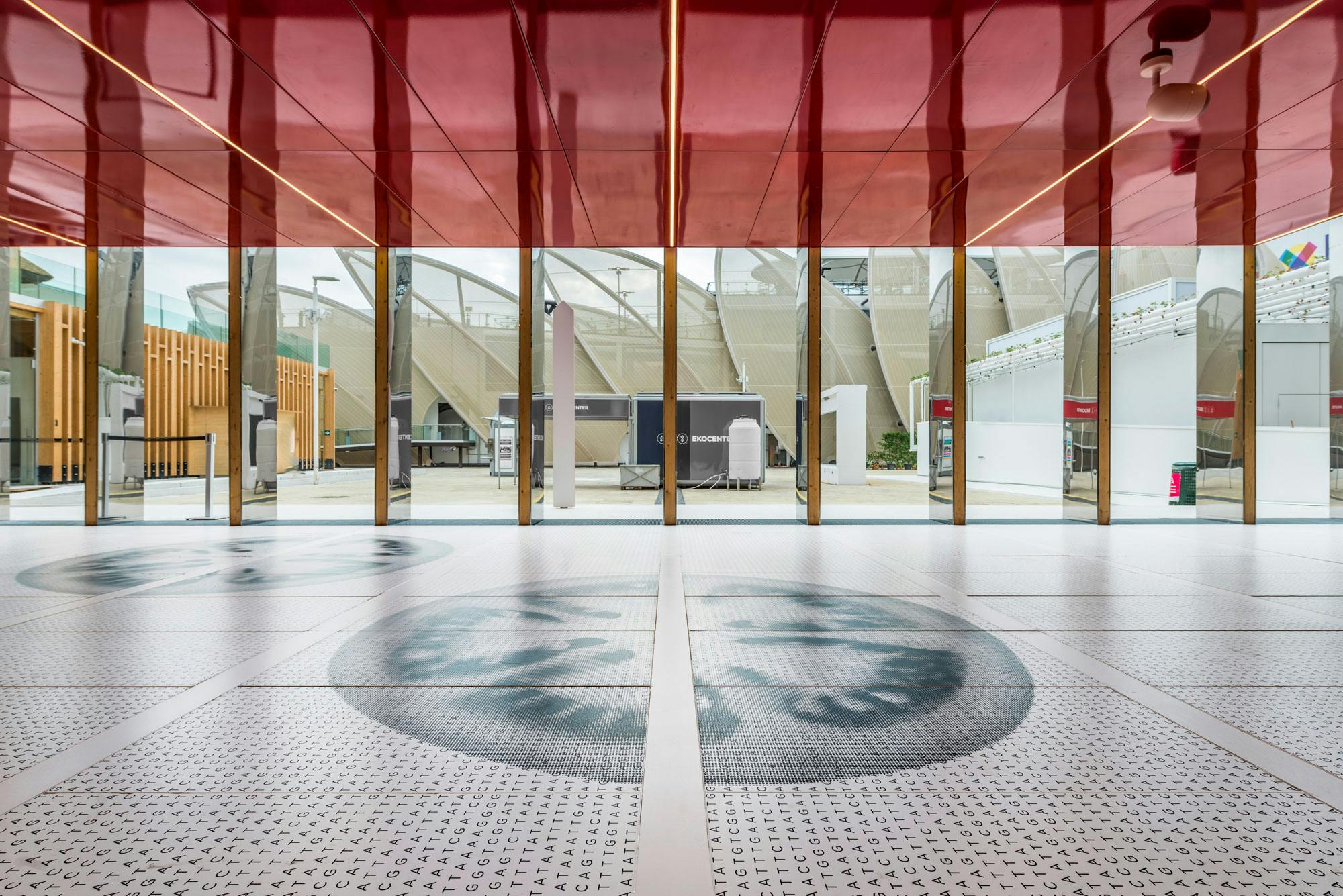 Material
Dekton, including Dekton iD service
Architecture / Design
b720 Fermín Vázquez arquitectos
Application
Planters, stairs, bar worktops, flooring
A material suitable for any application
The Spanish Pavilion at Expo Milano 2015 brought together imagination, architecture and innovation to create a timeless design. Inspired by a twin-unit greenhouse with a portico structure, the b720 Fermín Vázquez architectural studio used Dekton ultra-compact surface to create all kinds of applications, from planters to bartops, stairs and flooring. Overall, more than 1,000 m2 of material, cut-to-size and with different finishes, was used.
Under the premise of combining tradition with innovation, the aim was to combine noble materials, such as wood, with cutting-edge technology. Architects and interior designers carried out an interesting experiment that was made possible thanks to the customisation possibilities of Dekton iD: to evolve from the greenhouse to the tomato, and from the tomato to its genome.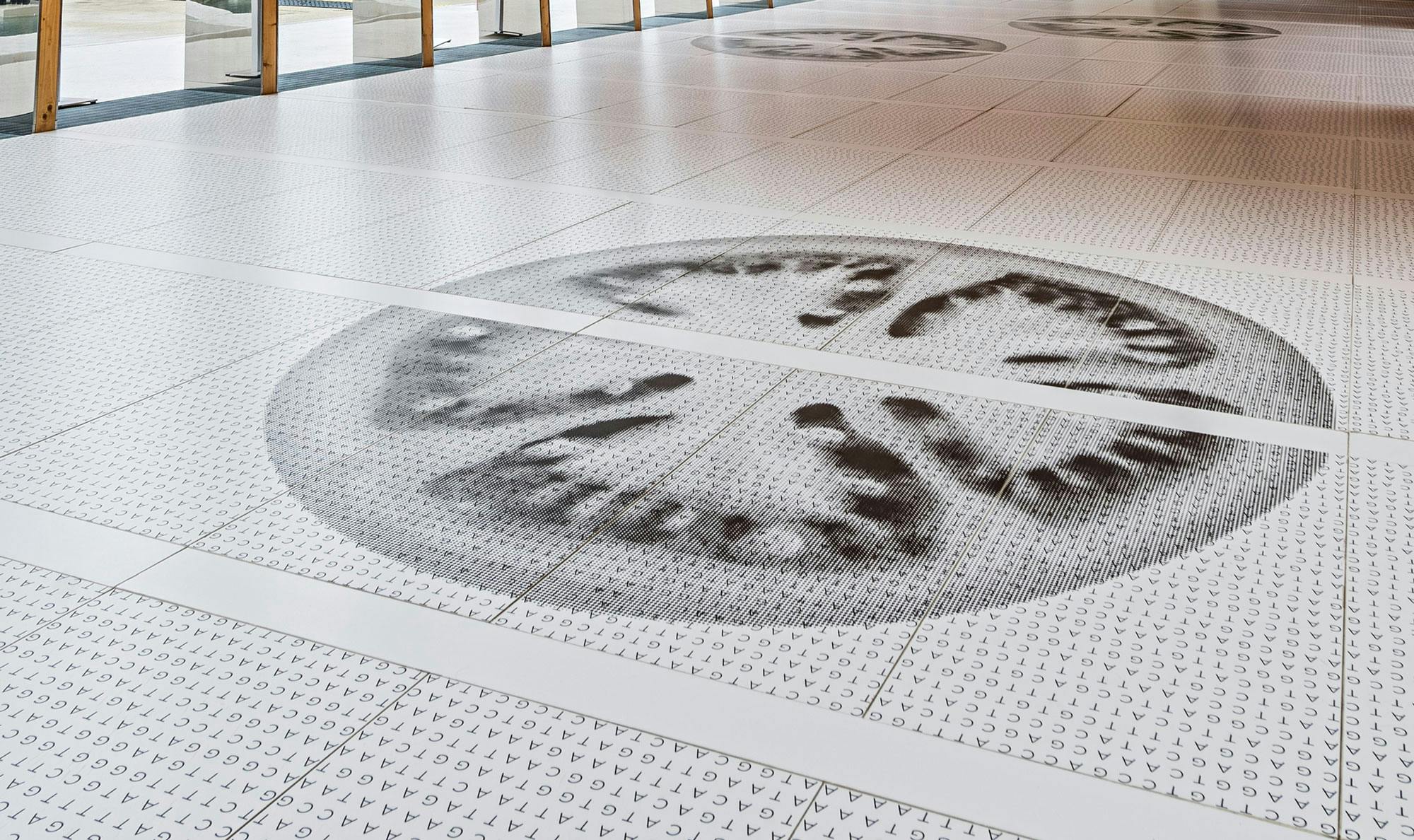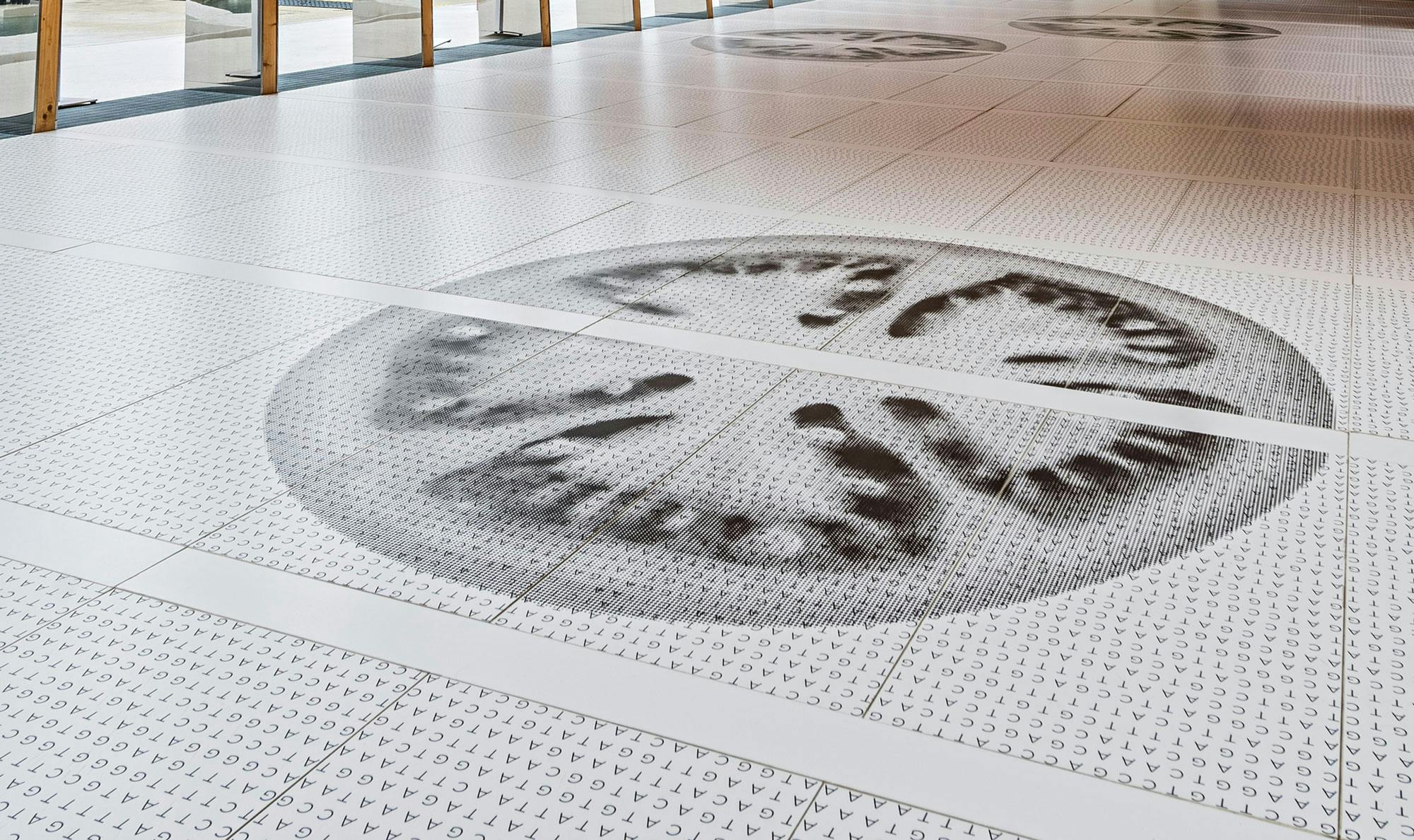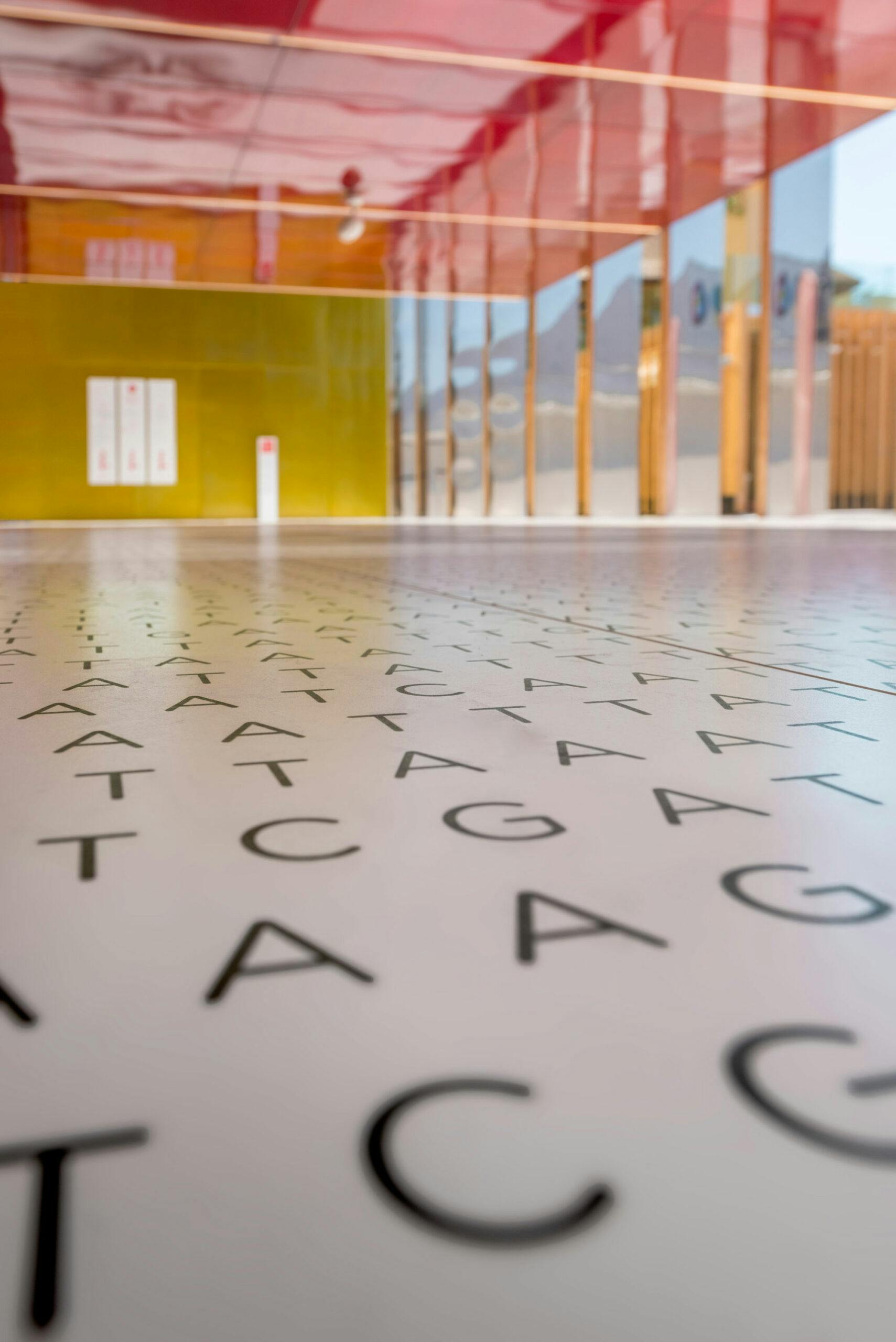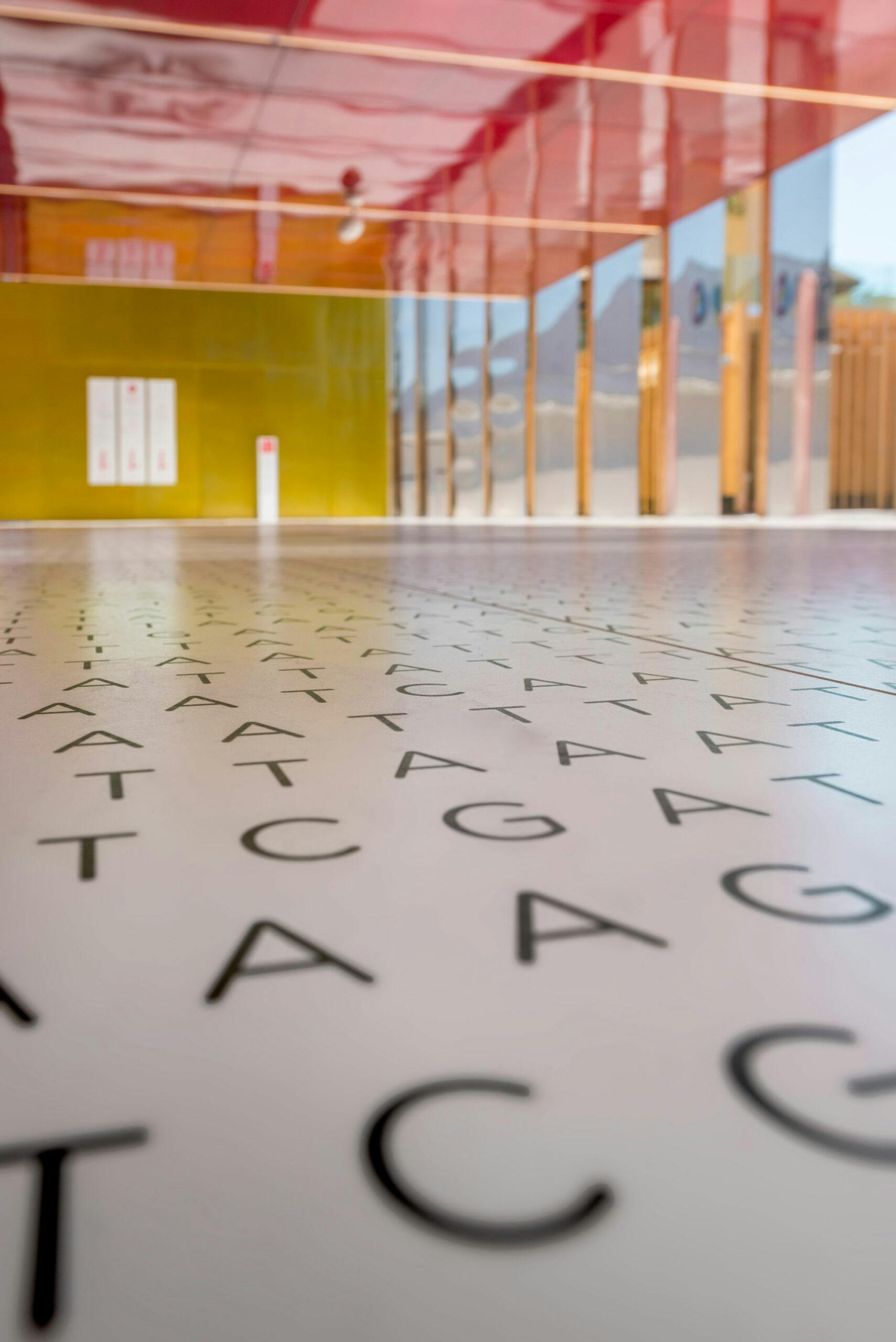 Dekton iD, a blank canvas
Thanks to Cosentino's Dekton ID service, professionals can customise Dekton slabs to the very last detail. Exclusive colours, specific thicknesses, customised textures and, as in the case of the Spanish Pavilion, the possibility of printing patterns, drawings and letters directly on the surface using inkjet technology.
Under the slogan "The language of flavour", Fermín Vázquez´s studio designed the recreation of the tomato genome, one of the greatest recent achievements in the field of biotechnology. To carry out the task successfully, the studio chose Dekton Zenith large format slabs, 2 cm thick. The letters of the genome as well as the representation of the tomato itself are imprinted on the surface of the material, without compromising either its resistance properties or ease of maintenance.
Do you need help with a project?
Contact our specialists for advice
Do you need help with a project?
Contact our specialists for advice
"Dekton iD allows to customise every feature, from colour, design, texture and finish to a specific cutting or size"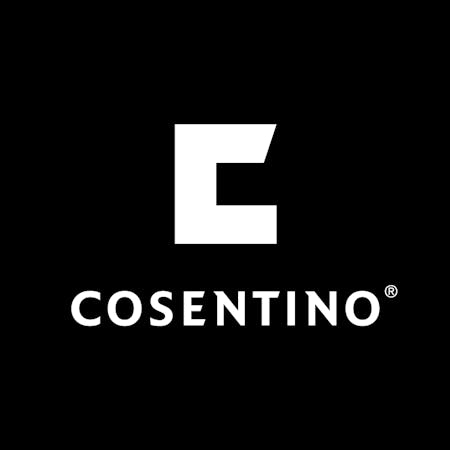 A design service to create experiences
The Spanish Pavilion at Expo Milano 2015 spanned more than 3,000 m2 and included several areas: an auditorium or multi-purpose room, an exhibition area, a vegetable garden, a restaurant and workshops. In short, a number of very specific demands that required a material capable of withstanding intensive use. Thanks to its low porosity, Dekton makes daily maintenance easy, and is recommended for high traffic areas.
Its technical features make Dekton a key material for the requirements of projects intended for the general public; Dekton iD service makes the experience unforgettable.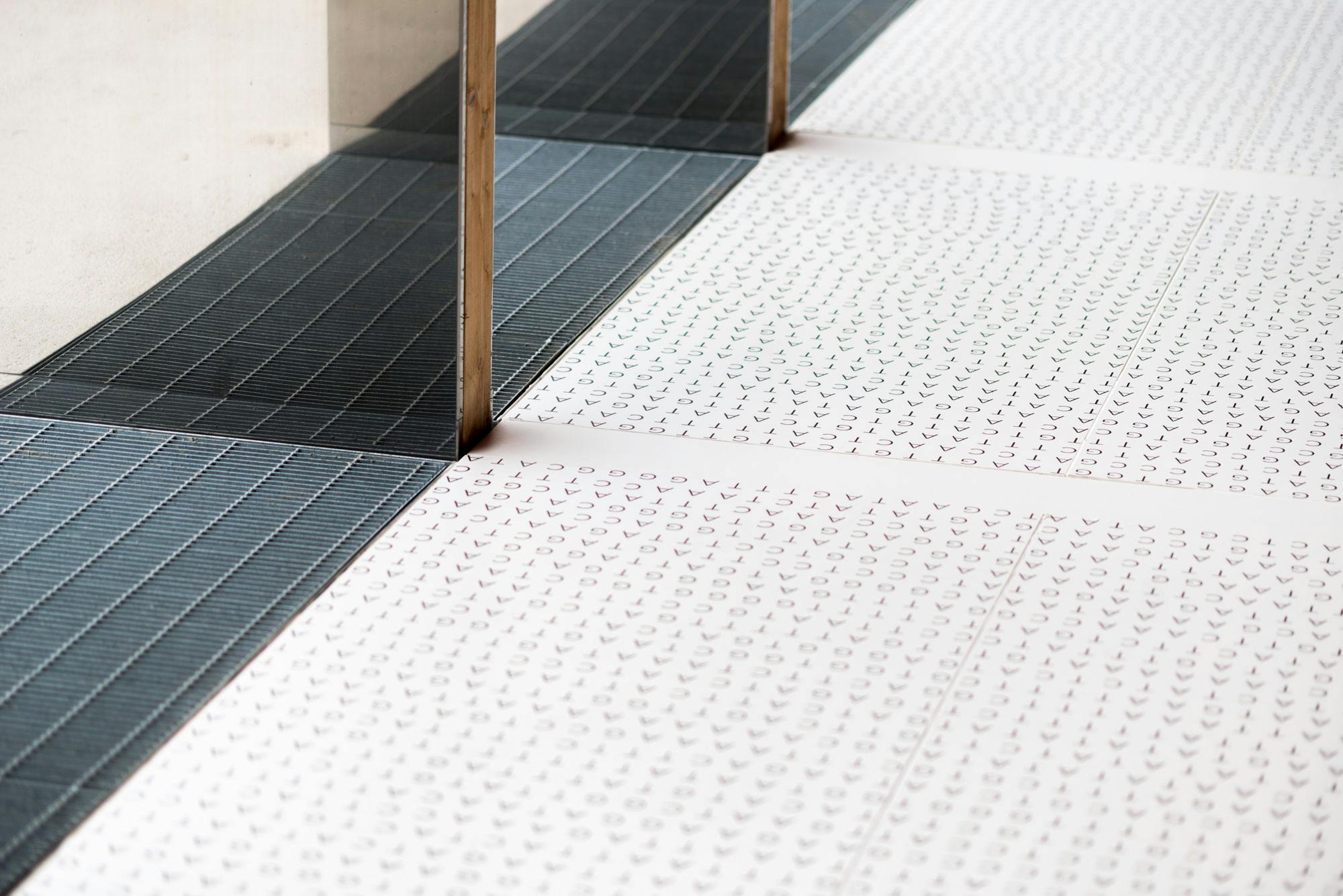 Cosentino's materials used in this project
Related Flagship Projects