Case Study
Raw beauty combined with Dekton
By Levy Chamizer Architects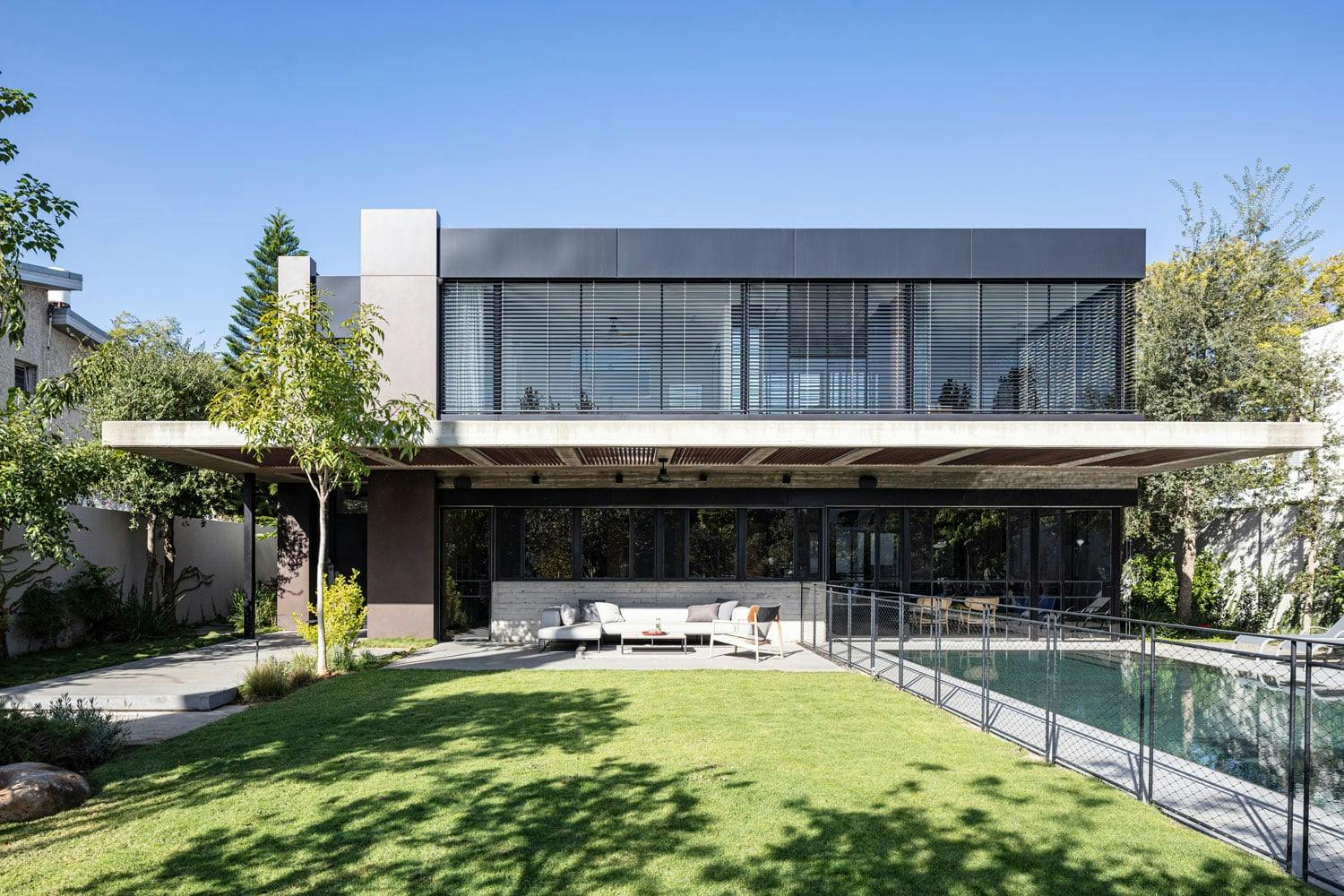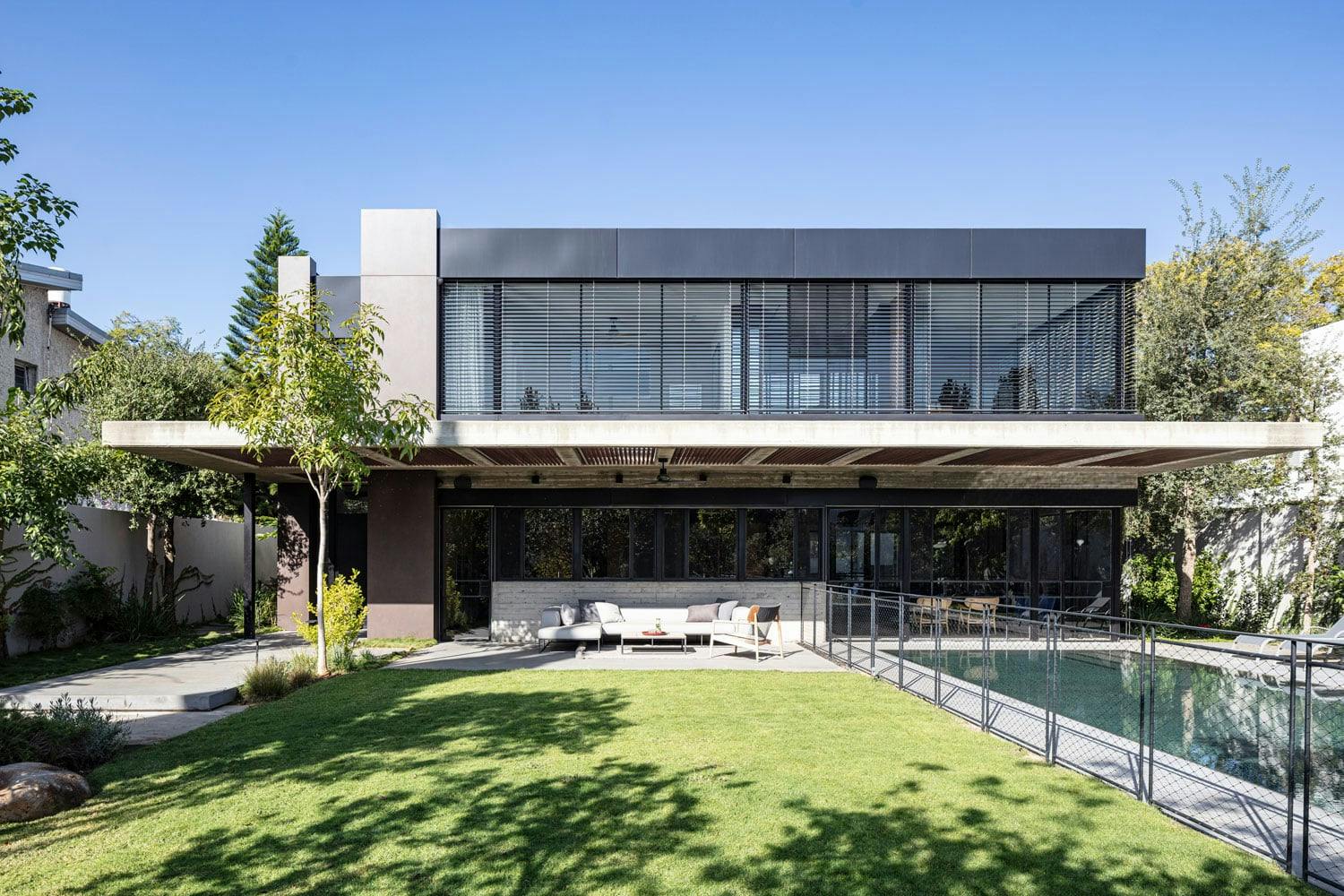 Architecture / Design
Levy Chamizer Architects
Application
Ventilated façade and interior wall cladding
A single material for multiple applications
For the complete renovation of this large villa in Israel's central district, architect Dolfi Levy and designer Adi Chamizer faced both an aesthetic and a technical challenge: the material used to clad the exterior façade and the interior walls had to be the same; a surface that would be beautiful and with a pleasant texture and would also withstand outdoor use.
'As might be expected, this is a particularly demanding and special criterion, as most interior cladding materials are not suitable for outdoor use, and exterior cladding materials often have a coarse texture that is unpleasant to touch and sight for a private interior space', explain Levy Chamizer Architects.
In addition, the original villa featured exposed concrete elements, both on the façade and on the roof of the entrance floor. 'It was very important to us that the material selected complemented the existing exposed concrete of the building.'
Dekton, outdoor durability
The solution came with Dekton, an ultra-compact surface resistant to UV rays and unfavourable weather conditions, which is also very attractive in interior design projects thanks to its different finishes.
'We chose Dekton Kadum, which has a reddish-brown tone and resembles different metals. This colour, together with the exposed concrete, creates a beautiful combination that fitted perfectly into our project', says the architecture studio.
Do you need help with a project?
Contact our specialists for advice
Do you need help with a project?
Contact our specialists for advice
'Dekton met all the criteria we needed, both aesthetically and technically.'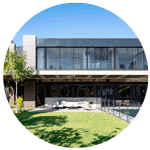 Levy Chamizer Architects
Industrial style that feels welcoming
The renovation of this villa is characterised by the use of 'raw' materials: Dekton, together with exposed concrete, natural oak, black iron and stainless steel, has managed to create an interesting, pleasant and warm interplay of materials and colours. The result is a contemporary and modern villa, but also functional and easy to maintain for the young family who live there.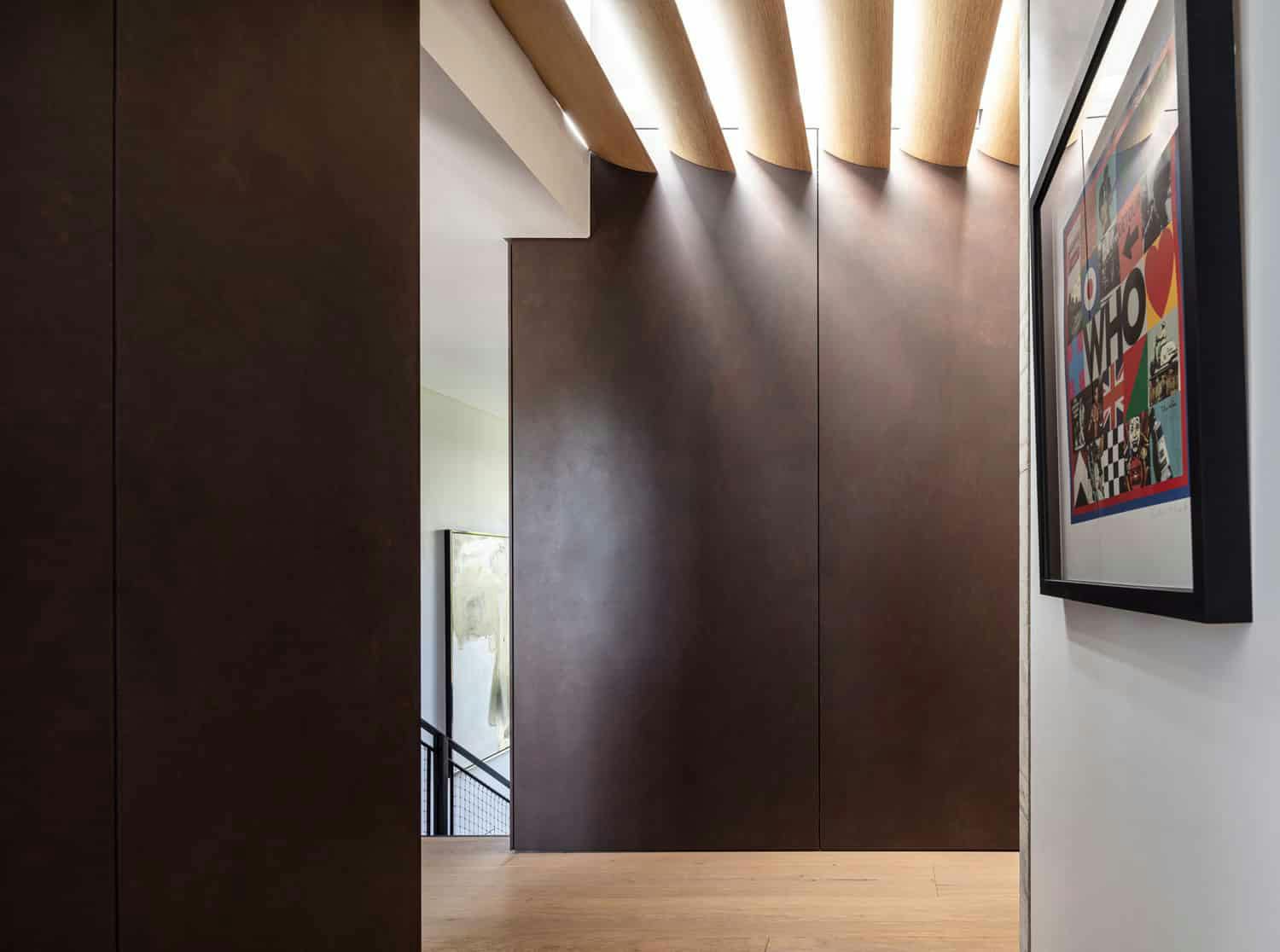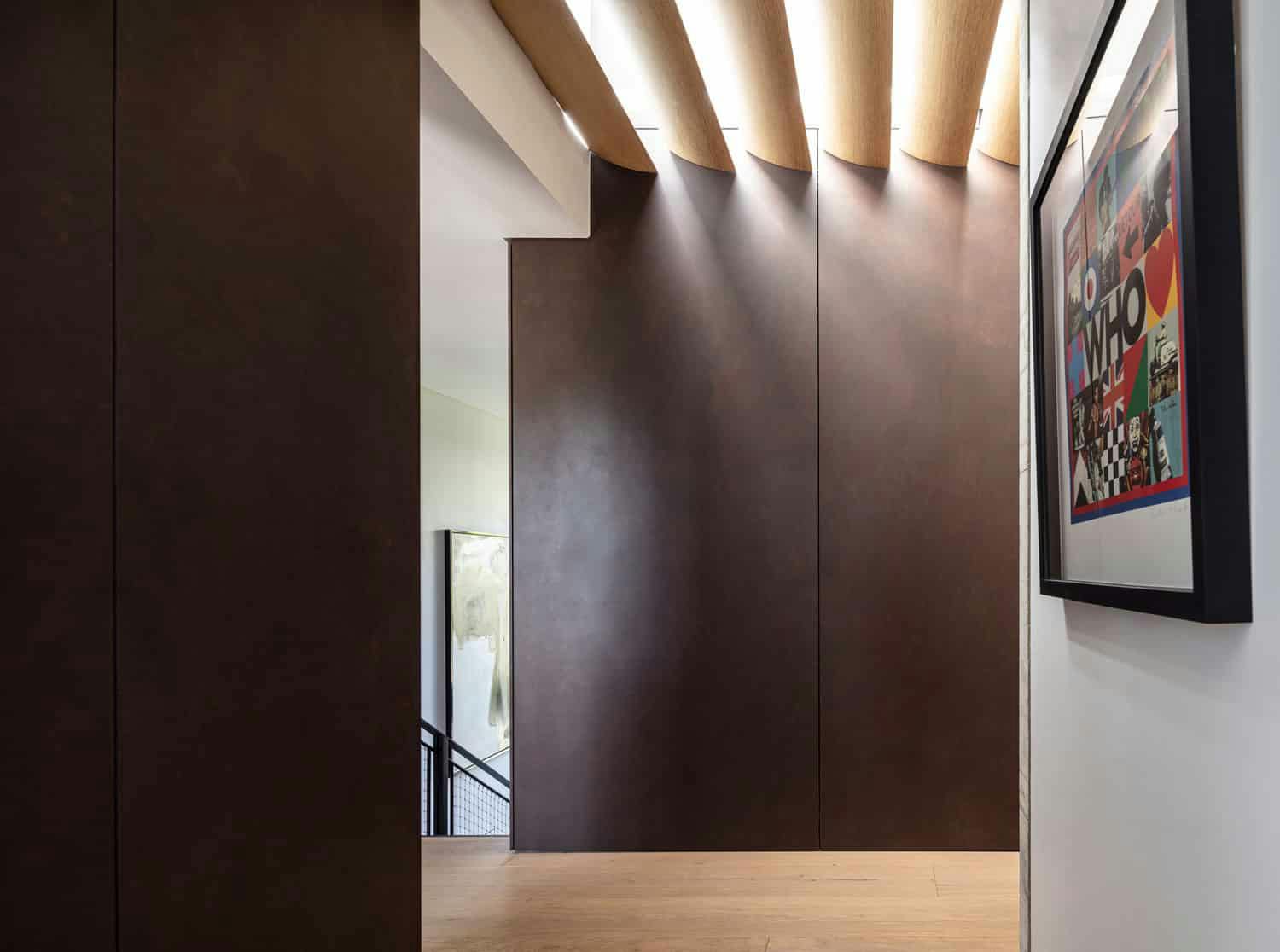 Cosentino's materials used in this project