Case Study
A new hotel full of design near Copenhagen
Koncept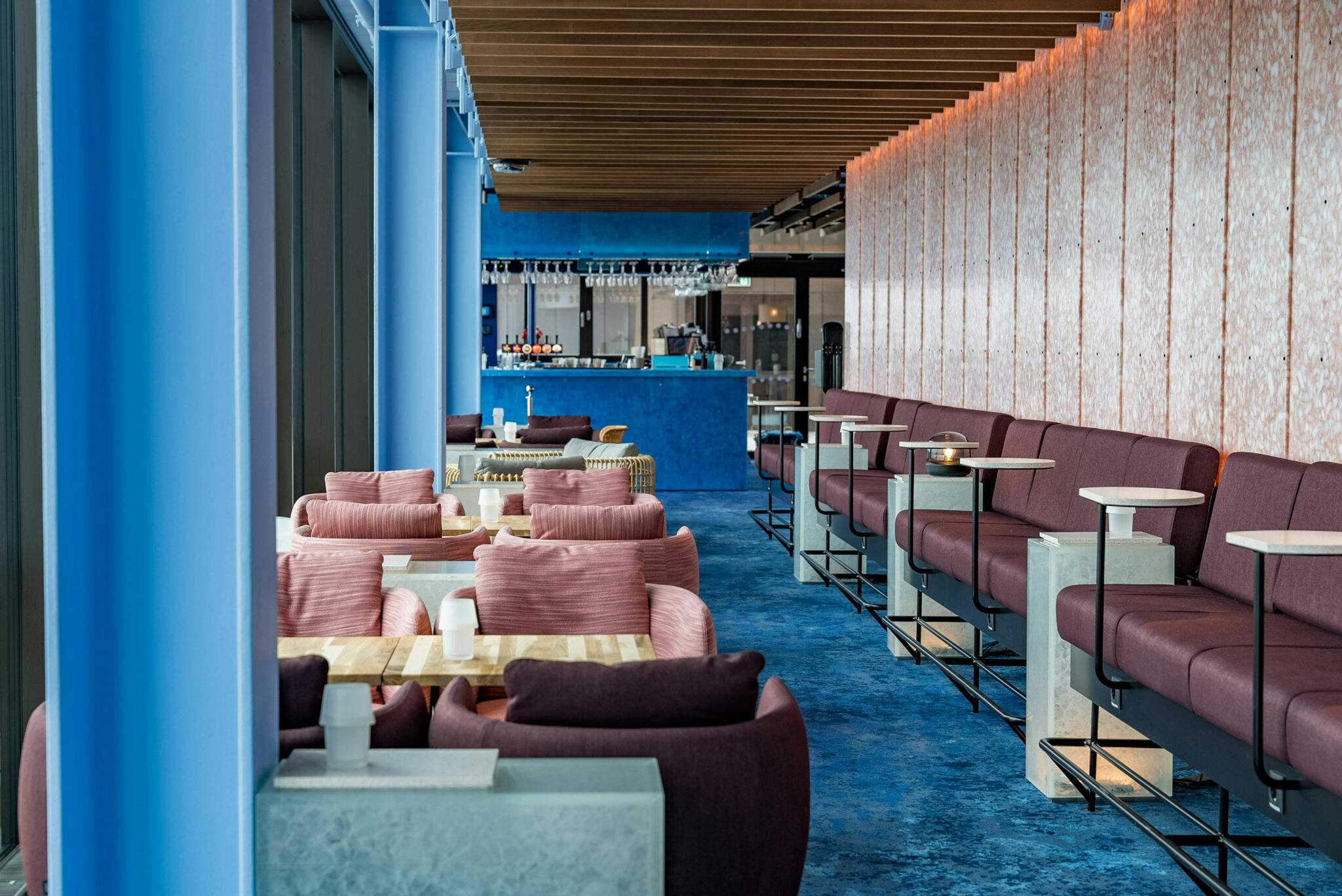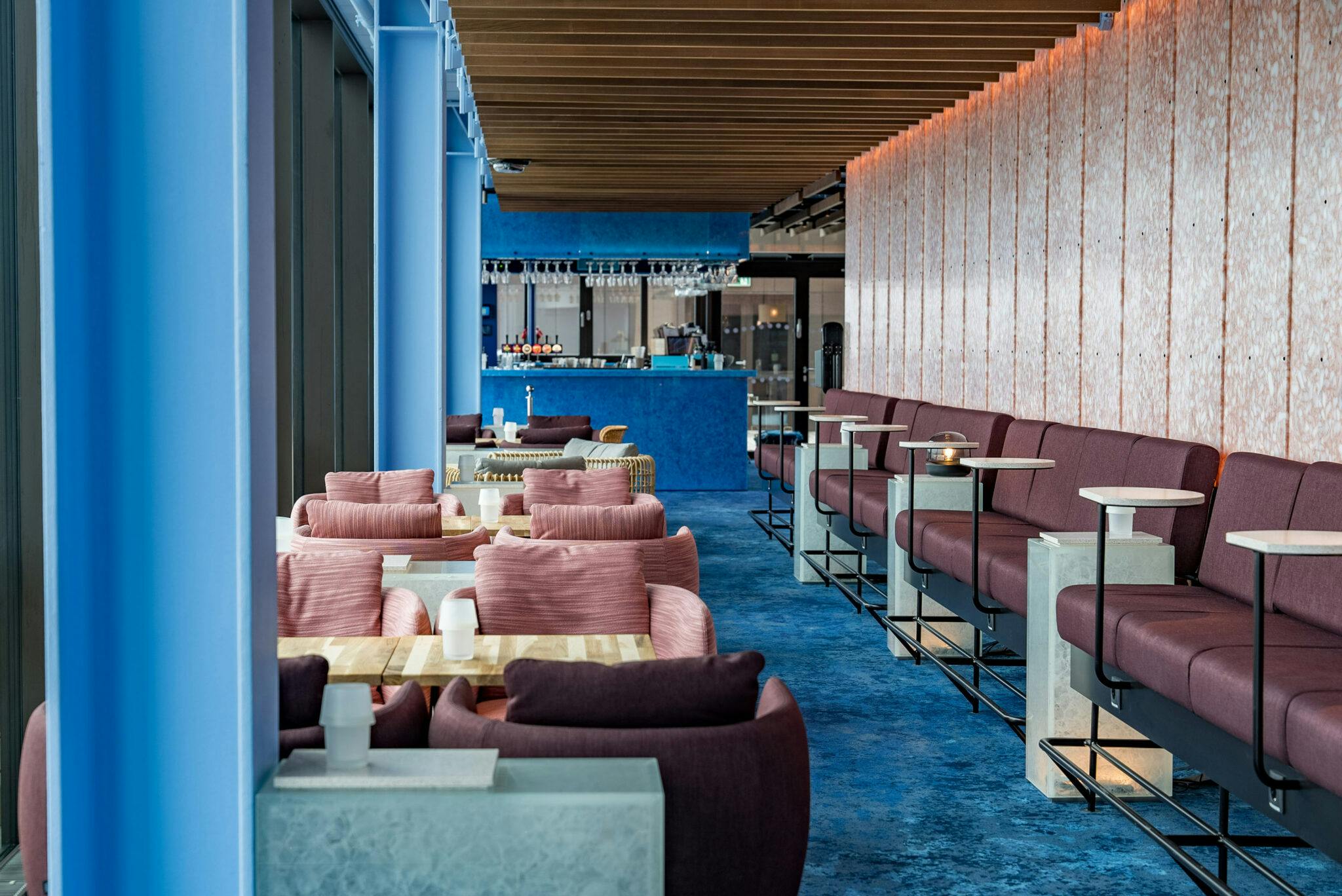 Location
Kastrup, Denmark
Material
Silestone I Dekton
Color
Silestone Blanco Capri, Coral Clay, Eco Luna 14 | Dekton Danae
Architecture / Design
Koncept
Application
countertops, buffets, tables
Relaxed spaces with natural materials
The newly built hotel Scandic CPH Strandpark presents itself as a relaxed and welcoming meeting point in an ideal location. Halfway between Oresund, Copenhagen airport and the Danish capital, it offers privileged views and the beautiful backdrop of the local beach. It is the first hotel in the Scandic chain to focus on the brand's new strategy of targeting a specific new design-loving guest.
Designed by the architecture and design studio Koncept, the project maintains a relaxed and open character in its design and interior design. It combines natural materials, such as Scandinavian wood, rope and rattan, with durable, recycled surfaces to suit the interior design trends of the future. In particular, Dekton and Silestone have been used to add character and functionality to spaces.
Functionality and aesthetics, two added values
'We chose Silestone mainly because the table tops had to be durable, easy to maintain and clean in the restaurants, lounges, rooms and rooftop bar,' Vera Arvidsson from Koncept explains. 'And because it is resistant to heat and the constantly changing Scandinavian weather, Dekton works perfectly in the open kitchen and on the outdoor terraces,' she continues. All these technical features also have the added value of sustainability, which reinforces the concept of the hotel itself, as the surfaces are made from recycled materials.
Multiple applications
Specifically, light sand-coloured Dekton Danae in matt finish has been used for the kitchen countertops, buffet and outdoor tables. Meanwhile, the coffee tables in the lounges, as well as the tables in the restaurant and skybar, are made of Silestone Coral Clay. Conversely, Silestone Eco Luna 14 – customised for this project and in Polished finish – has been used for the desks in the rooms, the countertops in the bars, the tables in the lounges and the conference room, all custom-designed by Koncept. In keeping with these materials, the window sills in the rooms feature a beautiful natural stone of travertine marble.
Do you need help with a project?
Contact our specialists for advice
Do you need help with a project?
Contact our specialists for advice
'The choice of durable and easy-to-maintain materials makes sense in the design, and Silestone and Dekton fit perfectly with the characteristics of this new hotel'.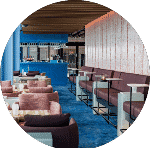 Jens Blaabjerg
Project Sales Manager at Cosentino Denmark
A balanced and very Scandinavian style
The collaboration between Cosentino and the architecture studio has been 'smooth, simple and inspiring', according to Jens Blaabjerg, Project Sales Manager at Cosentino Denmark. 'The renewed Scandic concept aims to appeal to a new and specific segment of guests, and we are proud to be part of the interior design that beautifully balances the synergies between furniture, choice of materials, colours, lamps and the characteristic Scandinavian style,' he adds.
Cosentino's materials used in this project