Cosentino Houses
St. Jude Dream Home
Luminosity with Dekton and Silestone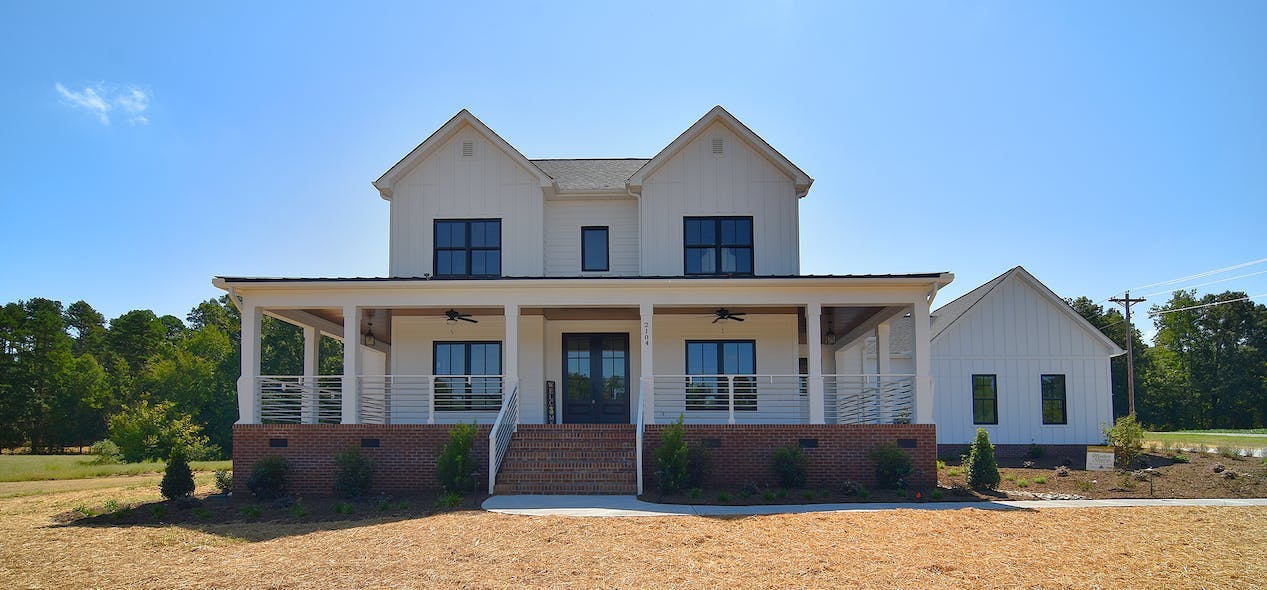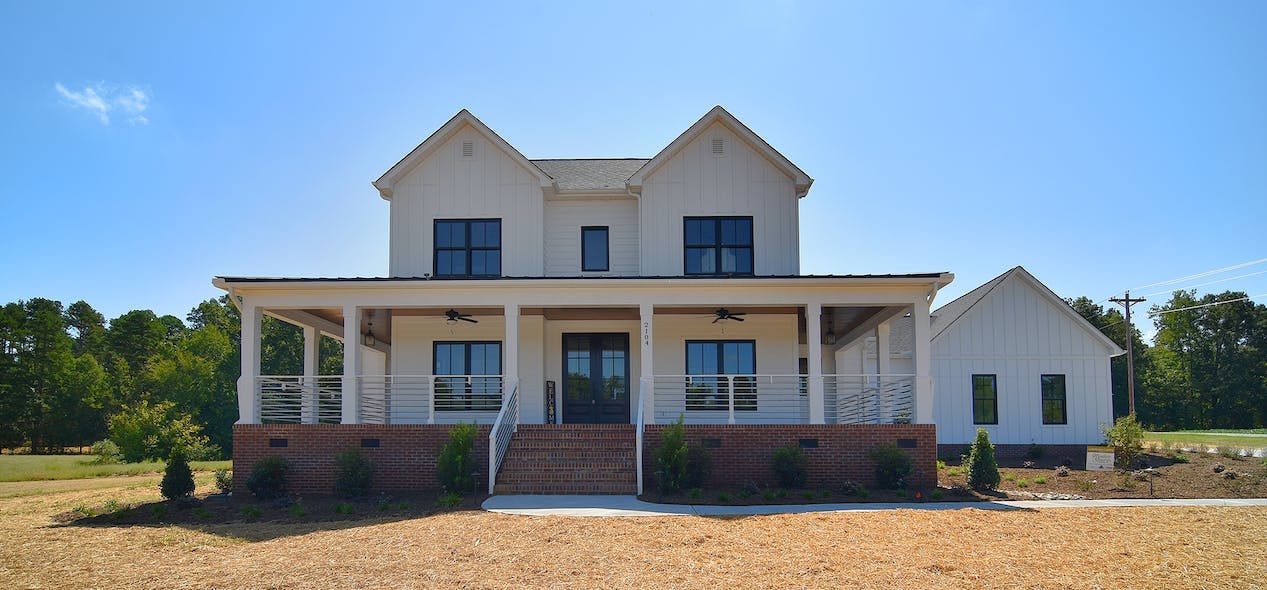 Location
Carretera de Sant Josep, Ibiza, Spain
Material
Dekton | Silestone
Color
Strato, Sirocco, Aura 15 | Blanco Zeus, Iconic White
Design
José Antonio Flores
Application
Flooring, pool, cladding, shower tray, bathroom worktop, kitchen island
St. Jude Dream Home in Charlotte, North Carolina, forms part of a crucial fundraising initiative for the St. Jude Children's Research Hospital. As one of the main sponsors of this project, Cosentino collaborated by providing materials throughout the home in support of this mission to give the lucky winner the chance to live in their dream house. Likewise, this initiative helps families who have limited financial means and children who require medical treatment.
Every room in the St. Jude Dream Home in Charlotte was designed with Silestone and Dekton features. What's more, the home also boasts a Dekton fireplace in Sogne and a Silestone kitchen island in Calacatta Gold, which were undoubtedly the clear favourites of everyone who had the chance to visit.
Another of the house's highlights is "Michael's Mystery Suite" by Michael Moloney. The innovative and creative interior designer opted for Silestone in Cemento Spa for the master bathroom's luxurious vanity.
A product to get inspired
We had the chance to speak with Michael Moloney about working with Cosentino and its products, as well as the experience, inspiration and passion he brought to this project:
Why did you decide to take part in this initiative?
The St. Jude Dream Home combines two of my greatest passions in life: design and giving back to the community. When I heard about the initiative, I knew straight away that I just had to be part of it. It's for a great cause and offers such an exciting opportunity for the winner.
Which rooms did you design?
For the last five years I've been working on the design for the so-called "Michael's Mystery Suite", which includes the master bedroom and bathroom.
Silestone make cleaning easier
What inspired your vision for this project?
My main inspiration for this project was one of my favourite colour schemes: black, white and gold. I centred my design around exquisite cream wallpaper that I found with gold brushstrokes. It was the perfect match for black panelling and herringbone tiles.
Why did you choose to work with Cosentino's products?
I simply adore the industrial look that is becoming more and more popular. I wanted the master bathroom in particular to really reflect that style. I originally wanted to use aerated concrete for the master bathroom vanity, but then I came across Silestone Cemento Spa. In addition to being durable, it truly captured the look I was going for so it was a very easy choice.
Actually, for several years, I lived in a house in the desert that had Silestone countertops. I did a lot of entertaining, but the countertops withstood all the wear and tear, scratches and dents. What's more, it's also very easy to clean, so I think it will be perfect for whoever moves into this home.
There are more than 40 "dream homes" in the USA, with the Charlotte house being the biggest within this initiative. This grand project sponsored by Cosentino and its materials has raised 1.7 million dollars, with all proceeds going directly to St. Jude Children's Research. Thanks to the success of this project both in raising funds and its innovative architecture and interior design, Cosentino is proud to have once again been part of this initiative in 2020.
Every one of the bathrooms in the villa is equipped with a counter made of the quartz surface Silestone, with one or two built-in Elegance sinks from the Bath Collection by Cosentino. The assembly creates a unique architectural piece with an a superb aesthetic result. The bold, eternal personality of the colour Blanco Zeus is simply perfect for each of the rooms.
The house's majestic open-plan kitchen features a large Silestone island that dominates the space due to its size and brightness. Silestone Iconic White, the purest white currently in the world of quartz surfaces, blends with the other light colours of its surroundings and contrasts with the large solid wood table.
In both bathroom and kitchen, the Silestone surface offers beauty, visual continuity, light, quality, maximum hygiene, durability, safety and ease of cleaning. There is no doubt that it is a splendid choice for both indoor spaces.
'The villa was my dream project, and it meant investing a very significant sum, so I knew that I wanted to use the best.'
Manuel Ayas
Entrepreneur and owner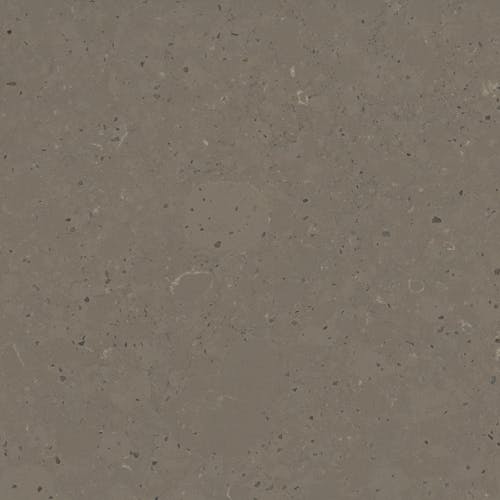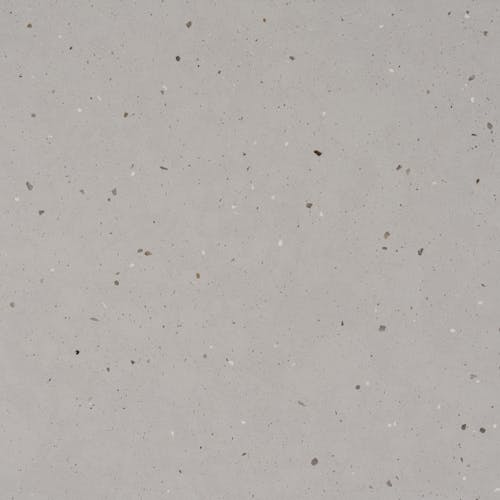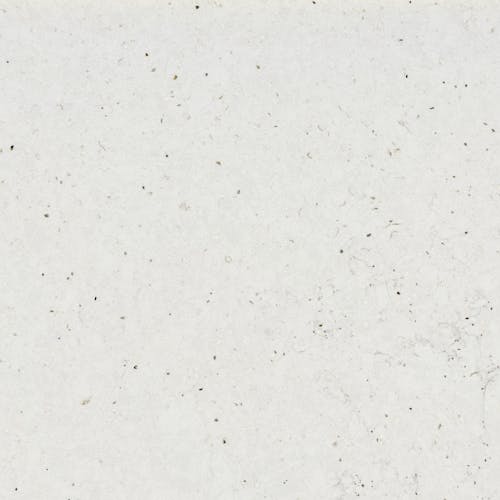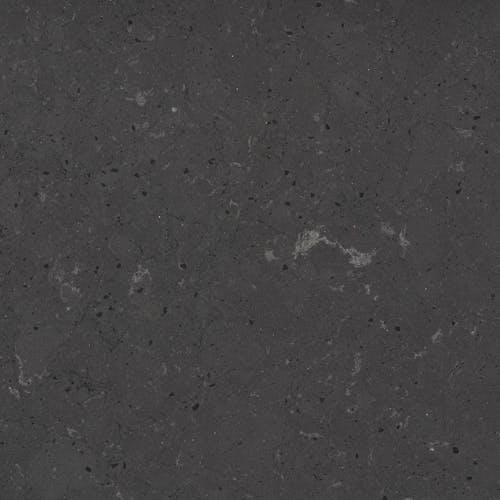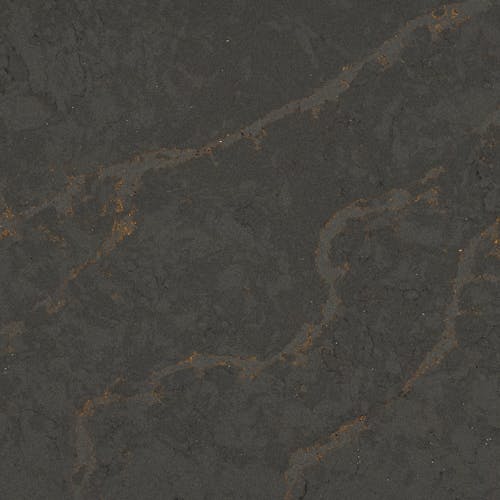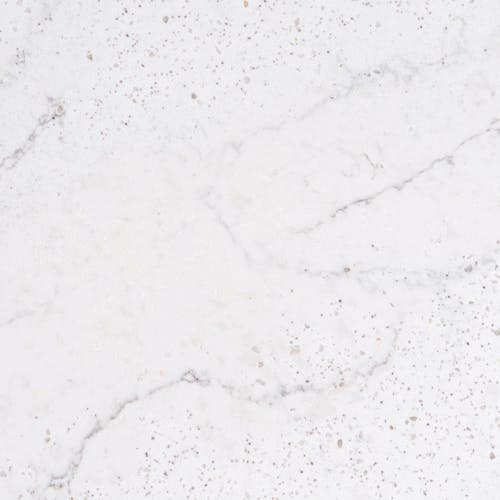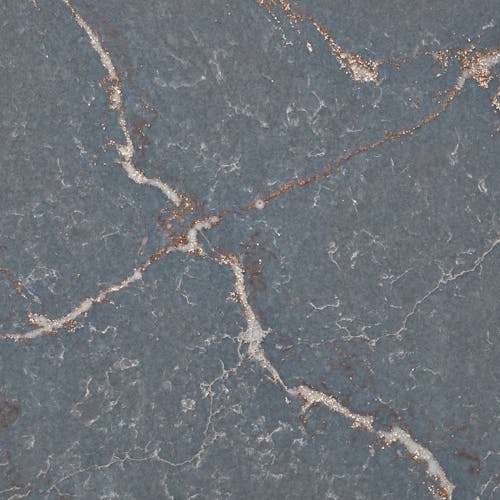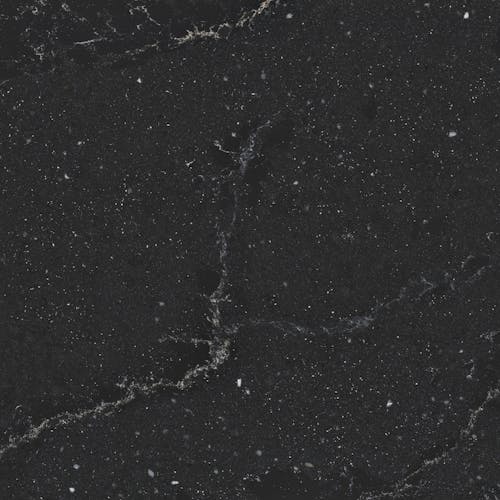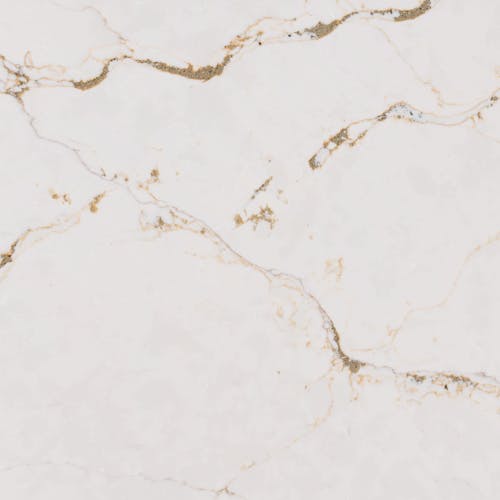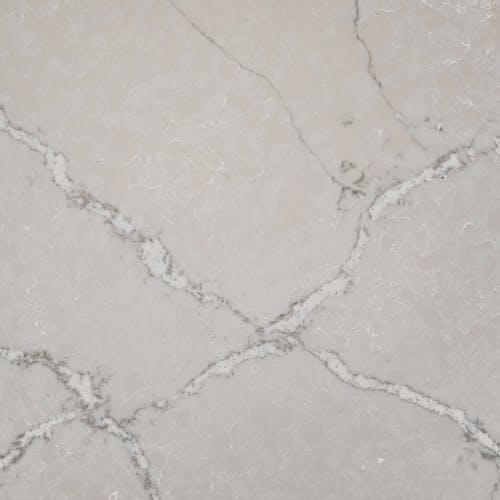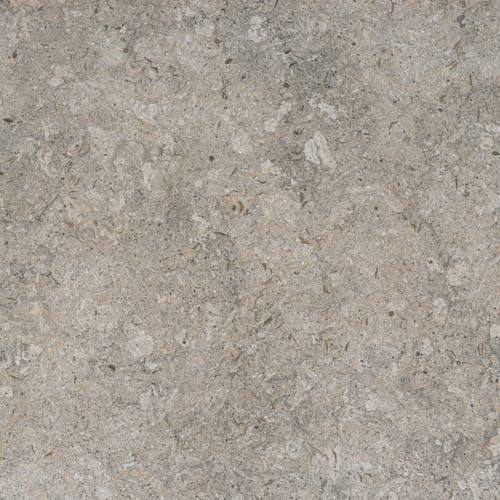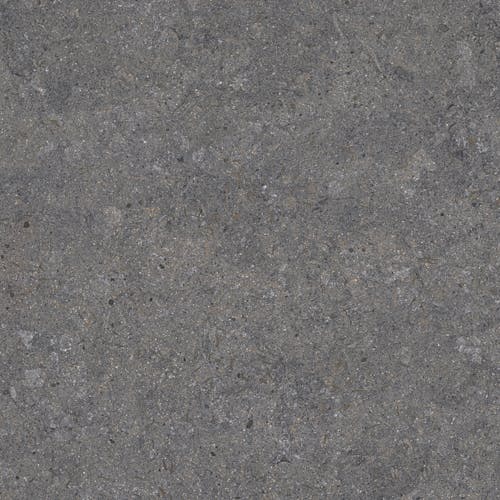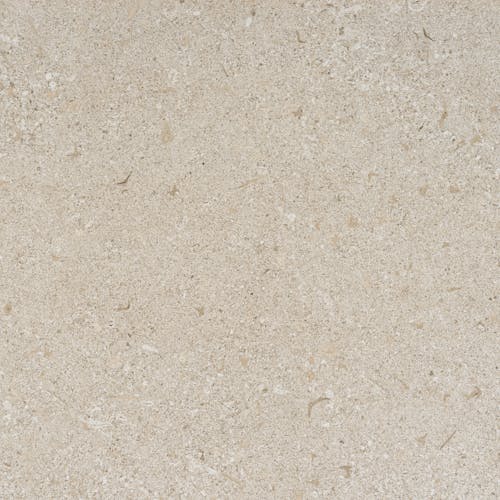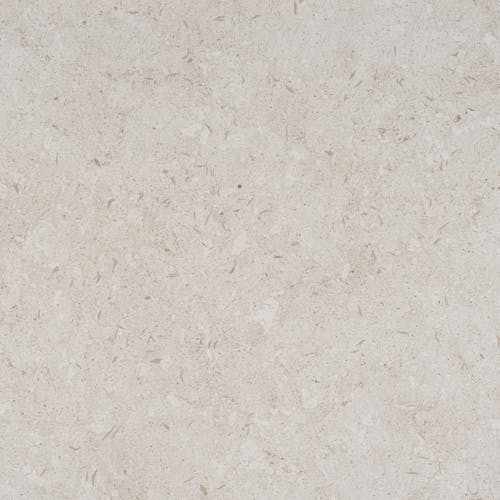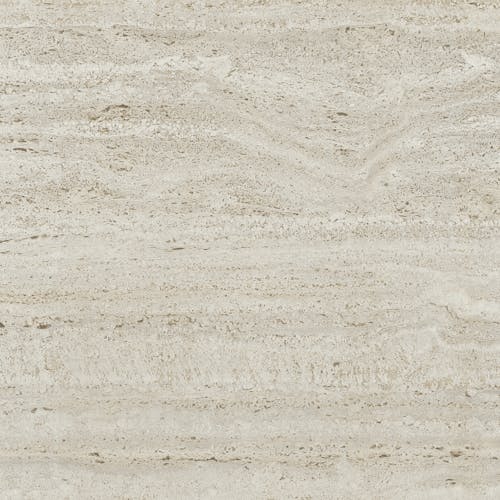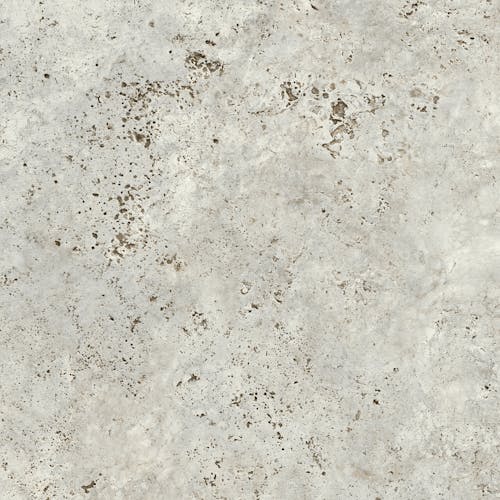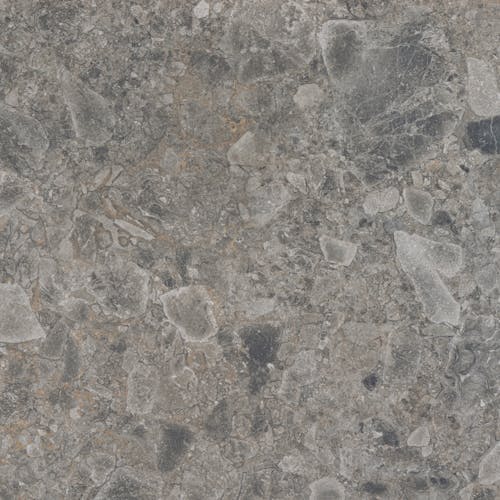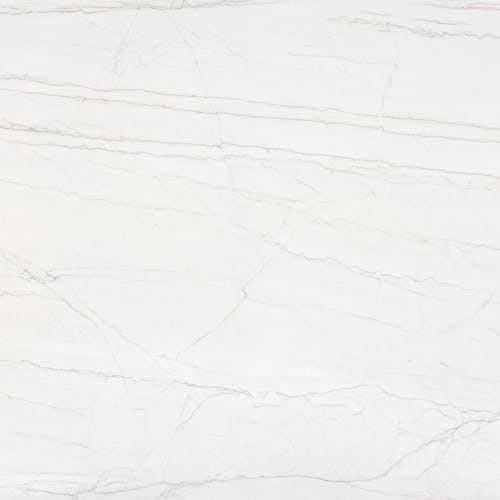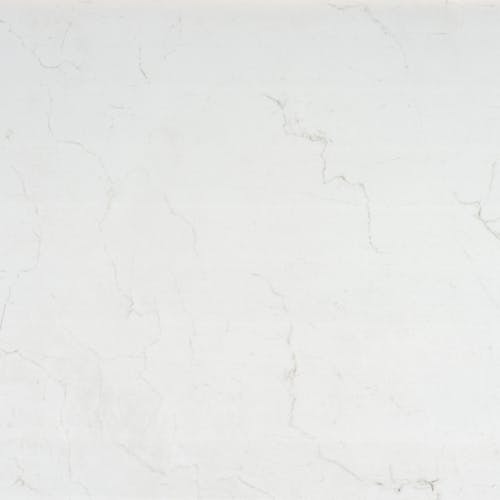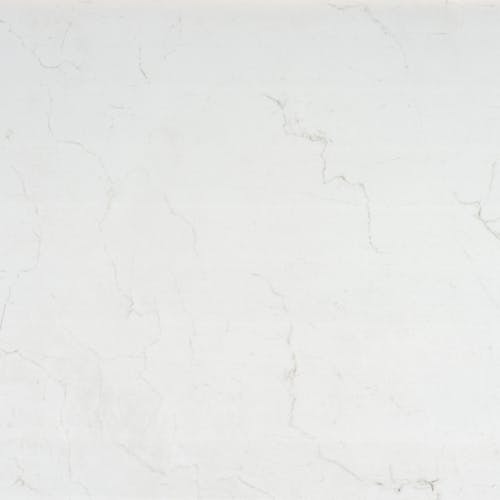 Related interior projects