Top Homes
Strictly Style blogger Hanna Väyrynen realized her dream of a stunning American style kitchen with a large kitchen island
Keittiömaailma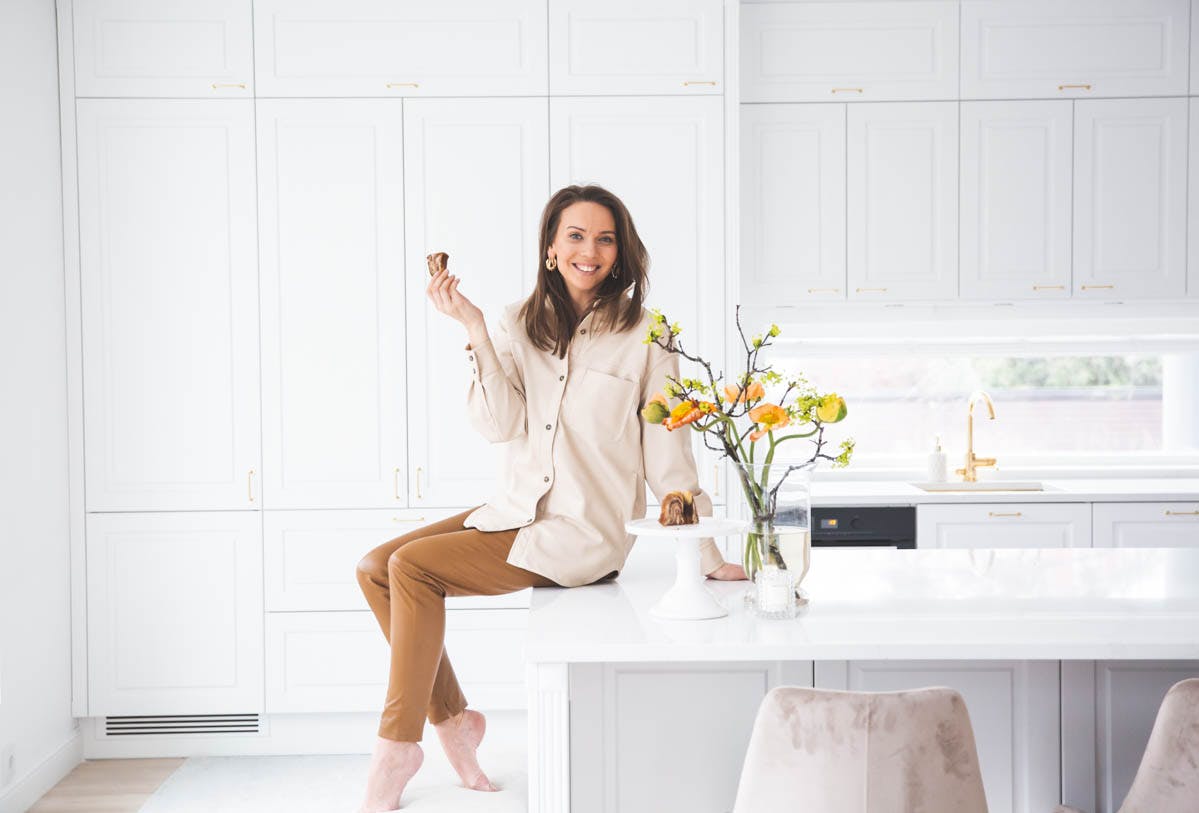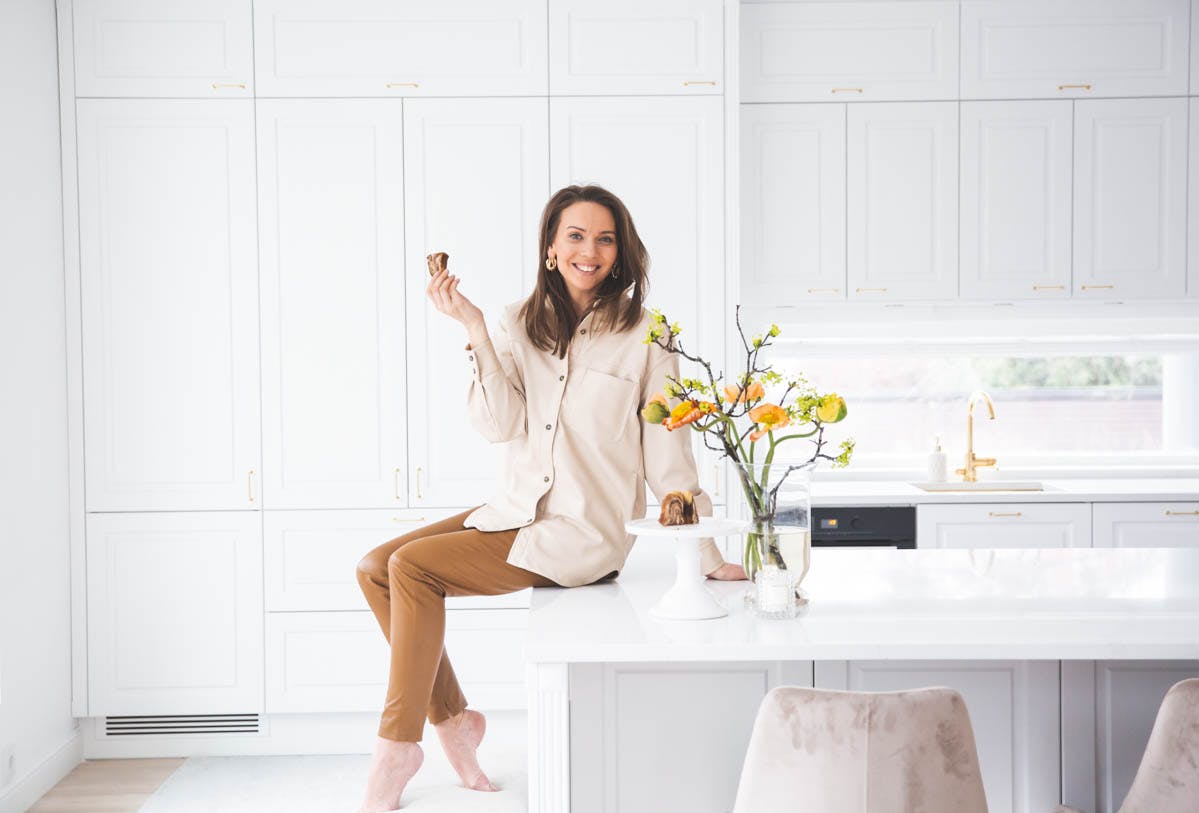 Location
Helsinki (Finland)
Application
Worktop and island
Architecture/Design
Keittiömaailma
Photography
@hannavayrynen
Hanna is a social media professional, entrepreneur, and mother of three from the capital region of Finland- Helsinki. Her Strictly Style blog was founded in 2009 and therefore one of the first Finnish professional bloggers. Her other active social media channels include the Instagram account @hannavayrynen. She collaborates with high quality brands that suit her style and among long-term partners one find e.g. Lancôme, Nespresso, Sensai, L'Oréal, Balmuir and Stockmann.
"My husband and I have been dreaming of having an American style kitchen for as long as I can remember. Back when we were living abroad and before we had our children, we always had dreams of having a permanent home in Finland. A home with the kind of kitchen and living room to welcome lots of family and friends to visit. A space with room for everyone to sit at one table. A kitchen at the heart of the home and a meeting place for the entire family. Where we could cook while watching our children play or help them with their homework. A decade later, our dream home has finally become a reality."
Hanna tells us: "The kitchen is an essential part of the house for me. It is the heart of the home, a place where our entire family spends a great deal of time. I mostly cook at home, which is why the practicality and comfort of the kitchen were enormously important to us when we were planning our new home. The most important thing to us was practicality."
The family found their new home in a detached house, but they didn't like the look of its existing kitchen and it didn't fit their needs. "We wanted a warm and inviting home. A place where we could bake gingerbread biscuits together at Christmas, where our kids could be involved in cooking, or heat up yesterday's leftovers by themselves."
Väyrynen chose Keittiömaailma as the supplier of the new kitchen. The most difficult decision in the process was choosing a kitchen worktop. "There were many stunning options to choose from. I visited Cosentino's warehouse at Vantaa several times to have a look at full-sized worktop slabs, as samples can't showcase the material in its full splendour. Our kitchen was white, so at first, I thought I wanted the worktop to provide some contrast and vibrancy. However, because the kitchen was part of an open space and had a view of both the dining table and the living room, I decided that it should be as calm and timeless as possible. I ended up choosing the most neutral worktop option – Silestone Calacatta Gold. Looking back, I can say that we made the perfect choice. The surface looks beautifully vibrant close up and doesn't stand out too much in a large open space."
"We definitely wanted to have a large kitchen island that our family and friends could gather around. The kitchen island was made as large (135 cm × 316 cm) as possible. Thanks to Silestone's large slab size, the worktop was made as one single piece. The island has an integrated cooker and extractor fan."
"I'm really pleased with our new kitchen. It's beautifully fresh and, above all, very practical. We are in love with our kitchen".
Cosentino's materials used in this project
Explore Similar Case Studies