Cosentino Flagship Project
Tanah Merah: Uniqueness comes from Dekton and Silestone
Indez Design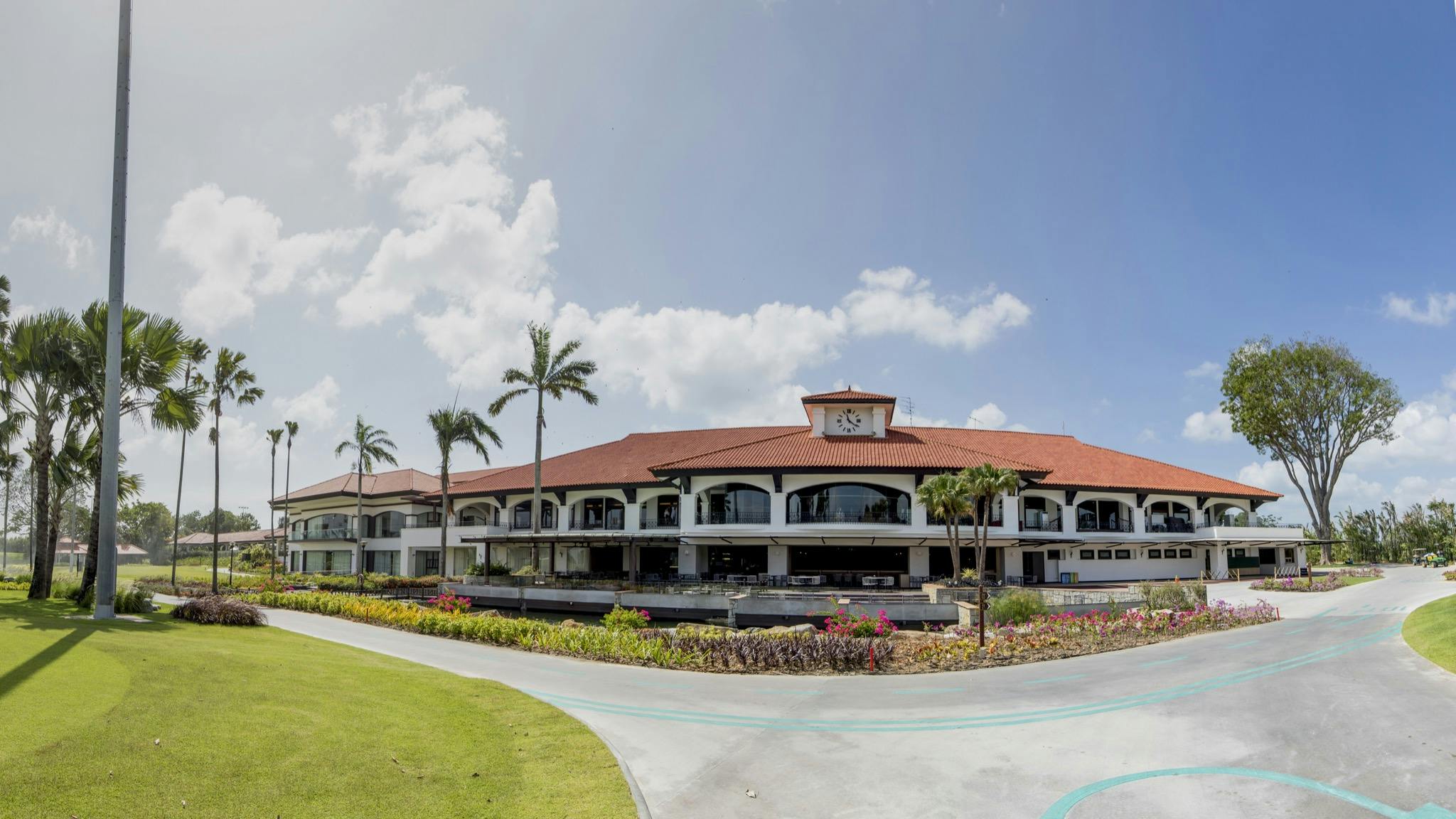 Material
Dekton | Silestone
Color
Royal Reef – Amazon – Keon
Architecture / Design
Indez Design
Developer
Essential Living
Finding beauty in everyday use
Located in formerly barren and unattractive land, Tanah Merah Country Club has become one of the most exclusive and well-known country clubs in Asia in recent years. Thanks to its luxurious facilities, designed to the smallest detail, together with its two golf courses good enough to host championships, the club has become a benchmark venue that welcomes world-famous celebrities among its top clients.
The latest refurbishment of Tanah Merah, recently made by the interior design company Indez Design, upgraded most of the Club's facilities – changing rooms, toilets, lounges and outdoor dining areas – all from a very clear perspective: to maintain the stylish atmosphere of the areas and to enable easy maintenance of much-used everyday facilities such as the washbasins or the terrace tables. Dekton and Silestone has been selected because of their technical features and attractive designs.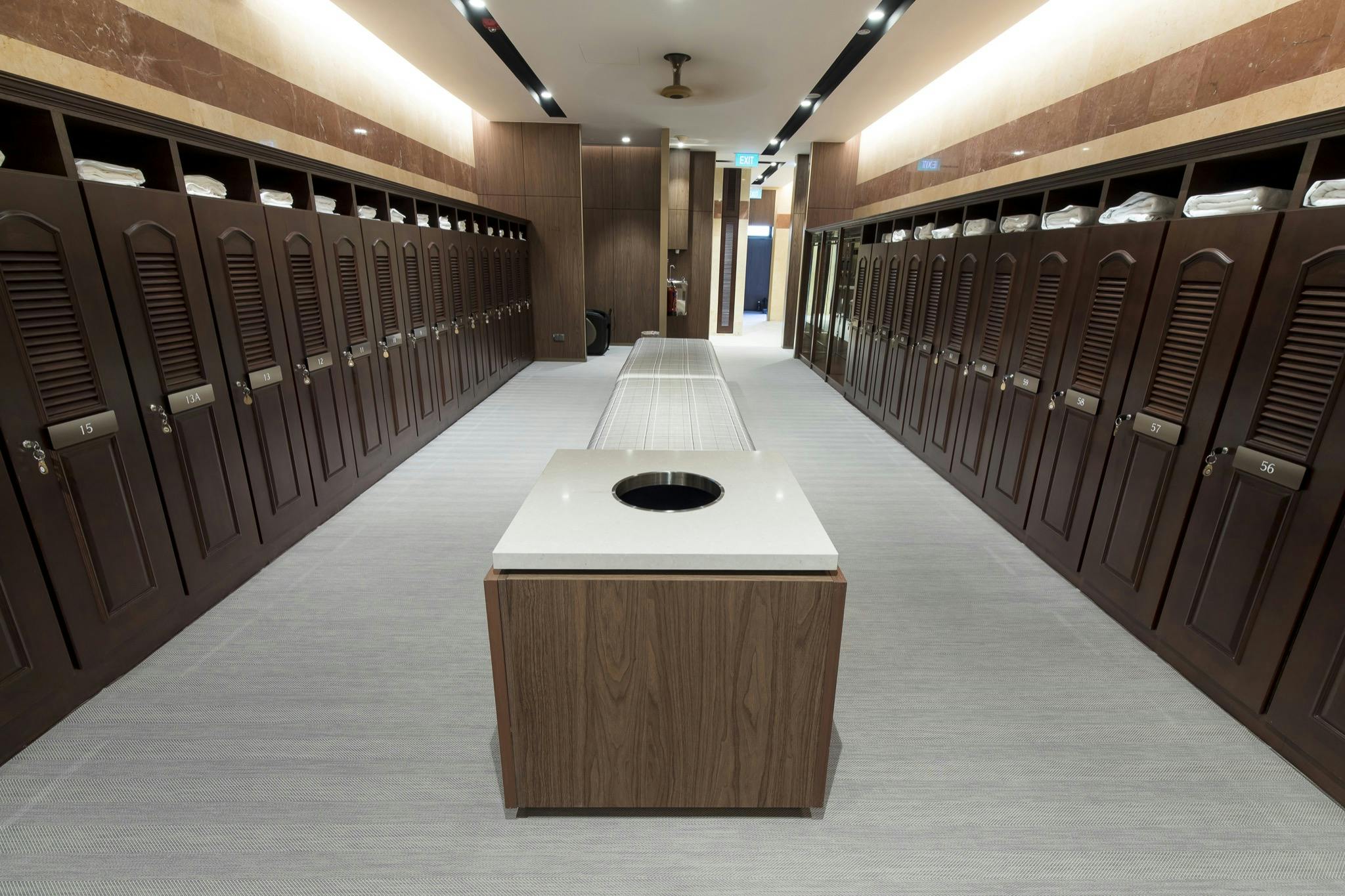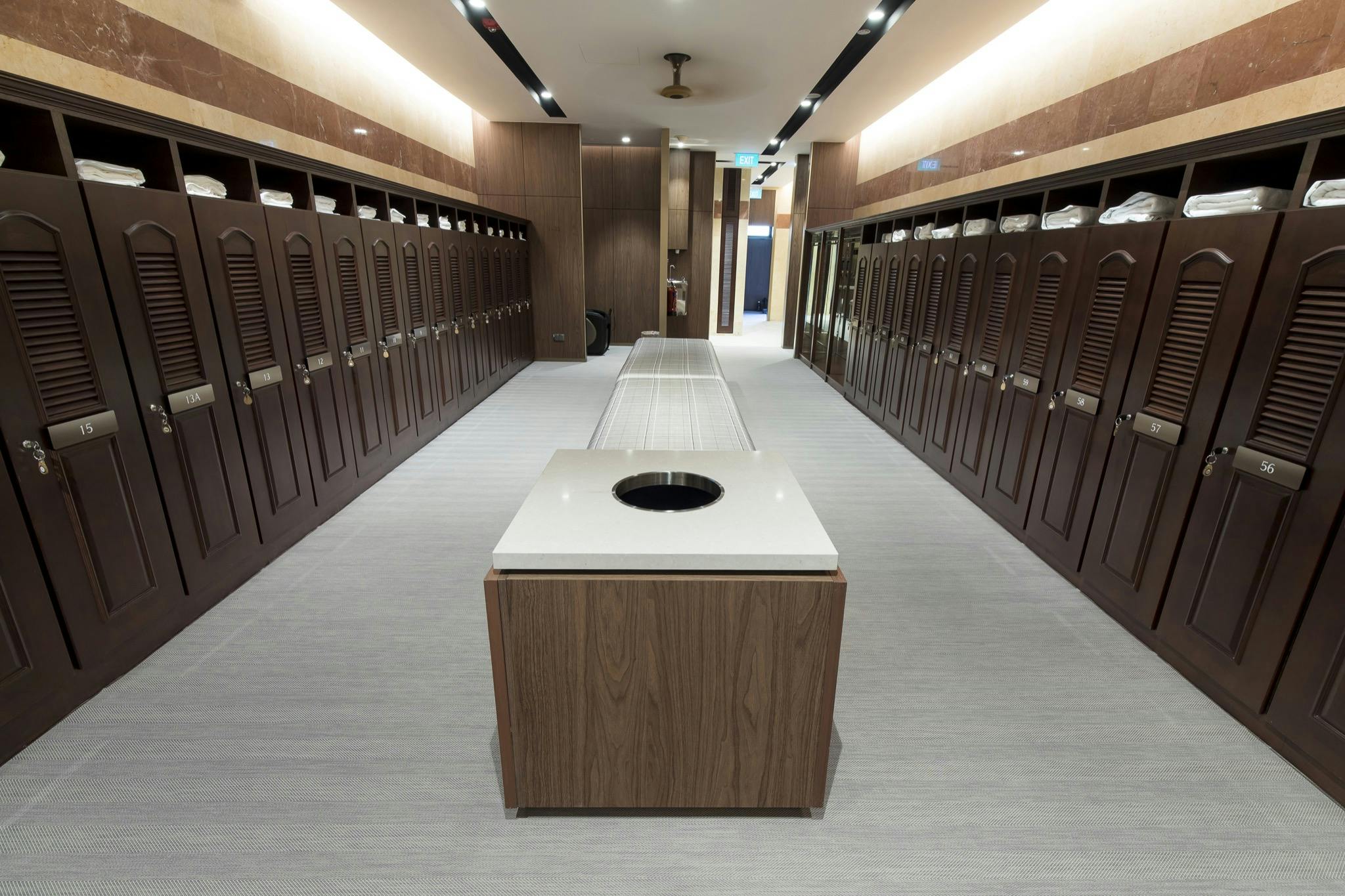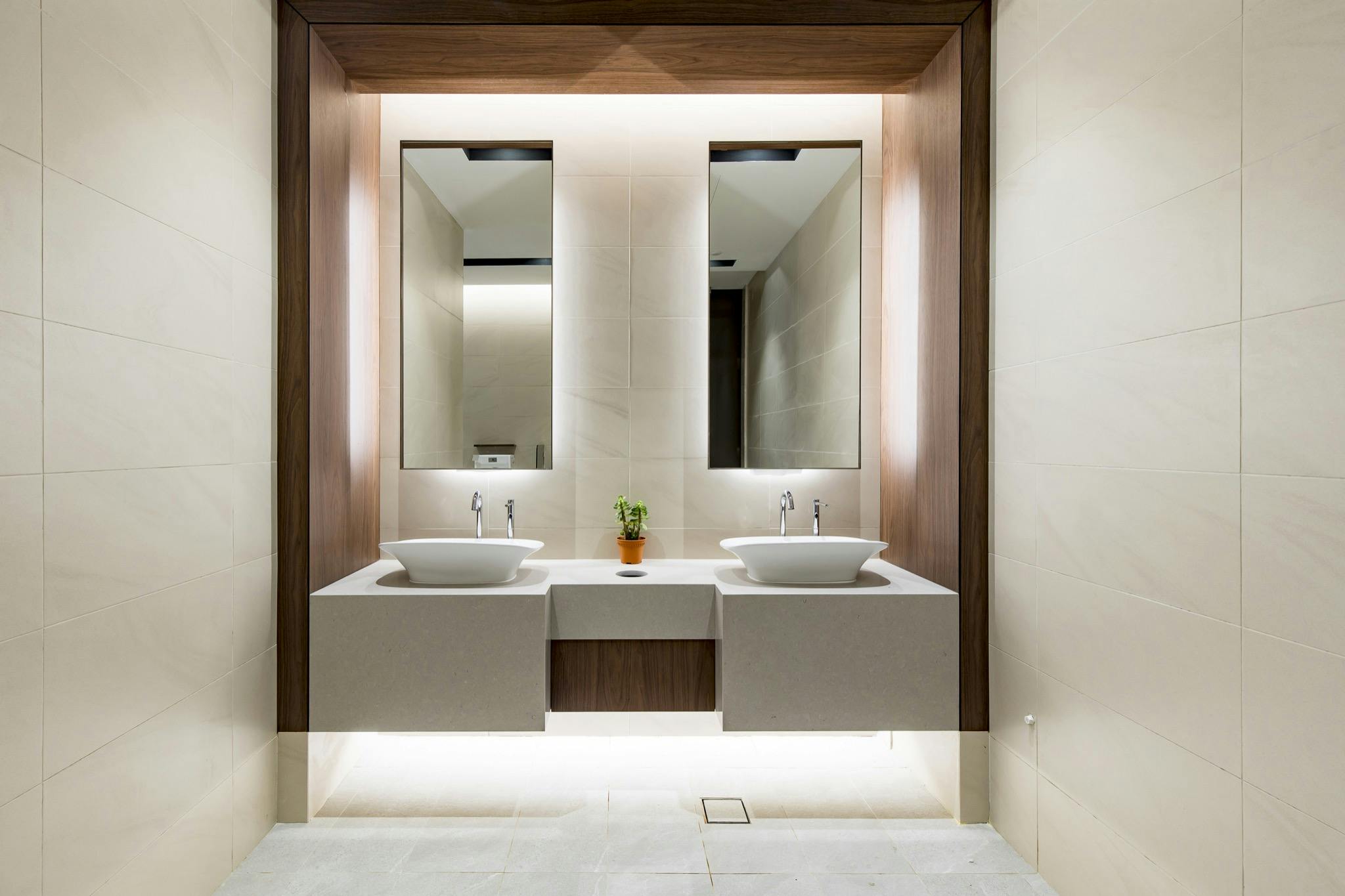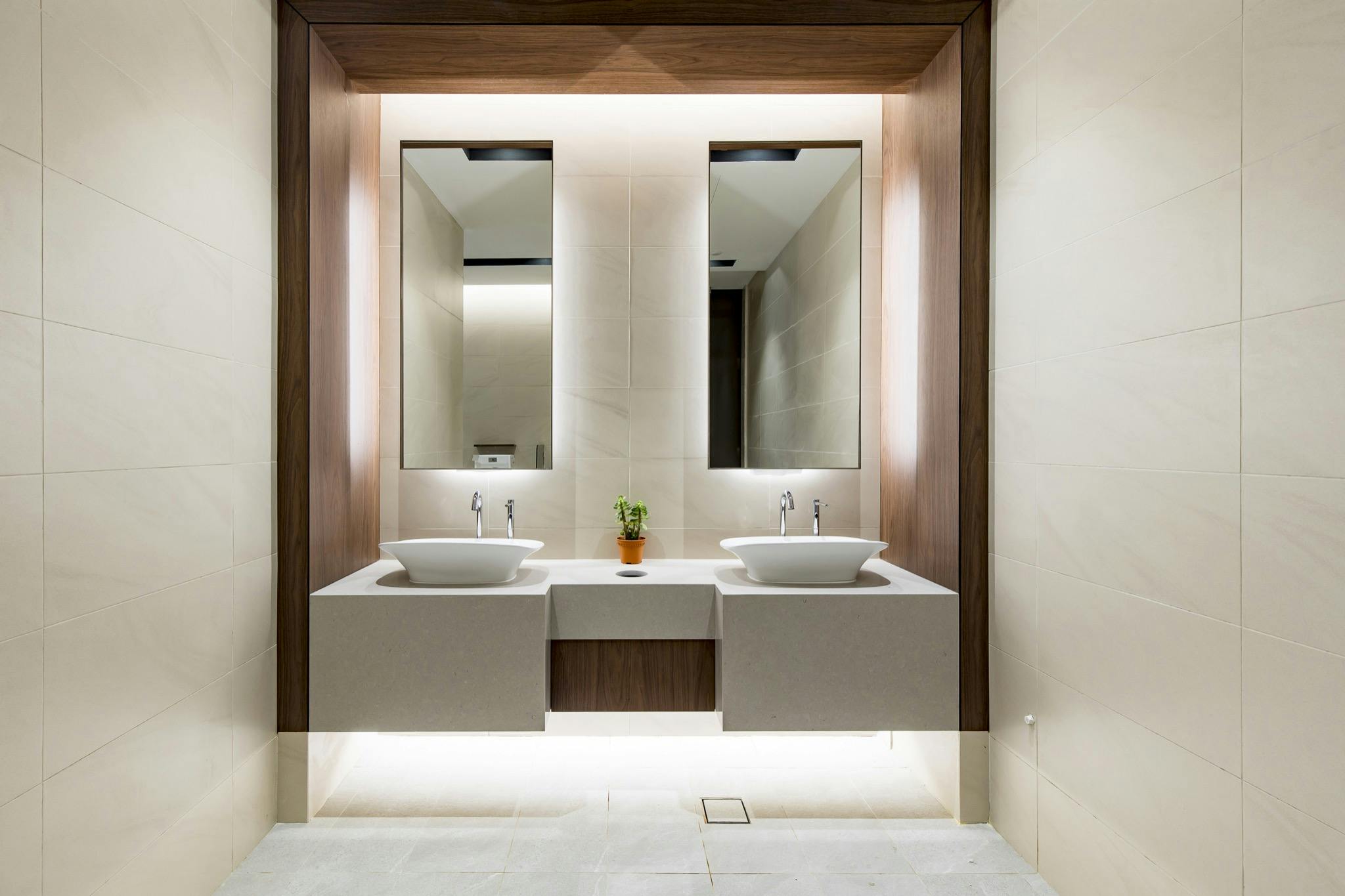 Colours designed to last
The toilet and changing area is one of the most frequently used areas in a country club like Tanah Merah. One of Indez Design's major concerns was to come up with a material that would maintain the stylish and unique look of the club but at the same time, would not be damaged over time and due to ongoing use. Silestone met both the technical features of robustness, as it is scratch-resistant, and the design requirements, with two classic colours: Royal Reef and Amazon.
Royal Reef has been used for the women's changing room and toilet and provides the complex with a bright beige tone, quite in line with the wood and warm tones used in all the other facilities.
As for the men's changing room, it has been refurbished with Silestone in Amazon, which conveys simplicity and energy thanks to its bronze shades and a very well-balanced texture.
Do you need help with a project?
Contact our specialists for advice
Do you need help with a project?
Contact our specialists for advice
"Cosentino has designed compact surfaces so thin that they enhance the look of each application while keeping their weight down"
Celine See
Key Account Manager for Cosentino in Asia
Dekton, highly resistant to UV rays
Dekton has been used for the gazebo tables located on the outside terrace in Keon, a sandy tone that reminds us, precisely, of the bunkers of the two Tanah Merah golf courses. Indez Design selected Cosentino's ultra-compact surface due to its resistance to external agents such as UV rays and humidity, two key features for elements intended for outdoor use.
In the refurbishment of the Tanah Merah Country Club, we have managed to make the most of all the benefits and features that make Cosentino materials unique: high resistance to everyday use and external factors, and colours perfectly designed to simulate any environment.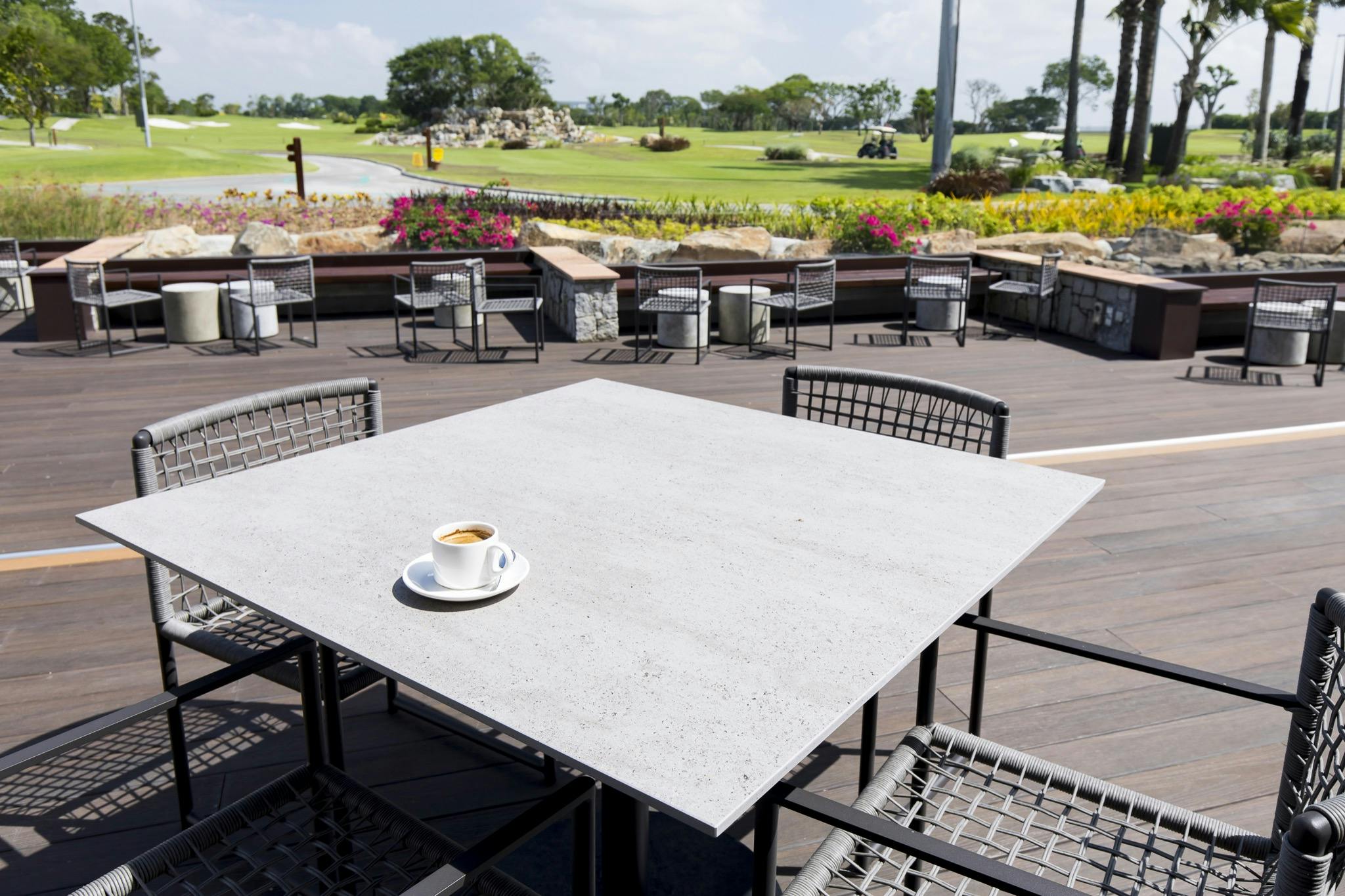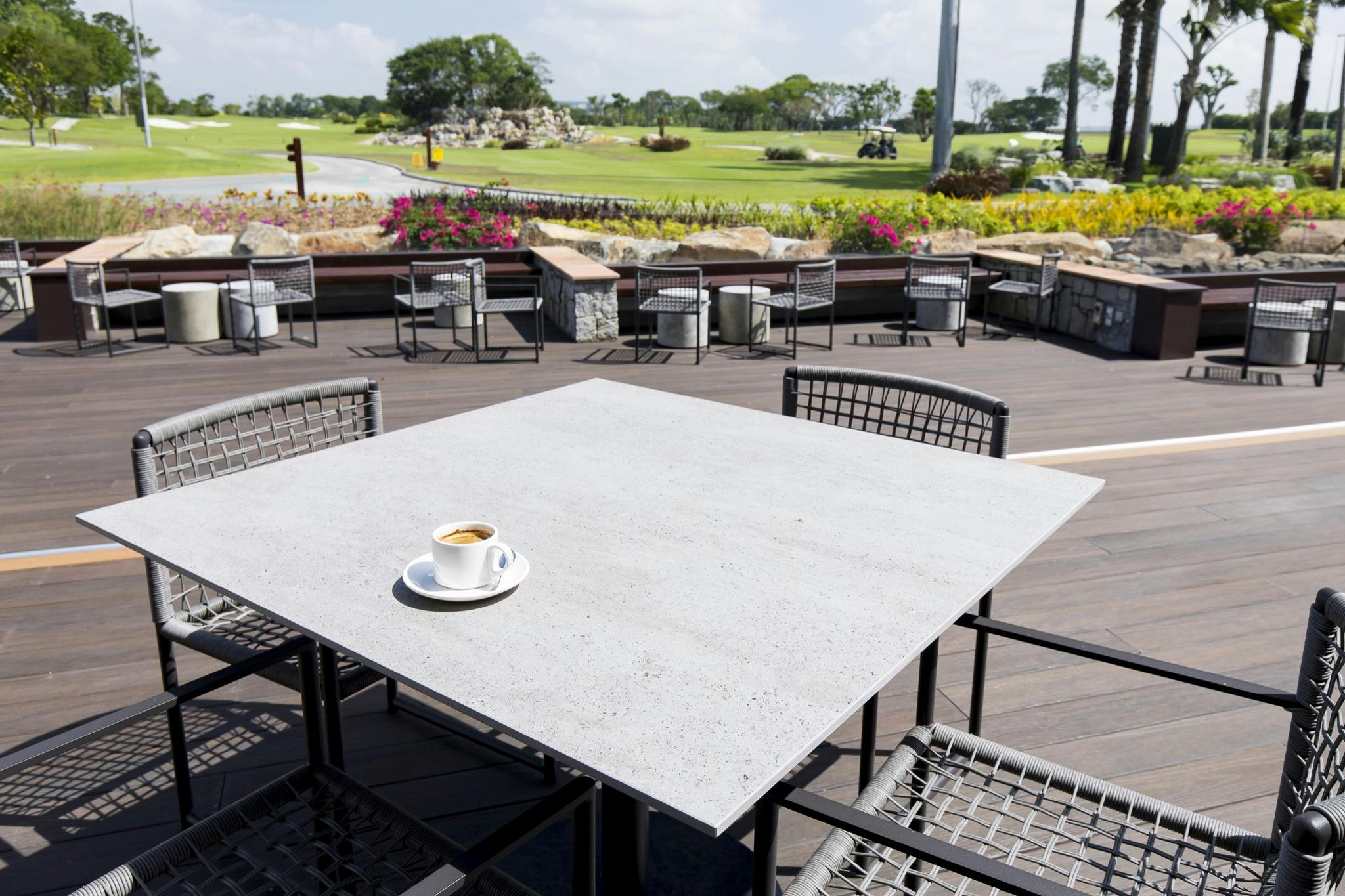 Cosentino's materials used in this project