Case Study
A hotel inspired by Palm Beach's most iconic architecture
EOA Group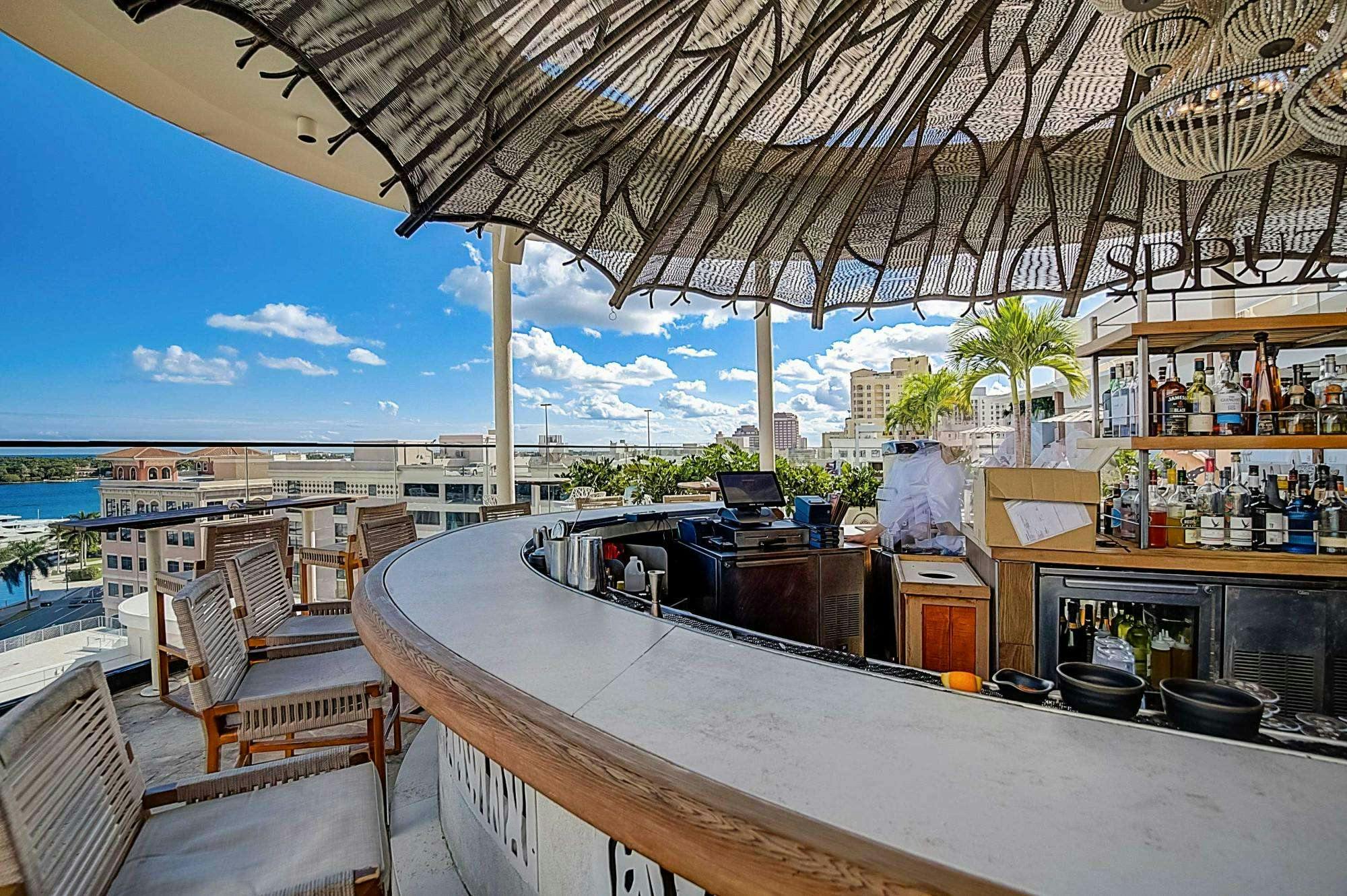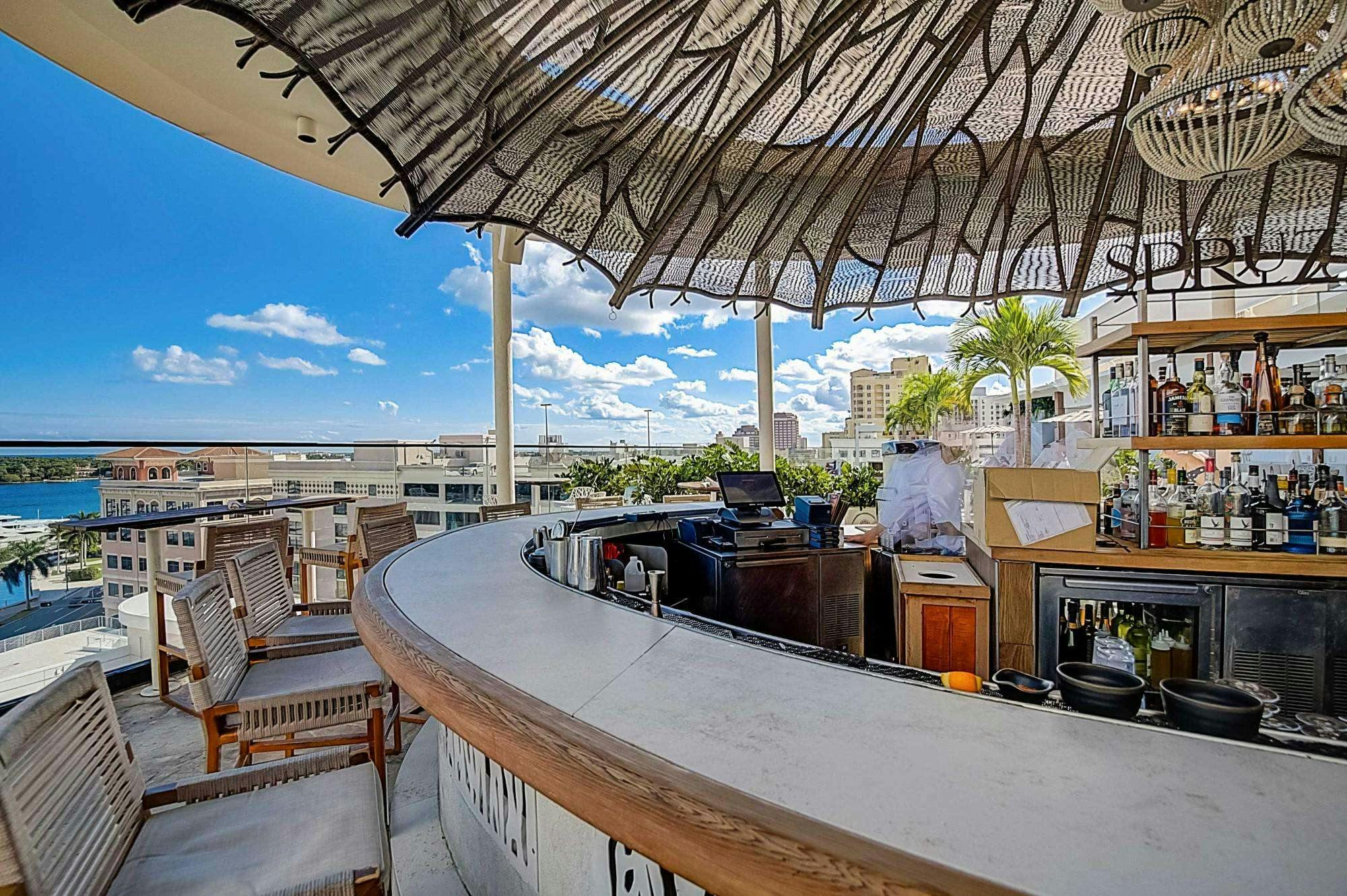 Location
West Palm Beach, Florida, USA
Material
Silestone / Dekton
Color
Calacatta Gold, Nilium
Application
Bathroom countertops and vanity, bar top
The luxury and character of Florida mansions with the utmost functionality
Marriott Autograph Collection hotels are distinguished by the character of their designs and their connection with their surroundings. This is the case of The Ben, a hotel located in the heart of West Palm Beach, Florida, which is inspired by the Ben Trovato estate, one of the greatest mansions in the area and former residence of writer Byrd Spilman Dewey. This Victorian style house dates back from 1892 and serves as the starting point for the original interior design of this new hotel, which also sought to channel a dynamic spirit, with common areas designed for sharing and enjoying the sea views.
The choice of materials was key to achieving this. The Cosentino team in South Florida worked closely with the EOA Group architecture studio and the general contractor to specify two Cosentino colours intended for different applications: Silestone Calacatta Gold for the bathroom countertops and Dekton Nilium for the rooftop bar.
A sun-resistant luxury rooftop terrace
The Italian inspired rooftop Spruzzo bar serves delicious food, craft cocktails and offers stunning views of West Palm Beach. The material of choice for this area of the hotel was Dekton Nilium, from the Industrial Collection, which thanks to its technical and design features makes the space functional and visually striking. Inspired by silver metal, this minimalist colour offers a subtle combination of white and grey shades that set the tone for the mood of the space. Thanks to Dekton's resistance to stains, temperature changes and UV rays, the bar top will withstand the harshest weather conditions while maintaining its beauty and colour fastness.
Silestone, timeless elegance
For the bathroom countertops, the colour chosen was Calacatta Gold, one of the most emblematic colours of Silestone. Inspired by Calacatta natural marble, it features a white surface crossed by grey, beige and golden veins. Its neutral yet distinctive veining pattern makes it a versatile material. Silestone Calacatta Gold brings a sense of classic elegance, well-being and luxury, and combines beautifully with distinctive elements such as wooden cabinets and gold and brown touches throughout. It pays homage to the historical inspiration of the building and provides a timeless, classic beauty with great resistance to scratches and stains.
Cosentino's materials used in this project