Cosentino Flagship Project
Archway Tower: concrete gives way to Dekton
Grid Architects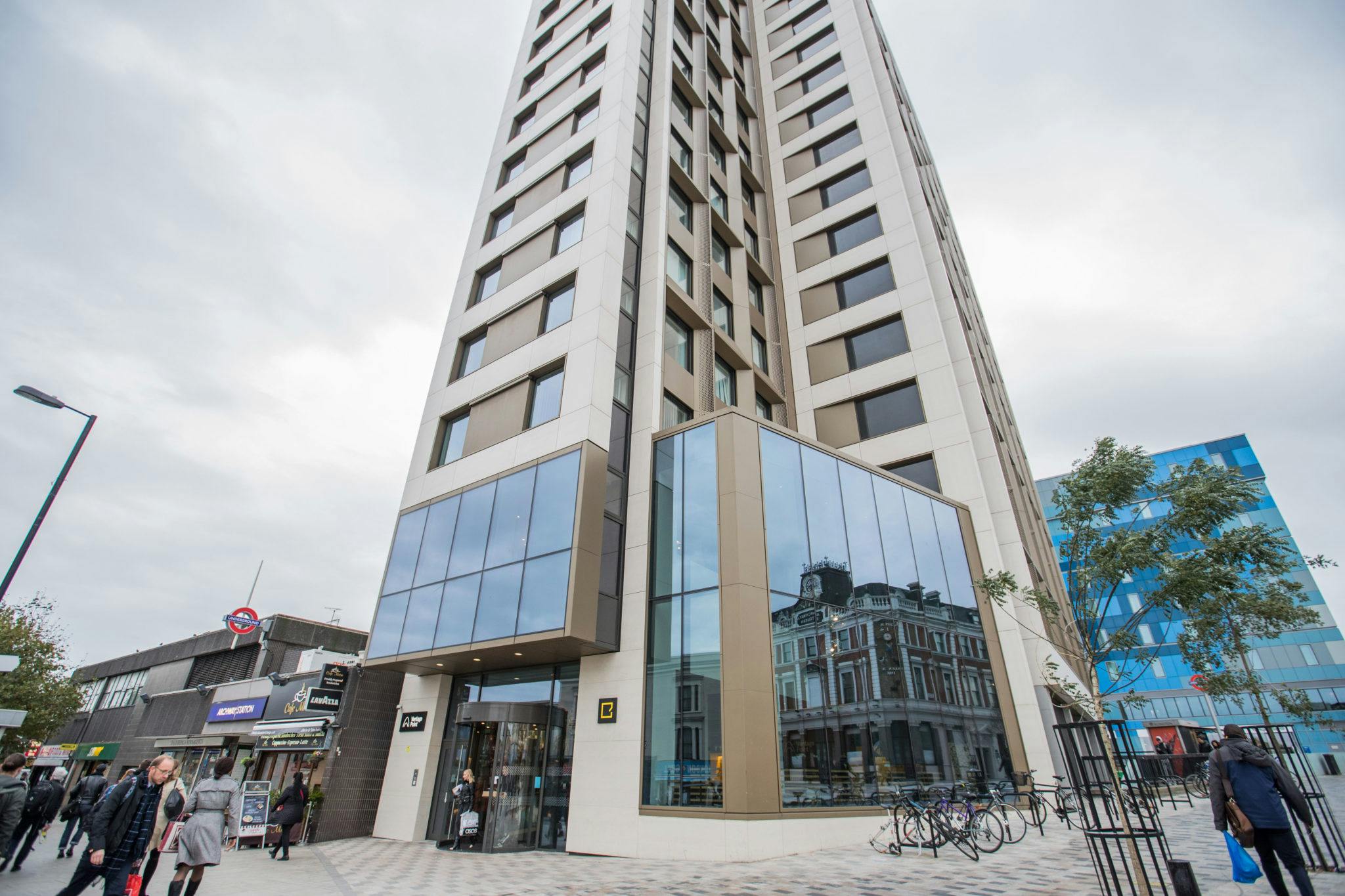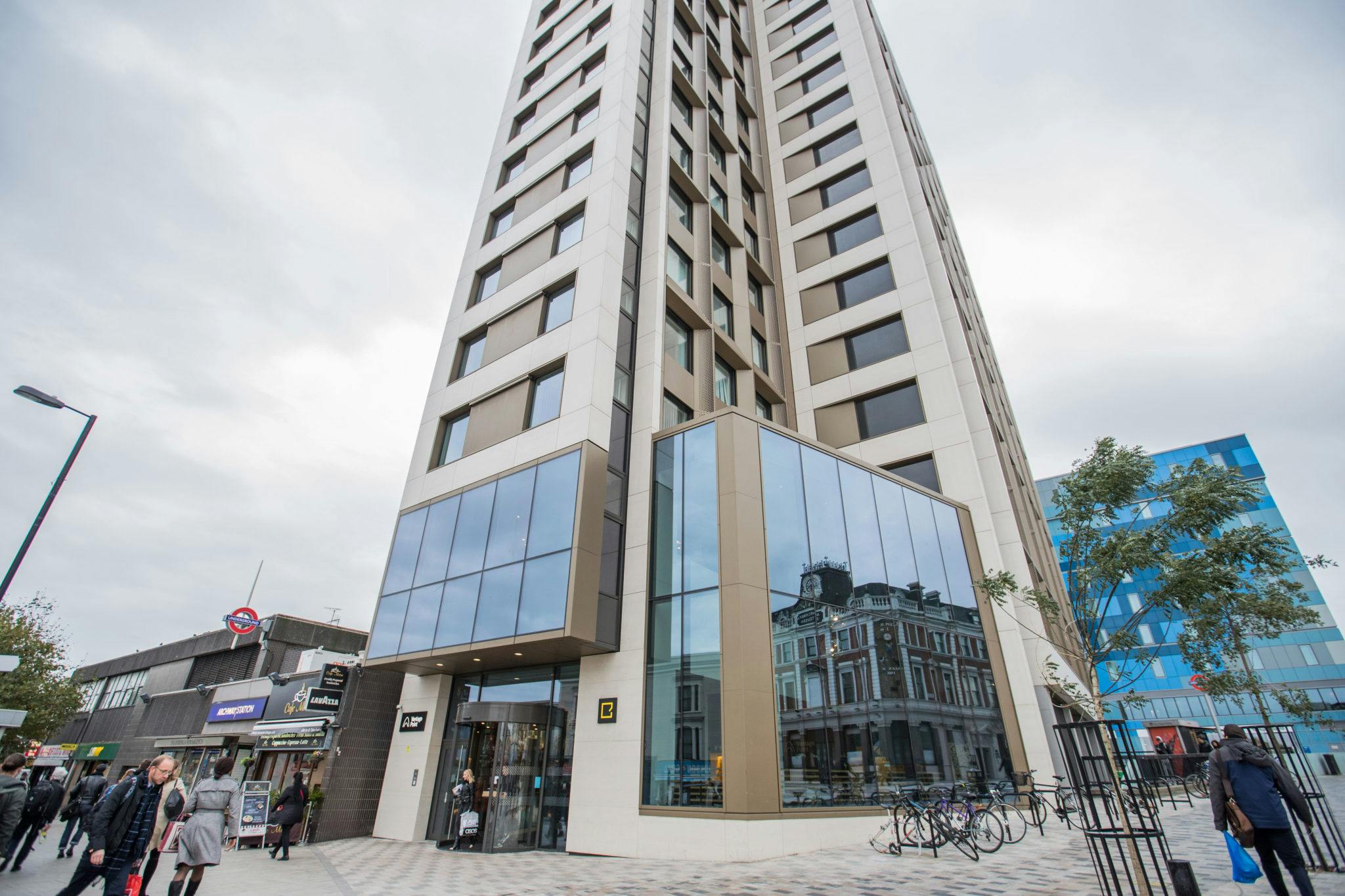 Location
London, United Kingdom
Architecture / Design
Grid Architects
Developer
Essential Living
An innovative facade for a traditional building
Archway Tower has been a staple of the London skyline since 1963 when the 17-story building was first erected. Following the trends of the time, the original facade cladding used a combination of concrete and glazed panels.
In 2016, the tower underwent a complete renovation that included updating its facade, completely transforming the exterior with Dekton by Cosentino's ultracompact surfaces.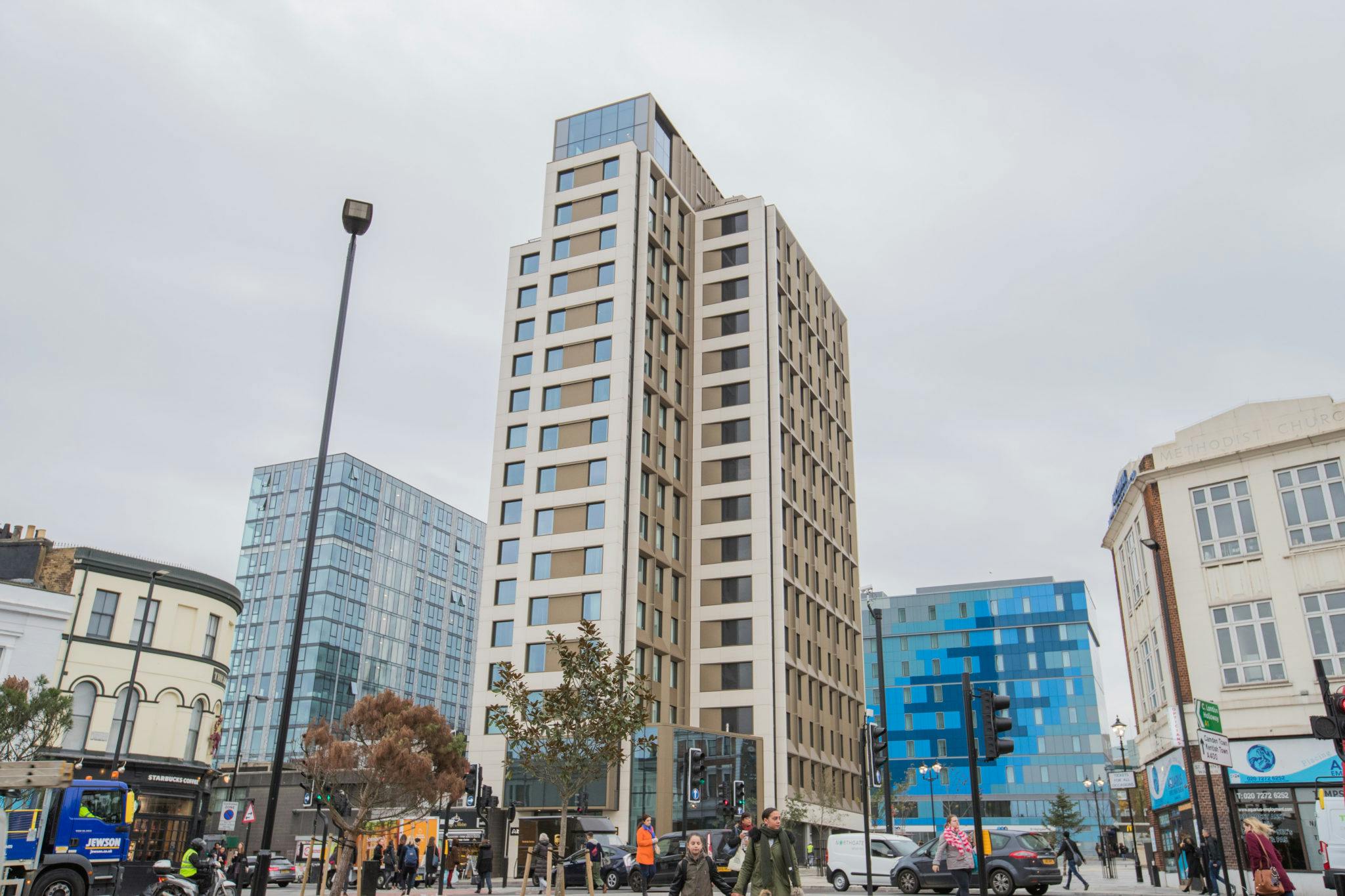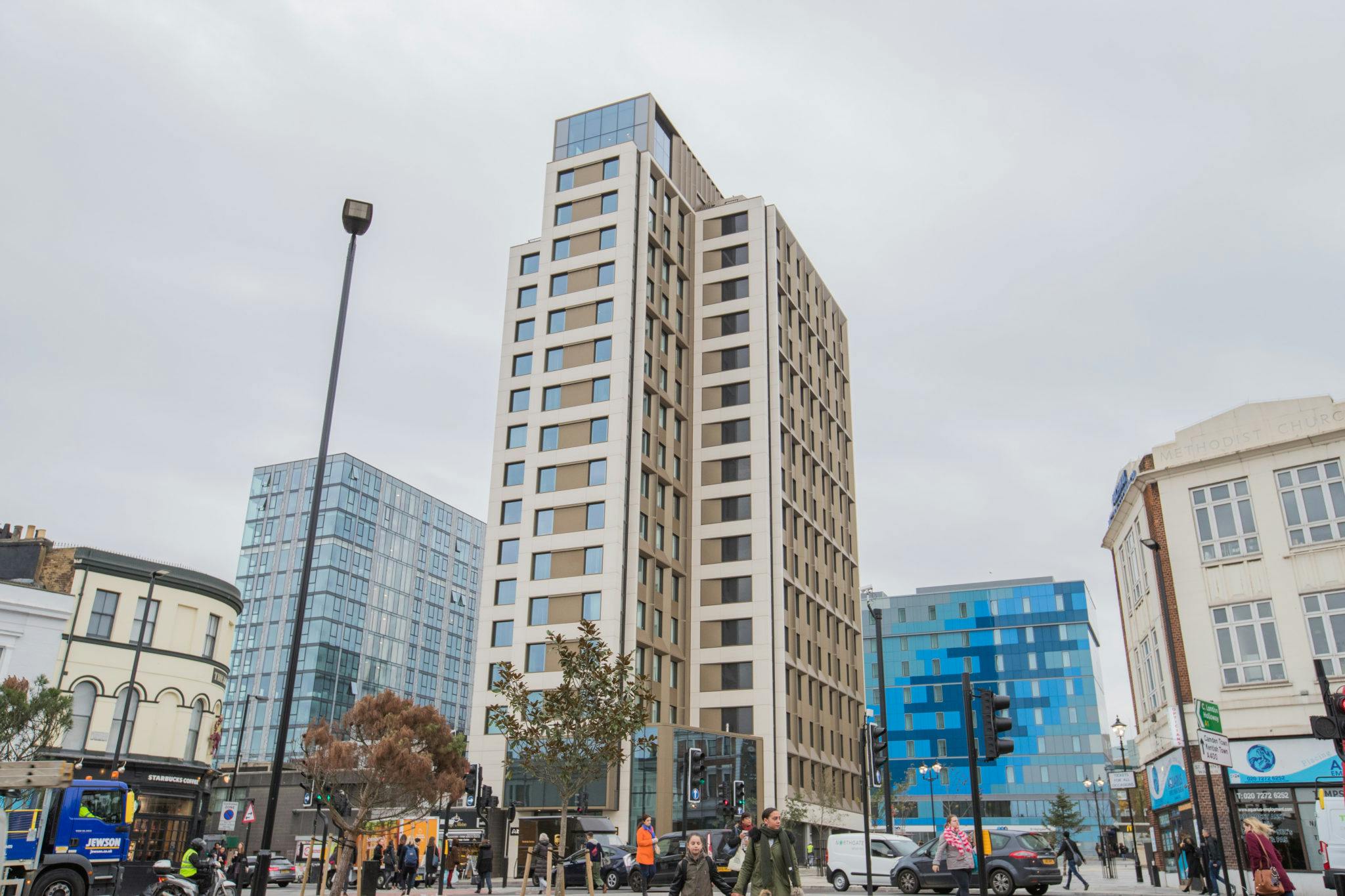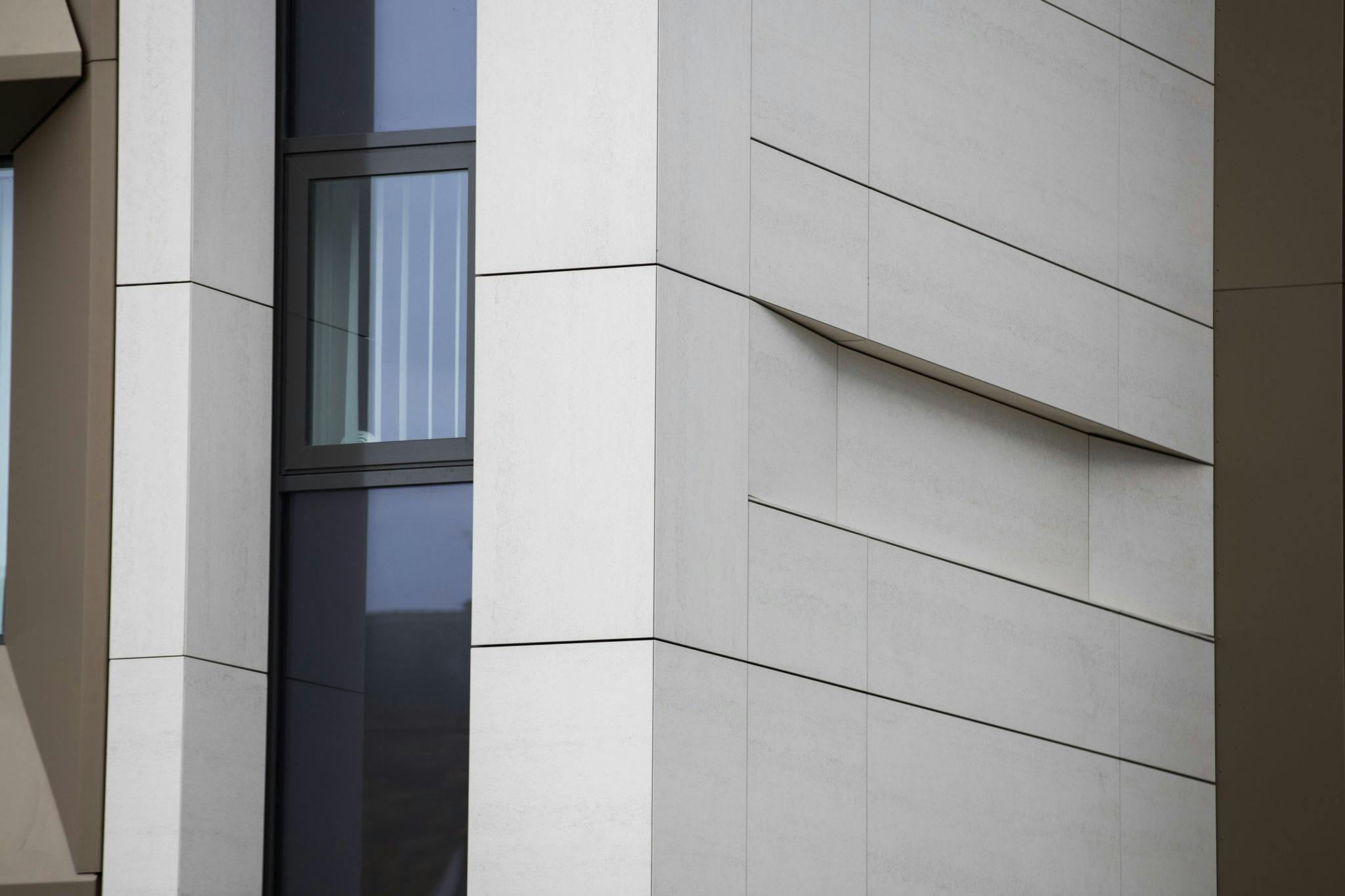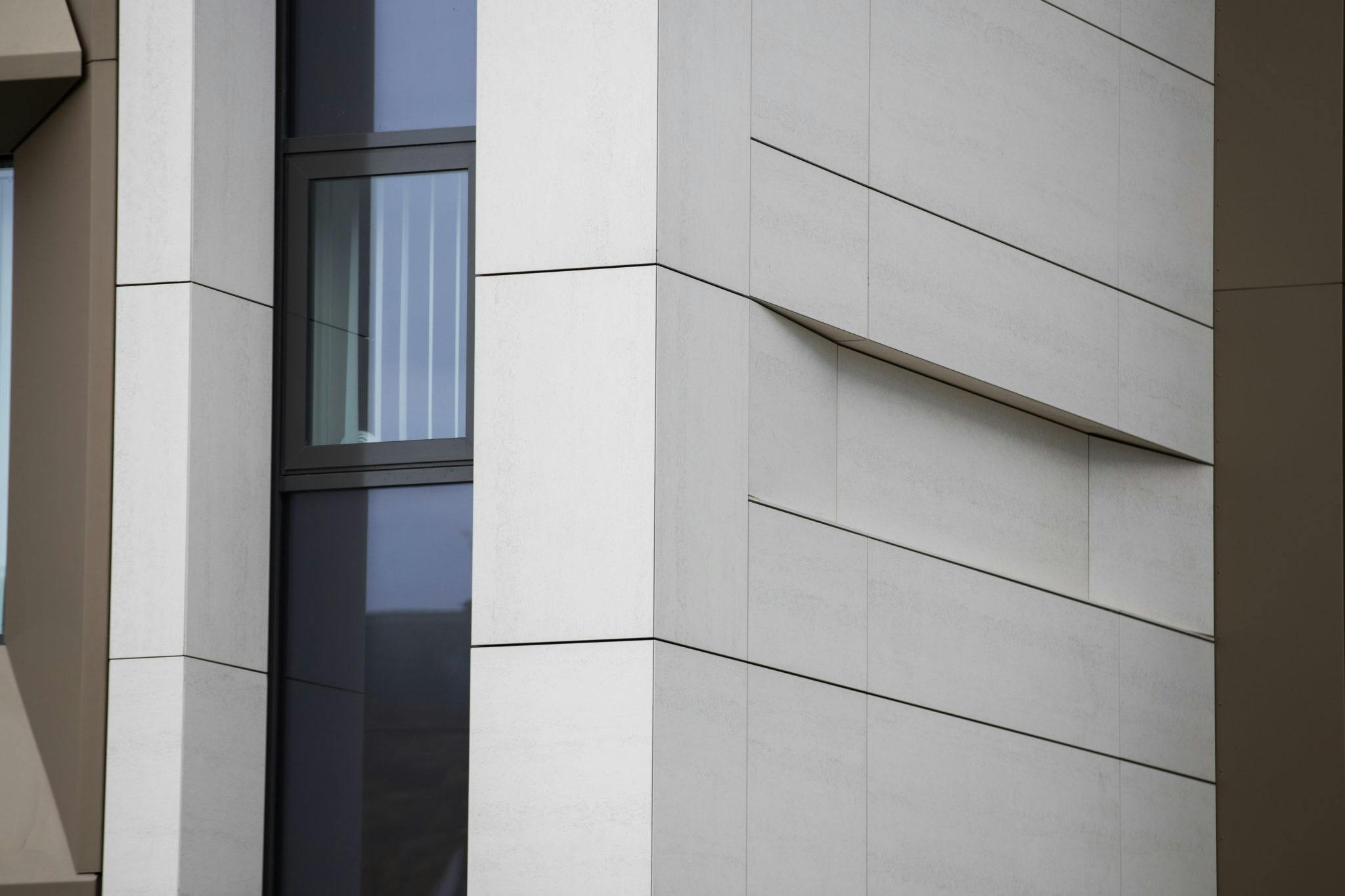 Cladding needs are covered with Dekton
Archway Tower's new skin uses a total of 3,000 m2 of Dekton in the color Danae in 12mm thickness. This new aesthetic has helped the office block blend into its surroundings - a neighborhood that is very close to the center of London and which, in recent years, has seen significant architectural and urban changes. Danae's matte finish helps preserve the classic quality of the original building, however.
The tower's refurbishment has not only been about looks: it has also been converted from an office block to a residential building. Understanding that its needs have changed, the developers decided to remove the concrete panels in favor of Dekton® cladding, using insulation technology by StoVentec.
A surface built to withstand inclement weather
Thanks to its new ventilated facade, Archway Tower now has both thermal and acoustic insulation. The comfort provided by the building since its refurbishment goes hand in hand with its improved appearance. The design of the Dekton cladding panels in the main elevations follows a regular grid of openings.
Aesthetics and engineering combine to form Dekton's technical characteristics, such as its high resistance to UV rays and staining, and its colour stability, which combine to make it the perfect material for facades.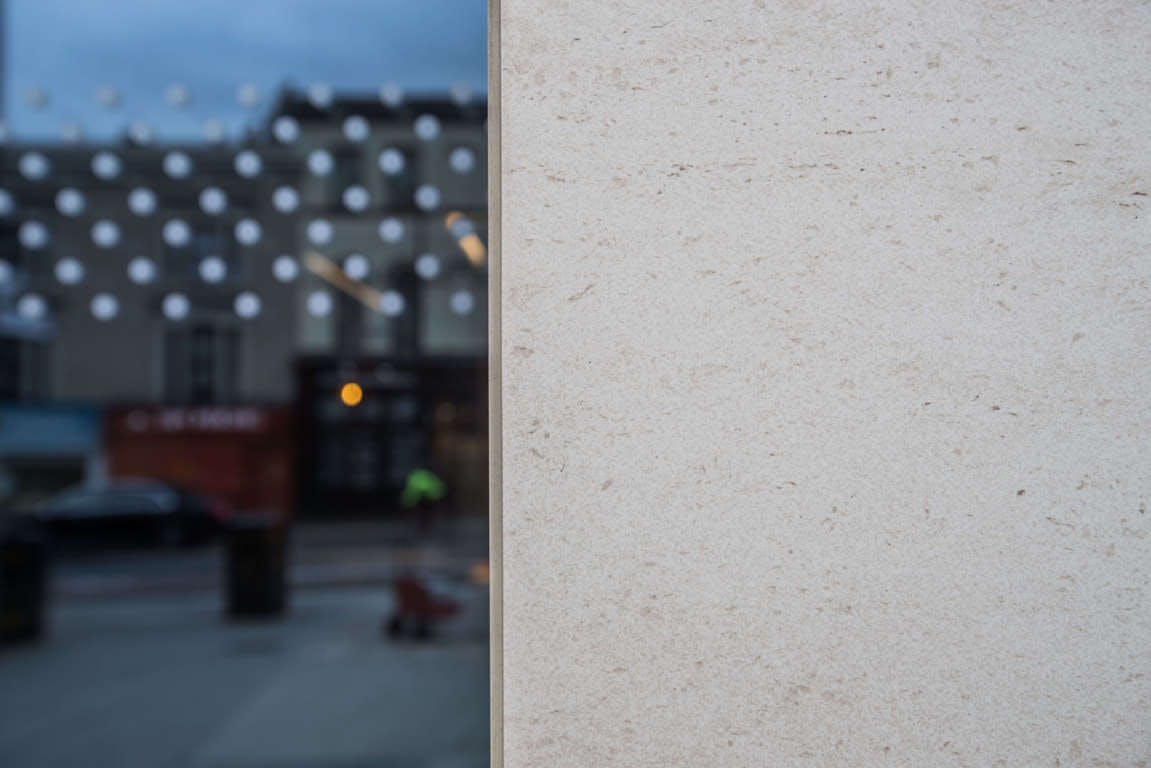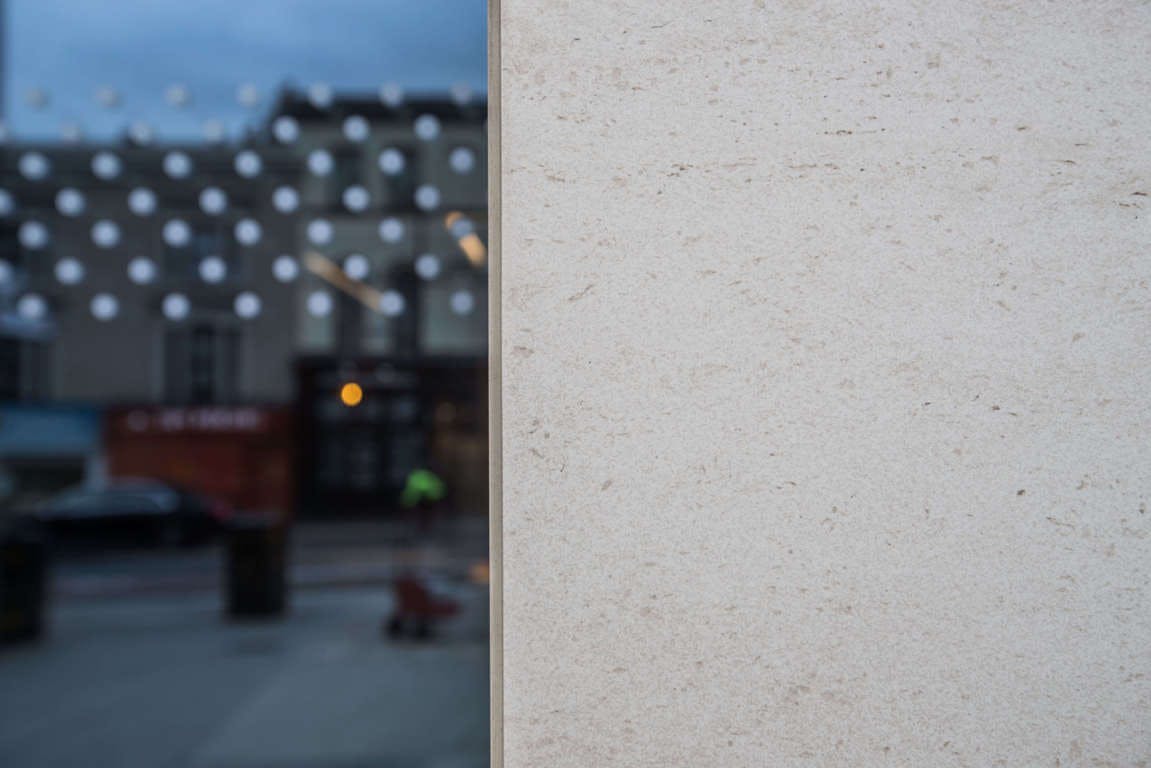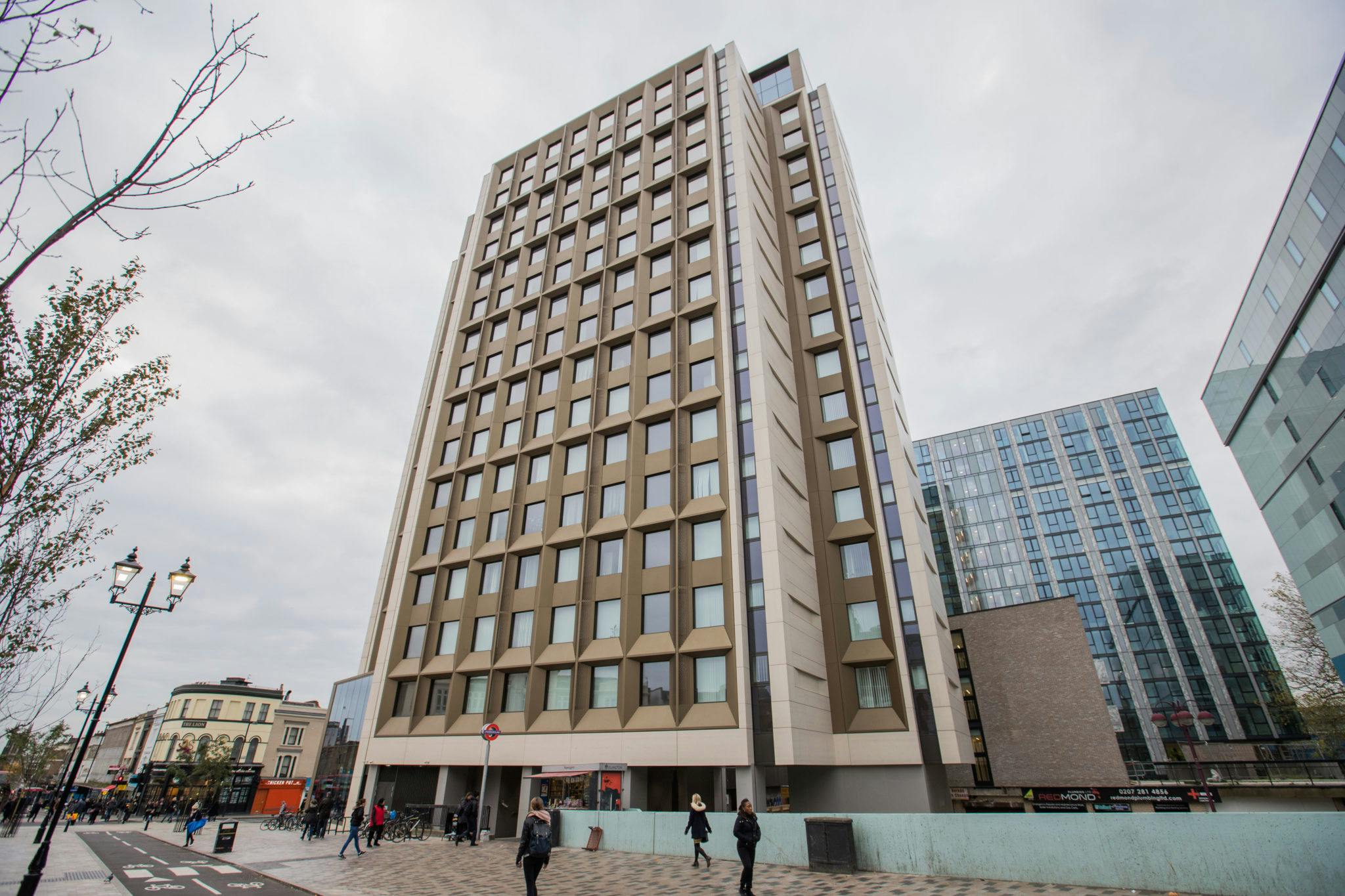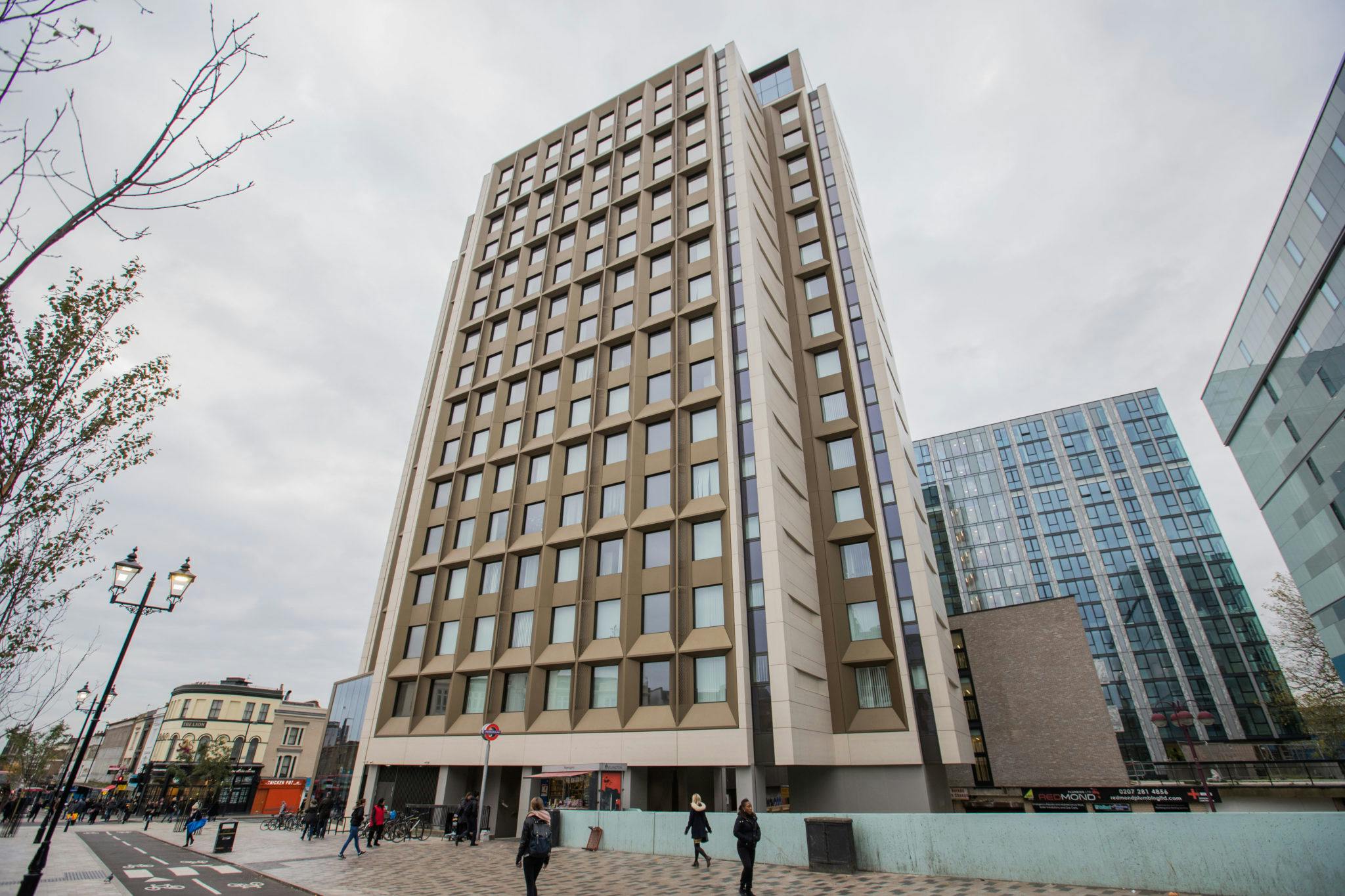 Dekton by Cosentino Certifications
Dekton has obtained the ETA 14/0413 (European Technical Evaluation) document and the CE marking for its external ventilated facade cladding. Thanks to its properties, Dekton surfaces can be perfectly incorporated into facades using different types of concealed fixings made from stainless steel or aluminium./p>
Cosentino's ETA (European Technical Assessment) includes the characterisation and experimental evaluation of the suitability of the Dekton surface for use in cladding facades: resistance to wind, impact and fire, durability and the characterisation of the fixings necessary to be properly incorporated onto the facade. The performance of exterior cladding for ventilated façades with the CE marking has been assessed by a third party and it presents proven performance characteristics in compliance with European methods.
Dekton has replaced heavy concrete and is complemented perfectly by StoVentec's insulation technology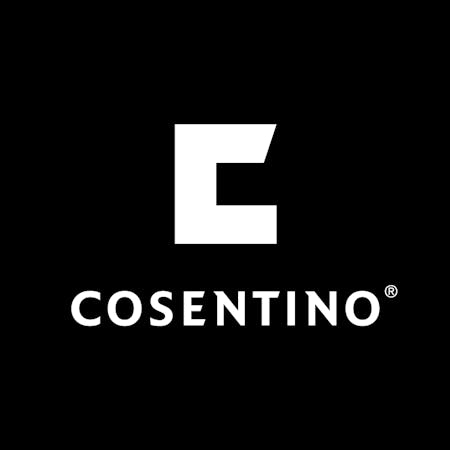 Cosentino's materials used in this project
Related Flagship Projects