Case Study
Characteristically architectural tourism kiosks
Lucas Interiorismo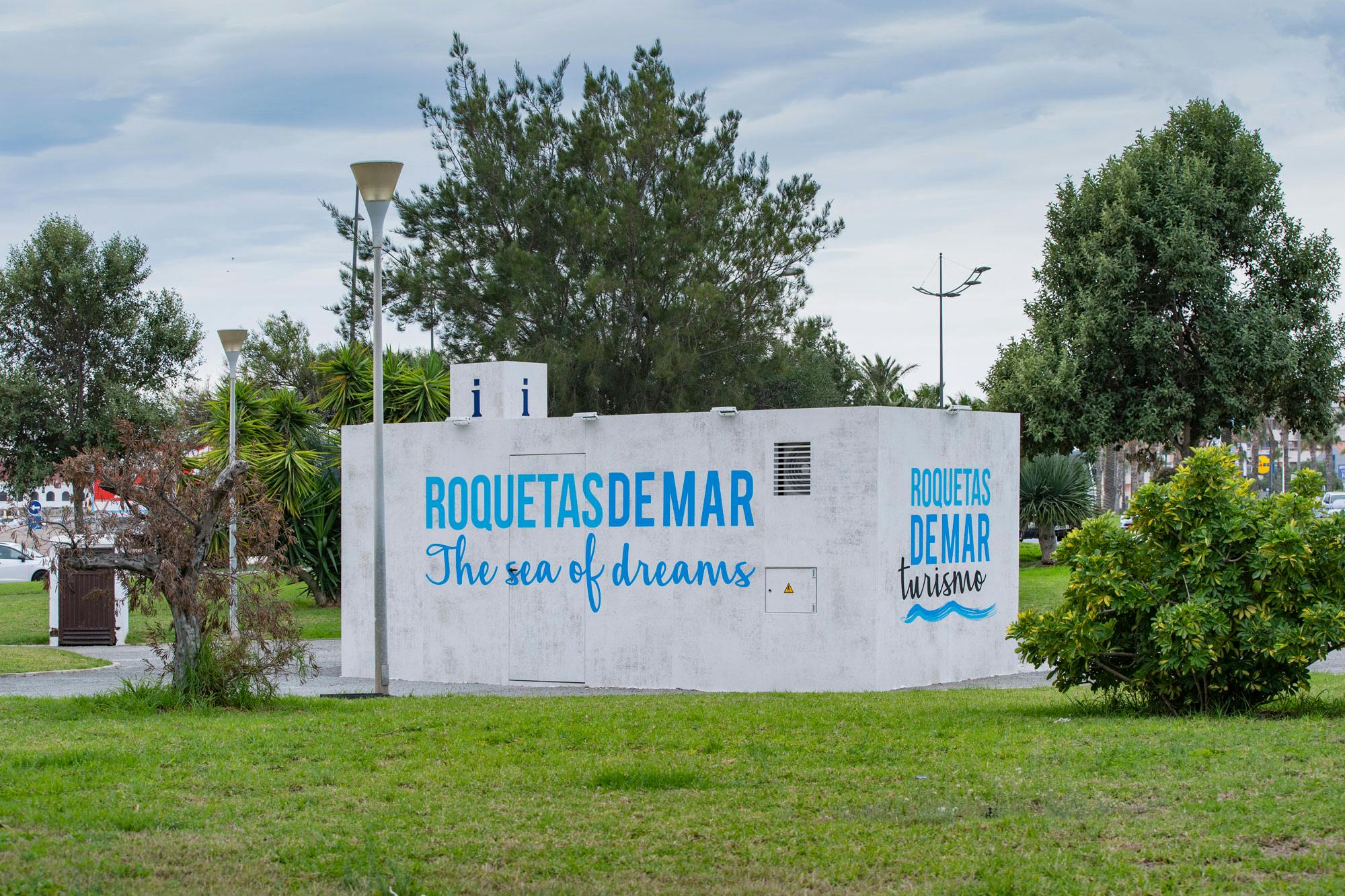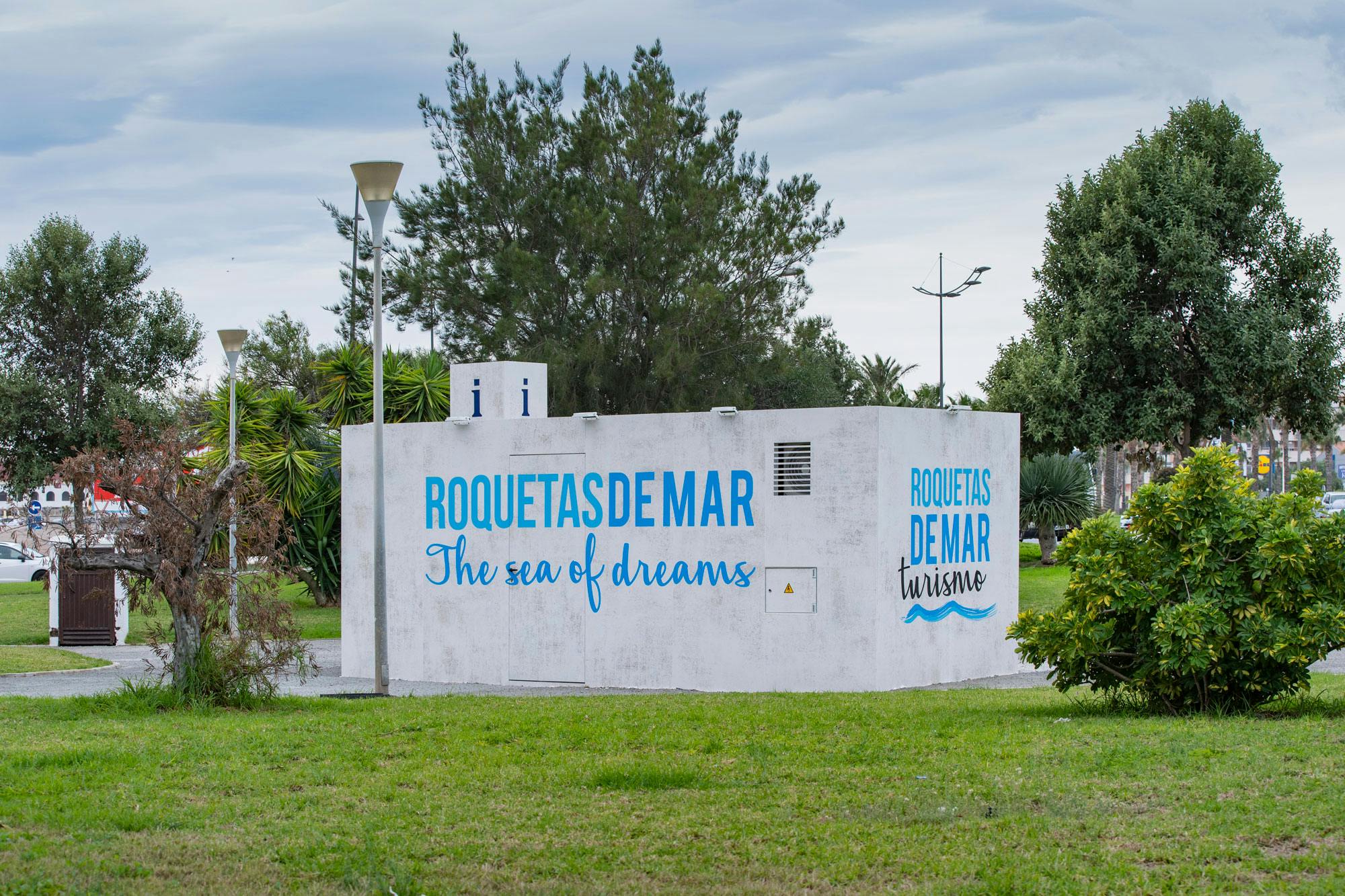 Quantity
More than 100 m2
Architecture / Design
Lucas París Pérez
Application
Exterior cladding
Dekton for resistance against moisture and UV rays
In July 2019, Lucas París Pérez's interior design studio was given the task of designing two tourist information points in the town of Roquetas de Mar, Almería. The slogan for both was "Roquetas, the sea of dreams". The idea was that both should be in the same style, but with their own personality. Drawing inspiration from a cube shape and with some typical architectural details, both kiosks had to look modern and tasteful.
The designer knew what was needed from the start. The kiosks' external cladding needed a resistant material that was also "luxurious", long-lasting and would enhance the beauty of the city. After much thought, comparing quality and quotes, he chose Dekton Nilium in two tones of grey.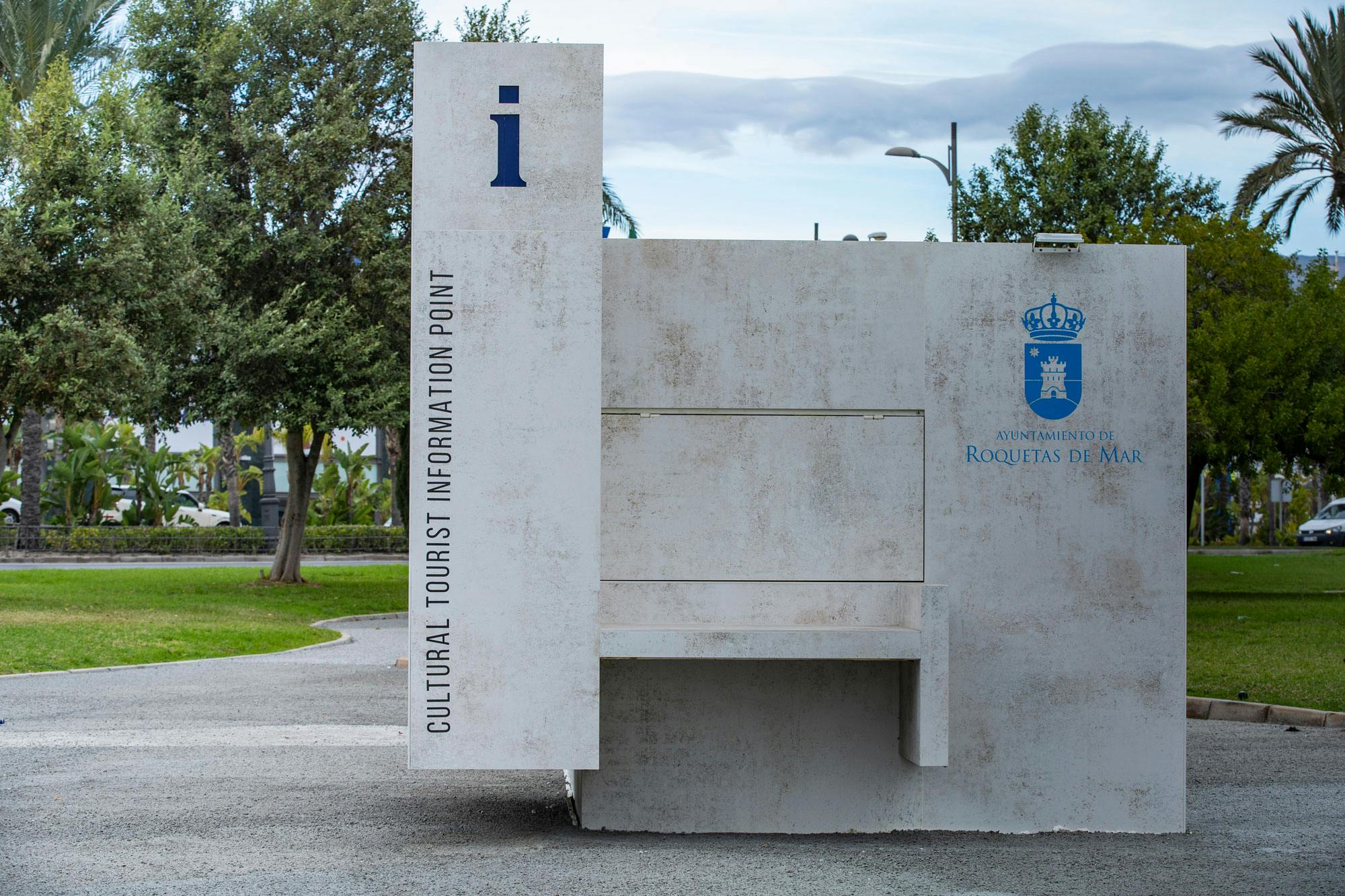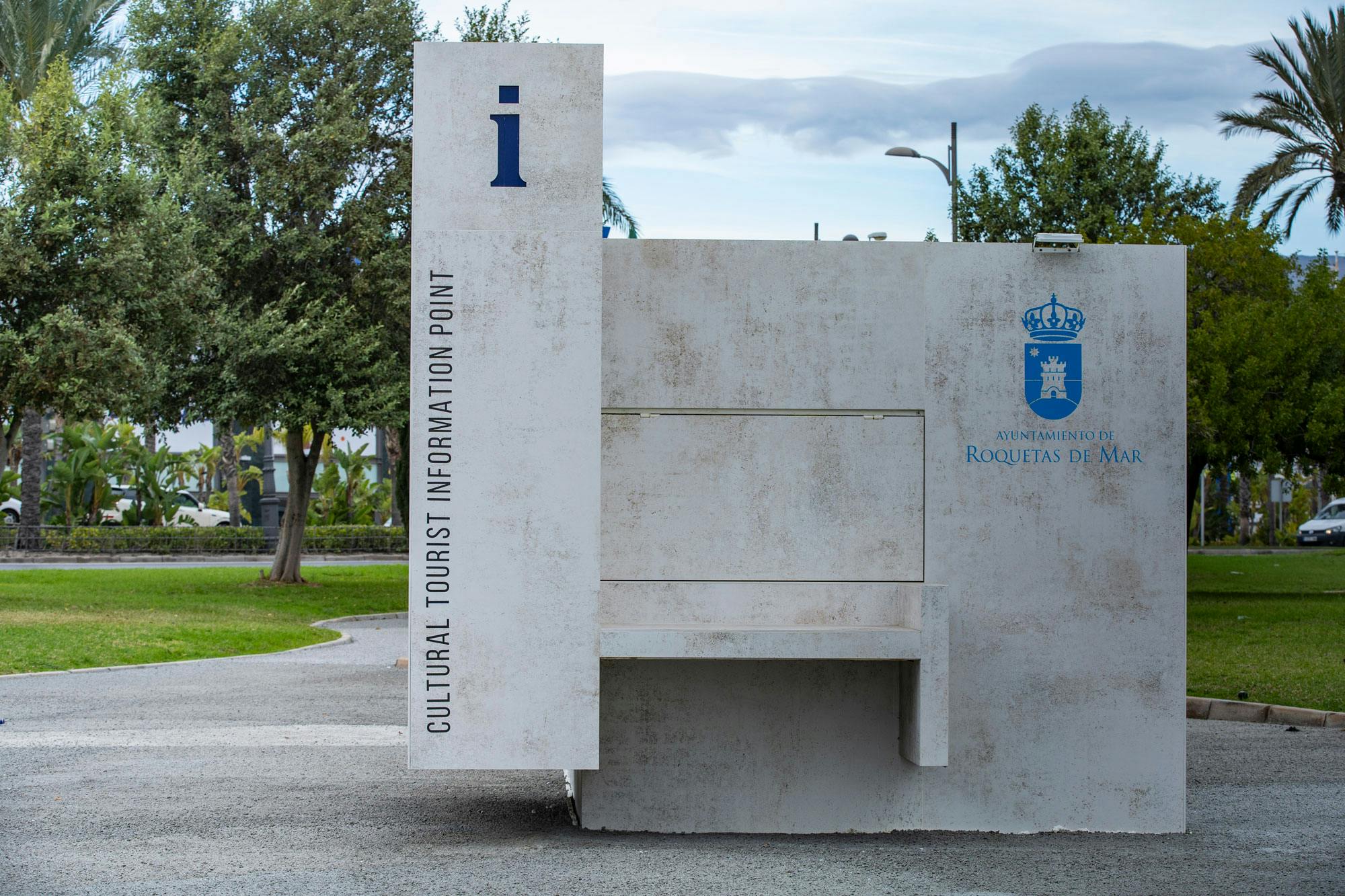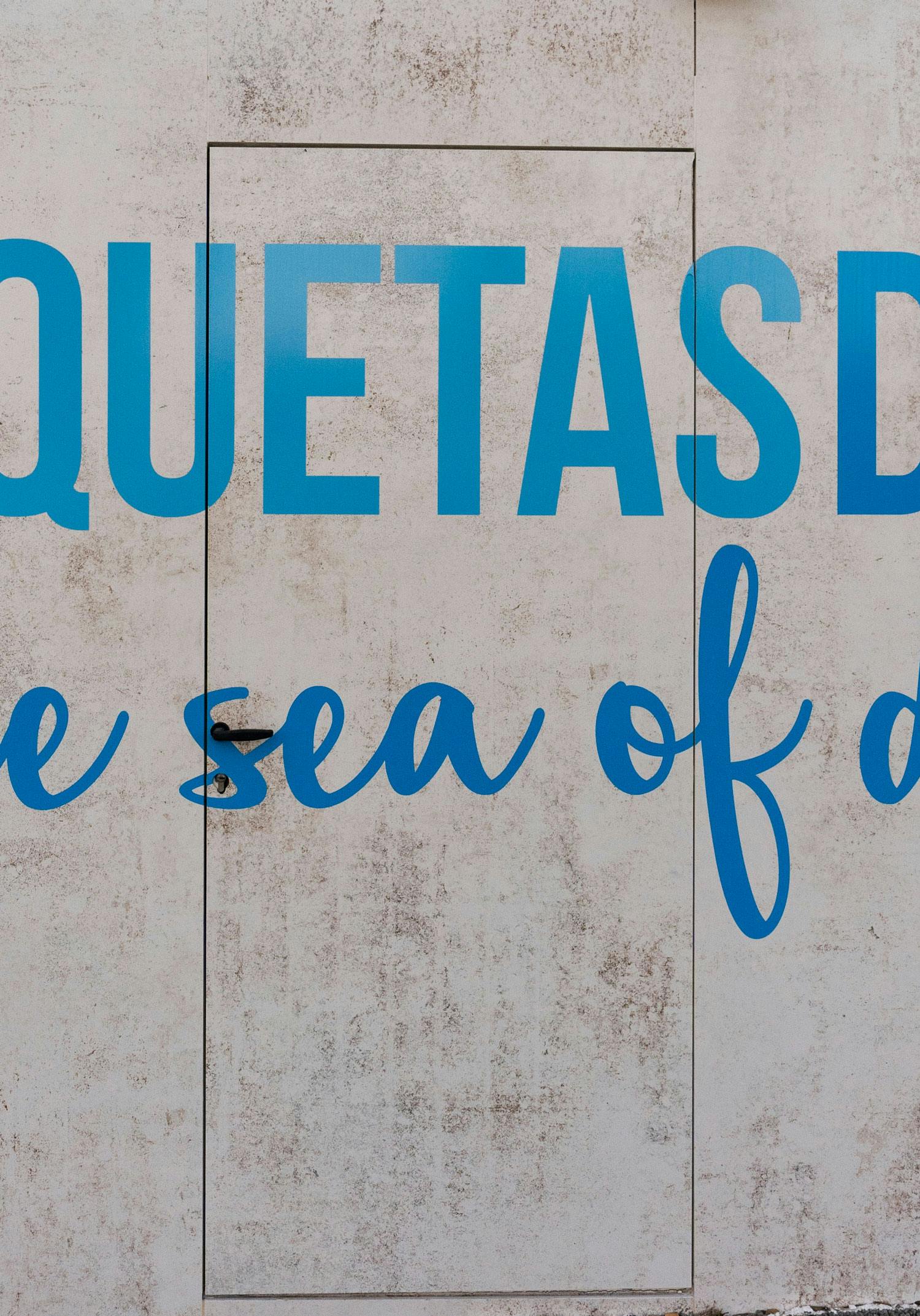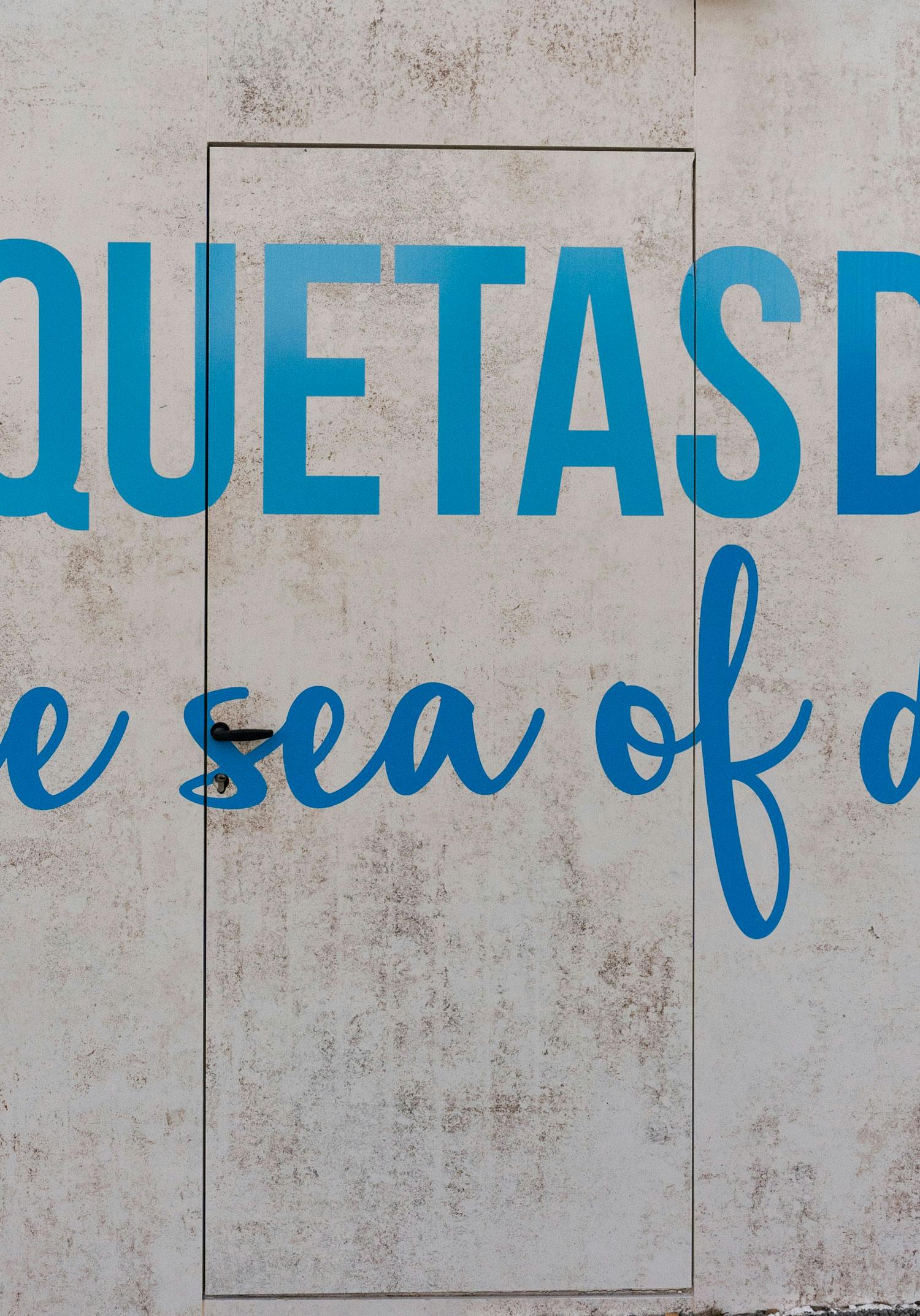 The magic of a seamless aesthetic
A light grey colour was chosen for the Avenida Reino de España's kiosk, which clearly stands out in an environment of trees and grass. As well as the cladding of the four facades, also using Dekton Nilium, an exterior display and a turret showing the "i" from "information" have been deployed.
The advantage of Dekton is its multiple uses and combinations which, in this case, ensure a finish that is both even and aesthetically pleasing. Choosing a strong material for cladding improves any construction, no matter how small it is.
Do you need help with a project?
Contact our specialists for advice
Do you need help with a project?
Contact our specialists for advice
"I wanted a beautiful material that was also functional and architectonic"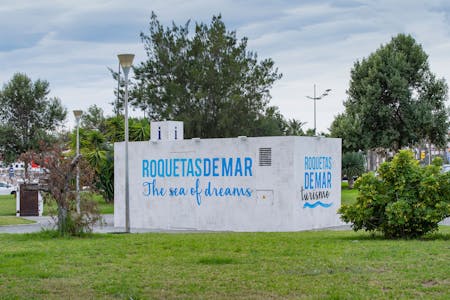 Lucas Paris
Lucas Interior Design
A material that adapts to any technical specification
The urban kiosk on the Avenida Playa Serena is very similar. For this design, the studio chose a dark grey shade of Dekton Nilium, to contrast with a more urban landscape. The cubic design, the writing and letters in the same colour give them the appearance of being "the same", although each has its own style.
It is interesting to understand the versatility of the material used in response to the technical specifications that the designer was given. The design of the kiosk, the information tower, the ventilation slots and even the entrance, all perfectly "camouflaged" within the facade, give a good example of the possibilities that Dekton offers.
These two new information points in the city of Roquetas help create an urban landscape that is more up-to-date and modern.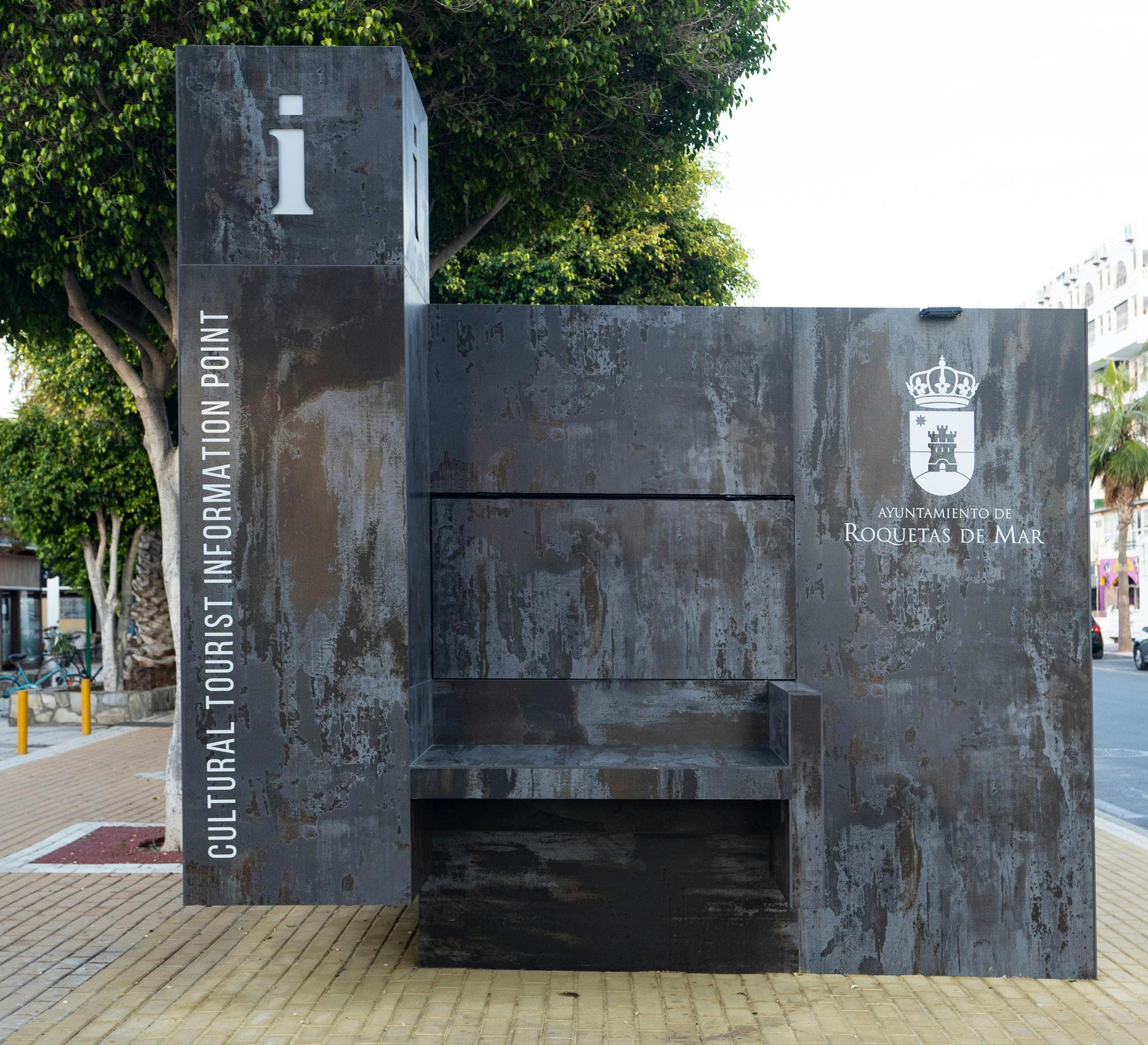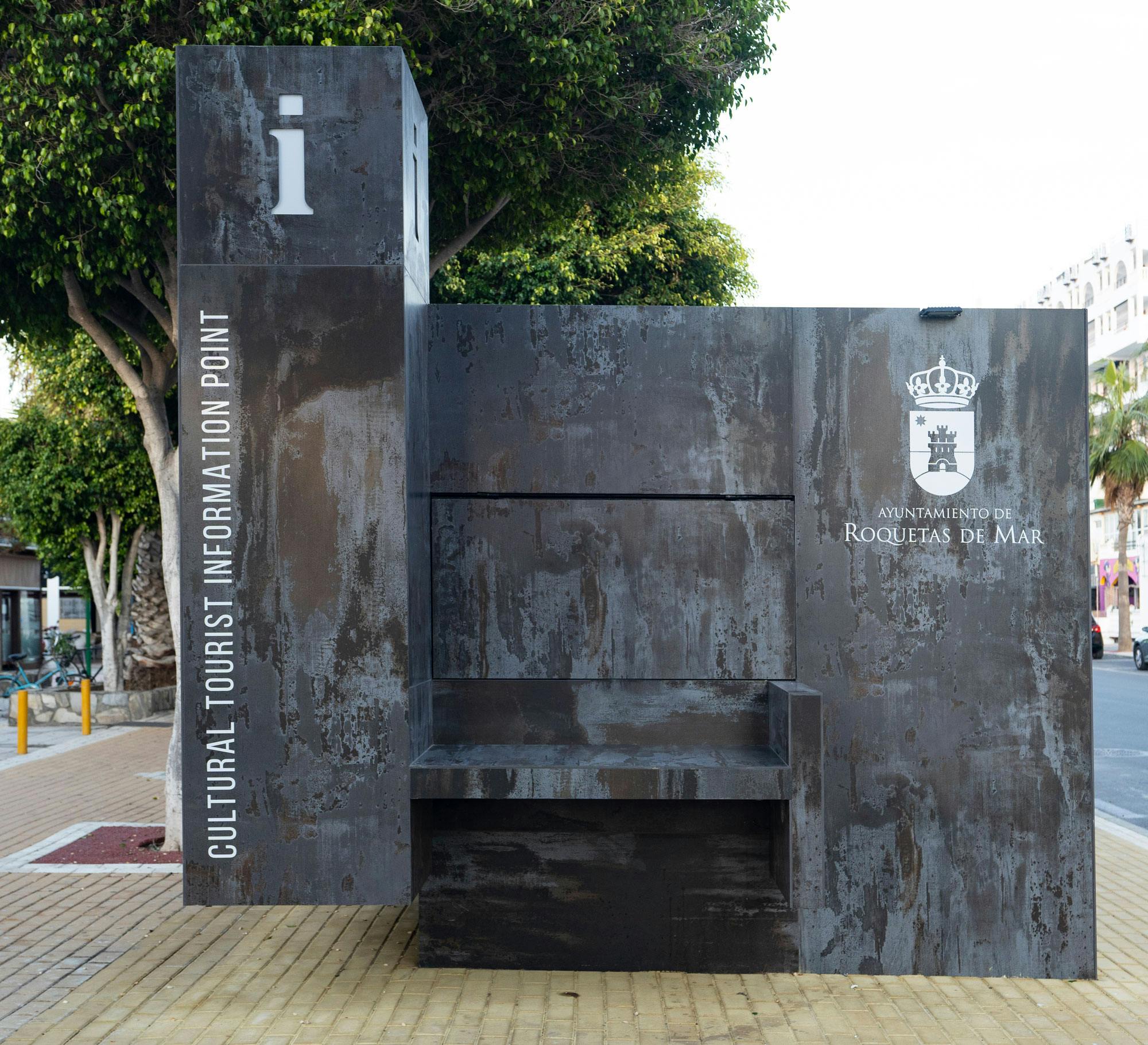 Cosentino's materials used in this project