Cosentino Flagship Project
A "diamond" stadium for the University of Missouri
By Populous Architects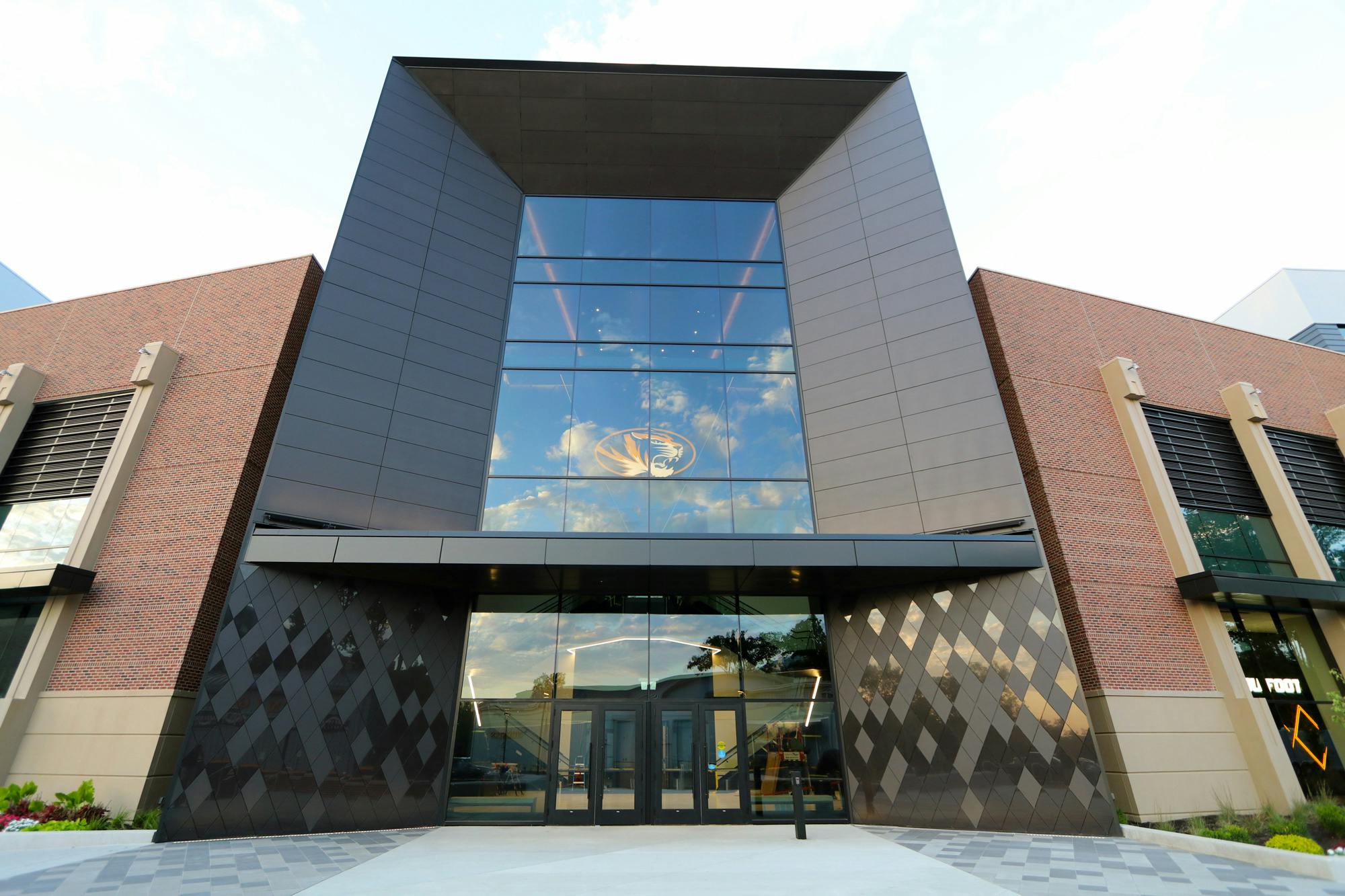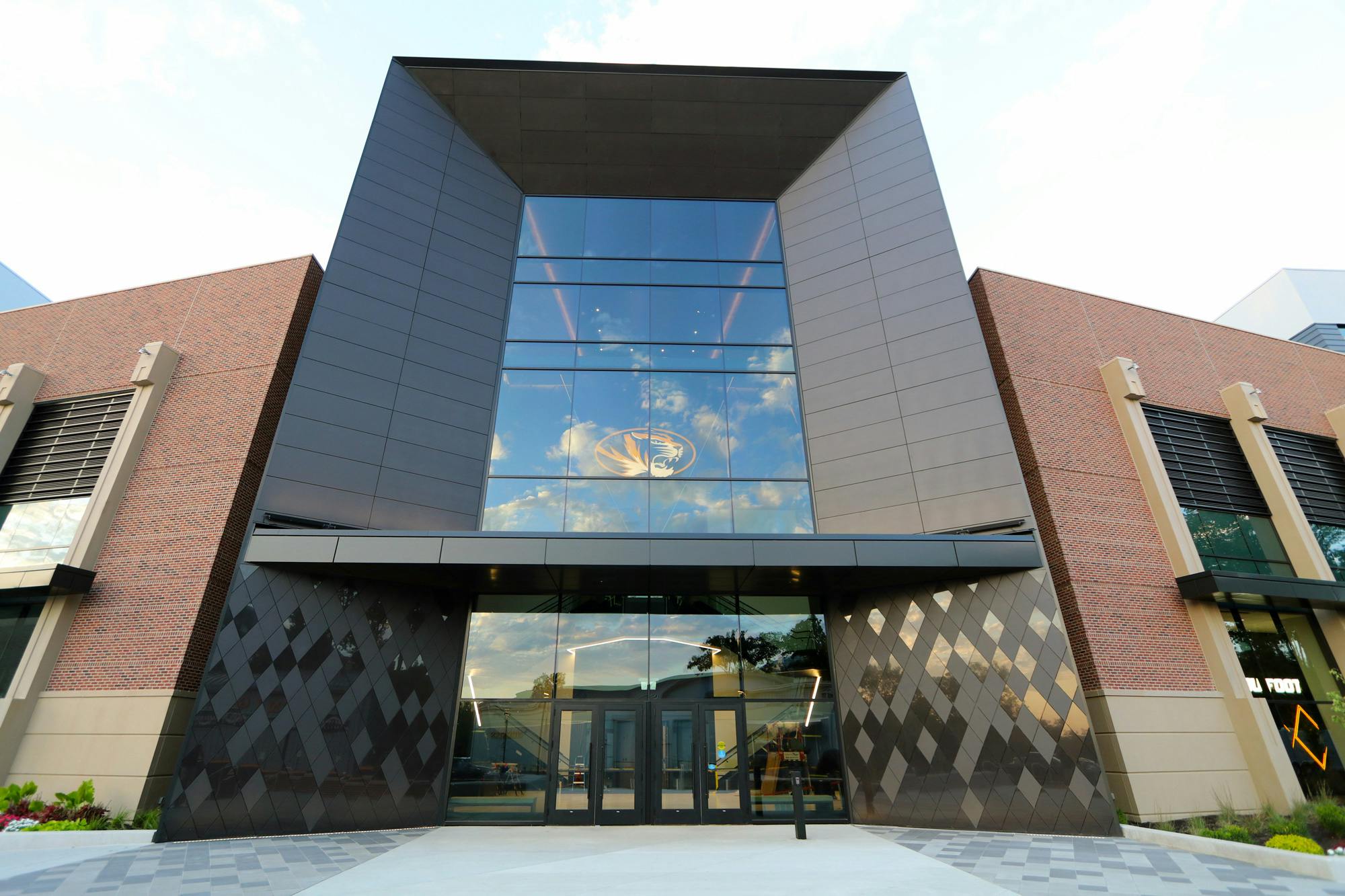 Location
University of Missouri Faurot Field, Columbia, USA
Architecture/Design
Populous Architects
Elegance with Domoos and Spectra
The southern entrance to the University of Missouri stadium - the renowned Faurot Field - is no longer just a venue for fans. During the stadium's latest renovation, the so-called 'Entrance of champions' was integrated with a spectacular diamond pattern using Dekton colours Domoos and Spectra.
The colours that give life to this facade were chosen carefully to fit in beautifully with the elegant and innovative design that the University management wanted to offer students attending all sporting events. The first things that visitors are attracted by are the contrasts between the matt finish of Domoos and the polished and mirrored-effect of Spectra.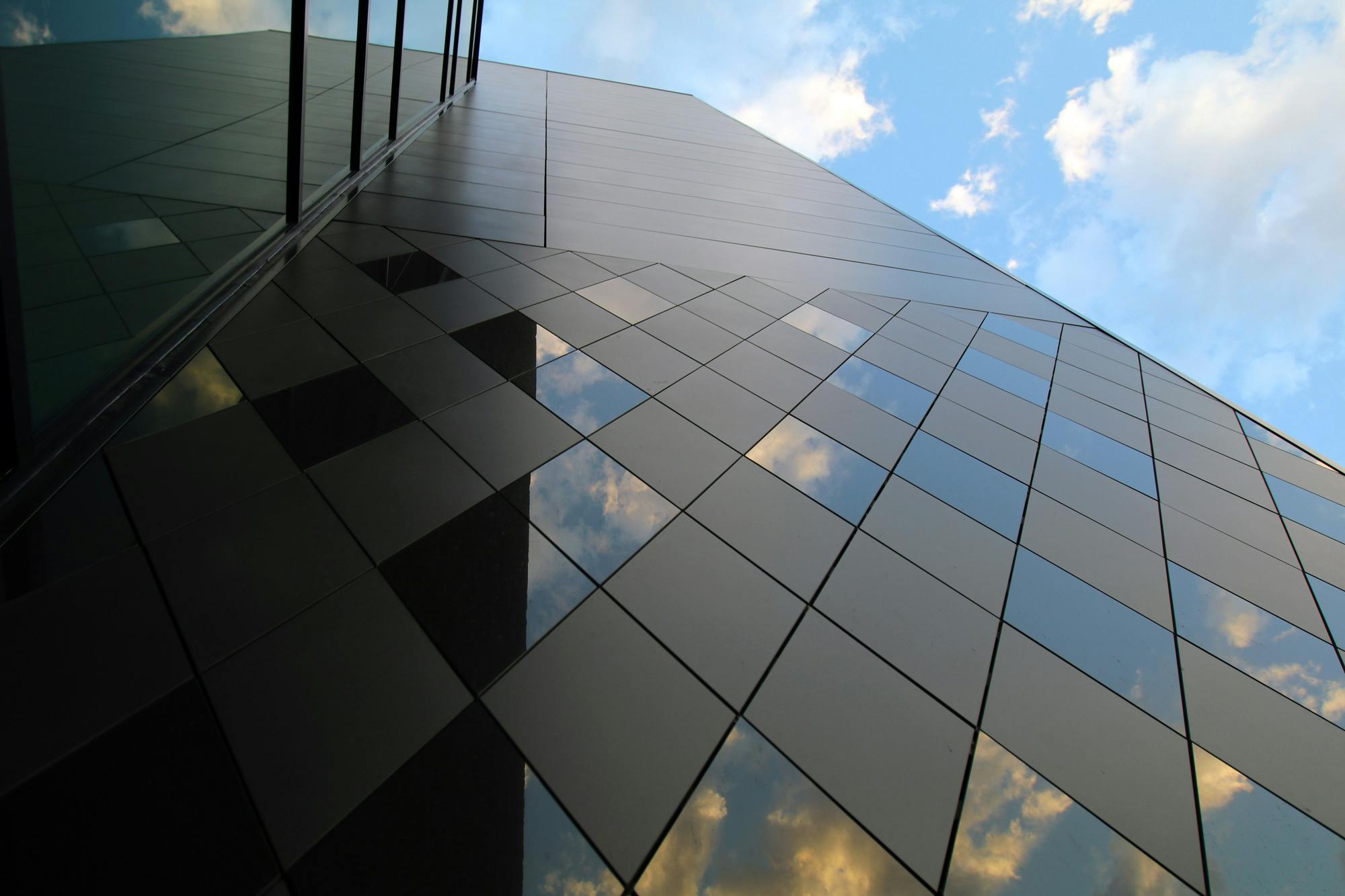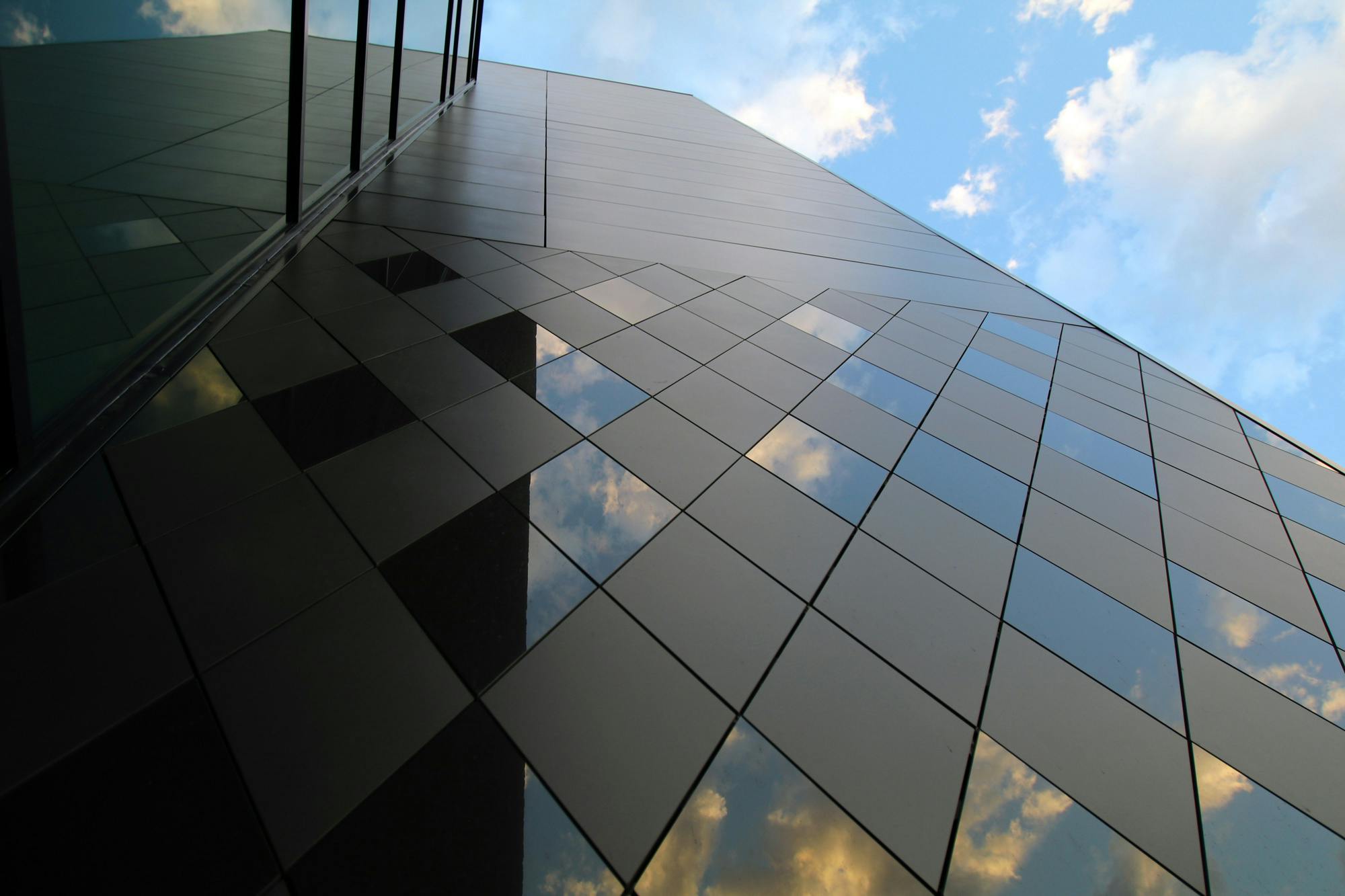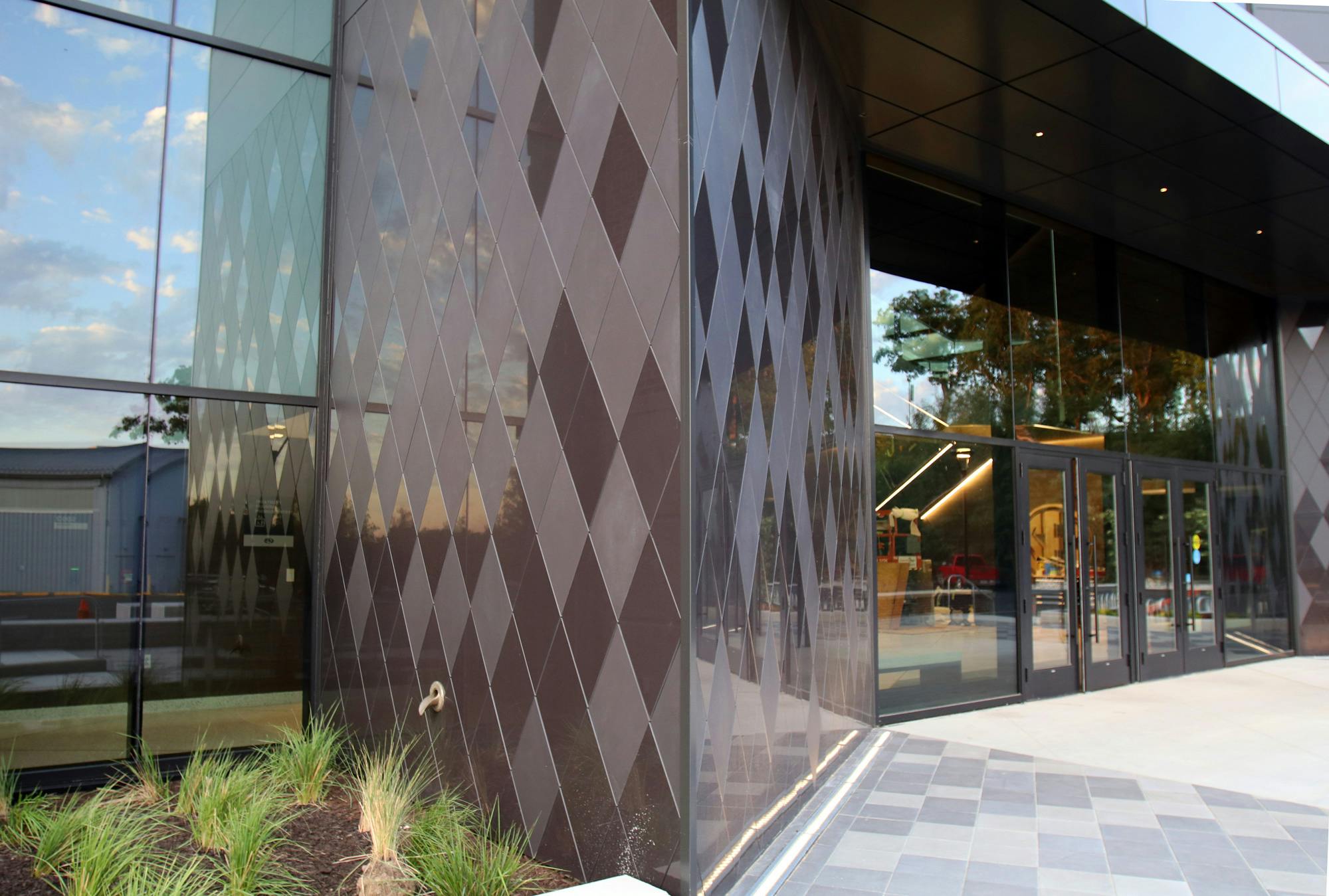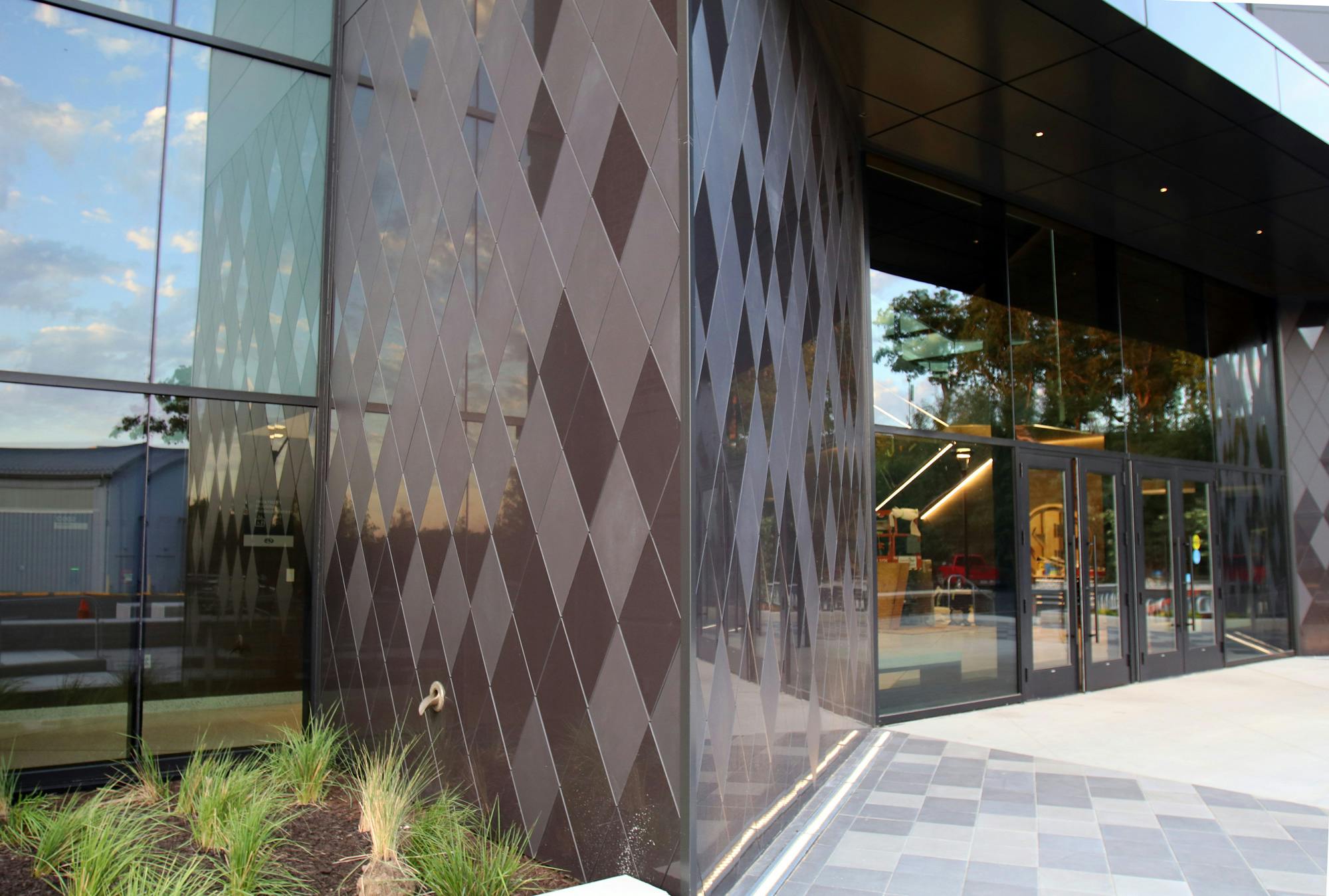 When technical requirements do not limit design
One of the main requirements of those managing this project was to find a material that was aesthetically attractive which could also withstand external forces. In Missouri, winters temperatures drop to below zero, while in summer they often exceed 30 degrees.
Dekton easily meets these requirements by providing a high resistance to both thermal contrast and UV rays, guaranteeing that the intensity and uniformity of colours are preserved over time. In addition, thanks to its low porosity, Dekton is easy to clean and maintain.
``The strength and durability of Dekton make it an ideal material for facades exposed to extreme thermal contrasts``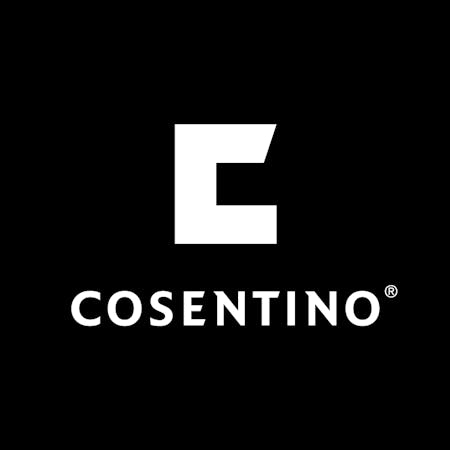 Do you need help with a project?
Contact our specialists for advice
Do you need help with a project?
Contact our specialists for advice
Cosentino's materials used in this project

Related flagship projects