Flagship Project
Dekton provides a solution to the structural problems of this Italian façade
By Duesse Hi Tech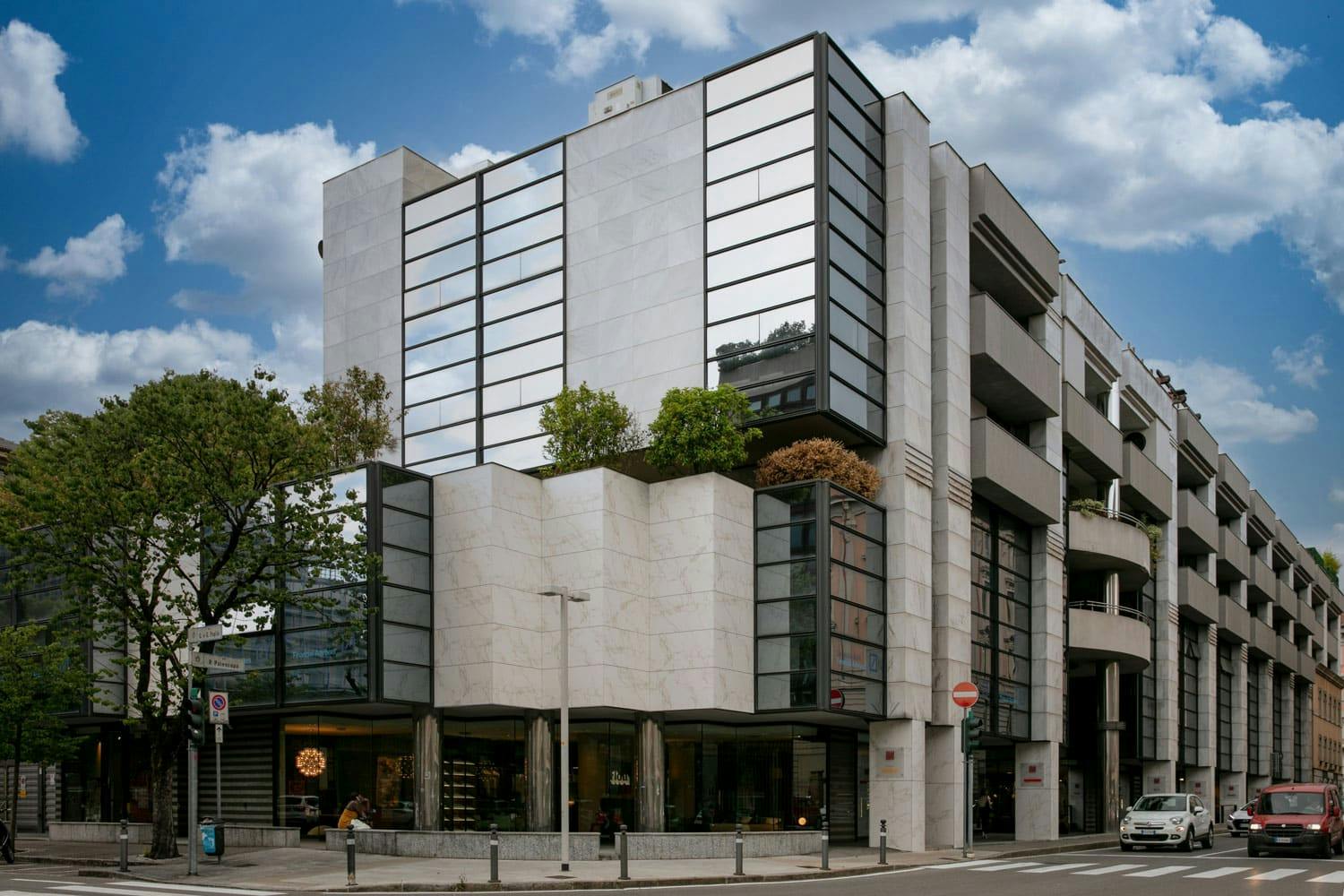 Architecture / Design
Duesse Hi Tech
Application
Ventilated facade
Starting point: a façade in natural stone facing some problems
In 2021, the partial restoration of a building situated at 3 Via Paleocapa in Bergamo (Italy) was successfully completed. The job consisted of replacing the existing ventilated façade, which was only 15 years old, with a more lightweight and equally beautiful one.
When the Duesse Hi Tech team took over the management of the project, they were faced with a building at serious risk of collapse due to the weight of the 250 m2 of natural stone - probably Calacatta of national origin - used on its façade. Furthermore, on the ground floor, designed as a portico supported on pillars, they found a 5 cm depression caused by the static load. The risk posed to the building and pedestrians -as it is a busy street in Bergamo- demanded quick action.
In addition to the excess weight of the natural stone, there was a technical problem with the anchoring system of the ventilated façade, which had been incorrectly designed in terms of static load bearing capacity. In the restoration, 12 mm Dekton Entzo slabs were used to replace the natural stone, thus significantly reducing the weight to about 50 kg per unit on each of the building's walls.
Considering the urgency of replacing the façade, Dekton was the best option. The new design, the installation of the substructure and insulation layer, and the entire cladding were completed in just two weeks with a team of three people.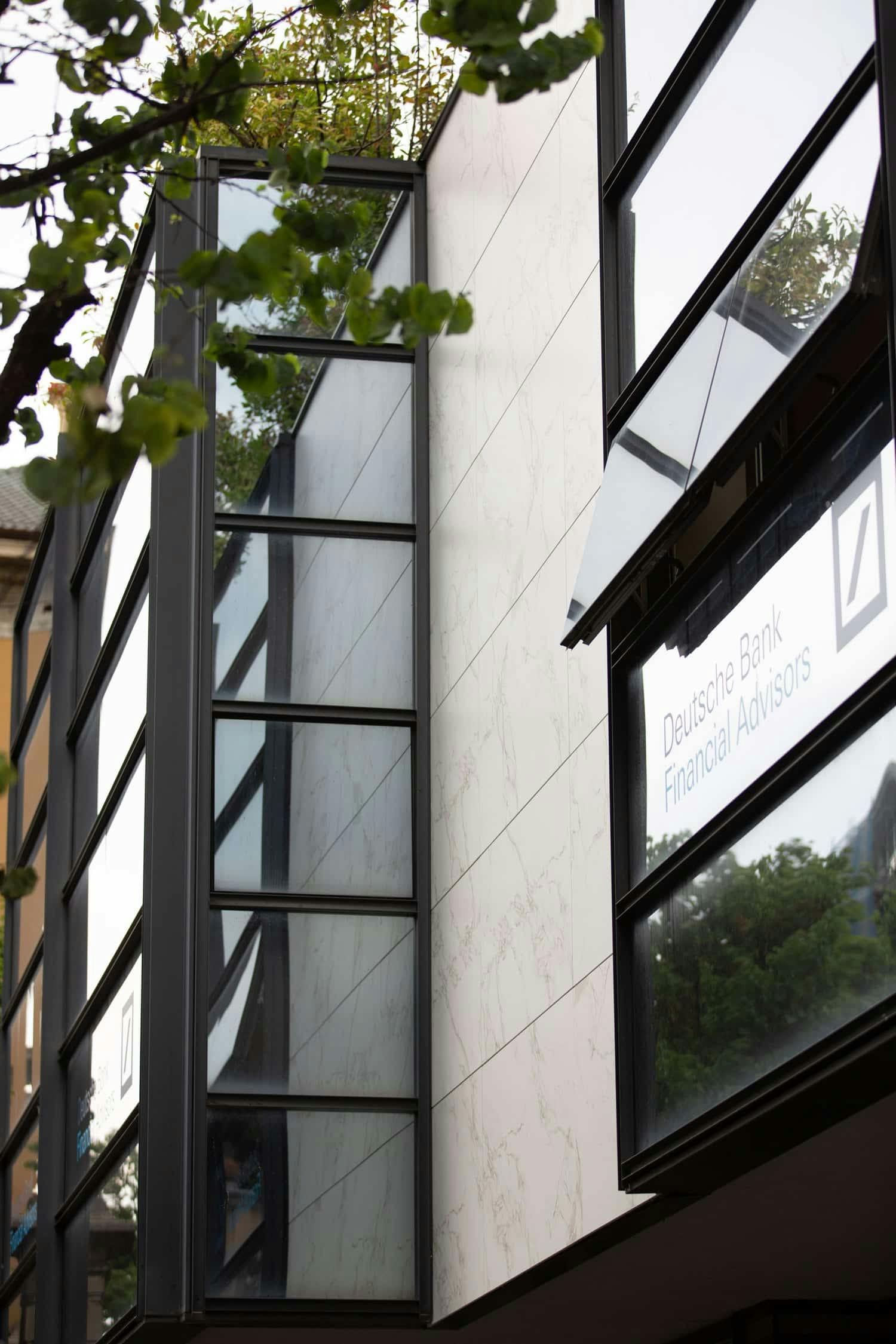 Solution: Dekton technology without compromising on beauty
Having solved the technical challenges, it was necessary to find a material as beautiful as natural stone and with a finish similar to Calacatta. The wide range of Dekton colours made it possible to find the closest finish to the original cladding: Entzo. The result is the same chromatic and "natural" stone effect required by municipal and provincial authorities for areas of historic interest.
In short, Dekton ventilated façades are perfect both for the refurbishment of existing cladding and for new projects. There are five properties that make Dekton the perfect solution for ventilated façades: 1. Lightweight; 2. Large format slabs (Jumbo format 325 x 159 cm); 3. Quick installation; 4. Natural appearance; 5. High static and architectural performance.
Do you need help with a project?
Contact our specialists for advice
Do you need help with a project?
Contact our specialists for advice
"Dekton is the only synthetic material that is almost identical in appearance to natural stone. It is perfect for listed buildings"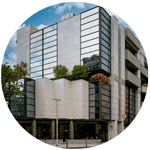 Duesse Hi Tech
Cosentino's materials used in this project
Related Flagship Projects