Case Study
A luxury façade for the new John Lewis shop in Edinburgh
Brookerflynn Architects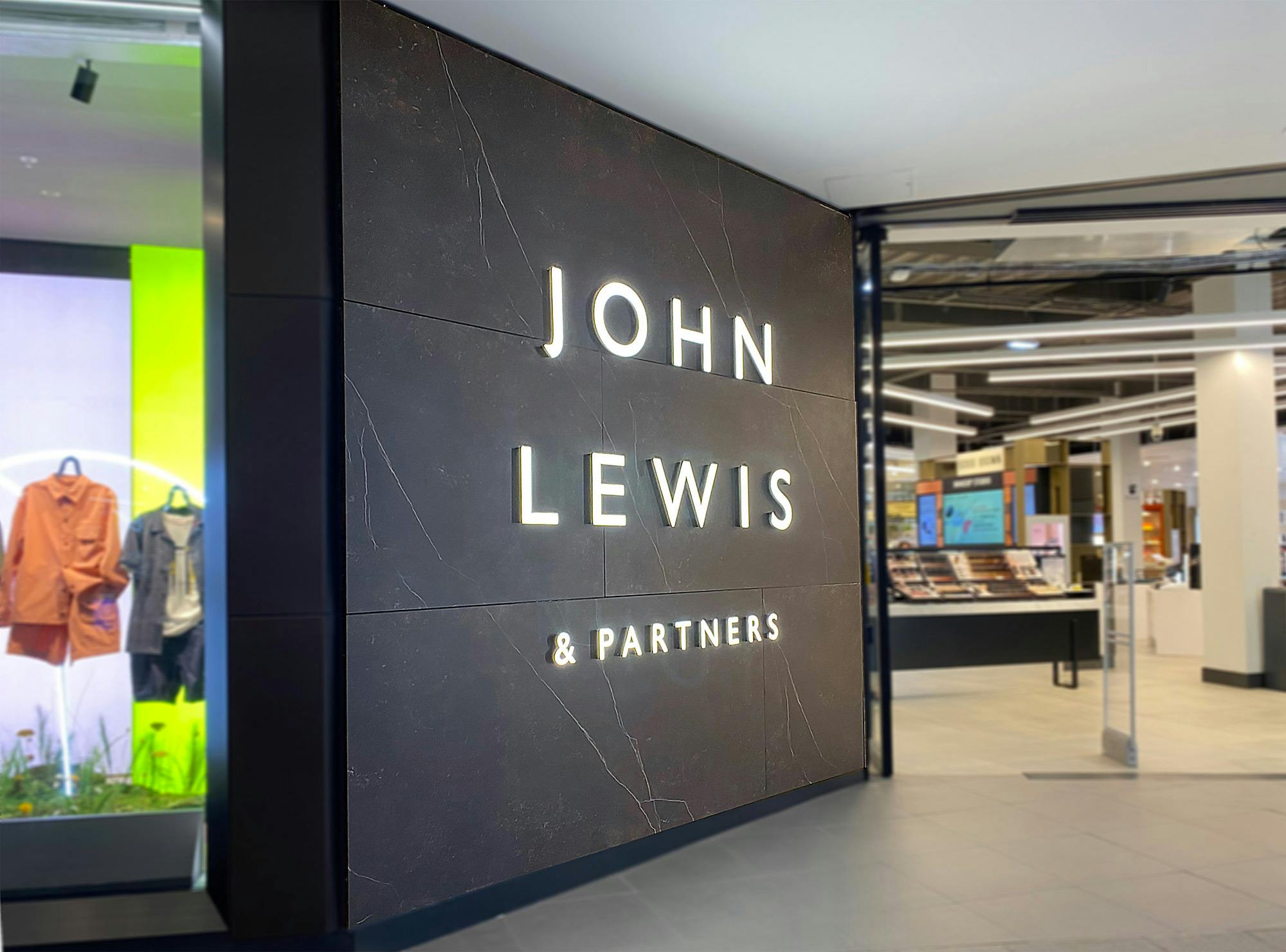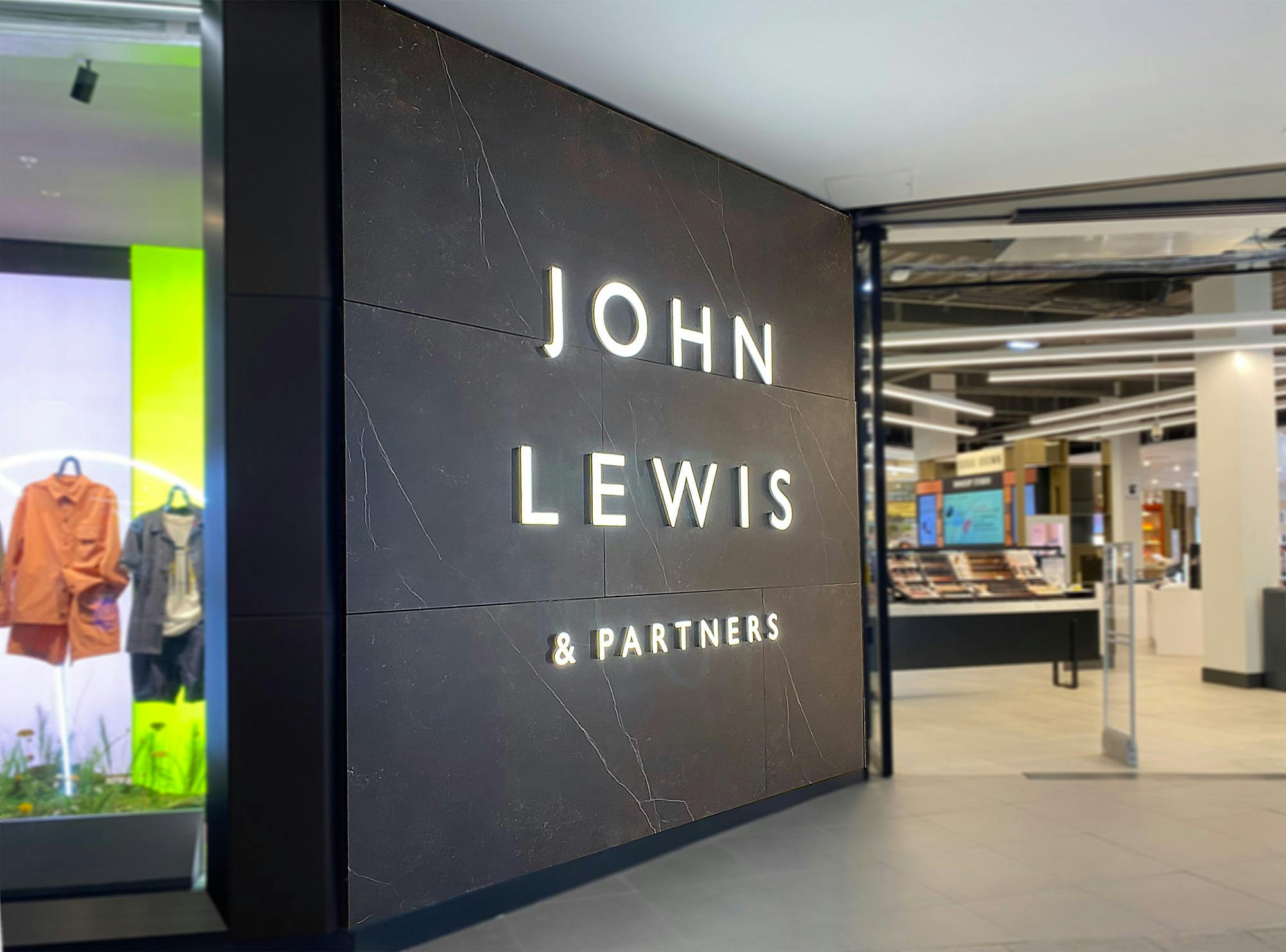 Location
St James Quarter Shopping centre, Edinburgh (Scotland)
Manufacturer and fitter
Gray & Dick Ltd
Application
Wall cladding
Architecture/Design
Brookerflynn Architects
After half a decade under construction, the long-awaited St James Quarter shopping centre opened its doors in Edinburgh in June 2021. Situated at one end of the famous Princes Street, this shopping gallery of almost 80,000 square metres is home to a multitude of luxury shops, restaurants, hotels, a cinema and a bowling alley. A one of a kind shopping centre that promotes leisure and luxury in the city and in which Cosentino is present through the John Lewis shop, one of its most iconic, and for which it has clad the walls of its three entrances in a collaboration project with Gray & Dick, a manufacturer and fitter specialising in structural glazing. Specifically, the material used was Dekton Kelya, a colour inspired by dark marbles with light veins that creates a sophisticated and exclusive atmosphere.
The 12 mm Dekton slabs were fitted by means of a DKT1 system, a hidden mechanical fixing with undercut screws on the back of the piece. "Using a Sky-Frame Plain system, the glass floor to ceiling doors can retract effortlessly, creating a stunning tie in with the shop's façade that matches its high-end aesthetics. The doors slide to the side, disappearing in a sort of pocket; a first in the UK for this type of design", says Gray & Dick, who undertook the design of the entrances in collaboration with Cosentino.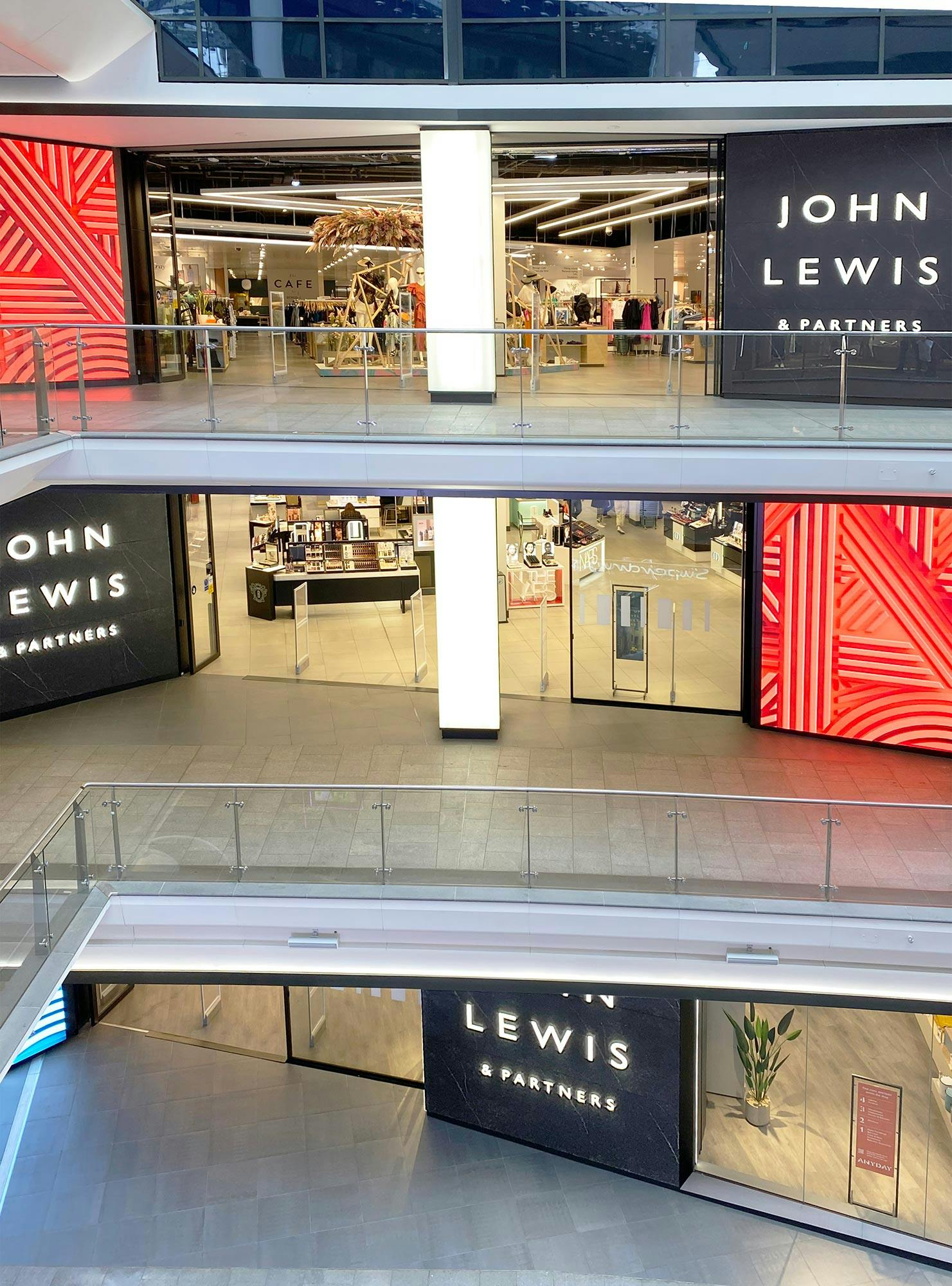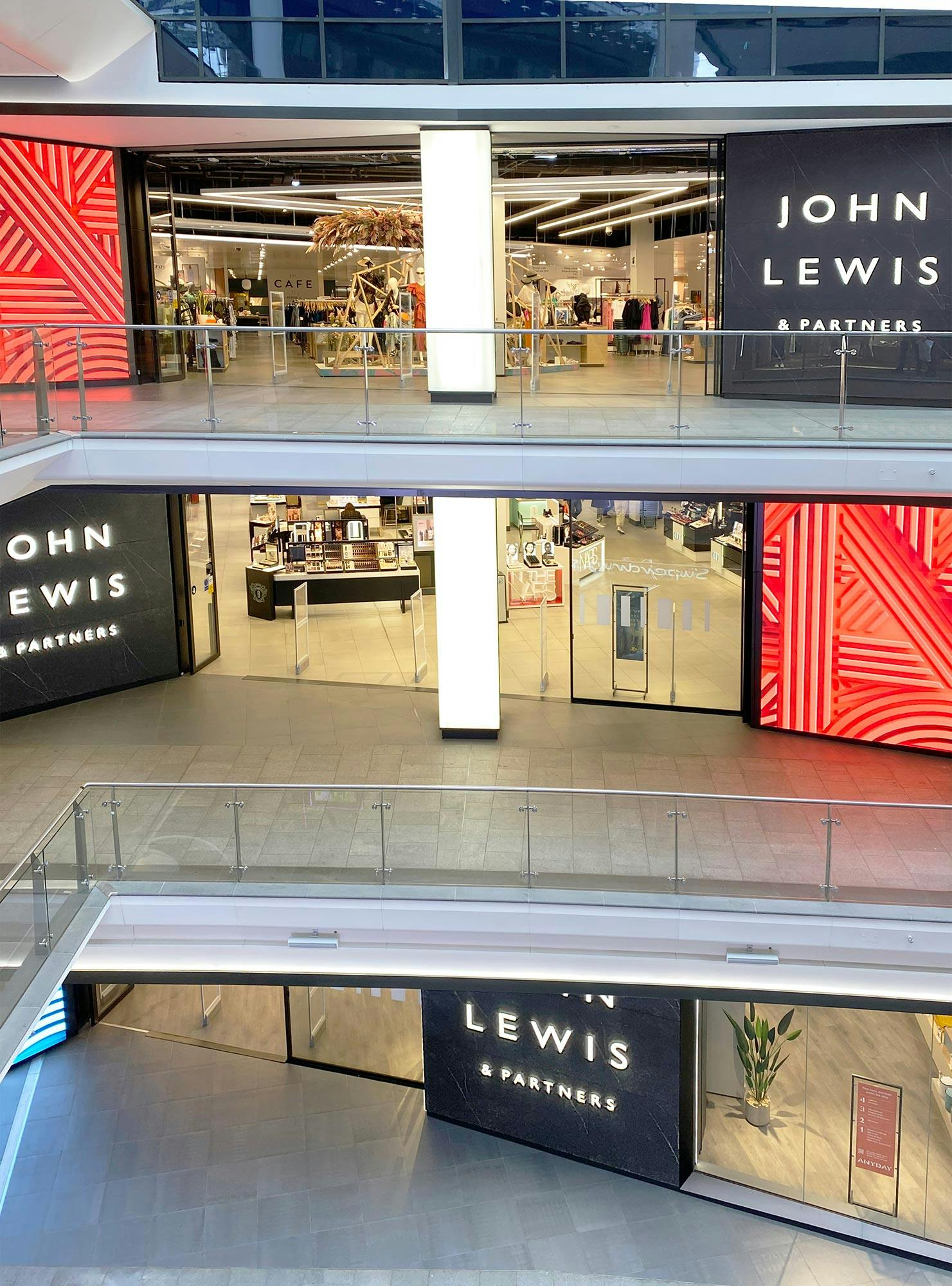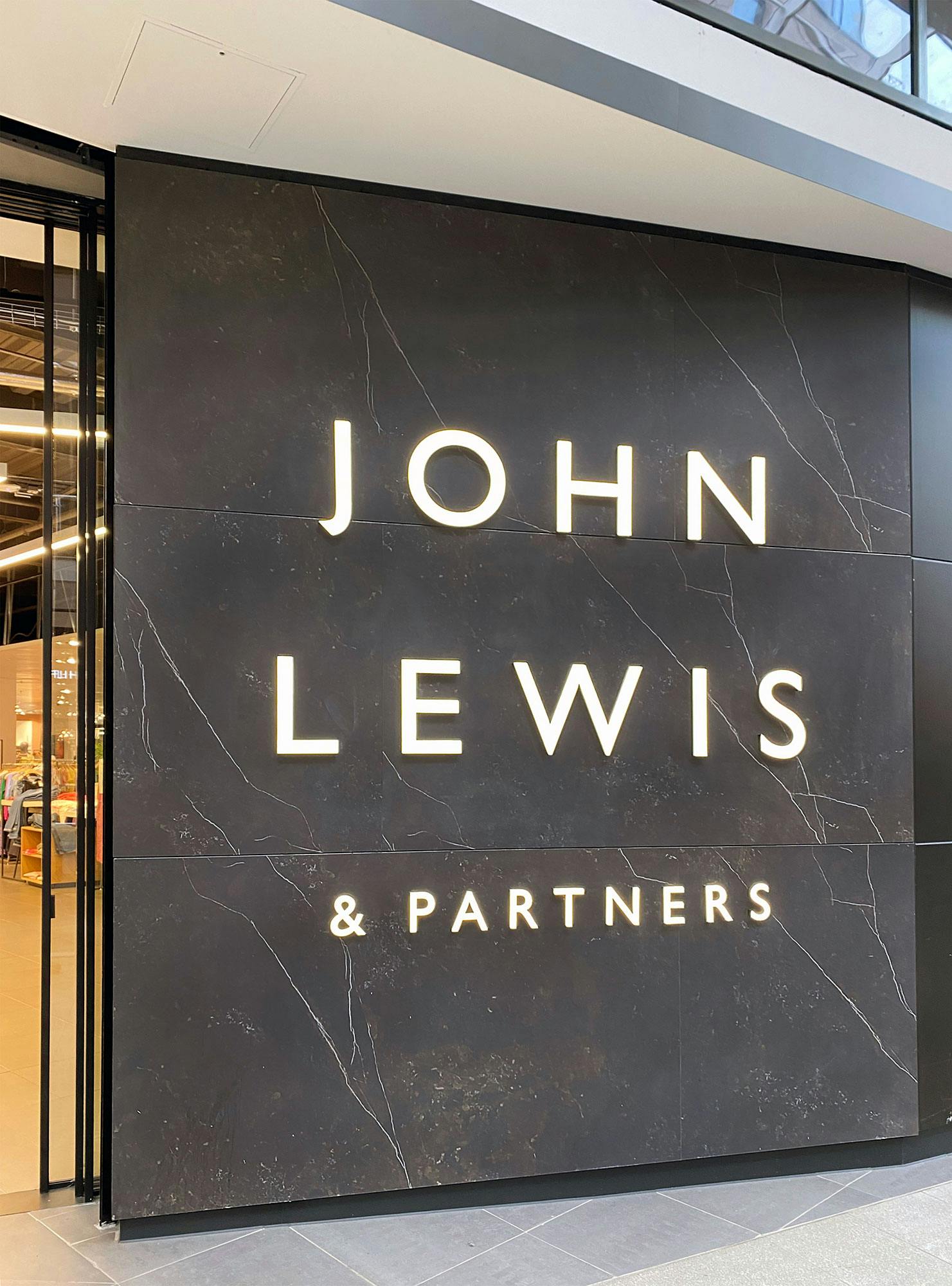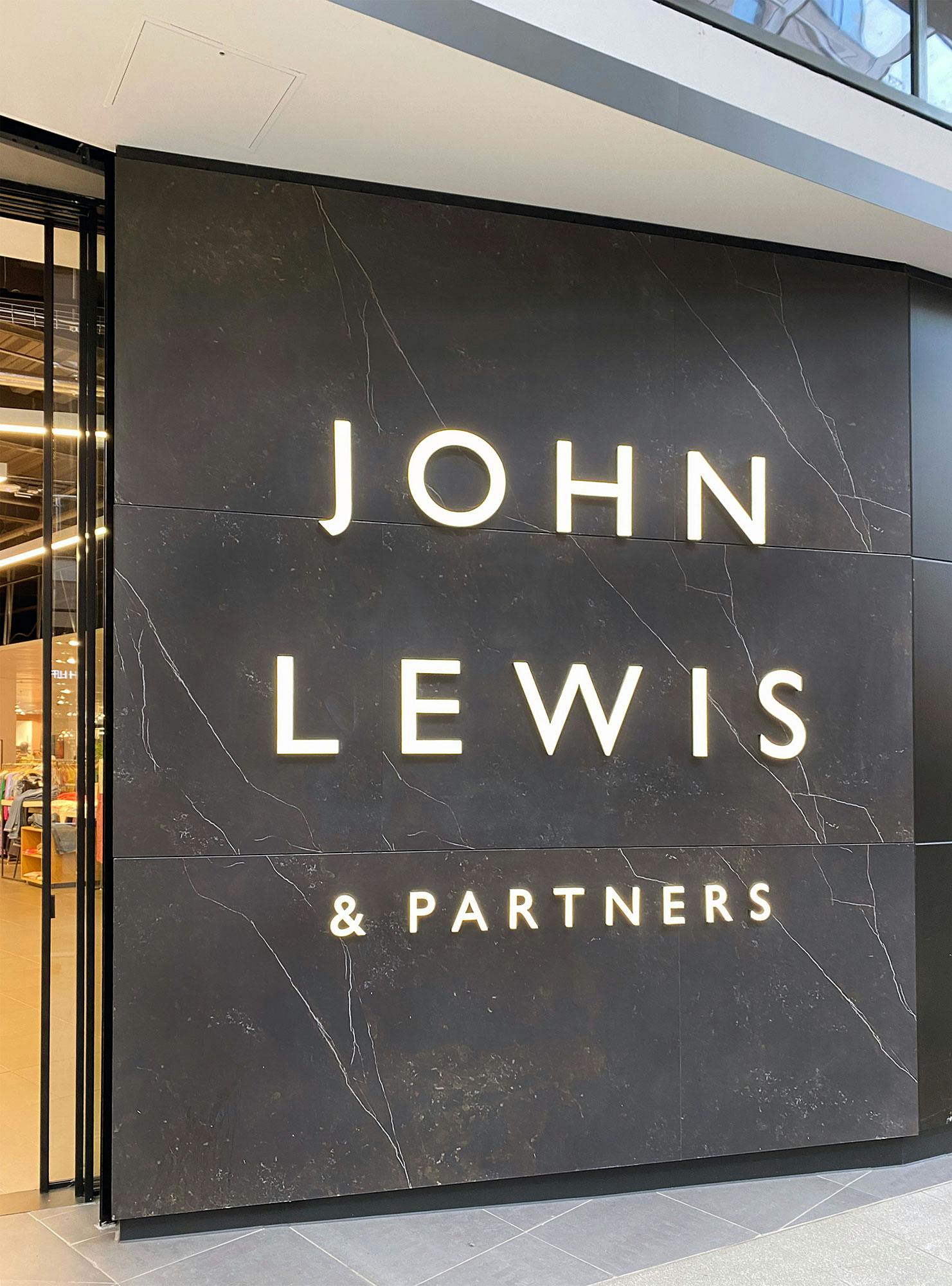 The advantages of a durable and easy-to-install material
"The architect chose Dekton not only for its extreme hardness and durability, but also for its easy maintenance and stain resistance features", they further say. "Unlike other products whose colour fade and require high maintenance, Dekton remains intact over time, regardless of the wear and tear, weather conditions or any other external factors. Dekton can be directly adhered to the surface with minimal joints and matching grout", the fitters say. "In addition, it is available in large format slabs, which further facilitates a seamless and harmonious appearance".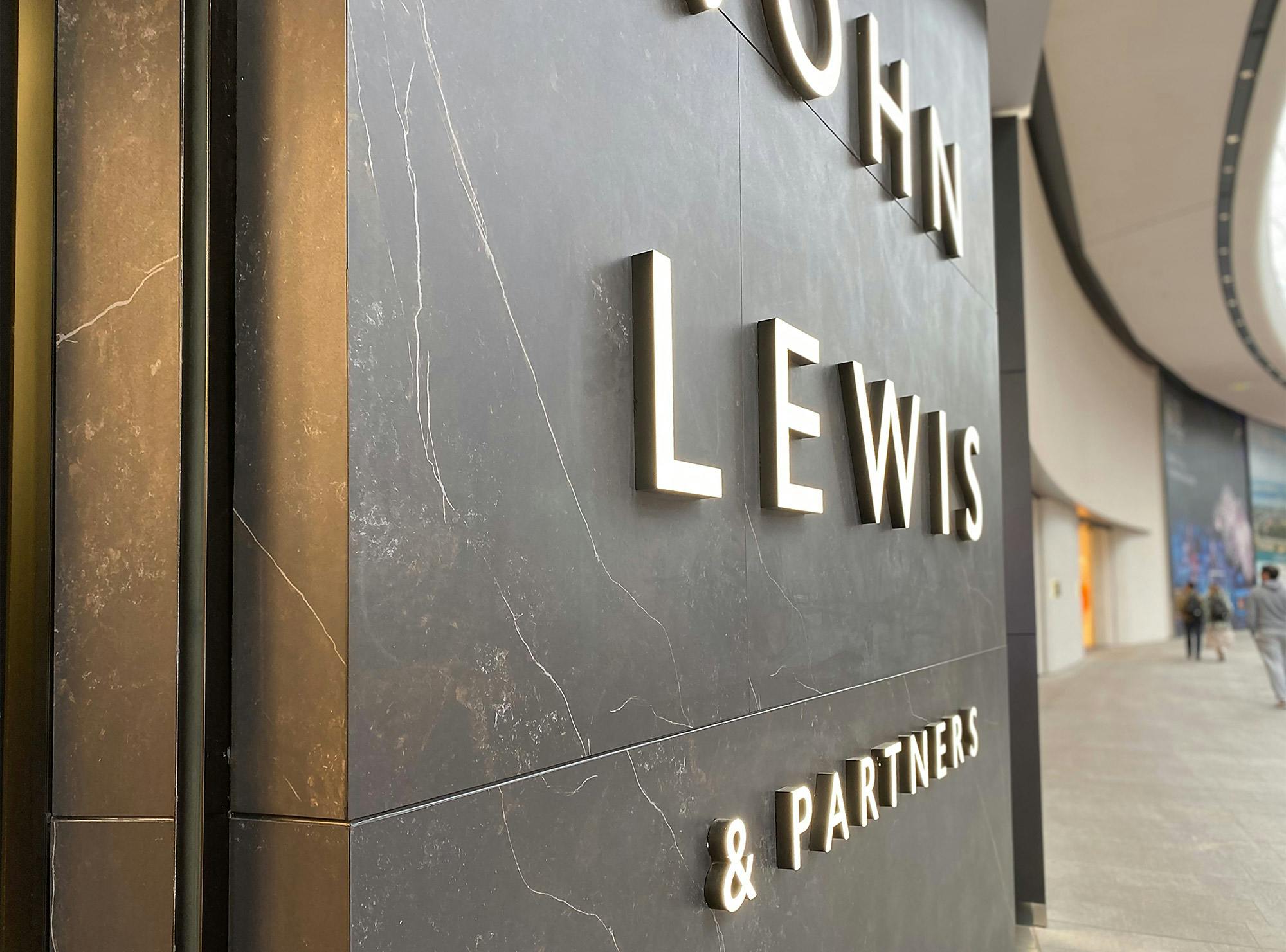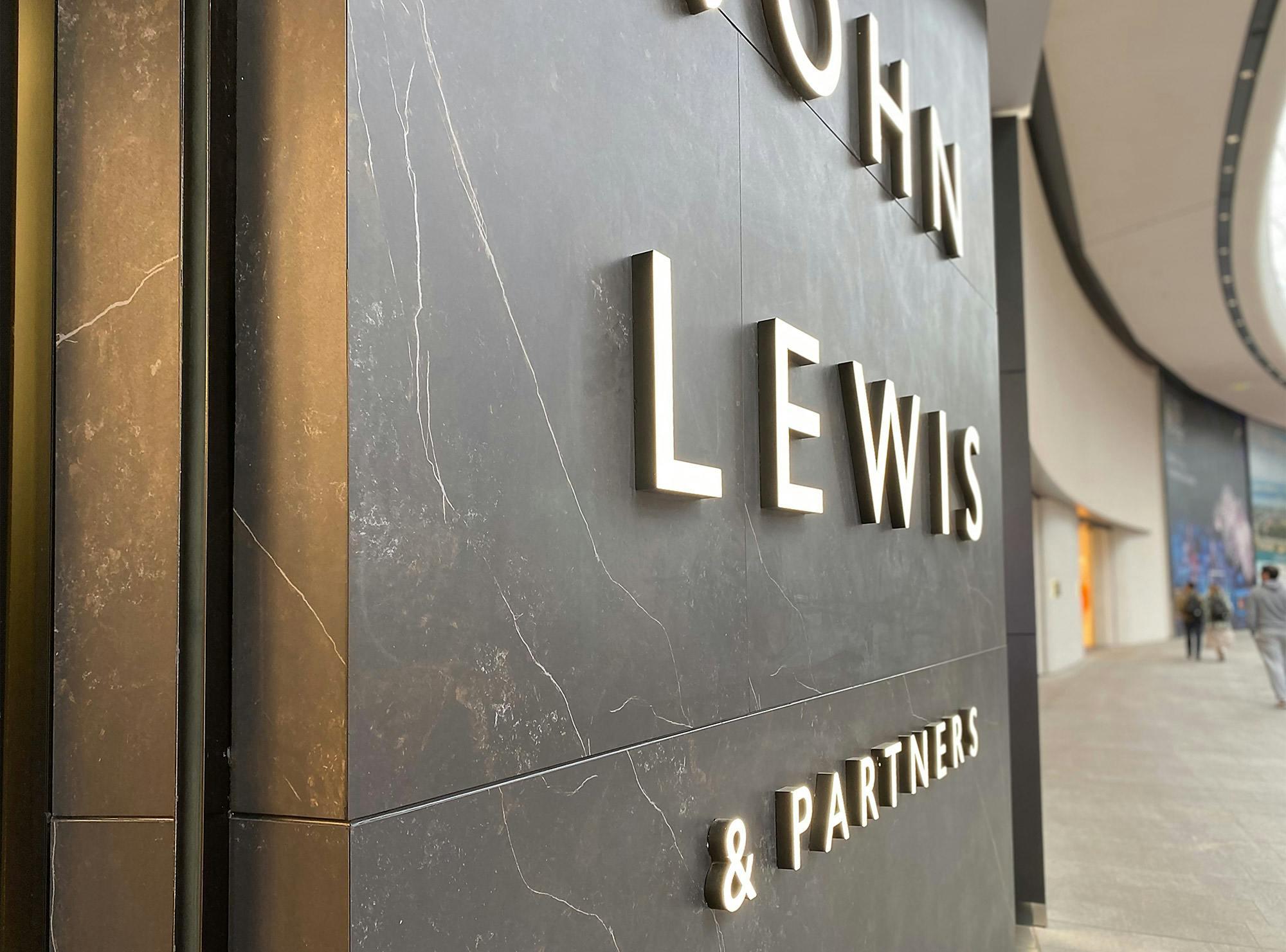 The customer, John Lewis, was also impressed by the sustainable approach of Cosentino's materials. "We focus on choosing products with positive developments in their sustainability efforts. The ultra-compact Dekton surface is the only carbon neutral surface for its entire life cycle, which was a great plus for the customer", Gray & Dick say.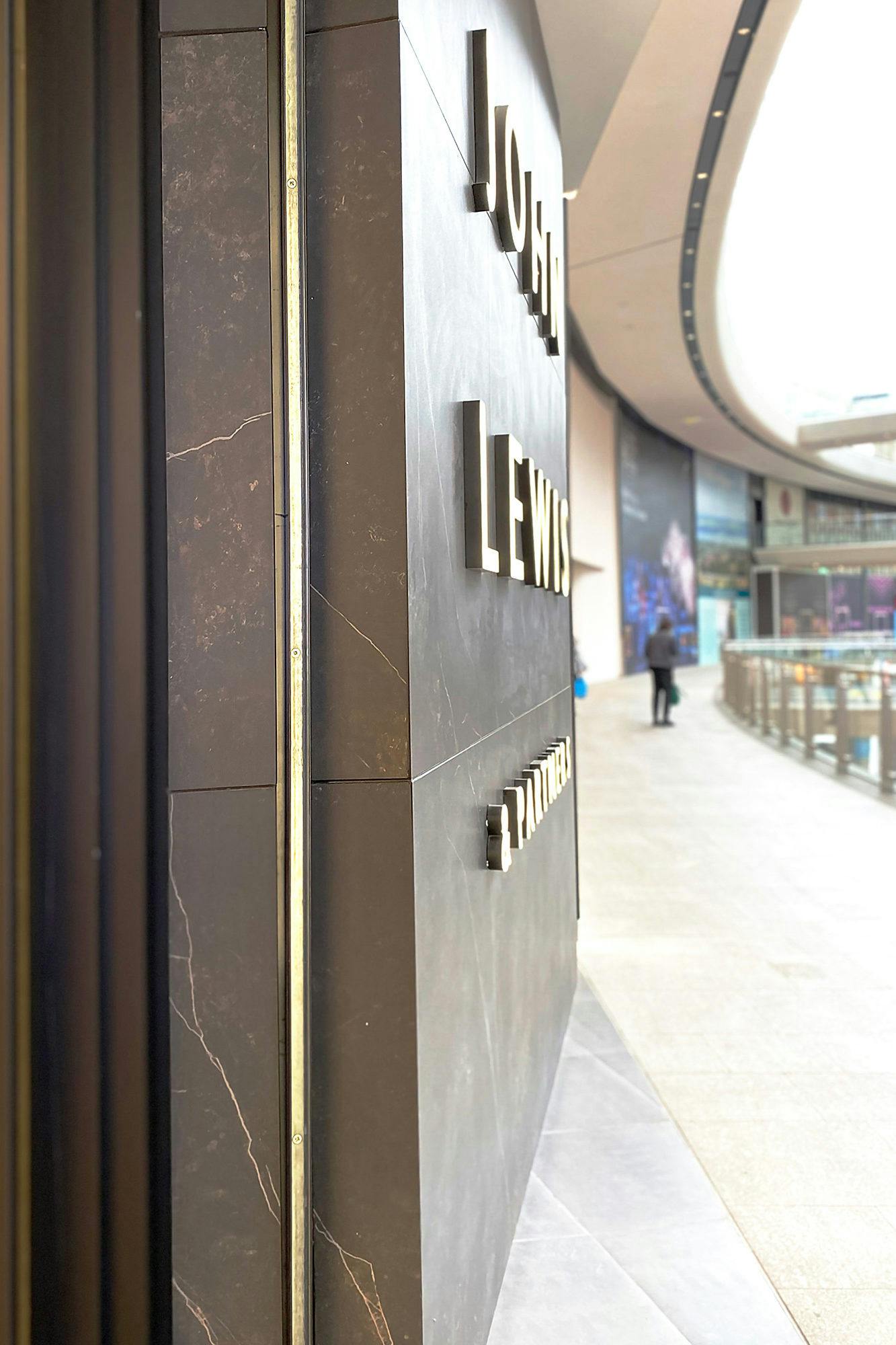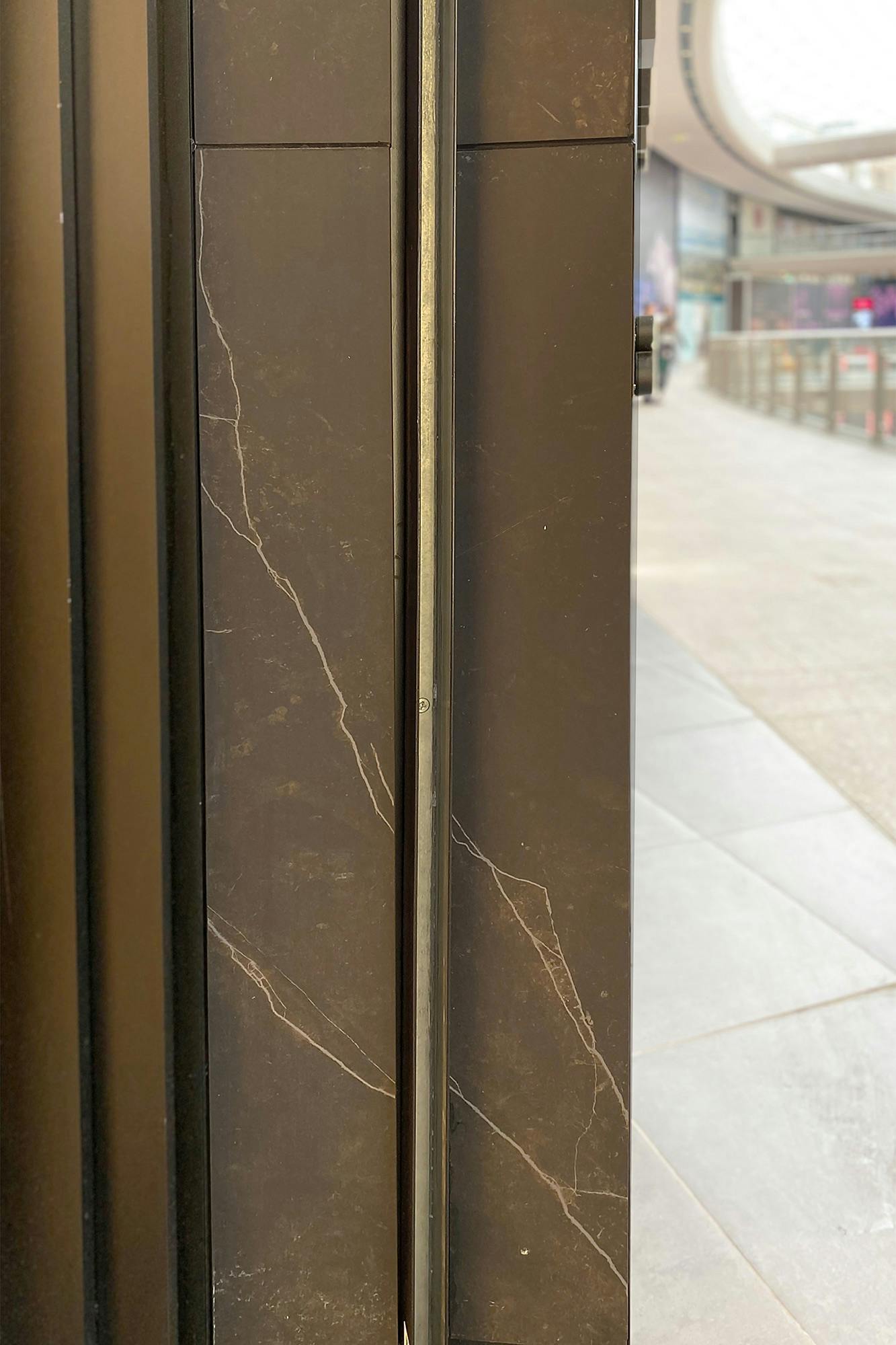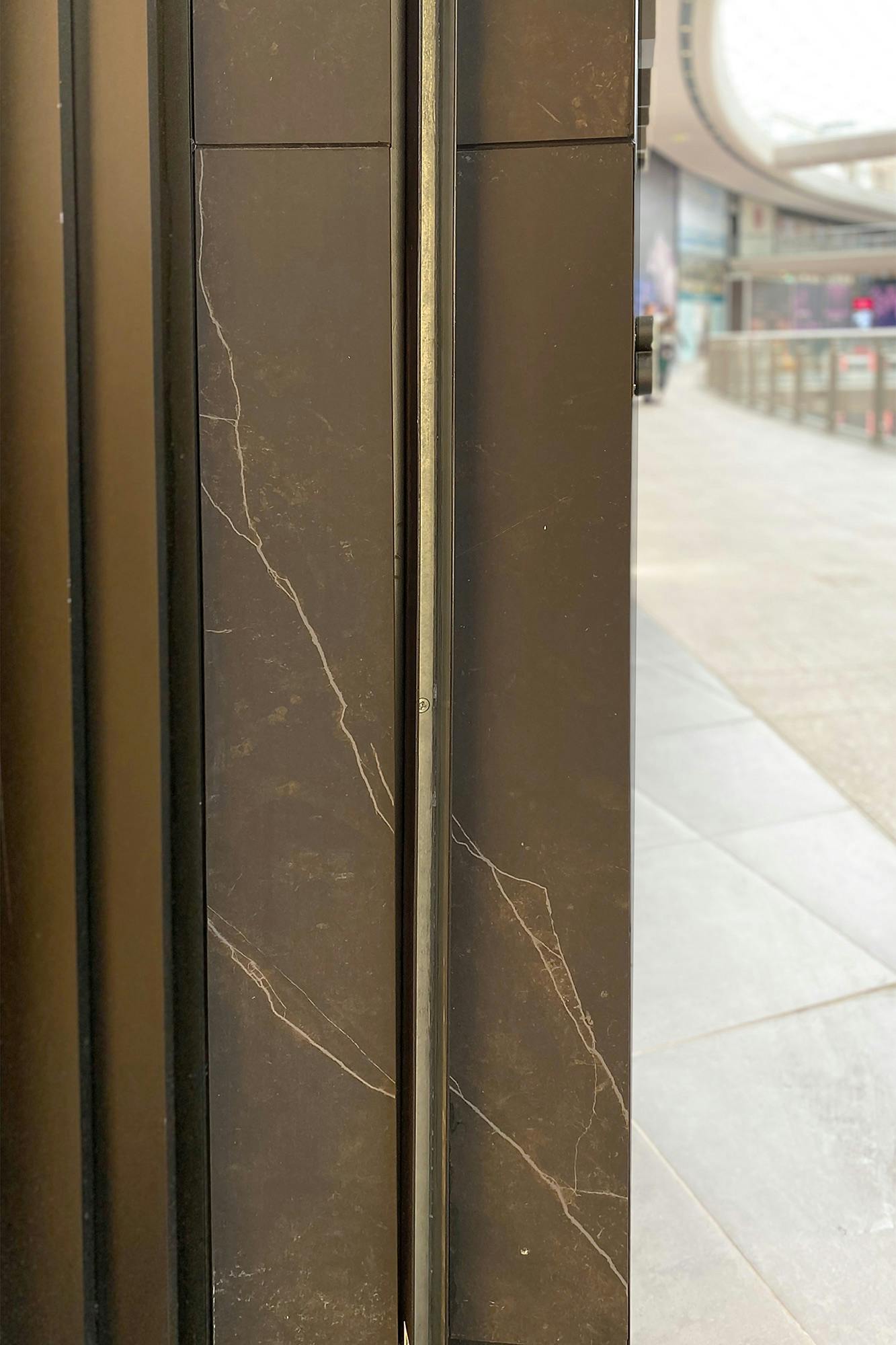 Cosentino's materials used in this project
Explore Similar Case Studies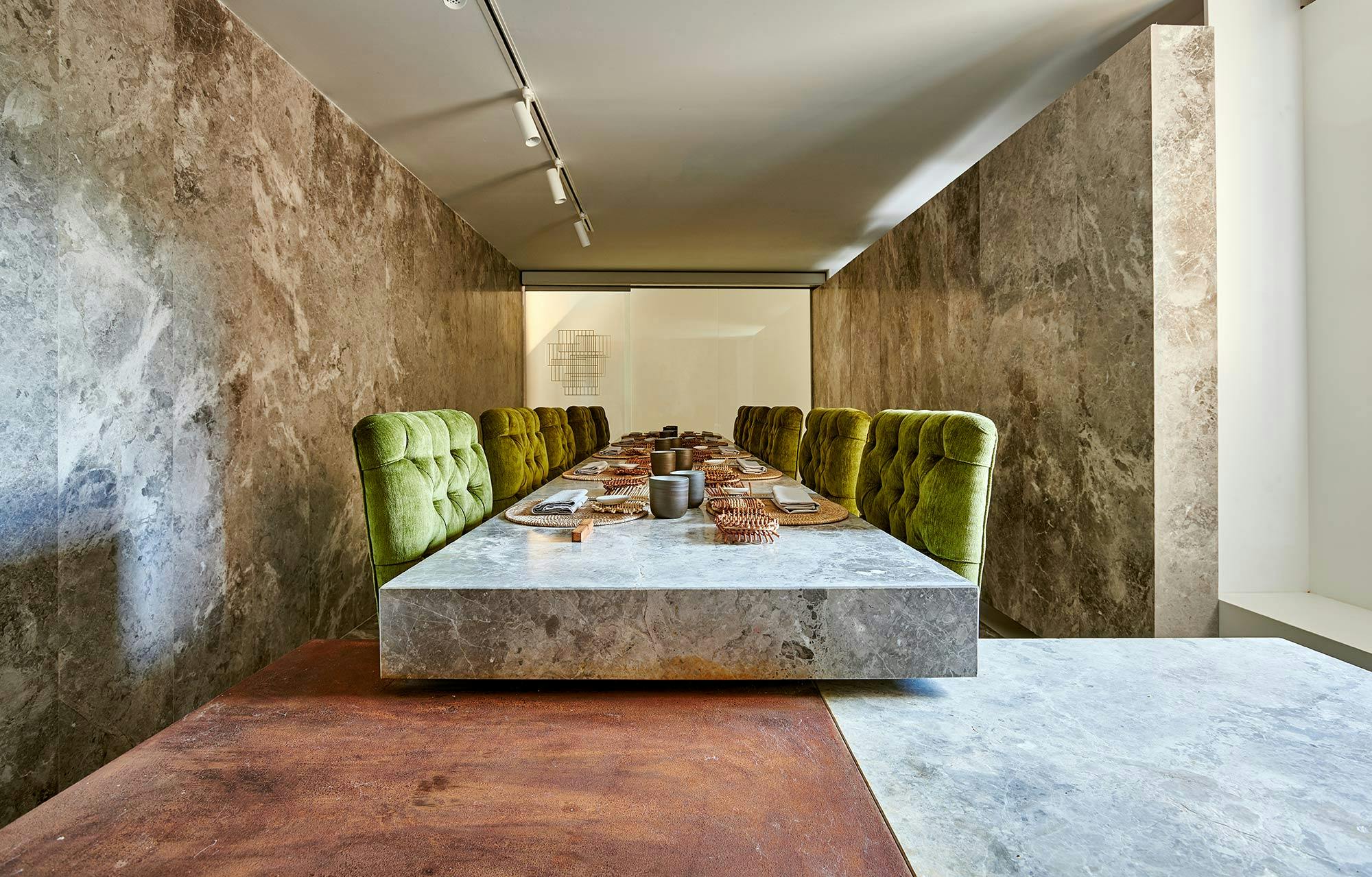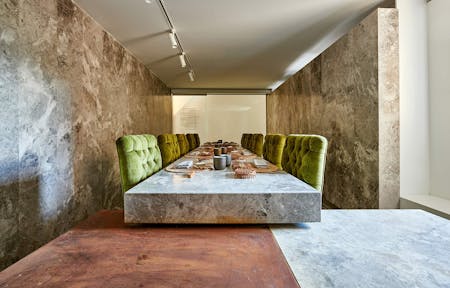 Two restaurants with a shared kitchen achieve visual continuity thanks to Dekton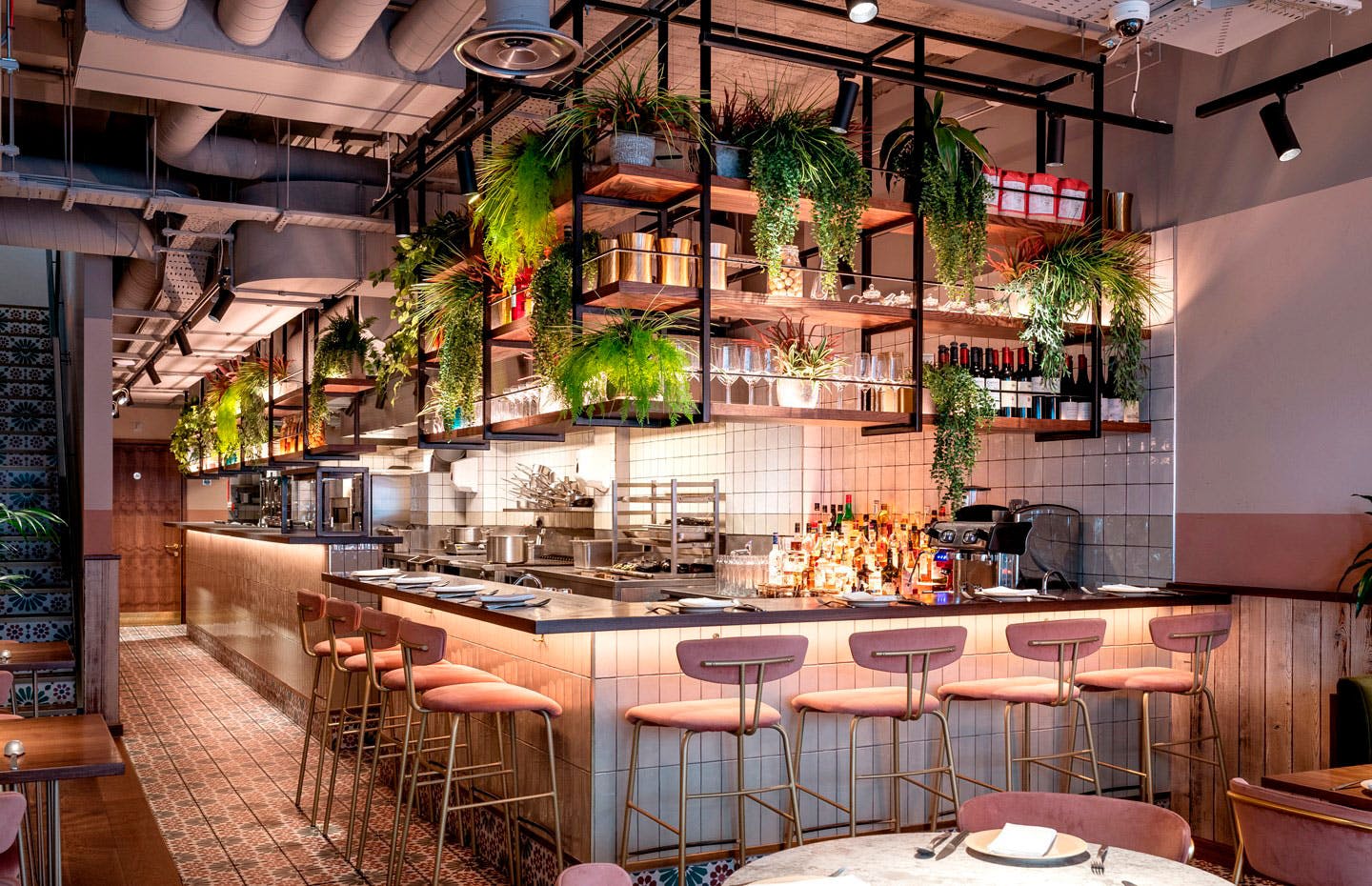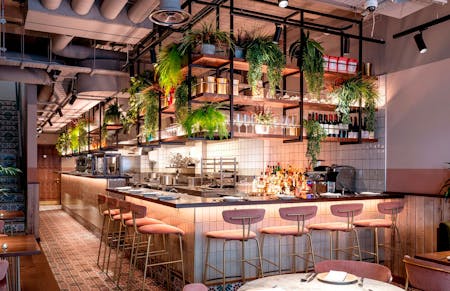 Dekton adds character to a neat and refined London restaurant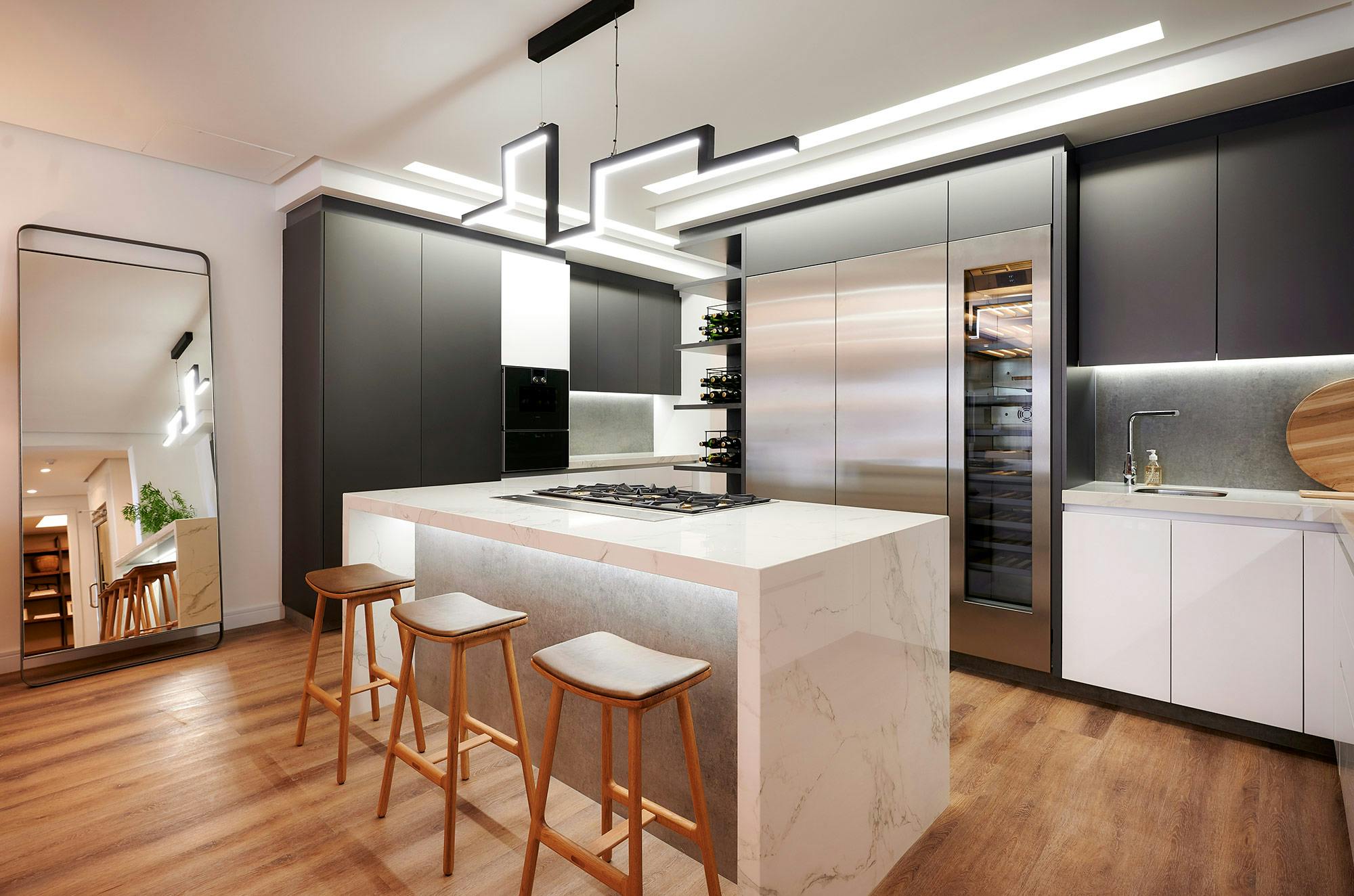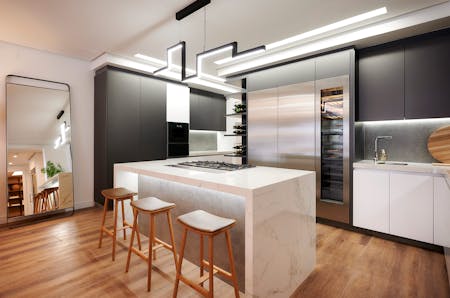 Dekton showcases its versatility in a high-end residential development in South Africa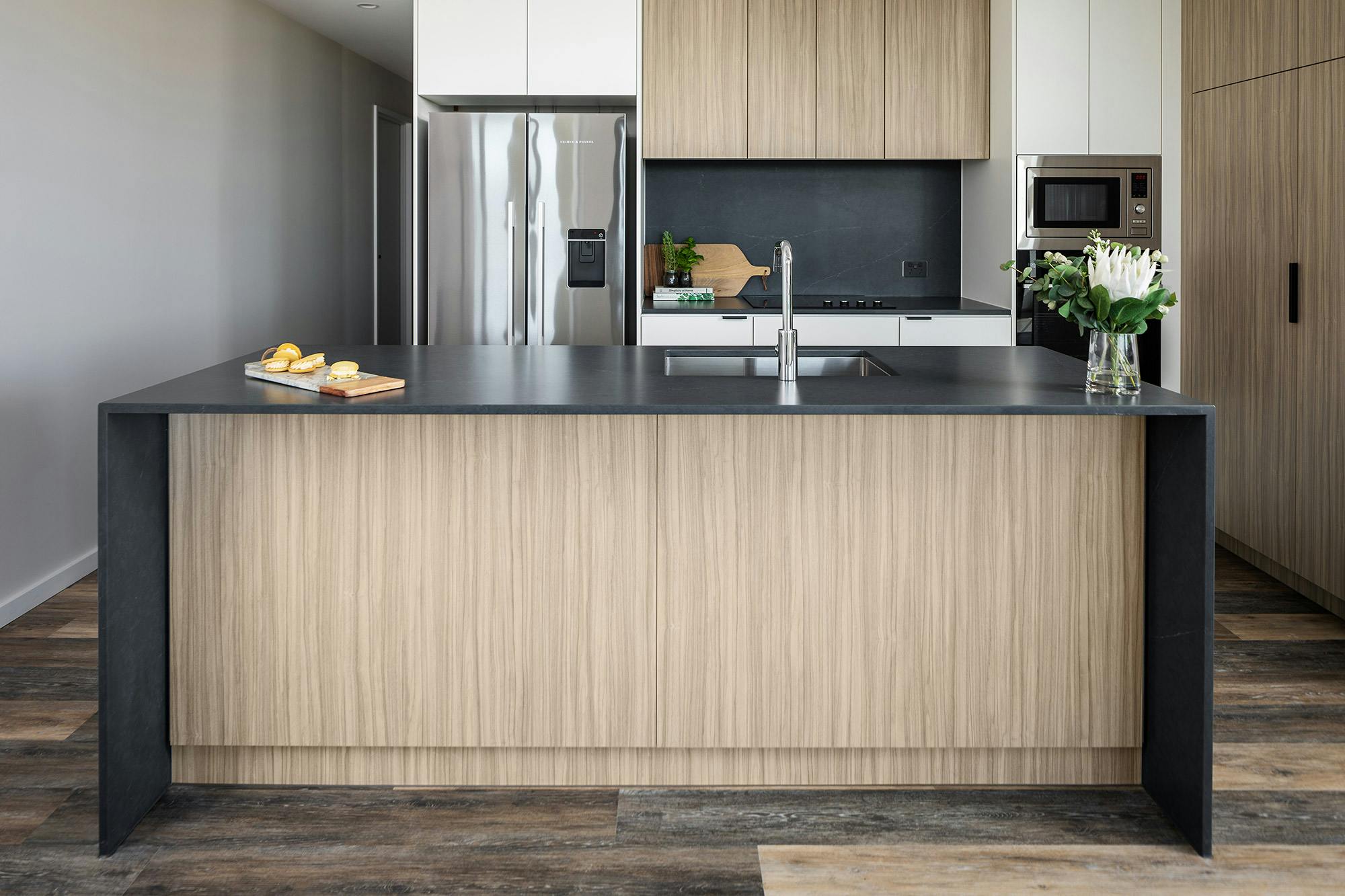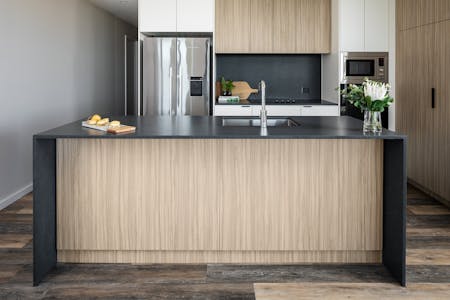 A luxurious rental building chooses Cosentino for its durability, elegance and sustainability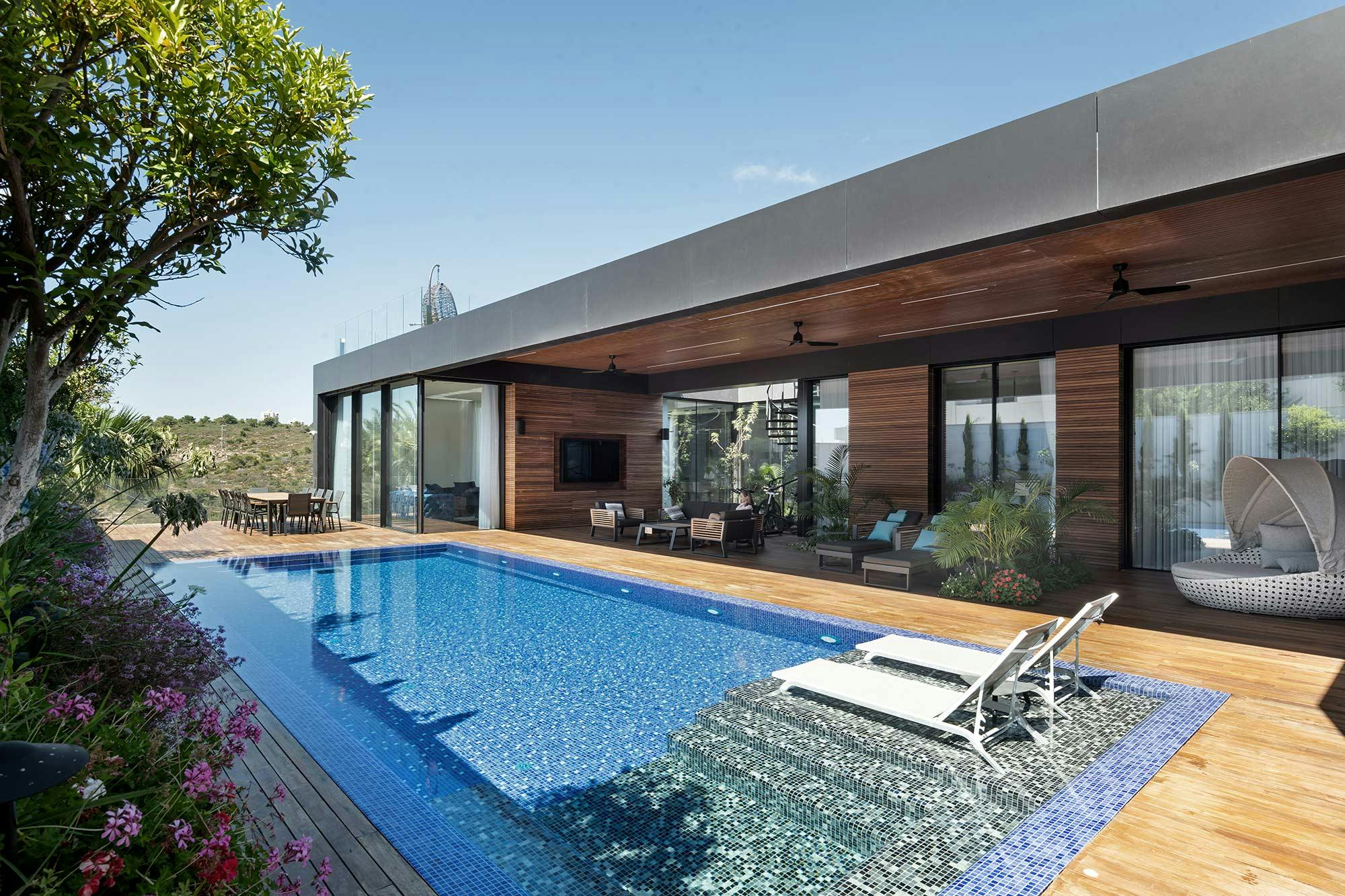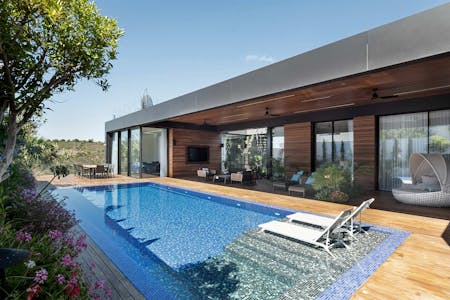 Glass, Iroko timber and Dekton for a façade with a lot of character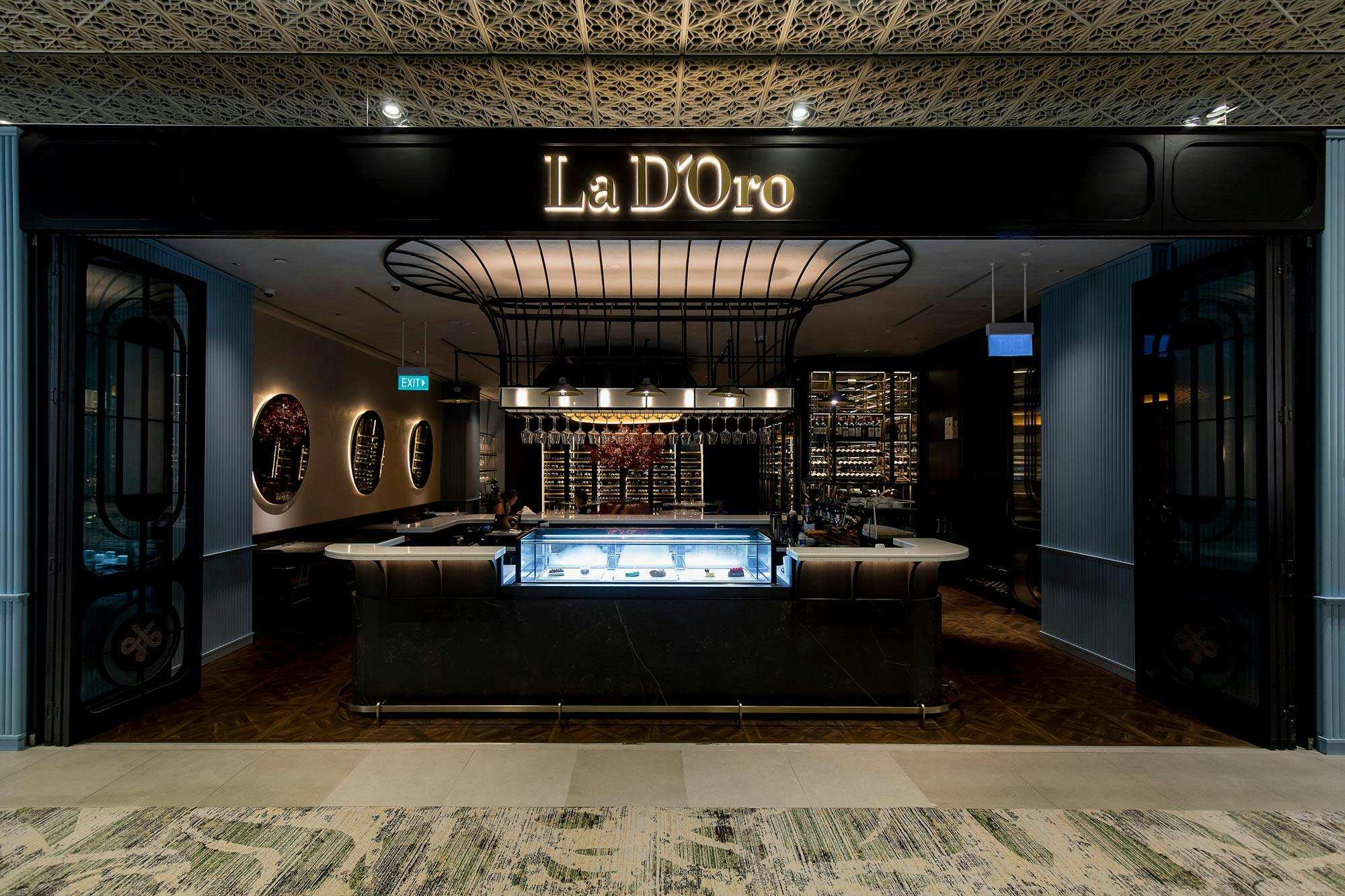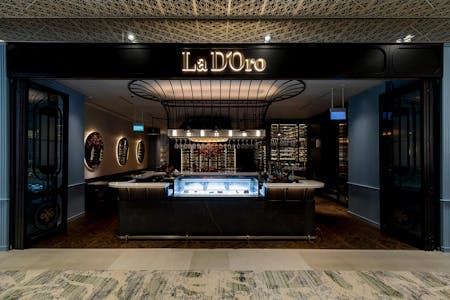 This ground-breaking haute cuisine restaurant in Singapore relies on Cosentino's functionality and elegance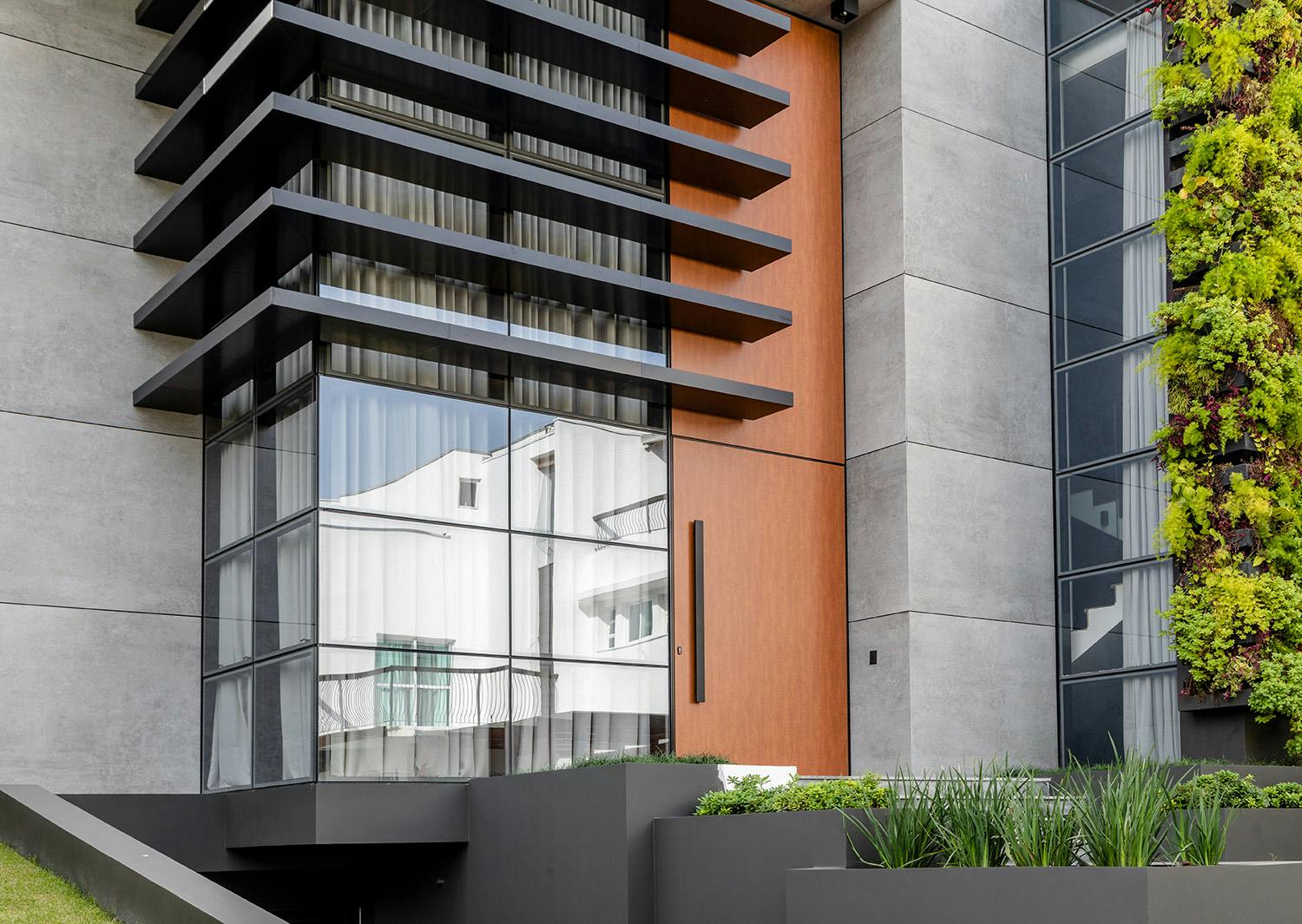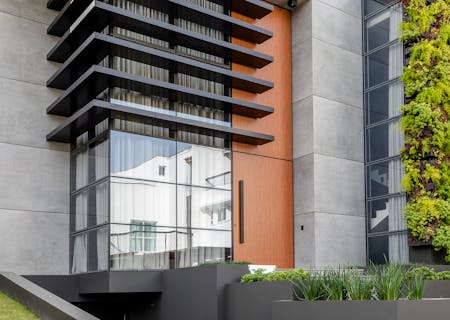 A very sturdy home by the sea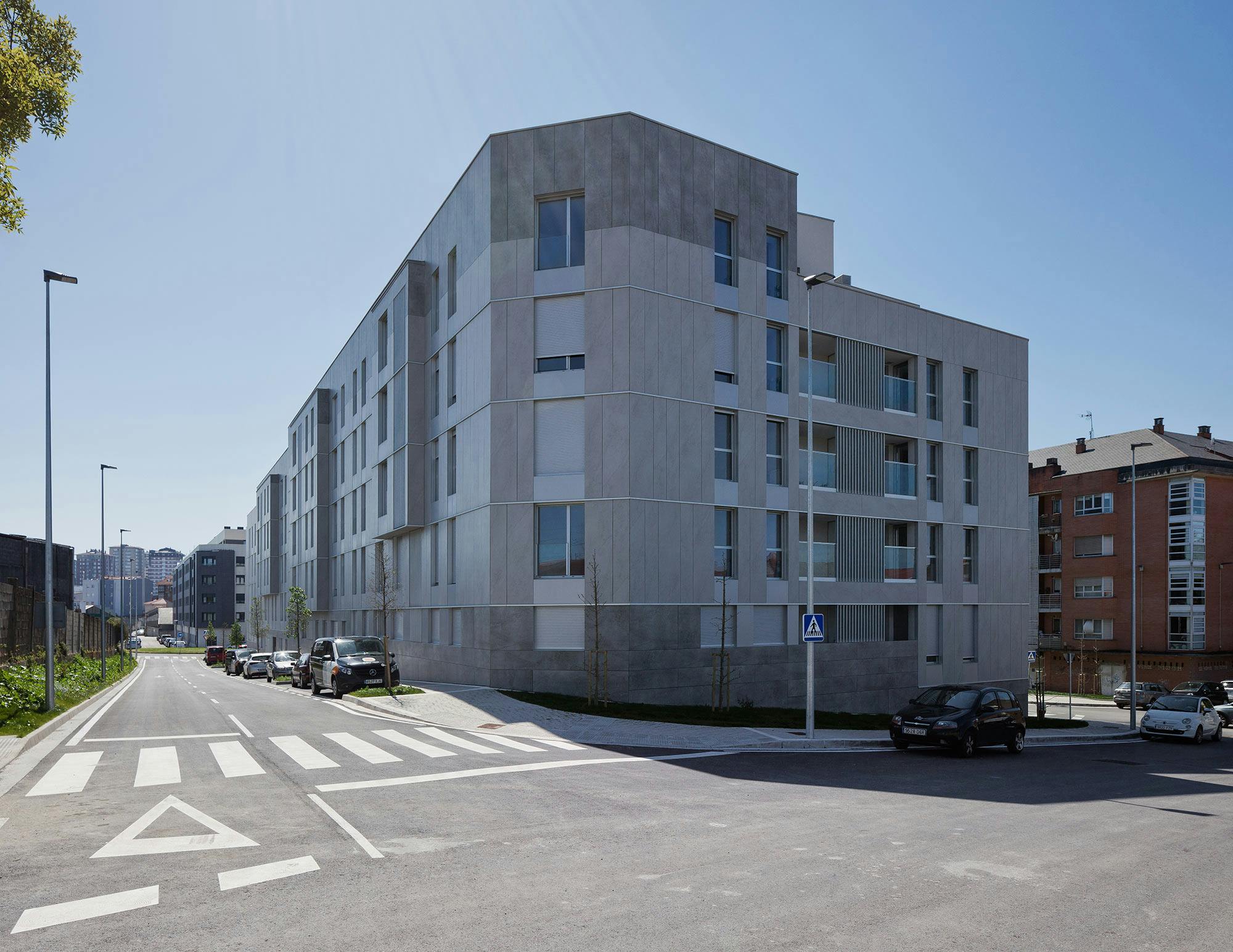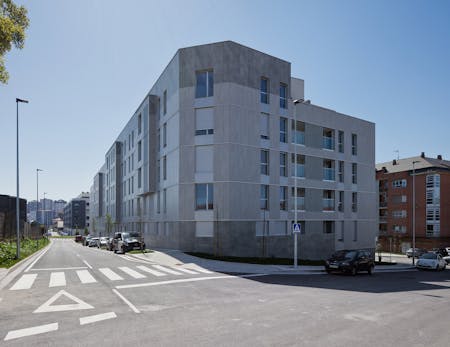 Compact style for a subsidised housing building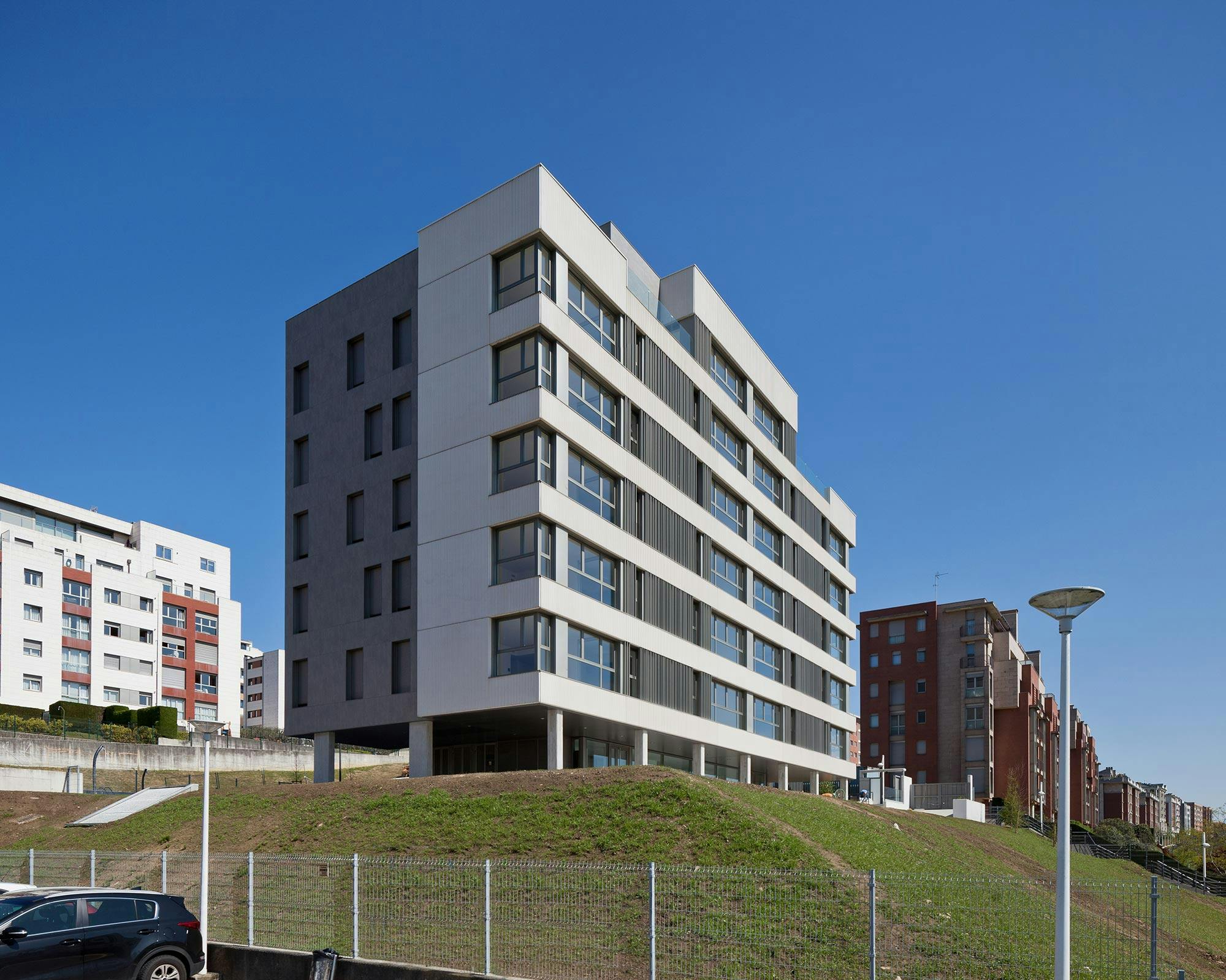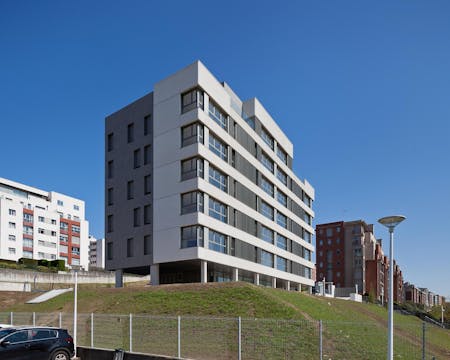 A façade that masterfully combines concrete, steel and Dekton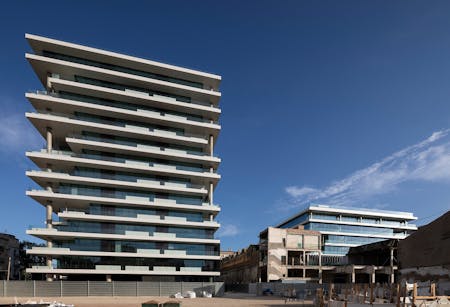 Dekton contributes to the character of one of the most sustainable buildings in Spain
Professionals form
Do you need information or samples of any of our materials? Would you like to explore a Cosentino partnership?