Case Studies
A two-toned facade for Southern First Bank in South Carolina
Craig Gaulden Davis Architecture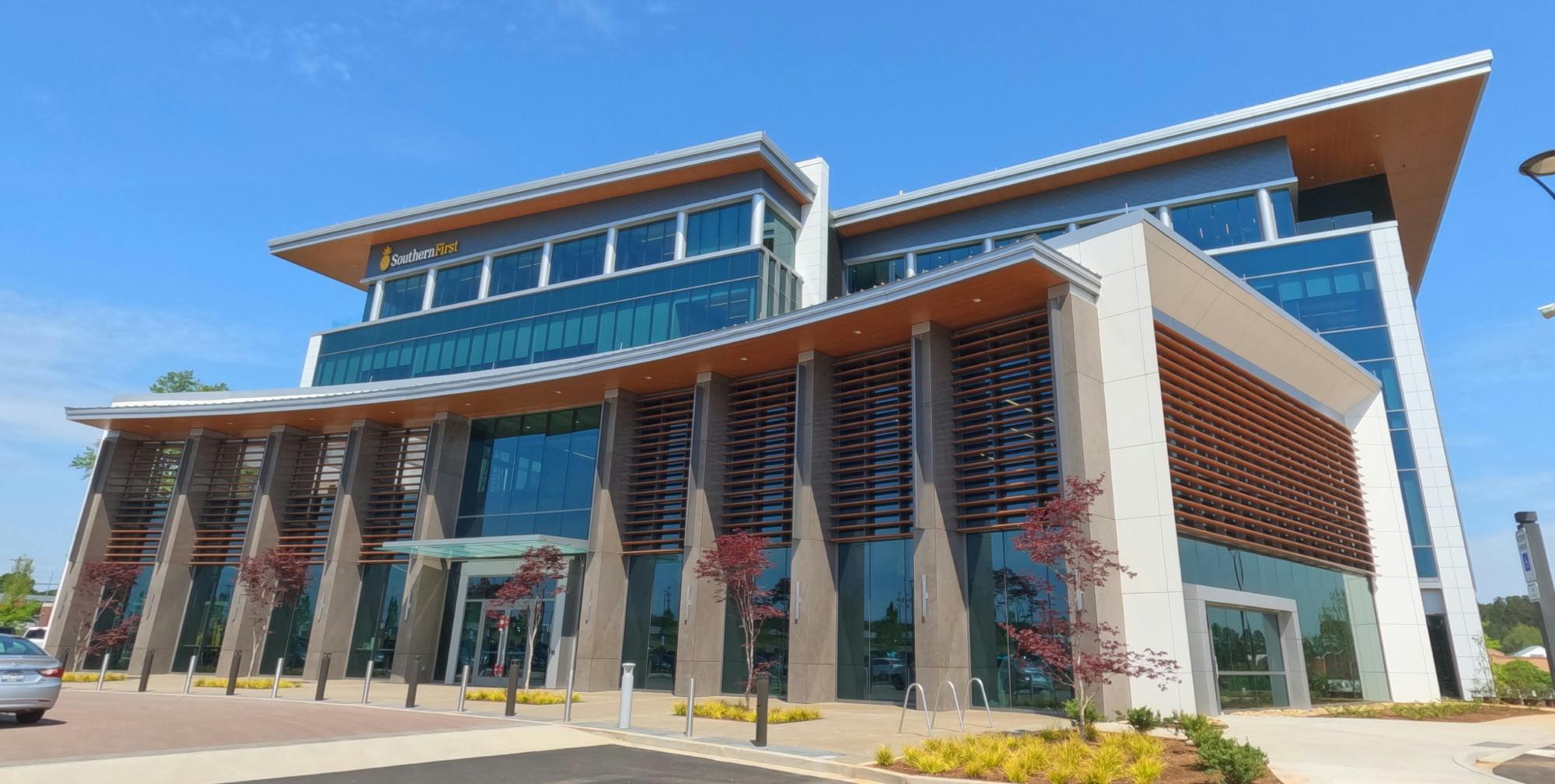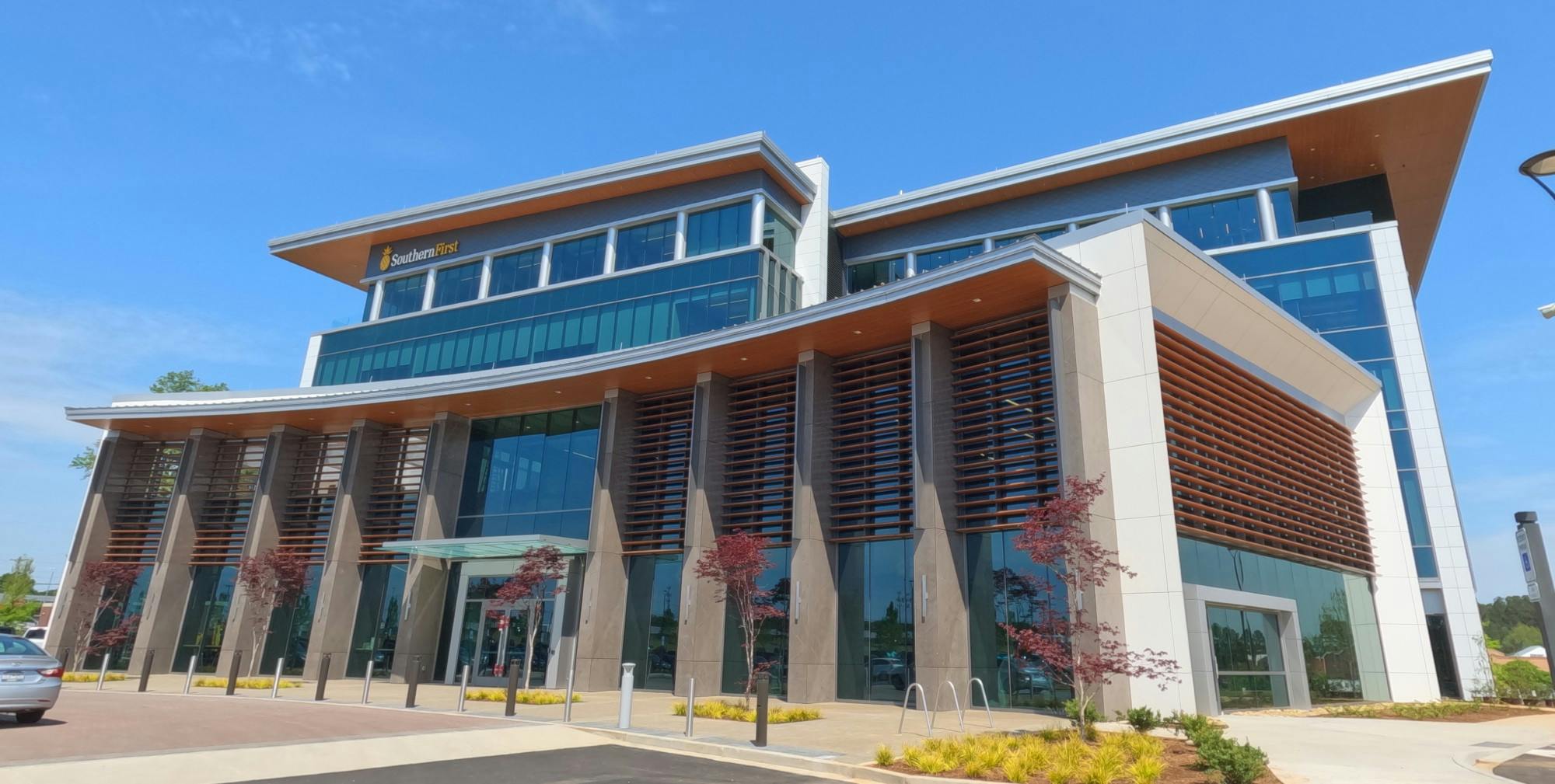 Location
Greenville, South Carolina, USA
Application
Ventilated Facade
Architecture/Design
Craig Gaulden Davis Architecture. Installer: SECO. Fabricator: Rozelle Stone Company
System
Eclad with KEIL anchor system
It all started with a trip to Almería, Spain where architects from the firm Craig Gaulden Davis (CGD) visited the Cosentino global headquarters and factory. Here, they got to explore the ins and outs of how Dekton is created from start to finish, a process which made them fall even more in love with the material. Not only did they love the looks and durability of it, but the sustainable composition and manufacturing process. Dekton is a certified cradle-to-grave carbon neutral product throughout its entire lifecycle - from sourcing of raw materials to installation.
The firm had used Dekton in many projects in the past, and knew it was the ideal material to give Southern First Bank in Greenville, South Carolina an unforgettable and lasting ventilated facade. Rozelle Stone Company led by John Rozelle was the perfect fabricator for the job. They are experts on all things Dekton and have received training directly from our team in Spain on how to mesh slabs for facades, and more. Not only did they fabricate the pieces that SECO later installed in the exterior facade, they were crucial to pivoting on-site to ensure every piece was perfect.
Dekton Uyuni and Korso were cut-to-size to create this one-of-a-kind two-toned facade: the definition of balanced contrast. Dekton Uyuni panels can be found around the exterior facade of the building, bringing the essence of purity and vastness with its white crystalline shade. The pure white of Dekton Uyuni sits beautifully adjacent to Dekton Korso, a dark brown shade inspired by Gris Pulpis marble. This delicate yet striking color features an earthy palette with gray veining of varying intensities throughout. The Dekton Korso exterior columns extend to the interior of the building, where they were installed as direct adhered.
Dekton is resistant to scratches and stains, it is non-combustible, graffiti-proof, maintenance-free, and unphased by extreme weather fluctuations. This innovative design using two contrasting Dekton shades creates a harmonious yet unforgettable facade. Best of all, the color and properties of Dekton will not fade or degrade with time and use.
Cosentino's materials used in this project

Explore Similar Case Studies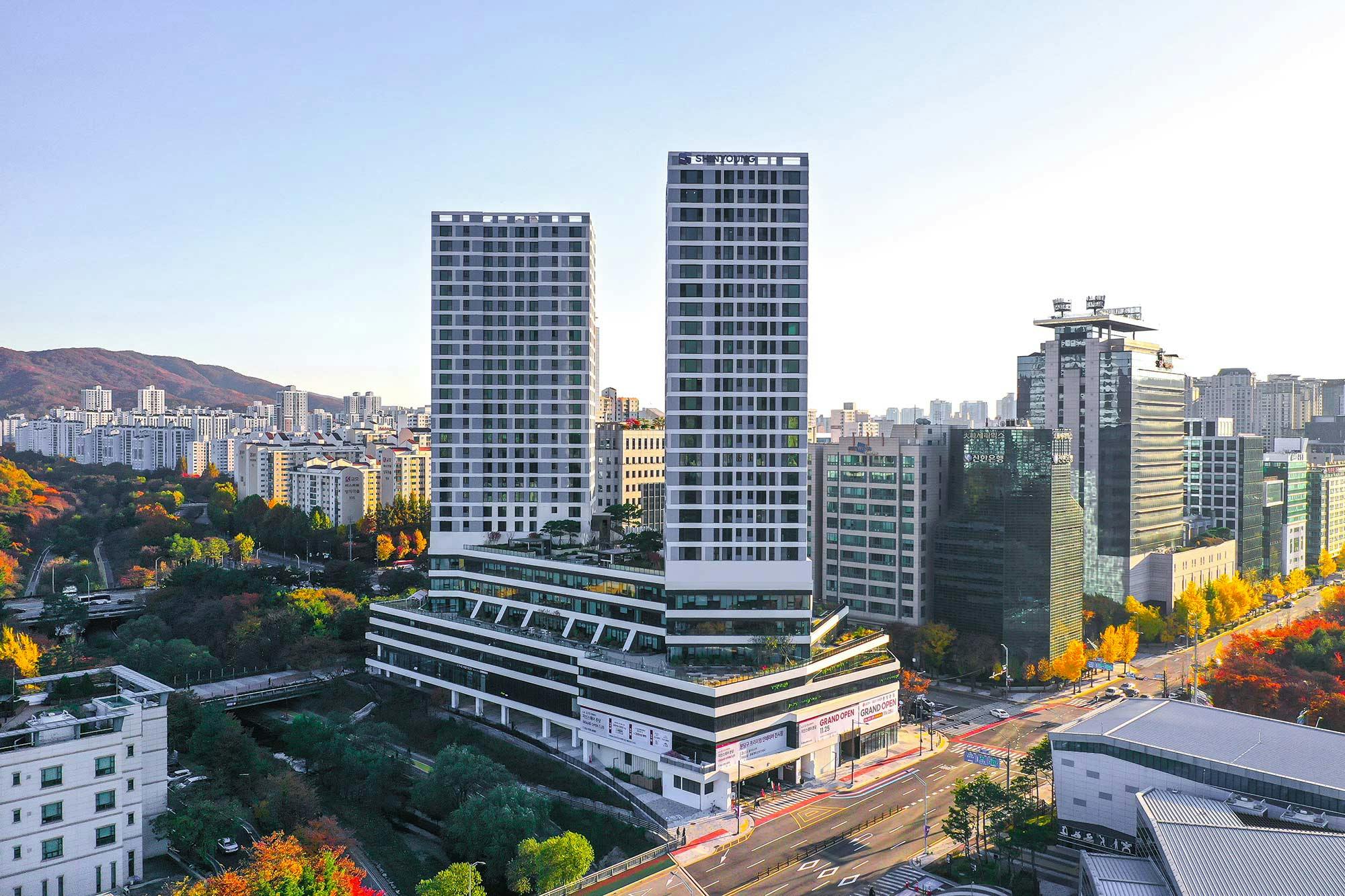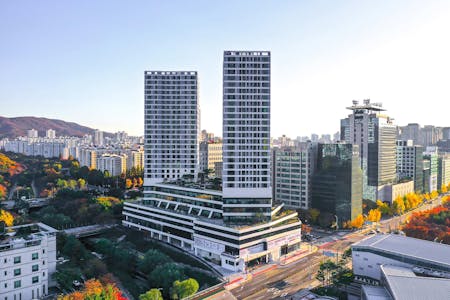 Korea: Ode to contemporary architecture amidst Sakura blossoms thanks to Dekton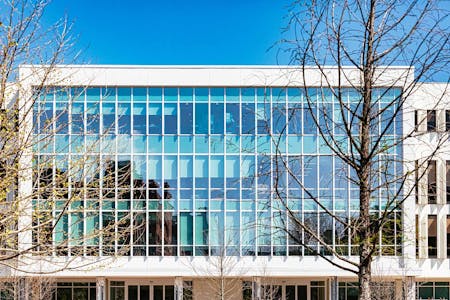 Dekton supports the Colbert Library addition to the Medical University of South Carolina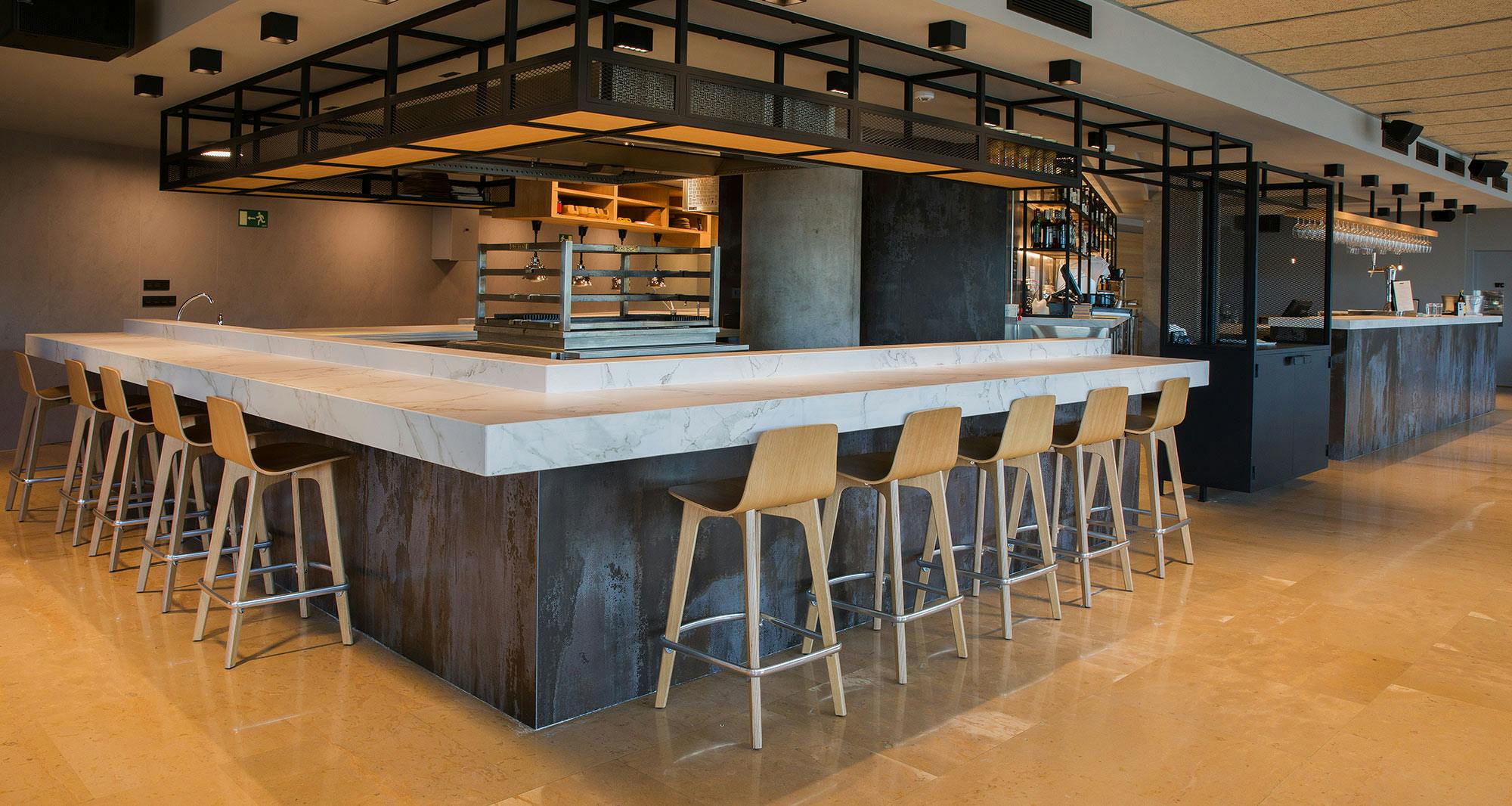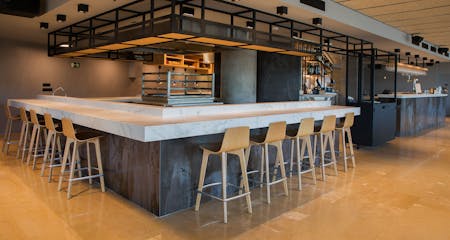 The new Muka restaurant revolves around fire amidst the natural beauty of Dekton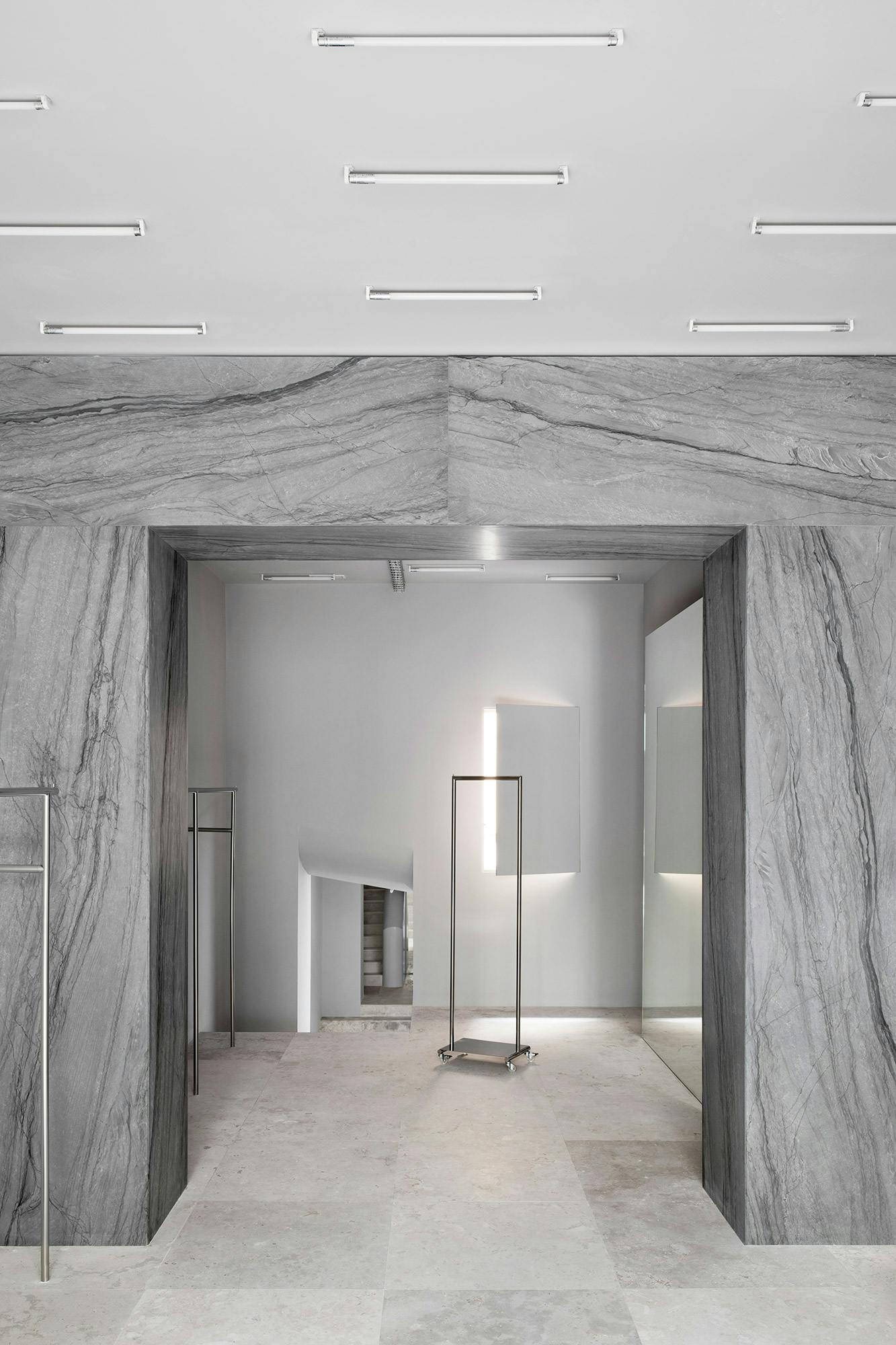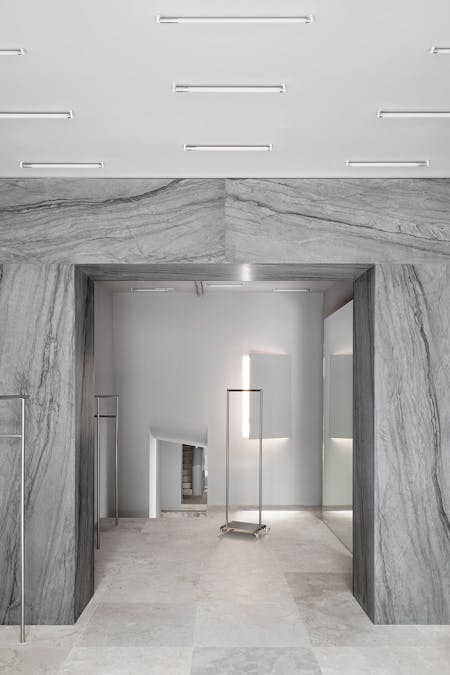 A monolithic arch in Sensa Platino gives character to a new fashion shop in Madrid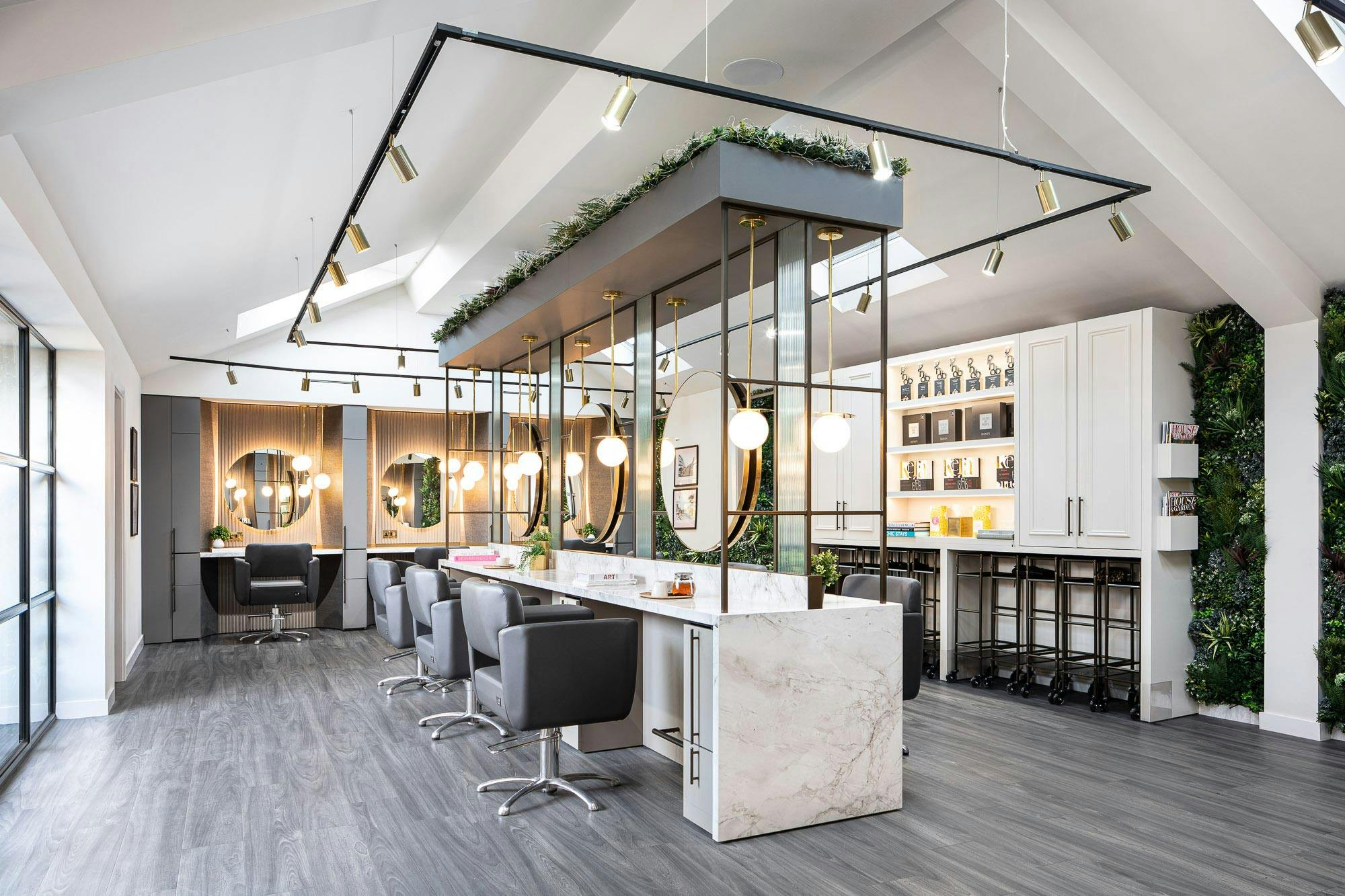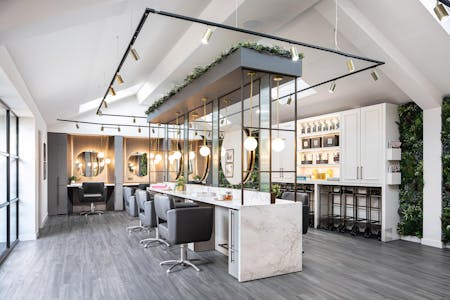 Dekton is as Stylish as it is Practical at Luxury Surrey Hair Salon, Leo Bancroft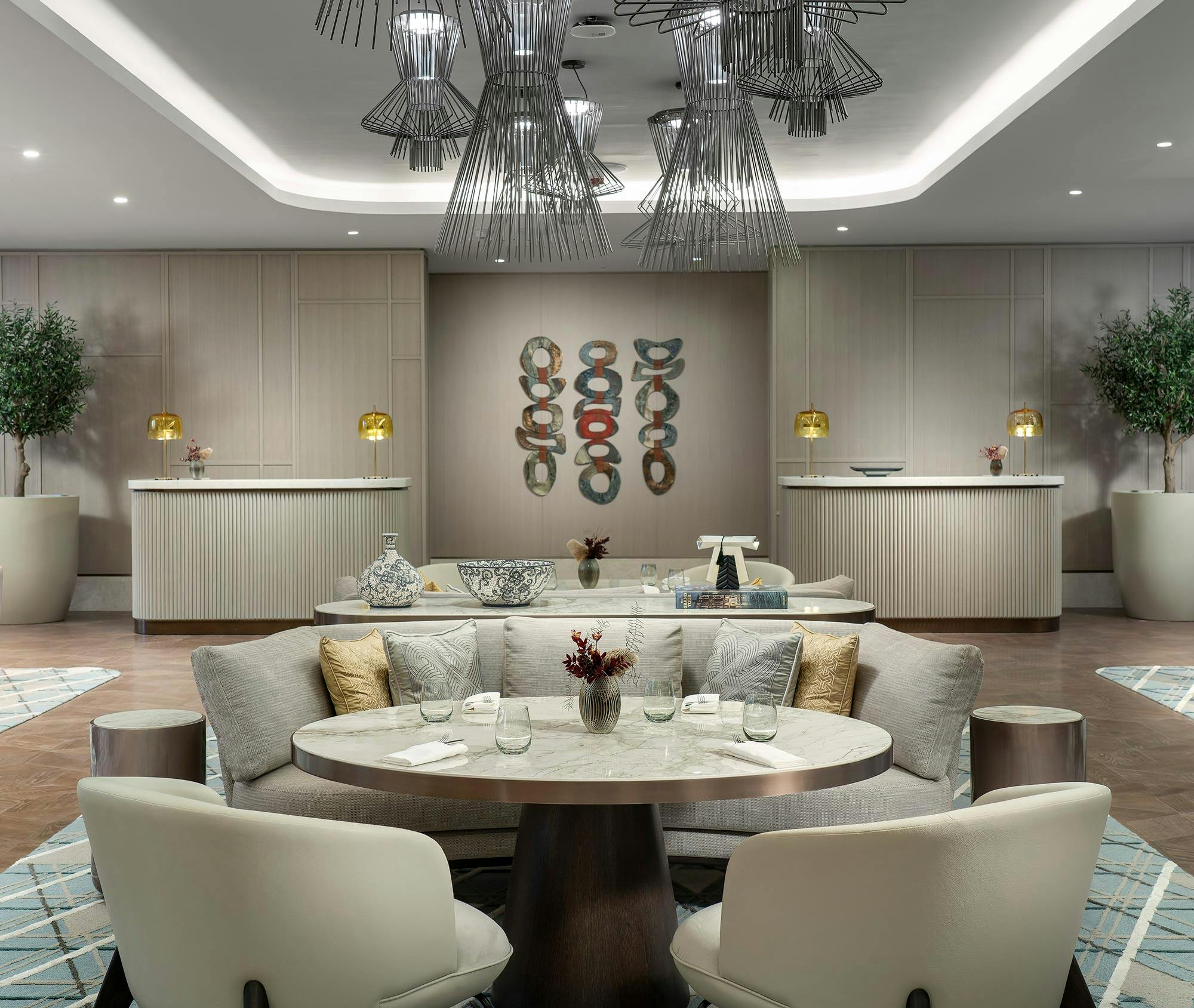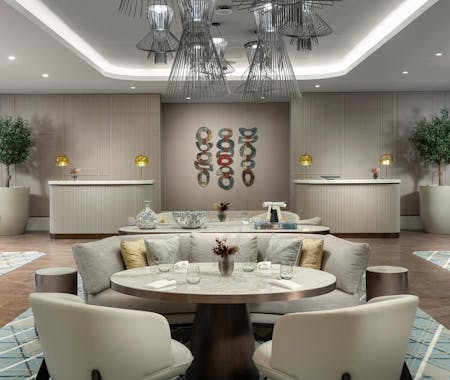 Dekton and Silestone, the sturdy and stylish surfaces chosen to enhance the luxurious design of a new 5-star hotel in Istanbul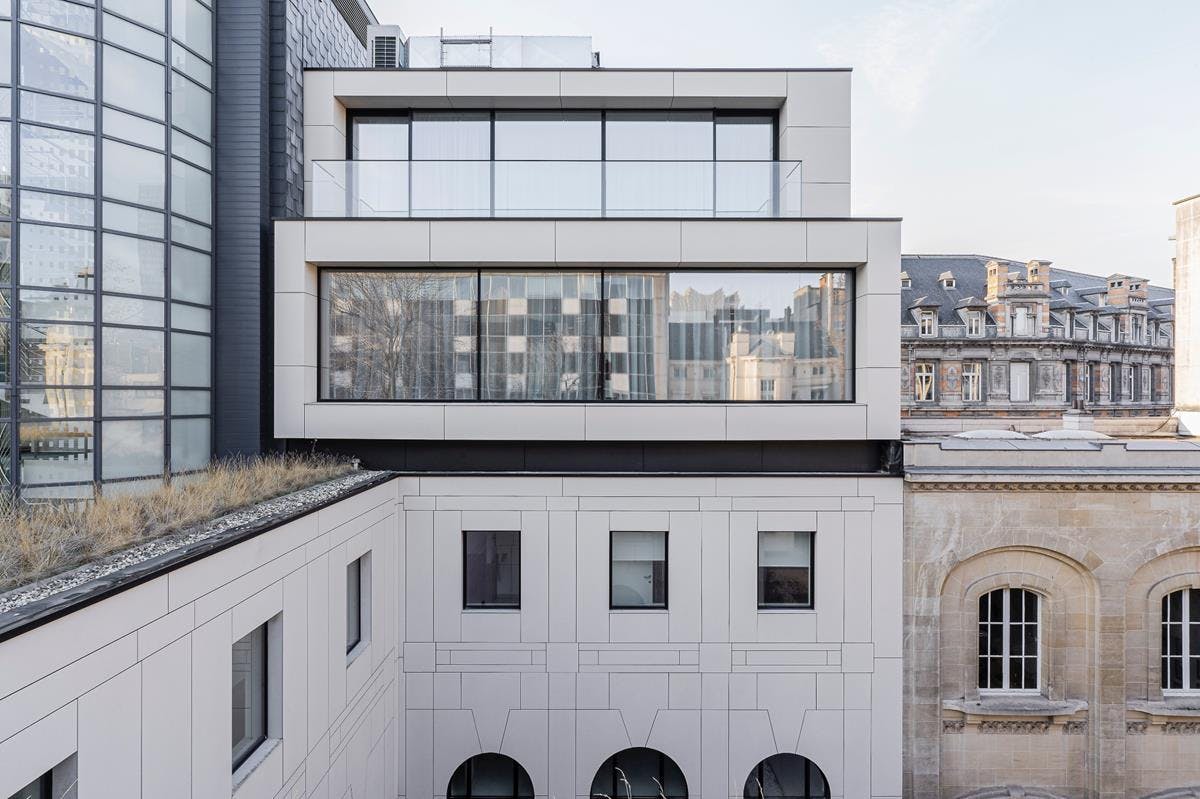 Reflections in Dekton: the renovation of the classicist building The Duke in Brussels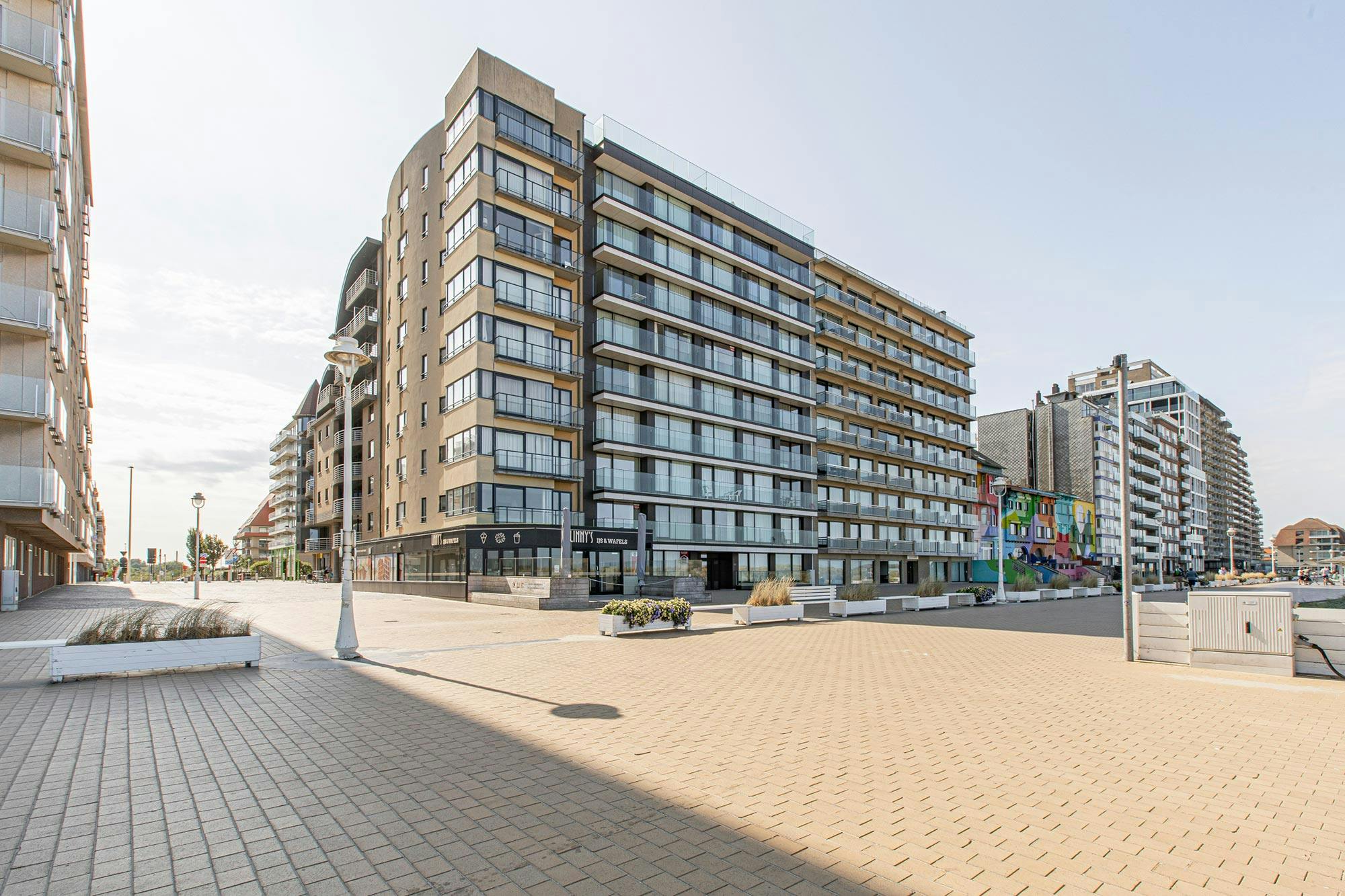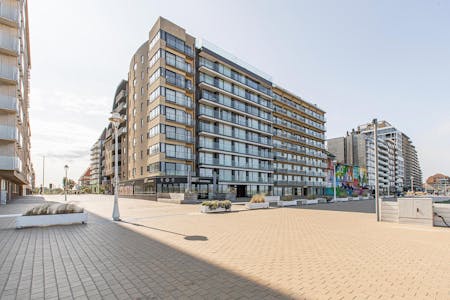 Dekton in a former classic residential building in Nieuwpoort, Belgium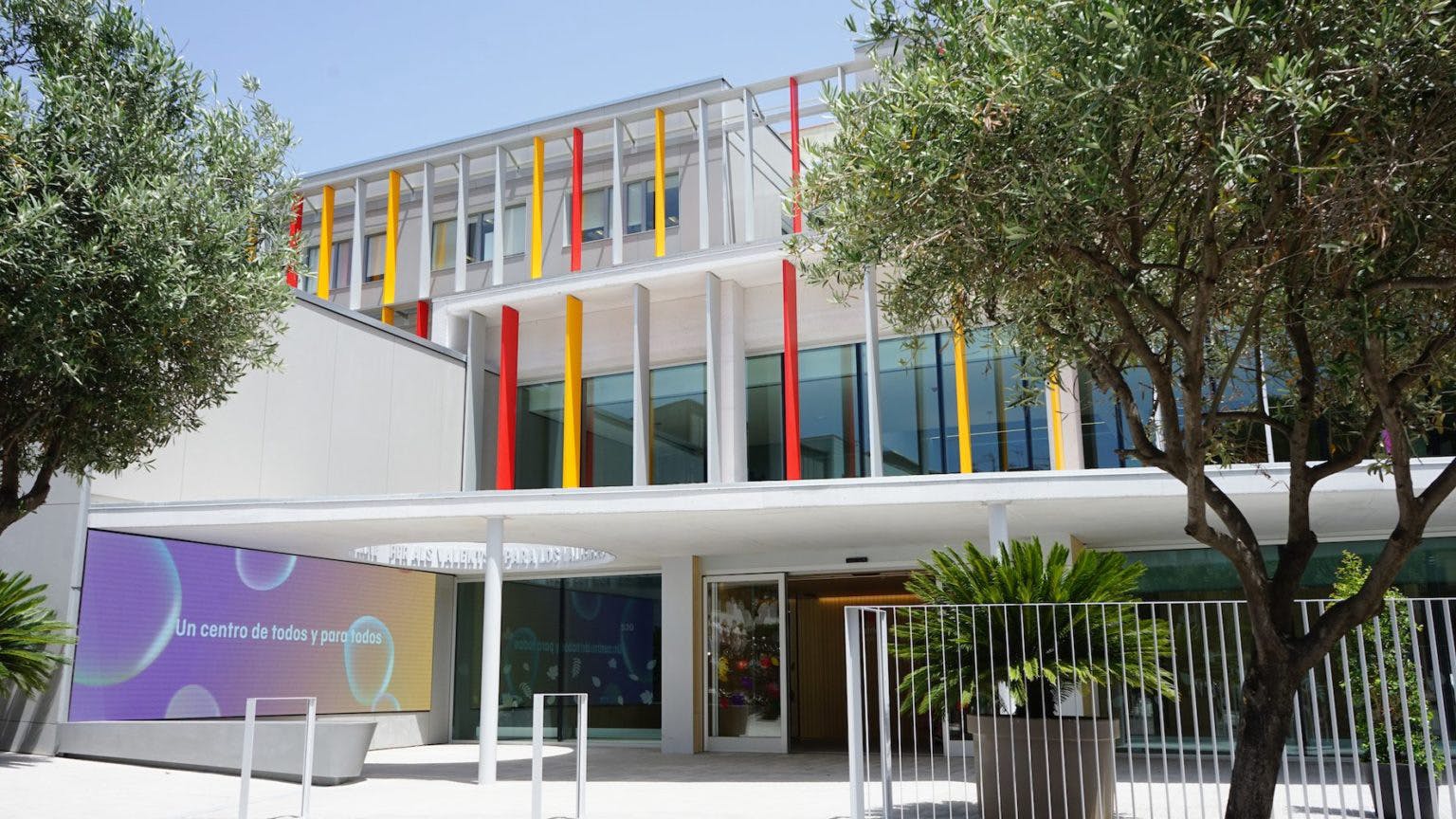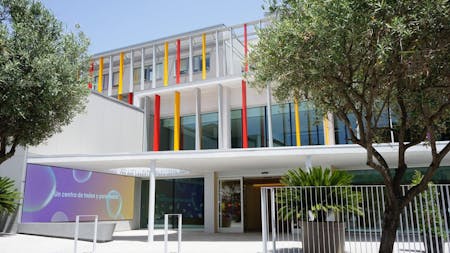 Cosentino donates the façade cladding for the first monographic paediatric oncological centre in Spain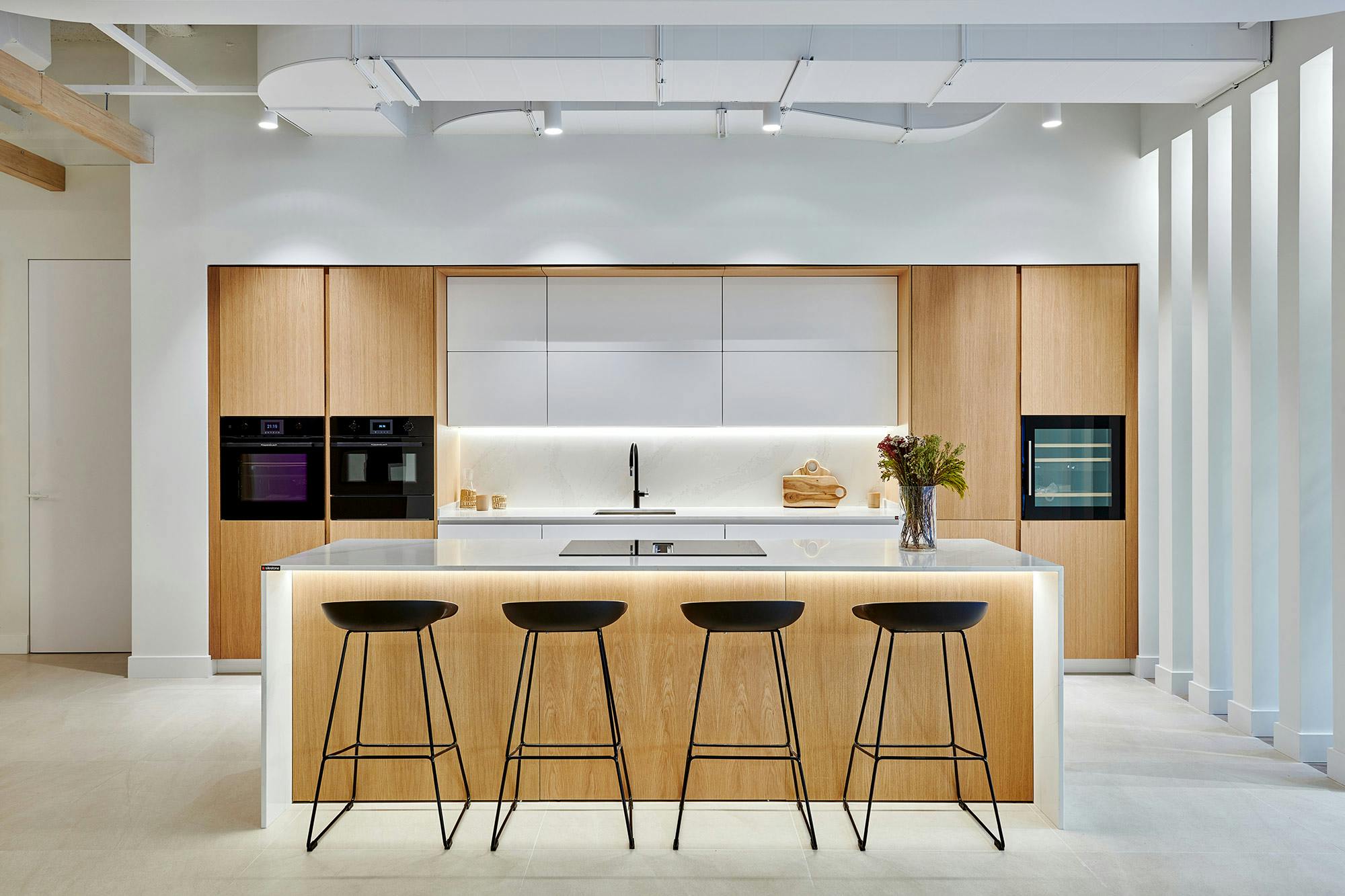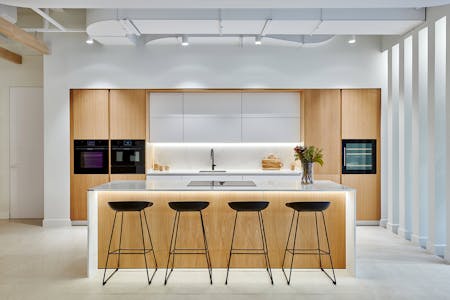 Cosentino, the star of the new functional, modern and sustainable house in the AEDAS Homes showroom in Madrid
Professionals form
Do you need information or samples of any of our materials? Would you like to explore a Cosentino partnership?