Case Study
Façade and roof embrace in this sustainable house built with Dekton
Leire Otamendi & Joaquin Aznar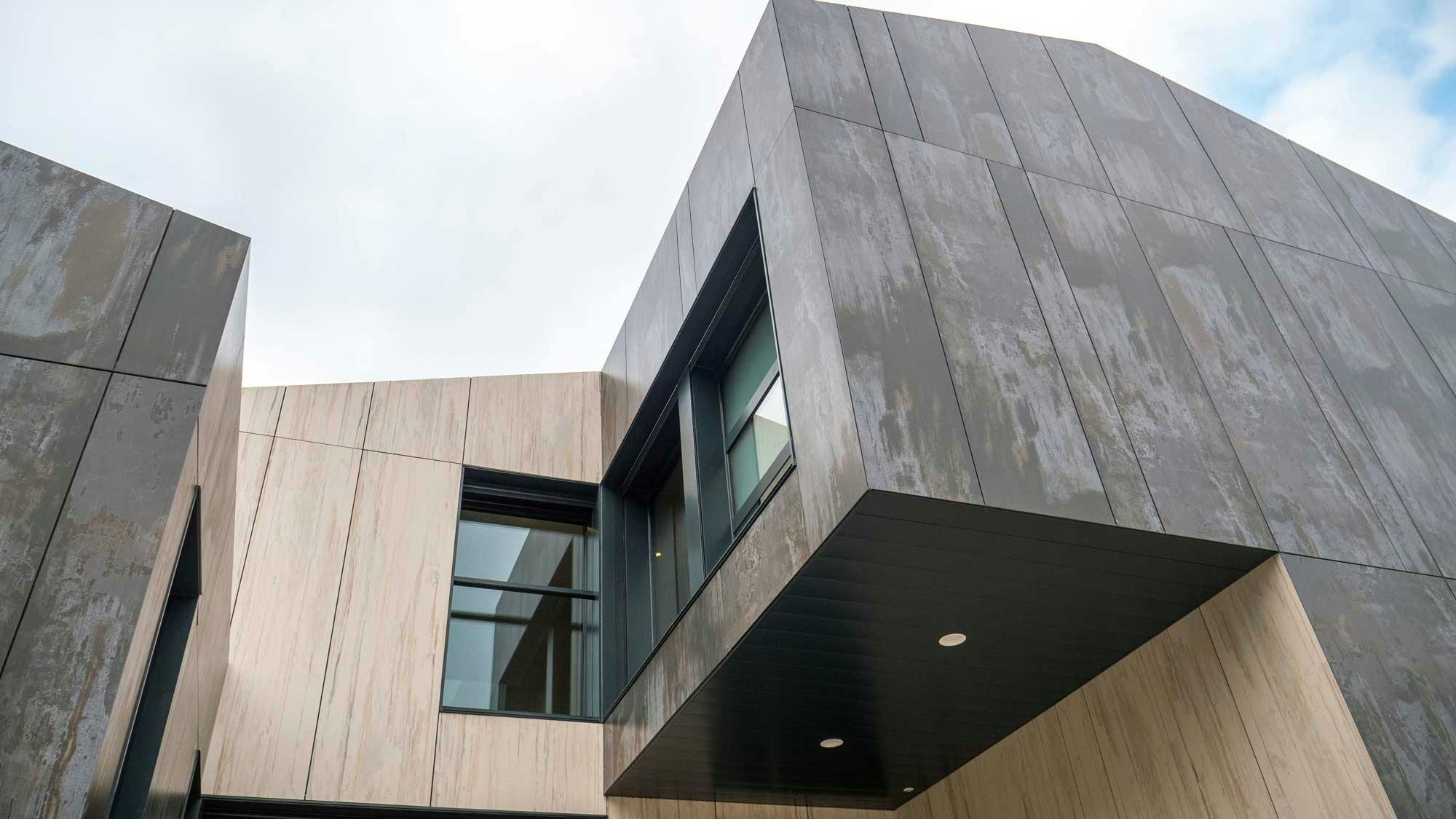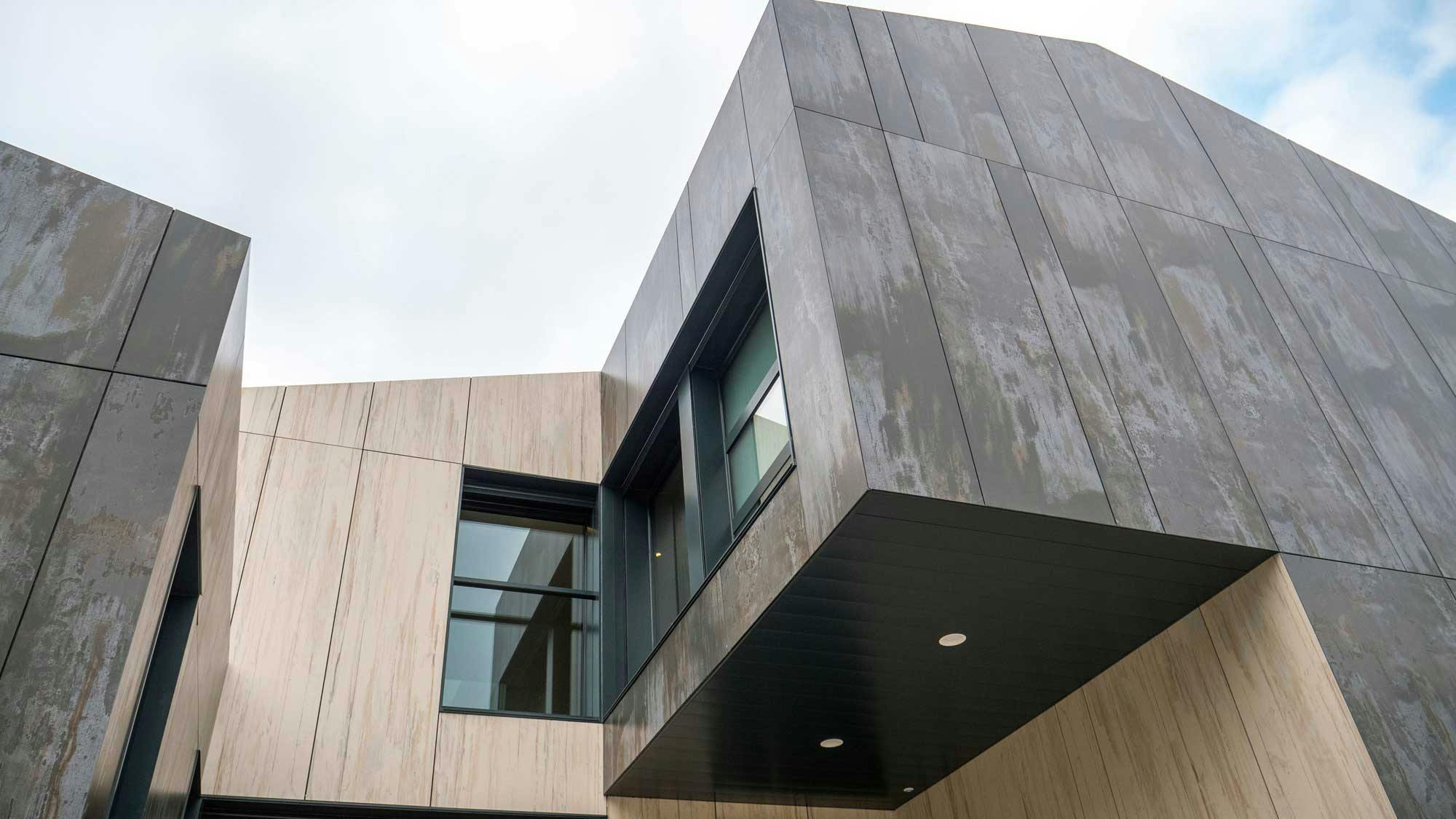 Architecture/Design
Leire Otamendi & Joaquin Aznar
Application
Ventilated Facade
Photography
Xabier Eizaguirre Peral
Passive houses have ceased to be a trend, but the new normality. Sustainability in architecture is here to stay. The proof of this is that end users are beginning to demand sustainable solutions, as has happened in this private residence in Álava, in northern Spain.
The client, who is involved in the construction industry, gave us free rein to build his passive house, explains the architecture studio. In order to achieve the purest possible geometry, a continuous, ventilated envelope for the façade and roof was planned. To this end, we chose Dekton ultra-compact surface.
Continuous insulation
One of the main architectural challenges was to achieve continuous insulation between the façade and the roof without a single thermal bridge. The second requirement was to ensure waterproofing and minimise the need for maintenance in the future. The studio came up with a unique and innovative solution for these two challenges. "Protection against heat is as important as protection against cold", they explain.
The house has been designed according to passive approaches, paying special attention to the thickness of the insulation, the cladding and the thermal and ventilation installations. "In the living room, we have taken the liberty of creating a 4.40 m opening by means of two high-quality sliding panels that are hidden in the façade. The indoor-outdoor connection is very important to us, even if it means 'sacrificing' a totally passive design for one that is 'almost passive' in terms of energy consumption".
Do you need help with a project?
Contact our specialists for advice
Do you need help with a project?
Contact our specialists for advice
Dekton, lightweight and resistant
This sustainable residence has been possible largely due to the properties of Dekton ultra-compact surface. With thicknesses of 4 and 8 millimetres, Dekton offers a lightweight but resistant façade: variations in temperature, humidity and sunlight do not affect neither the properties nor the colour of Dekton.
"Our choice of material has also been based on the texture". The architecture studio remarks that Dekton Trilium provides the building with a very distinctive appearance, and it also emphasises the developer's involvement and commitment when it comes to dealing with different construction details. The result is a unique, 'almost passive' residence.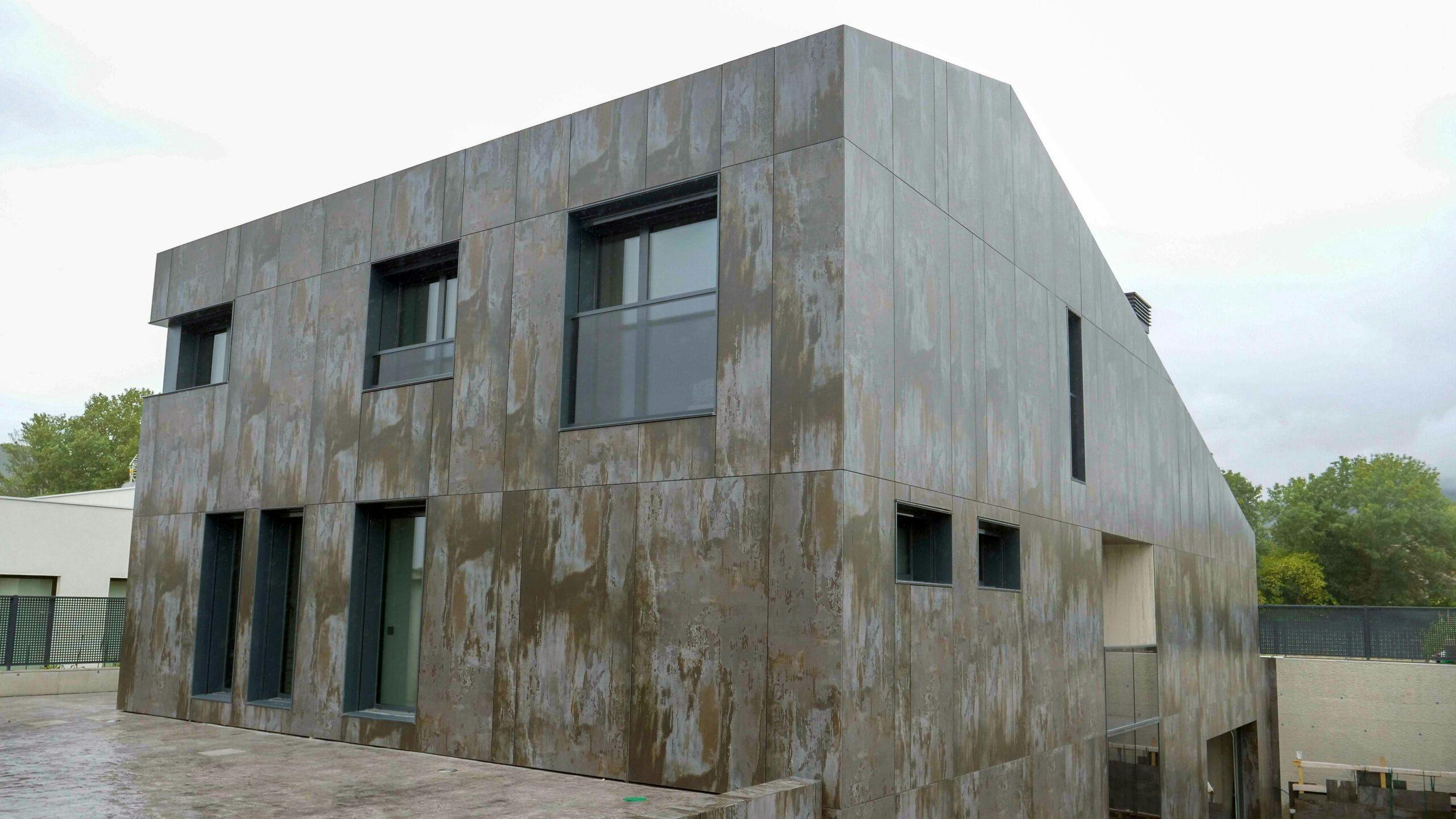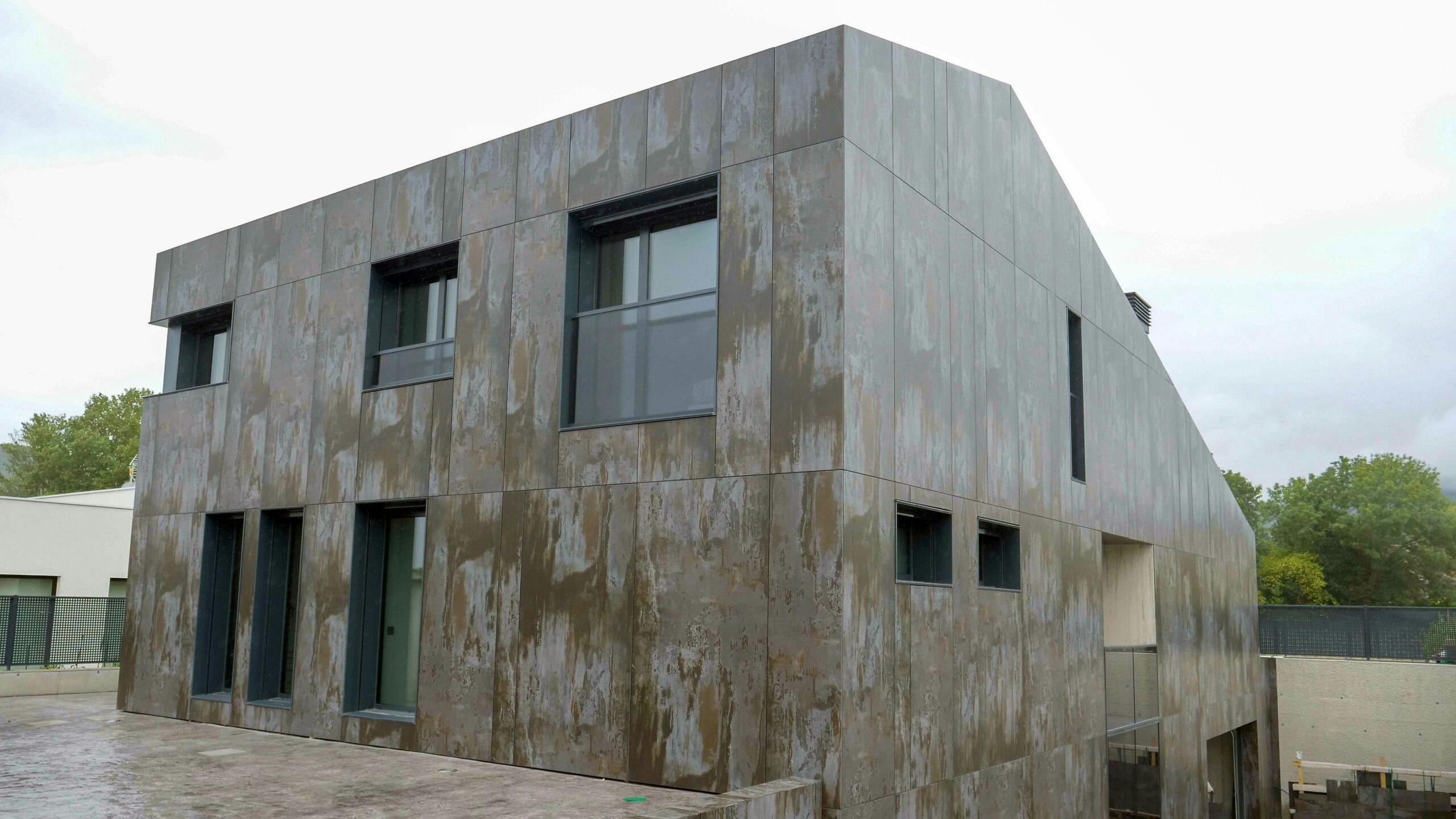 Cosentino's materials used in this project
Explore Similar Case Studies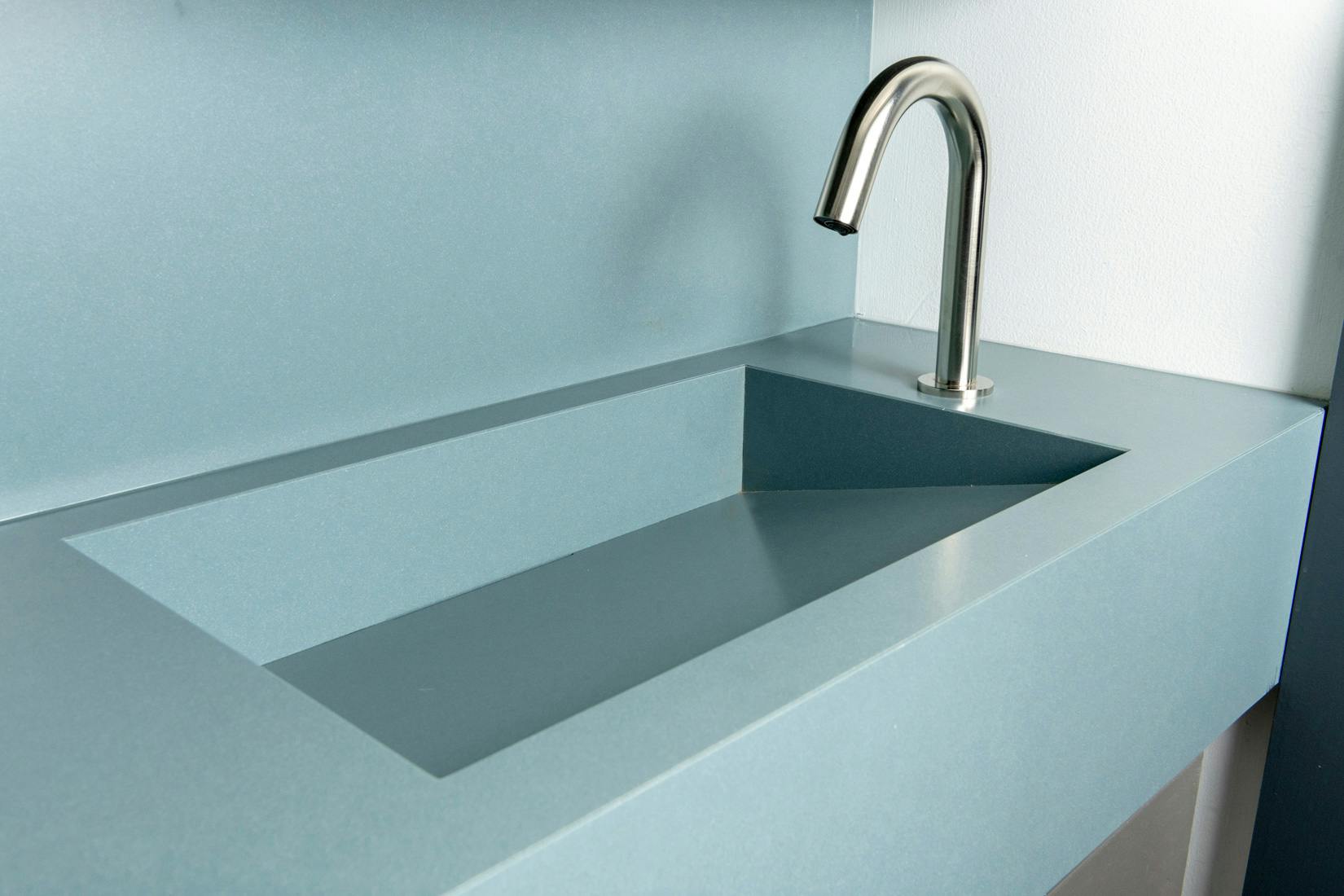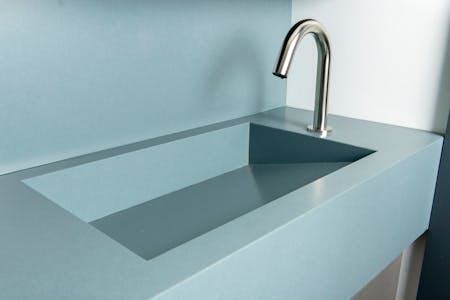 Sustainable washbasins in Mediterranean colours and modern design for the groundbreaking Superloo bathrooms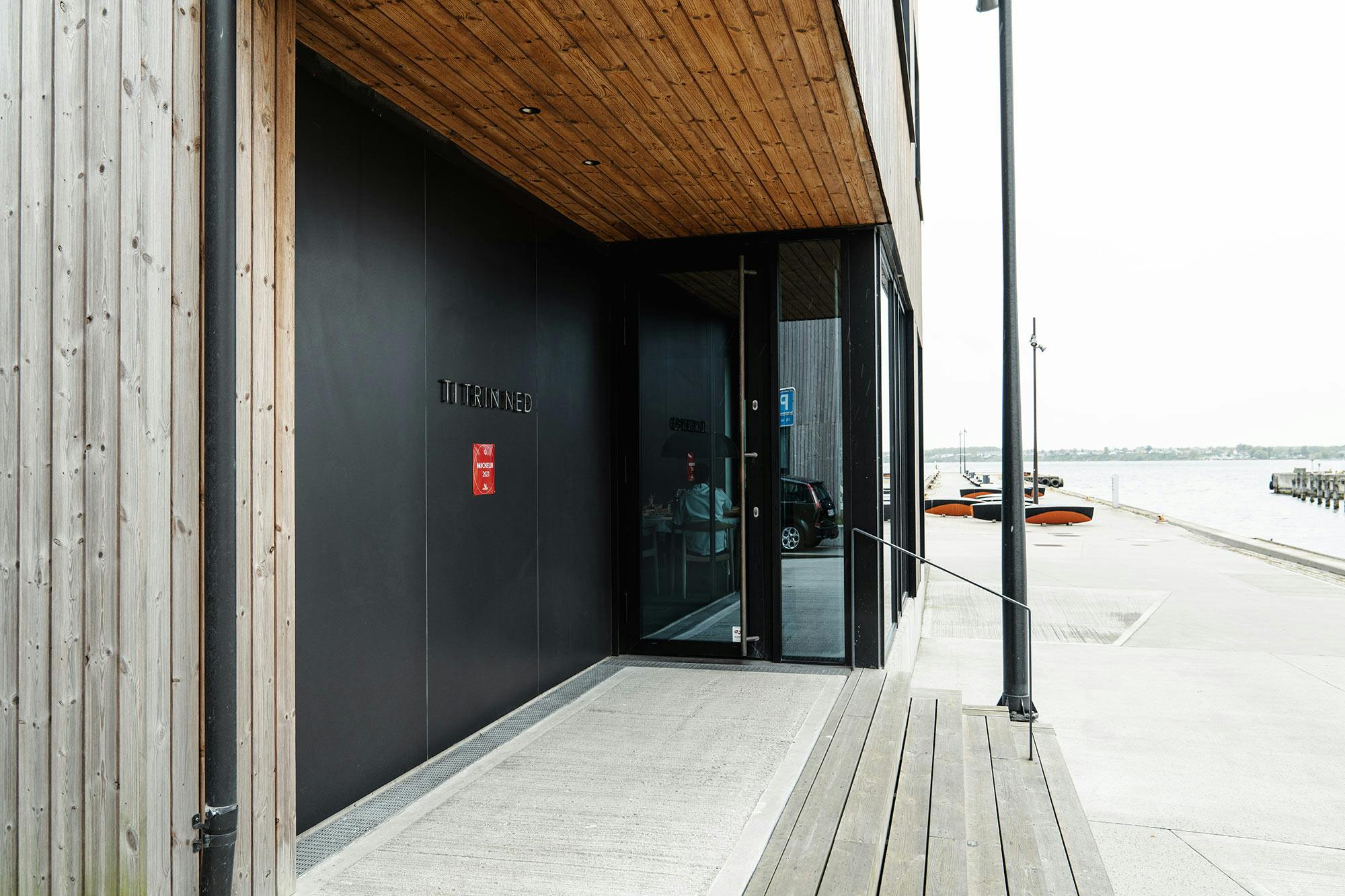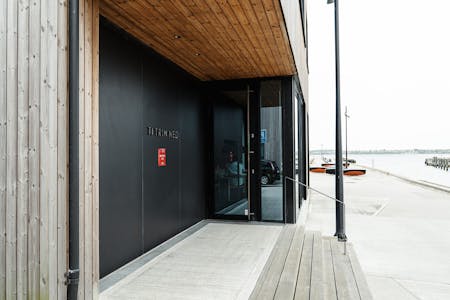 This Michelin-starred Danish restaurant uses Dekton on its façade to withstand the harsh marine environment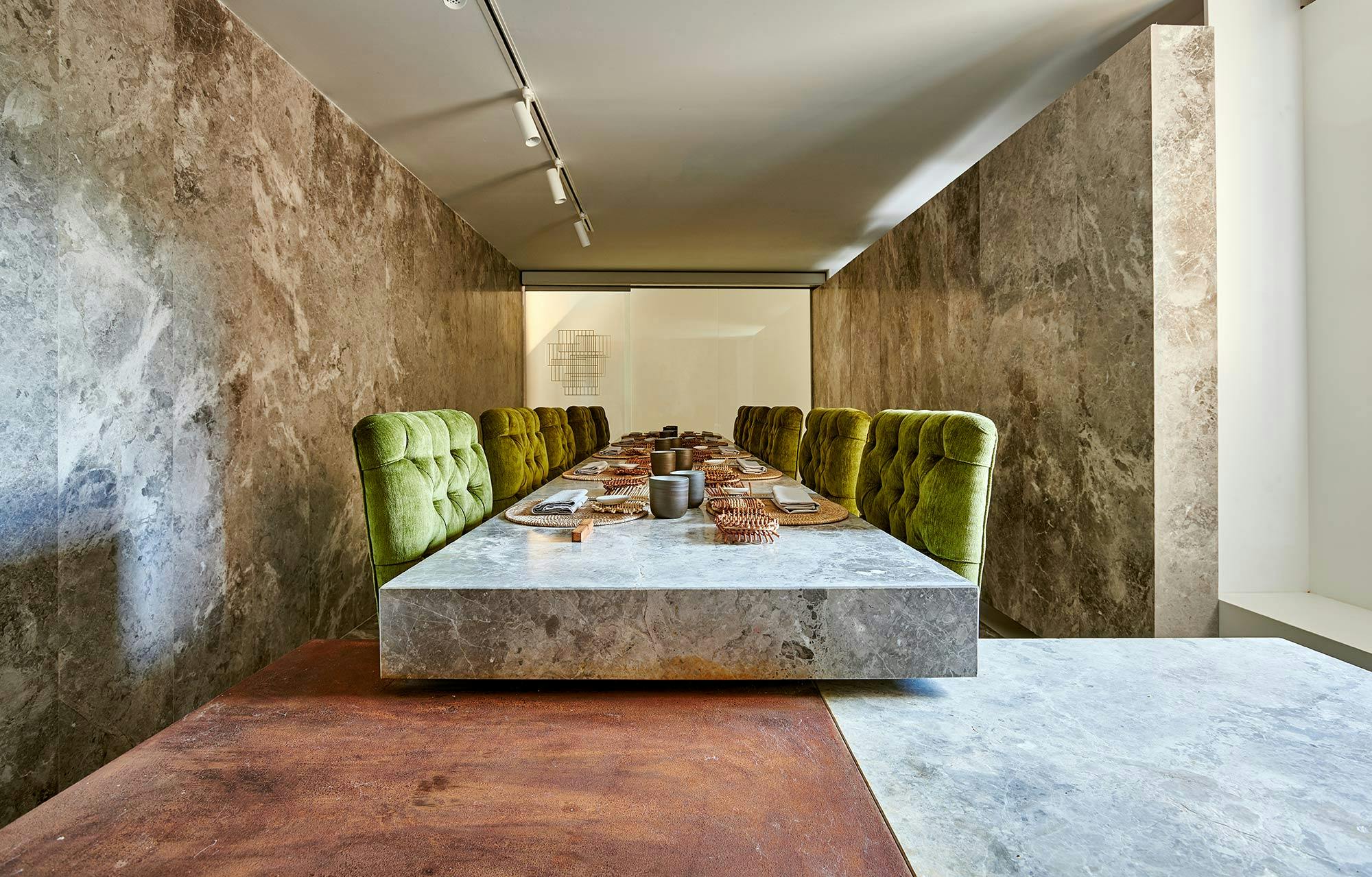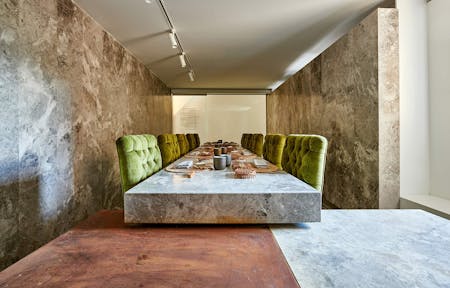 Two restaurants with a shared kitchen achieve visual continuity thanks to Dekton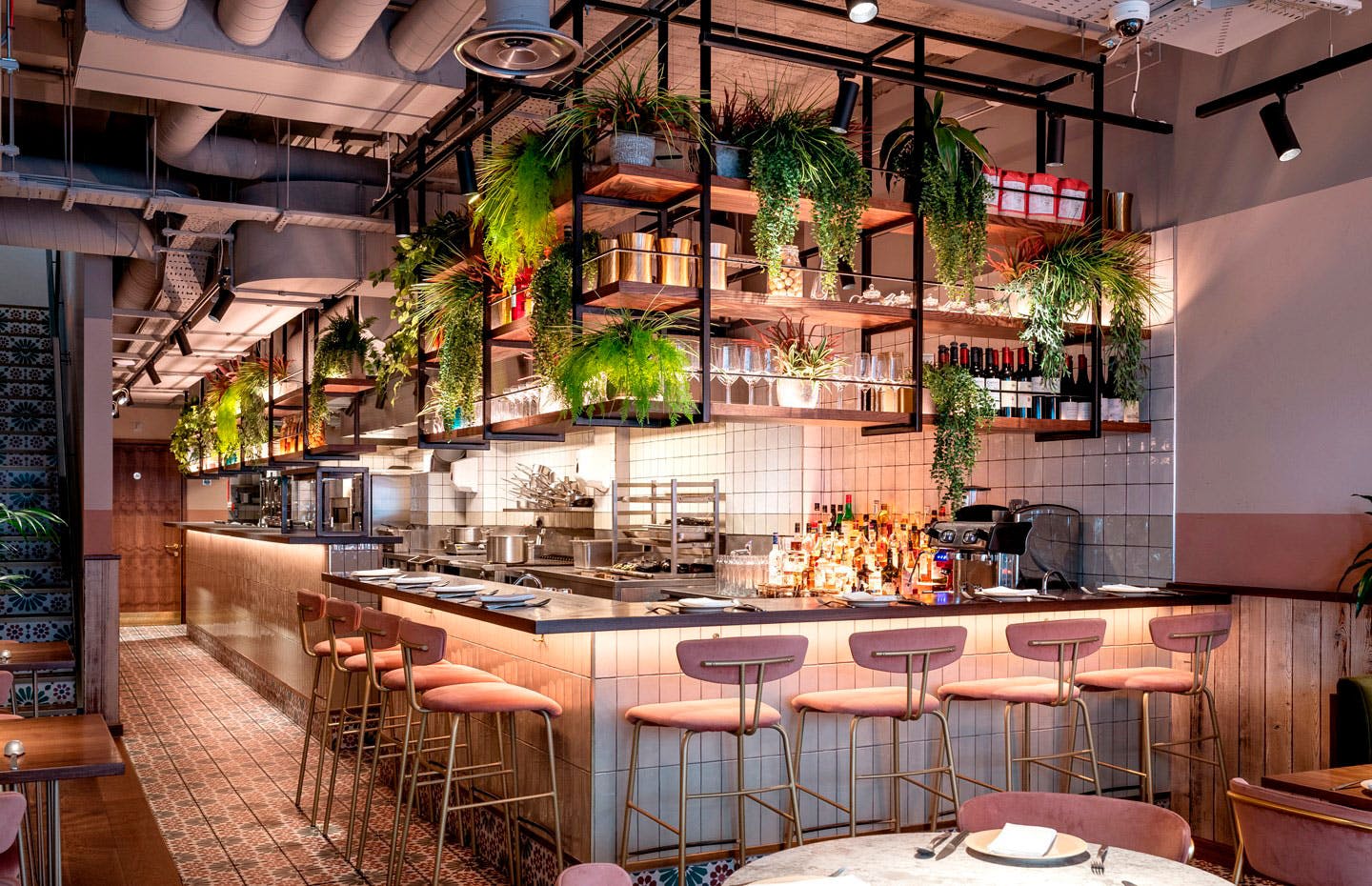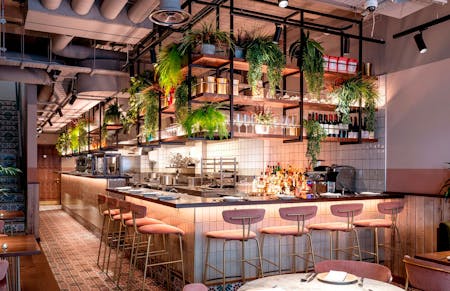 Dekton adds character to a neat and refined London restaurant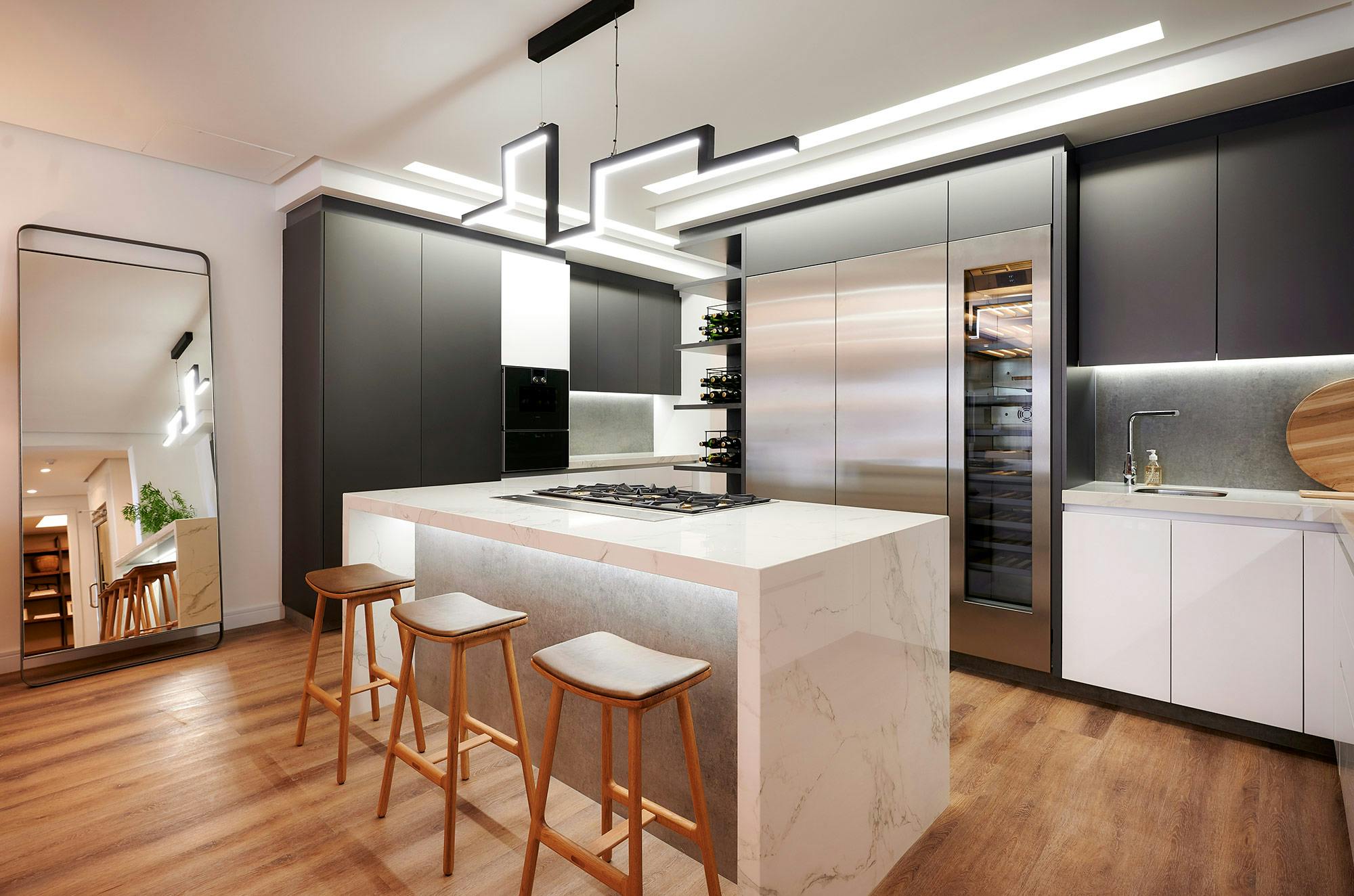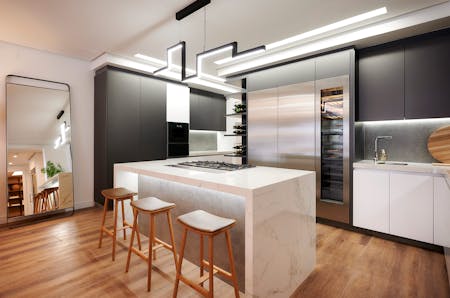 Dekton showcases its versatility in a high-end residential development in South Africa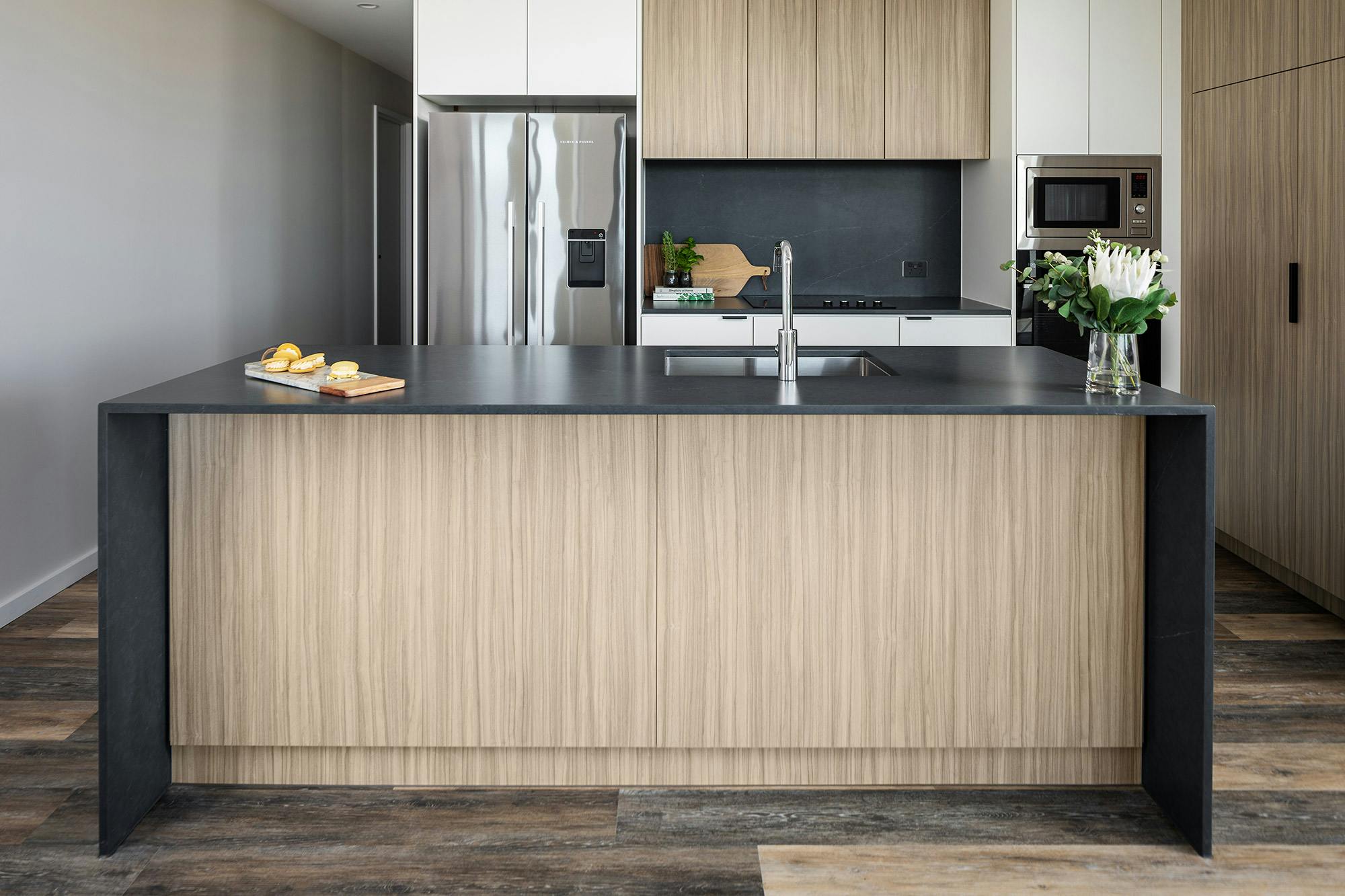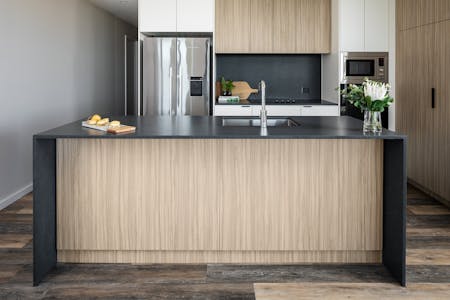 A luxurious rental building chooses Cosentino for its durability, elegance and sustainability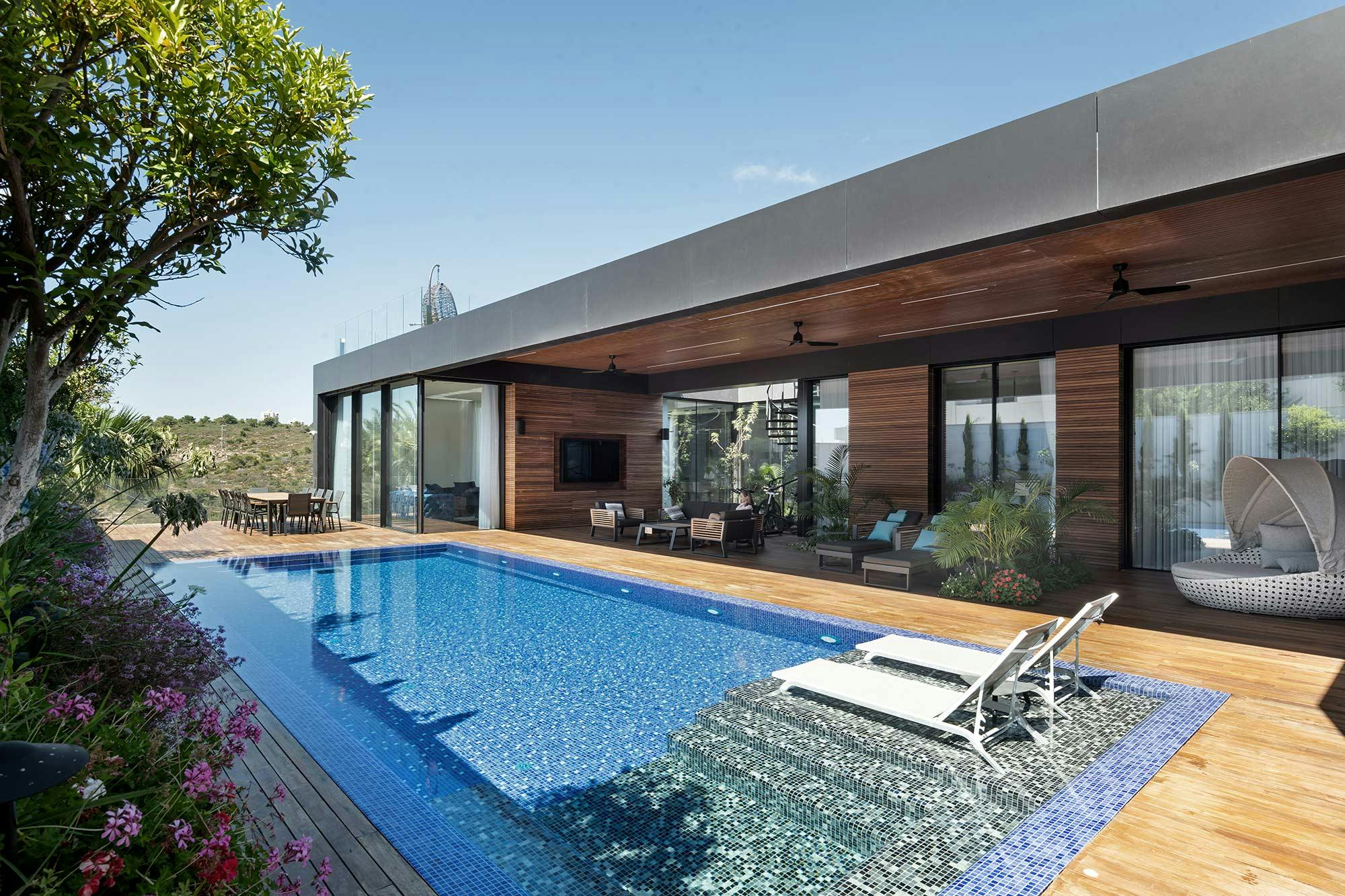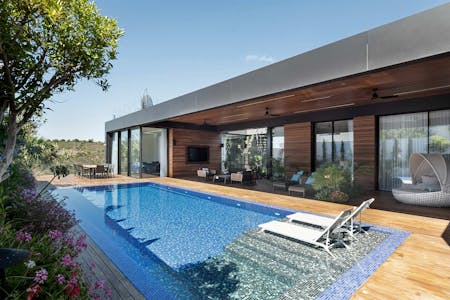 Glass, Iroko timber and Dekton for a façade with a lot of character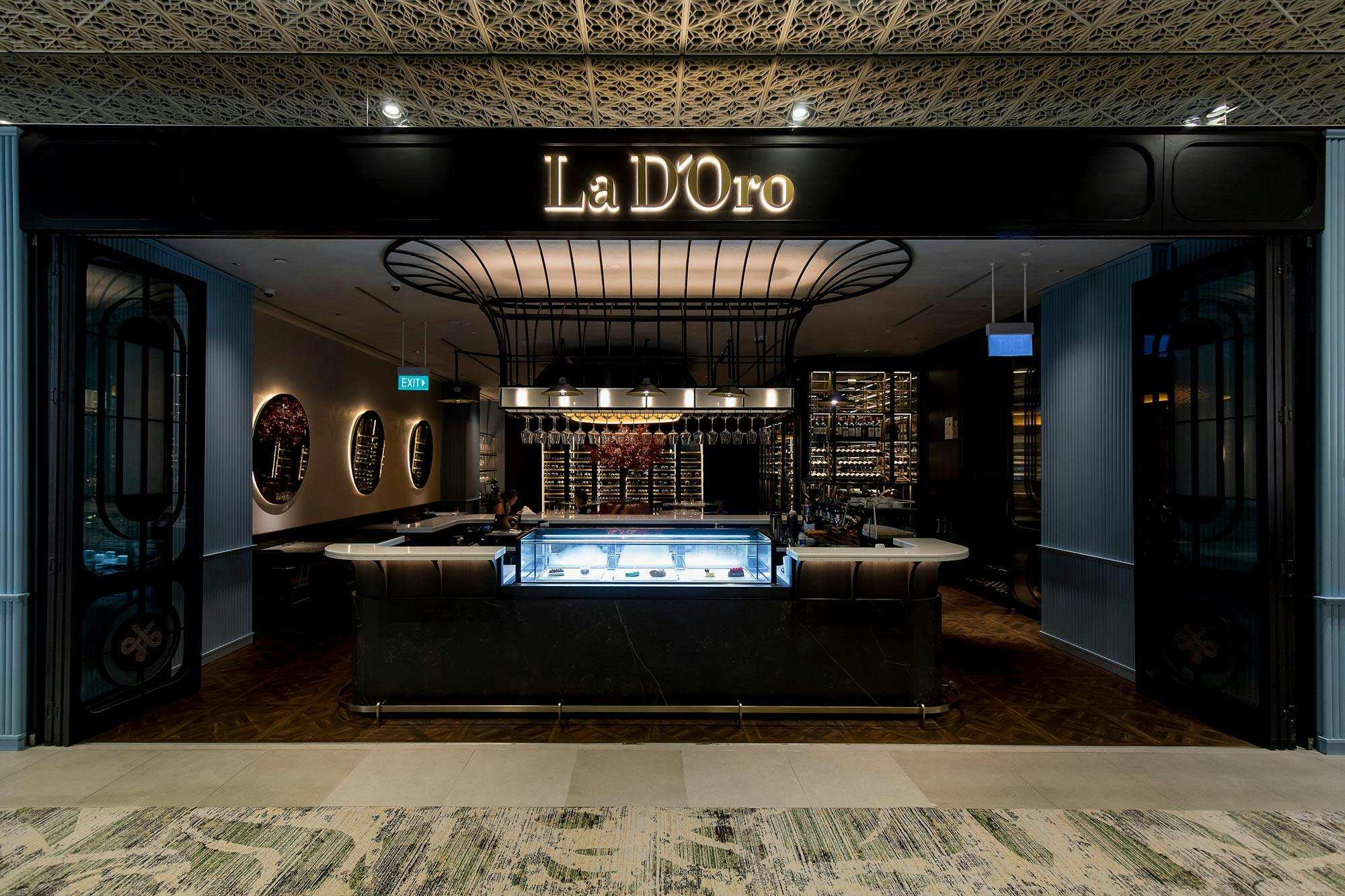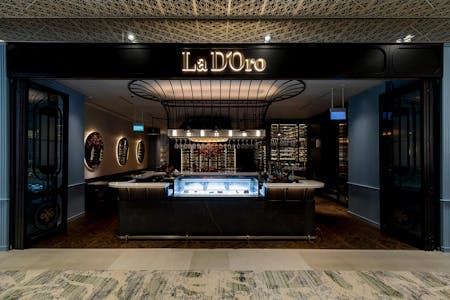 This ground-breaking haute cuisine restaurant in Singapore relies on Cosentino's functionality and elegance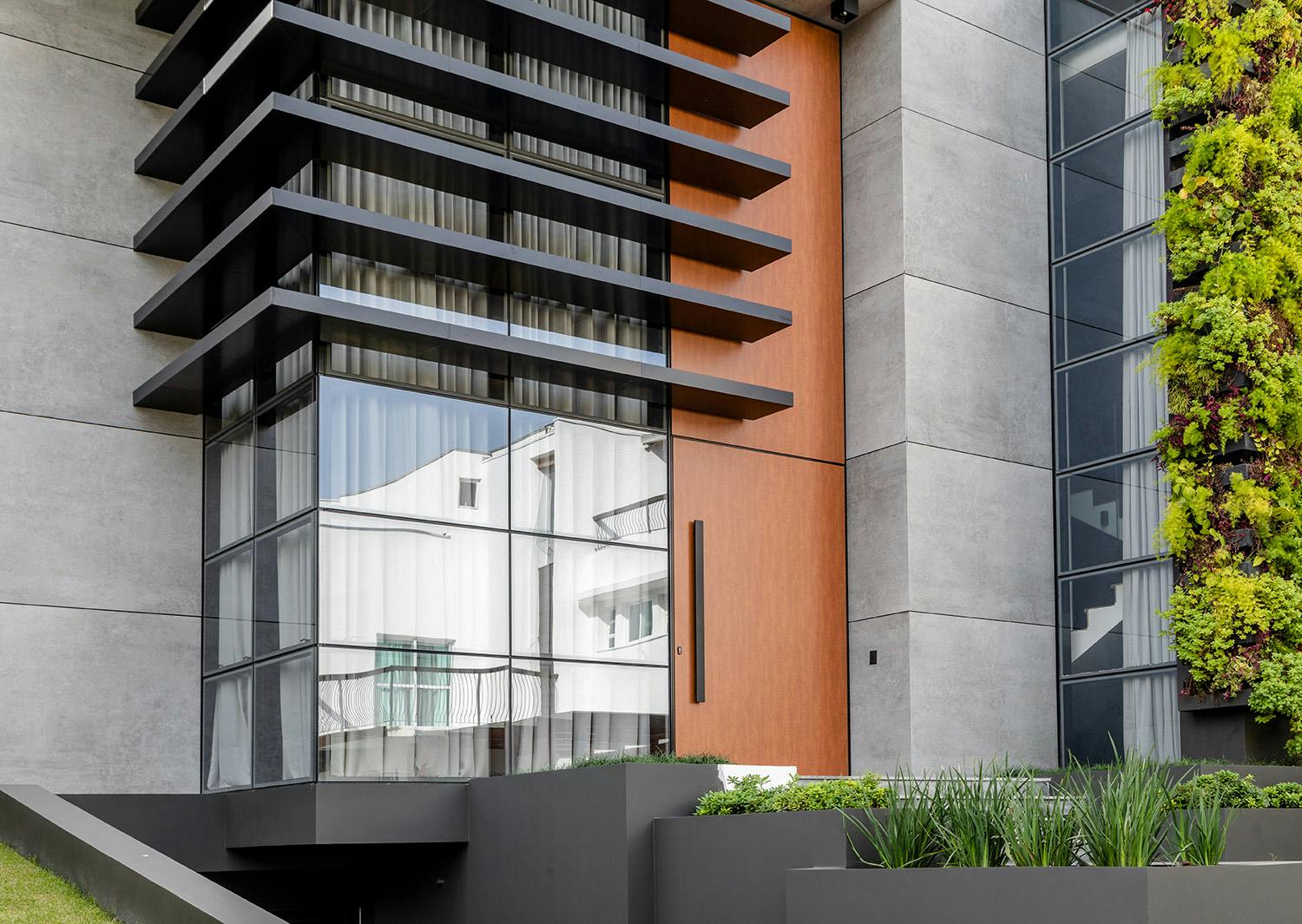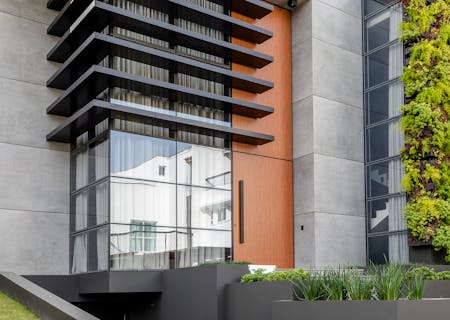 A very sturdy home by the sea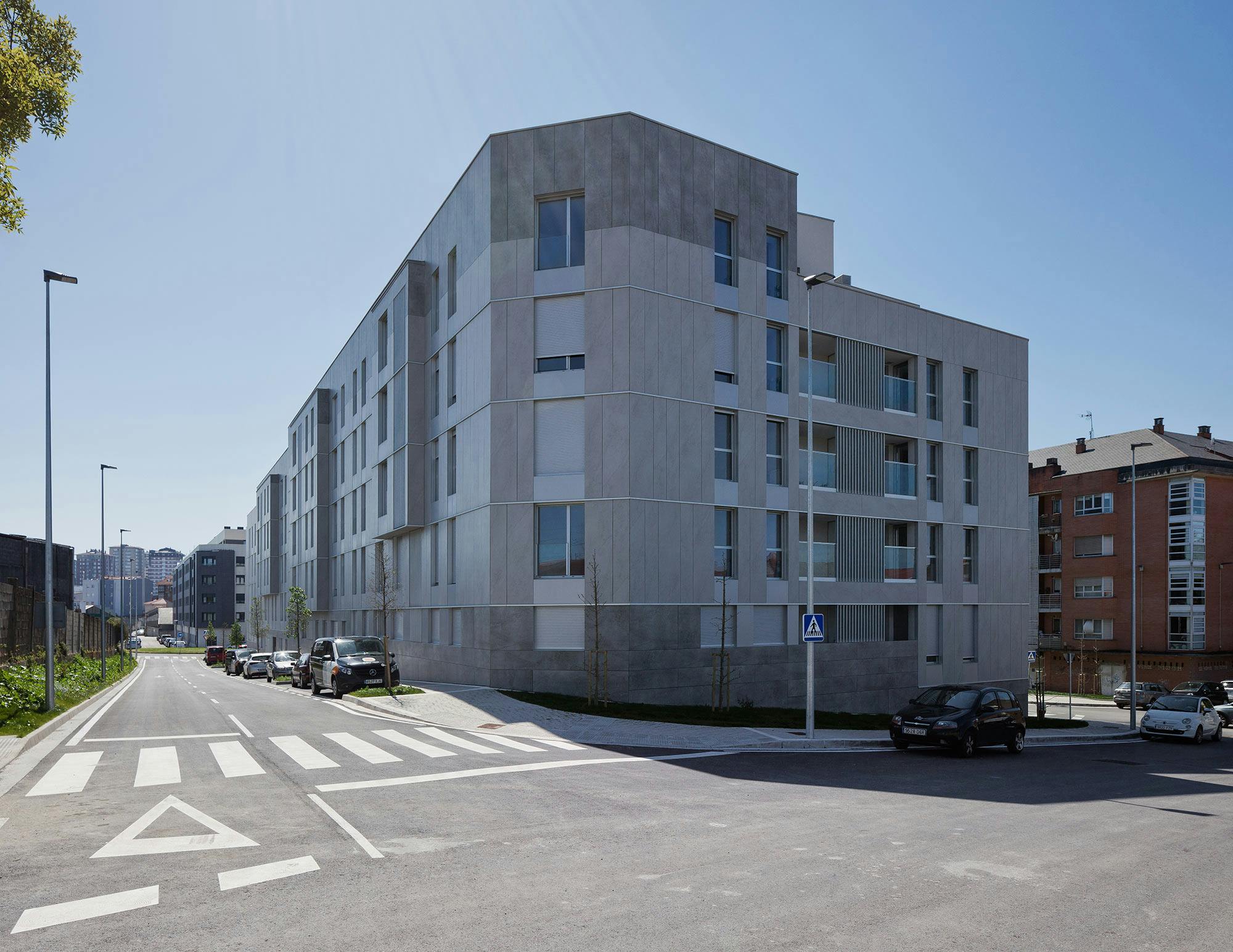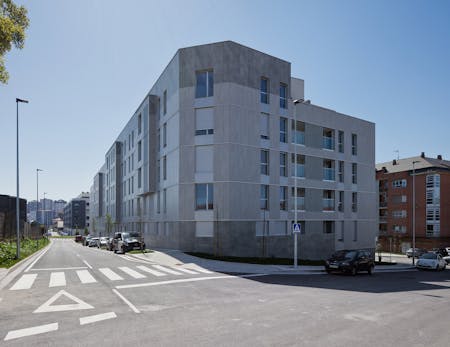 Compact style for a subsidised housing building
Professionals form
Do you need information or samples of any of our materials? Would you like to explore a Cosentino partnership?