Case Study
Restaurant Alma embraces Dekton as 'soulmate'
Jeff van Riel – Zout Ontwerphuis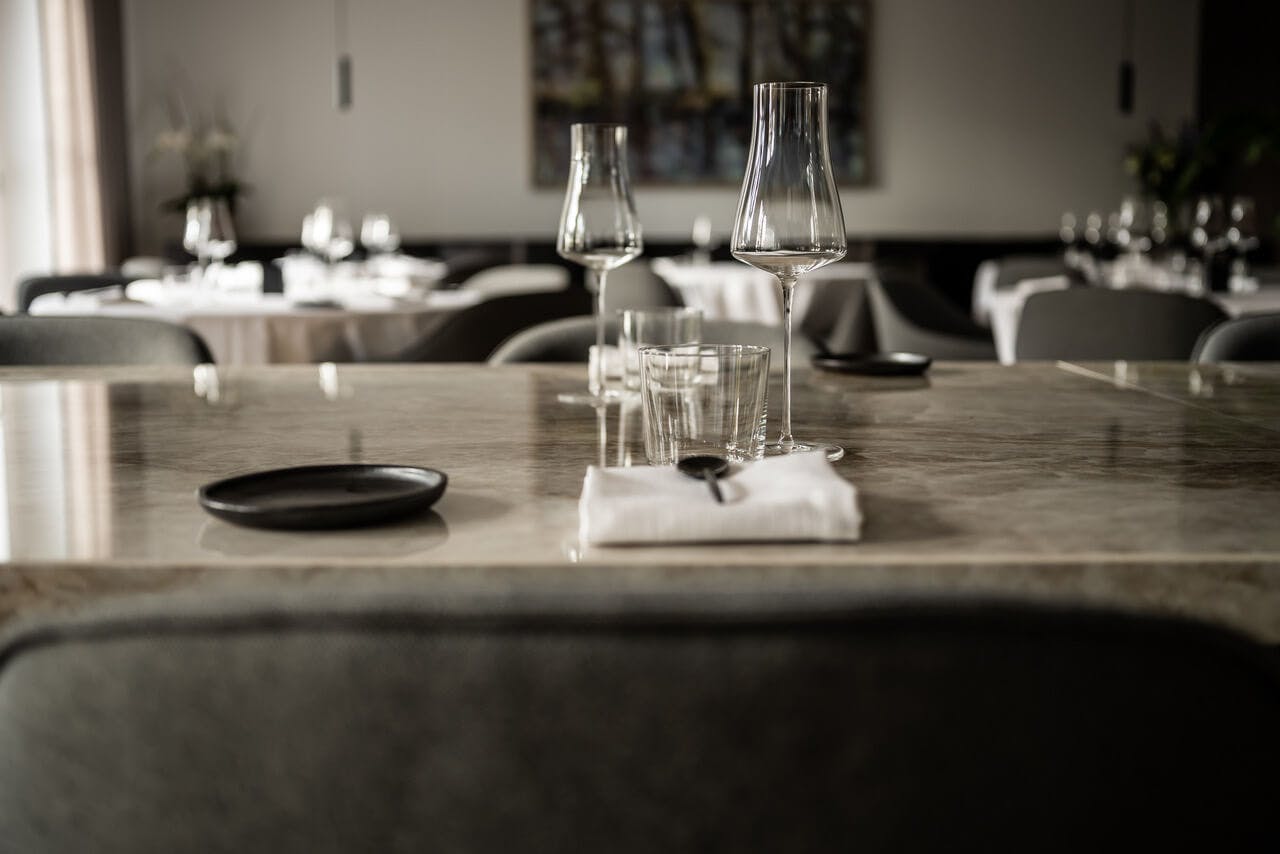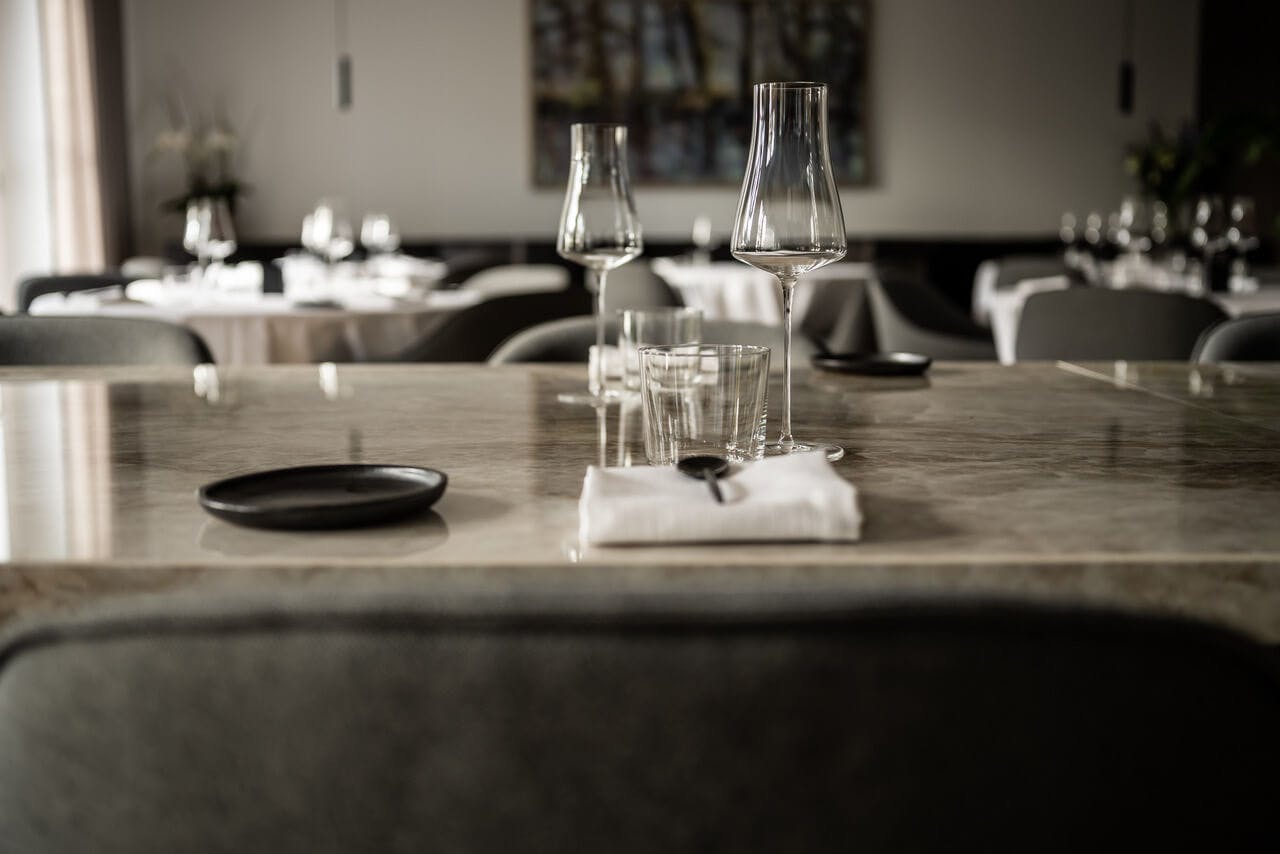 Location
Oisterwijk, The Netherlands
Colour
Taga | Bergen | Kelya
Architecture/Design
Jeff van Riel – Zout Ontwerphuis
Application
Bar, tables, outdoor furniture, washbasins, toilets, cooking area
The unique soul of historical buildings
Sophistication on all levels, that's what defines chef Wouter van Laarhoven and his partner Malou Hagenaars. In 2019 they realized their dream and opened restaurant/bodega 'Alma' in Oisterwijk (The Netherlands). In this they found the perfect location with an unmistakable charm and history. The building called 'De Lind' is known in Oisterwijk as 'De Swaen' (the Swan) since 1631. Top chef Cas Spijkers used to cook the most beautiful dishes here.
On the top floor of the building a fine dining restaurant was created which can seat 48 people. It includes a balcony with a beautiful view over De Lind, perfect for outdoor dinners in the Summer. In restaurant 'Alma' everything comes together and the cuisine brings true meaning to the frase 'soulfood'. Alma means soul in Spanish, a refferal to the high level experience the couple offers their guests.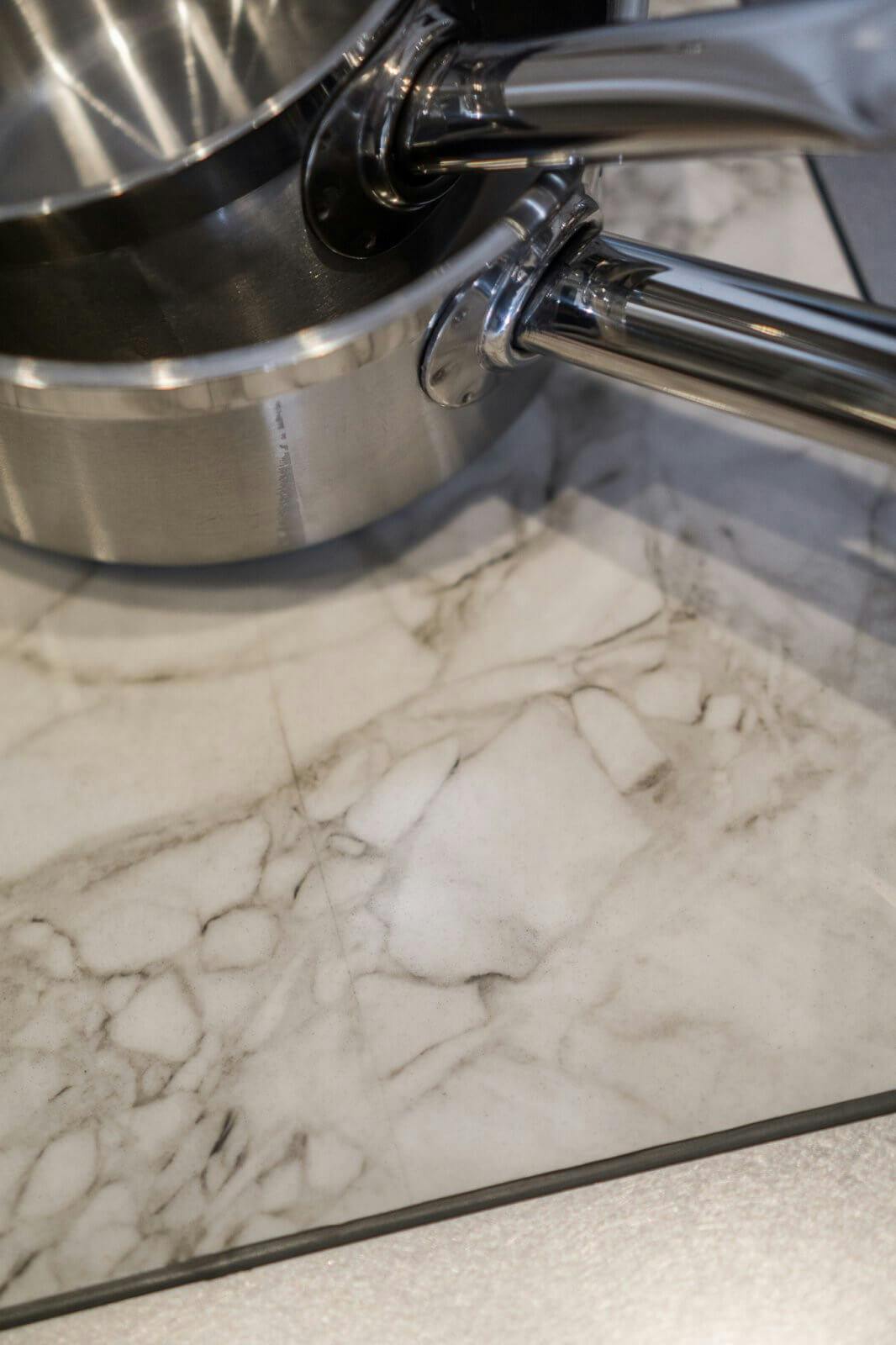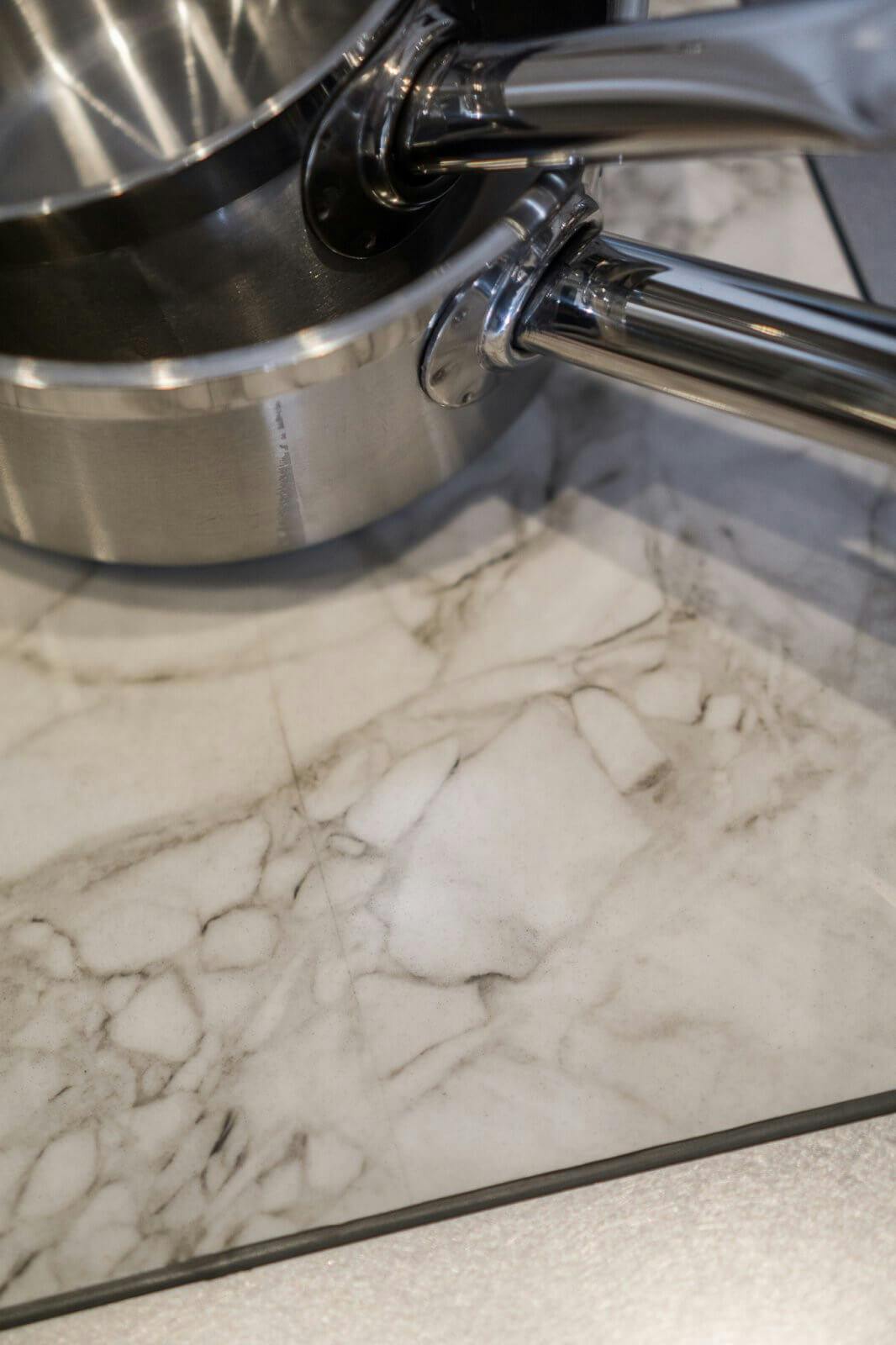 Advising from start to finish
The interior design of Alma has a strong Spanish influence. Chef Van Laarhoven fell in love with Dekton by Cosentino, strong slabs in a natural stone look and feel. Architect Jeff van Riel of Zout Ontwerphuis made a design for the restaurant.
Van Laarhoven visited the Cosentino facilities in Spain during the design process. "What struck me most in Spain is the size of the slabs. I got a good picture of the veining in the matieral. It was wonderful to be able to visit the factory and see all the colors in large size. That eventually led to the choice of a different colour than we initially planned."
Do you need help with a project?
Contact our specialists for advice
Do you need help with a project?
Contact our specialists for advice
``It was wonderful to be able to visit the factory and see all the colors in large size``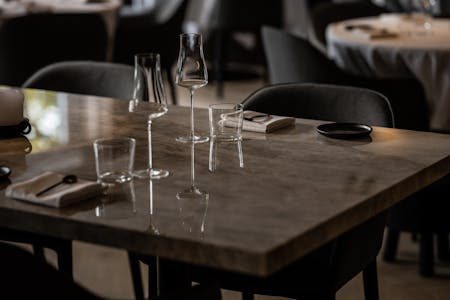 Van Laarhoven
Chef at Alma Restaurant
Design that stands up to professional demands
The choice for Dekton was made thanks to the elegant yet robuste look and durability of the material – Dekton is resistant to stains, scratches and extreme temperatures. The material has been incorporated in the bar, the tabletops, in cupboards and in the kitchen where the material even is being used as induction hob to cook on. This is a unique application for a professional kitchen. Because Dekton is heat resistant, induction coils can be placed underneath the worktop.
The induction process does not transmit heat to Dekton, only the used pan transmits heat temporally to the surface. Through a special operating system the temperature can be raised. This makes this application not only beautiful, but it also brings practical advantages like a large kitchen countertop without interruptions. The surface is very easy to clean, simply use a damp cloth and the stain and heat are gone.
Now nothing stands in van Laarhoven's way of cooking the most beautiful dishes, assisted by his wife who is also a cheese master.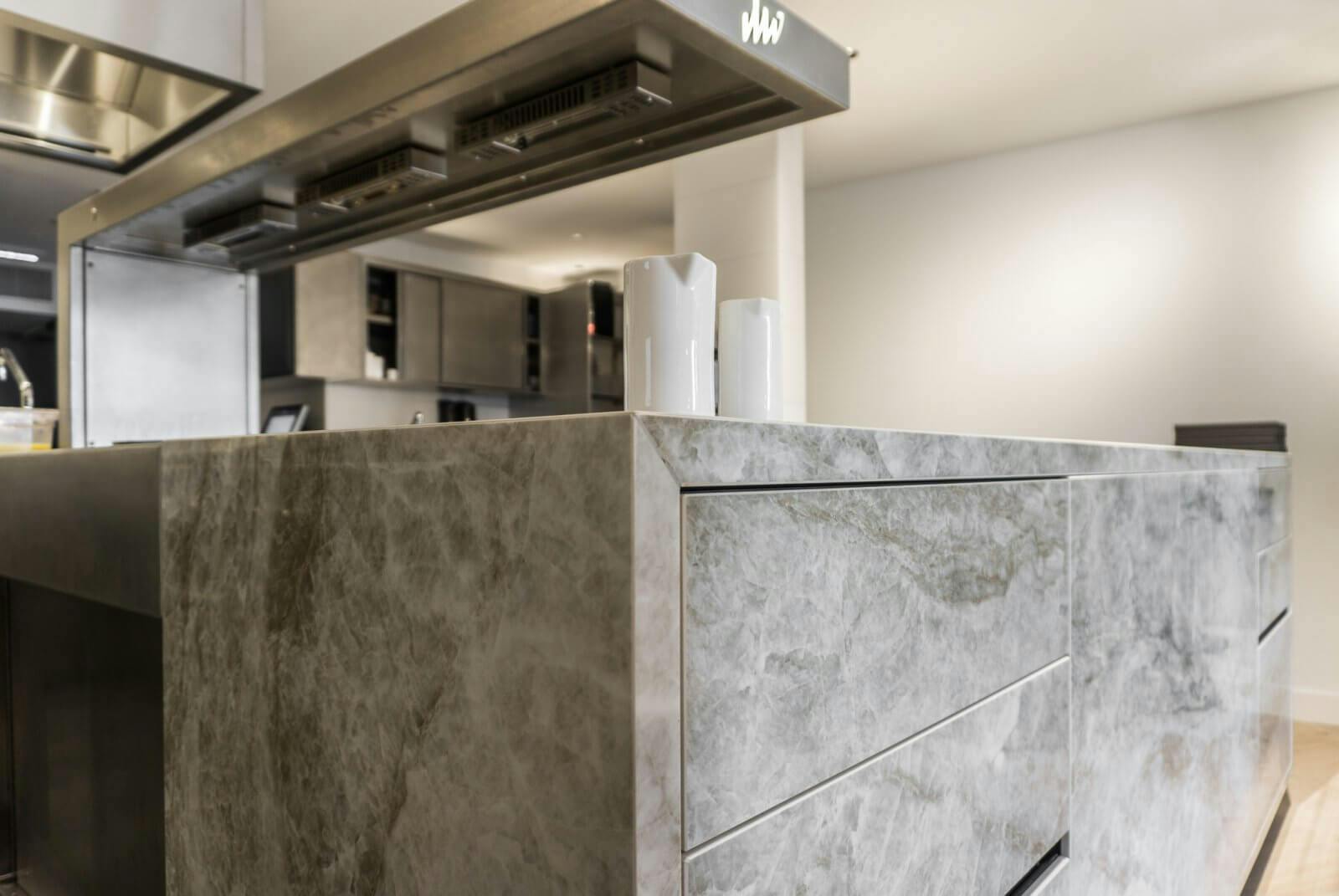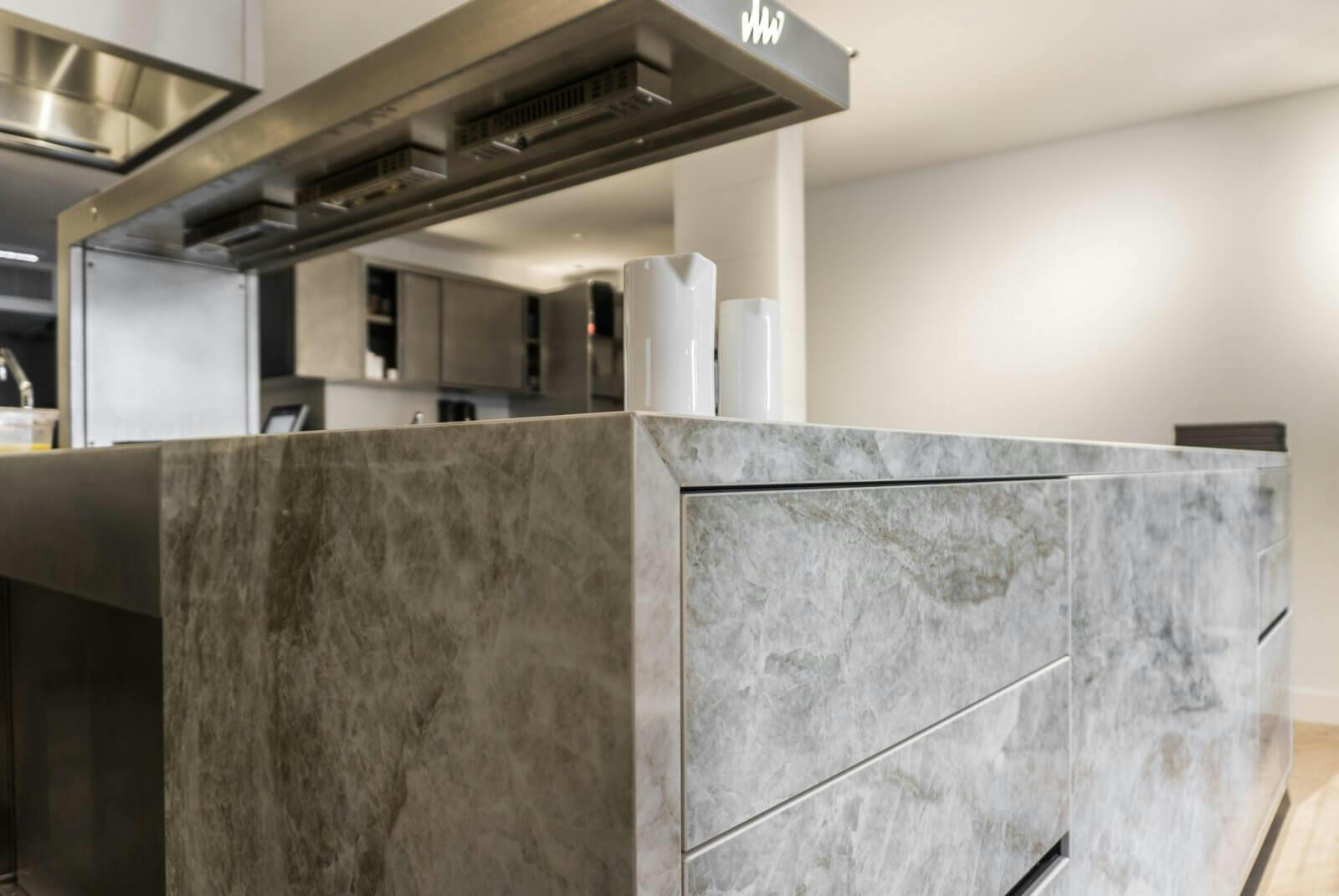 Cosentino's materials used in this project
Explore Similar Case Studies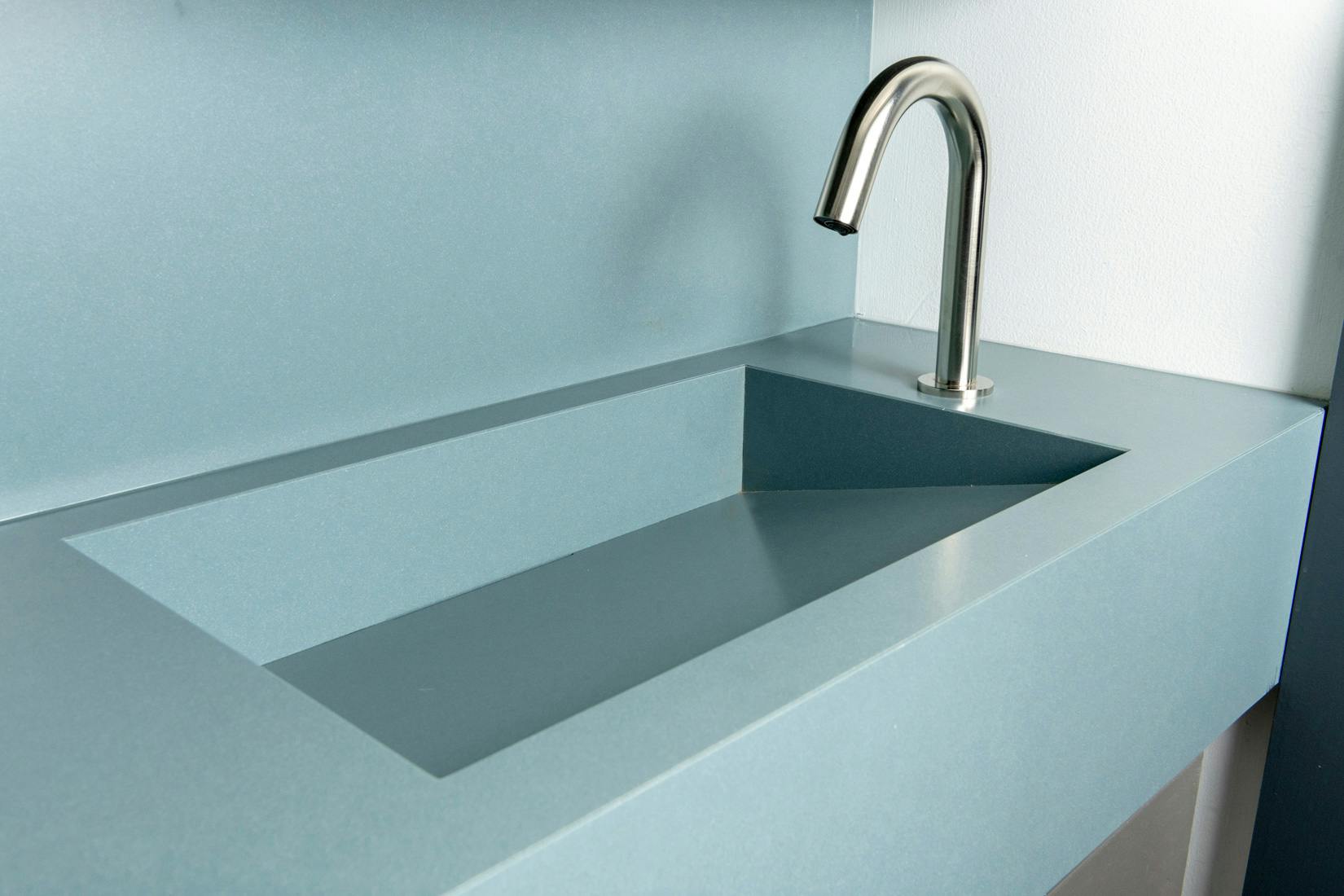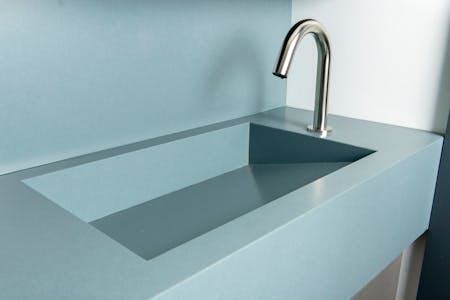 Sustainable washbasins in Mediterranean colours and modern design for the groundbreaking Superloo bathrooms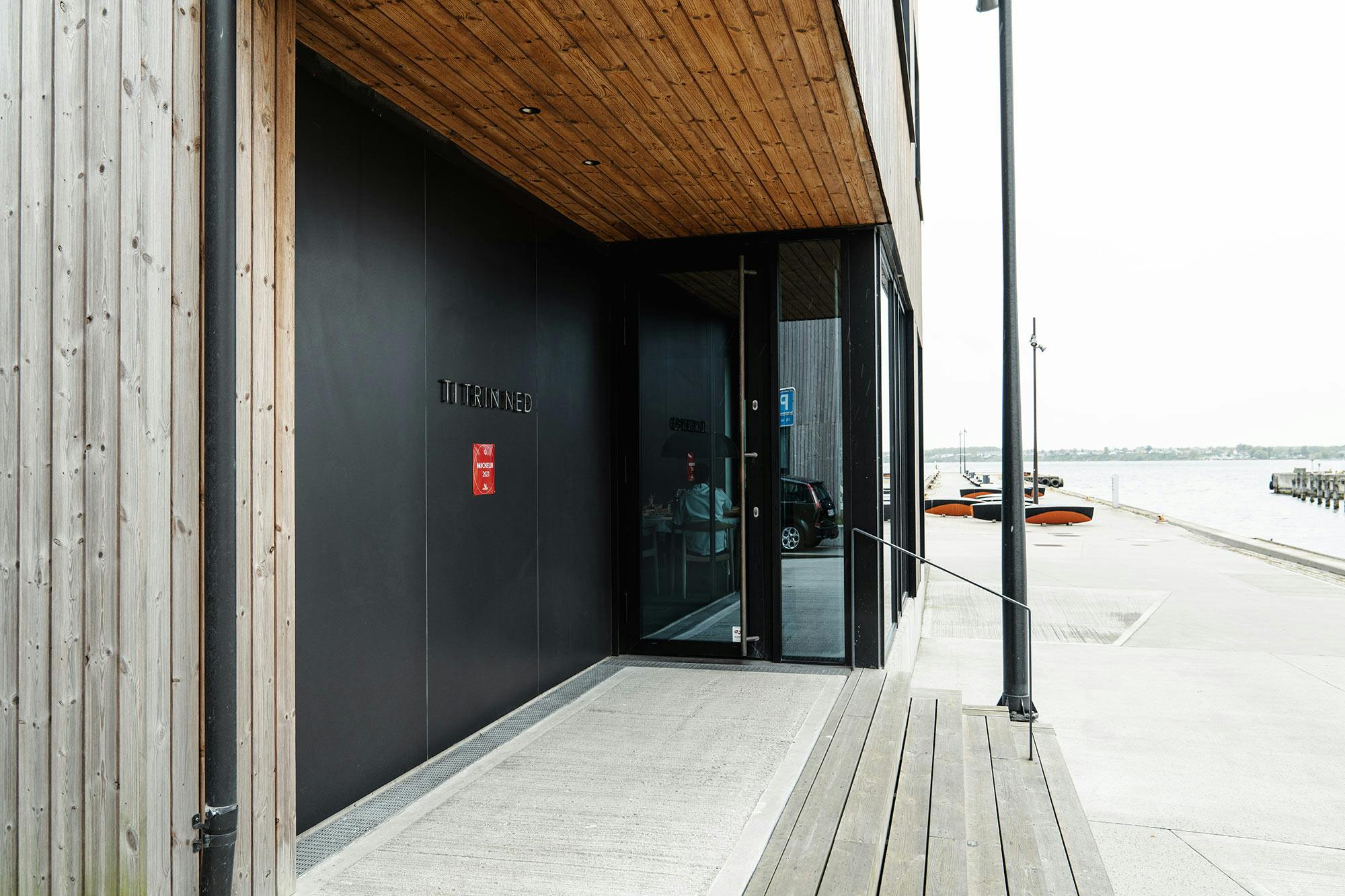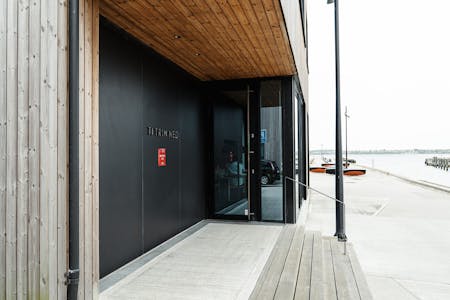 This Michelin-starred Danish restaurant uses Dekton on its façade to withstand the harsh marine environment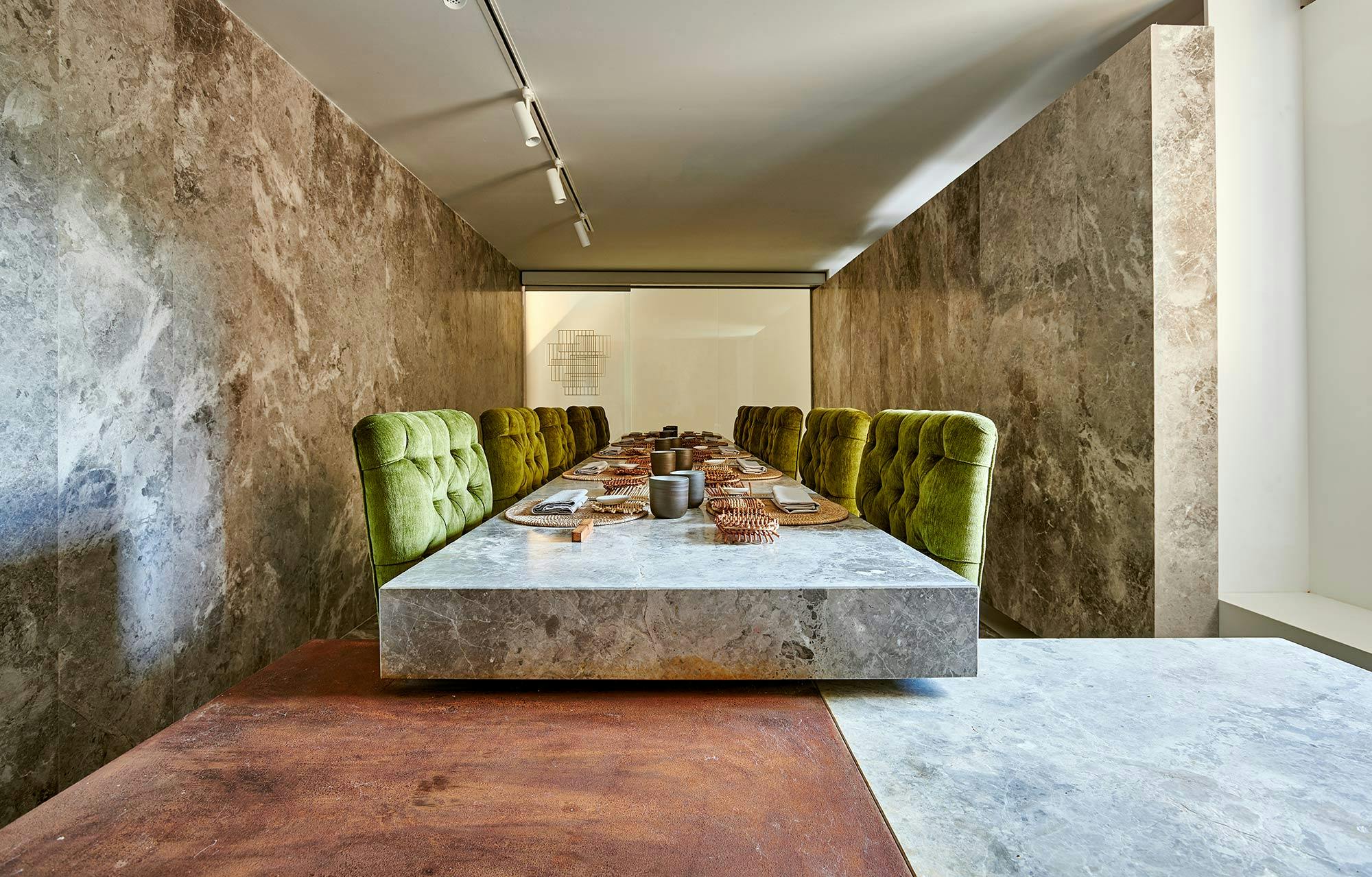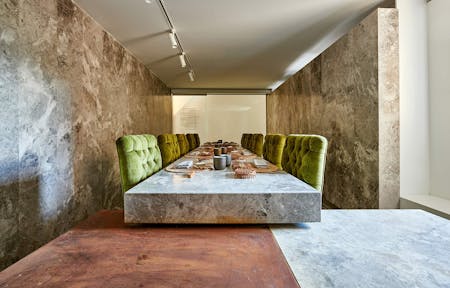 Two restaurants with a shared kitchen achieve visual continuity thanks to Dekton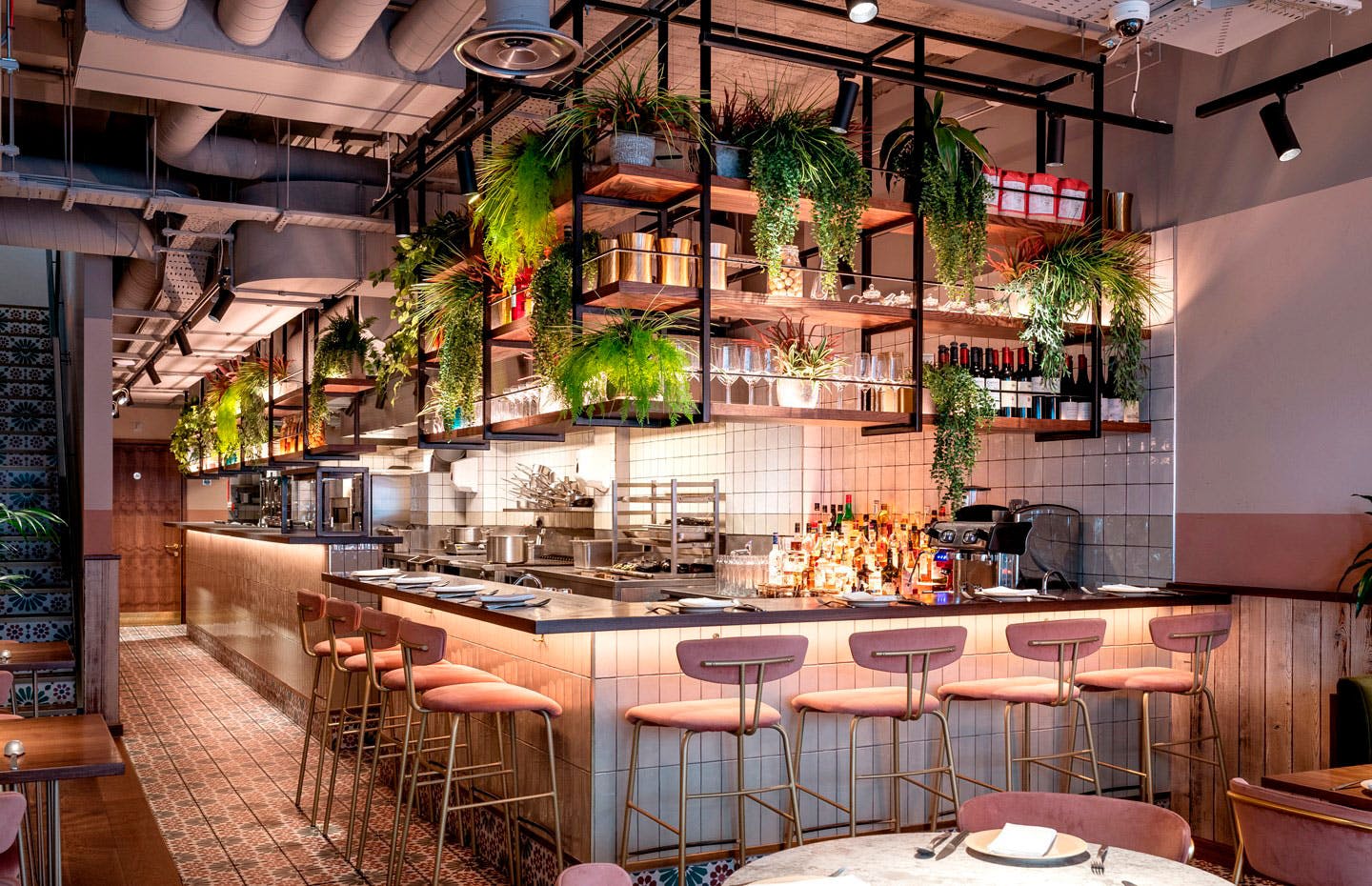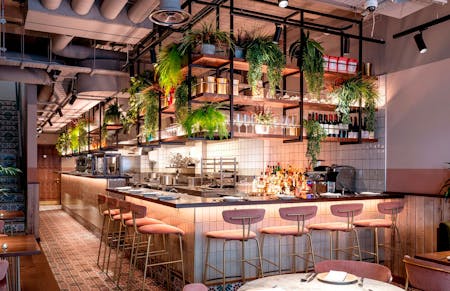 Dekton adds character to a neat and refined London restaurant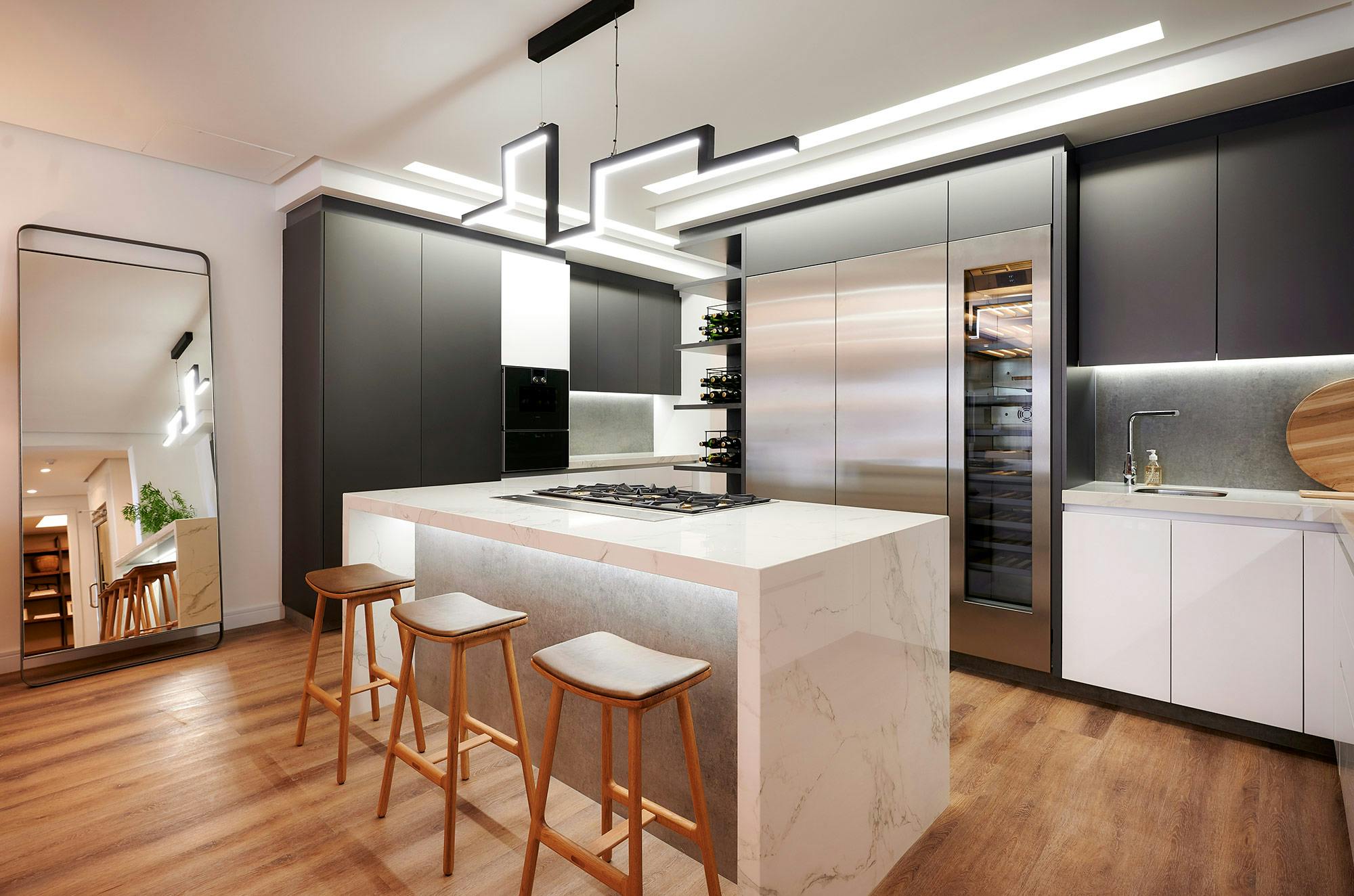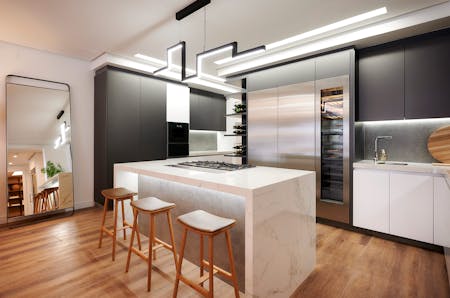 Dekton showcases its versatility in a high-end residential development in South Africa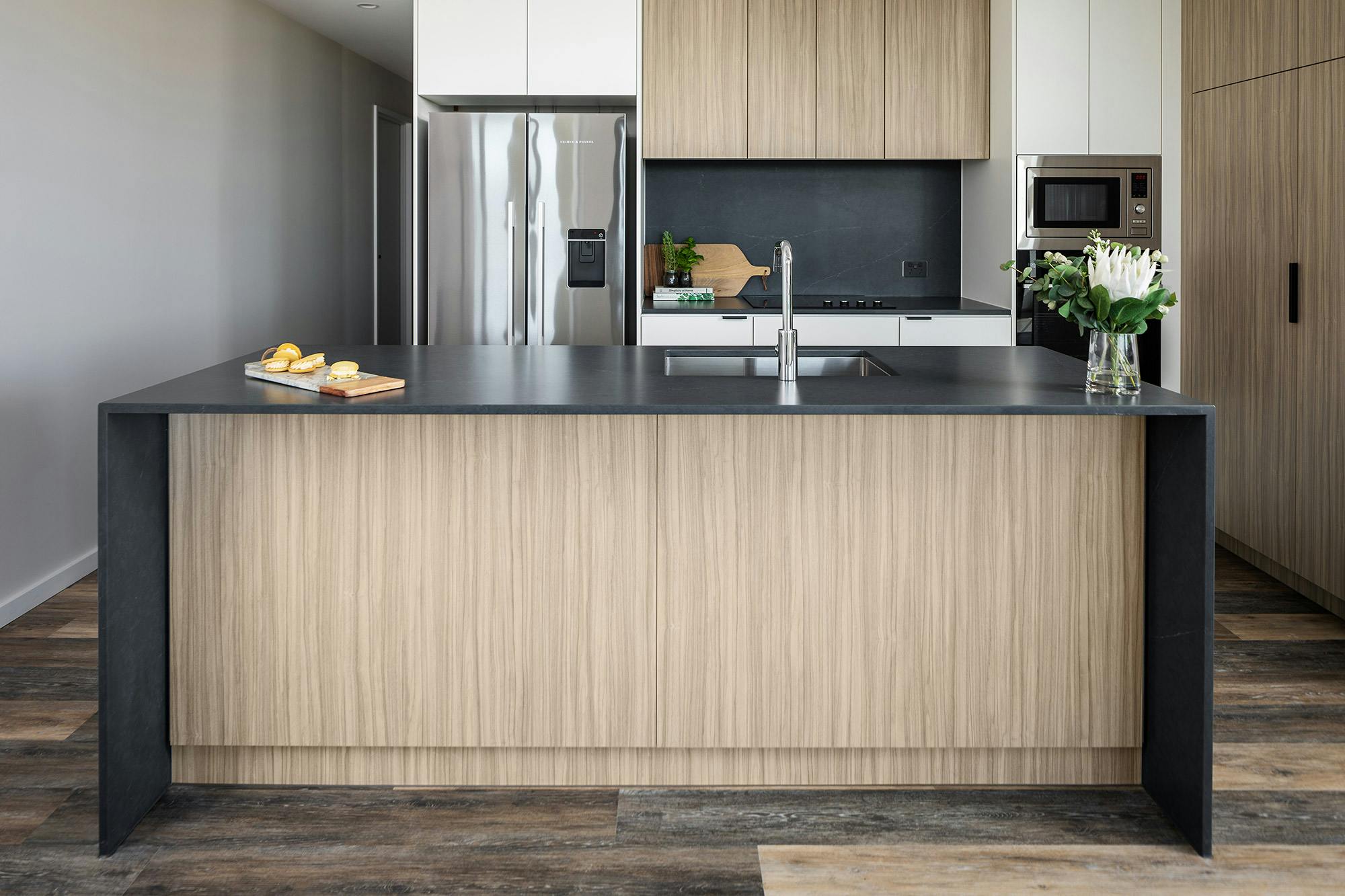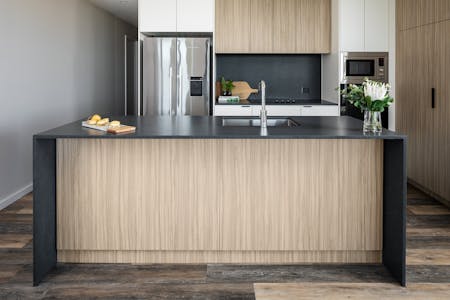 A luxurious rental building chooses Cosentino for its durability, elegance and sustainability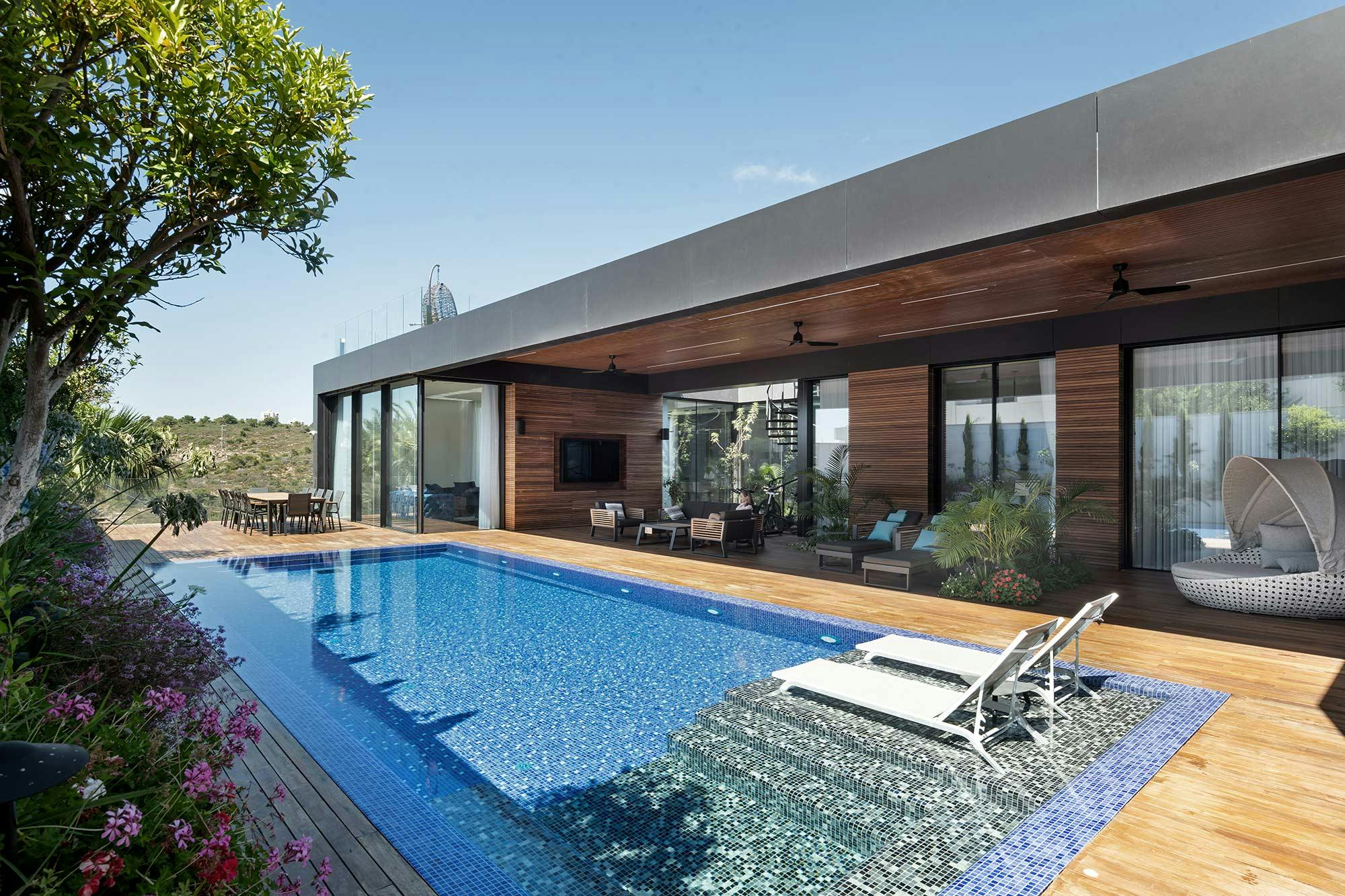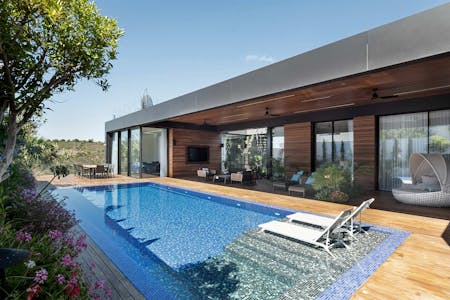 Glass, Iroko timber and Dekton for a façade with a lot of character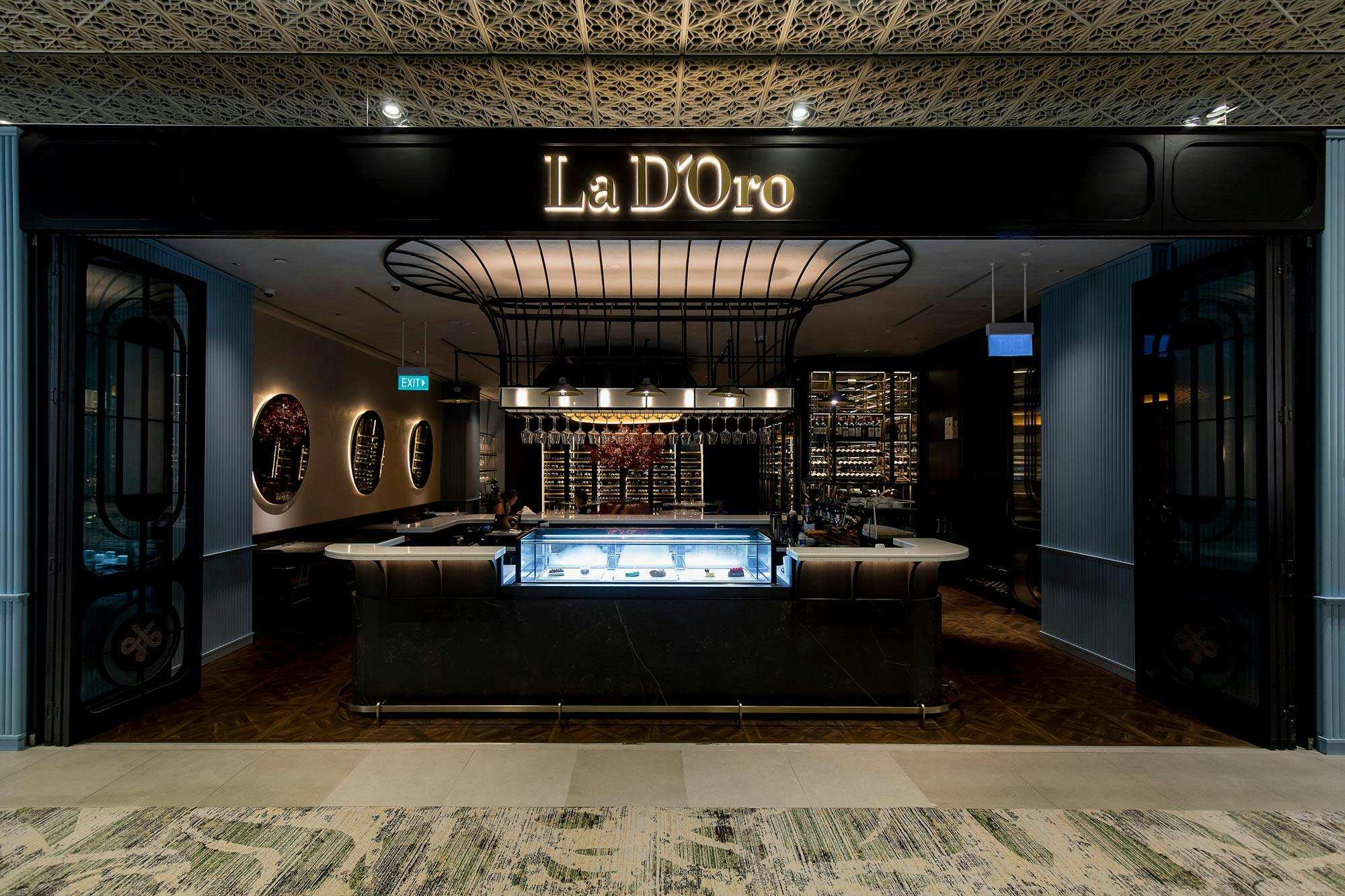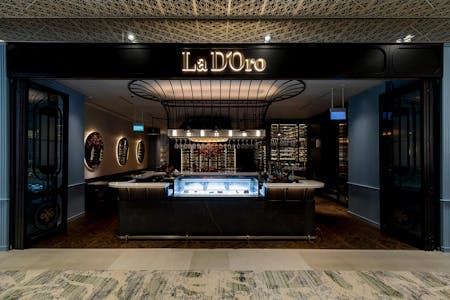 This ground-breaking haute cuisine restaurant in Singapore relies on Cosentino's functionality and elegance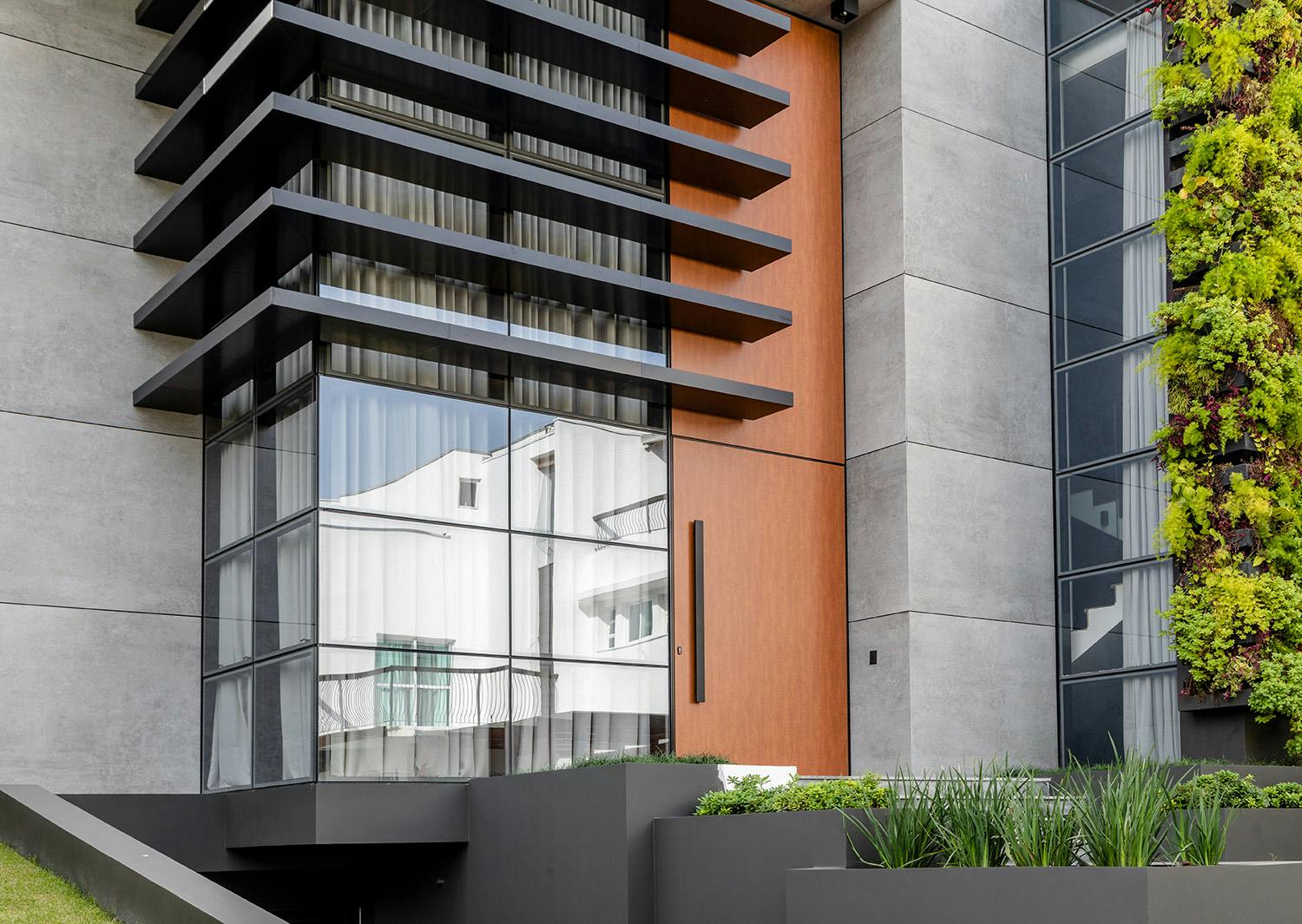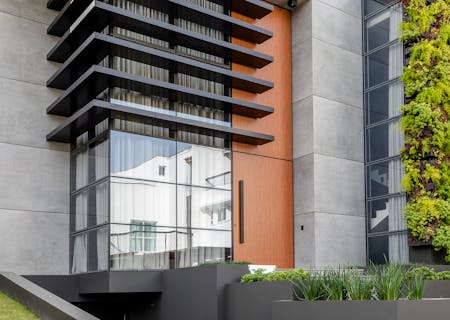 A very sturdy home by the sea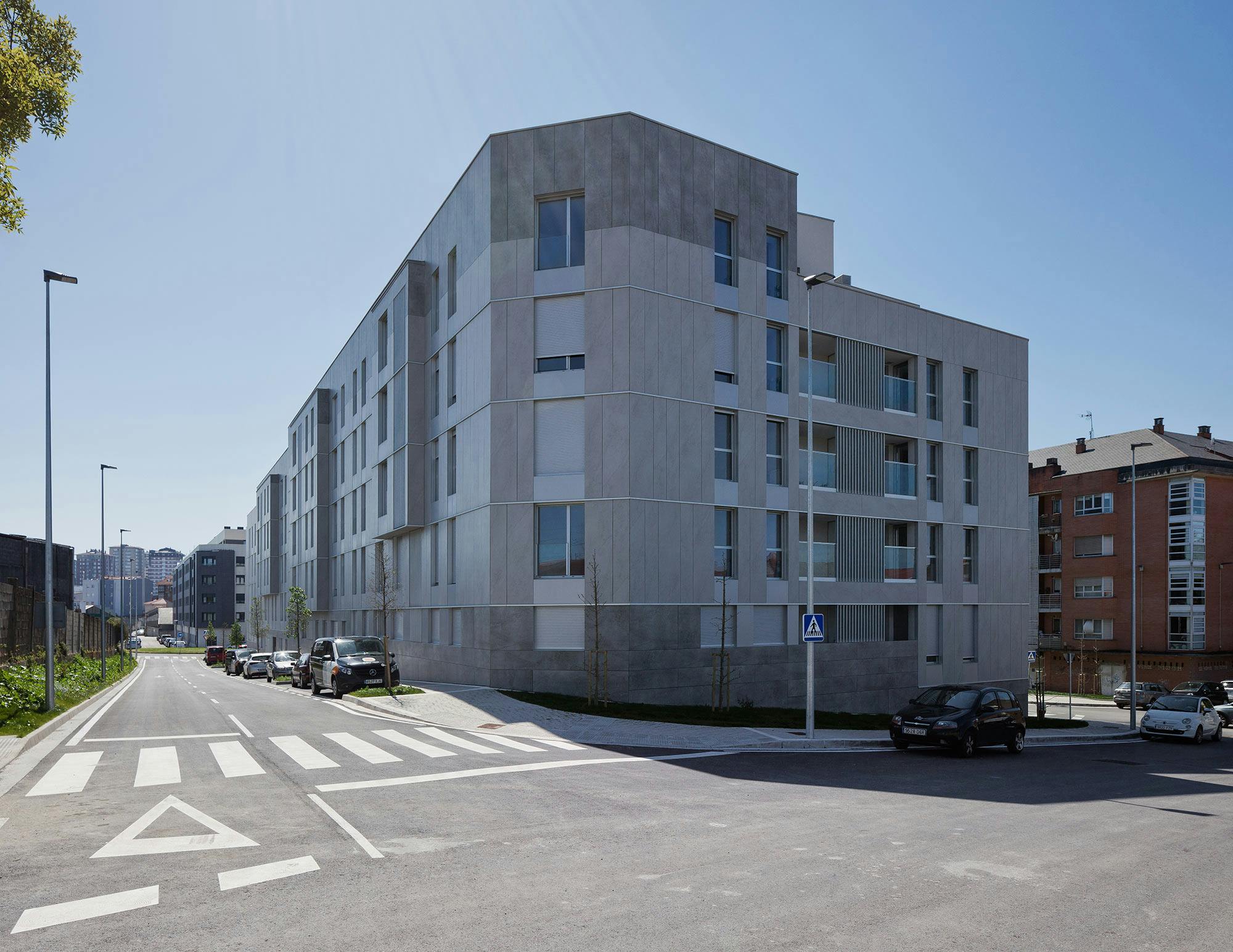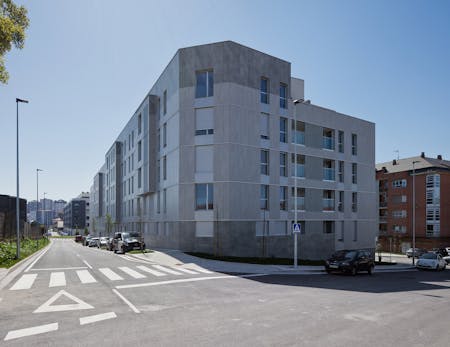 Compact style for a subsidised housing building
Professionals form
Do you need information or samples of any of our materials? Would you like to explore a Cosentino partnership?