Case Study
An appealing Emirati façade with an industrial touch by Dekton Valterra
Miral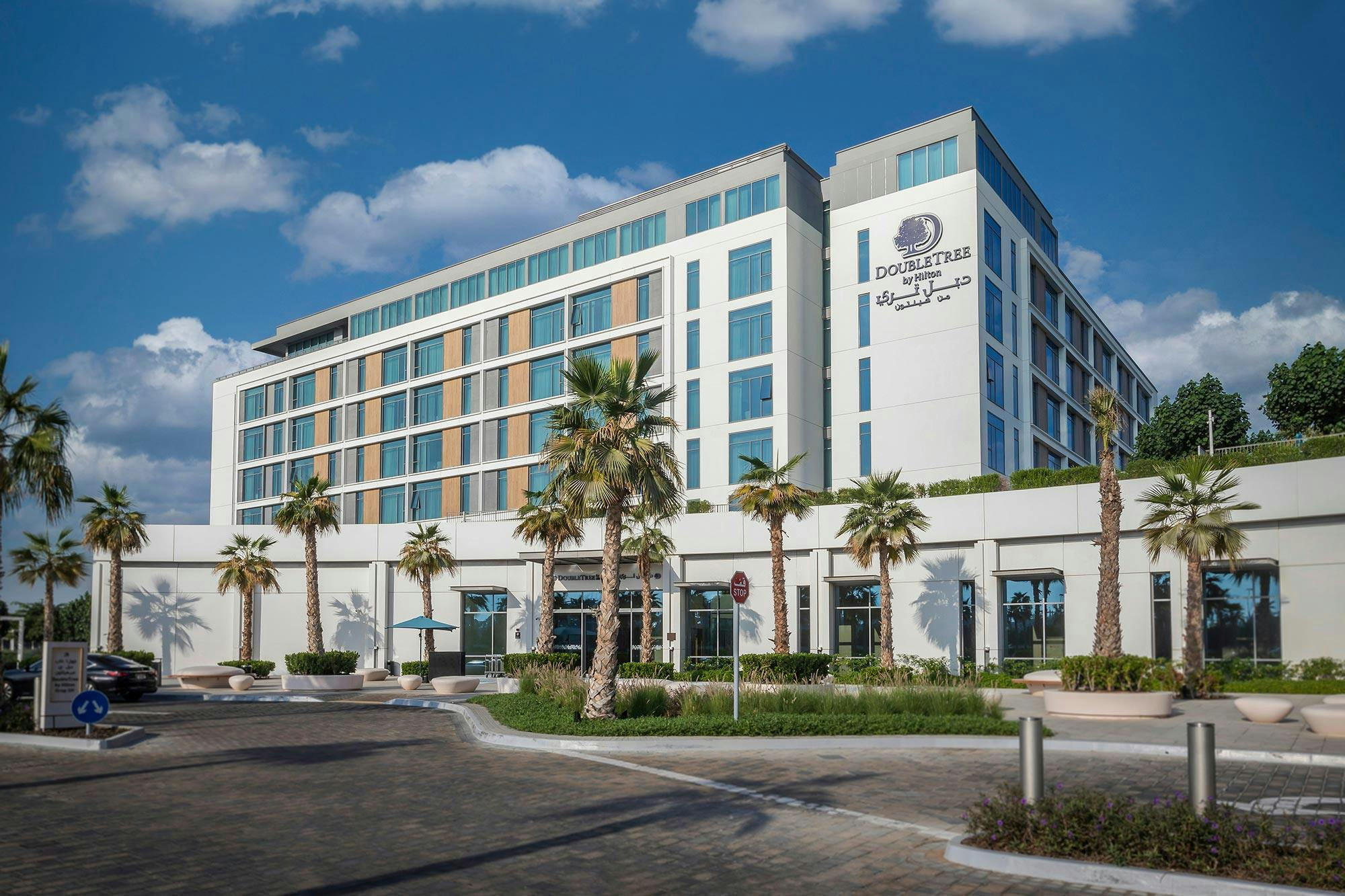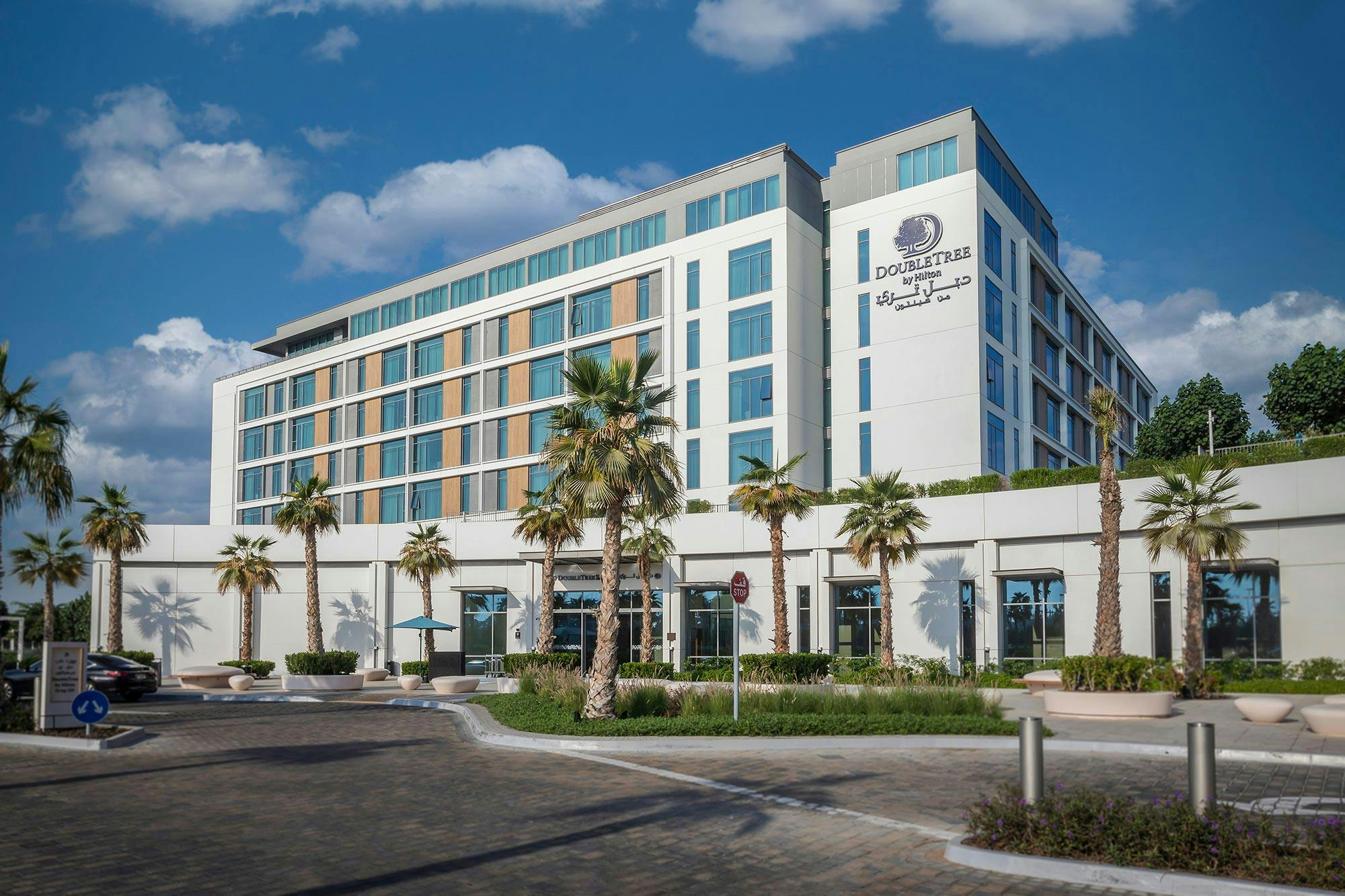 Location
Yas Island, Abu Dhabi (UAE)
Application
Ventilated Facade
Architecture/Design
Miral
Developed by Miral, DoubleTree by Hilton Abu Dhabi Yas Island Residences stands out as the first DoubleTree by Hilton property in Abu Dhabi. Located next to Warner Bros on Yas Island, the hotel is intended to accommodate business travellers, families and long-stay guests. It offers 156 flats with very flexible accommodation options ranging from studios to one, two and three-bedroom units.
Five restaurants and bars, a swimming pool and a fitness centre are some of the common facilities of this hotel where the key to its design lies in its philosophy: to be welcoming as well as functional. The warm and open style of the façade itself invites you to feel at home, emulating the character of a residential building. Here, large-format Dekton panels take centre stage in the design, breaking the monotony of an otherwise glass building.
The warmth of wood with Dekton Valterra
The colour chosen by the design team to give a relaxed and welcoming look to the façade was Valterra, which is inspired by the texture and shades of wood. The installed panels lend a distinctive touch to the façade while conveying the smooth and dynamic feel of nature itself.
The advantages of using Dekton for the façade go beyond aesthetic appeal. Thanks to its technical features, Dekton panels are ideal for outdoor use, since they are highly resistant to sudden changes in temperature and harsh weather conditions. Due to its low porosity, it is also a surface that resists scratches and stains, making it very easy to maintain and clean.
A ventilated façade with many advantages
The system used to fix the Dekton panels to the façade has been the mechanical anchoring system by means of undercut drills (DKT1), which enables the full slab to be cut both vertically and horizontally. This system is certified to ETA 14/0413 and is widely used with Dekton because of its excellent mechanical performance and because it is a concealed fixing system that allows for a continuous appearance of the façade finish.
Cosentino's materials used in this project
Explore Similar Case Studies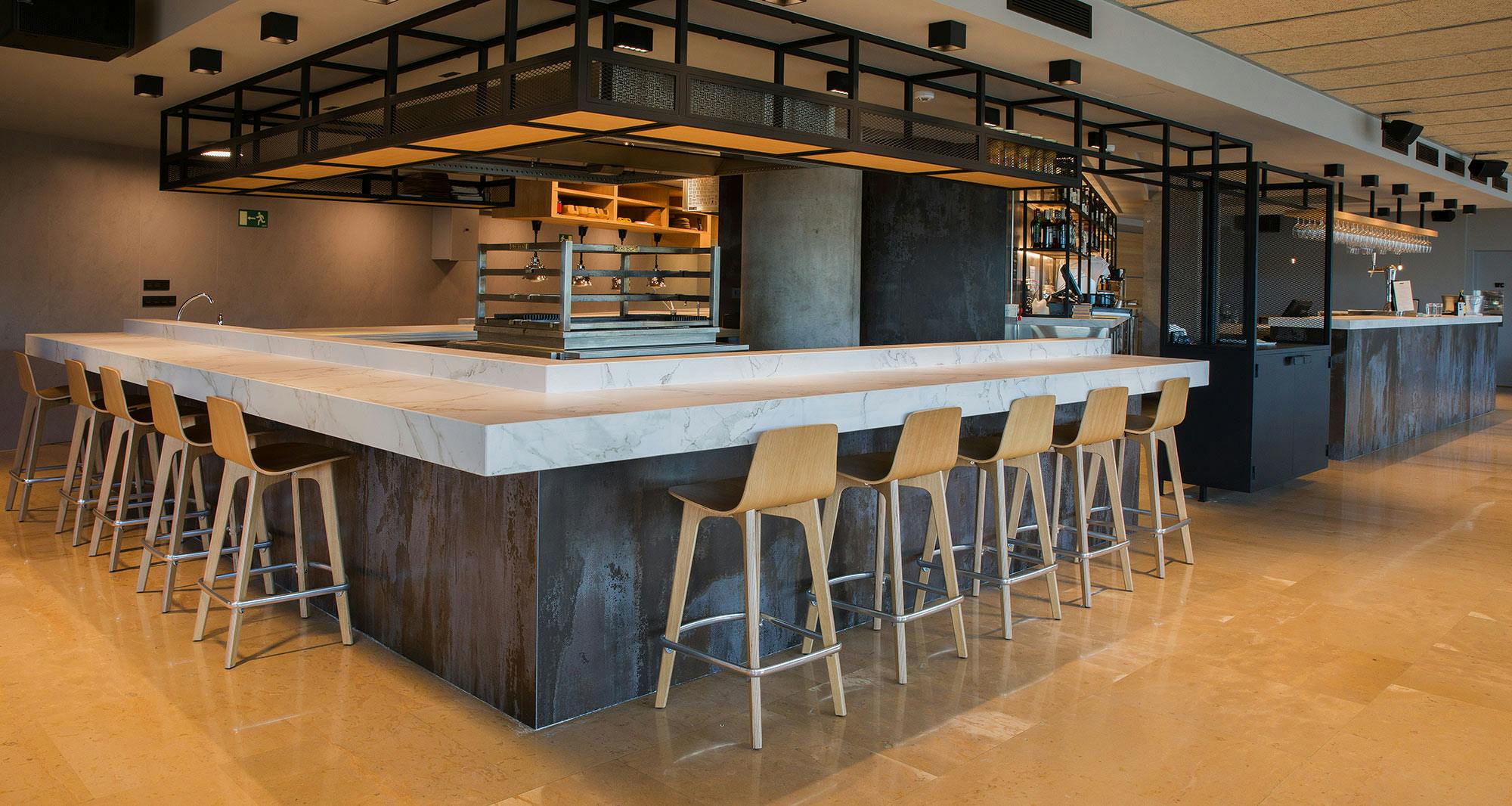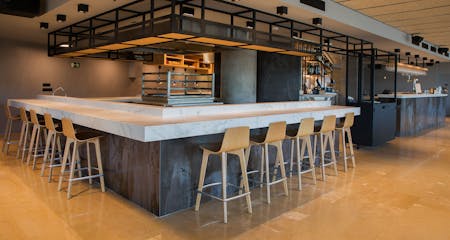 The new Muka restaurant revolves around fire amidst the natural beauty of Dekton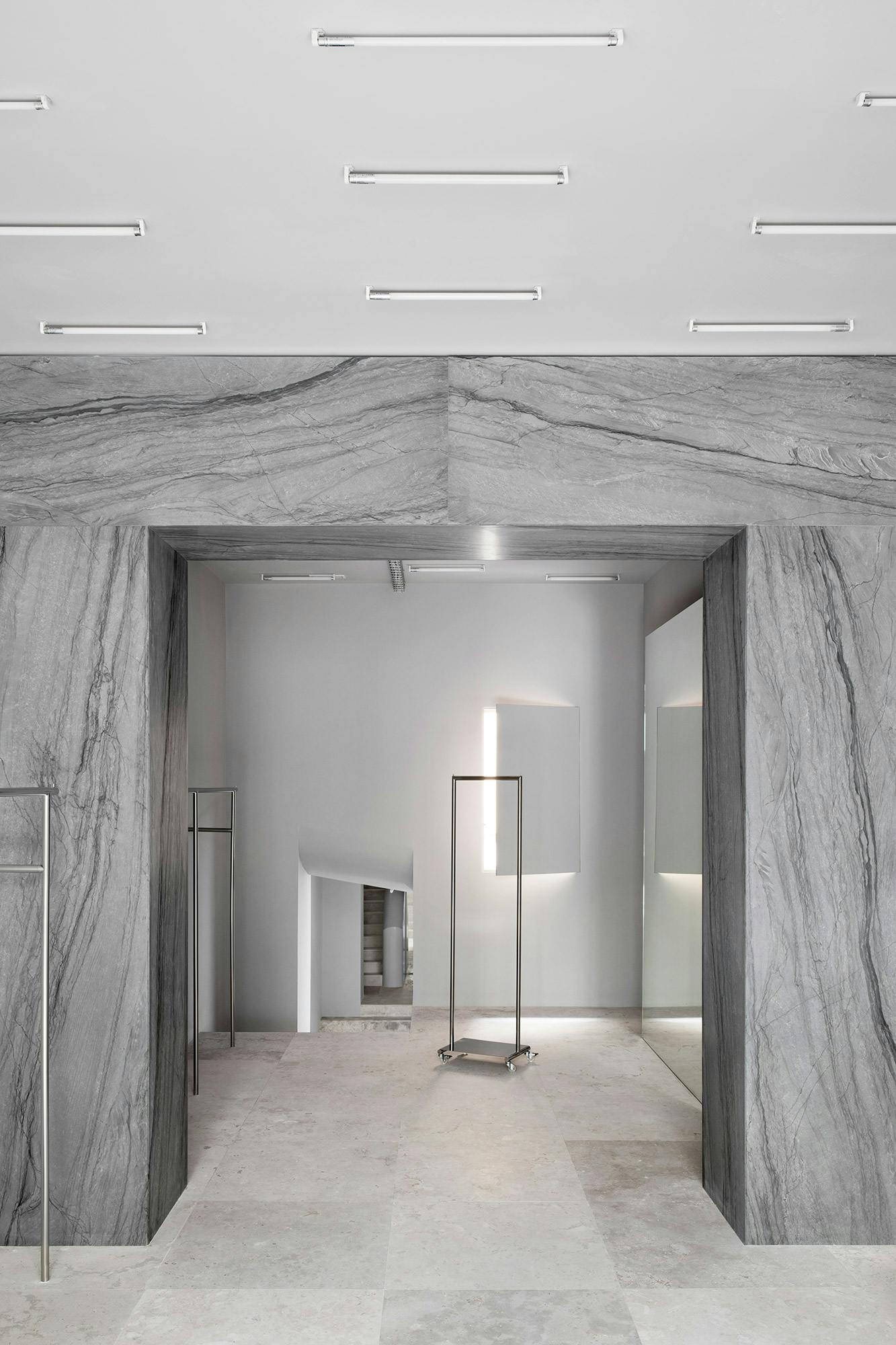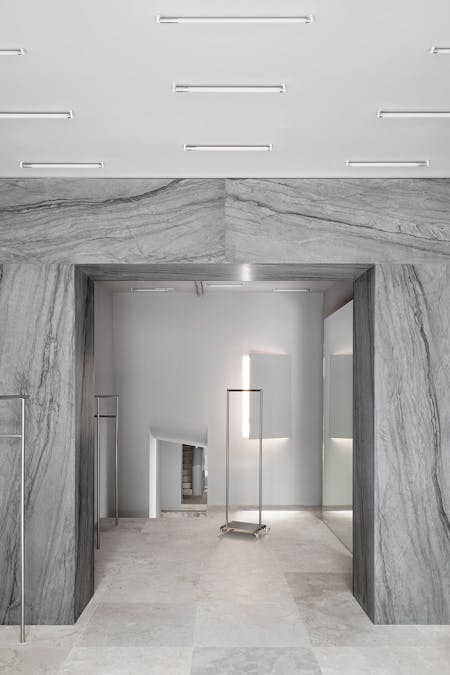 A monolithic arch in Sensa Platino gives character to a new fashion shop in Madrid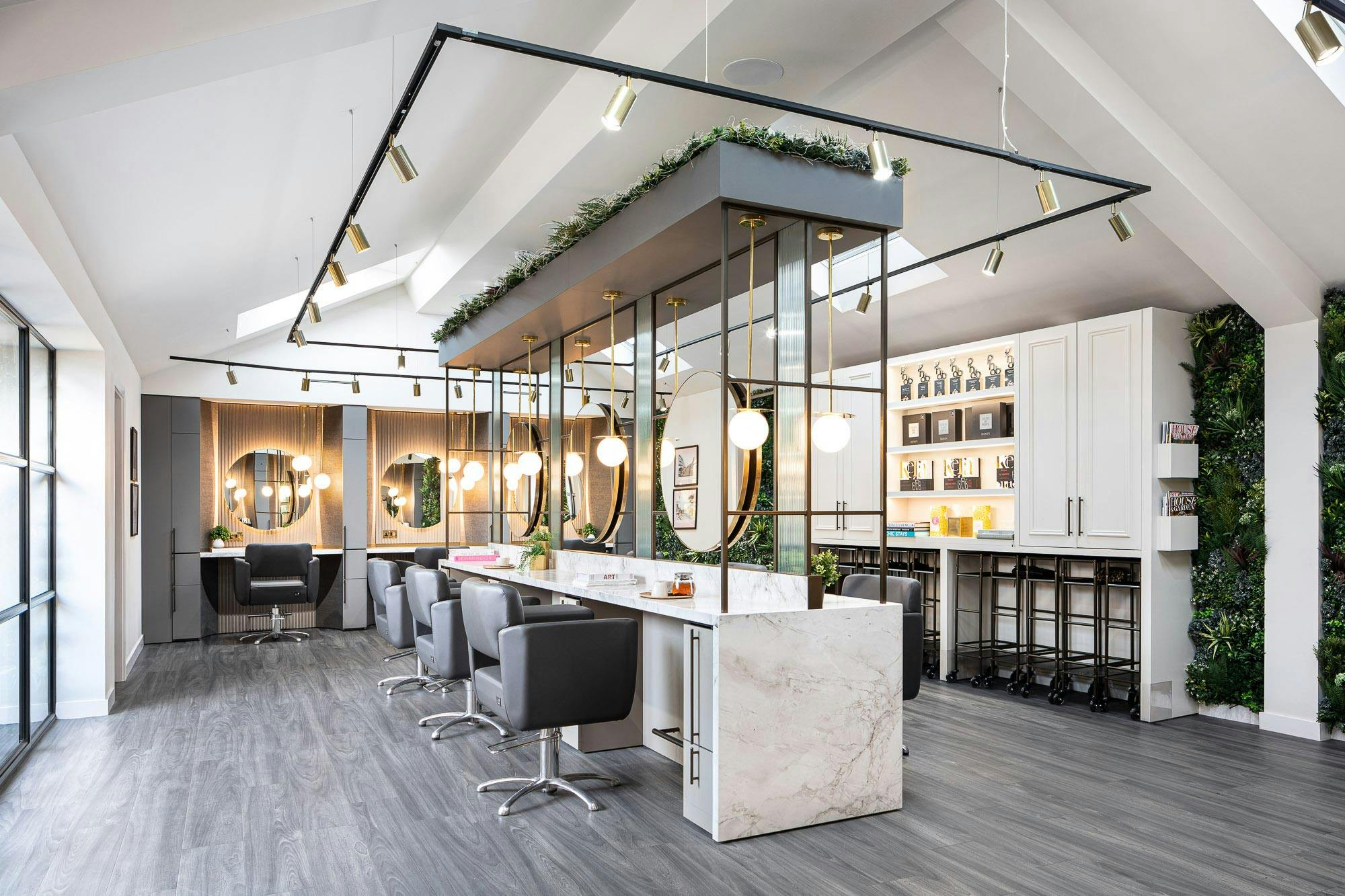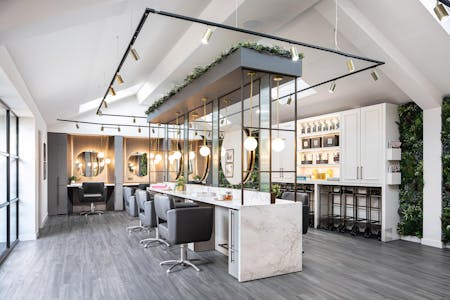 Dekton is as Stylish as it is Practical at Luxury Surrey Hair Salon, Leo Bancroft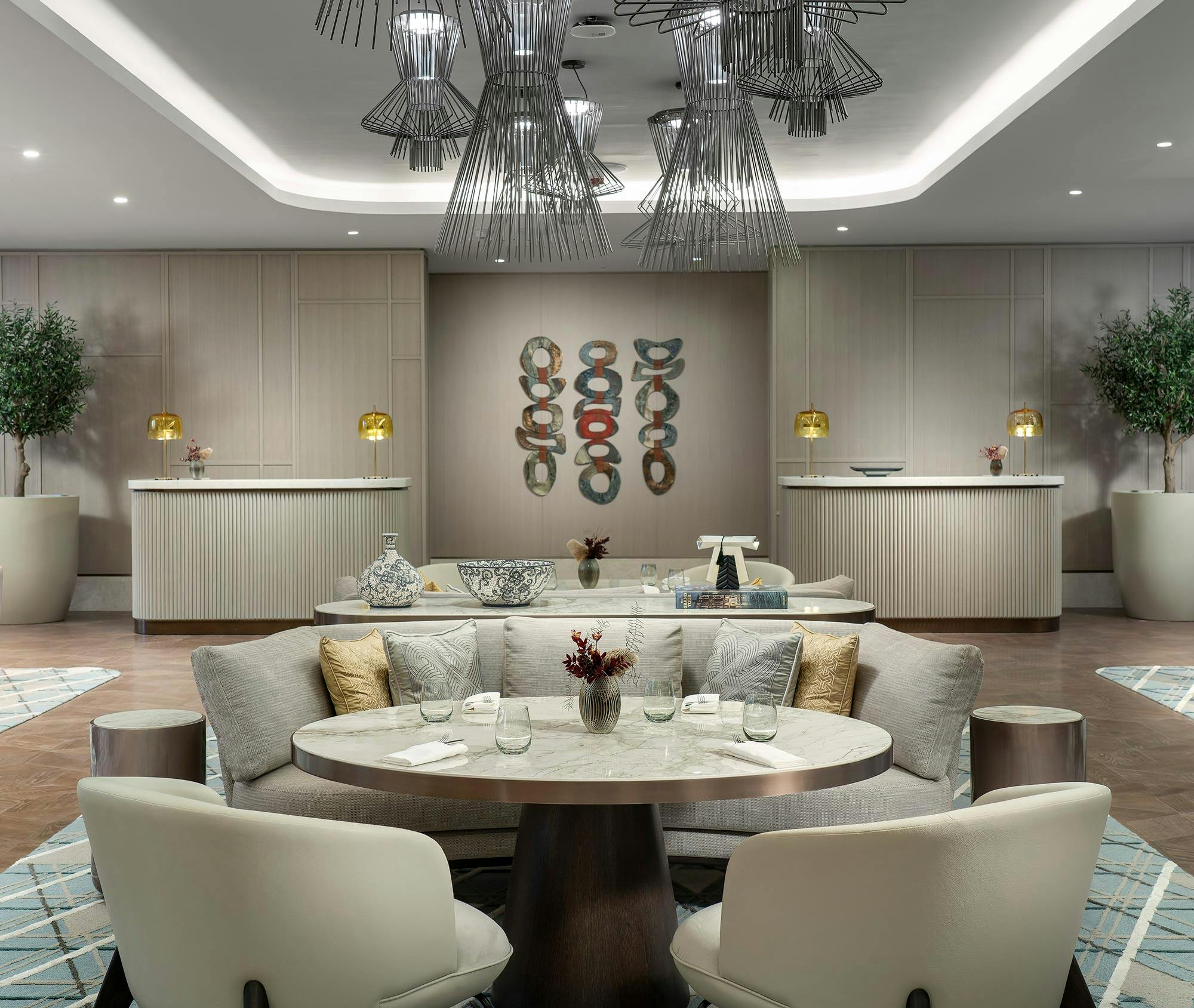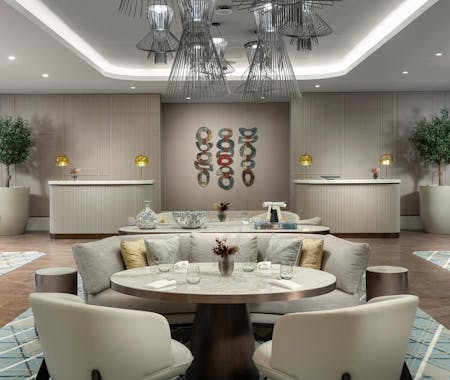 Dekton and Silestone, the sturdy and stylish surfaces chosen to enhance the luxurious design of a new 5-star hotel in Istanbul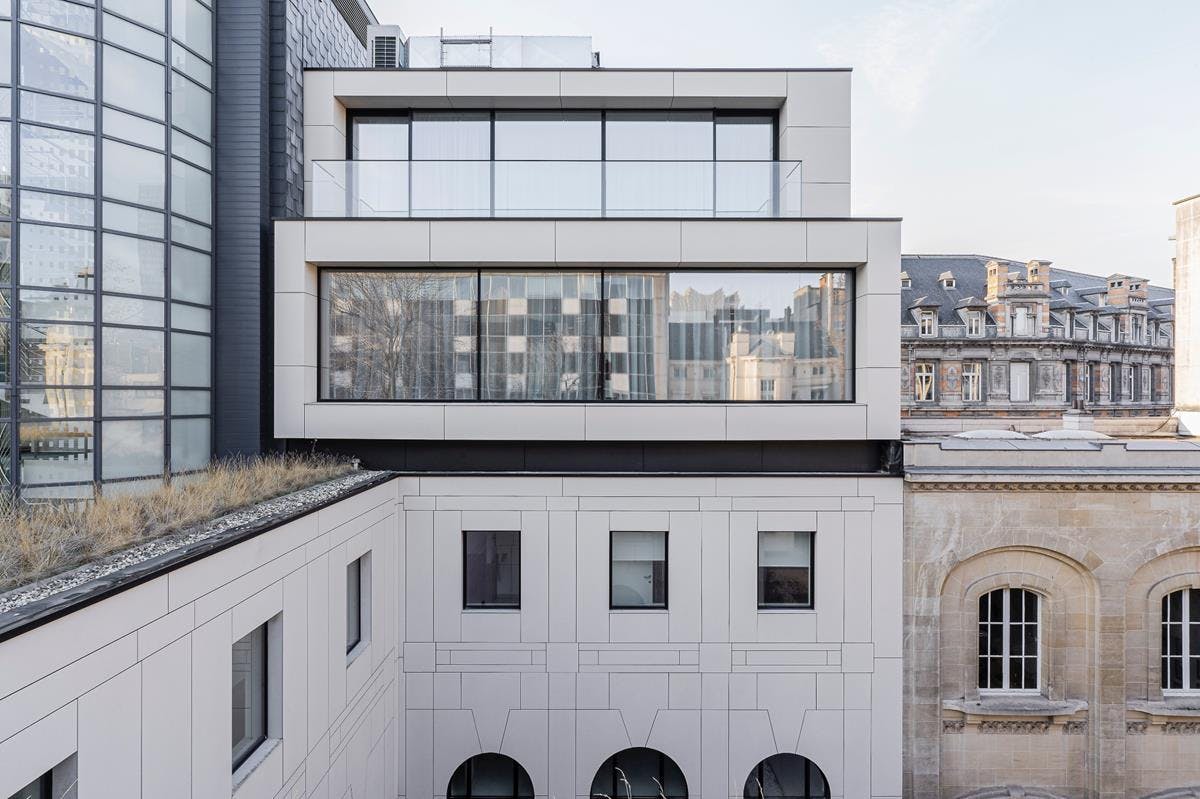 Reflections in Dekton: the renovation of the classicist building The Duke in Brussels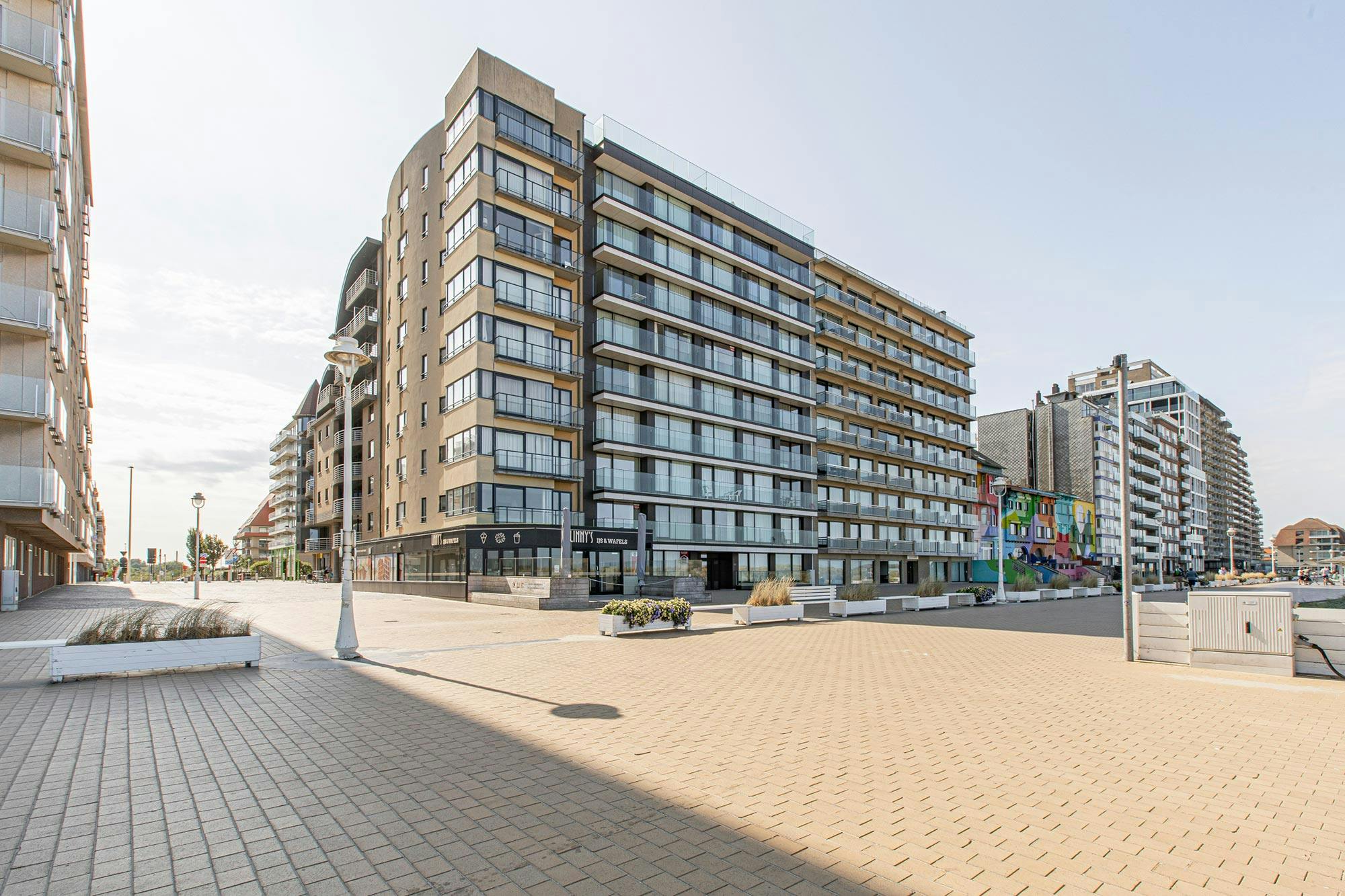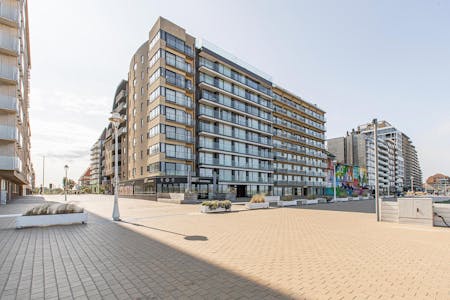 Dekton in a former classic residential building in Nieuwpoort, Belgium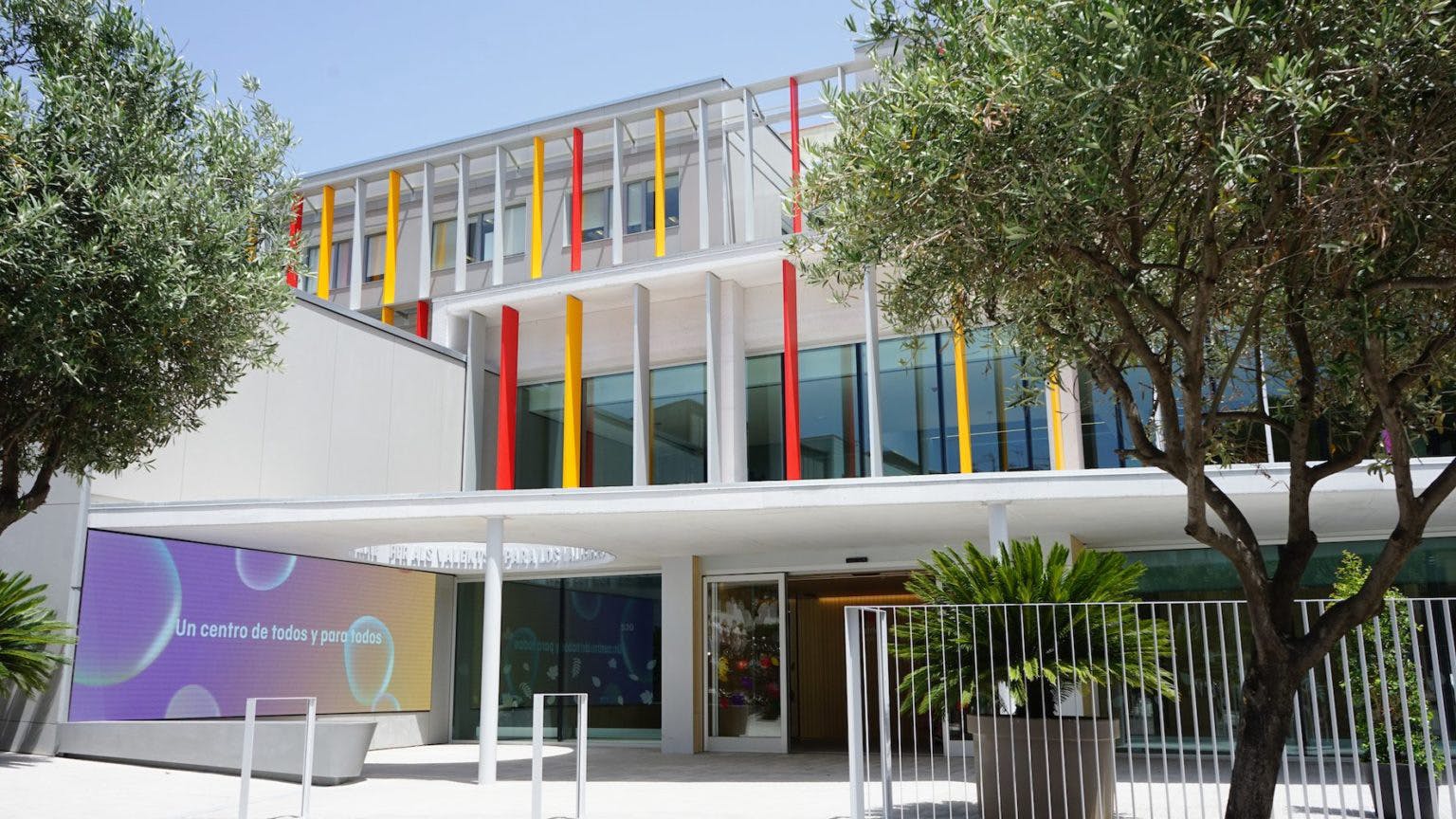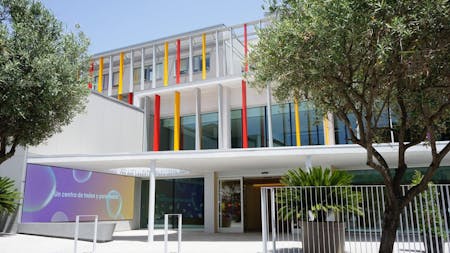 Cosentino donates the façade cladding for the first monographic paediatric oncological centre in Spain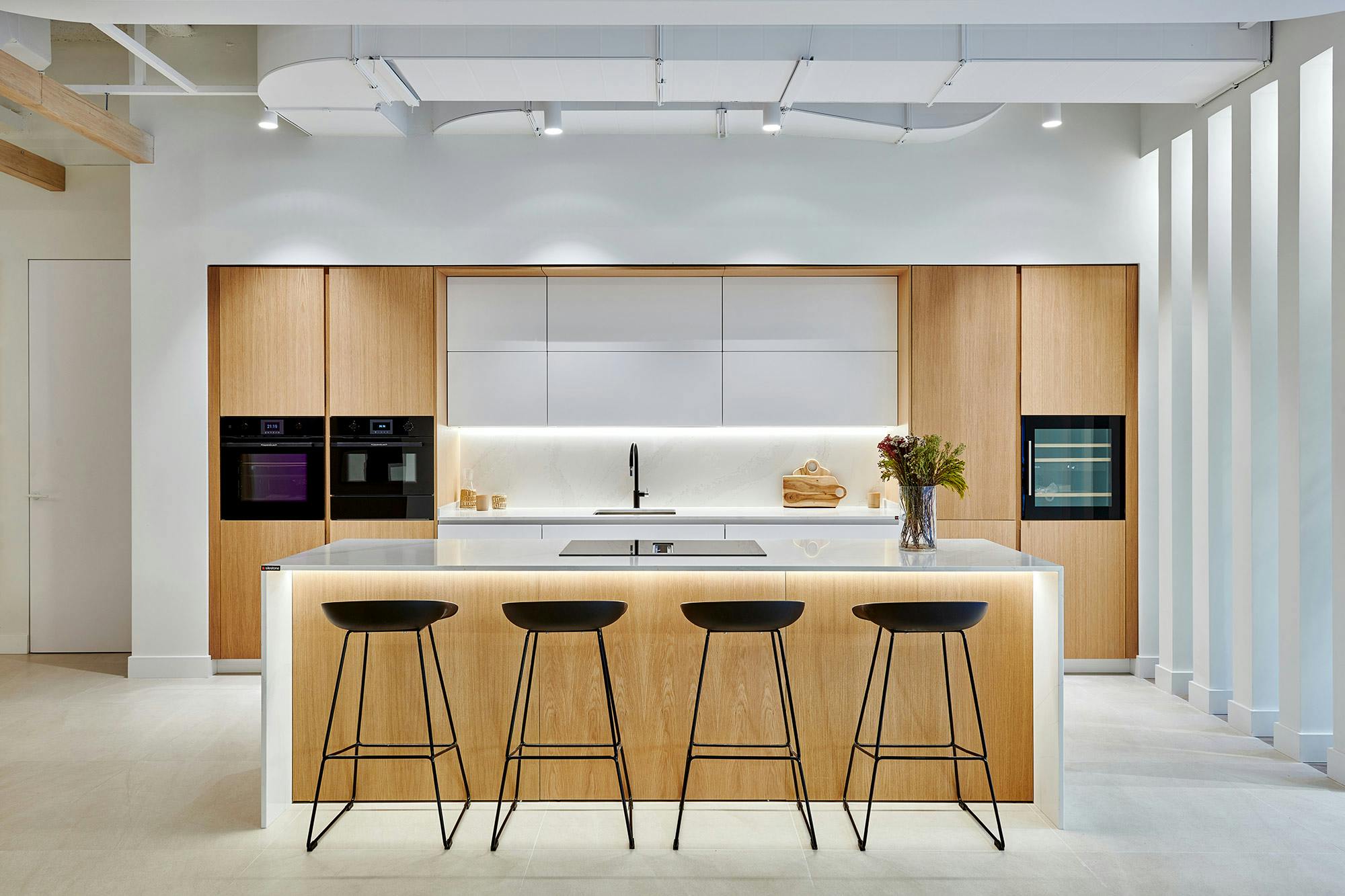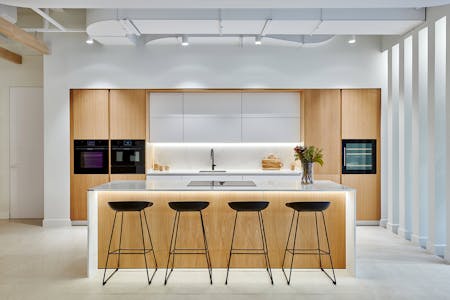 Cosentino, the star of the new functional, modern and sustainable house in the AEDAS Homes showroom in Madrid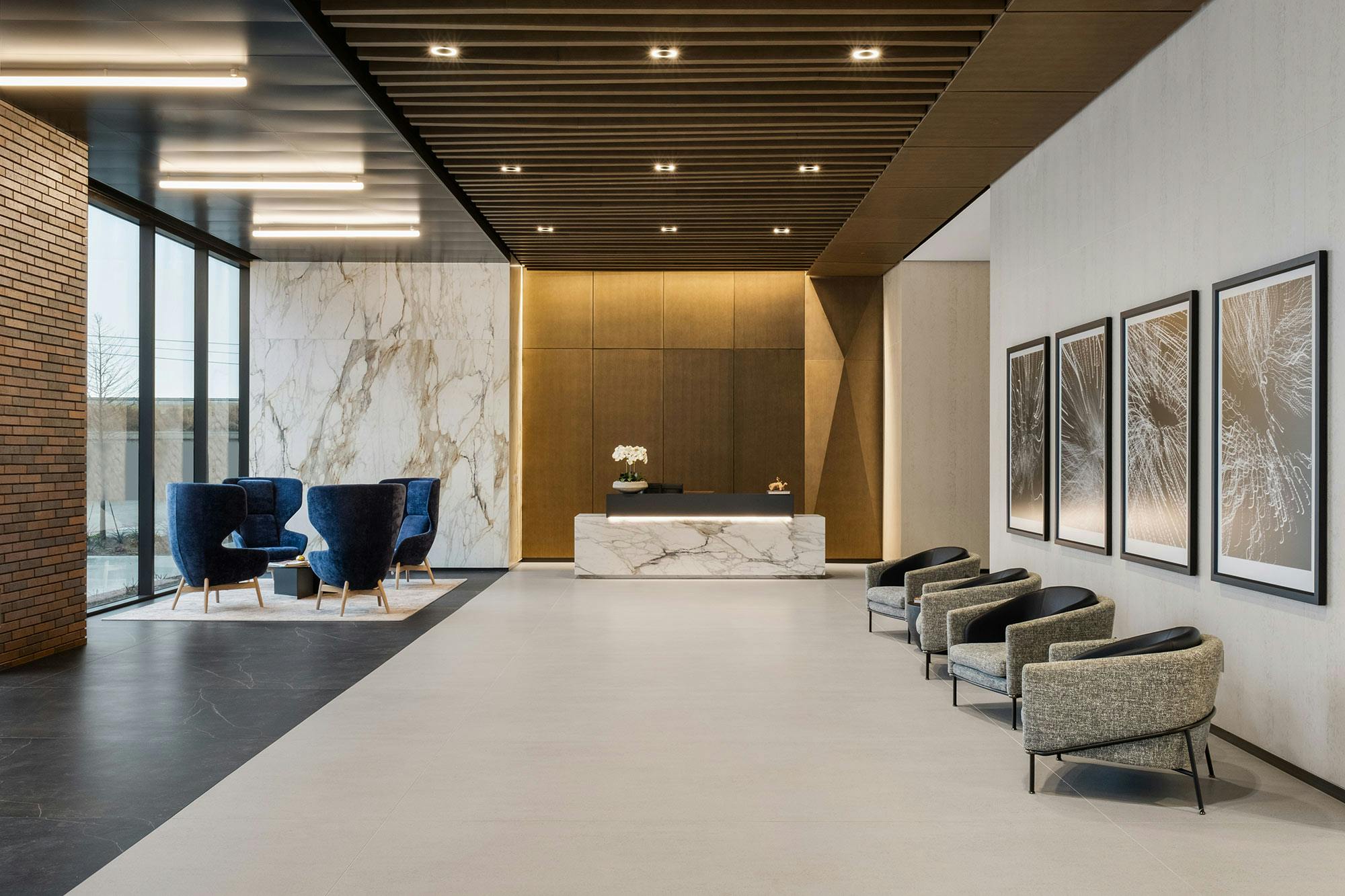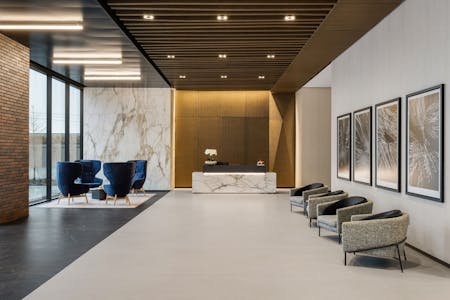 A luxury office building dressed in Dekton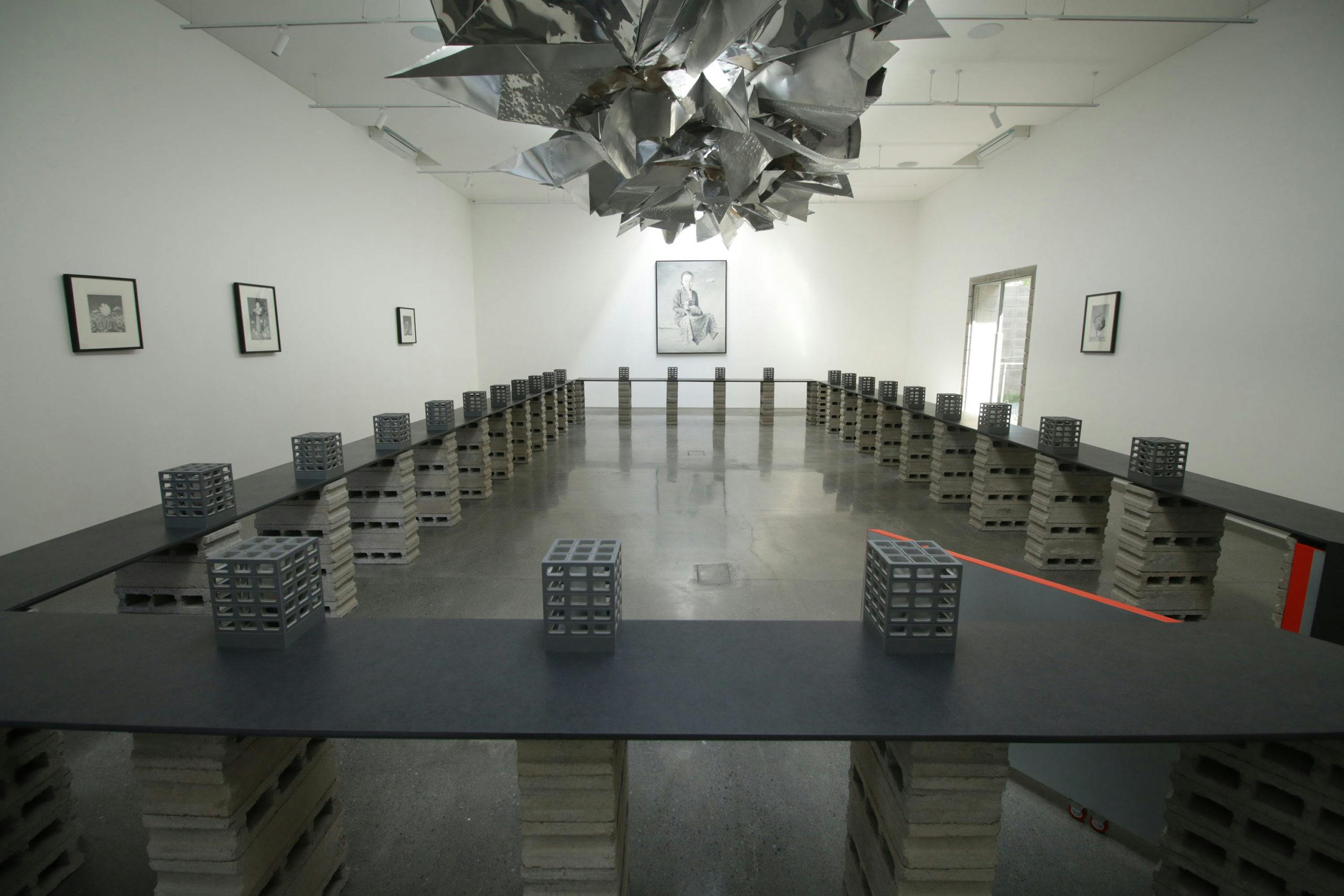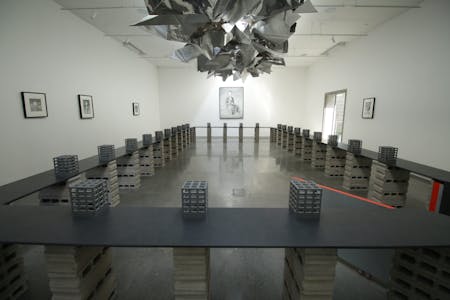 A work of art in the form of a huge table brought to life by Dekton
Professionals form
Do you need information or samples of any of our materials? Would you like to explore a Cosentino partnership?