Case Study
An iconic restaurant brought back to life
EDG Design Asia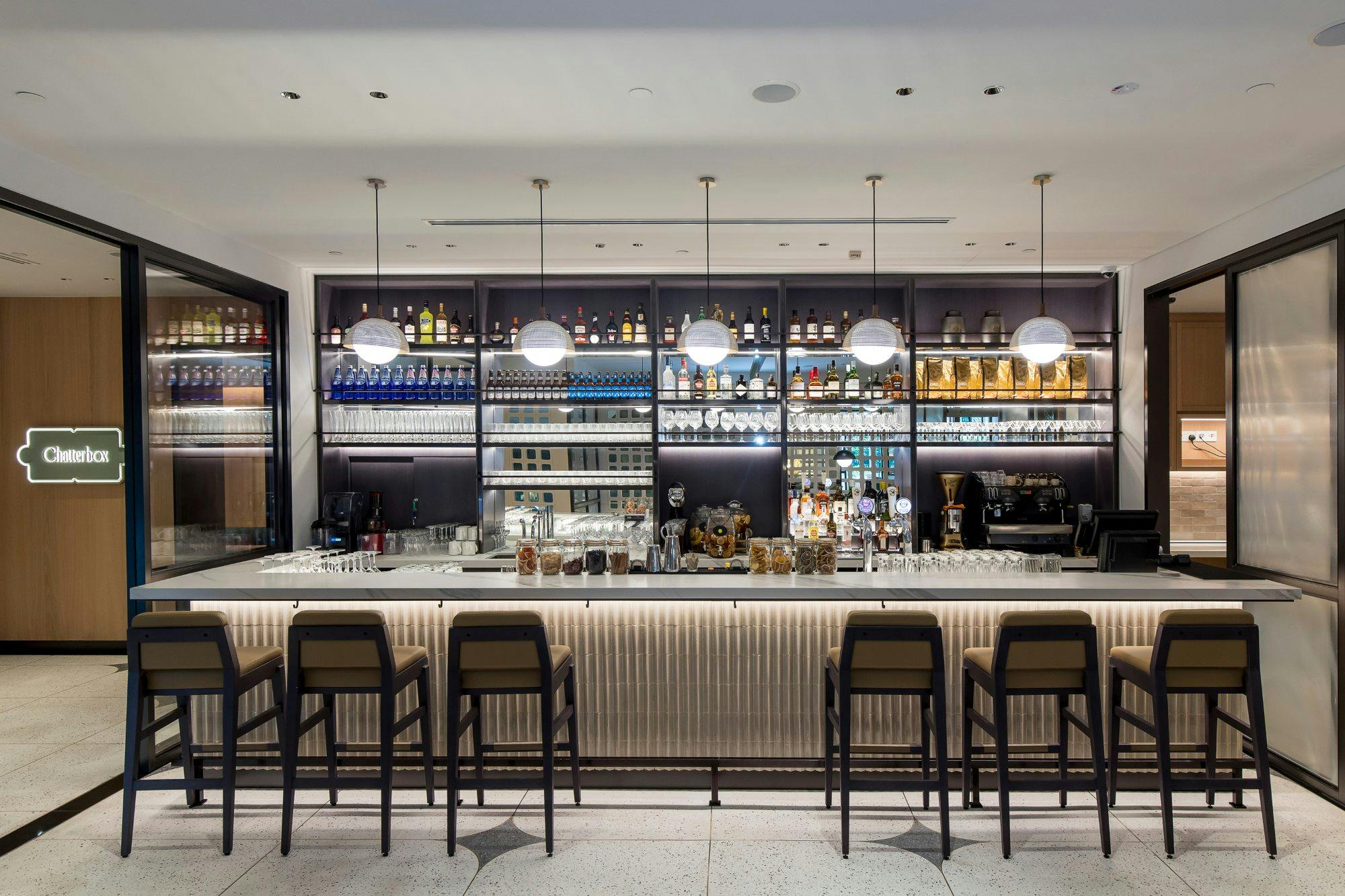 Architecture
EDG Design Asia
Application
Table top, bar top, kitchen counter top
The long-awaited reopening of Chatterbox in Singapore
The iconic Chatterbox restaurant reopens completely renovated at the spanking new Hilton Singapore Orchand. With 51 years of history, it is a legendary dining spot, famous in Singapore for its 'atas' (local term that means 'sophisticated') version of traditional chicken rice dishes. Its popularity extends to celebrities such as Jackie Chan, Jay Chou, JJ Lin, as well as former presidents Tony Tan and S.R. Nathan, regular customers of Chatterbox. Now, the venue reopens its doors with a completely renovated interior design by EDG Design Asia studio. With a modern, relaxed look and seating for 126 diners, the restaurant boasts a quality design. The team chose Dekton Opera for the tables and countertops in the bar and kitchen, a luxurious surface that aligns in form and function to the space.
A soft and harmonious white
Opera's cream white with light gray veins, inspired by Italian Carrara marble, provides a soft aesthetic that blends harmoniously with the surrounding wood furniture and the pastel green and beige color palette. Aesthetically, the space is balanced and sophisticated in the different corners and sections created to provide greater privacy during dining.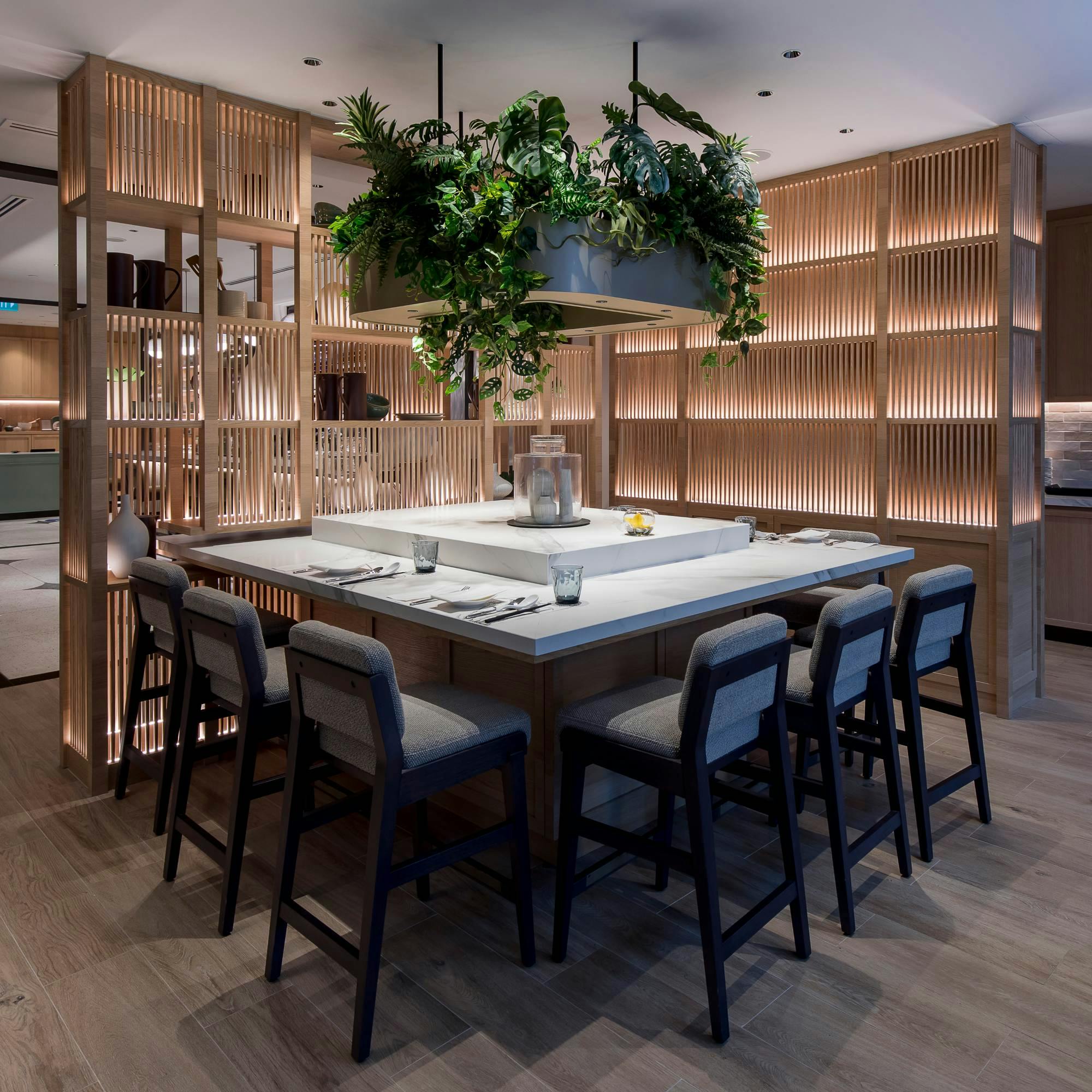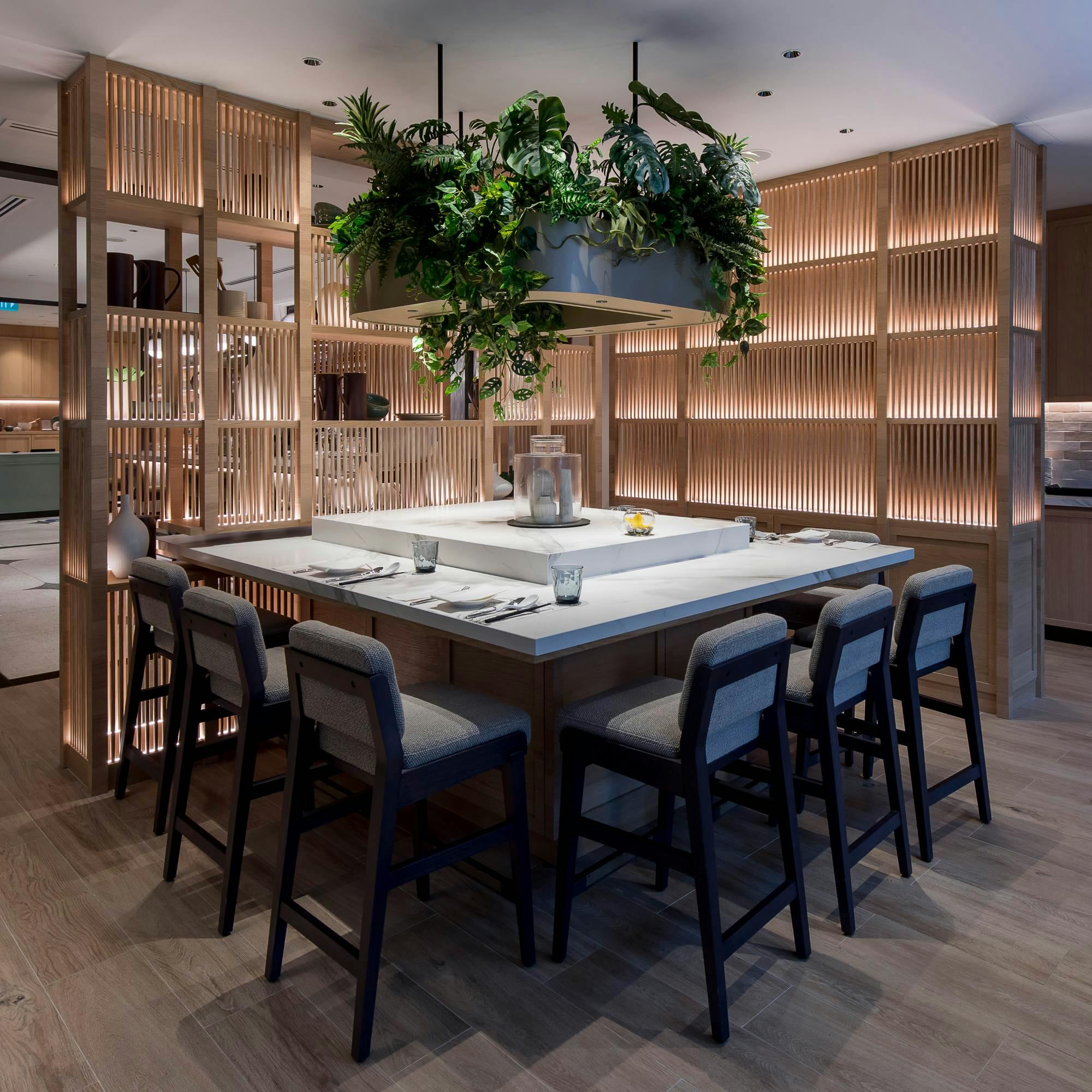 EDG's aim was to select materials that not only meet the design aesthetic requirements, but also ticks off all quality and technical specifications of the popular dining concept. "It was important that everything in the space could rely on durable materials, considering the high occupancy of Chatterbox. Dekton was perfect for this, as it is a material that is highly resistant to any kind of staining, be it soy sauce, chili sauce or any other food," explains Katherine Cameron, project manager at EDG. Because of this, and its high resistance to heat and scratches, they decided to use it in the various areas, unifying the aesthetics of all of them.
A point in favor of sustainability
"We always try to pick products with sustainability in mind. Dekton, being carbon neutral, makes it the perfect choice," Cameron adds. Sustainability thus becomes an added value when choosing this surface. Function, aesthetics and responsibility are balanced in this warm and inviting restaurant.
"We always try to pick products with sustainability in mind. Dekton, being carbon neutral, makes it the perfect choice."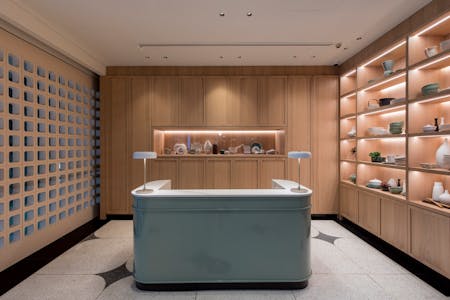 Katherine Cameron
Project Manager at EDG Design Asia
Cosentino's materials used in this project
Explore Similar Case Studies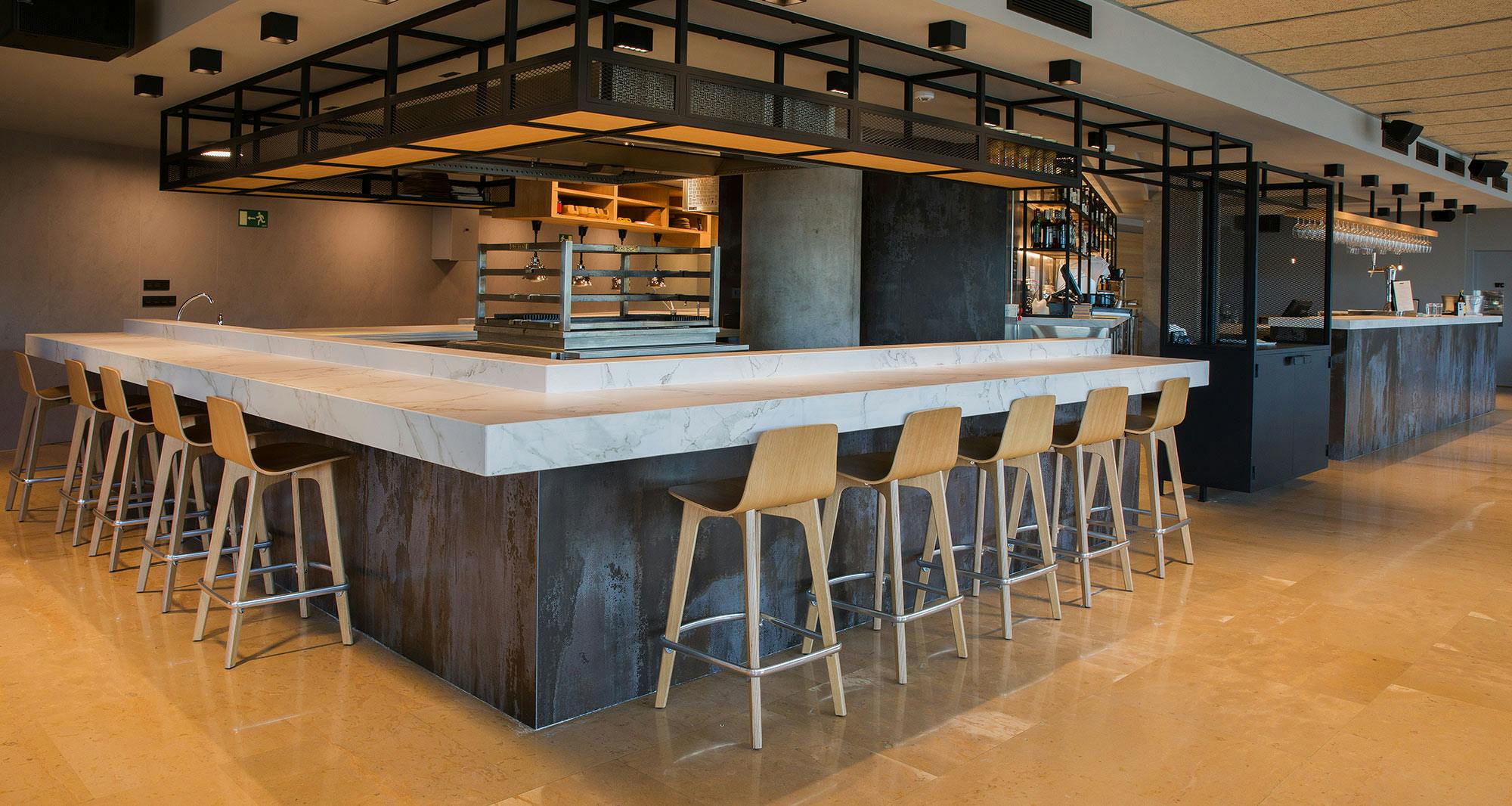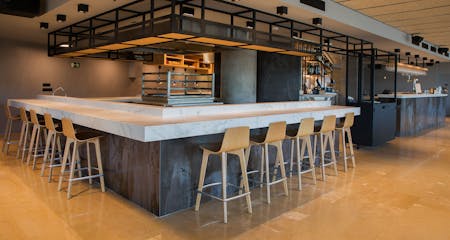 The new Muka restaurant revolves around fire amidst the natural beauty of Dekton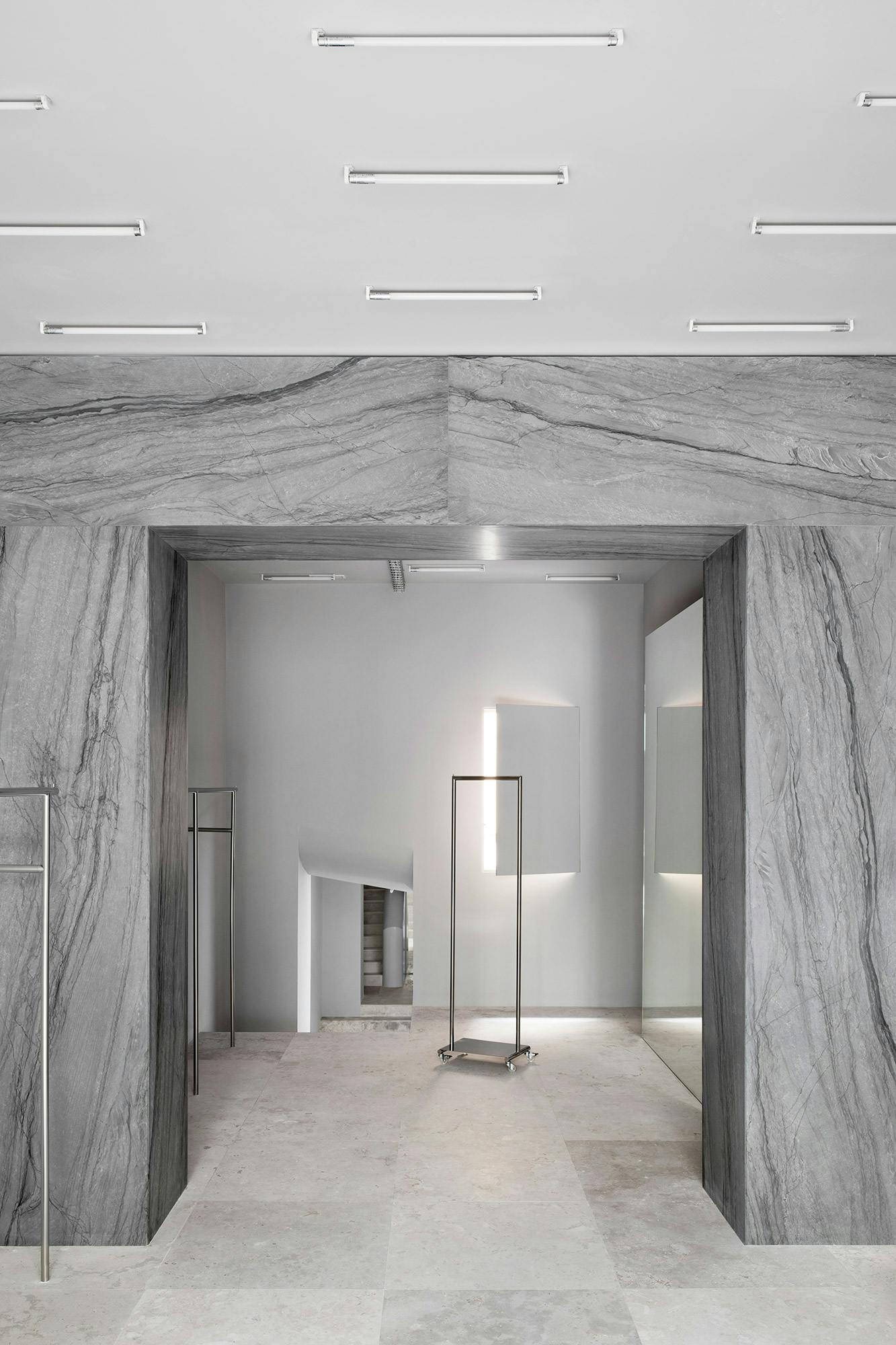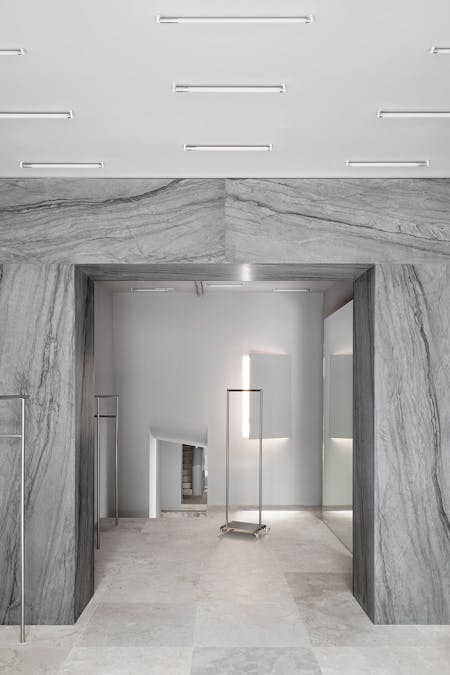 A monolithic arch in Sensa Platino gives character to a new fashion shop in Madrid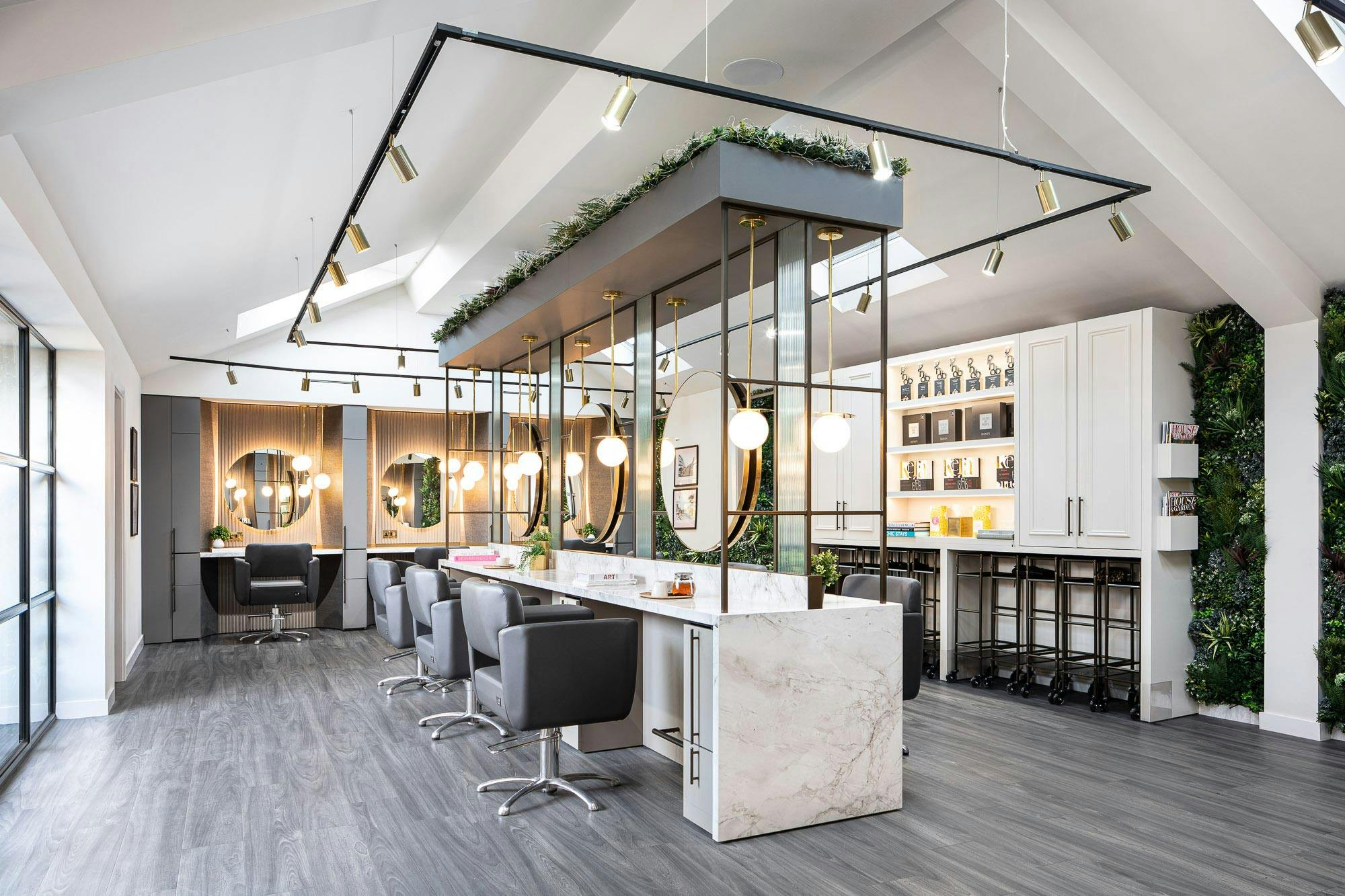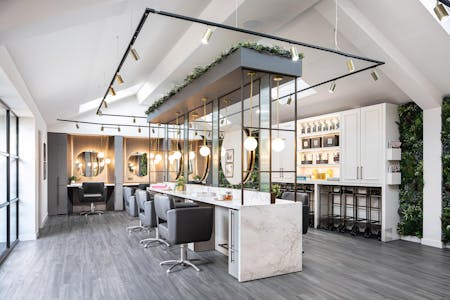 Dekton is as Stylish as it is Practical at Luxury Surrey Hair Salon, Leo Bancroft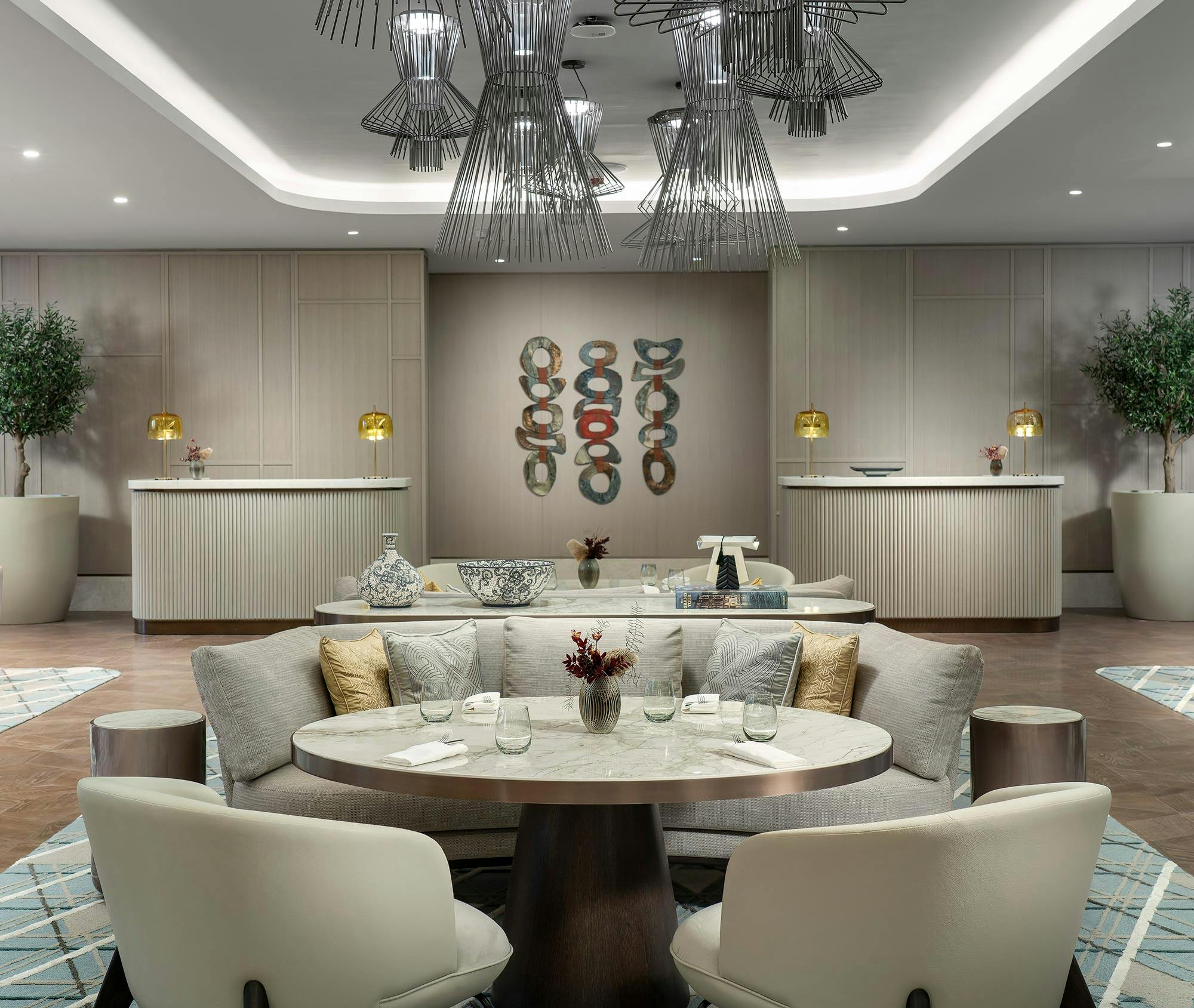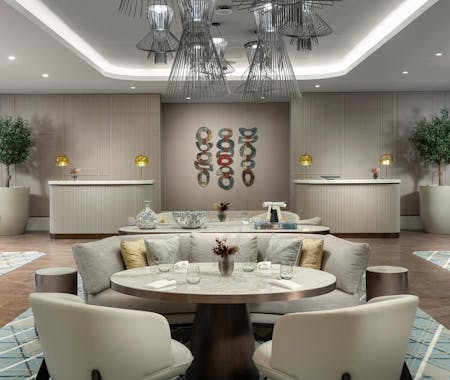 Dekton and Silestone, the sturdy and stylish surfaces chosen to enhance the luxurious design of a new 5-star hotel in Istanbul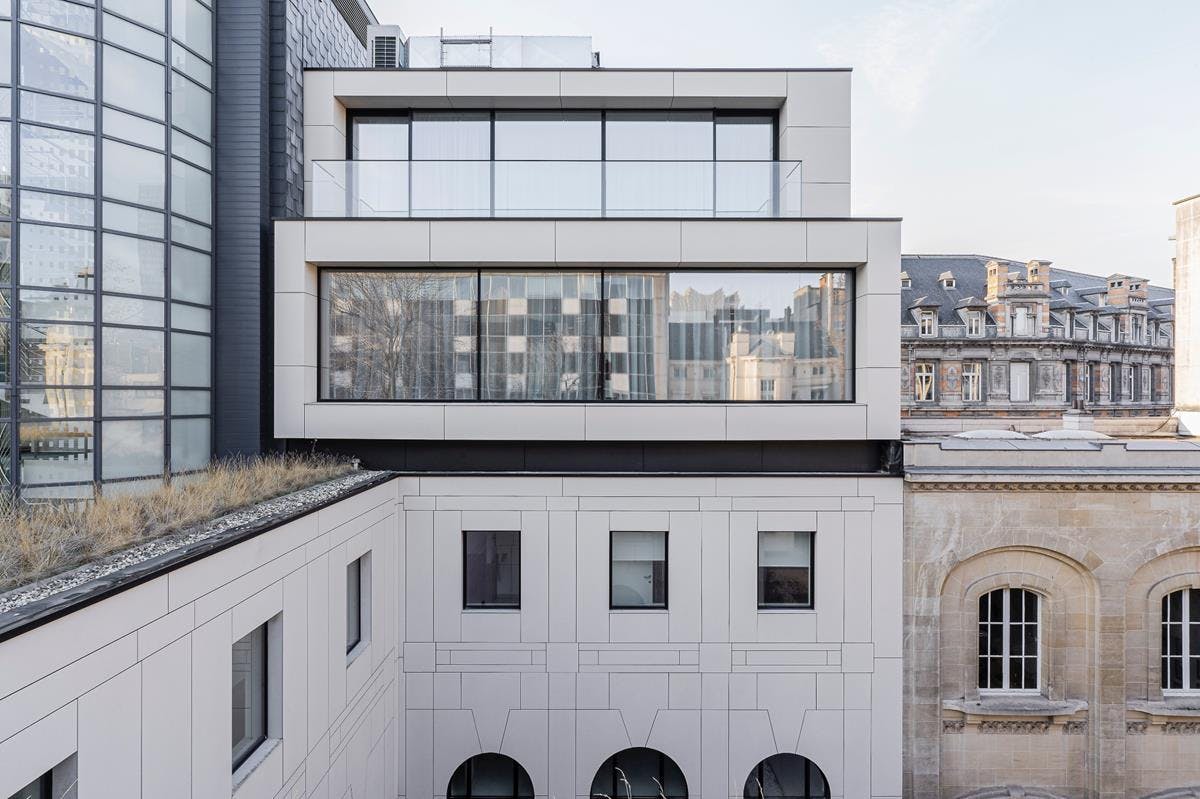 Reflections in Dekton: the renovation of the classicist building The Duke in Brussels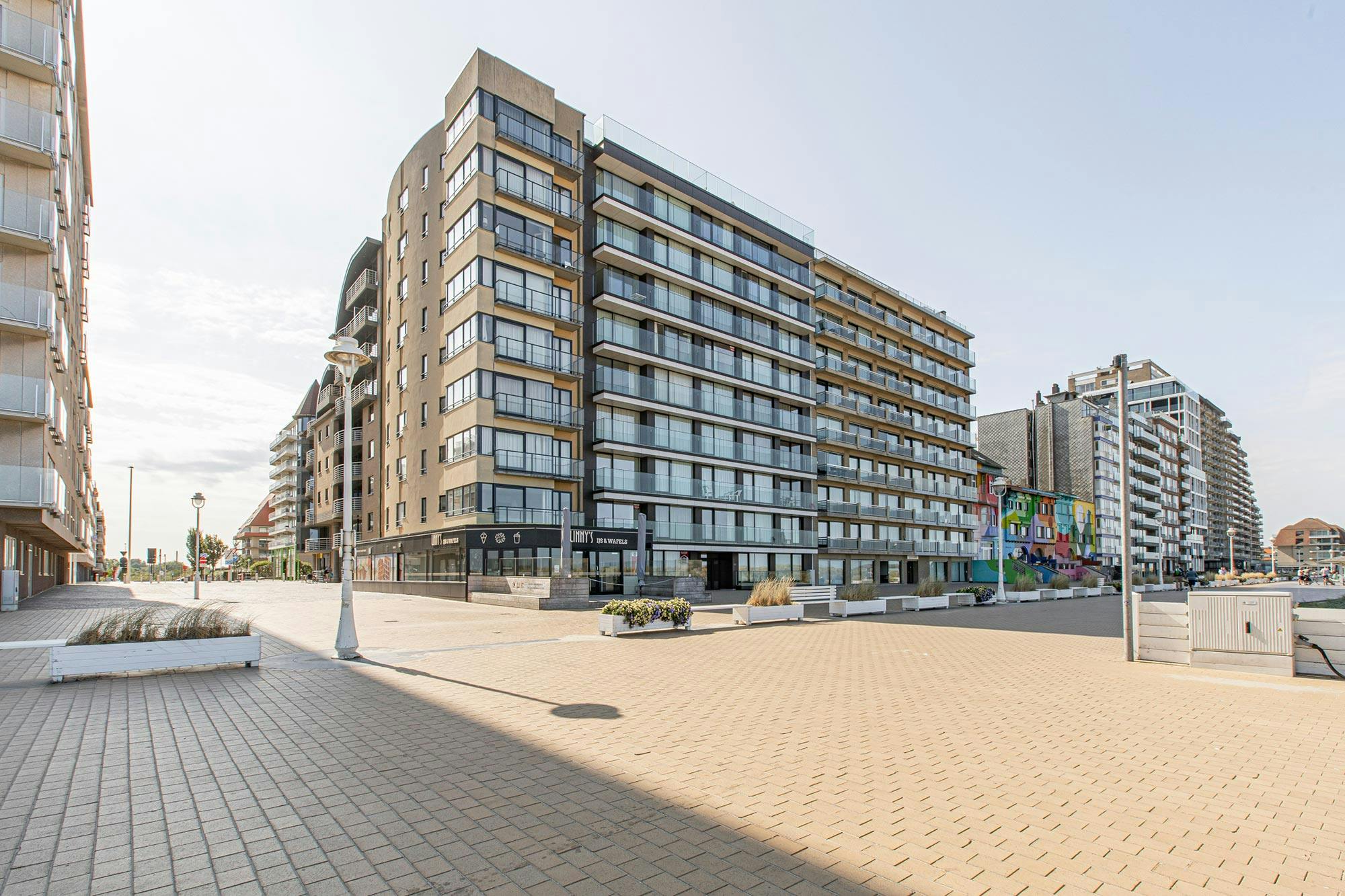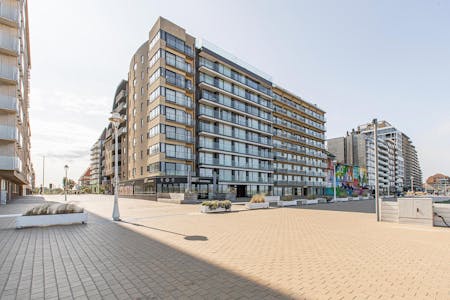 Dekton in a former classic residential building in Nieuwpoort, Belgium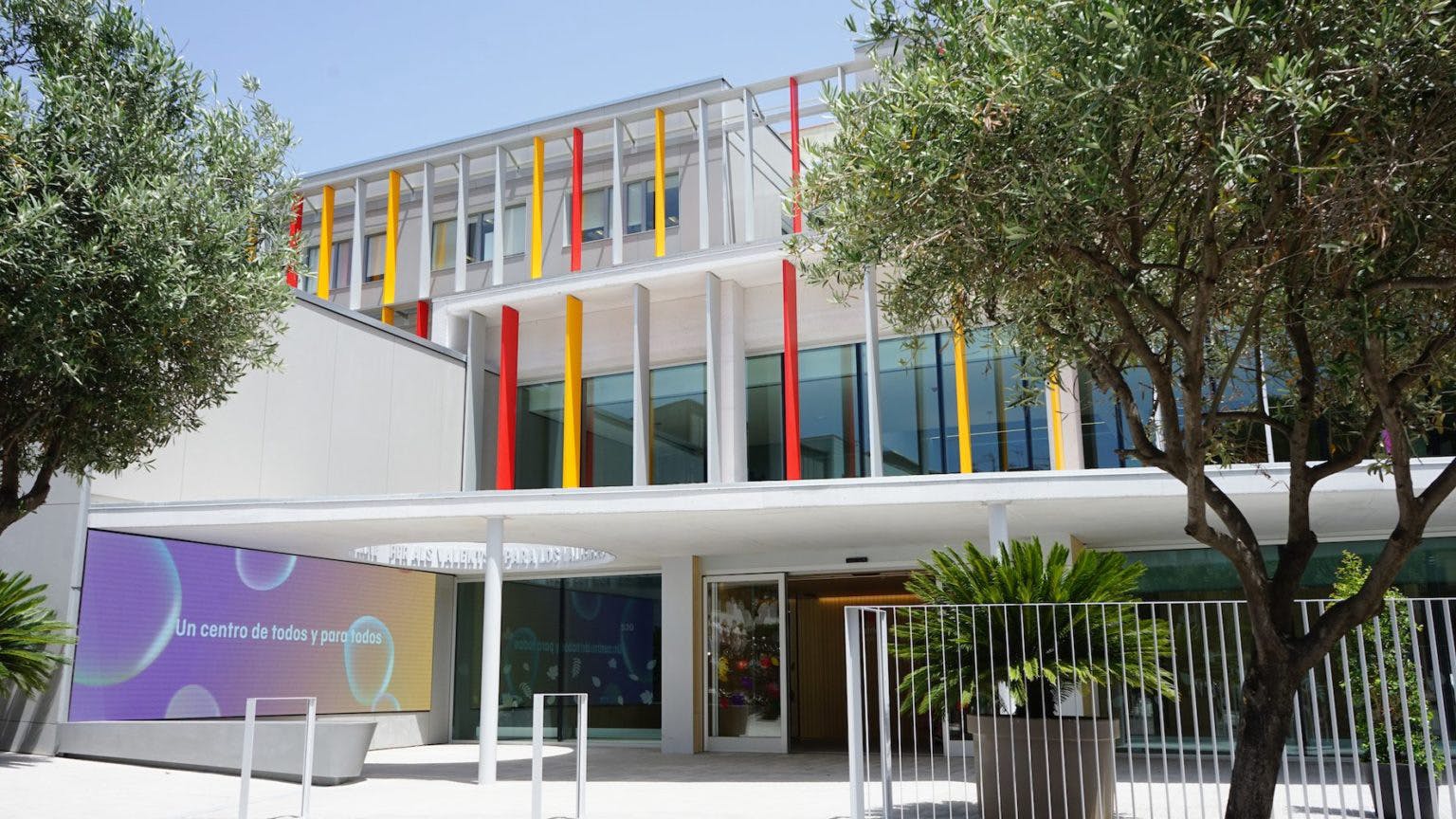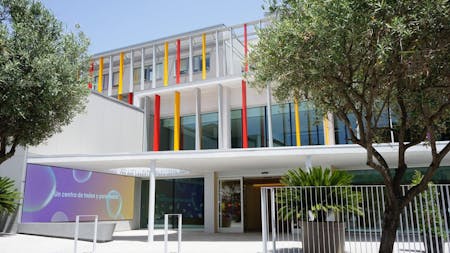 Cosentino donates the façade cladding for the first monographic paediatric oncological centre in Spain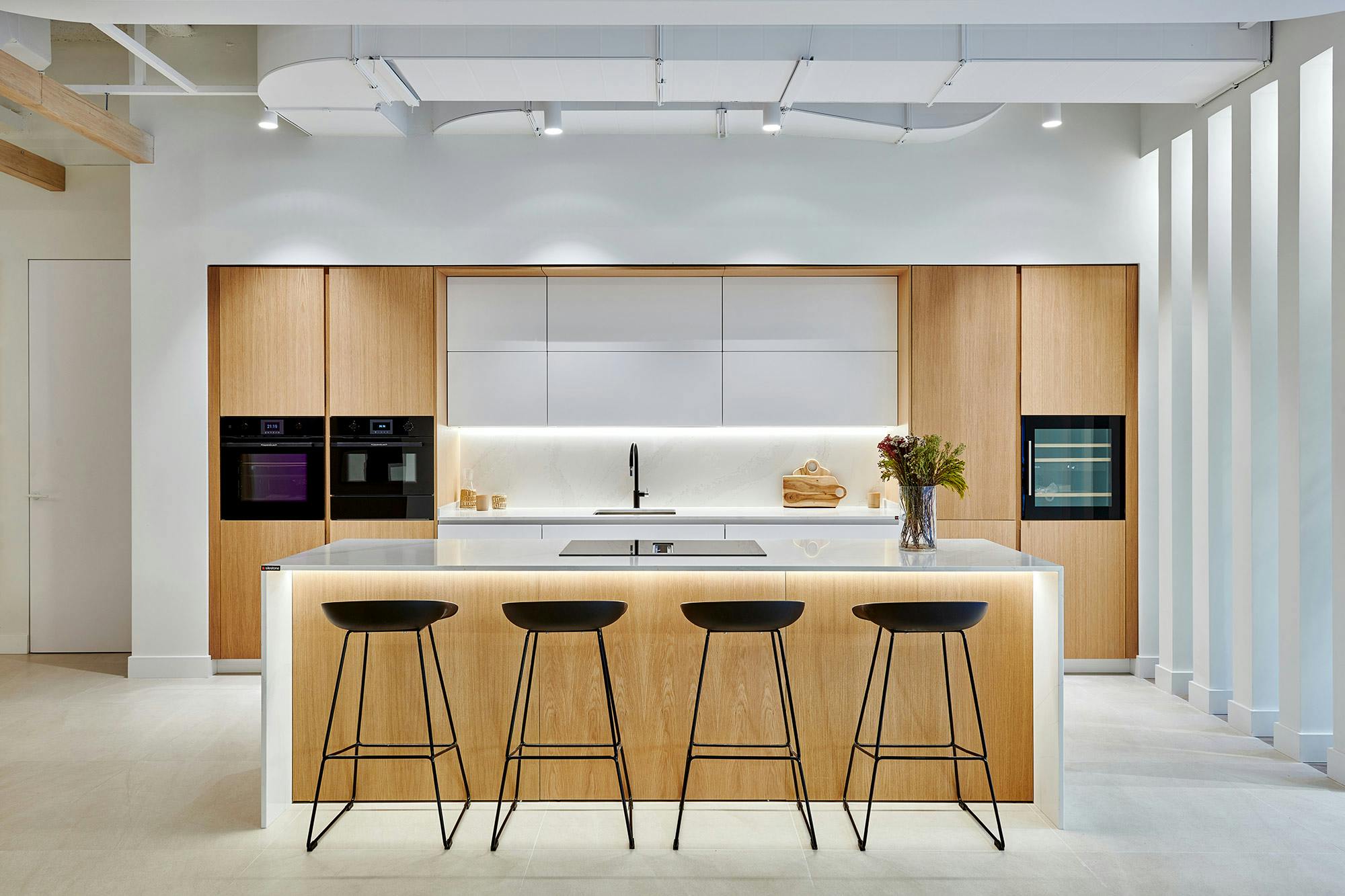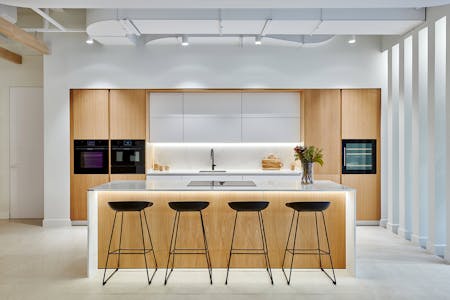 Cosentino, the star of the new functional, modern and sustainable house in the AEDAS Homes showroom in Madrid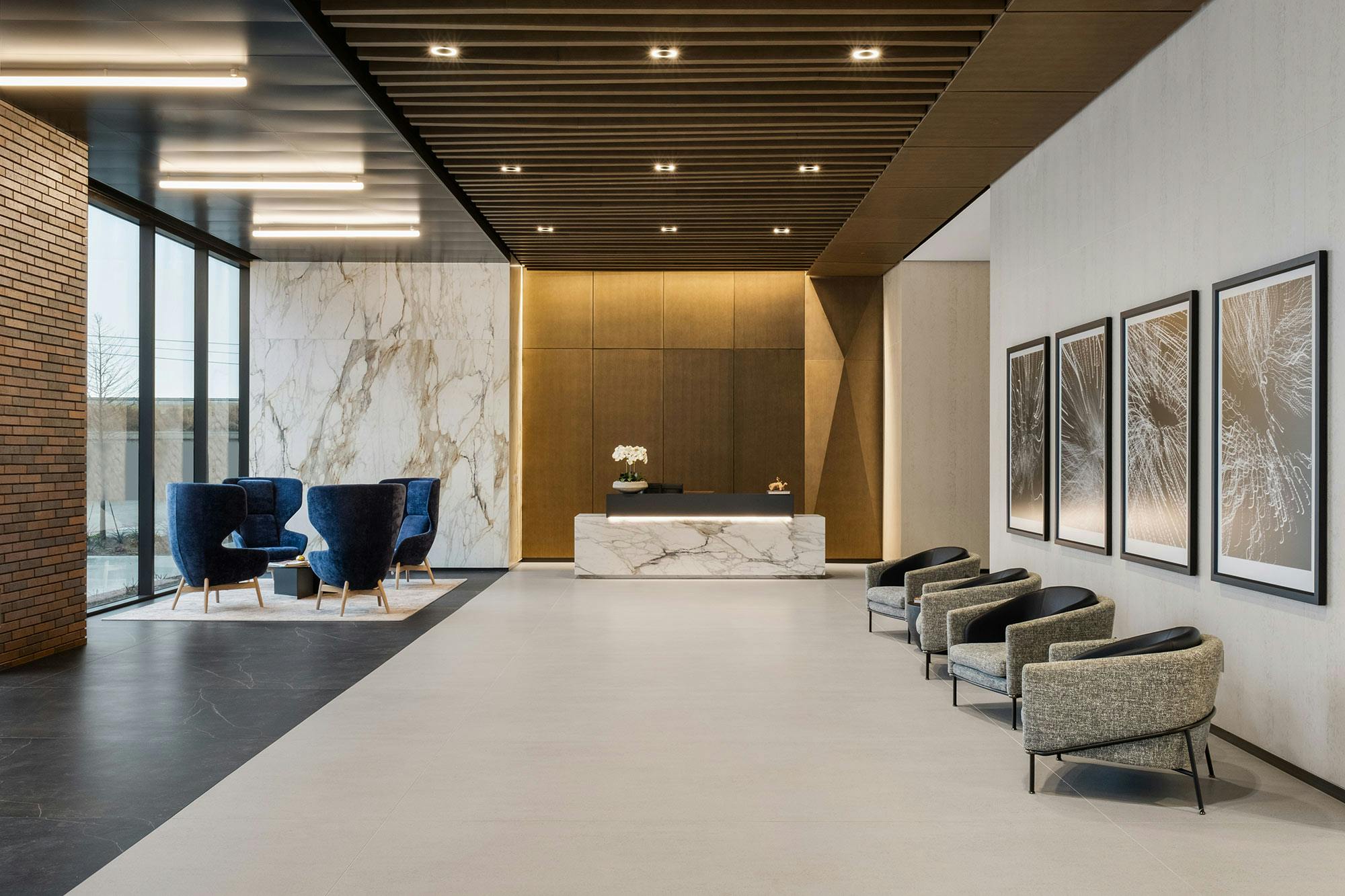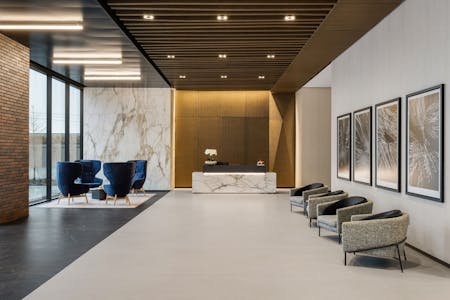 A luxury office building dressed in Dekton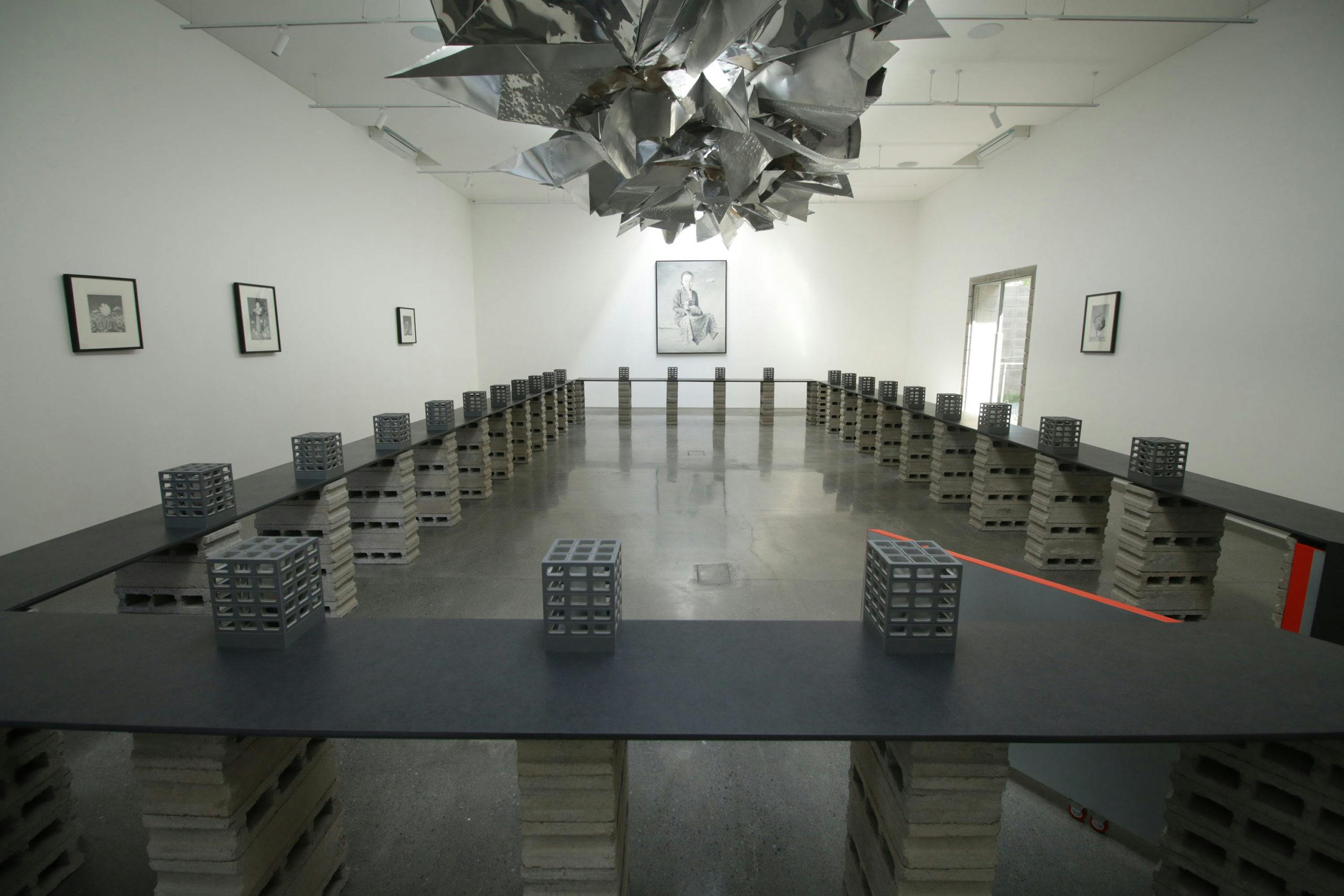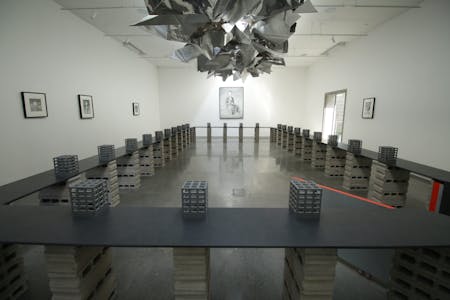 A work of art in the form of a huge table brought to life by Dekton
Professionals form
Do you need information or samples of any of our materials? Would you like to explore a Cosentino partnership?