Cosentino Flagship Project
Hole-in-one: outdoor furniture with Dekton tabletops
Pieter Laureijs - Borek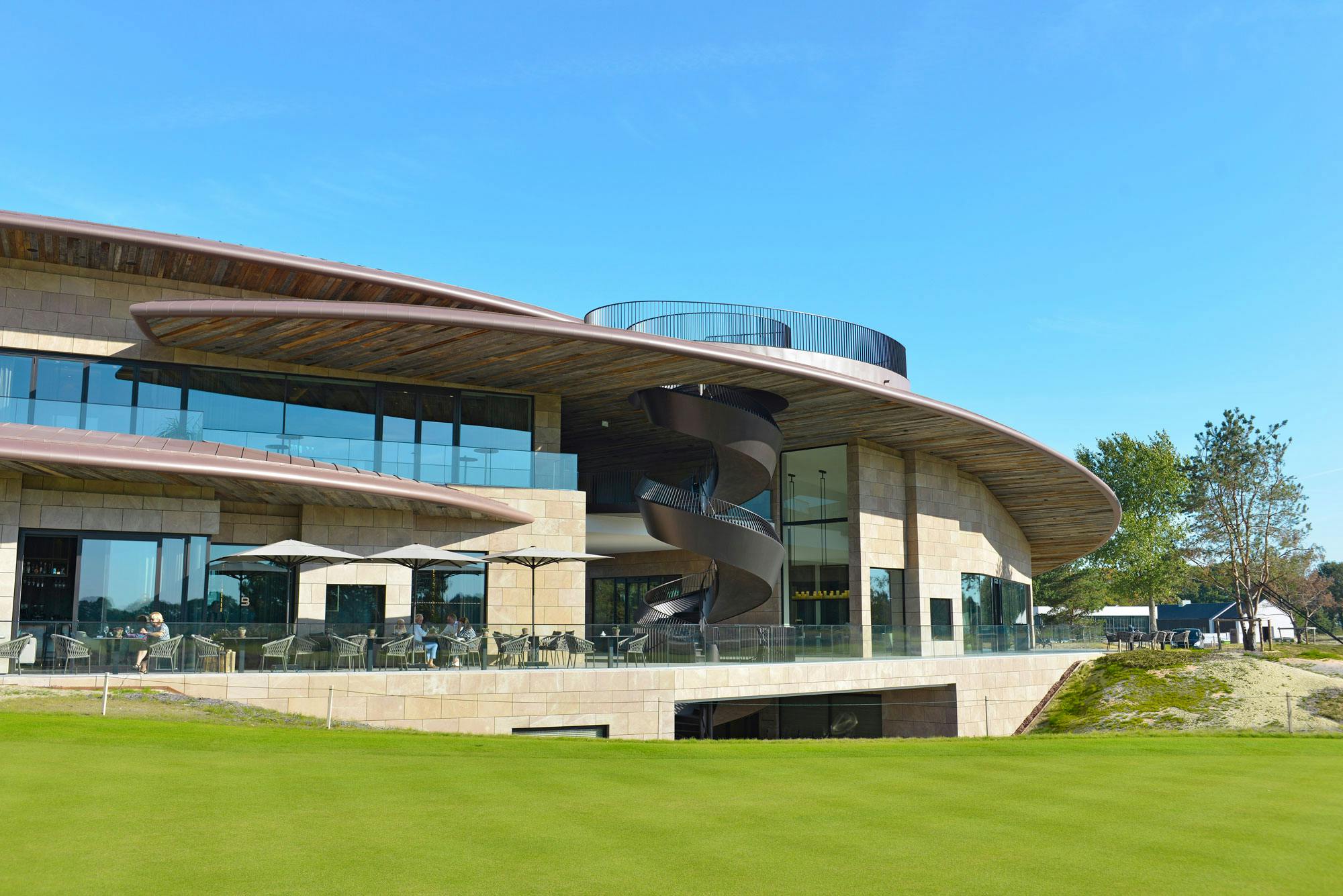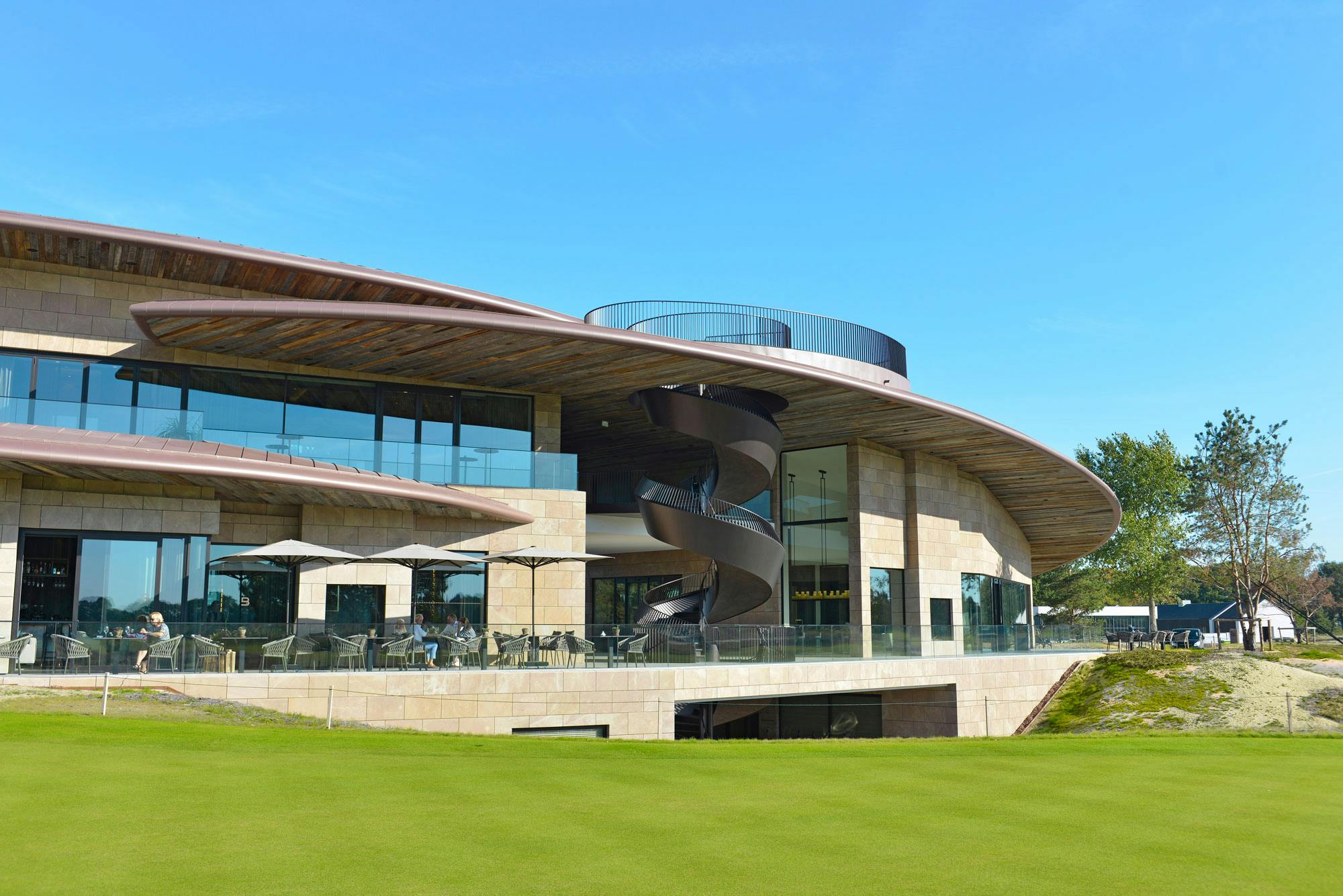 Location
Cromvoirt, The Netherlands
Architecture/Design
Pieter Laureijs - Borek
A golf club that plays with the aesthetics
American golf course designer Kyle Philips designed Golf Club Bernardus in Cromvoirt (The Netherlands). An extraordinary prestigious project for which architect Pieter Laureijs developed the furniture in collaboration with Borek outdoor furniture. They chose the ultra-compact Dekton surface both for its attractive design, which fitted in with the aesthetic line of the project, and its high resistance outdoors.
Golf Club Bernardus, situated in the rural area of Brabant in the south of the Netherlands, is the newest golf course of The Netherlands and has the allure to become the number 1 golf court of the country. Next door to the country club a restaurant with a terrace has been realized which accommodates not only as a '19th hole' for golf players, but is also open for public. The restaurant Noble Kitchen with adjacent terrace on Bernardus is being run by Michelin star chef Edwin Kats of restaurant Noble located in Den Bosch (1 Michelin star).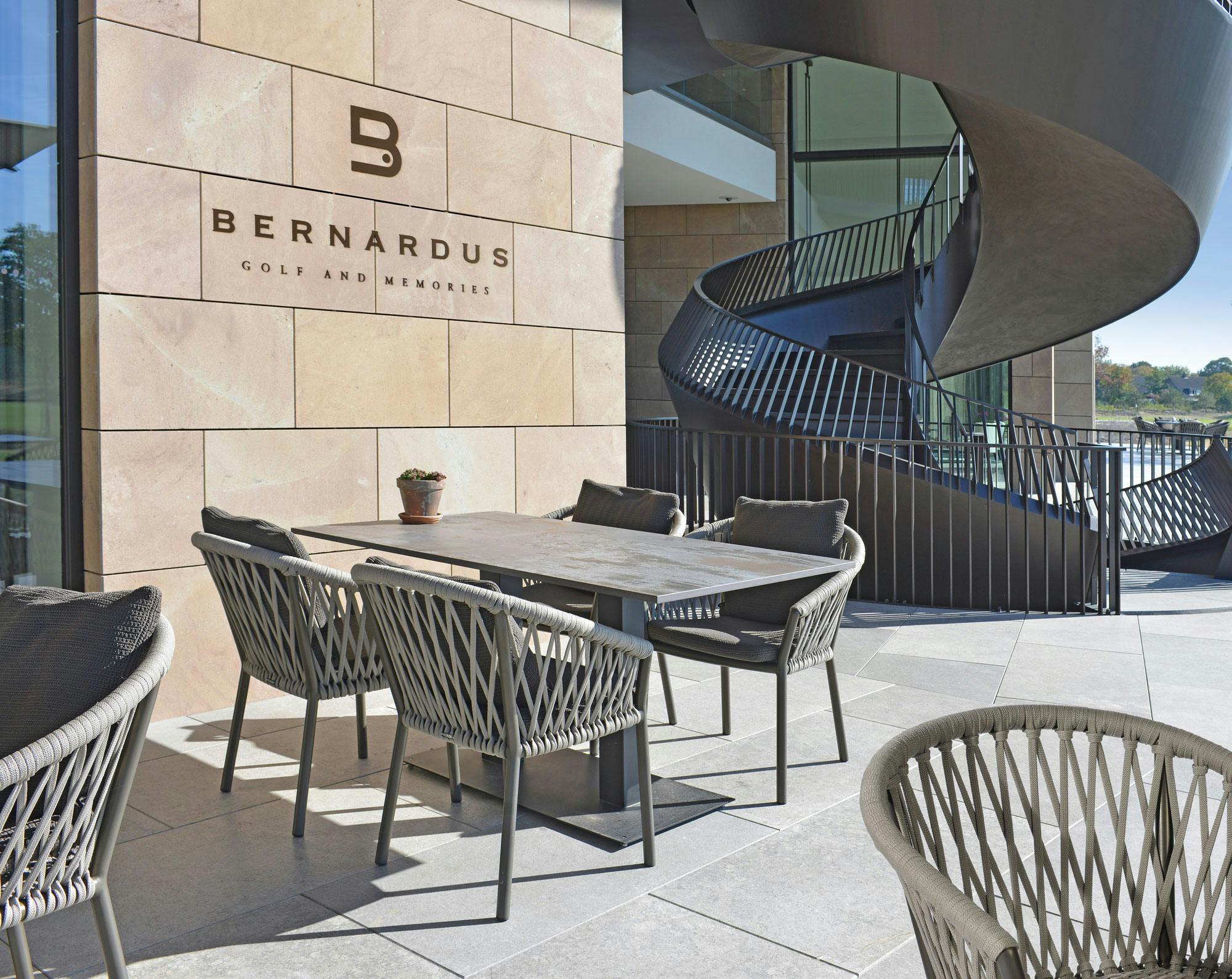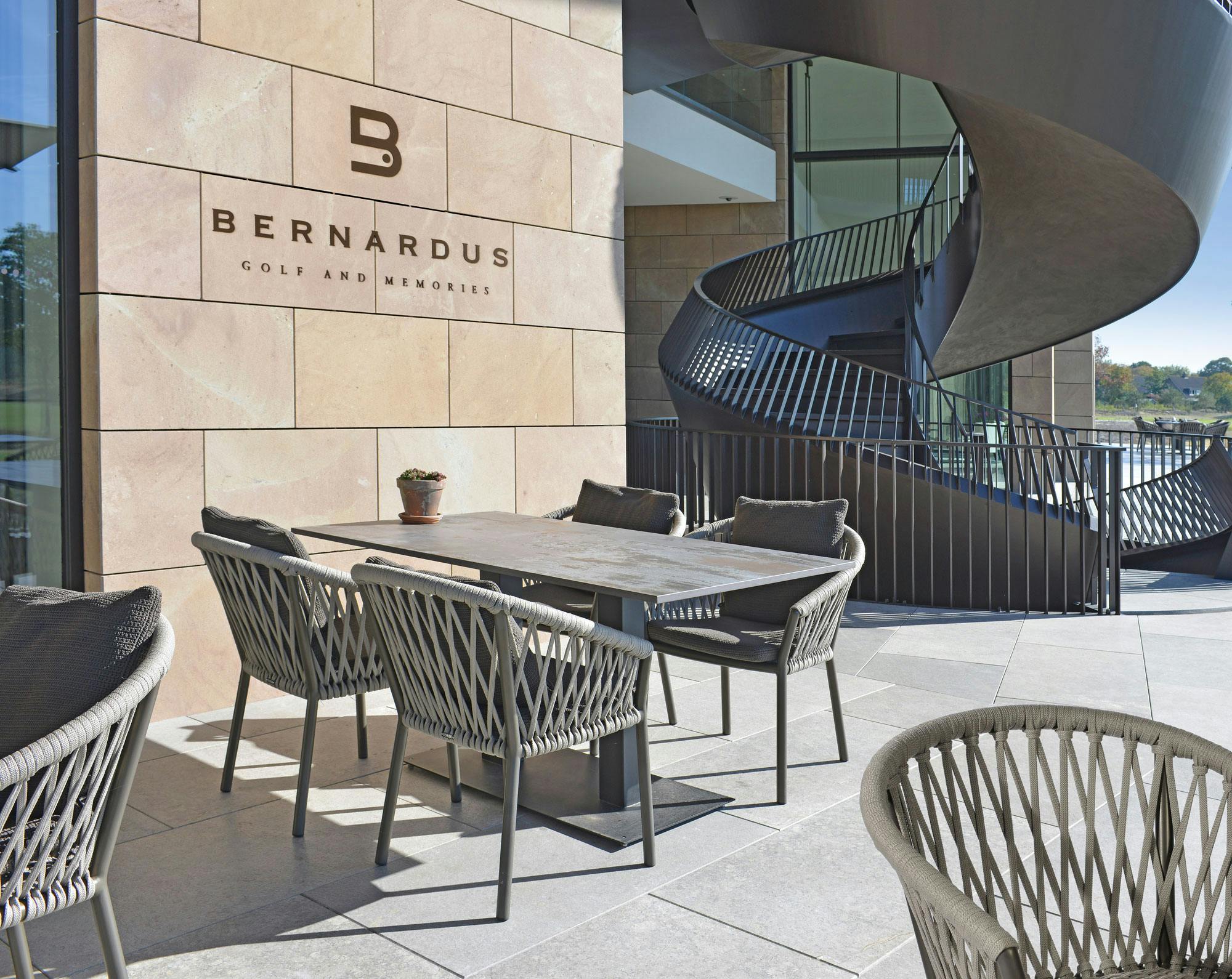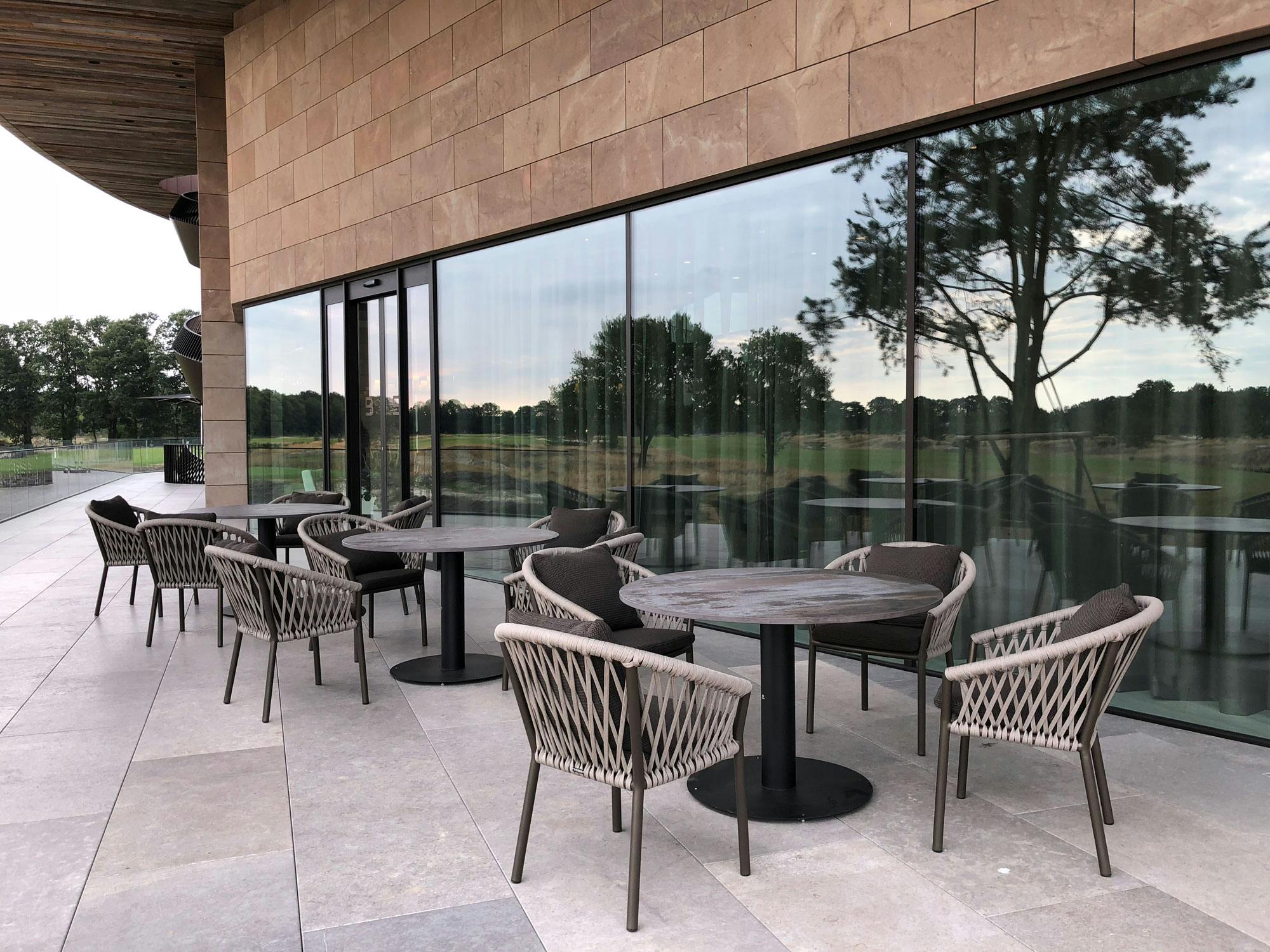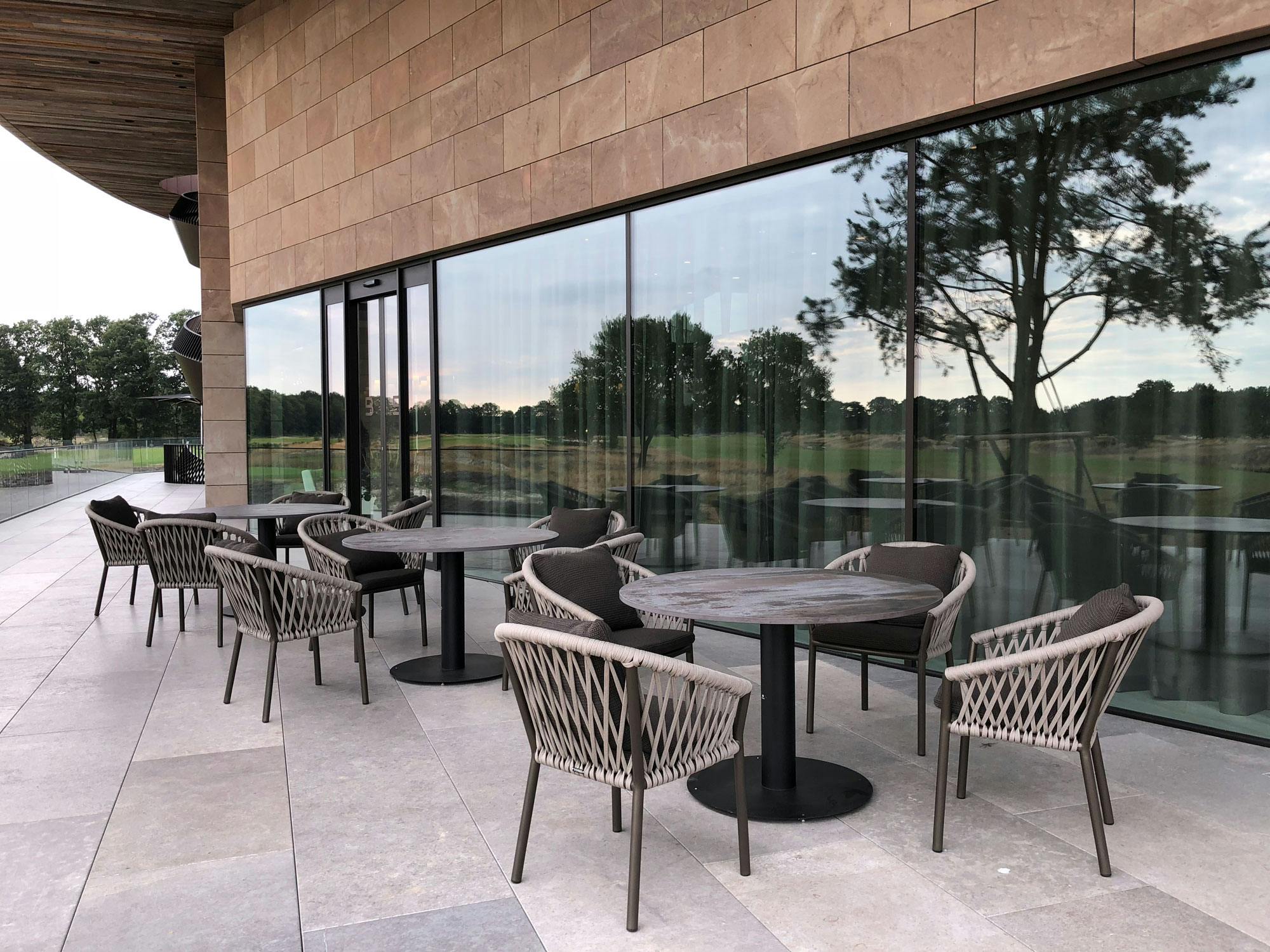 A material designed to endure the weather
The prestigious Golf Club had high standards for the terrace, which has to convey luxury and comfort in all weather conditions. In collaboration with Borek and Cosentino golf course designer Laureijs designed a custom-made chair and tables especially for the terrace of Bernardus.
For the tabletops Dekton by Cosentino was chosen, due to the extraordinary characteristics of the material: Uv-resistance, resistant to abrasion, ice and thawing, stains and sudden differences in temperature. This makes Dekton very suitable for indoor and outdoor applications. Several tabletops were designed in different round, square and rectangular measurements. Worktops in 2 cm where made out of Dekton Trilium. This color has an industrial urban look and has been inspired by oxidized steel, which gives a rough appearance perfect fort his special location. As an extra advantage, this color consists for 80% out of recycled materials and brings an environmentally friendly choice.
Do you need help with a project?
Contact our specialists for advice
Do you need help with a project?
Contact our specialists for advice
``Dekton Trilium is inspired by industrial atmospheres to offer that interesting aspect of rusty space``
Van Laarhoven
Chef at Alma Restaurant
Cosentino's materials used in this project
Explore Similar Case Studies
.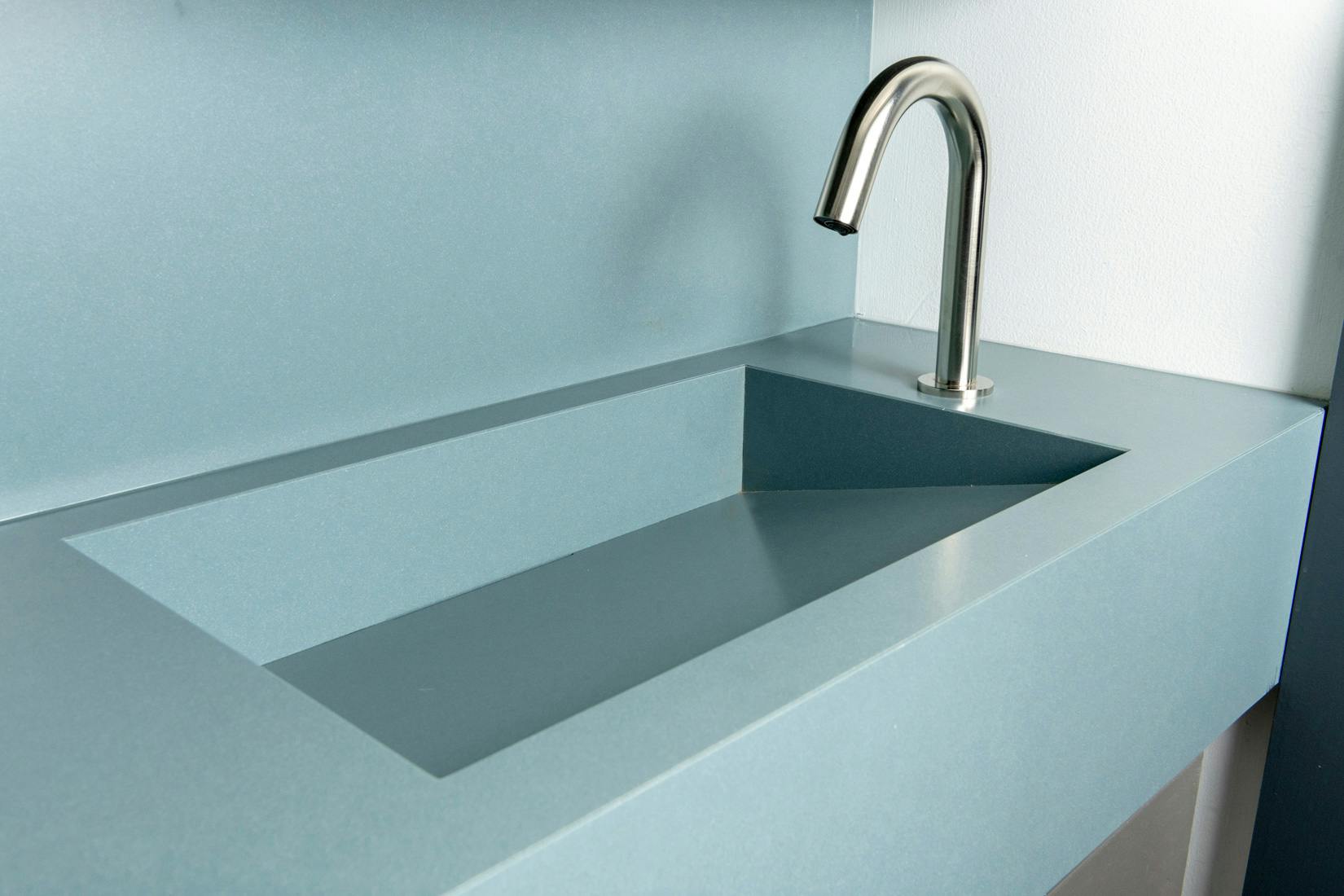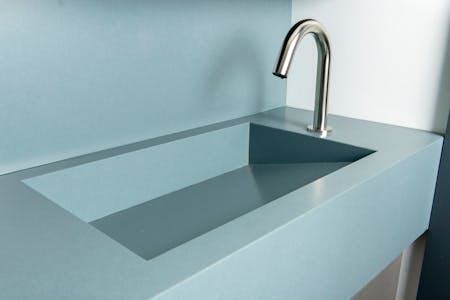 Sustainable washbasins in Mediterranean colours and modern design for the groundbreaking Superloo bathrooms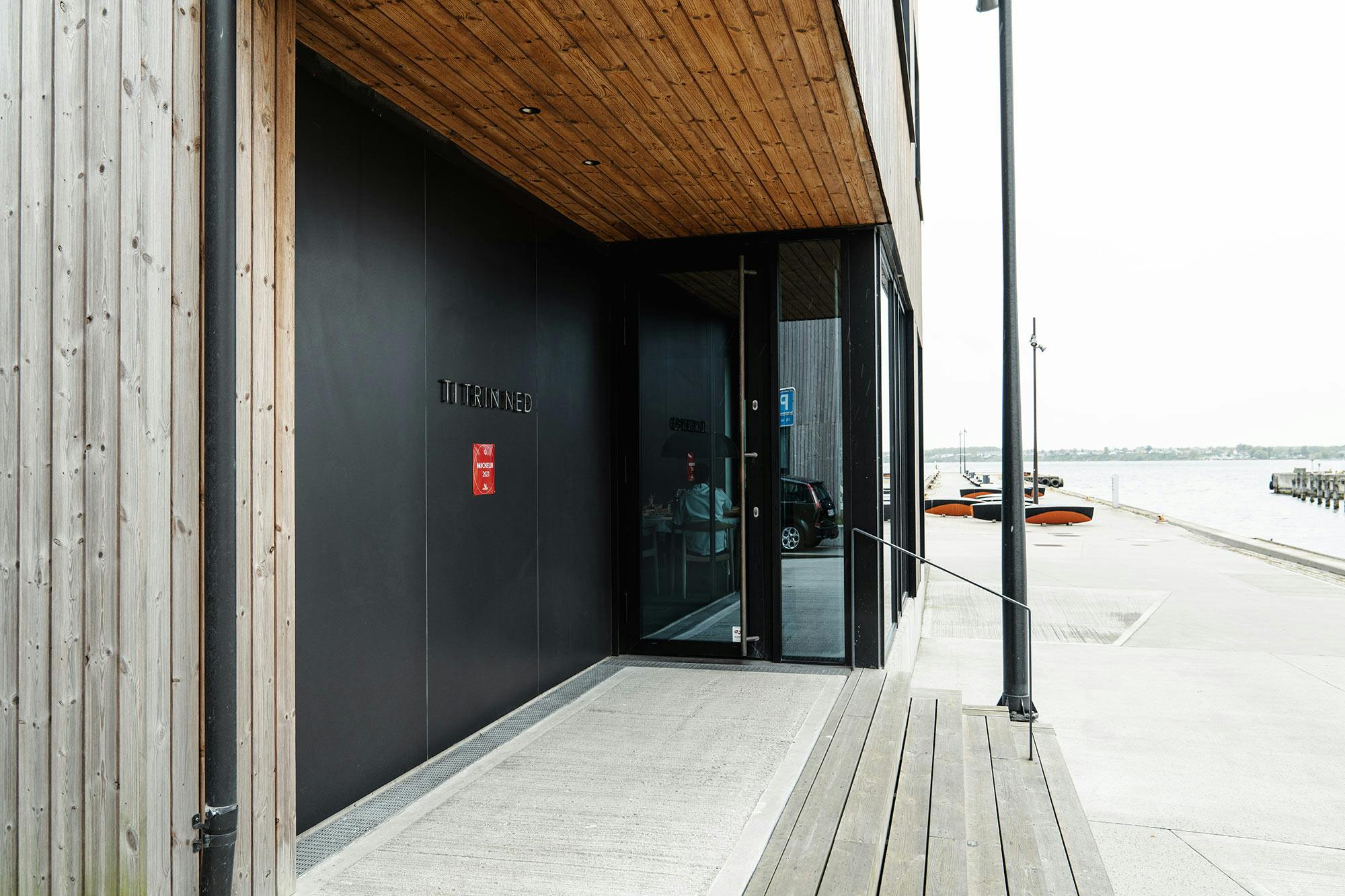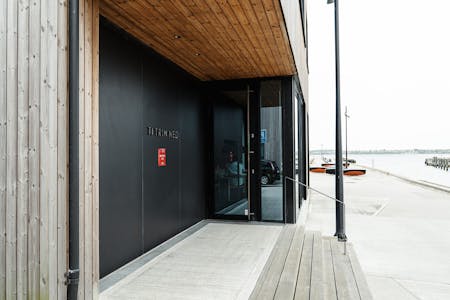 This Michelin-starred Danish restaurant uses Dekton on its façade to withstand the harsh marine environment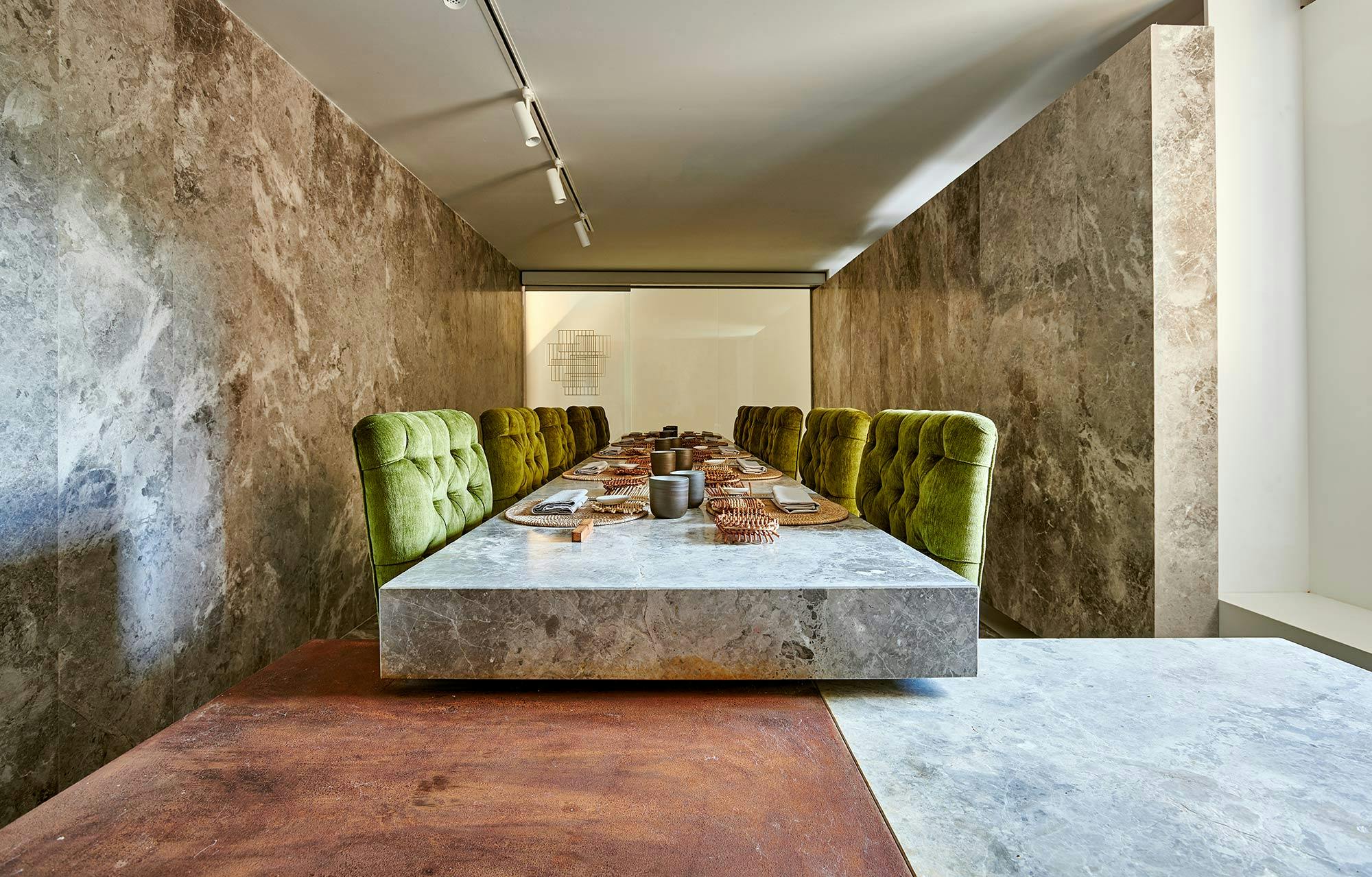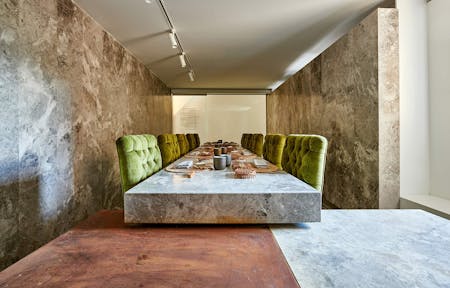 Two restaurants with a shared kitchen achieve visual continuity thanks to Dekton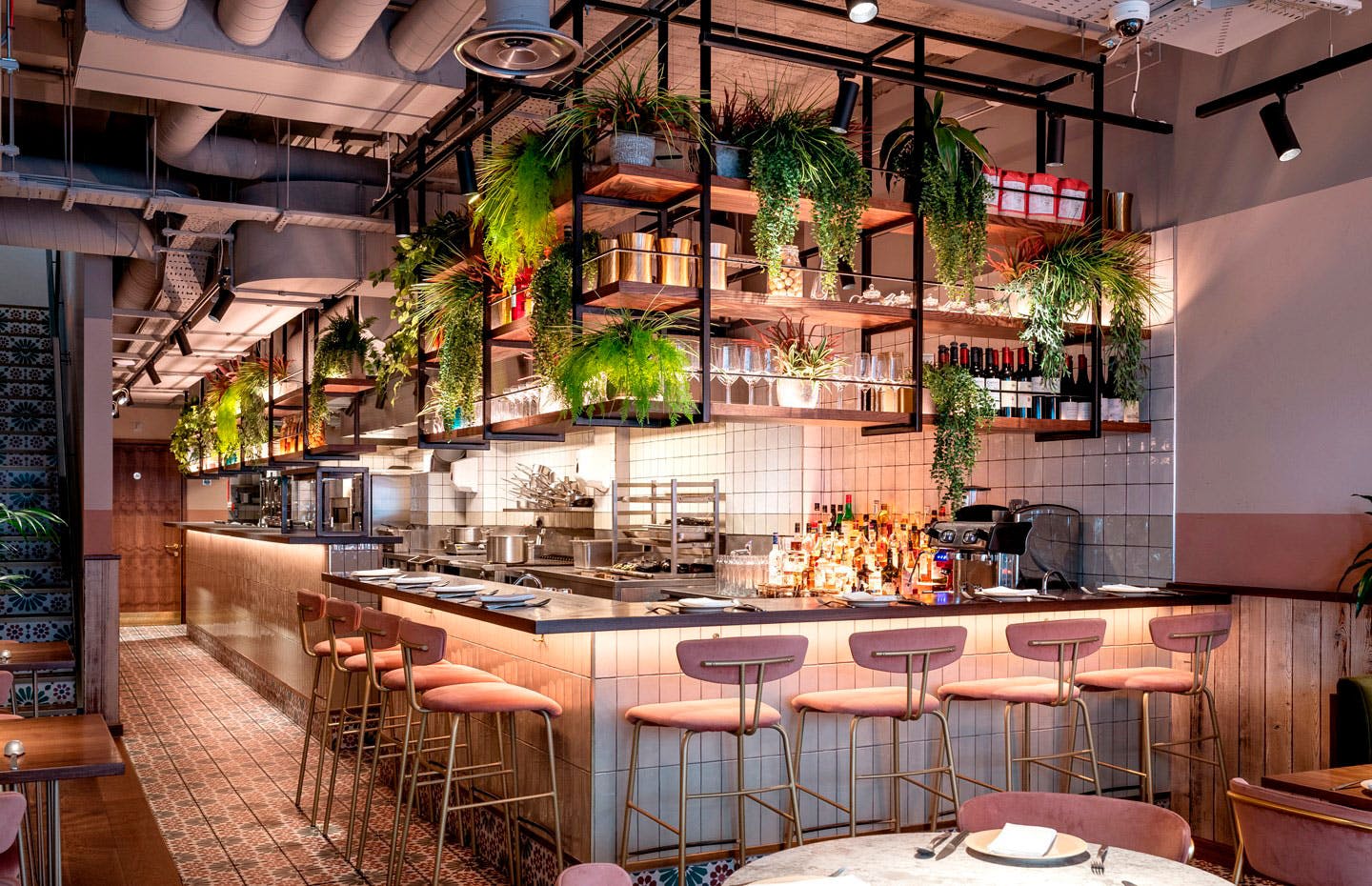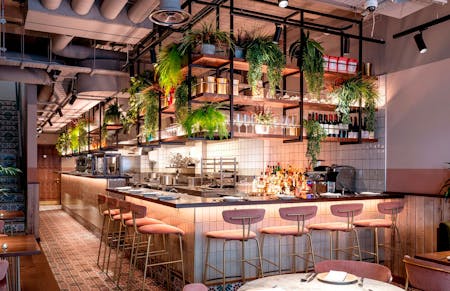 Dekton adds character to a neat and refined London restaurant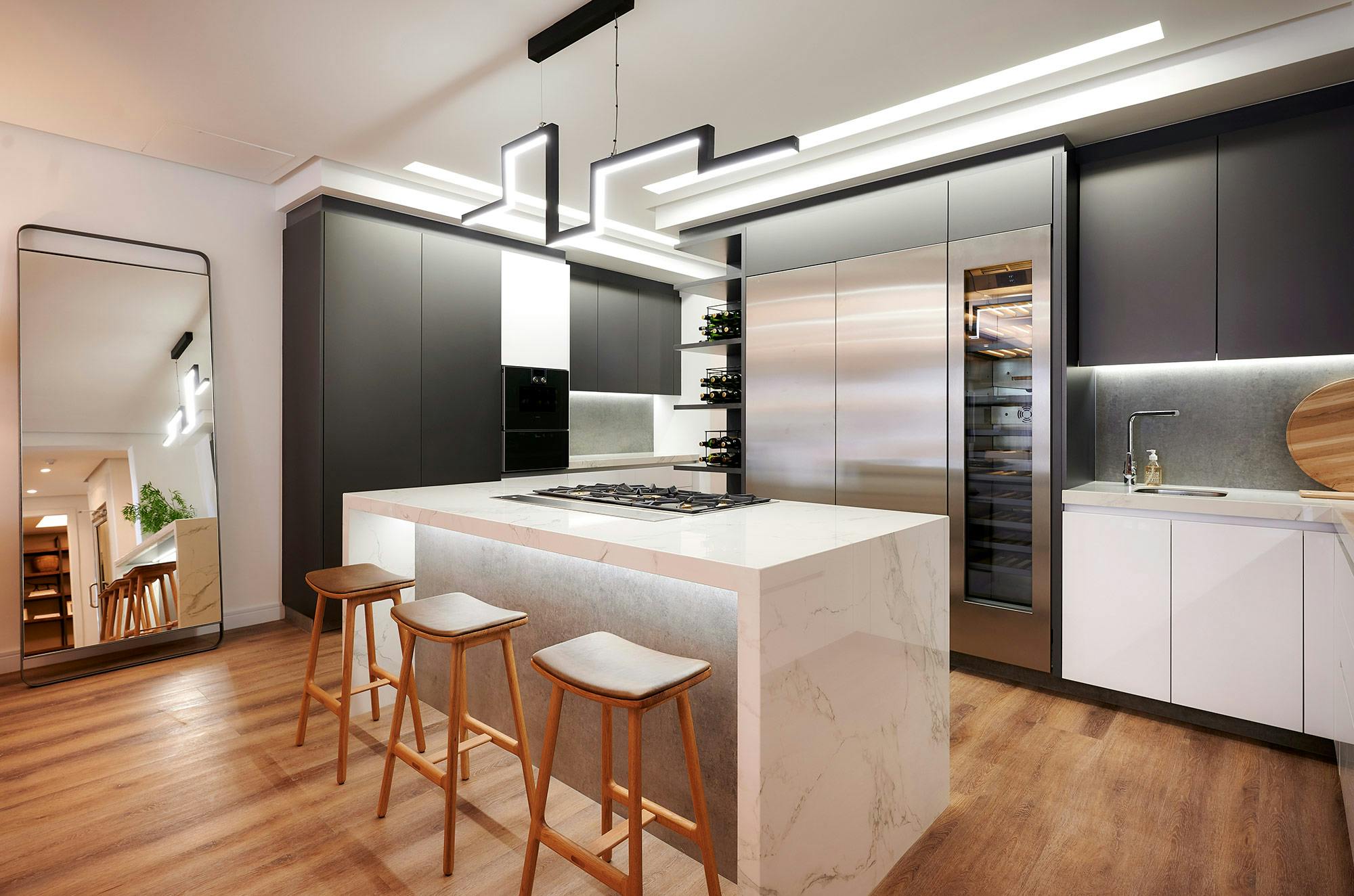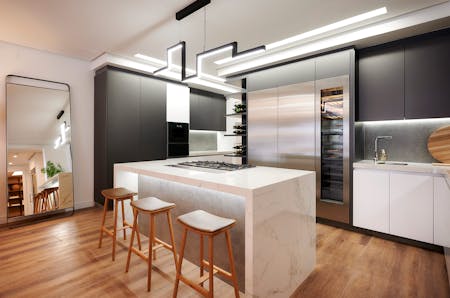 Dekton showcases its versatility in a high-end residential development in South Africa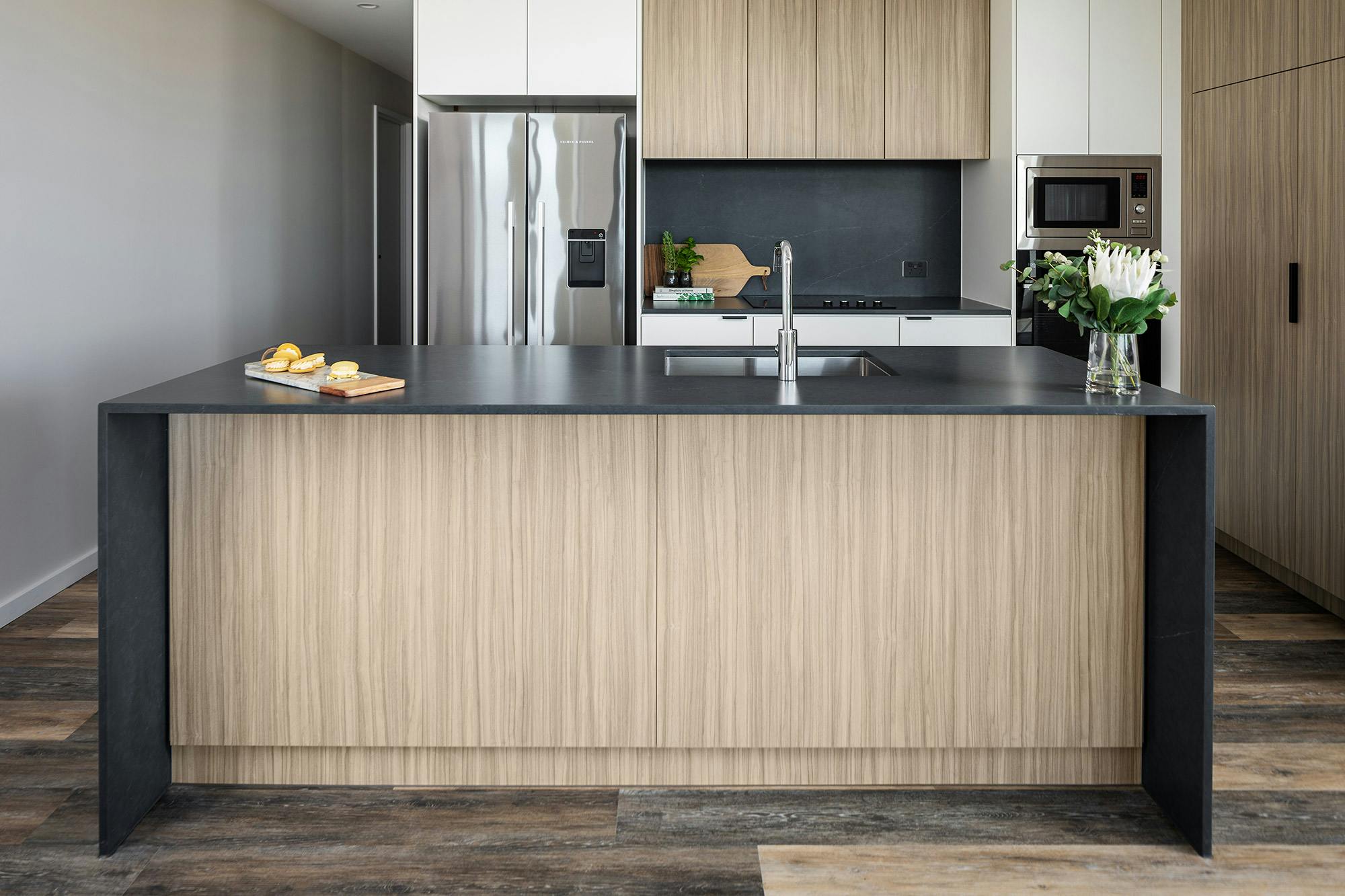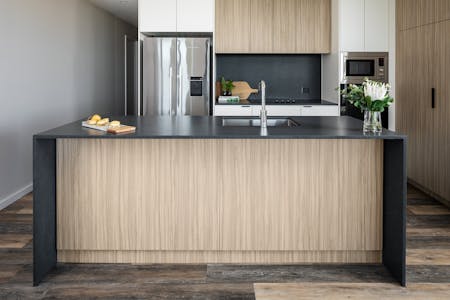 A luxurious rental building chooses Cosentino for its durability, elegance and sustainability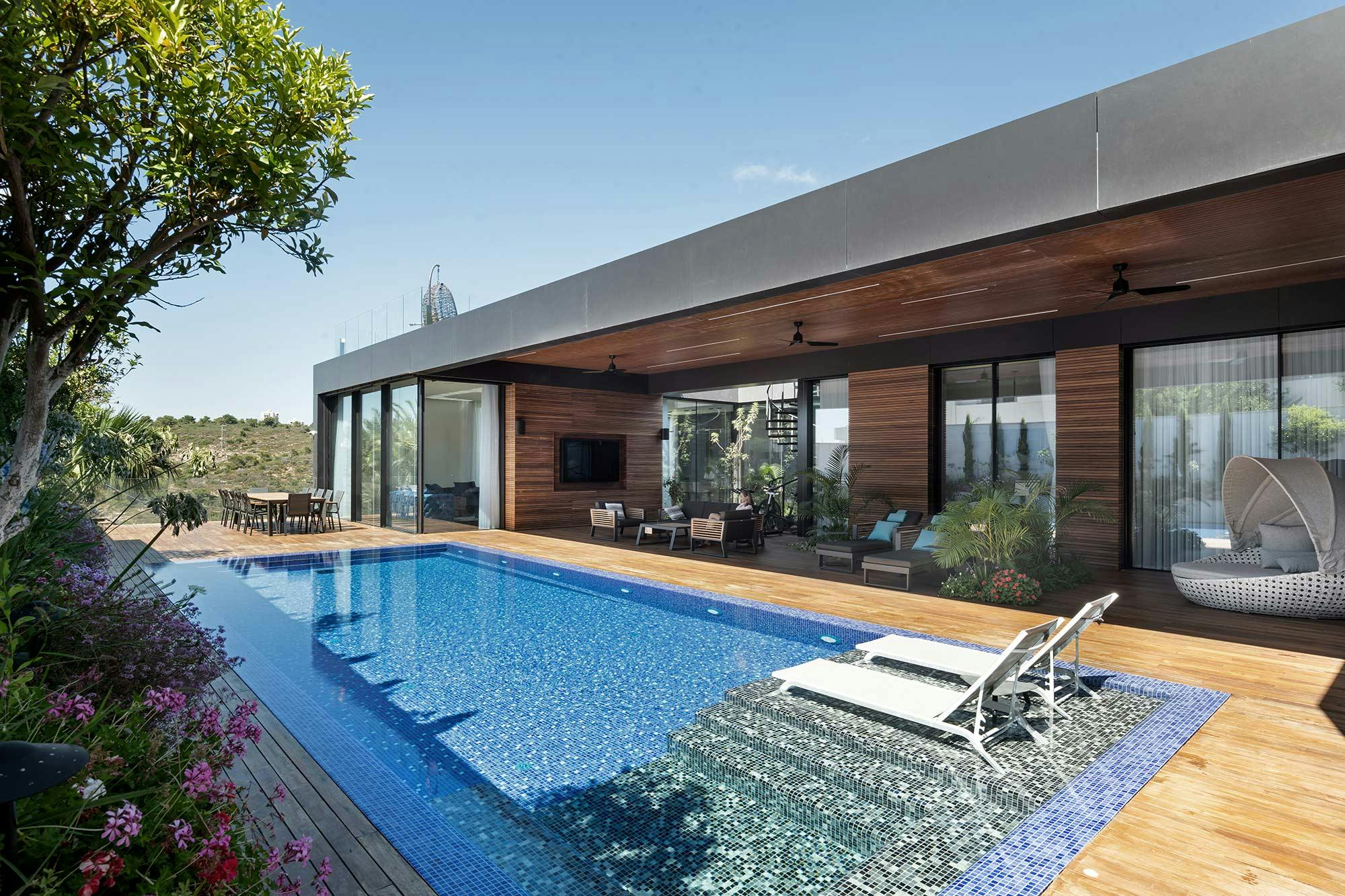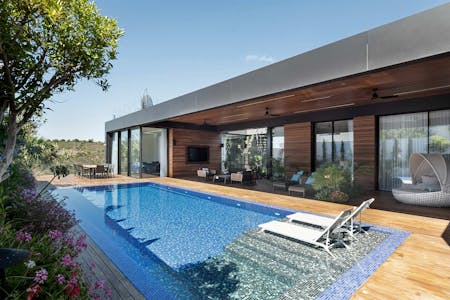 Glass, Iroko timber and Dekton for a façade with a lot of character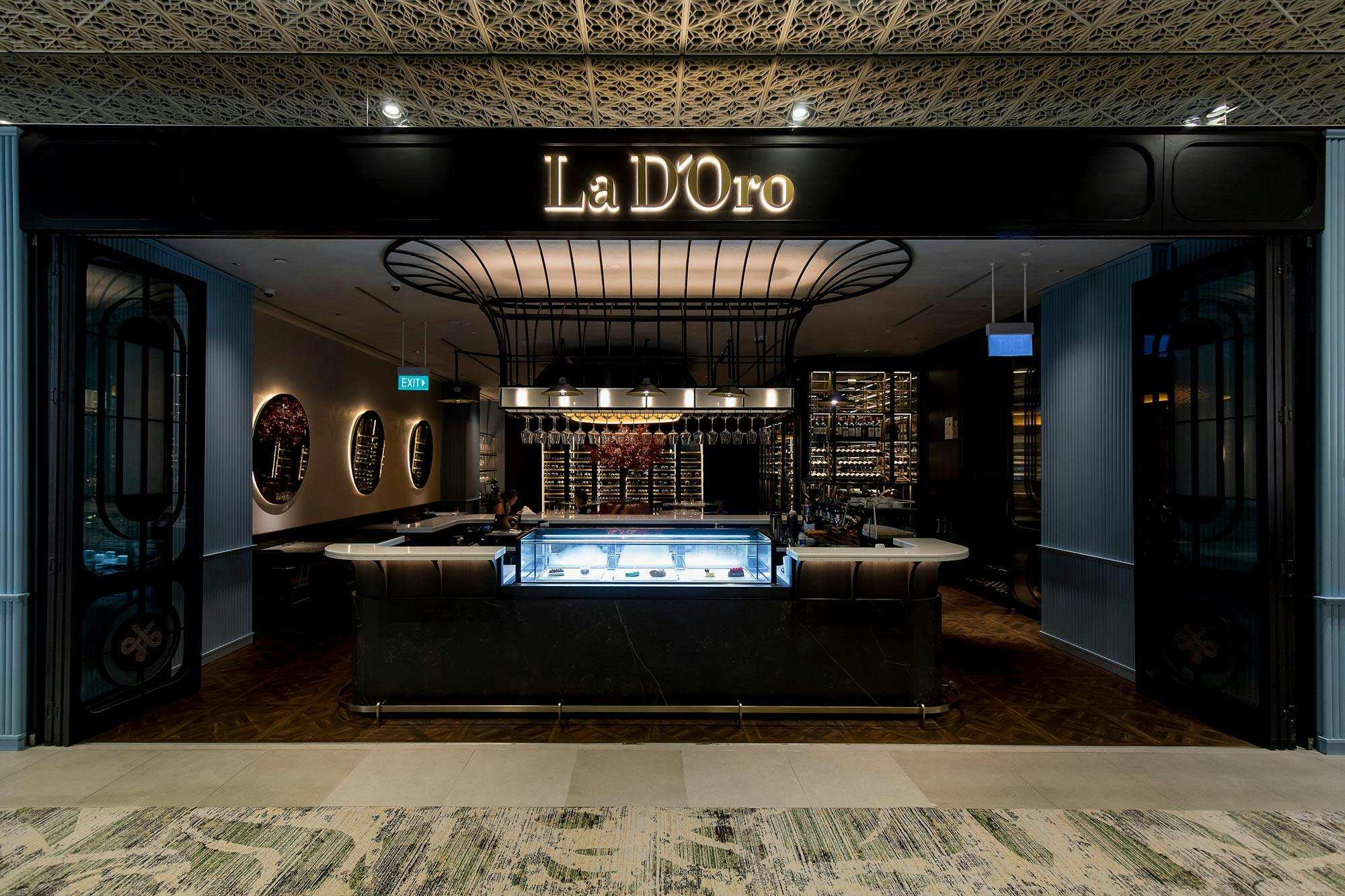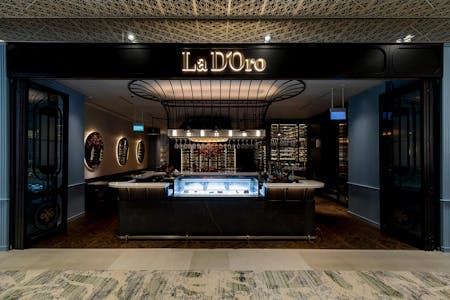 This ground-breaking haute cuisine restaurant in Singapore relies on Cosentino's functionality and elegance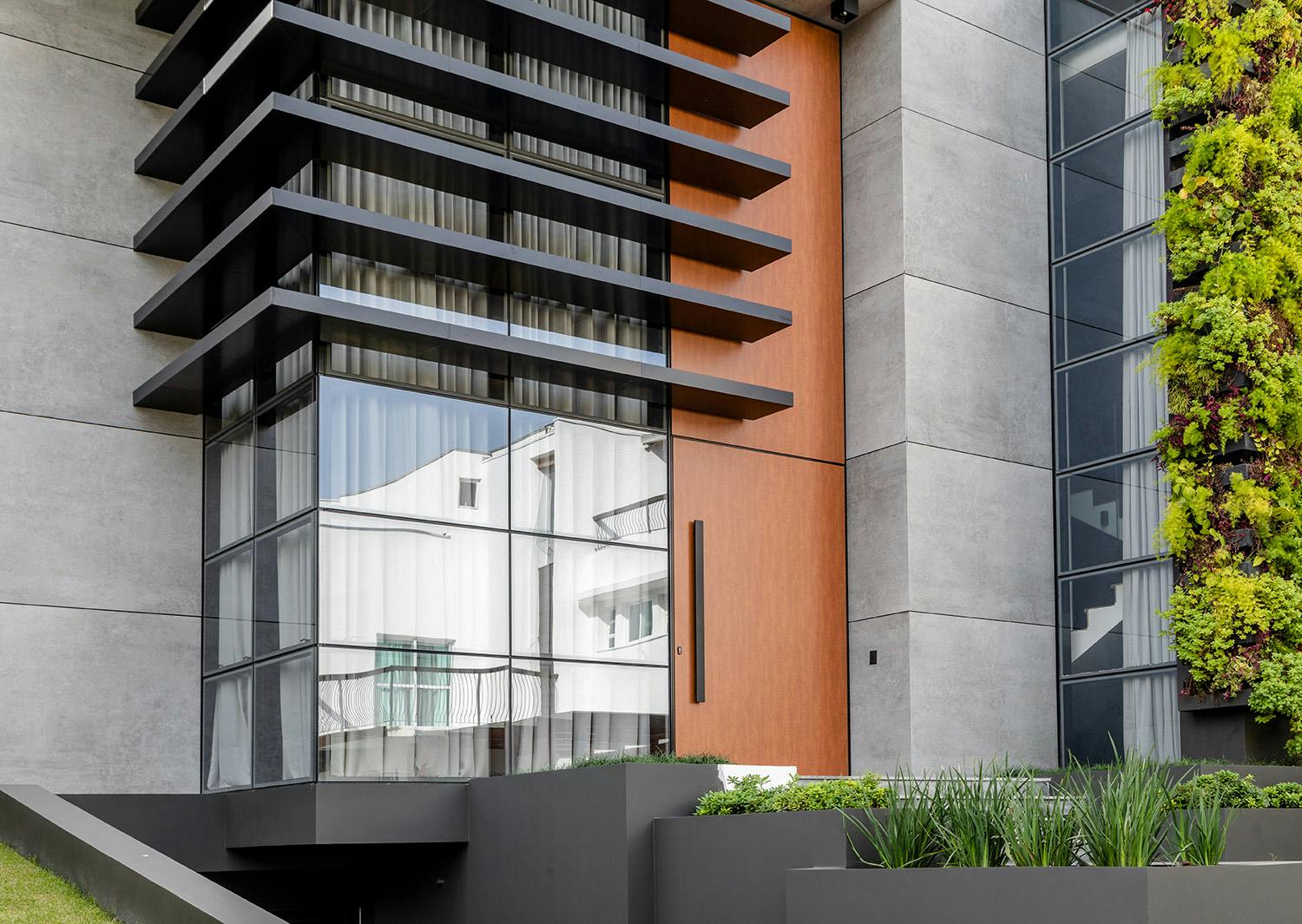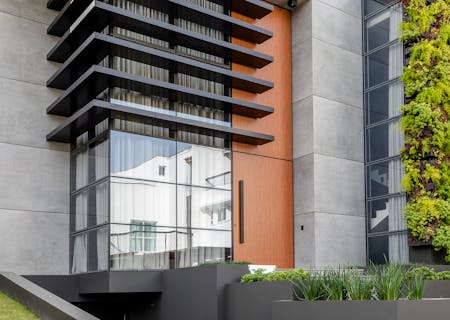 A very sturdy home by the sea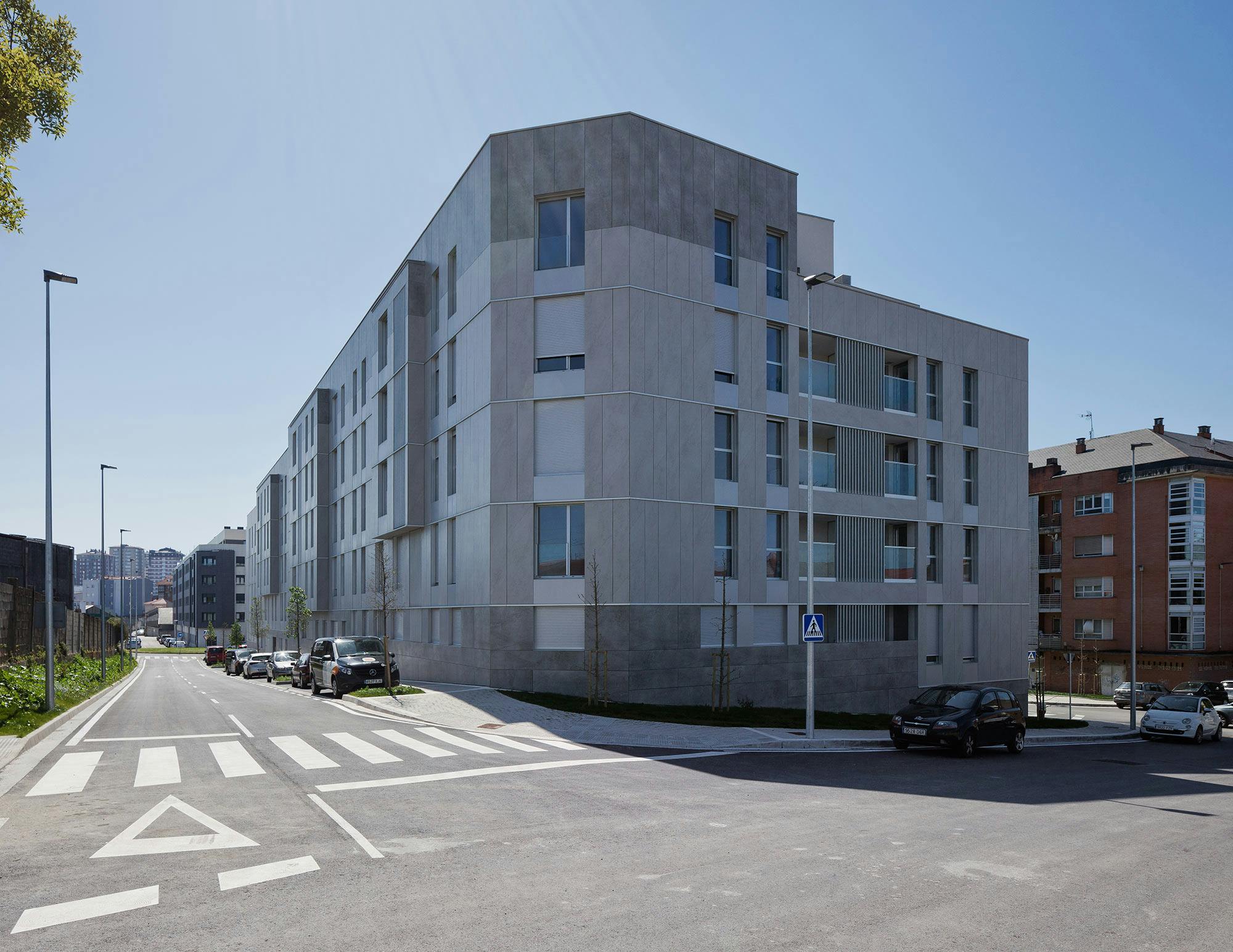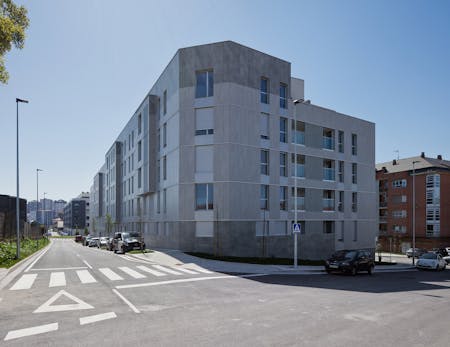 Compact style for a subsidised housing building
Professionals form
Do you need information or samples of any of our materials? Would you like to explore a Cosentino partnership?