Case Study
A timeless façade for a fashionable look
By Morten Thomsen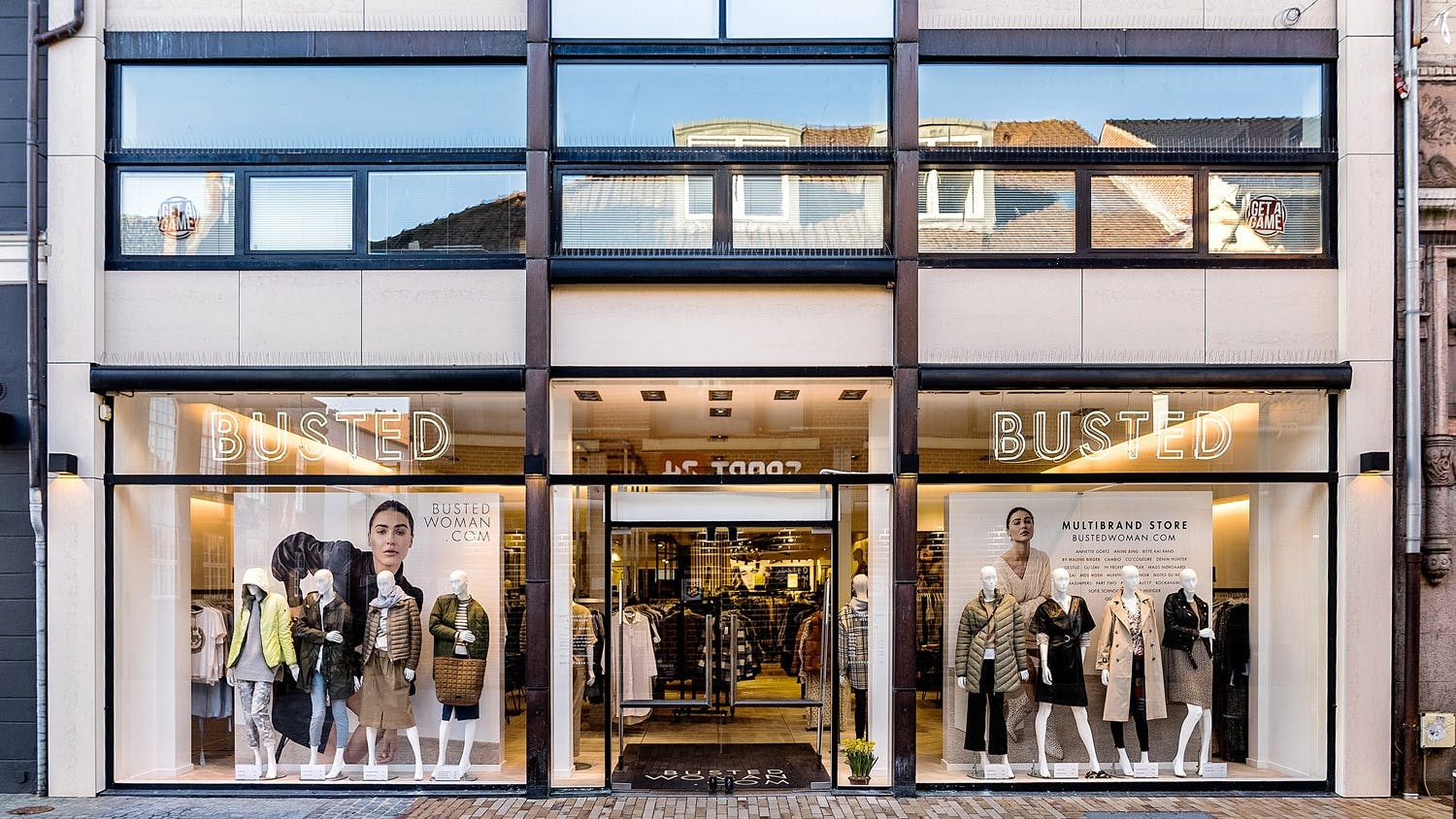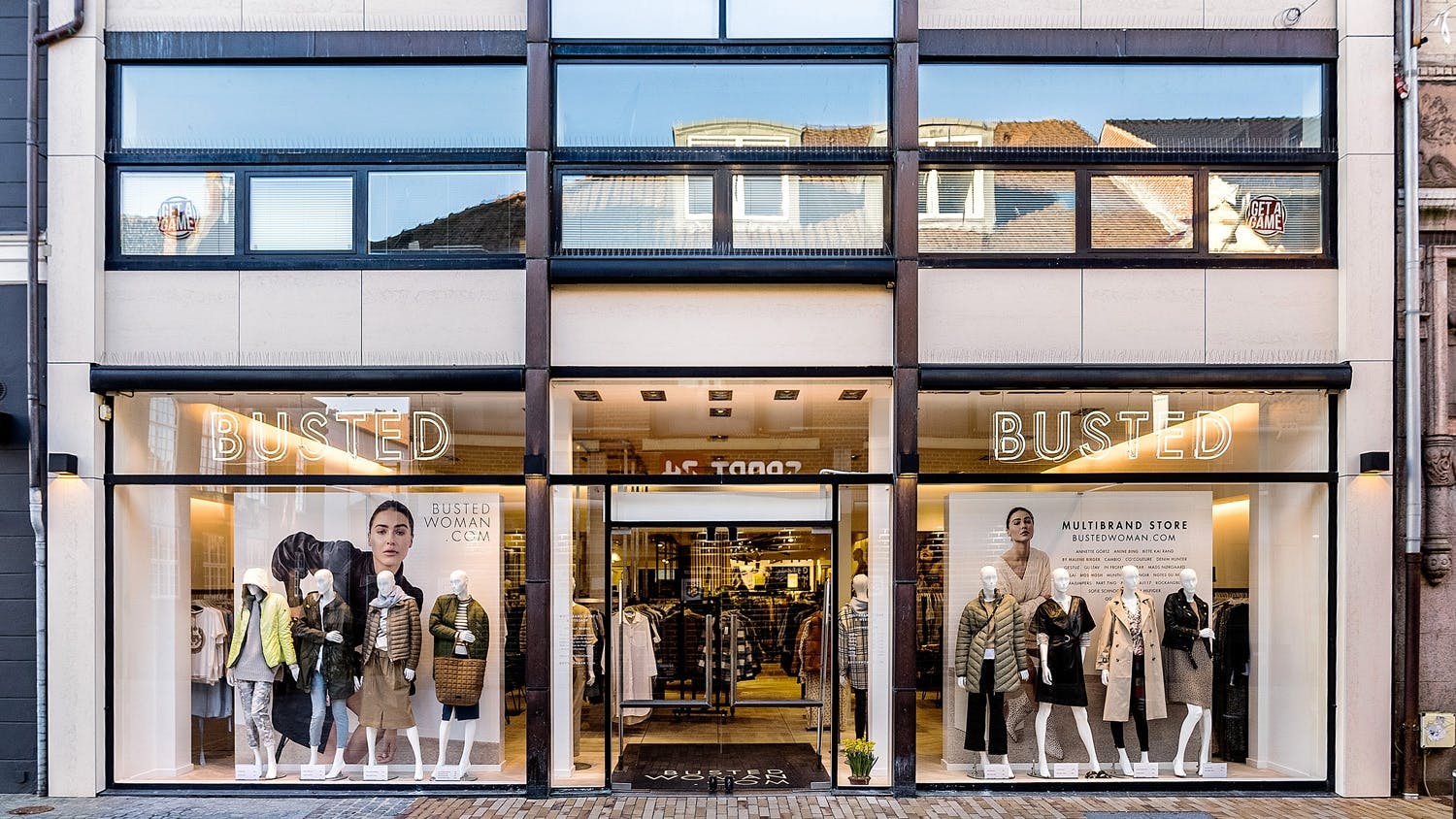 Location
Silkeborg, Denmark
Architecture/Design
Morten Thomsen
The shop "Busted" gets a new look
Busted's owners commissioned architect Morten Thomsen, founder of MMe Byg Aps, to undertake the renovation and interior design project. Thomsen invested time in researching different cladding solutions that could radically change the Busted façade. In his search, he had the good fortune to come across Cosentino's Project Manager for the region, who introduced him to the Dekton brand and its countless benefits for façade applications.
Morten was impressed with the 8mm thick slabs, which allow for on-site handling and processing, as well as the use of an invisible adhesive for fixing.
You can't go wrong with Dekton Danae
MMe Byg Aps studio wanted a colour that would appeal to Busted's target customers: women with a youthful, casual style, and within a fairly broad age range. From the very beginning, Dekton Danae was a favourite finish because of its brightness and timeless character. Its availability in large format slabs- 320 x 144 cm - and in two textures - grip and matt - were two highly valued aspects in the final choice. After all, it is not for nothing that this is one of Cosentino's best sellers.
The new Busted shop, which opened in spring 2021, now looks spectacular on one of Silkeborg's most popular shopping streets. Long-time customers are delighted with the change and, more importantly, the new look is attracting a new clientele who had never thought of coming.
The renovation of the Busted shop is yet another example of the importance of design in public spaces in commercial terms. It also illustrates how quickly the investment is recouped when the project is well planned and you work with a partner like Cosentino.
Do you need help with a project?
Contact our specialists for advice
Do you need help with a project?
Contact our specialists for advice
"The advantages of using Dekton in commercial premises are clear: the versatility of formats and its very thin thickness make it easy to design and install"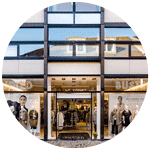 Morten Thomsen
Architect
Cosentino's materials used in this project
Explore Similar Case Studies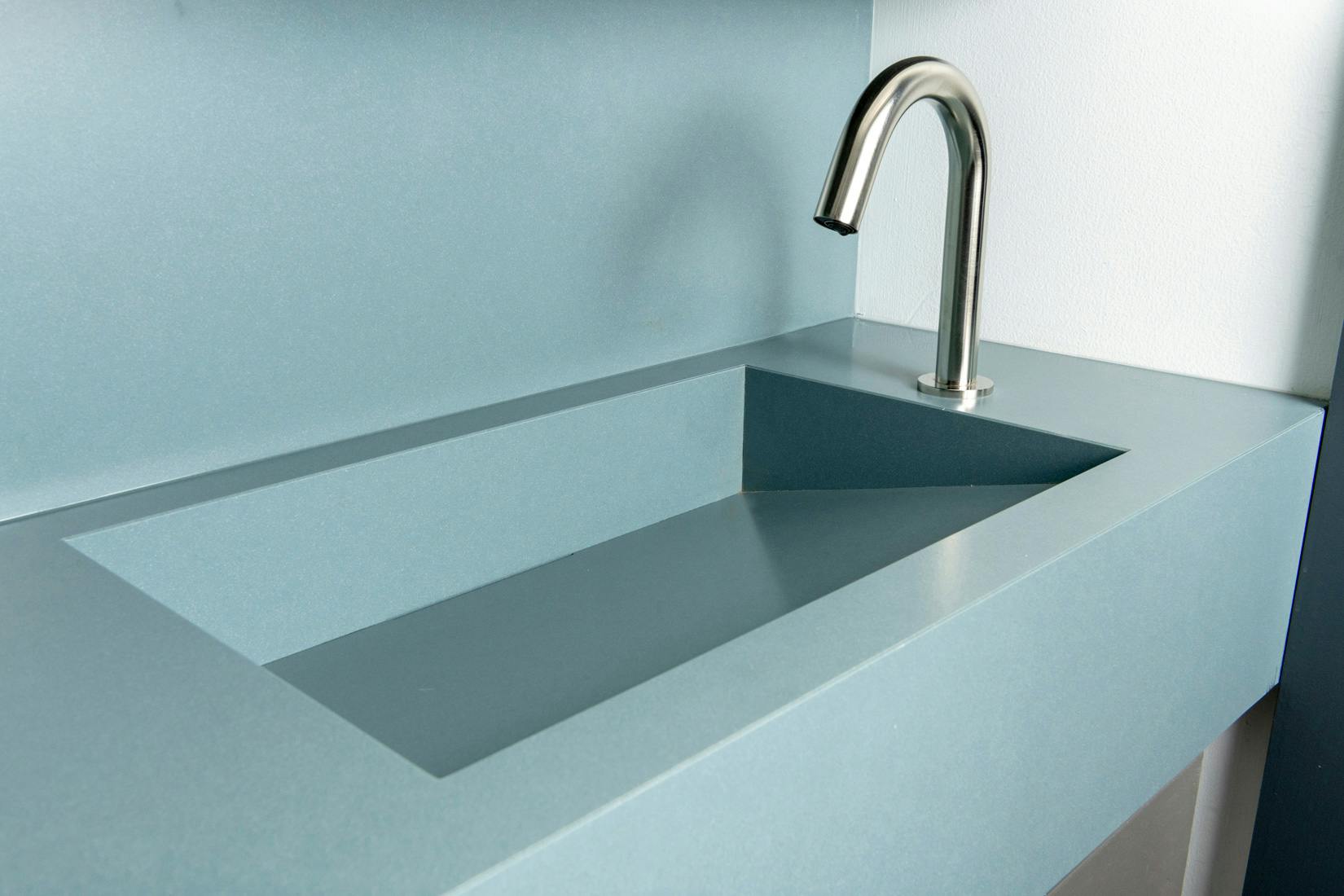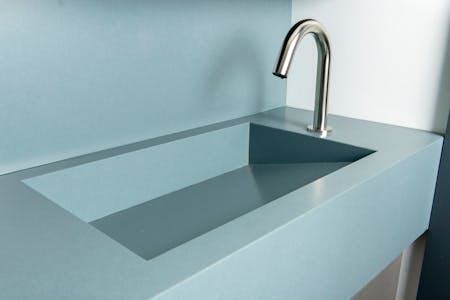 Sustainable washbasins in Mediterranean colours and modern design for the groundbreaking Superloo bathrooms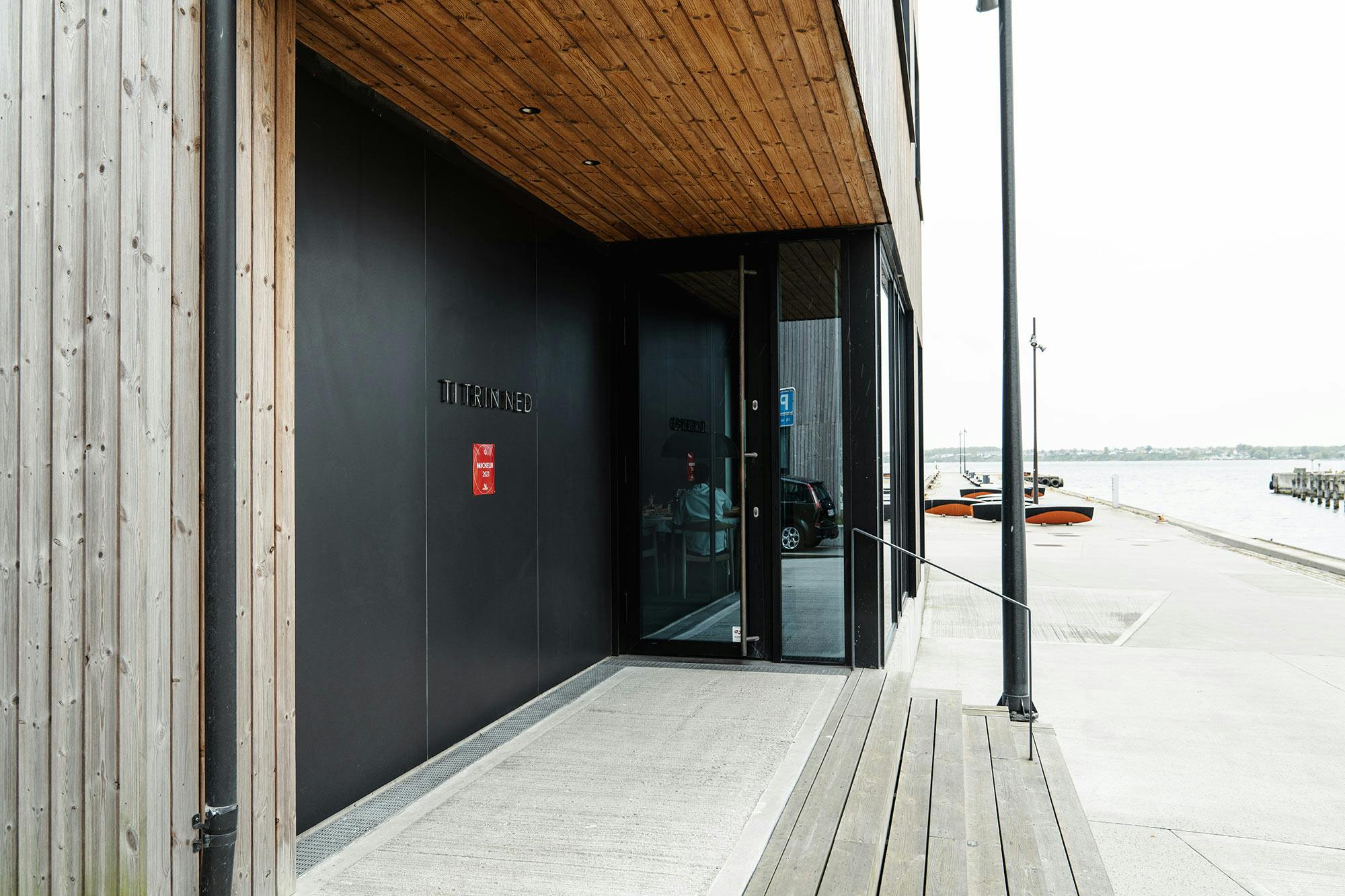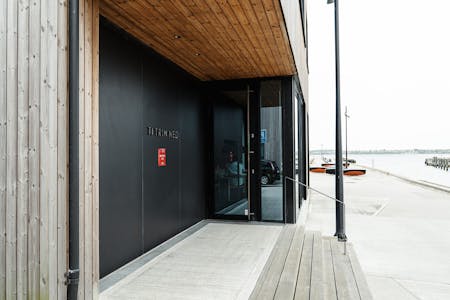 This Michelin-starred Danish restaurant uses Dekton on its façade to withstand the harsh marine environment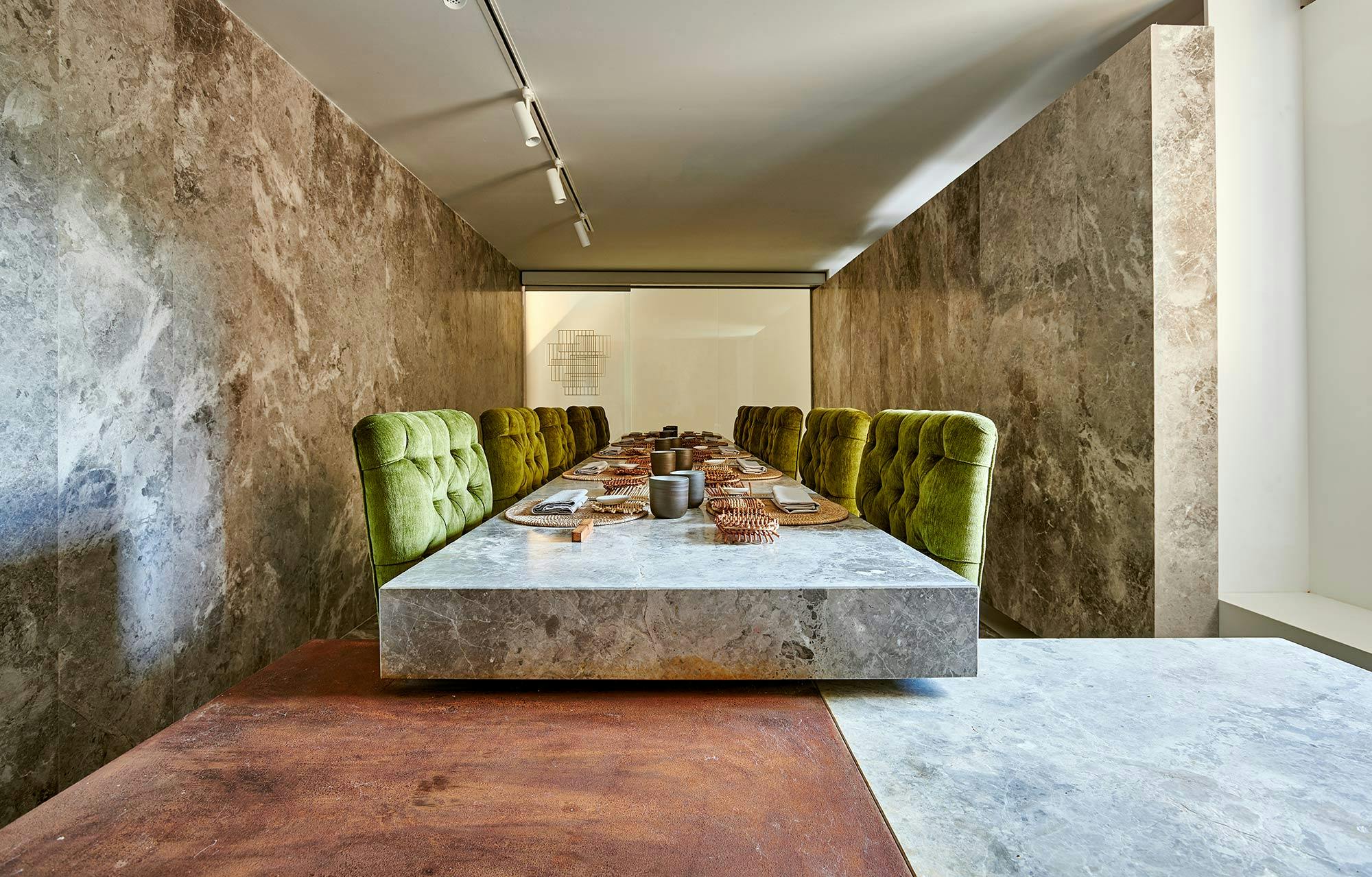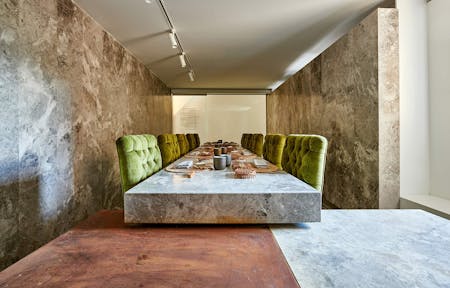 Two restaurants with a shared kitchen achieve visual continuity thanks to Dekton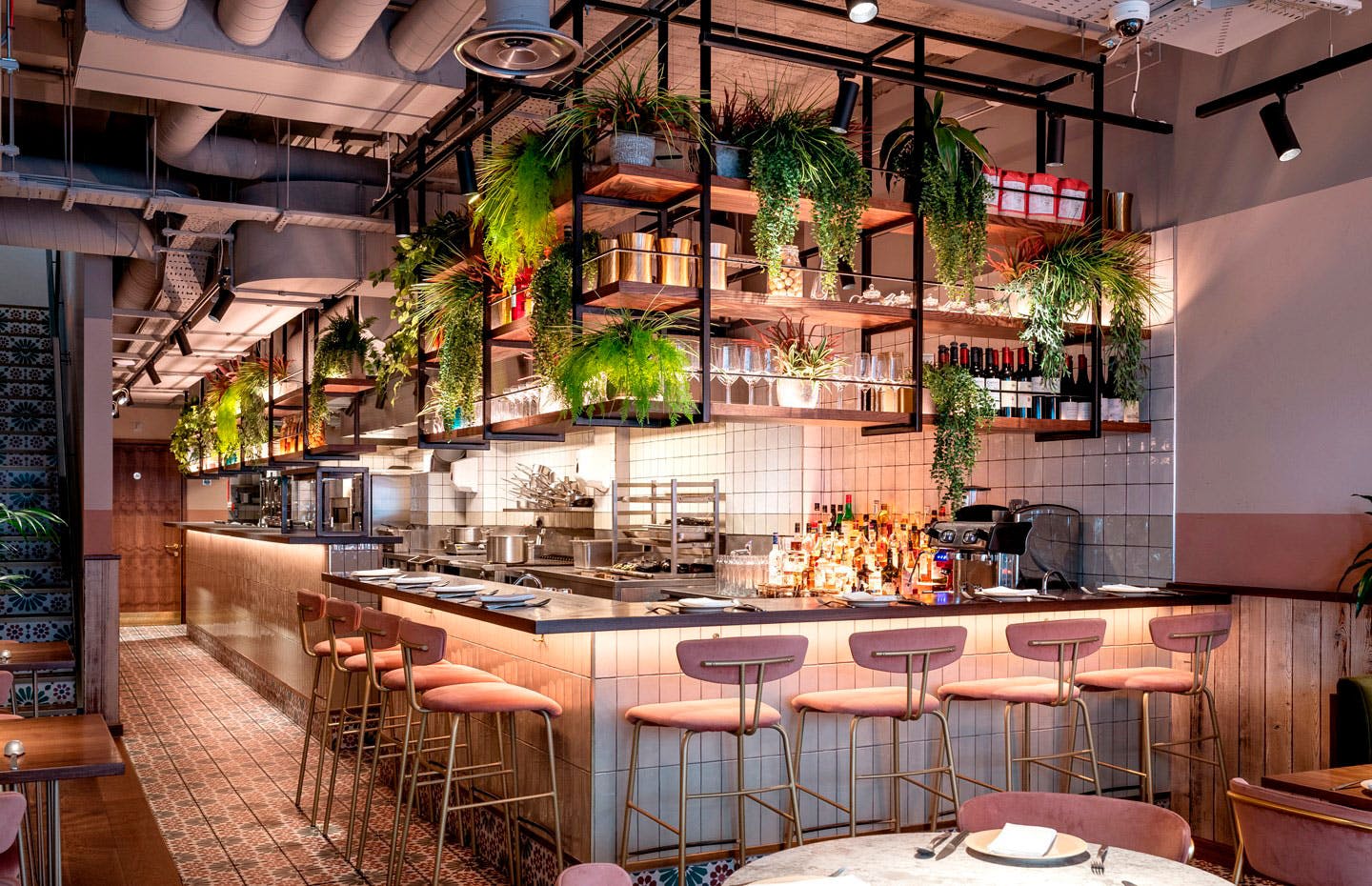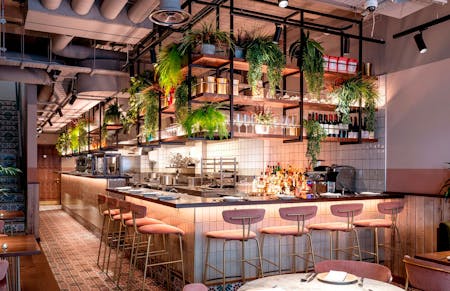 Dekton adds character to a neat and refined London restaurant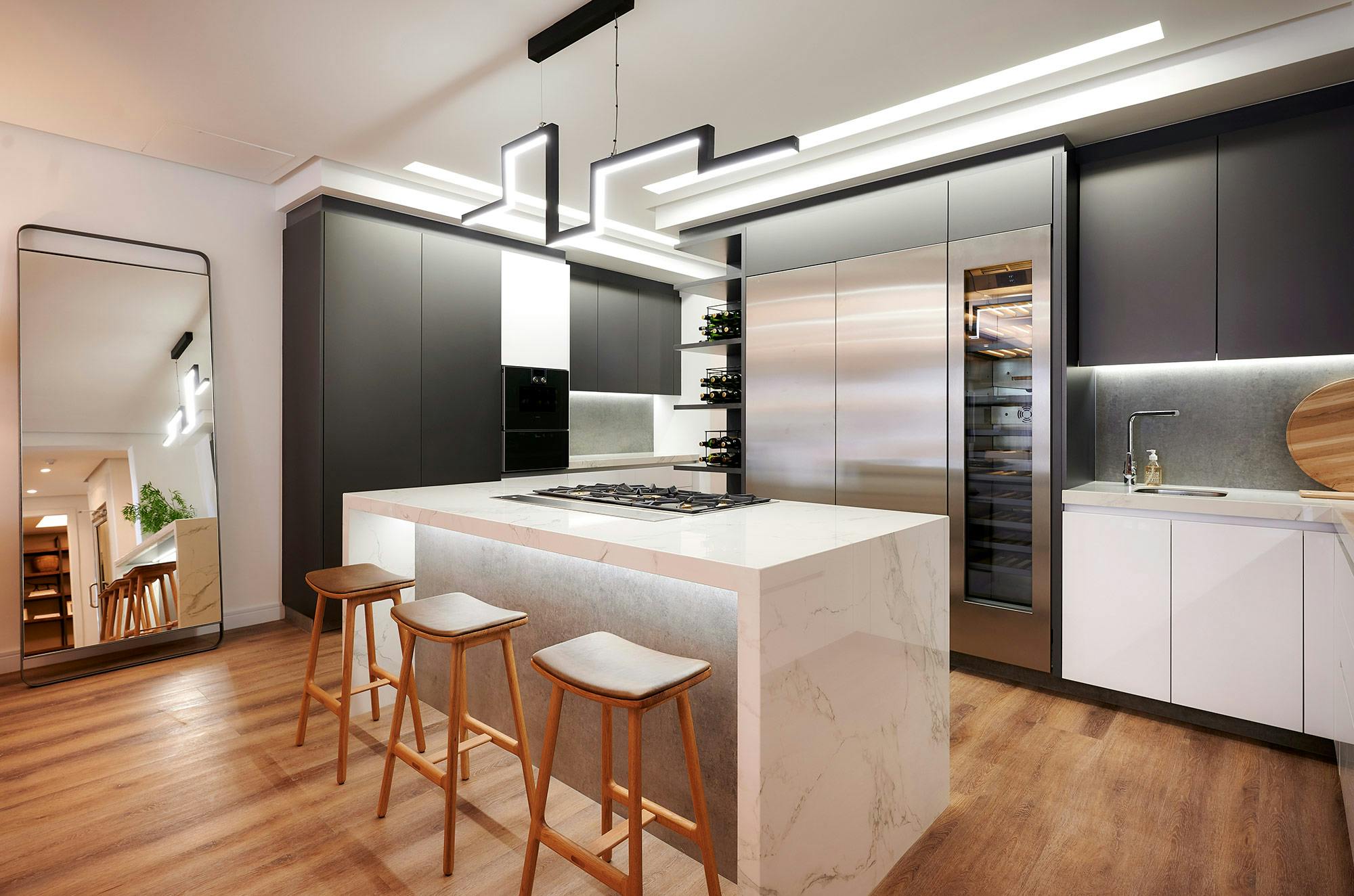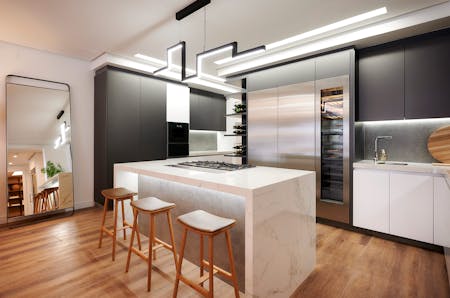 Dekton showcases its versatility in a high-end residential development in South Africa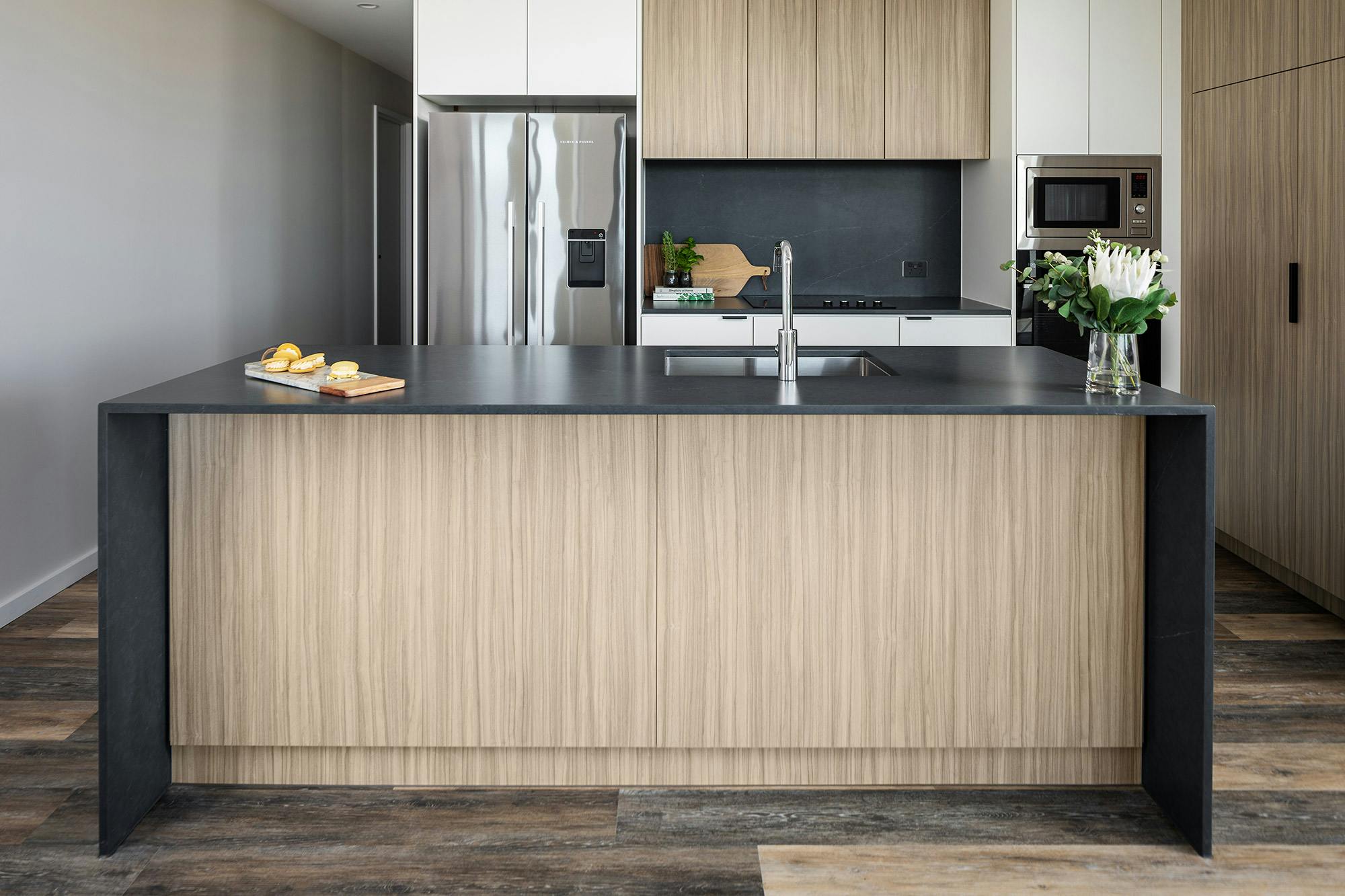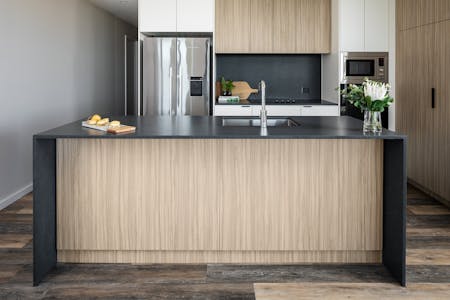 A luxurious rental building chooses Cosentino for its durability, elegance and sustainability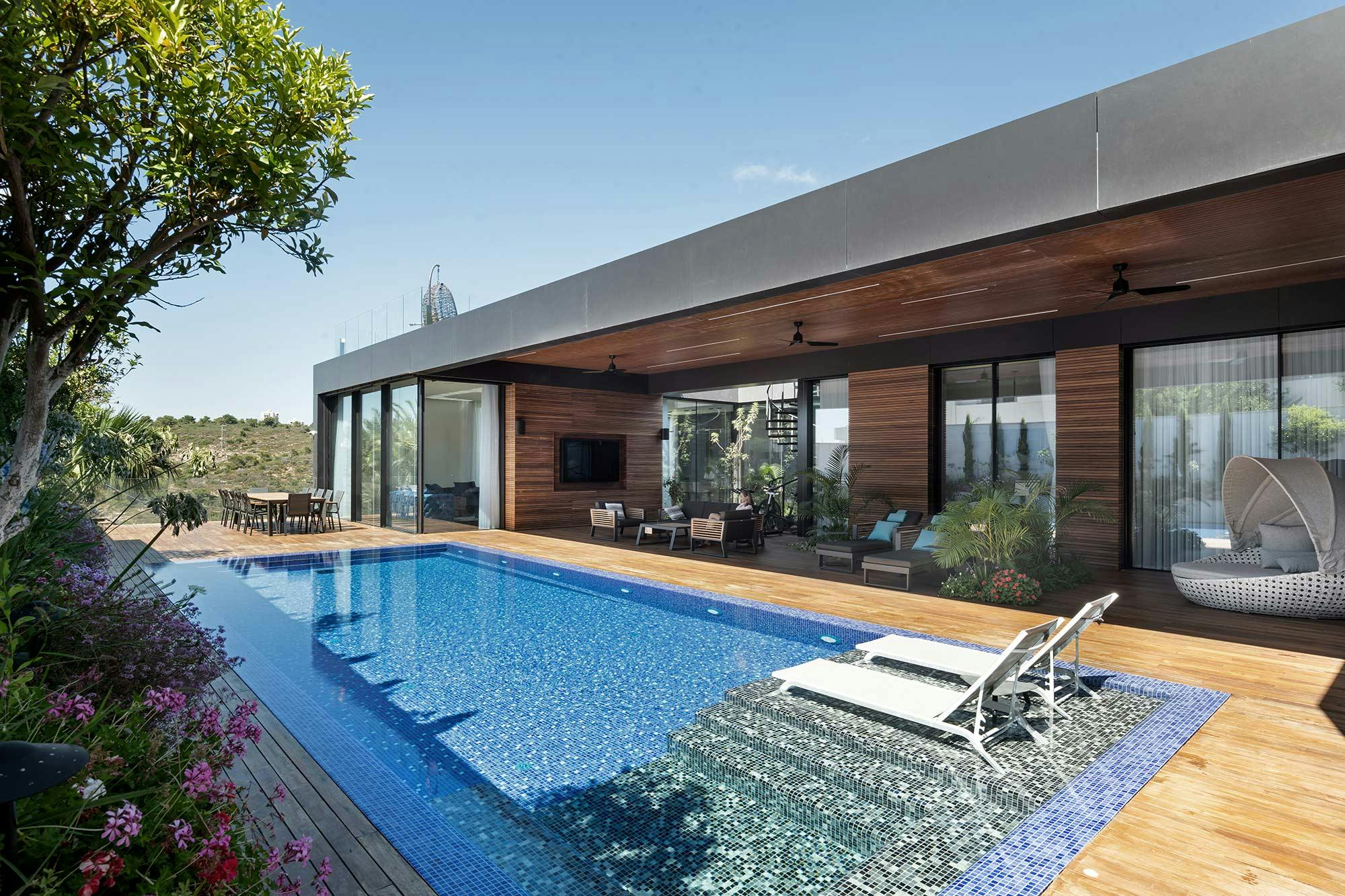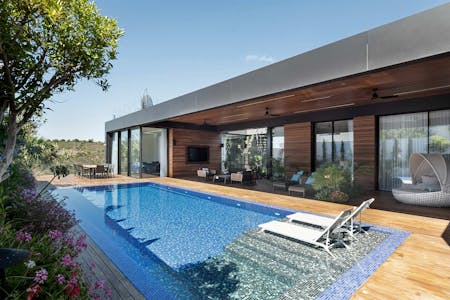 Glass, Iroko timber and Dekton for a façade with a lot of character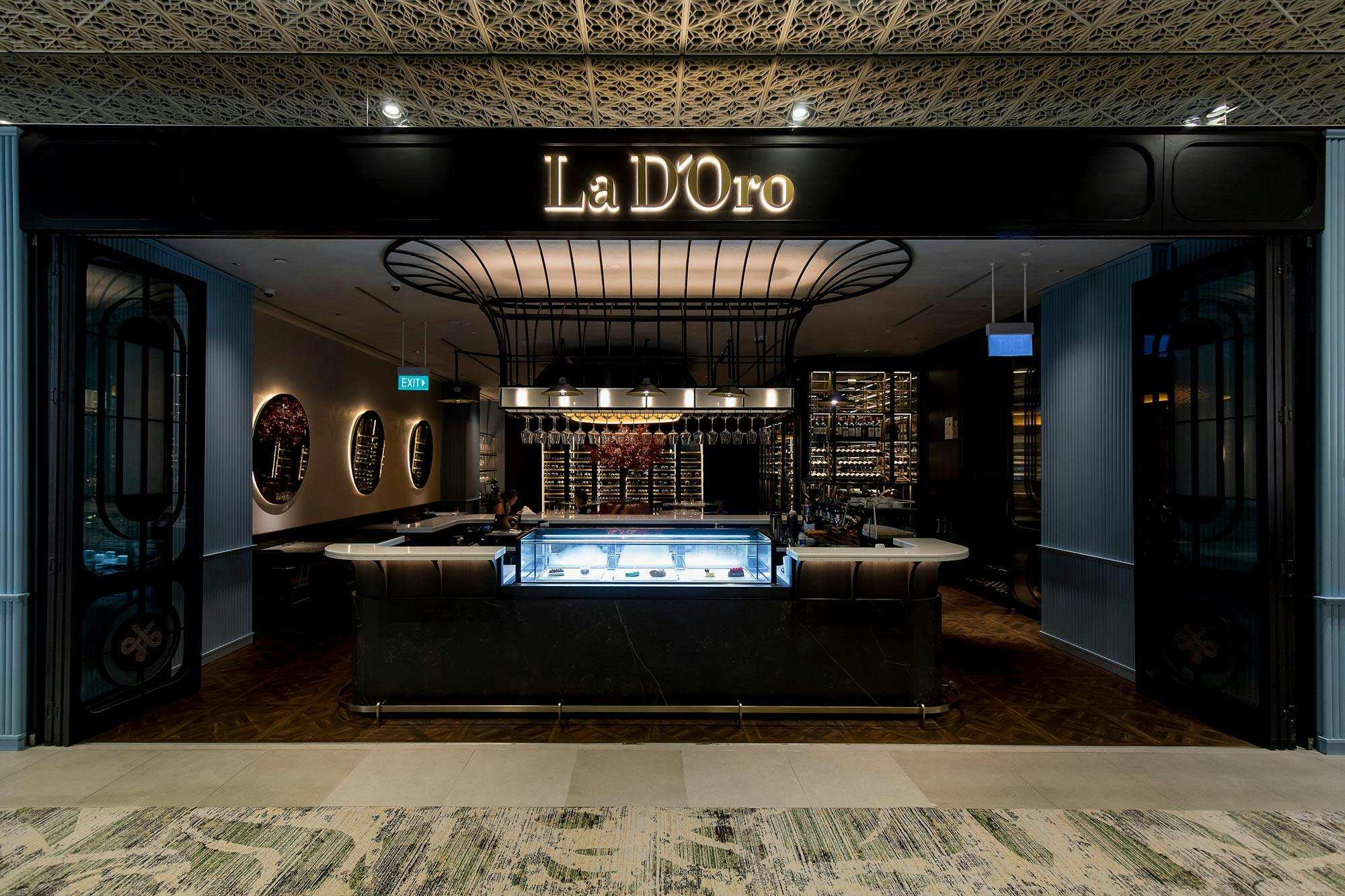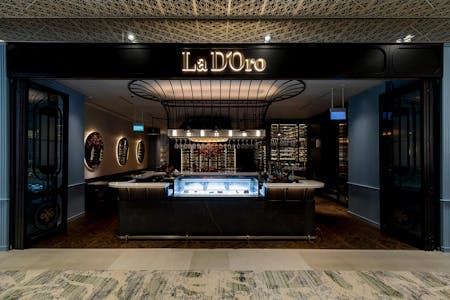 This ground-breaking haute cuisine restaurant in Singapore relies on Cosentino's functionality and elegance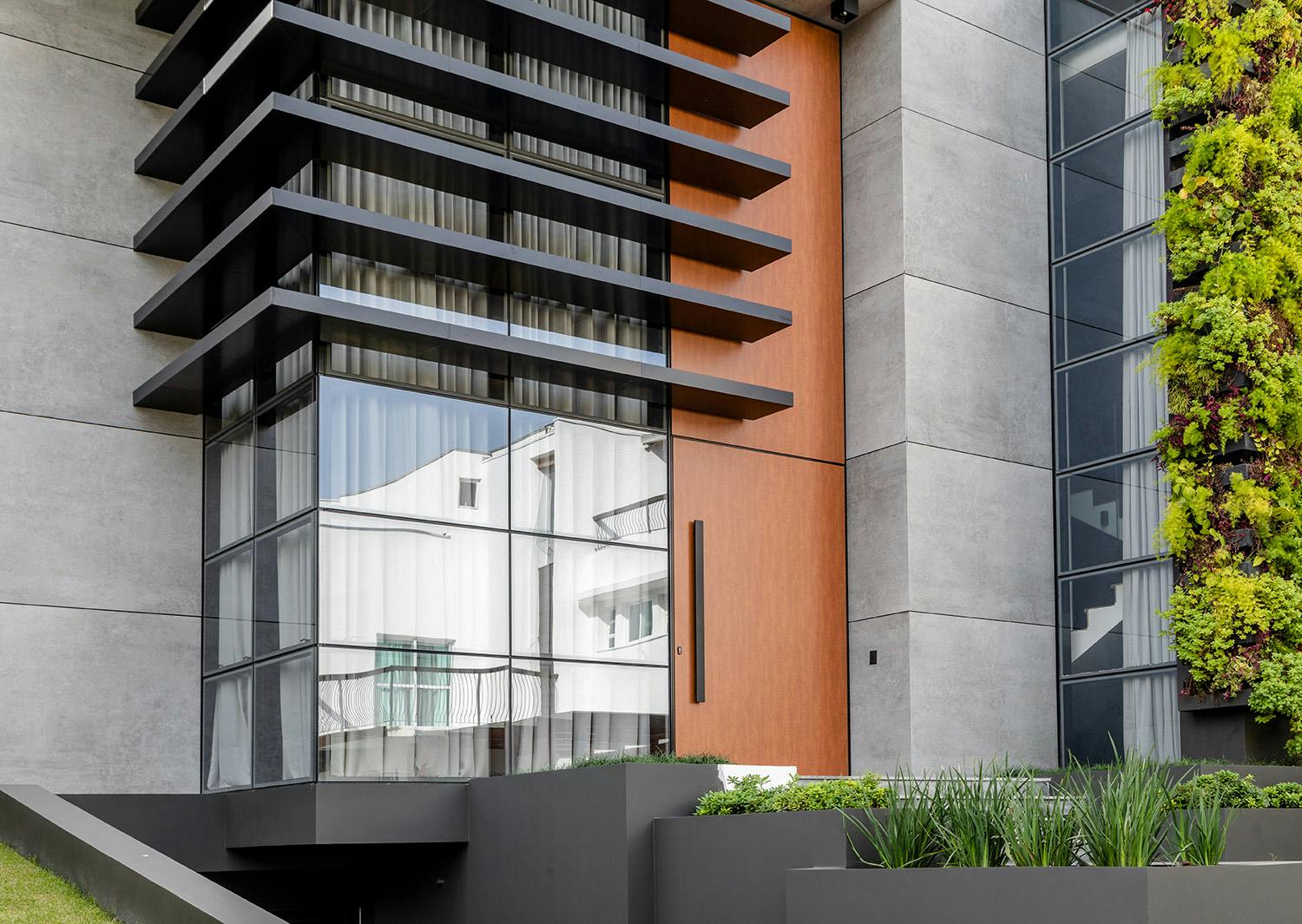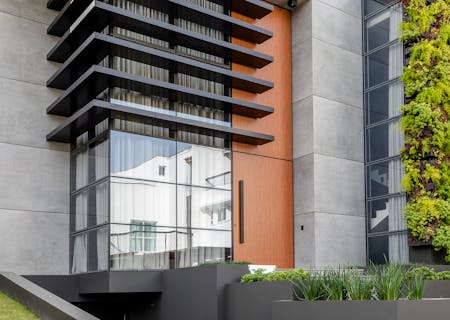 A very sturdy home by the sea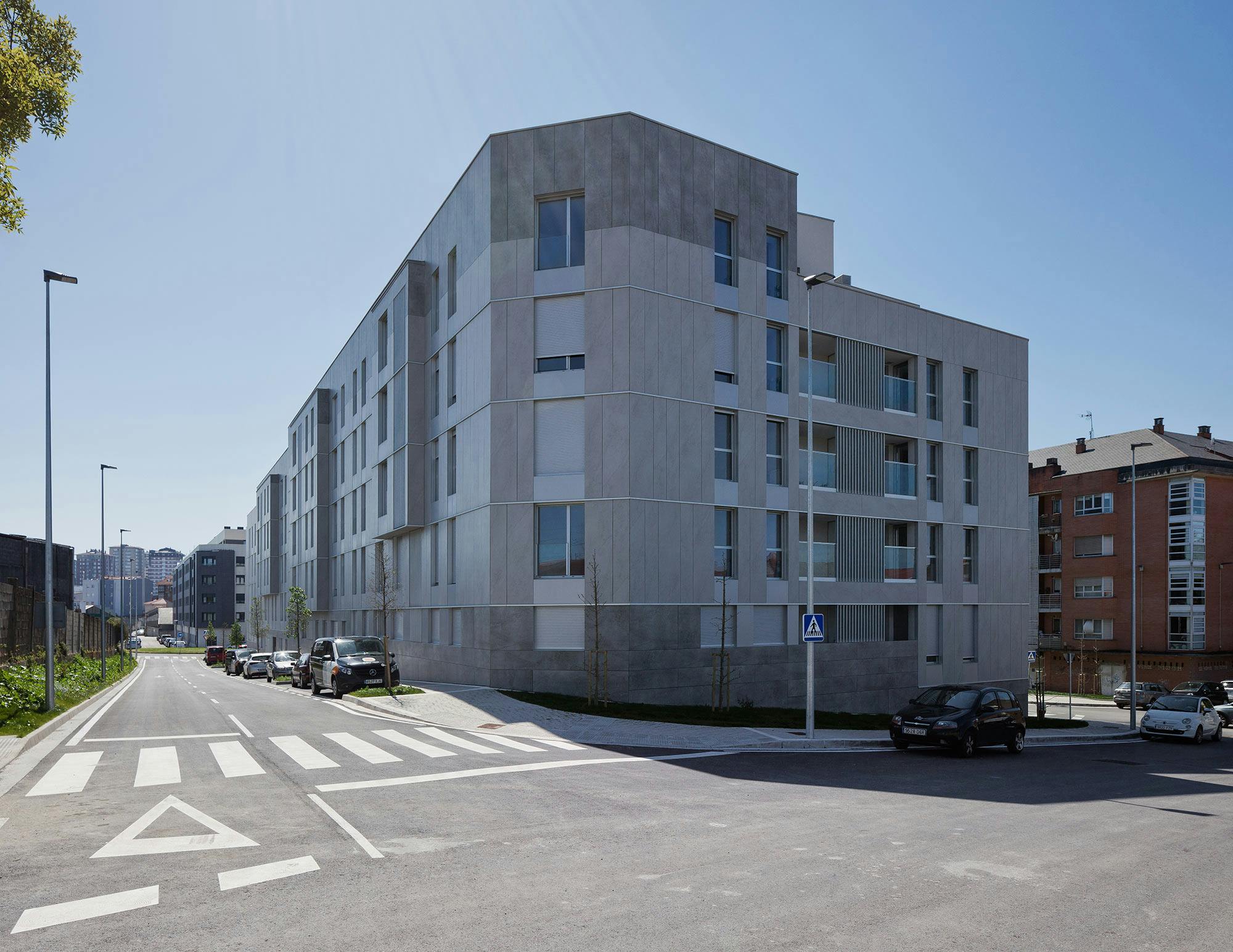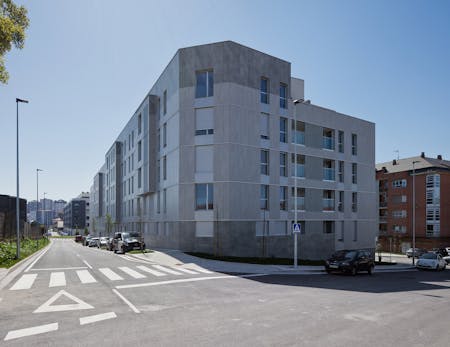 Compact style for a subsidised housing building
Professionals form
Do you need information or samples of any of our materials? Would you like to explore a Cosentino partnership?