Cosentino Flagship Project
Caffè Bonazzi: Silestone warmth for the best espresso experience
TP Arredamenti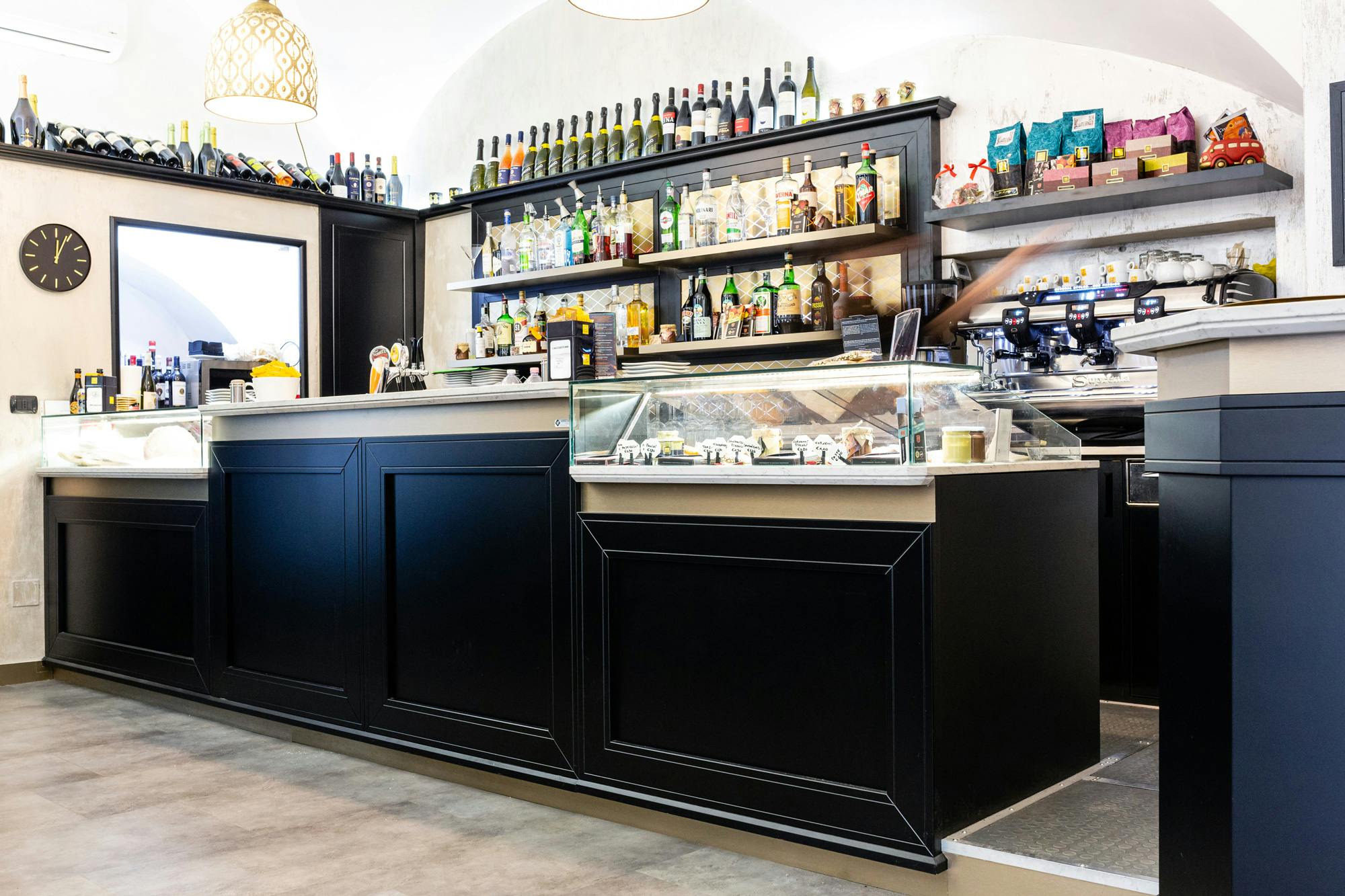 Architecture/Design
TP Arredamenti
A smooth finish for a welcoming atmosphere
Caffè Bonazzi is a time-honoured Perugia institution, an historic place where the traditional Italian love of good coffee is embraced. Recently, the new management decided to give the cafe a makeover, which took the form of a respectful renovation in keeping with its original spirit. Silestone was the ideal material for the job.
At Bonazzi, activity is centred around the bar from which freshly-made coffees and typical local pastries are offered. Its new design required a warm colour that would match the cafe's daily rhythms and the experience served with every drink. Silestone, in its Lyra shade and with the Suede finish, was the perfect choice: beige and brown tones, with veins that simulate the swirls of milk in coffee, lend this cafeteria bar a "delicious" feel.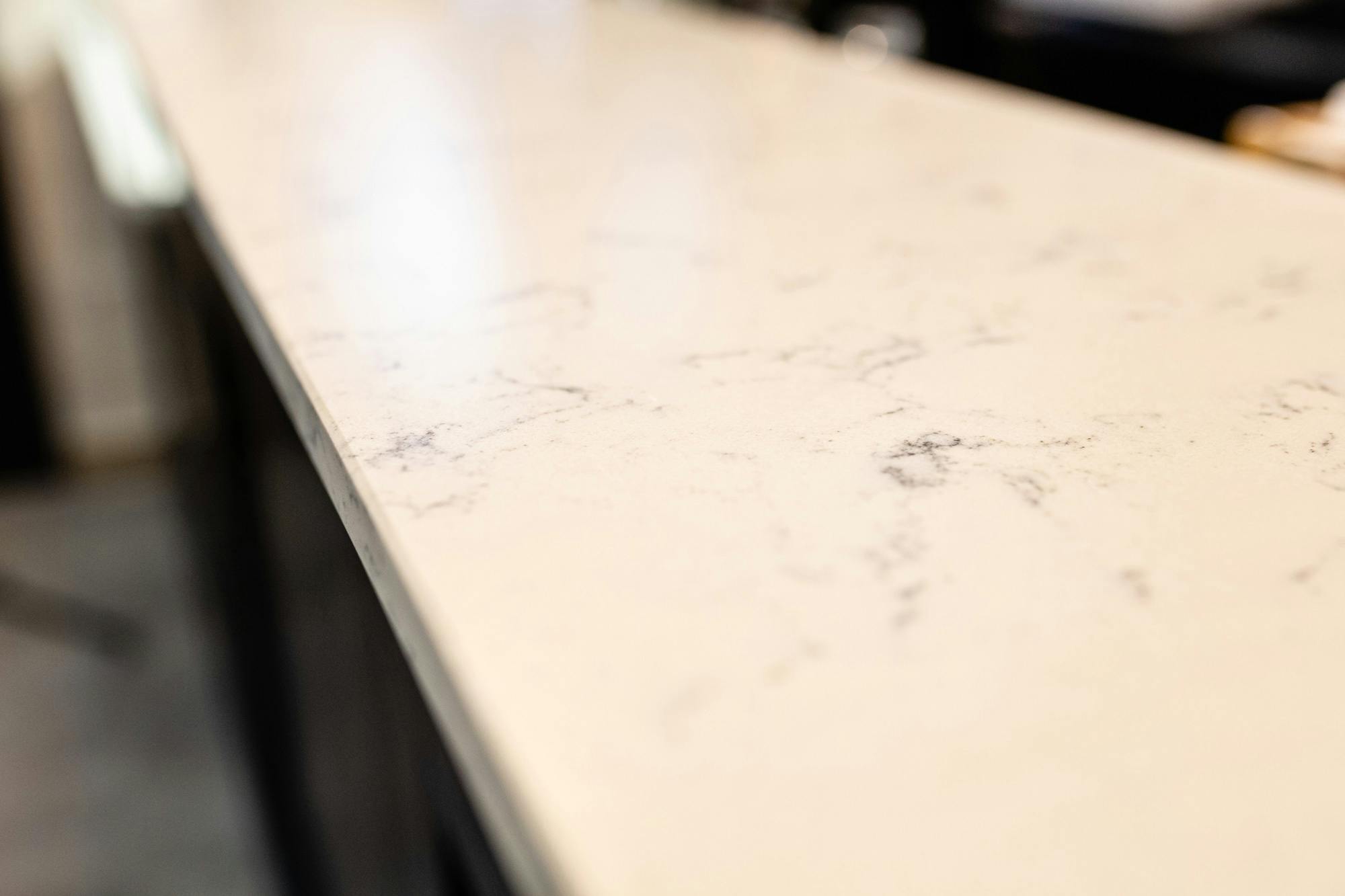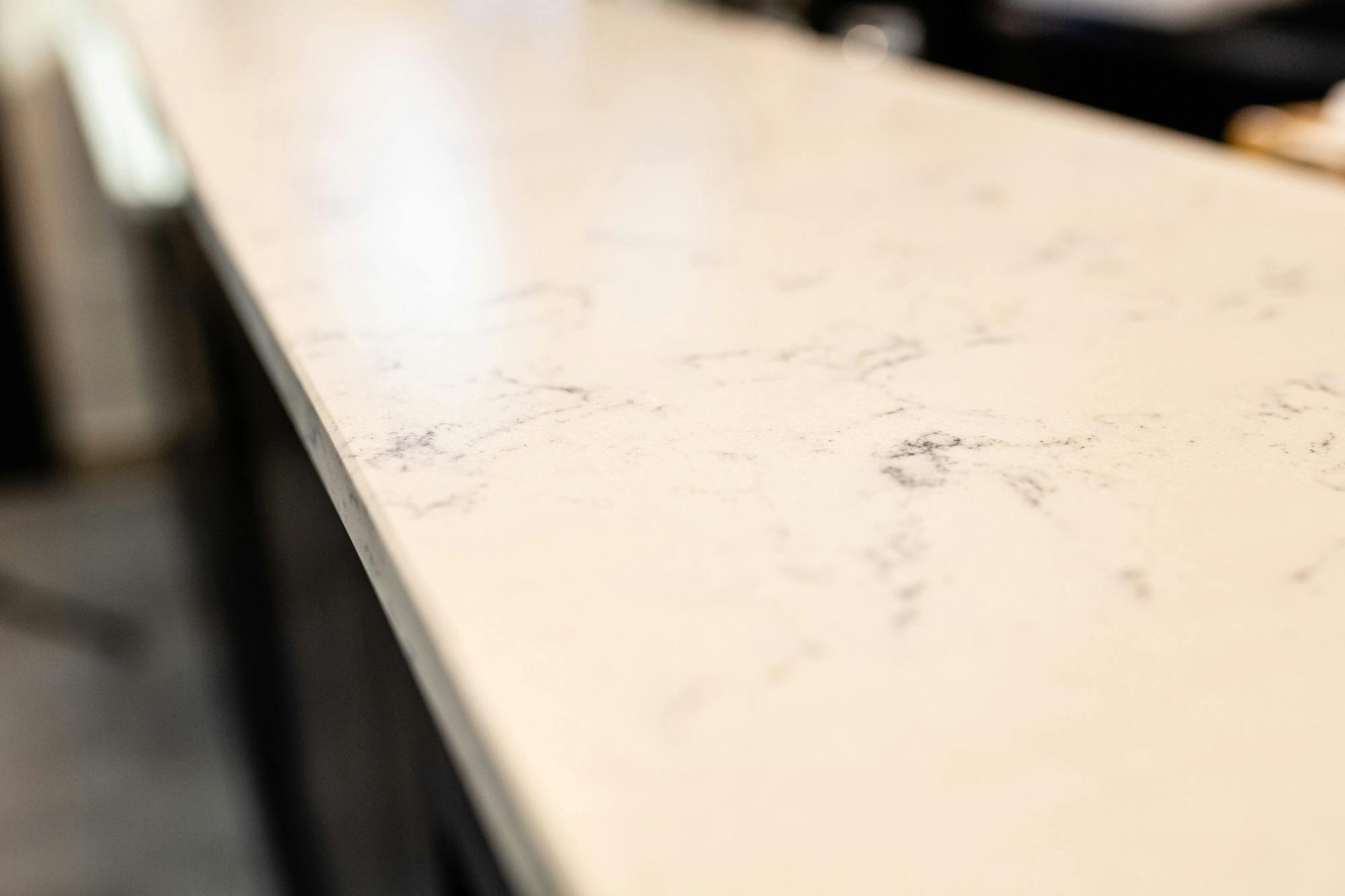 Do you need help with a project?
Contact our specialists for advice
Do you need help with a project?
Contact our specialists for advice
Cosentino's materials used in this project
Explore Similar Case Studies
.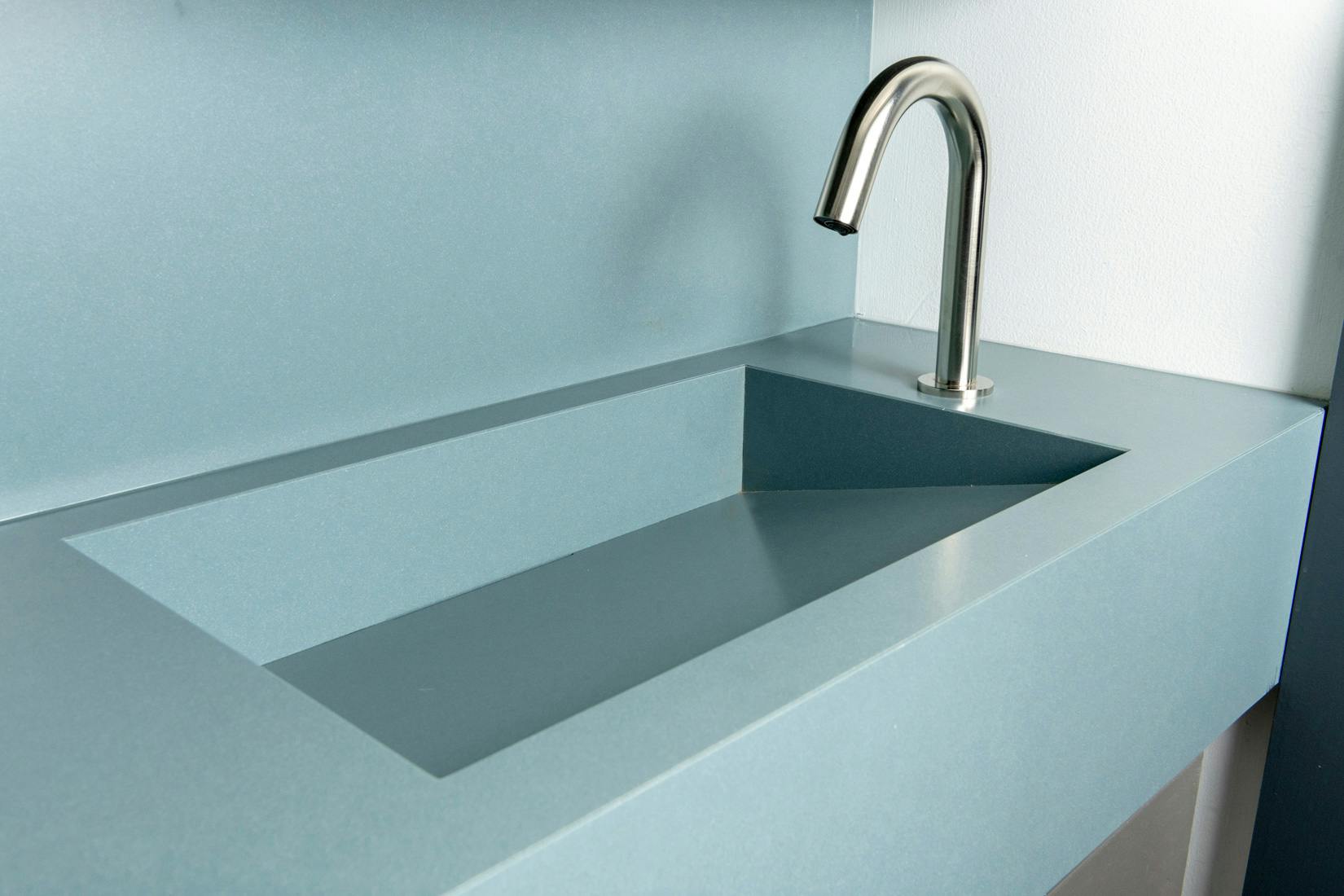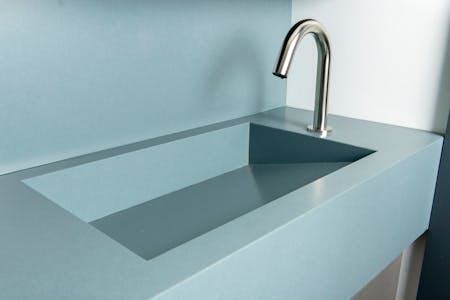 Sustainable washbasins in Mediterranean colours and modern design for the groundbreaking Superloo bathrooms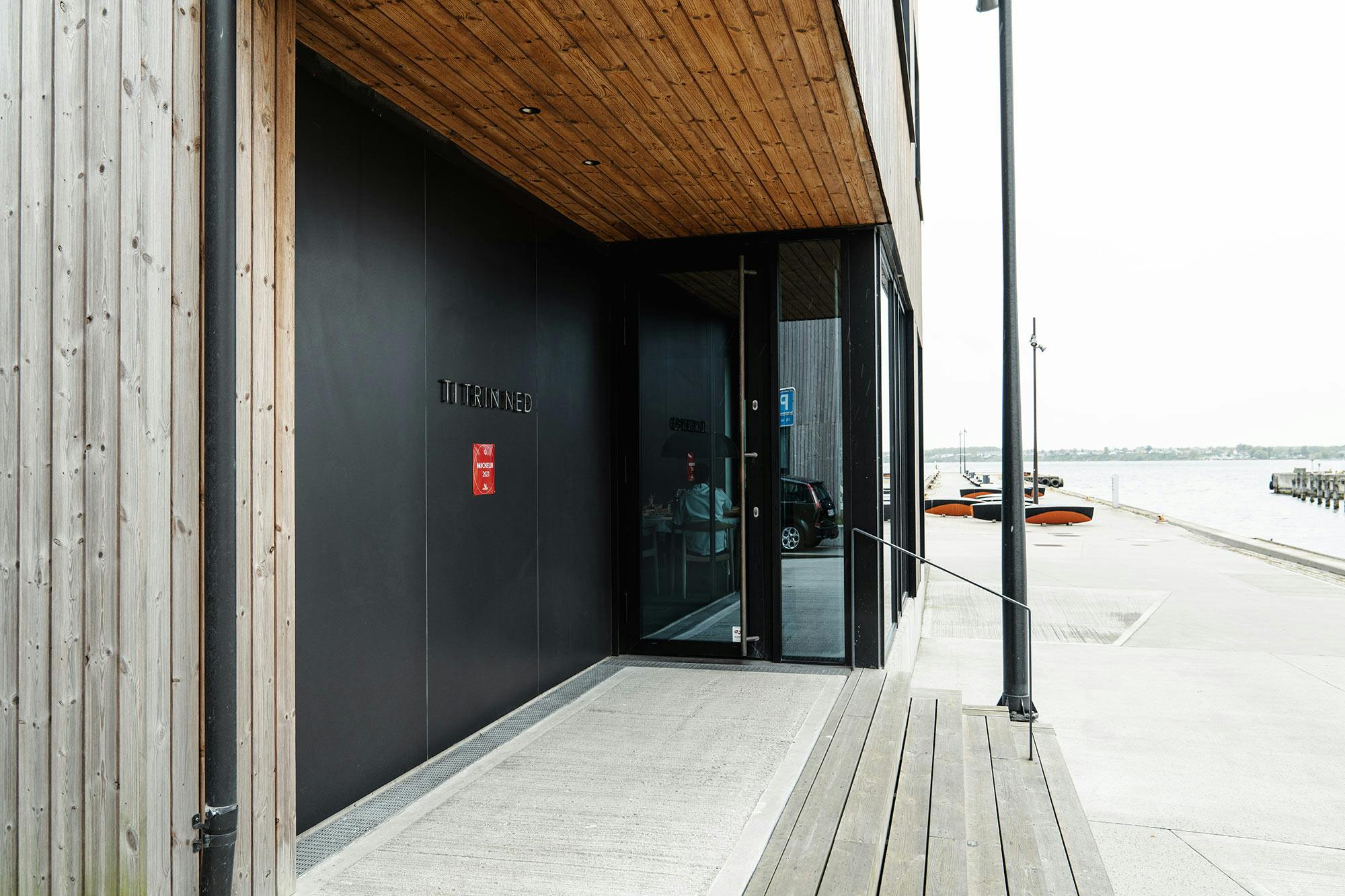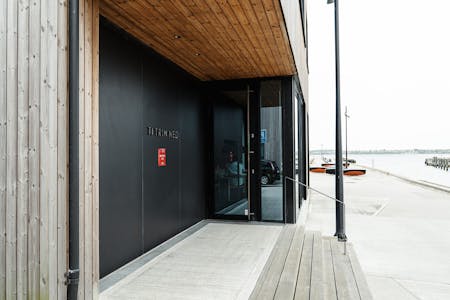 This Michelin-starred Danish restaurant uses Dekton on its façade to withstand the harsh marine environment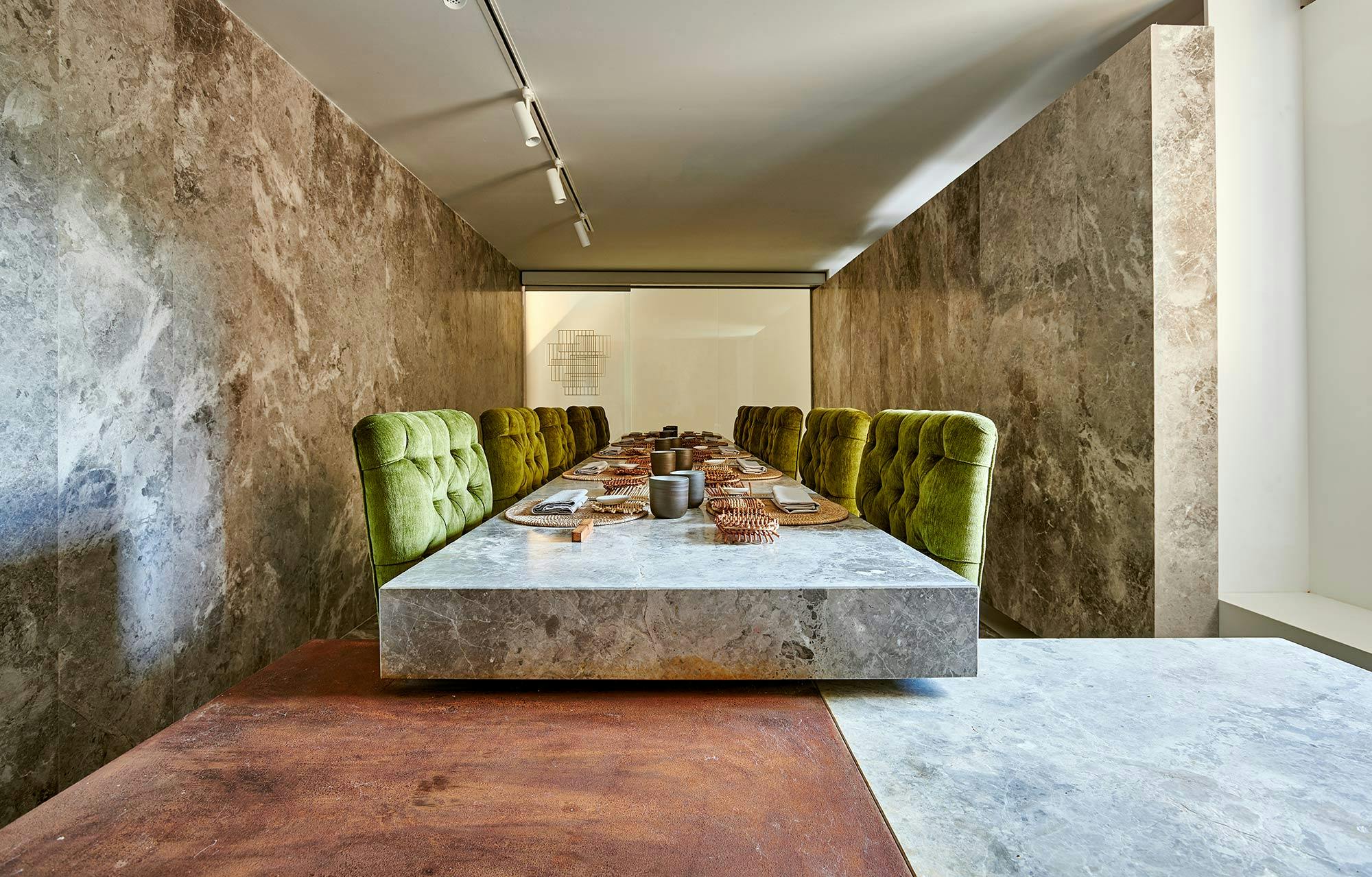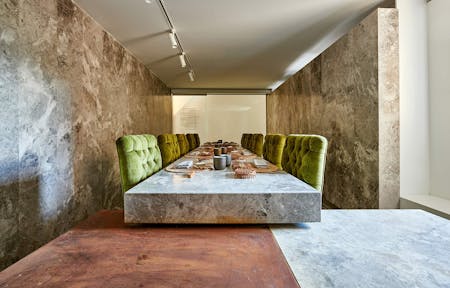 Two restaurants with a shared kitchen achieve visual continuity thanks to Dekton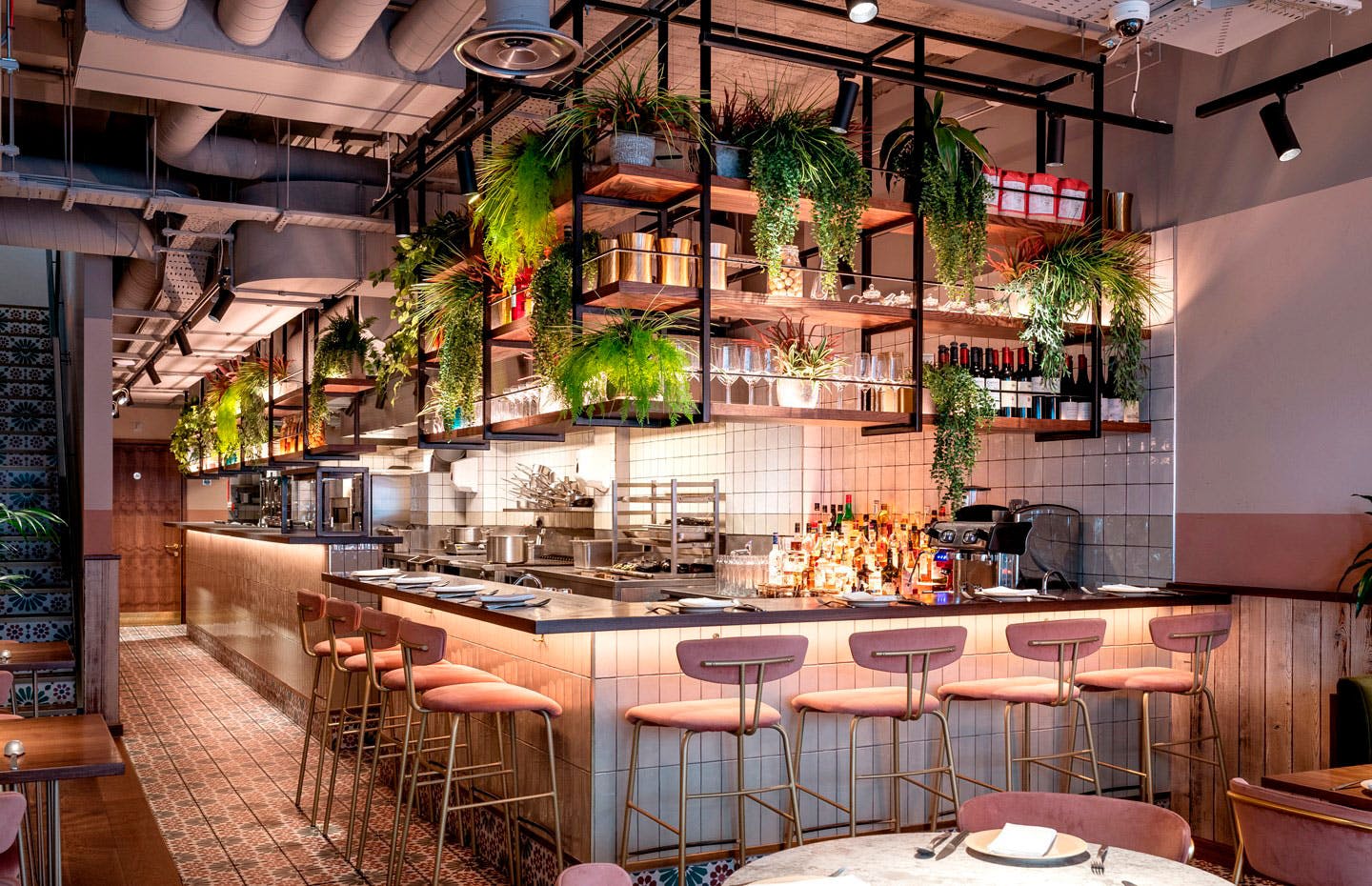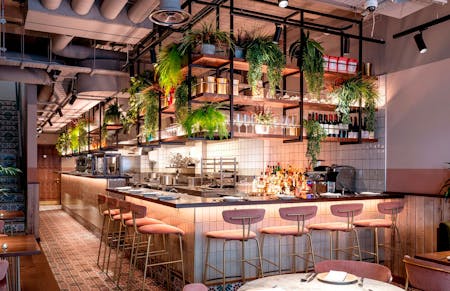 Dekton adds character to a neat and refined London restaurant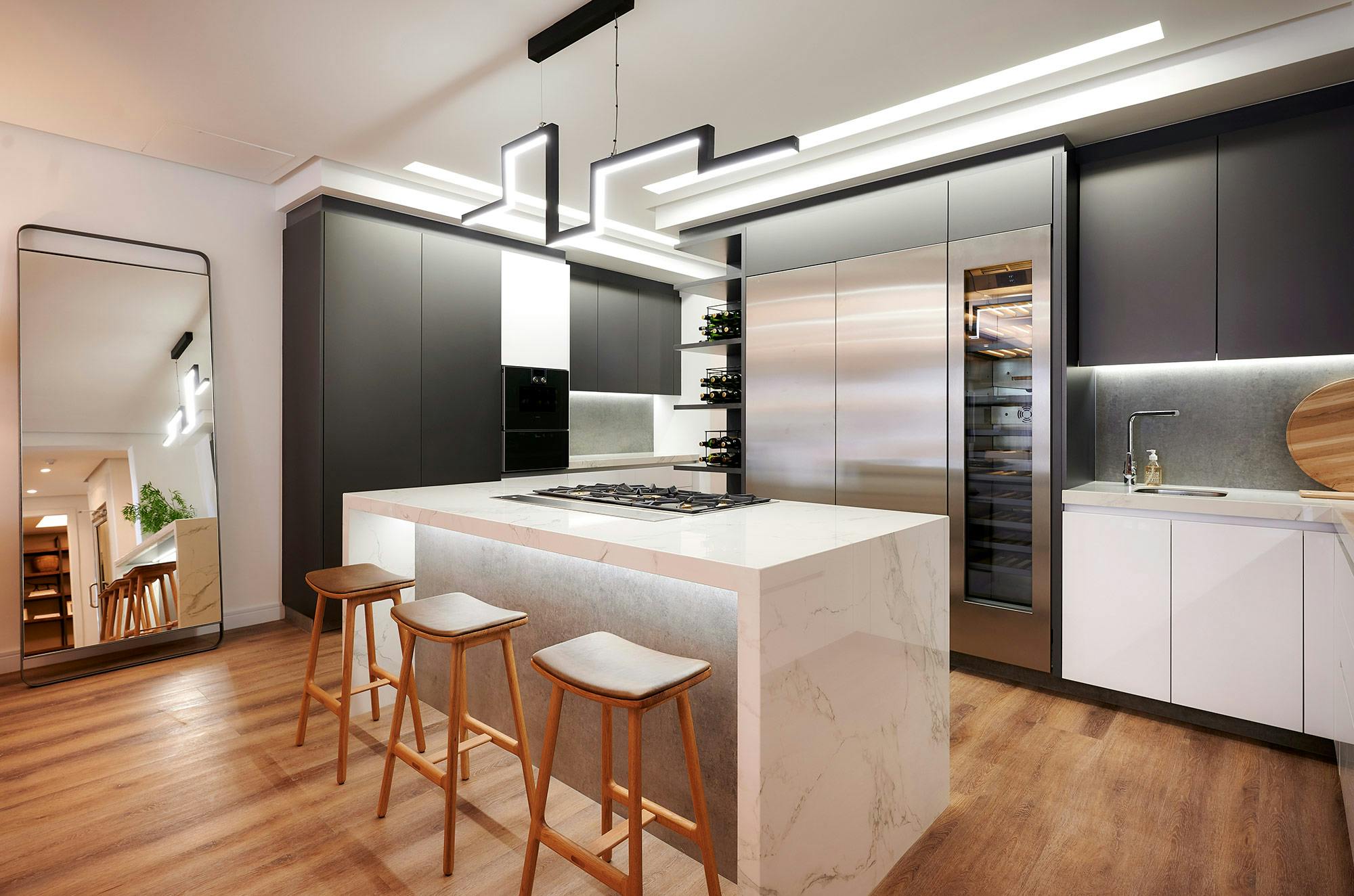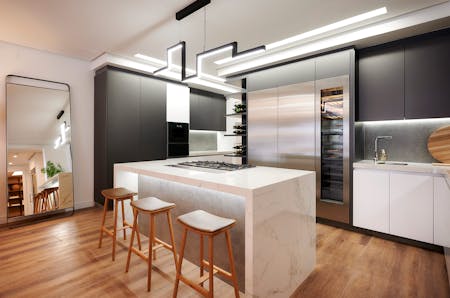 Dekton showcases its versatility in a high-end residential development in South Africa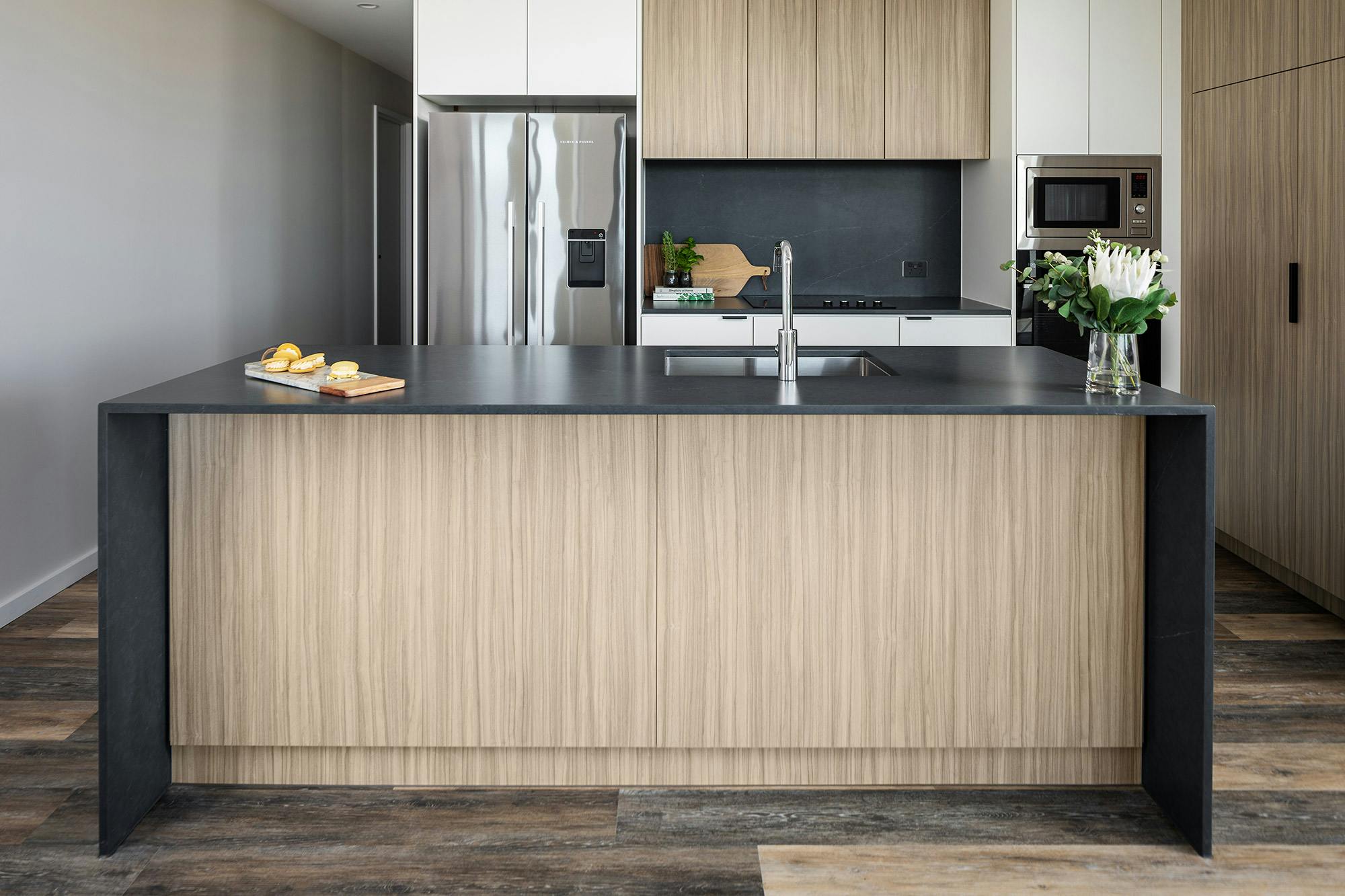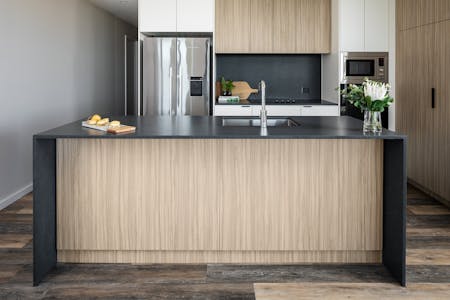 A luxurious rental building chooses Cosentino for its durability, elegance and sustainability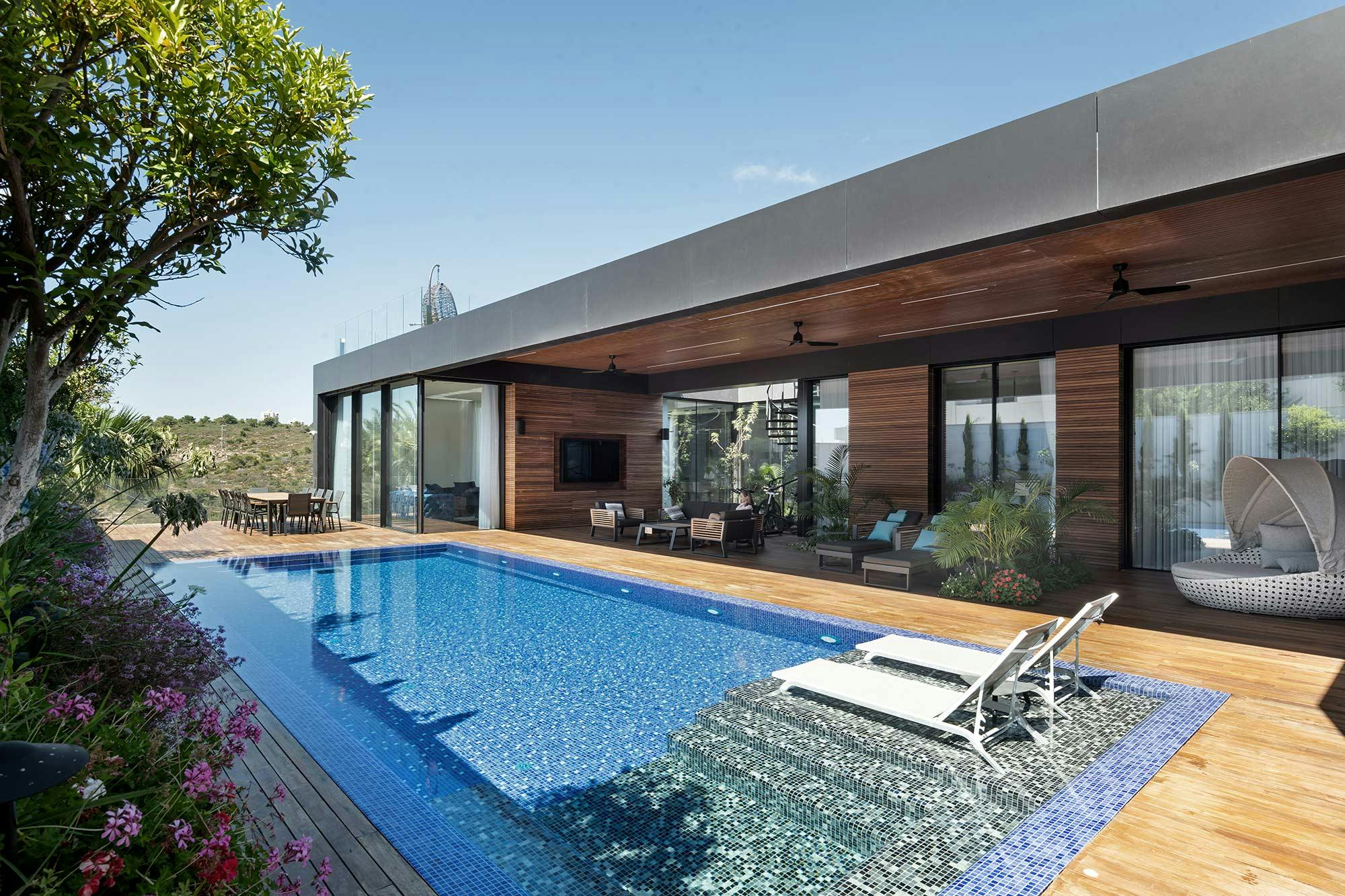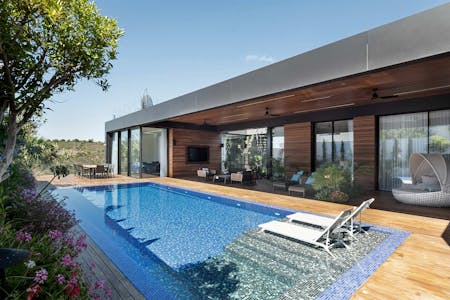 Glass, Iroko timber and Dekton for a façade with a lot of character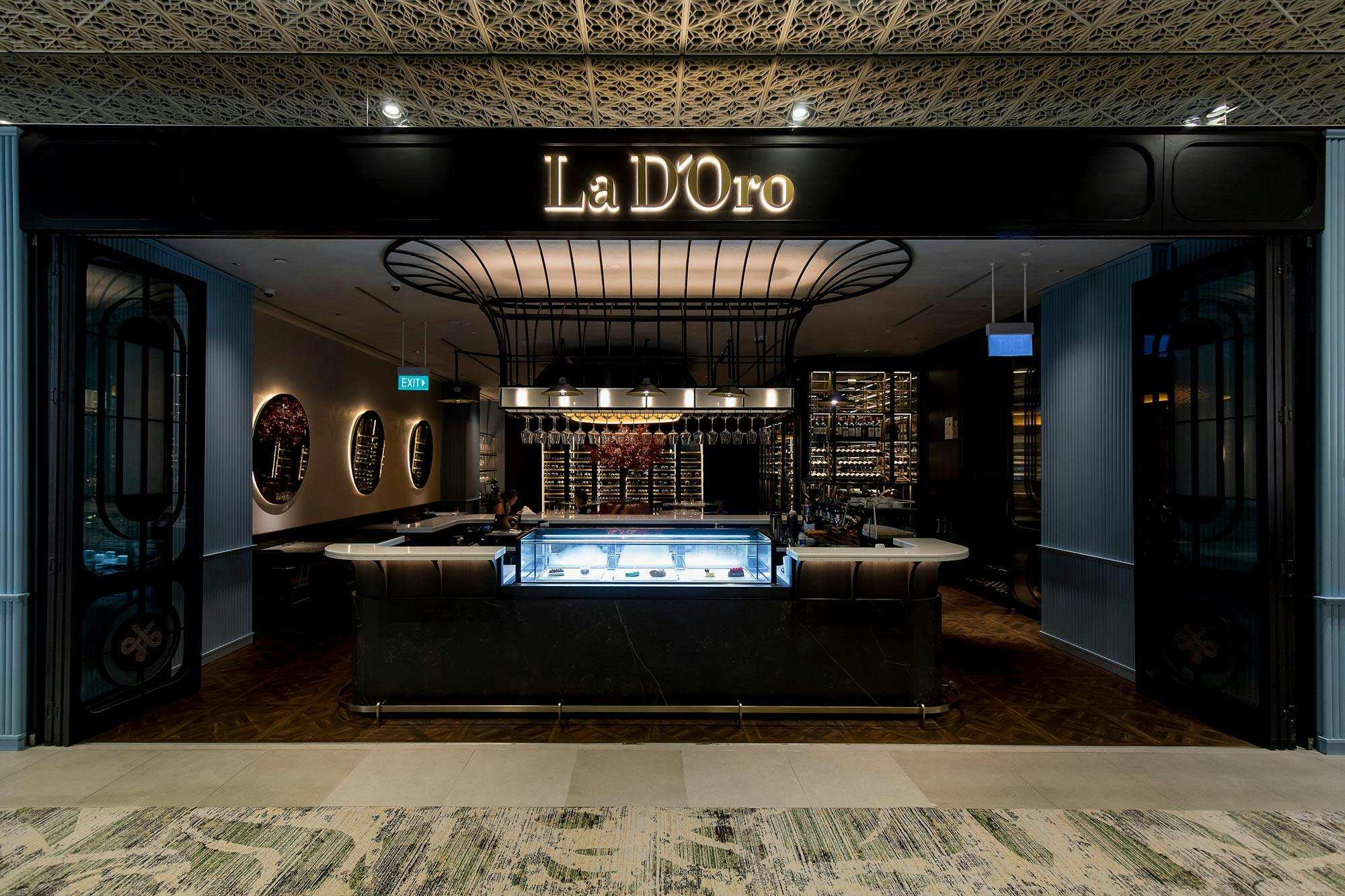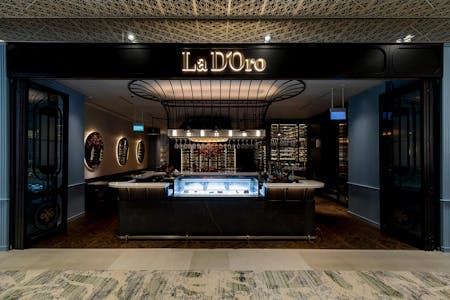 This ground-breaking haute cuisine restaurant in Singapore relies on Cosentino's functionality and elegance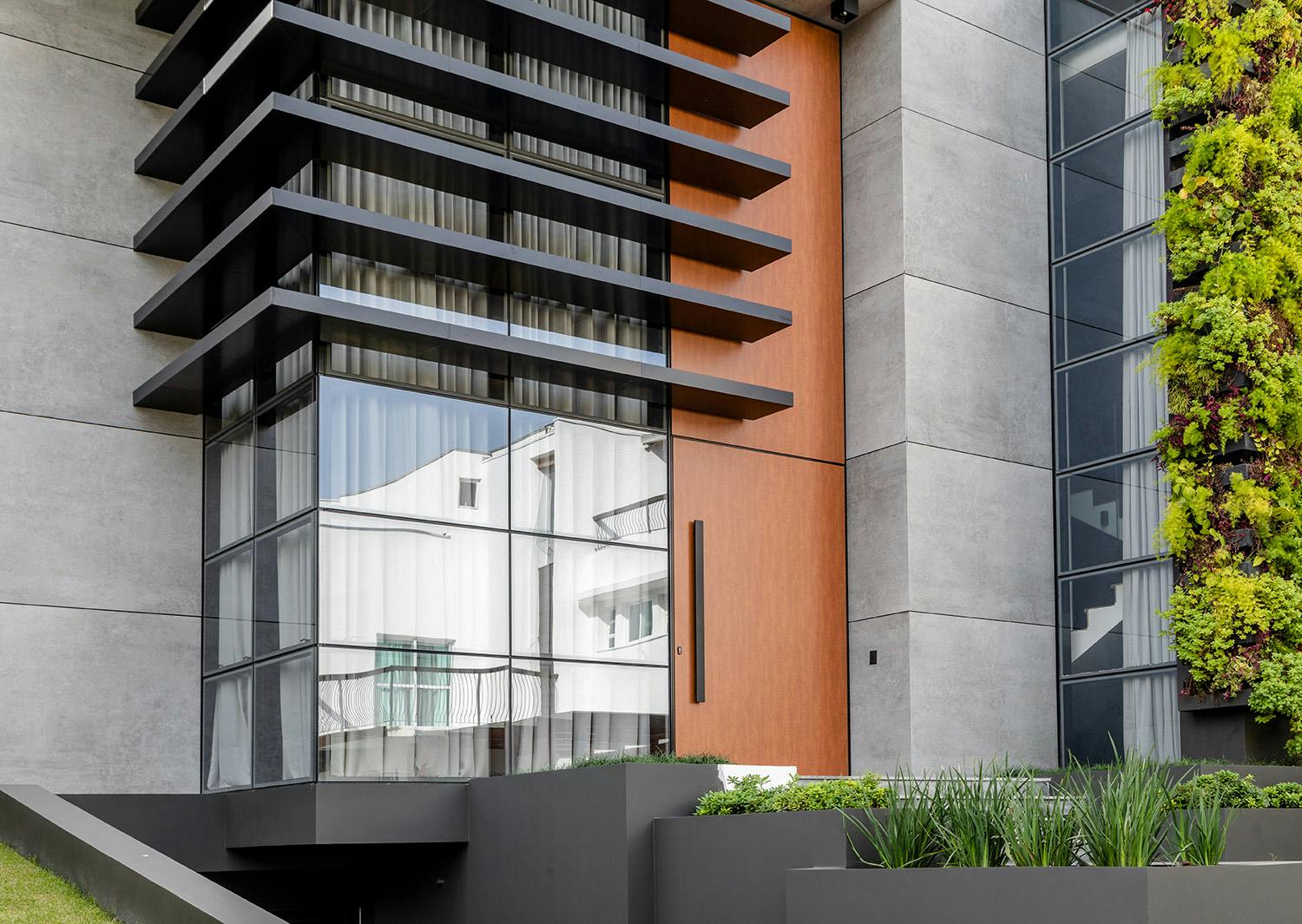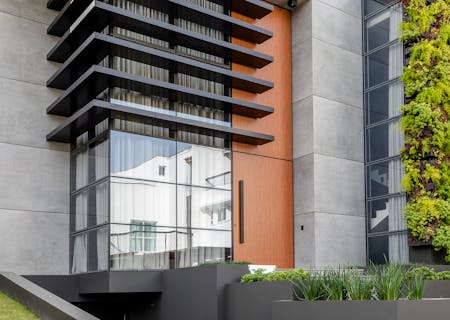 A very sturdy home by the sea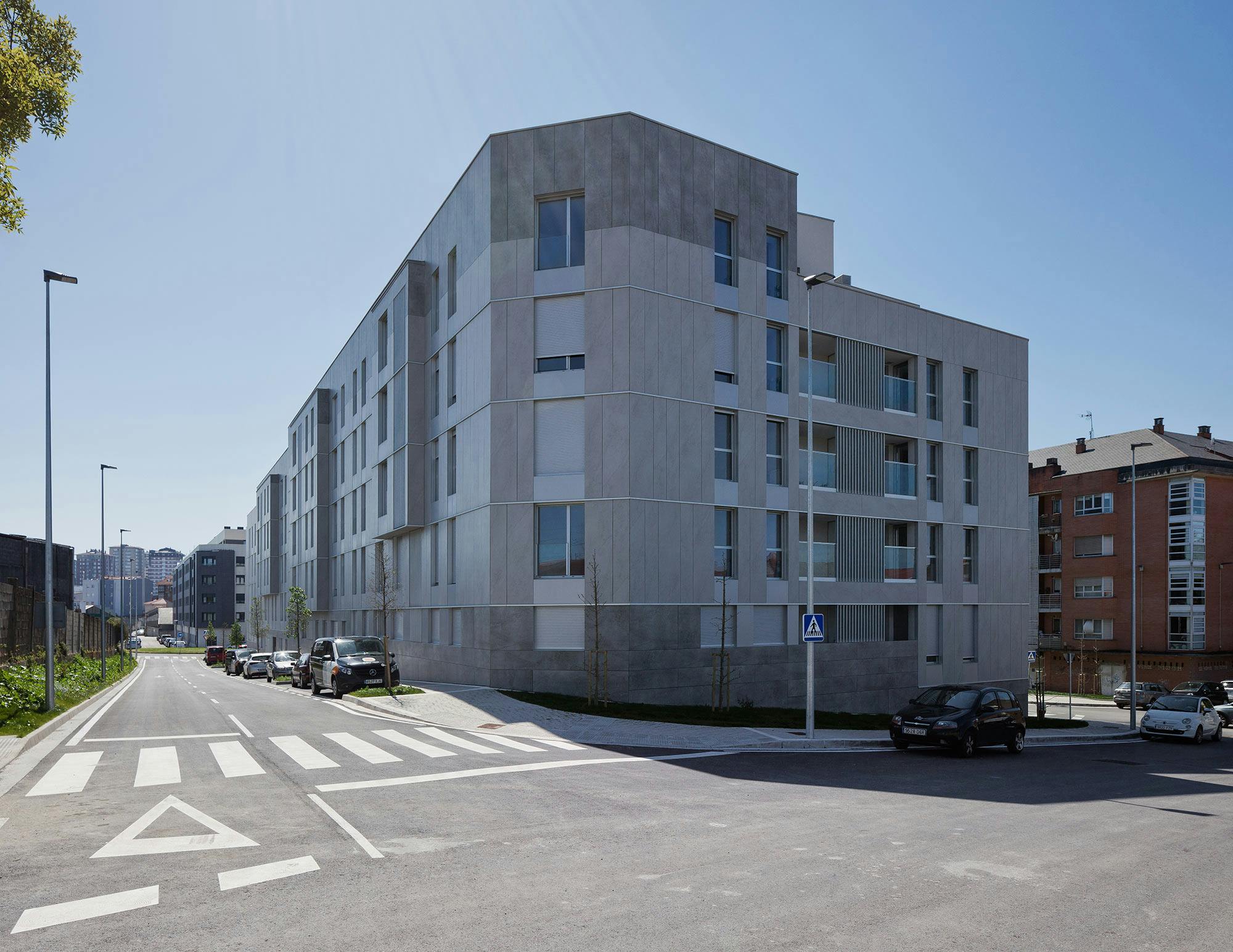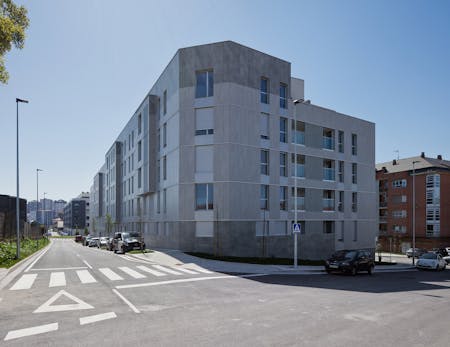 Compact style for a subsidised housing building
Professionals form
Do you need information or samples of any of our materials? Would you like to explore a Cosentino partnership?