Case Study
Dekton in a former classic residential building in Nieuwpoort, Belgium
Ignace Deconinck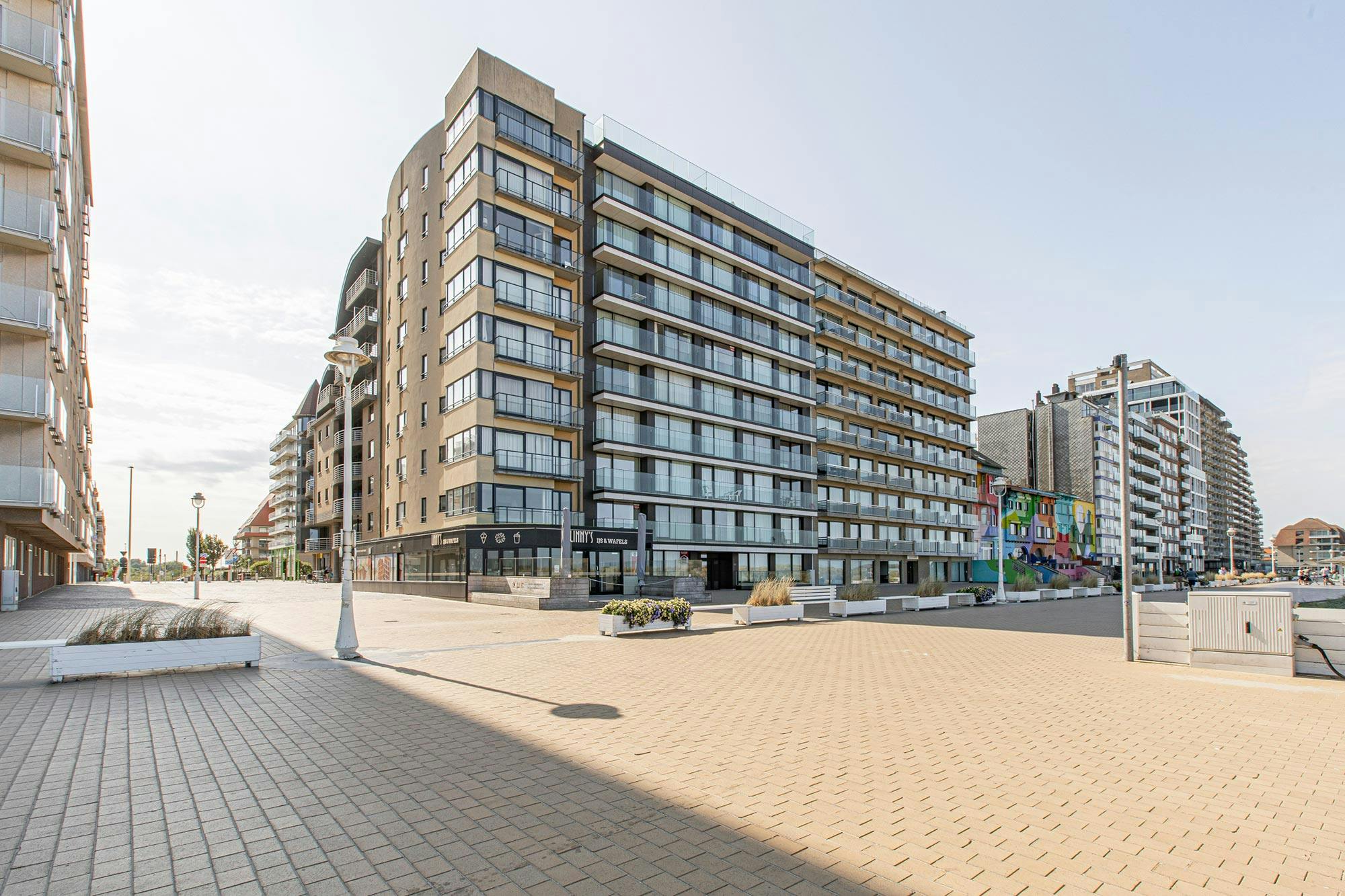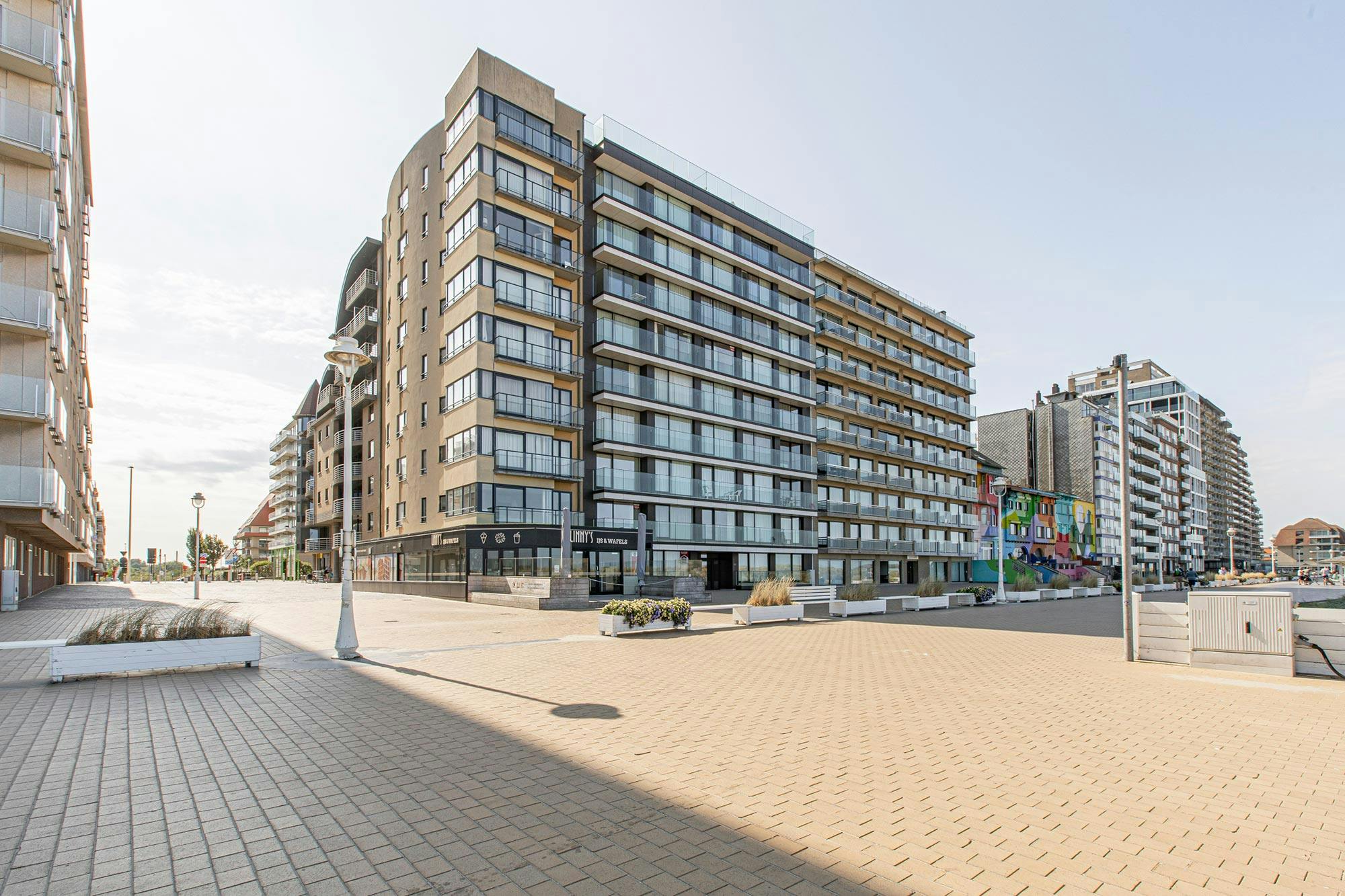 Location
Nieuwpoort (Belgium)
Contractor
Van Huele Gebroeders
Architecture/Design
Ignace Deconinck
The Springvloed residential building is a former classic apartment building constructed in the 1970s in Zeedijk, Nieuwpoort (Belgium). Due to its location on the coast, it is heavily exposed to wind, sand and salt. Typical coastal weather problems caused damage to its brick cladding, with broken joints and visible damage to the concrete. So it was time for a renovation.
The project was conceived in 2019 by engineer and architect Ignace Deconinck and then realised in 2021 in collaboration with contractor Van Huele Gebroeders and fitter De Wan. Cosentino assisted the parties throughout the project, from design to completion of the façade.
In this project, the architect initially decided to thoroughly restore the concrete structure and install a waterproofing layer for additional protection. 'After taking these precautions, we were able to start renovating it energetically and aesthetically, with additional insulation and Dekton panels. These panels were installed from top to bottom on all wall surfaces and on top of the balustrade,' explains Deconinck.
The façade is the part of the building that is most vulnerable to many factors, especially on the coast. As the panels are ultra-compact, non-porous and extremely tough, they are made to last a lifetime. The material is resistant to all kinds of factors, such as UV rays, freezing, graffiti, salt, thawing and oxidation; it has repellent properties and can be easily cleaned.
'Dekton is therefore a very suitable material because it is ultra-compact, which means that it cannot expand or contract. In fact, it is completely inert. The result is that you can work with it, as this project shows, with a minimum number of joints and very large panels,' says Stephanie Bevernagie, Architect & Design Sales Manager at Cosentino.
And for those who also love sustainable materials, Dekton is a pioneering brand in its category. The material is completely carbon neutral throughout its life cycle, from cradle to grave.
Cosentino's materials used in this project

Explore Similar Case Studies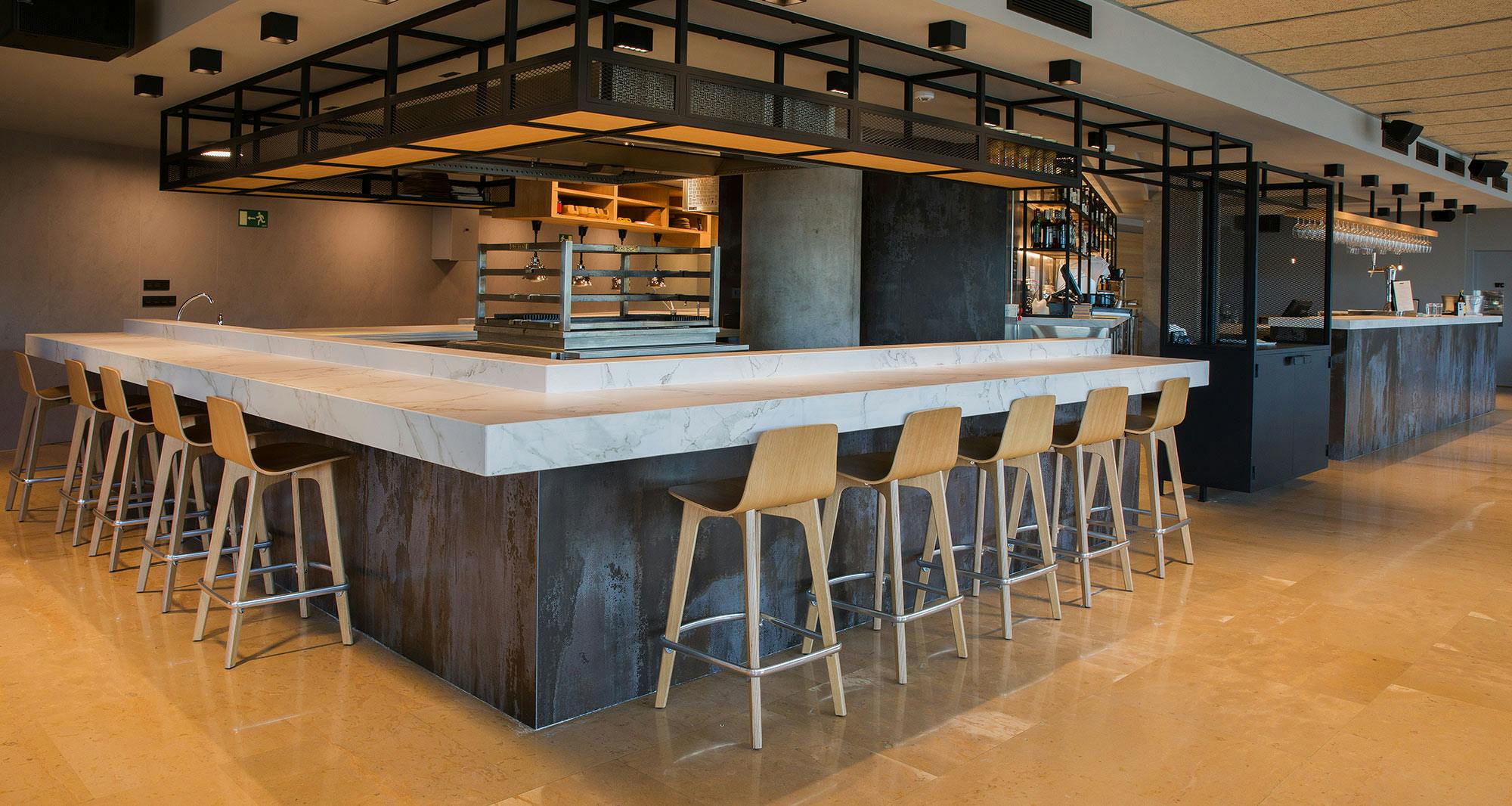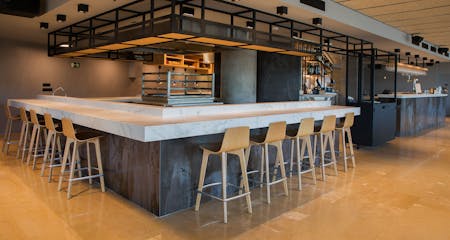 The new Muka restaurant revolves around fire amidst the natural beauty of Dekton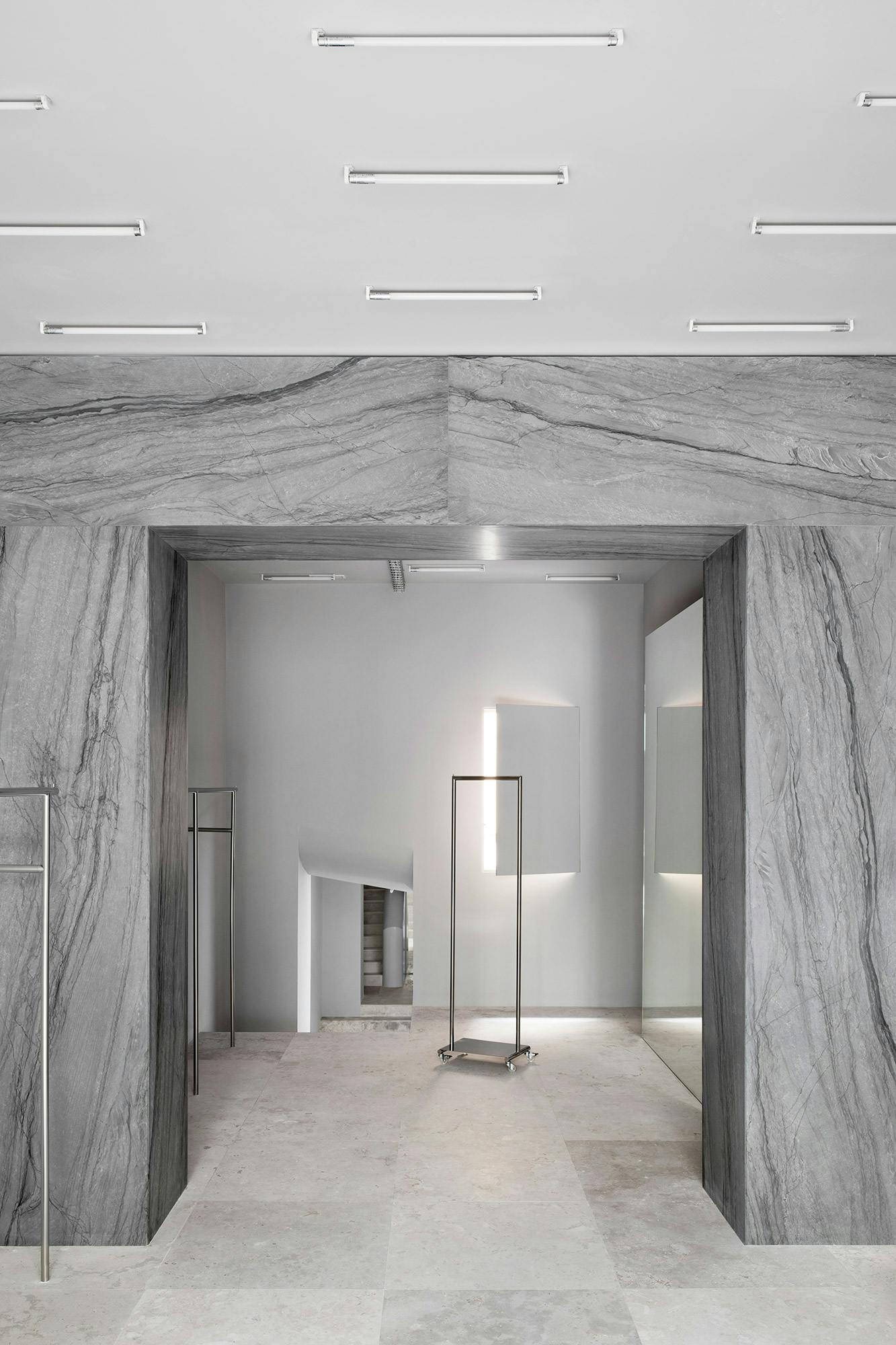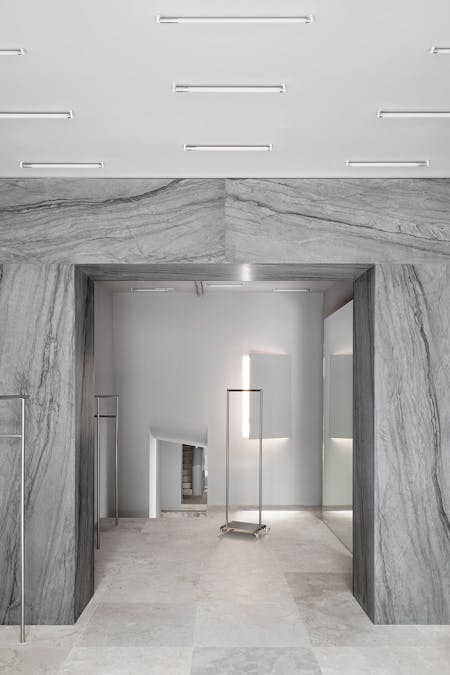 A monolithic arch in Sensa Platino gives character to a new fashion shop in Madrid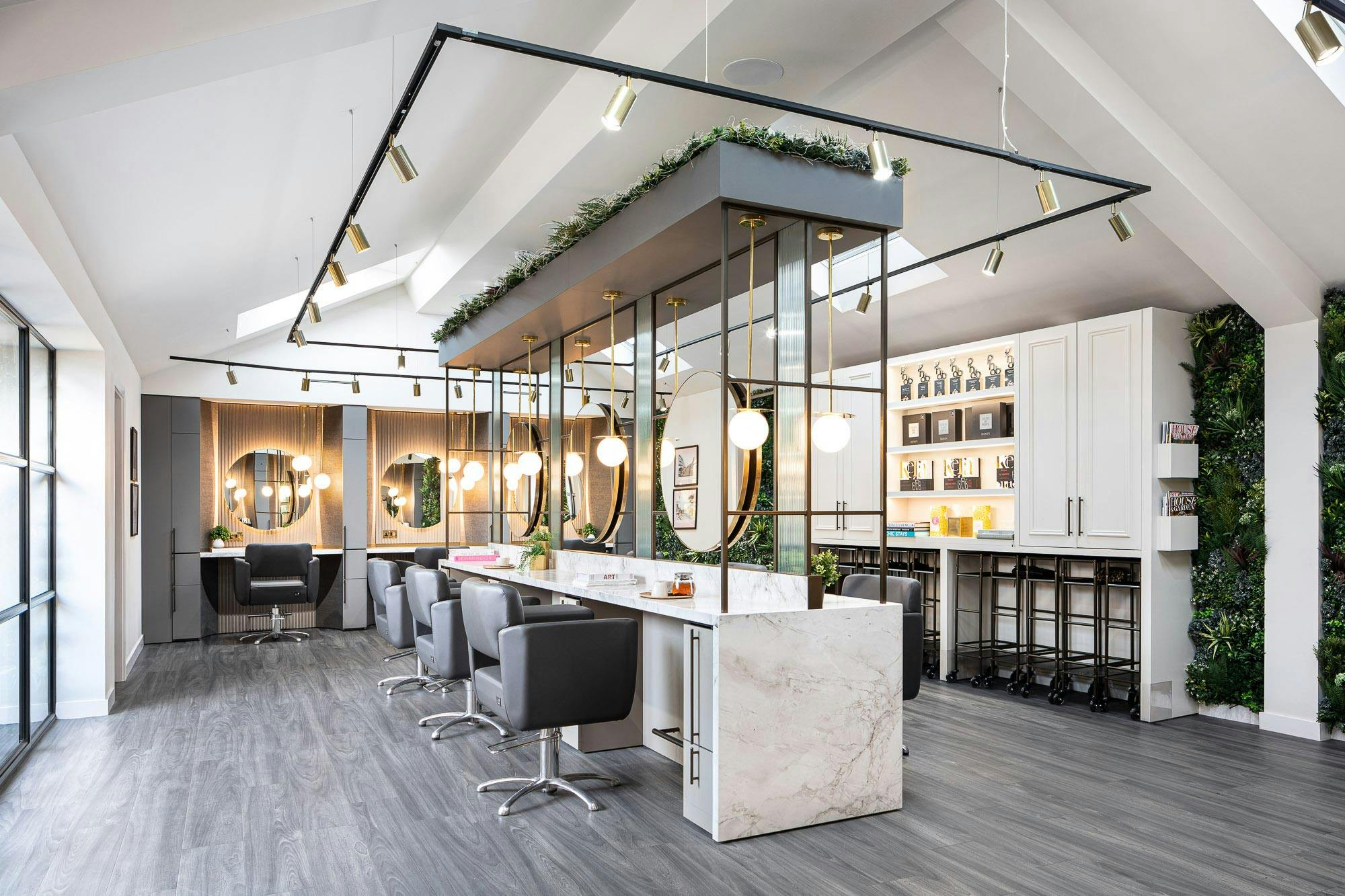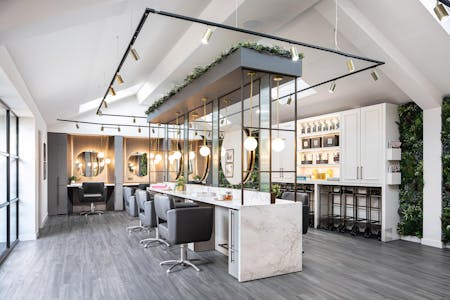 Dekton is as Stylish as it is Practical at Luxury Surrey Hair Salon, Leo Bancroft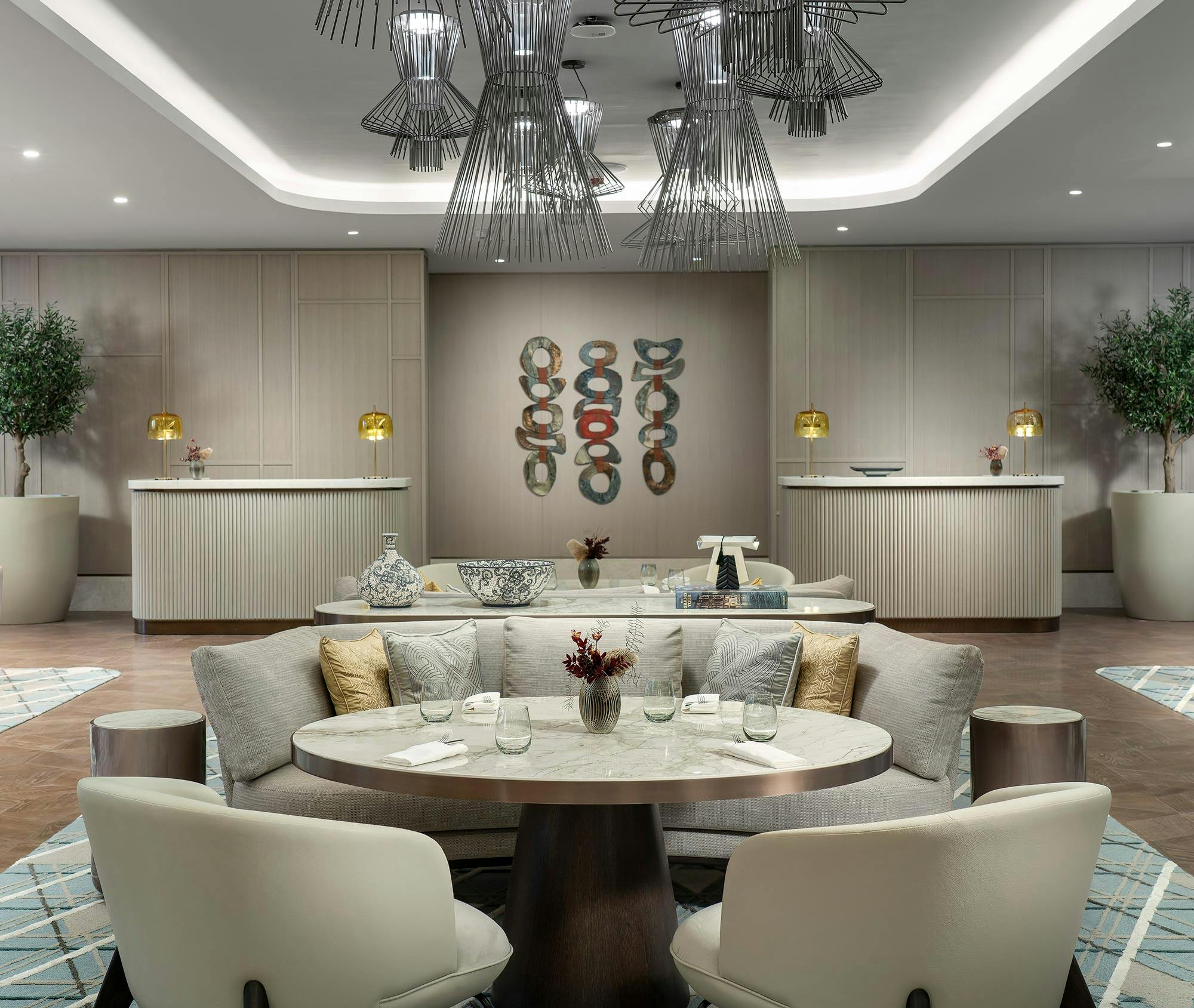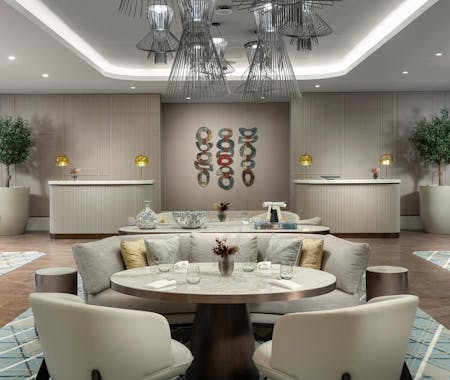 Dekton and Silestone, the sturdy and stylish surfaces chosen to enhance the luxurious design of a new 5-star hotel in Istanbul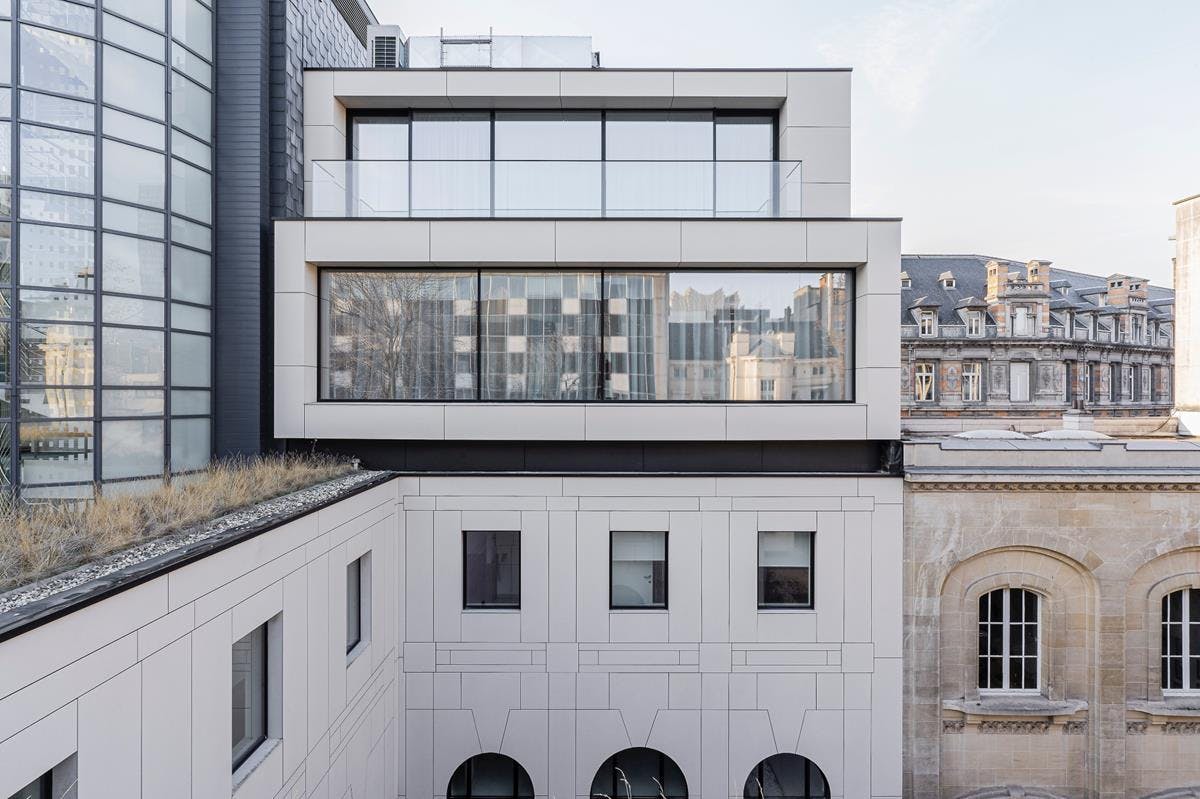 Reflections in Dekton: the renovation of the classicist building The Duke in Brussels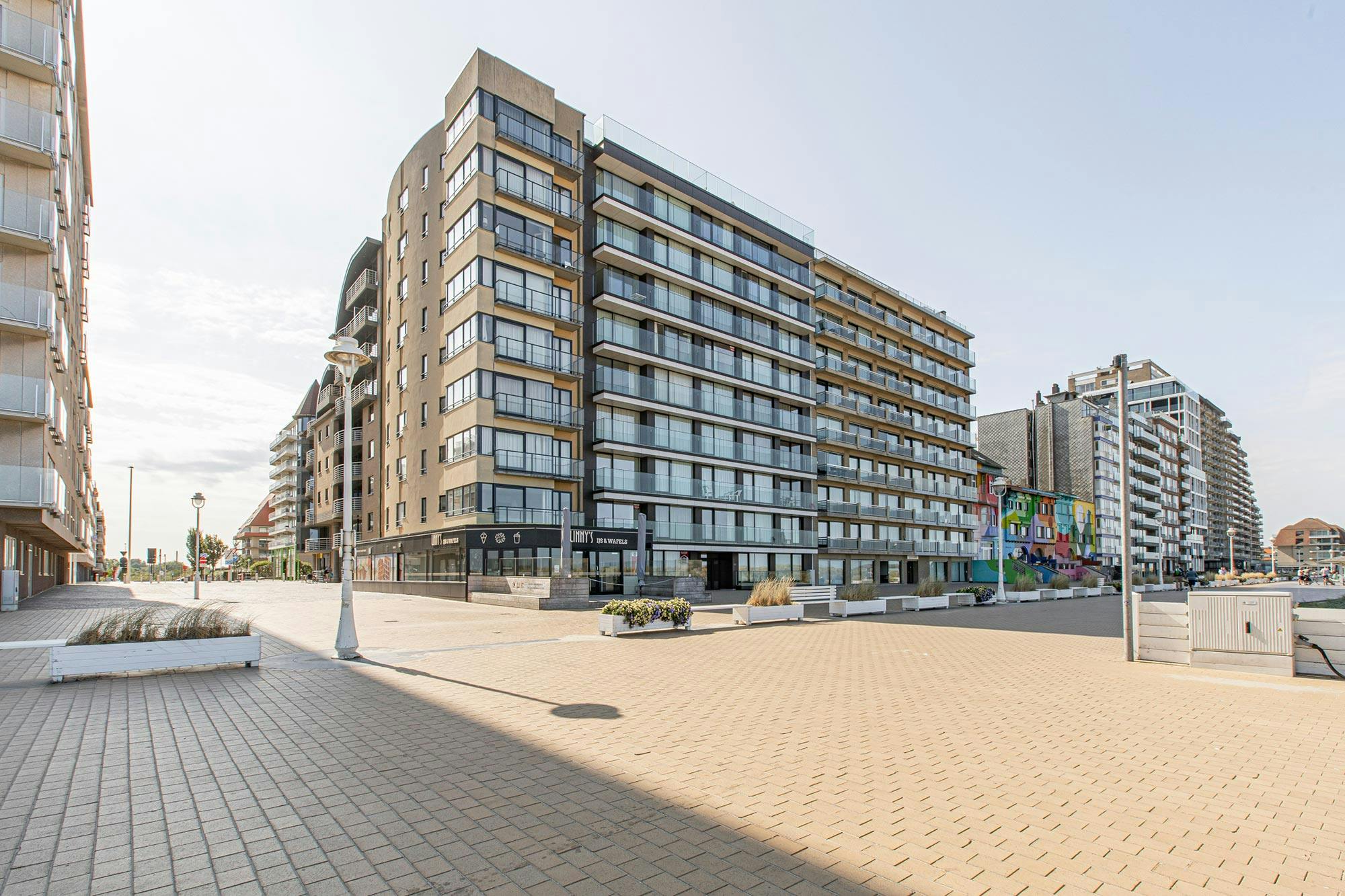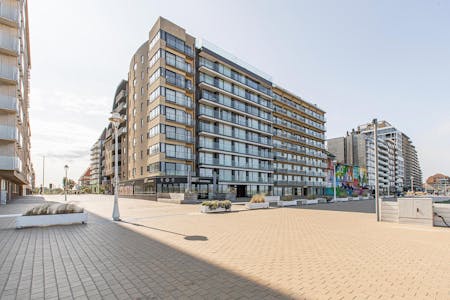 Dekton in a former classic residential building in Nieuwpoort, Belgium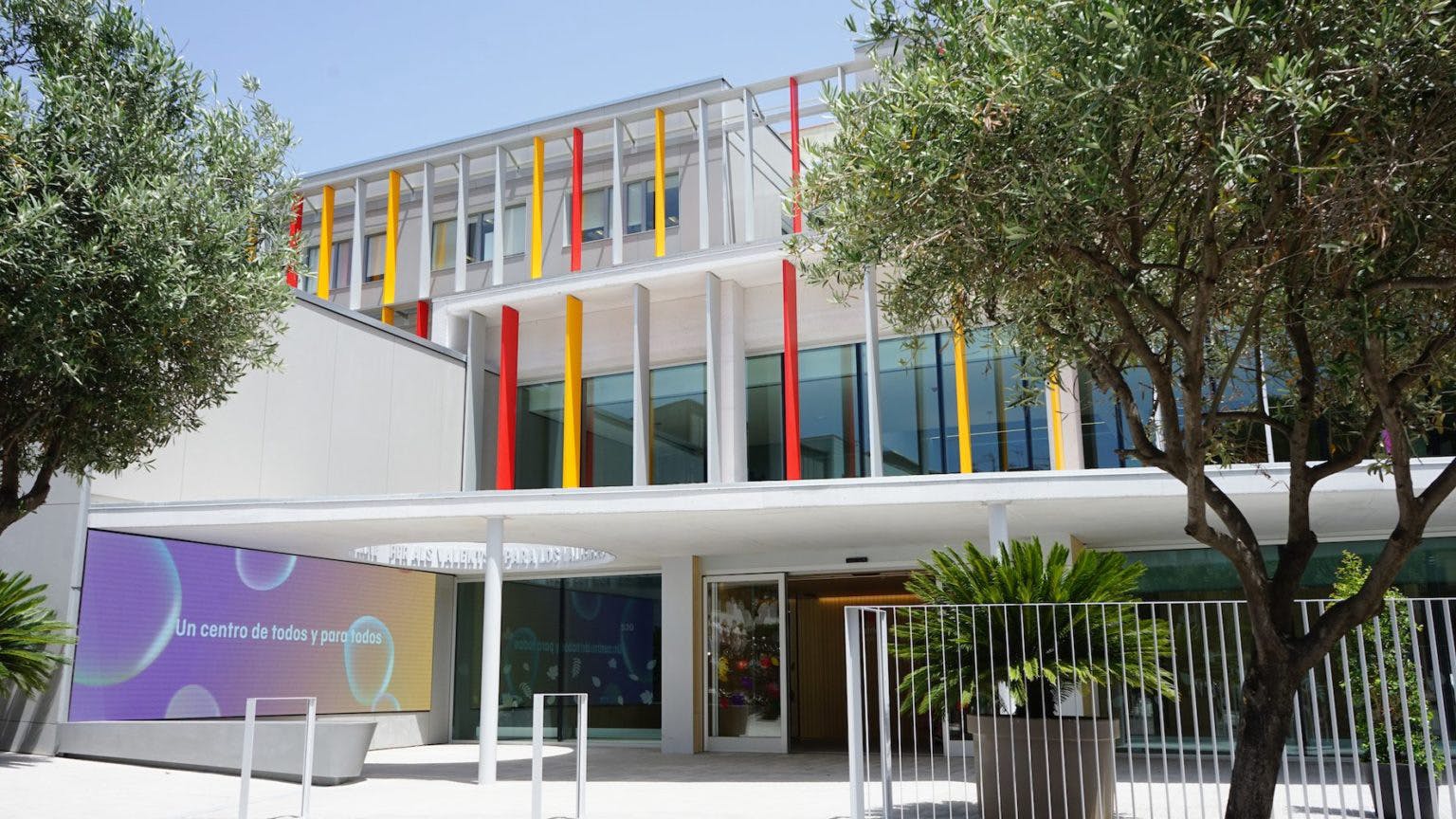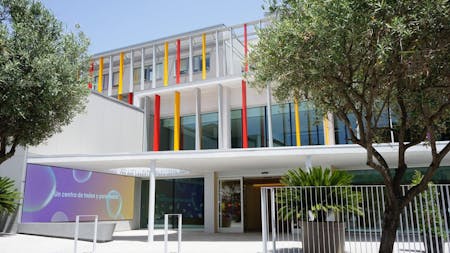 Cosentino donates the façade cladding for the first monographic paediatric oncological centre in Spain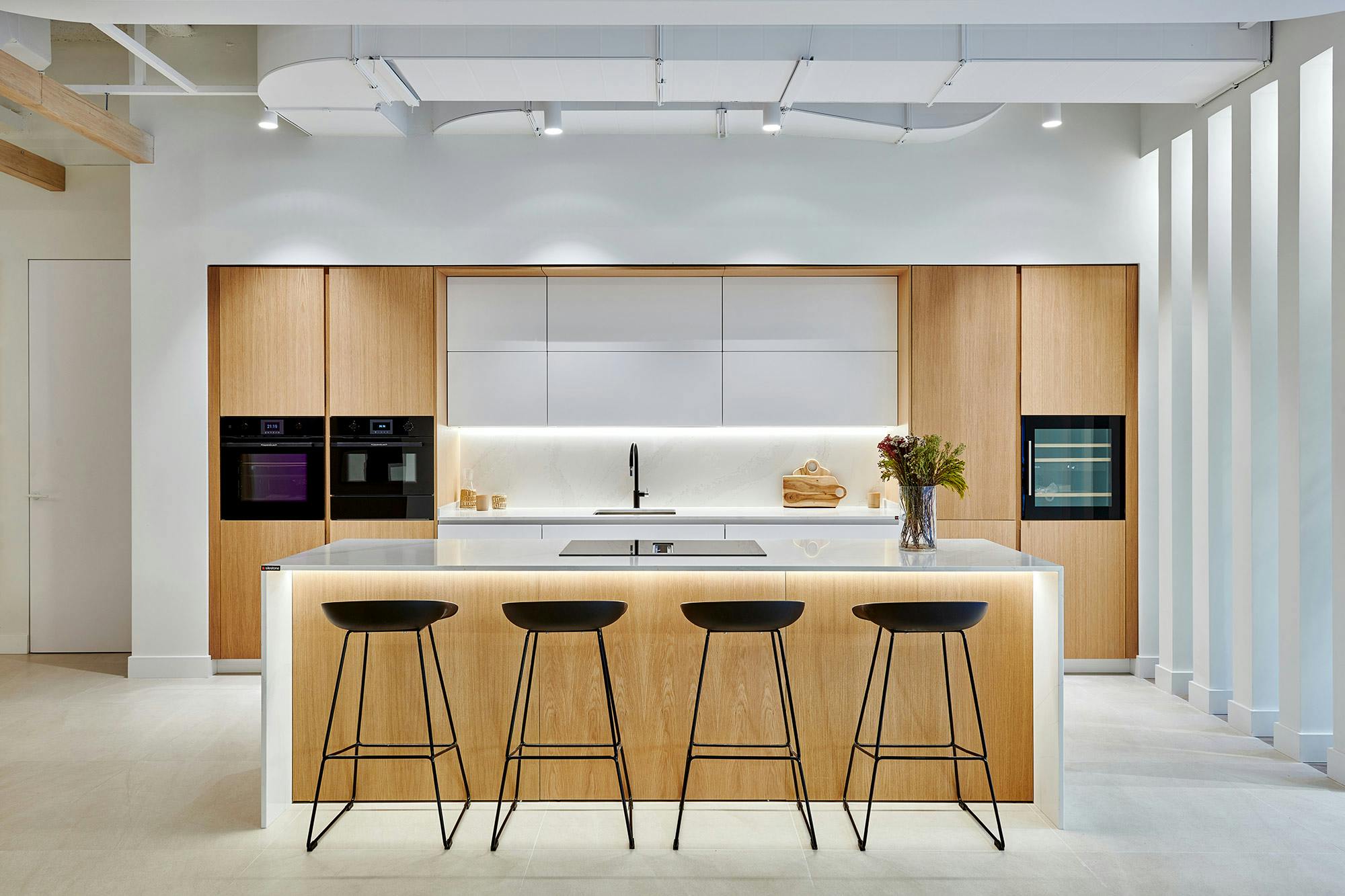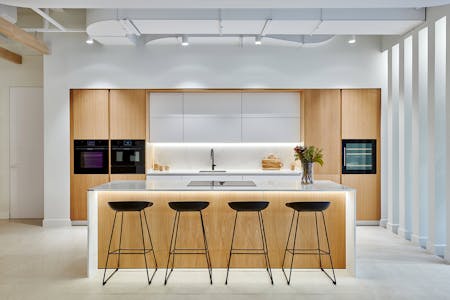 Cosentino, the star of the new functional, modern and sustainable house in the AEDAS Homes showroom in Madrid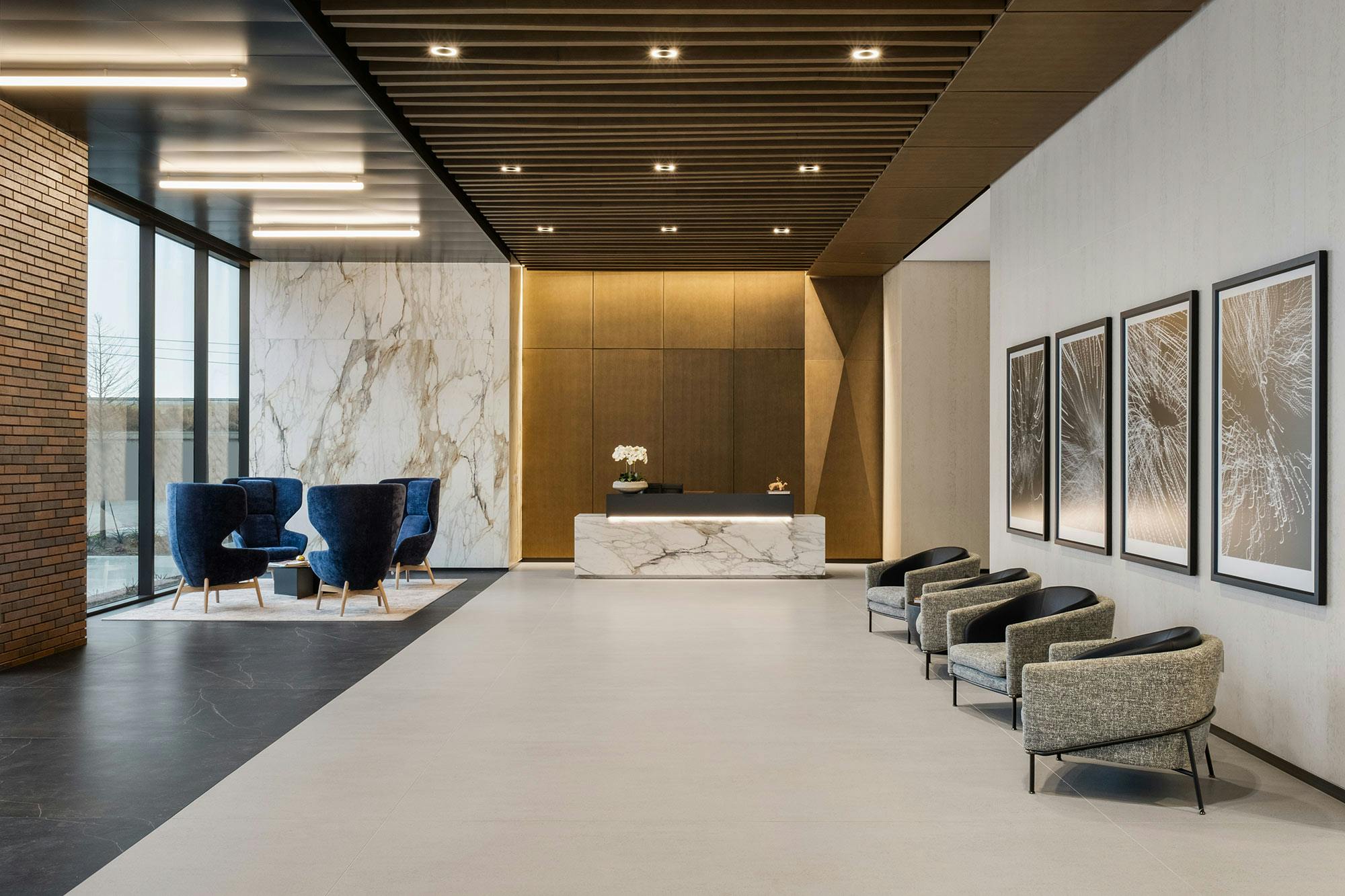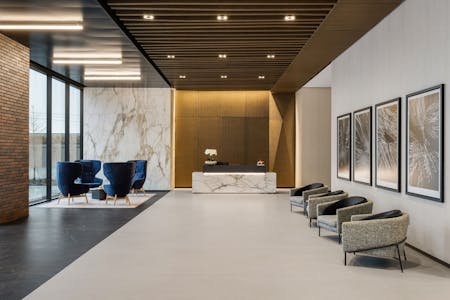 A luxury office building dressed in Dekton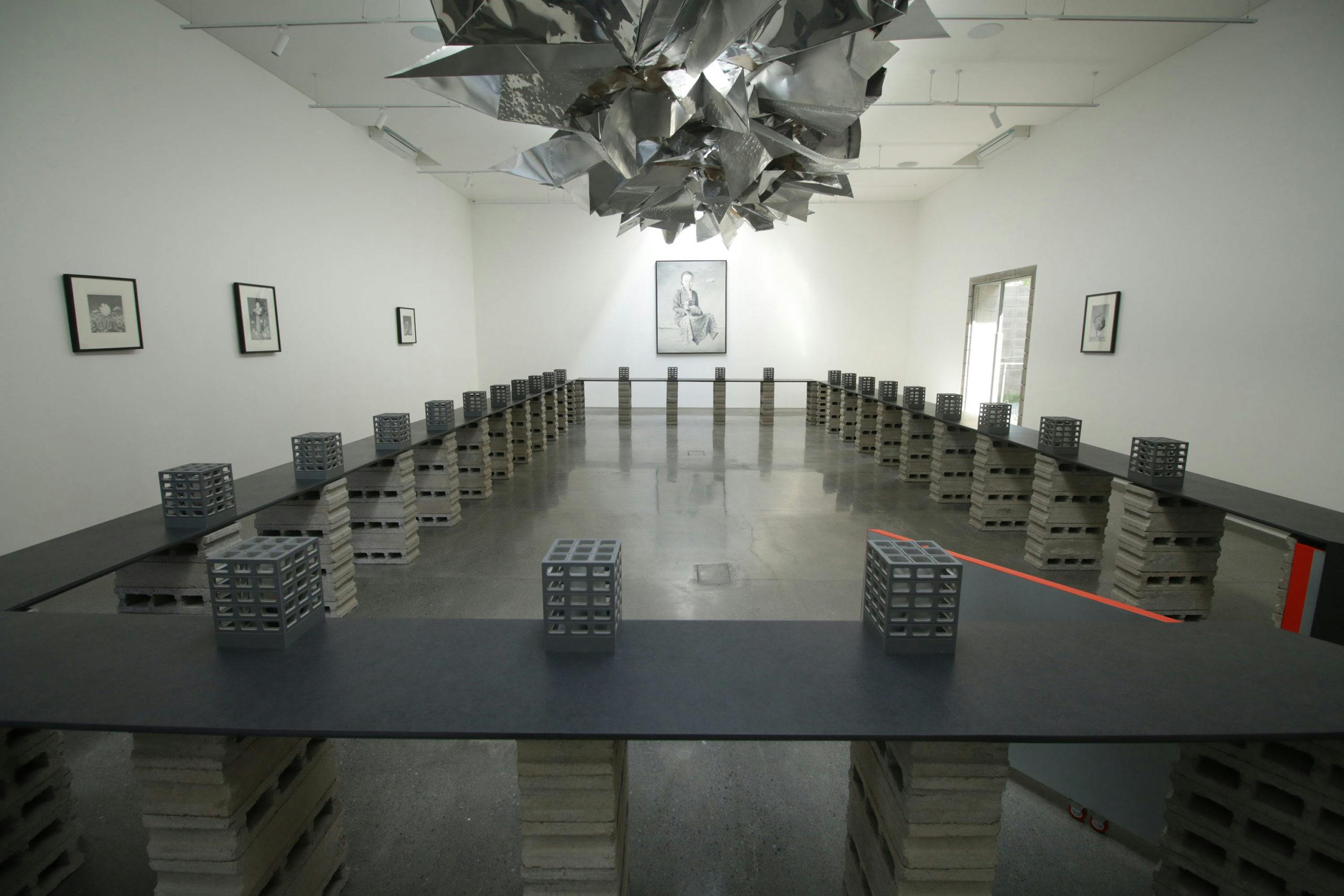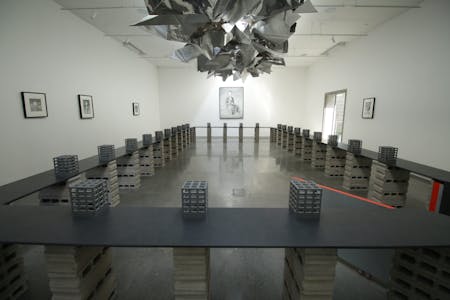 A work of art in the form of a huge table brought to life by Dekton
Professionals form
Do you need information or samples of any of our materials? Would you like to explore a Cosentino partnership?