Case Study
Dekton welcomes visitors in luxury at the entrance of one of Istanbul's busiest hospitals.
Medipol Hospital Group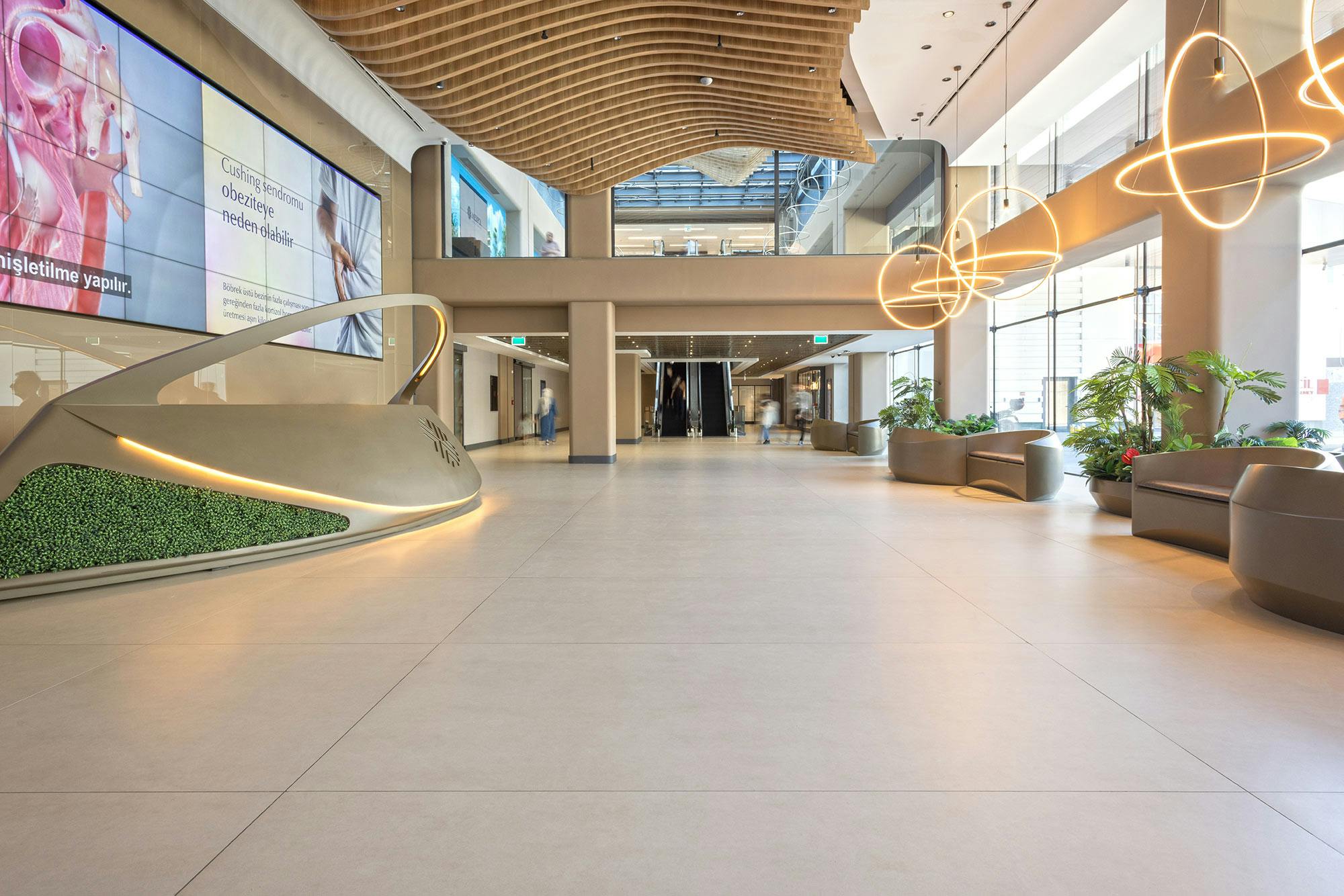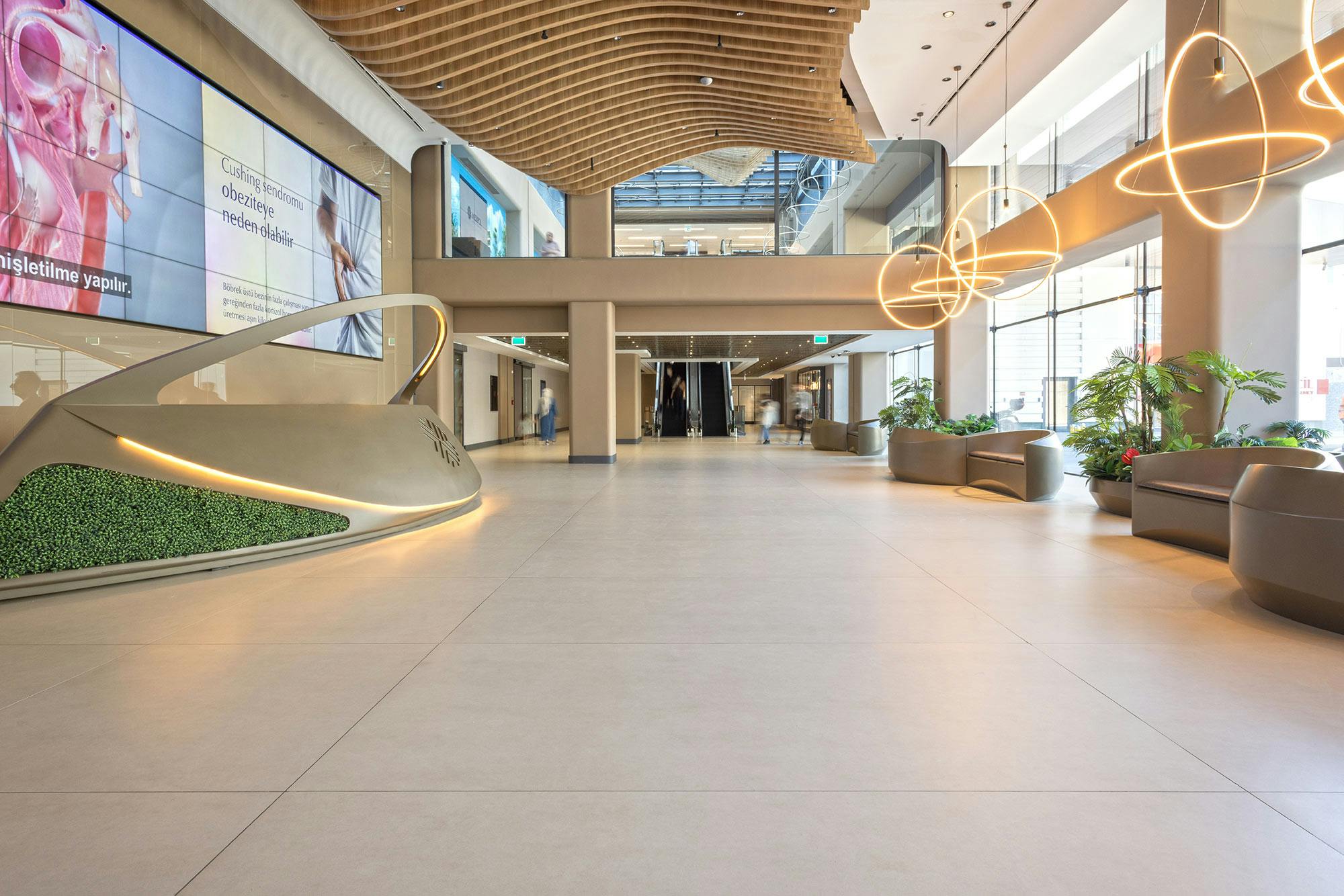 Location
Istanbul (Turkey)
Application
Lobby floor, worktops and wall cladding in cafeteria
Architecture/Design
Medipol Hospital Group
Color
Sasea, Kelya, Eter, Kairos
Revamping the aesthetics of a hospital by combining functionality and beauty means choosing the right materials for the heavy traffic to which this type of building is subjected to. In the case of the Medipol Bahçelievler Hospital in Istanbul, Dekton was the solution to give a fresh look to its lobby and cafeteria while guaranteeing that the surfaces will stand the test of time.
'The materials used to clad the lobby floor had to be highly resistant to all types of stains due to the heavy traffic in the hospital building,' says Medipol Hospital Group, which owns the design rights. Cosentino's advice helped to ensure that the refurbishment was carried out quickly, as required by the investor. 'Cosentino also provided special training in fabrication and installation to masonry companies and subcontractors who had not previously worked with Dekton,' they explain.
A hard-wearing cream floor
Dekton Sasea was chosen for the entire hospital lobby area. 'This cream colour was a perfect match for the metal and wood features of the space,' they say. Large slabs were chosen to minimise joints and create a sense of continuity throughout the lobby, reception and lifts.
Due to its low porosity, Dekton lends itself perfectly to this type of application, as it is resistant to stains and scratches. Moreover, it is a very hygienic and easy to clean surface, so it stays looking as good as new even in high-traffic buildings, such as a hospital.
Stylish touch for the cafeteria
Hospital cafeterias are probably the busiest hospitality venues in a city like Istanbul. In this case, Dekton was also used for the worktops and walls of this space which is visited by hundreds of people every day. In the cafeteria bar, the colour Kelya takes centre stage. Inspired by dark marble with light veins, it brings a touch of refinement to the space.
In keeping with this, the deep Eter colour, with its black and grey shades, elegantly adorns the columns. In contrast, Kairos, a colour inspired by statuary marble, has been used for the interior of the bar, with a bright white background and elegant grey veining.
Cosentino's materials used in this project
Explore Similar Case Studies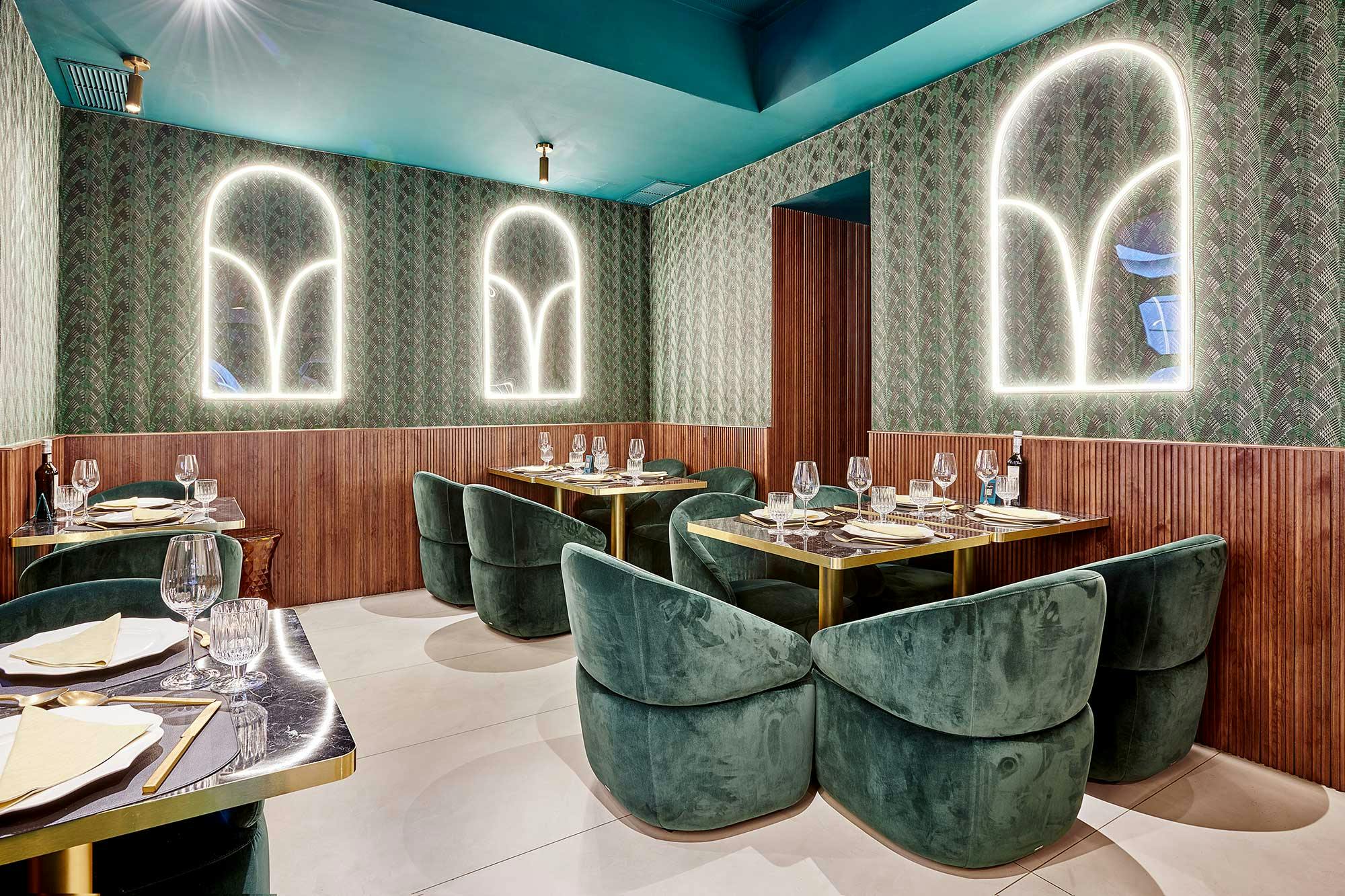 Dekton gives character to the bar and the organically shaped ceiling of this unique restaurant in Valencia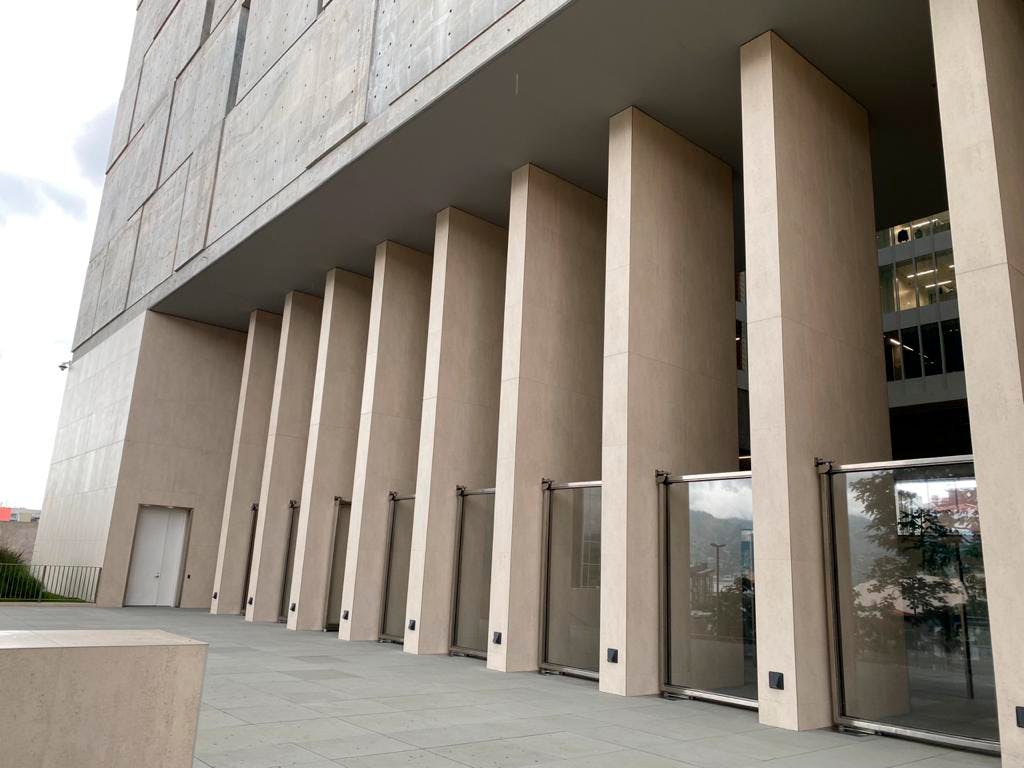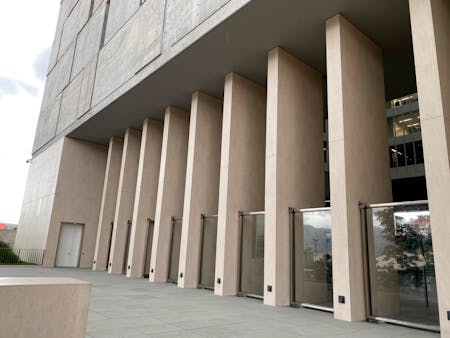 Dekton shapes the powerful façade of the Costa Rican Legislative Assembly building, winner of the Macael 2021 Award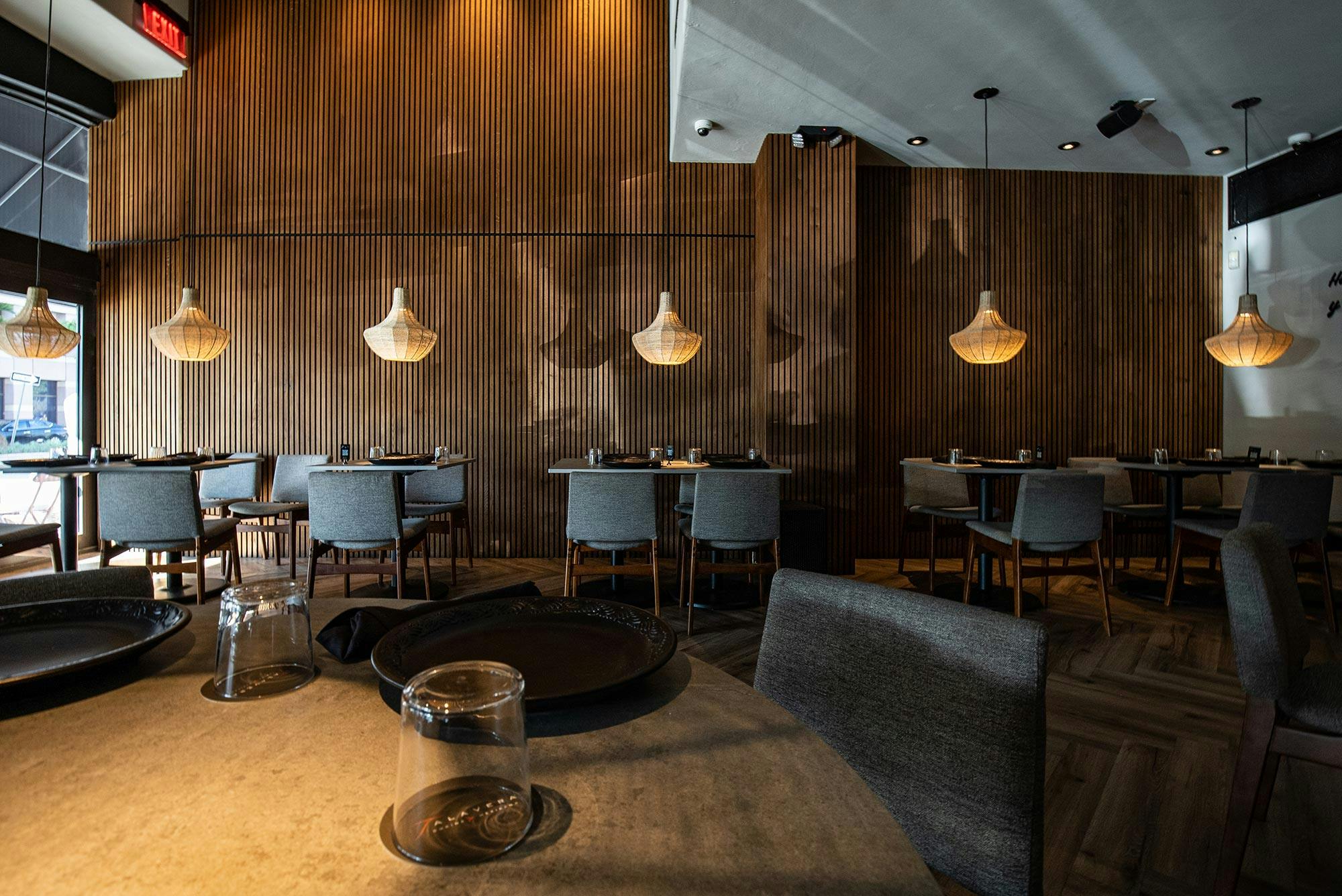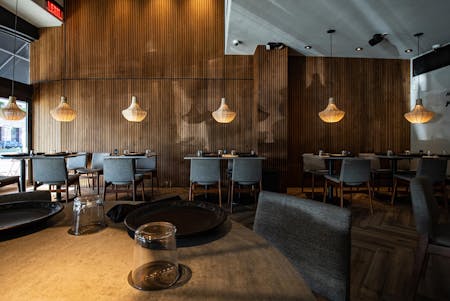 Talavera Restaurant (Florida) chooses Dekton for their interior and exterior tables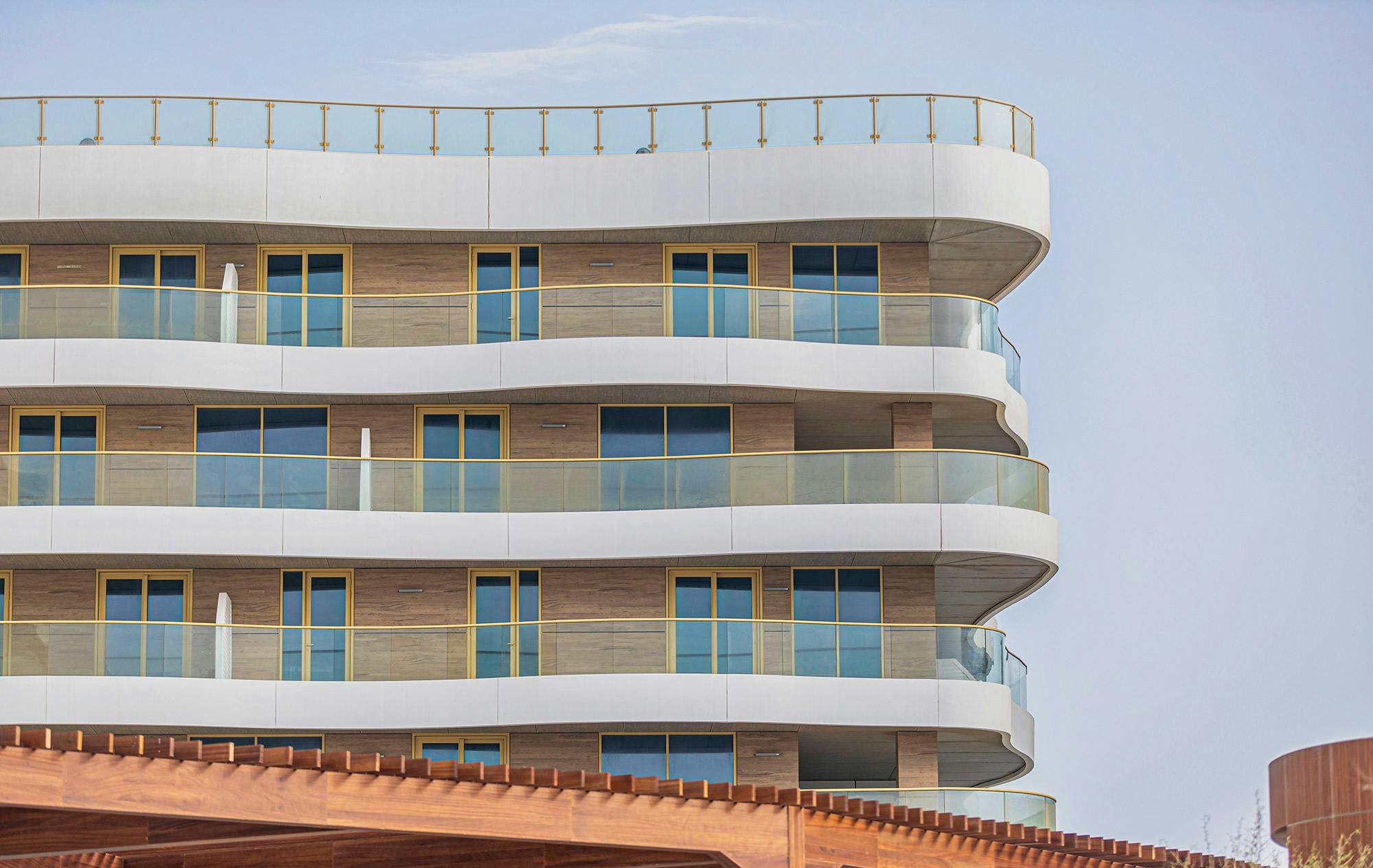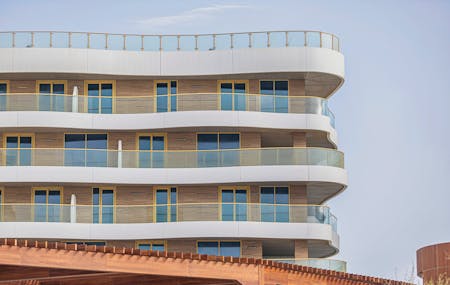 The largest façade project in the world featuring the Dekton ventilated system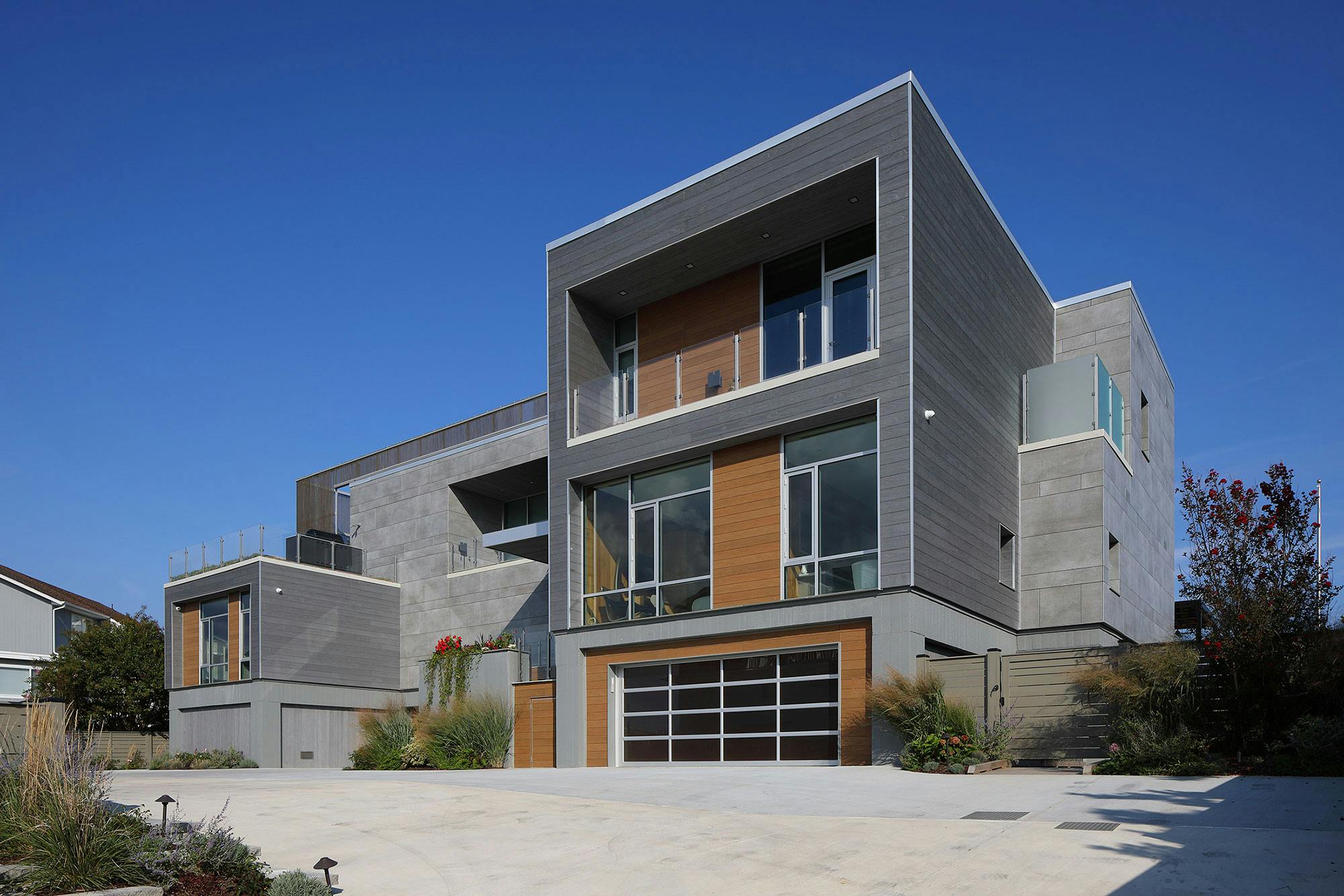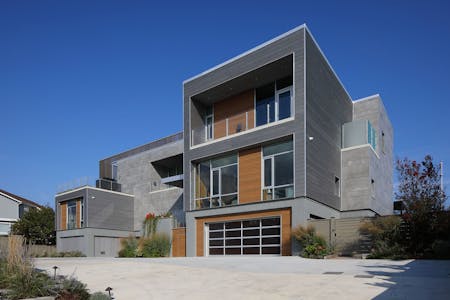 This stunning Long Beach Island home offers unobstructed views of the ocean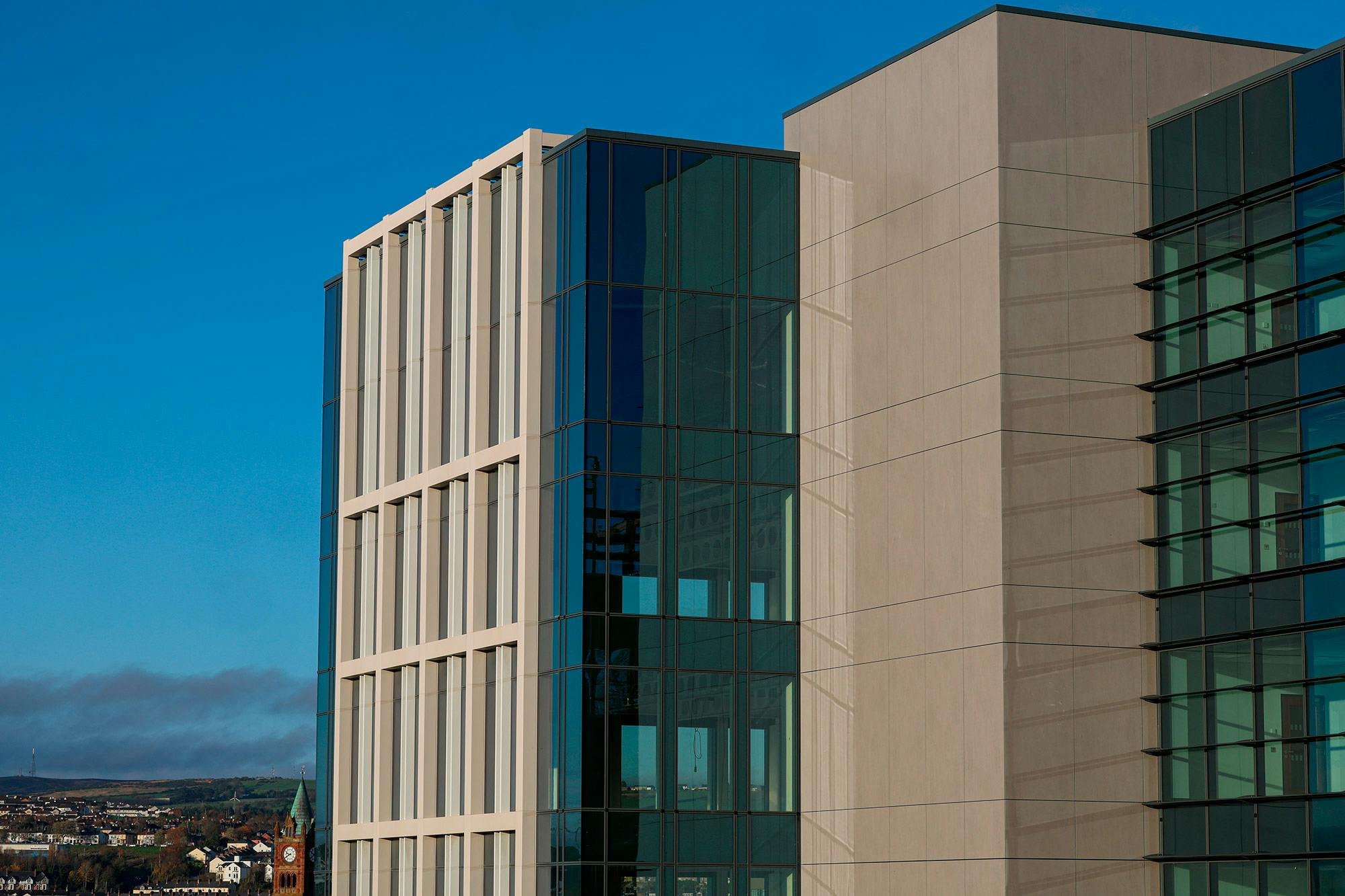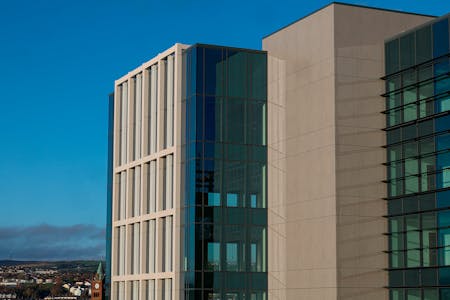 Dekton, selected for commercial property façade in Northern Ireland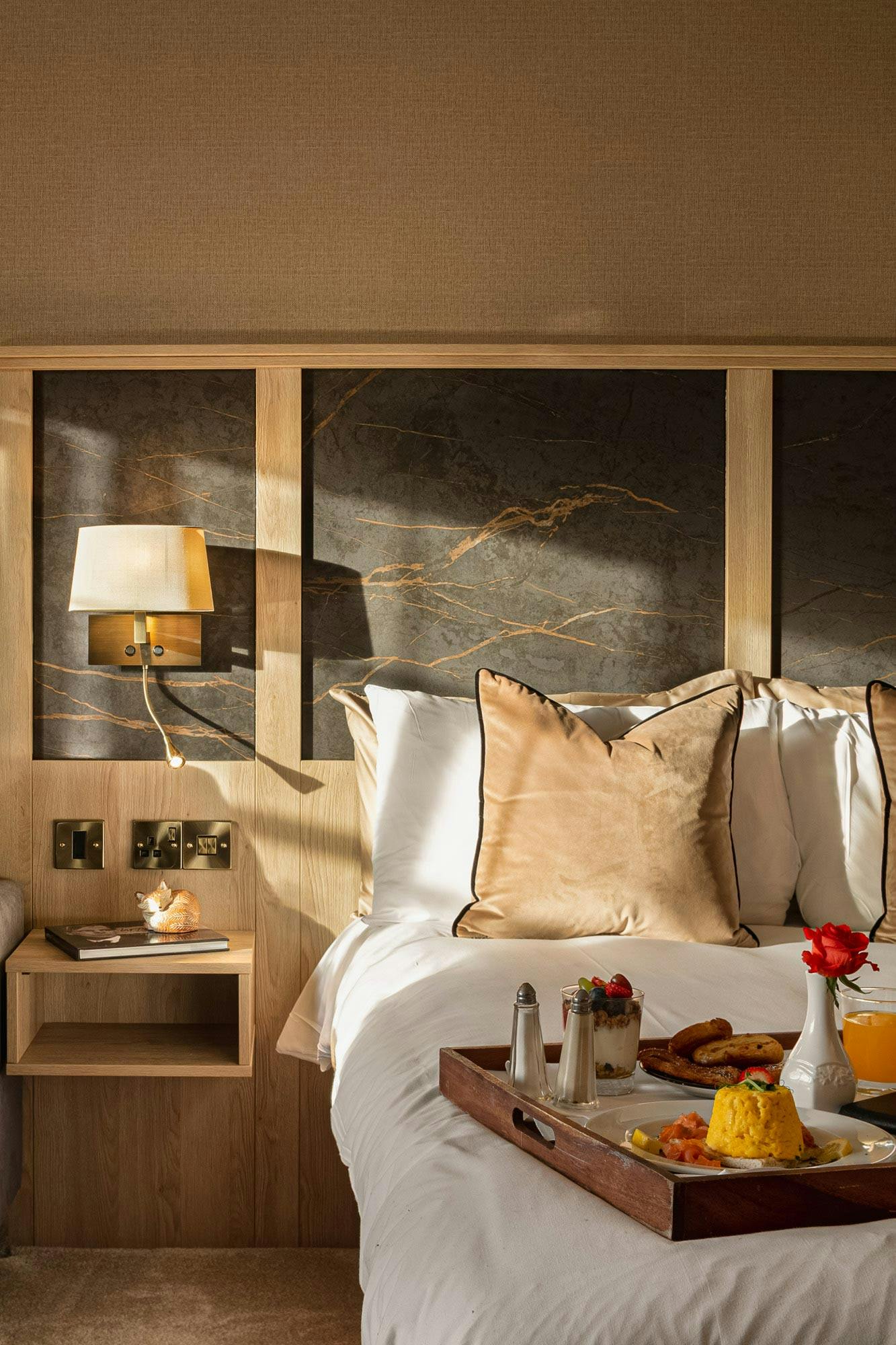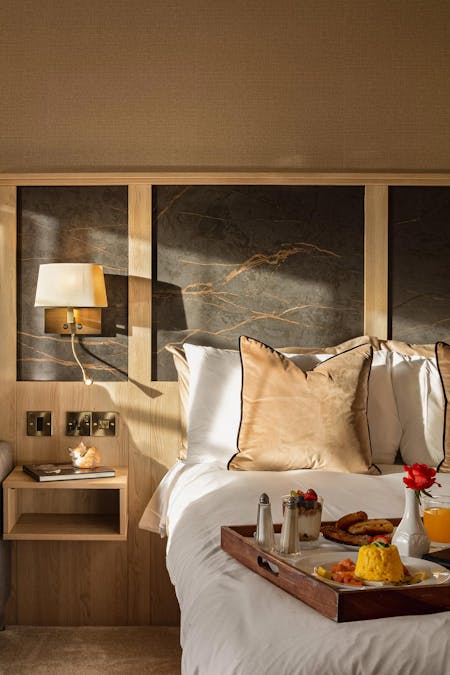 Heritage Hotel Gets A Modern Make-Over whit Dekton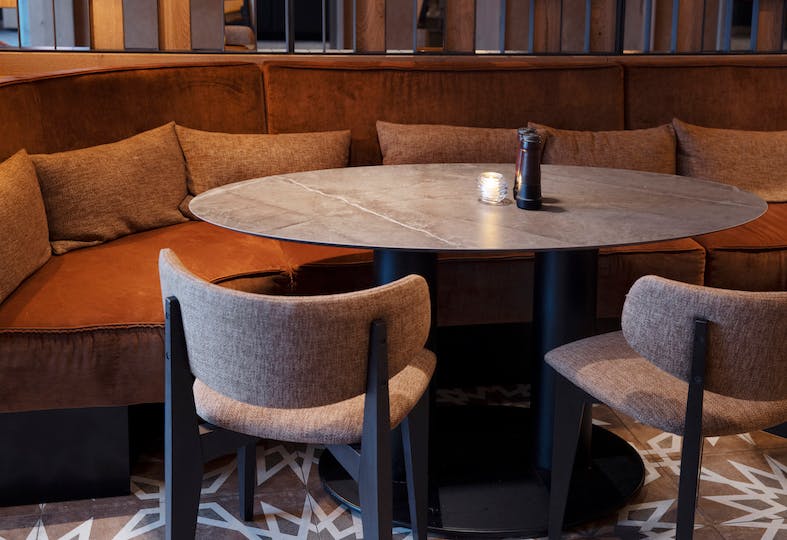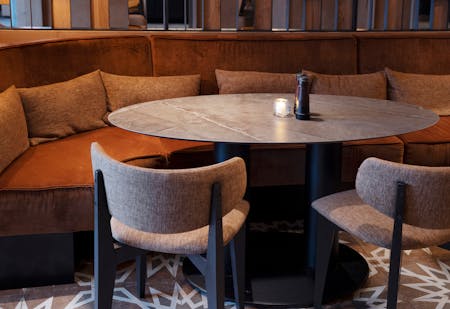 An iconic Oslo hotel turned into an ecological landmark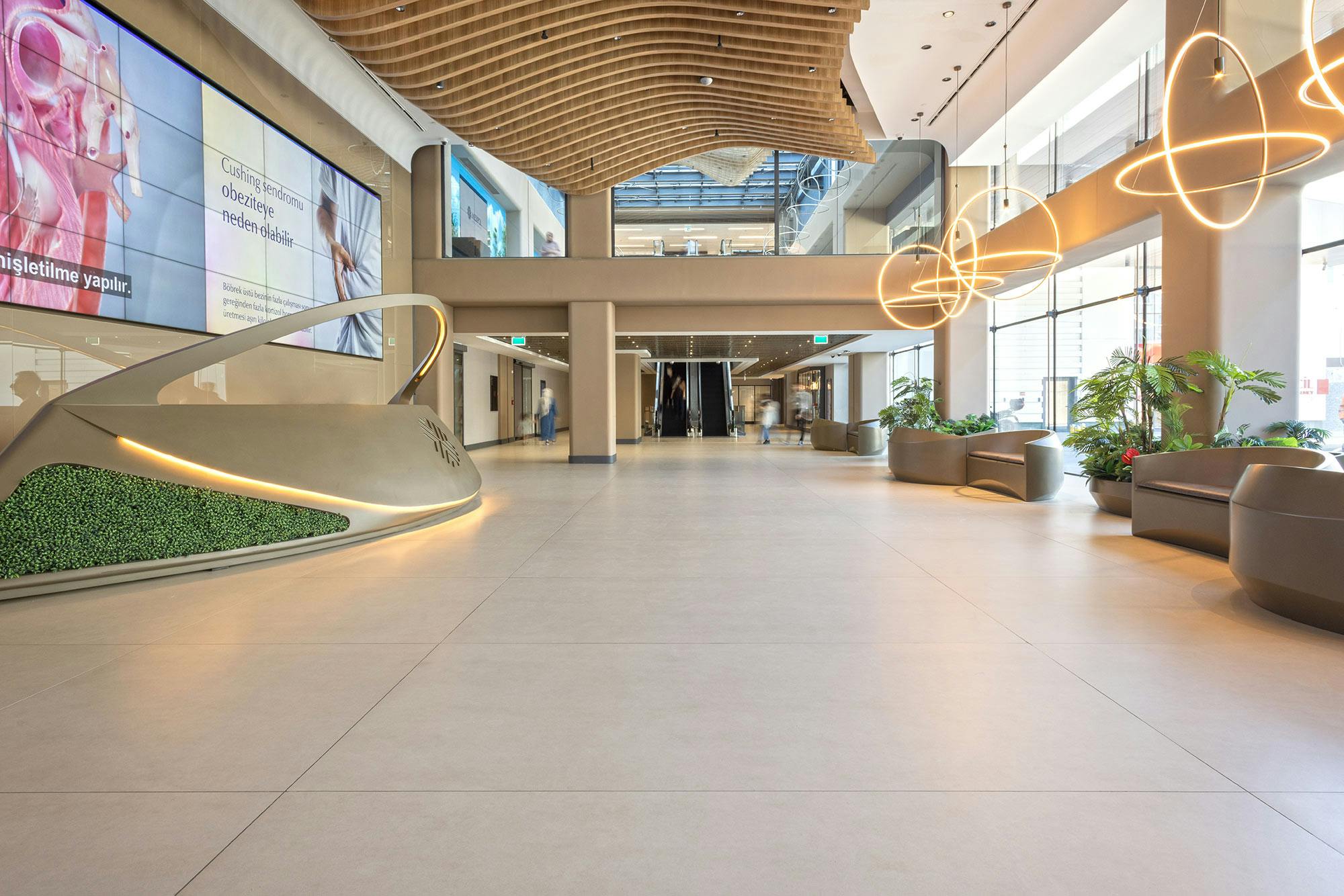 Dekton welcomes visitors in luxury at the entrance of one of Istanbul's busiest hospitals.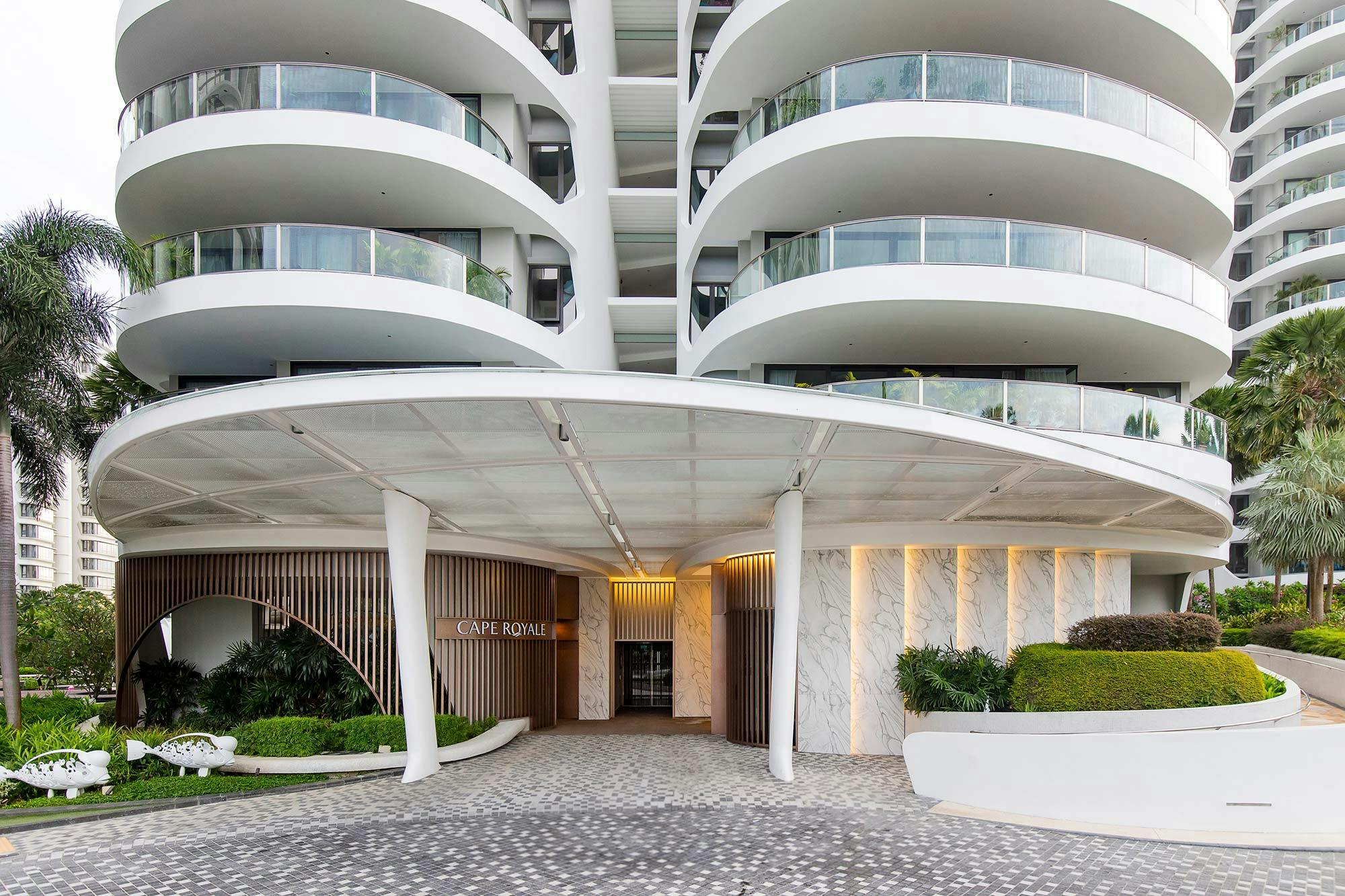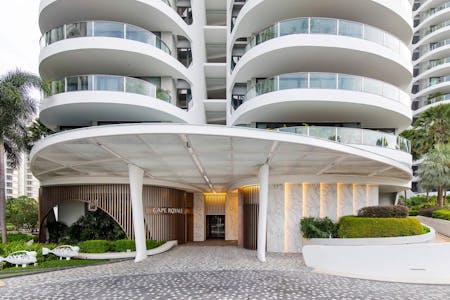 Dekton adds a new touch of elegance to the reception area of a luxury development in Singapore
Professionals form
Do you need information or samples of any of our materials? Would you like to explore a Cosentino partnership?