Case Study
A very hard cladding for a very sweet heart
DXU ARQUITECTS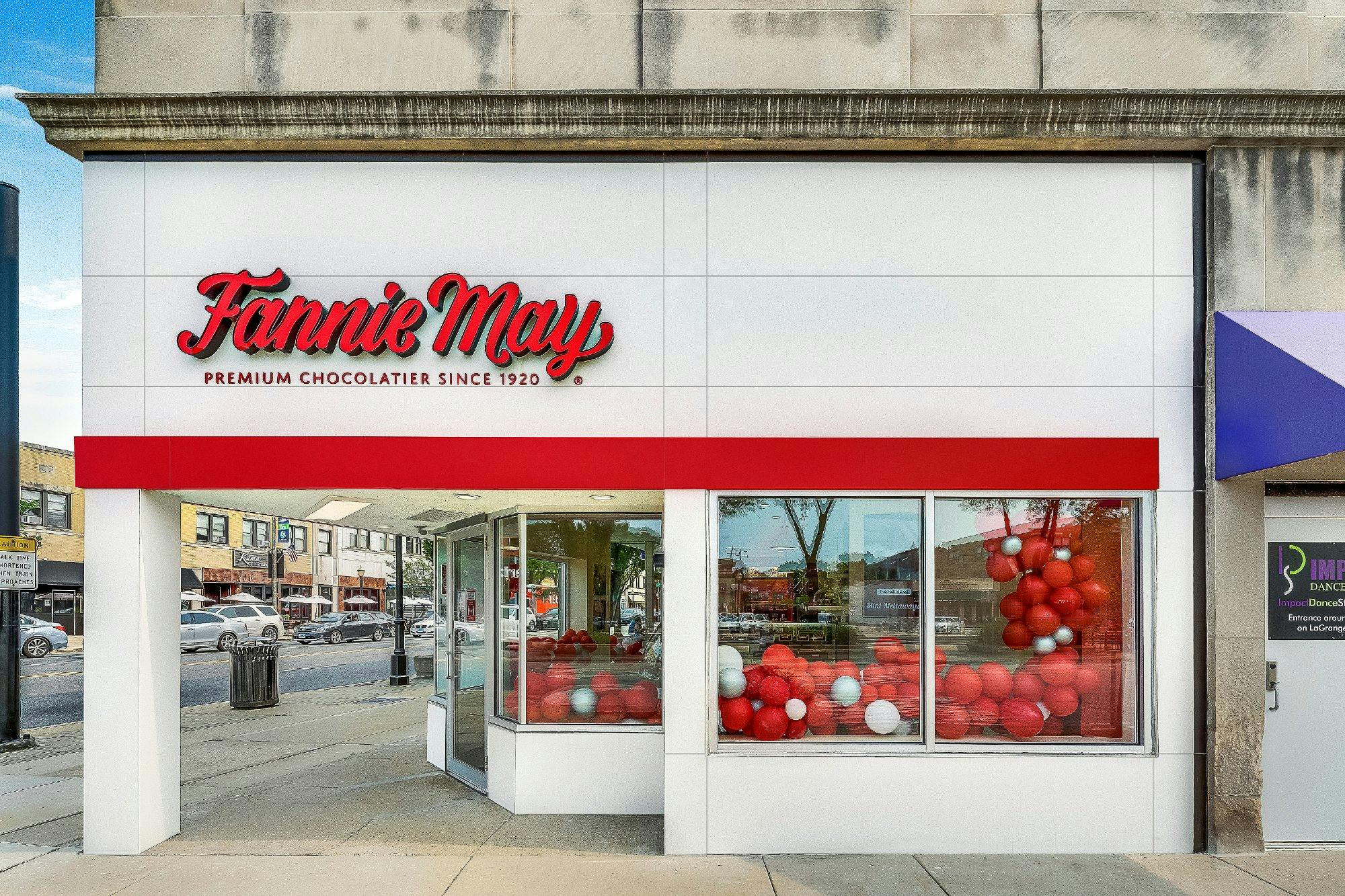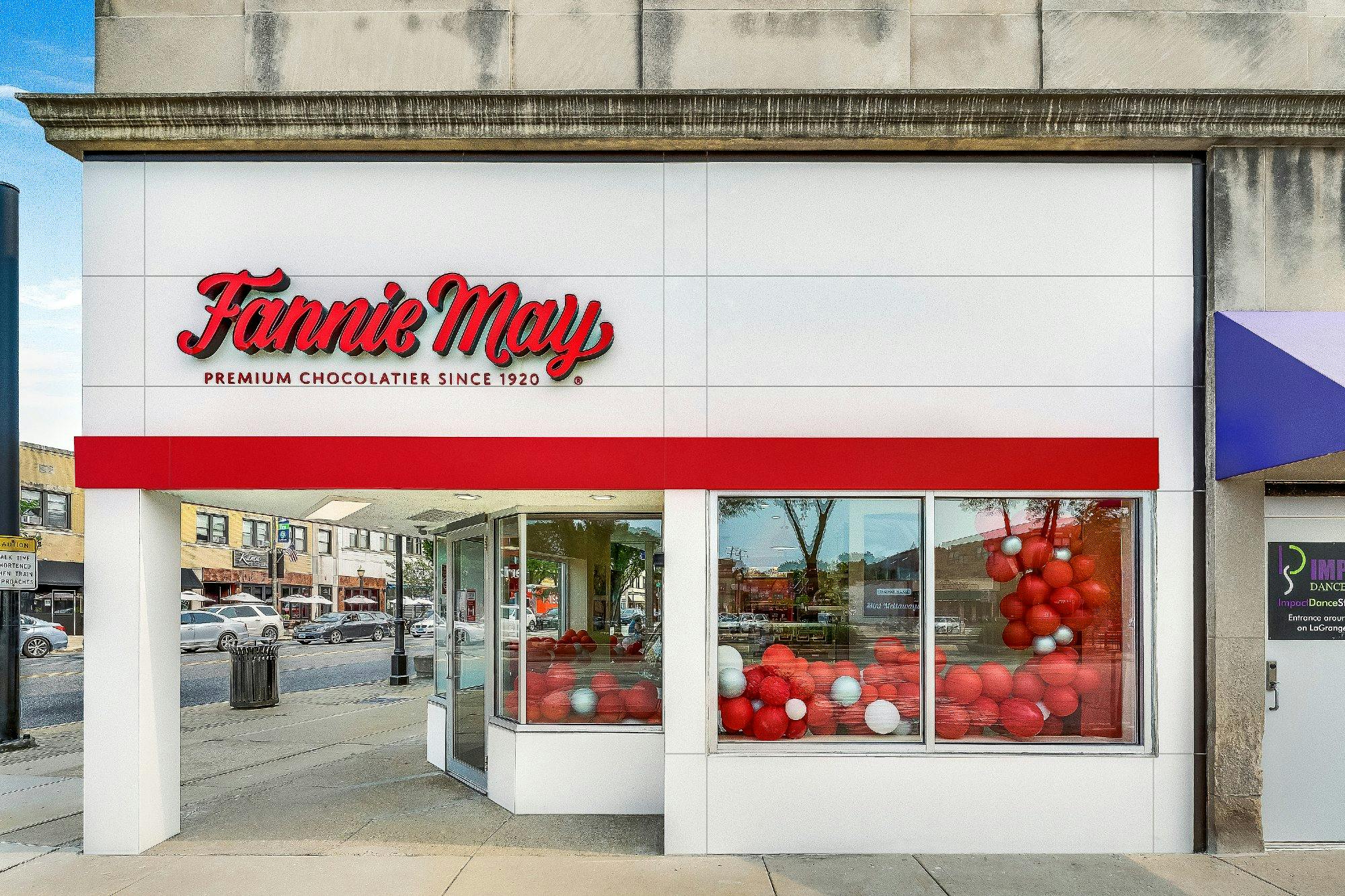 Location
La Grange, Illinois (USA)
Architecture/Design
DXU Architects
Application
Direct-Adhered Exterior Cladding
A clean and harmonious design
With over one hundred years of history, Fannie May chocolate stores are a Chicago institution. Fannie May's first recipes date back to 1920, and since then they have created more than 100 unique and delicious treats. It is precisely this innovative spirit that is reflected in the design of all their stores, such as this one in La Grange, Illinois.
The team of DXU Architects opted for a façade clad in Dekton Zenith, a pure white against which the Chicago-based chain's iconic red logo stands out. A subtle black strip in Dekton Domoos further accentuates the overall clean and harmonious image of the store in the building as a whole.
Having used Dekton with great success in previous applications, architects were won over by the endless possibilities of this material in terms of performance and design. The perfect installation of the large panels carried out by the Stone Systems team fully achieved the desired result.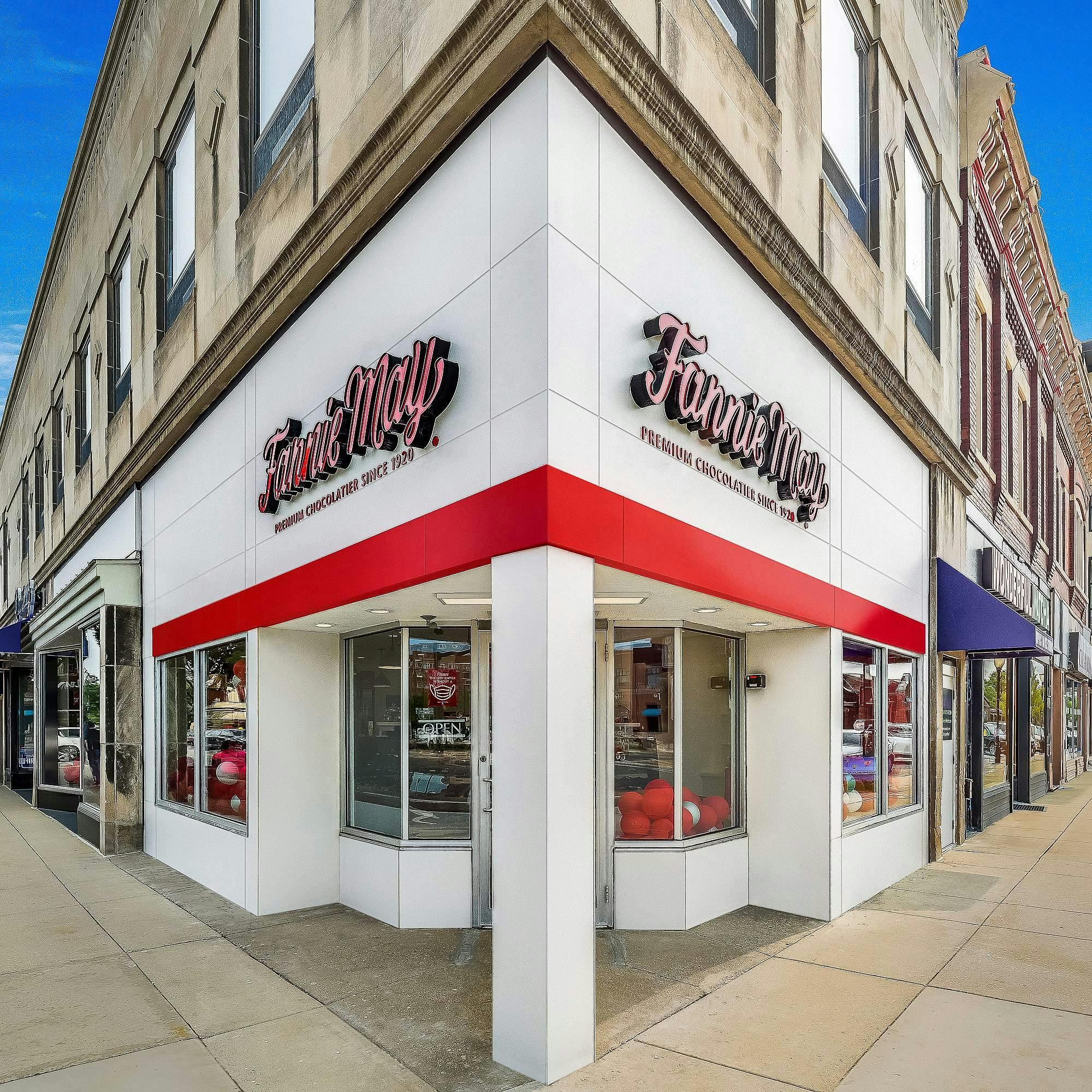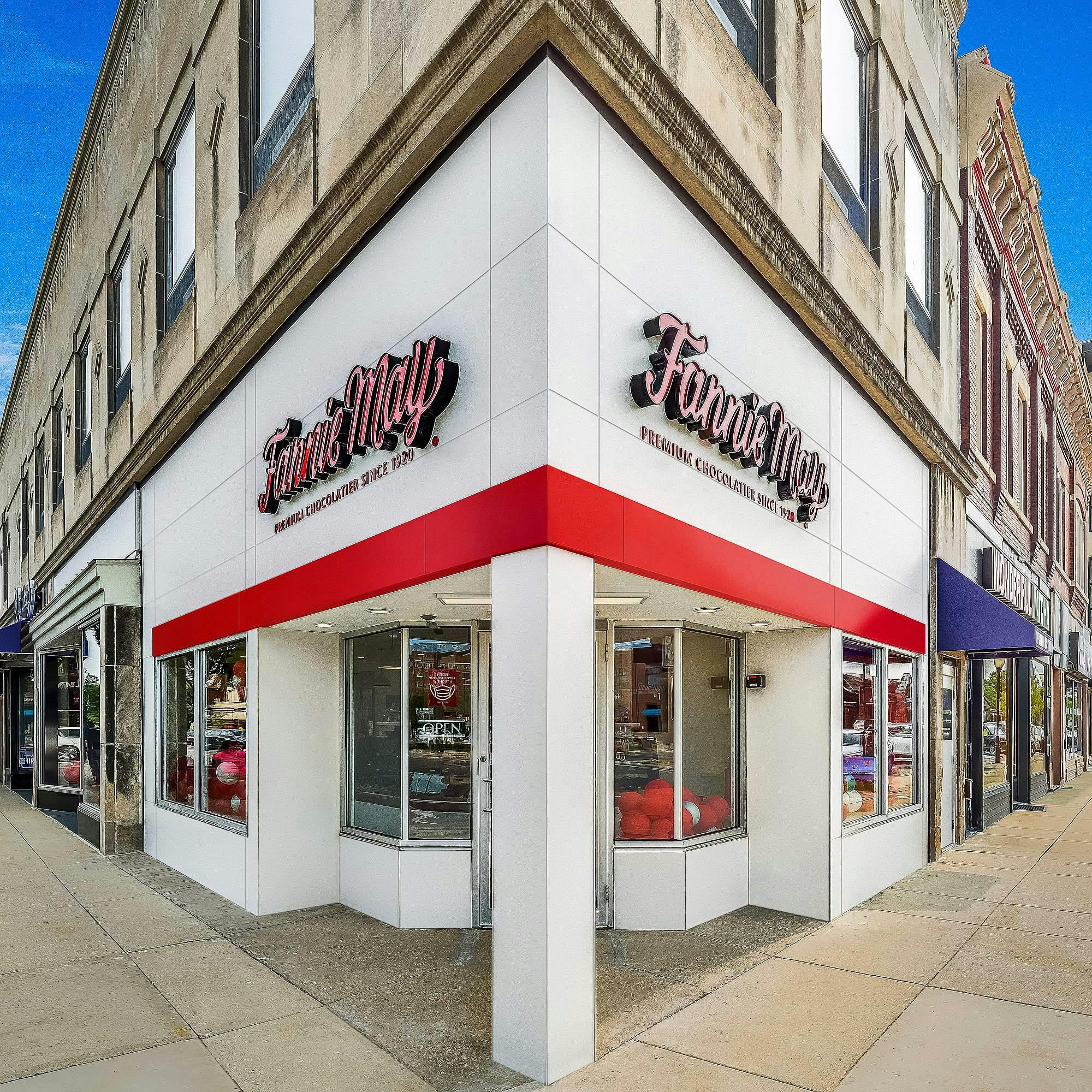 Dekton, the perfect partner for the most demanding exteriors
The old brick walls of the building were not straight. This problem required the fitter to make several strategic adjustments that allowed the Dekton panels to straighten the walls. Additionally, the resistance of Dekton prevents stains and scratches caused by urban traffic and the large amounts of salt used to de-ice pavements during the winter.
Unlike other products that fade in colour and require high maintenance, Dekton remains unaltered over time, regardless of wear and tear, weather conditions or other external factors.
Do you need help with a project?
Contact our specialists for advice
Do you need help with a project?
Contact our specialists for advice
Cosentino's materials used in this project
Explore Similar Case Studies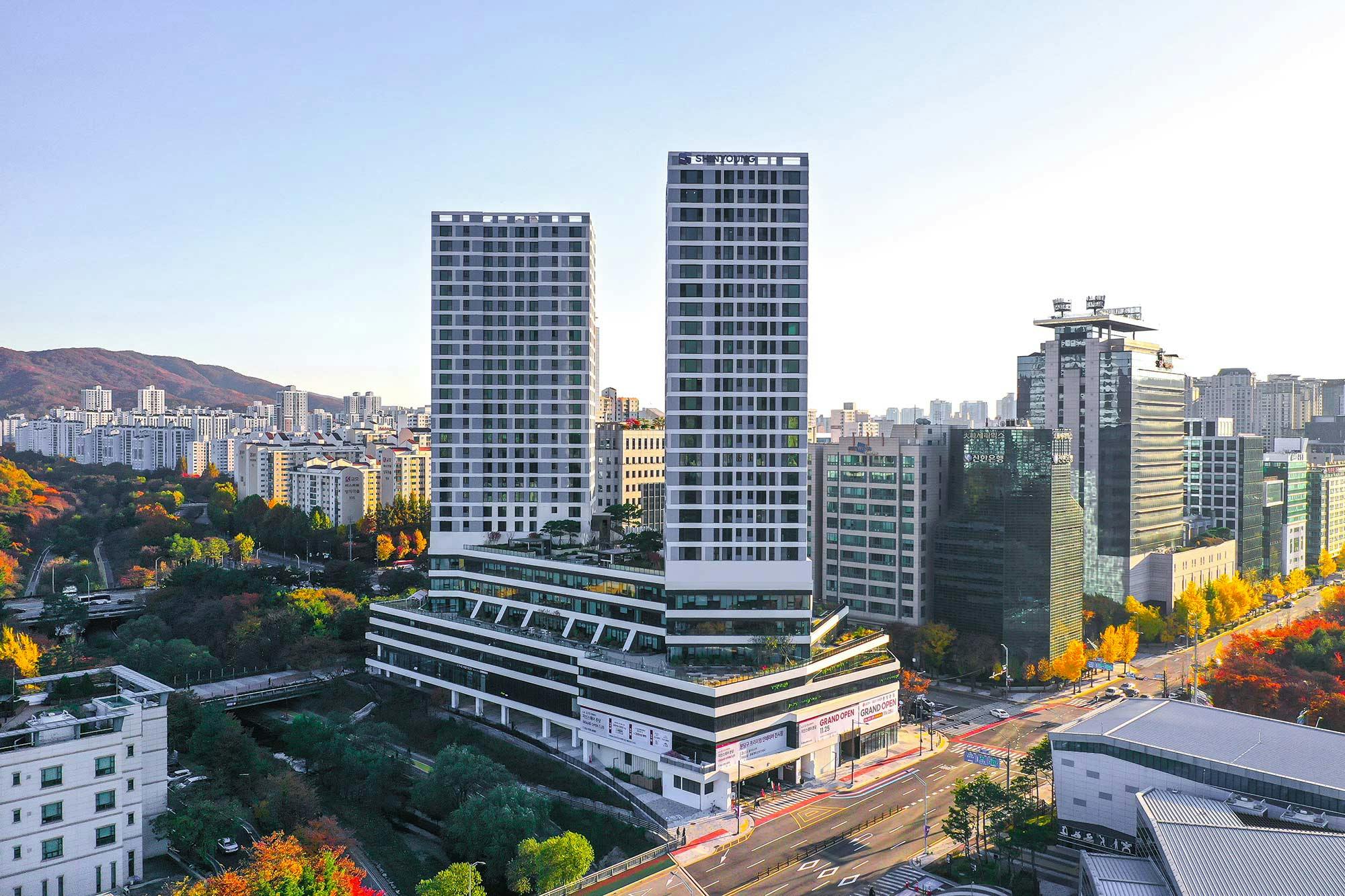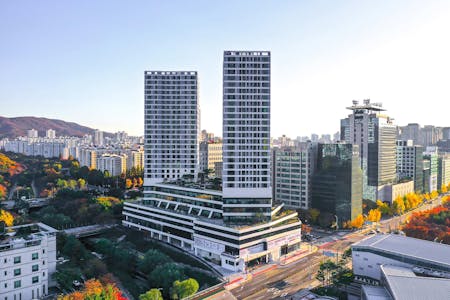 Korea: Ode to contemporary architecture amidst Sakura blossoms thanks to Dekton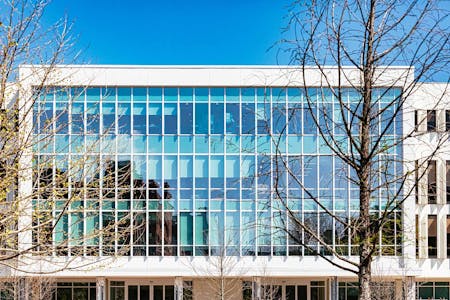 Dekton supports the Colbert Library addition to the Medical University of South Carolina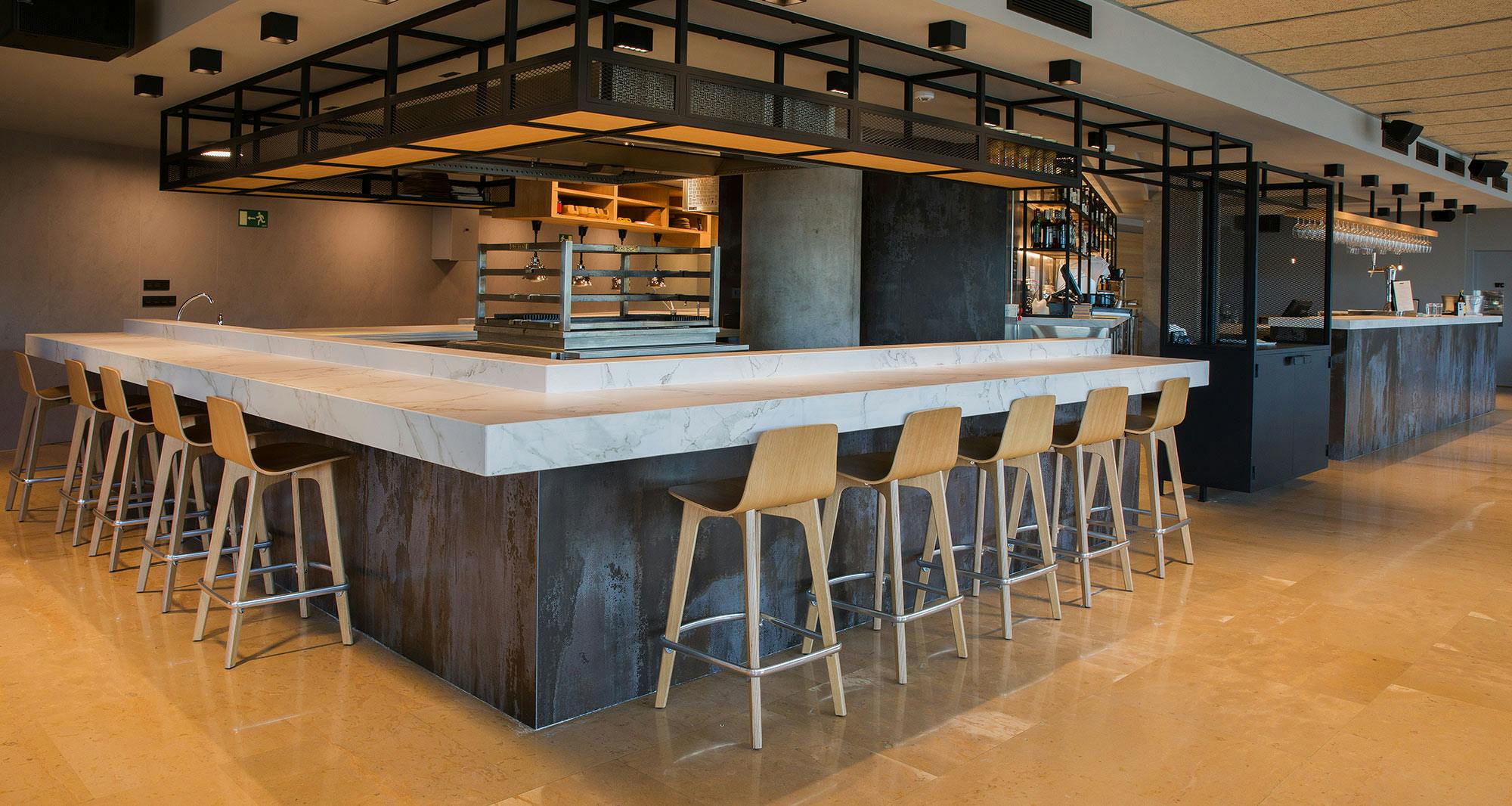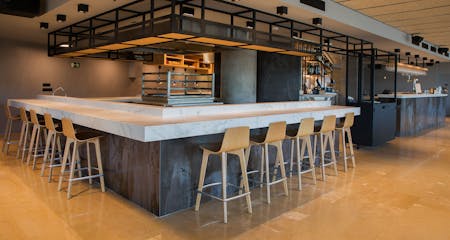 The new Muka restaurant revolves around fire amidst the natural beauty of Dekton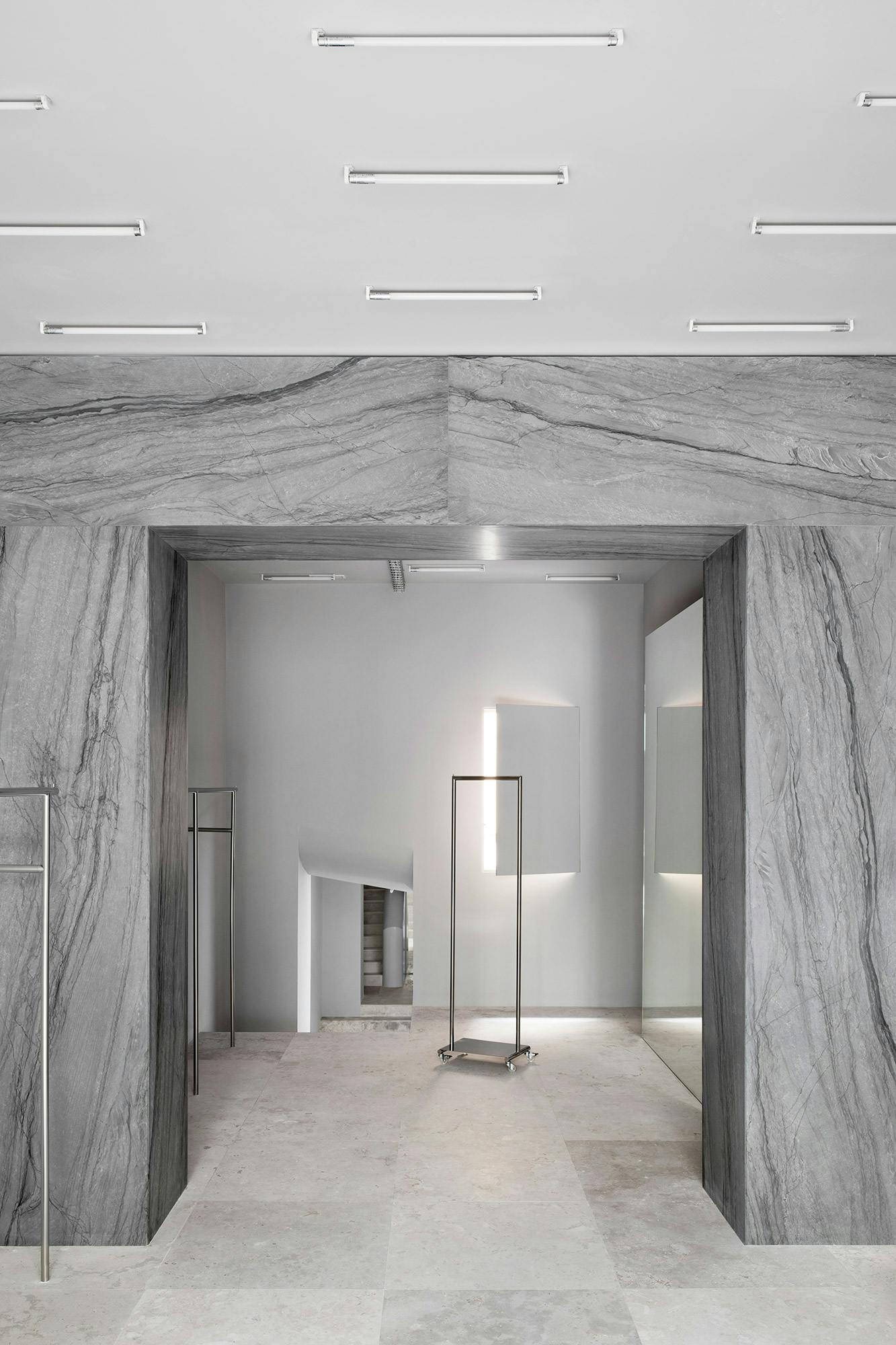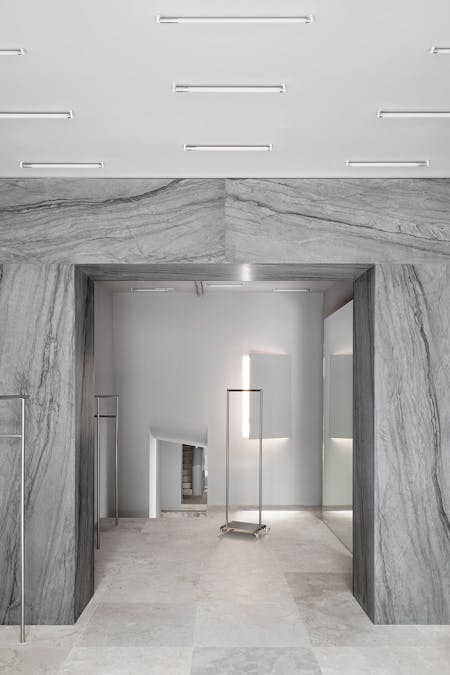 A monolithic arch in Sensa Platino gives character to a new fashion shop in Madrid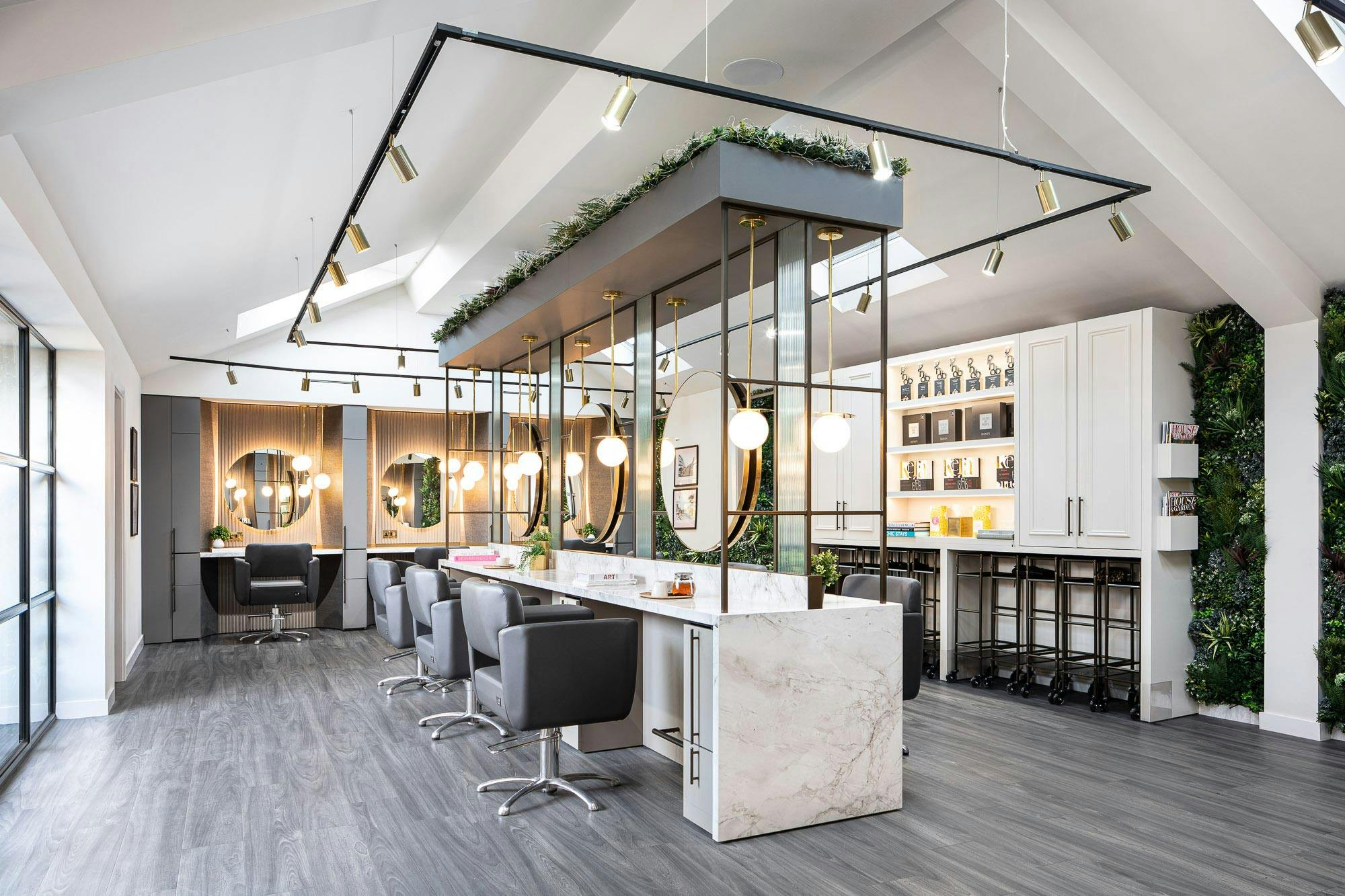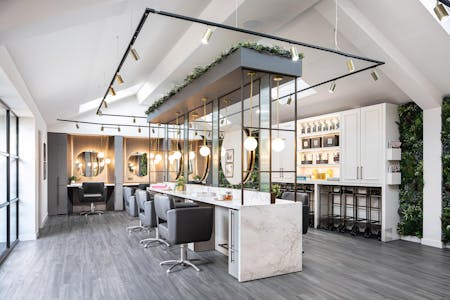 Dekton is as Stylish as it is Practical at Luxury Surrey Hair Salon, Leo Bancroft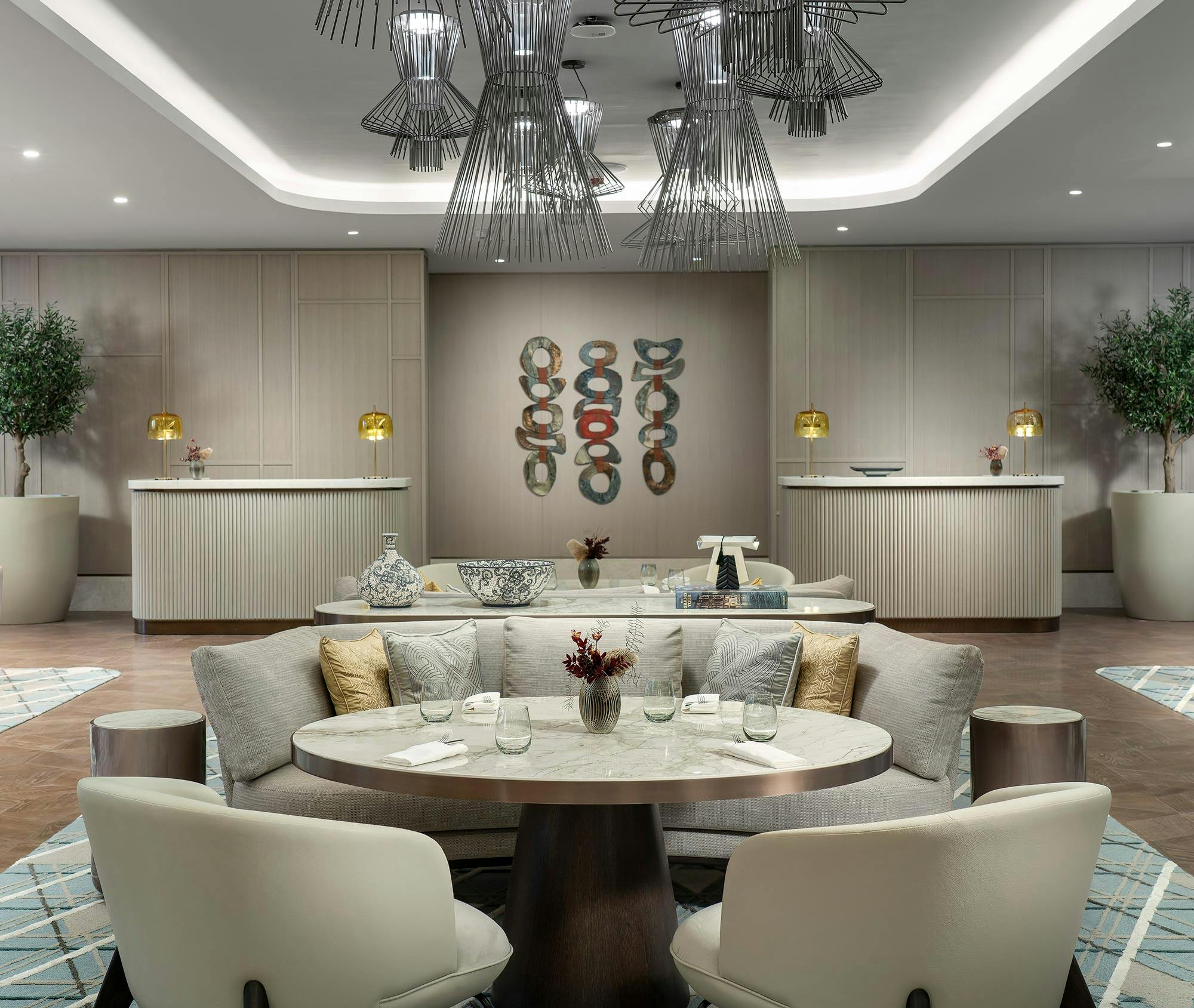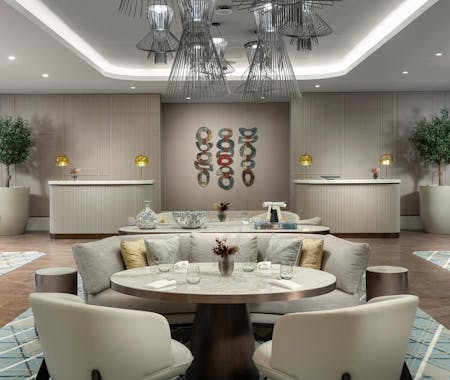 Dekton and Silestone, the sturdy and stylish surfaces chosen to enhance the luxurious design of a new 5-star hotel in Istanbul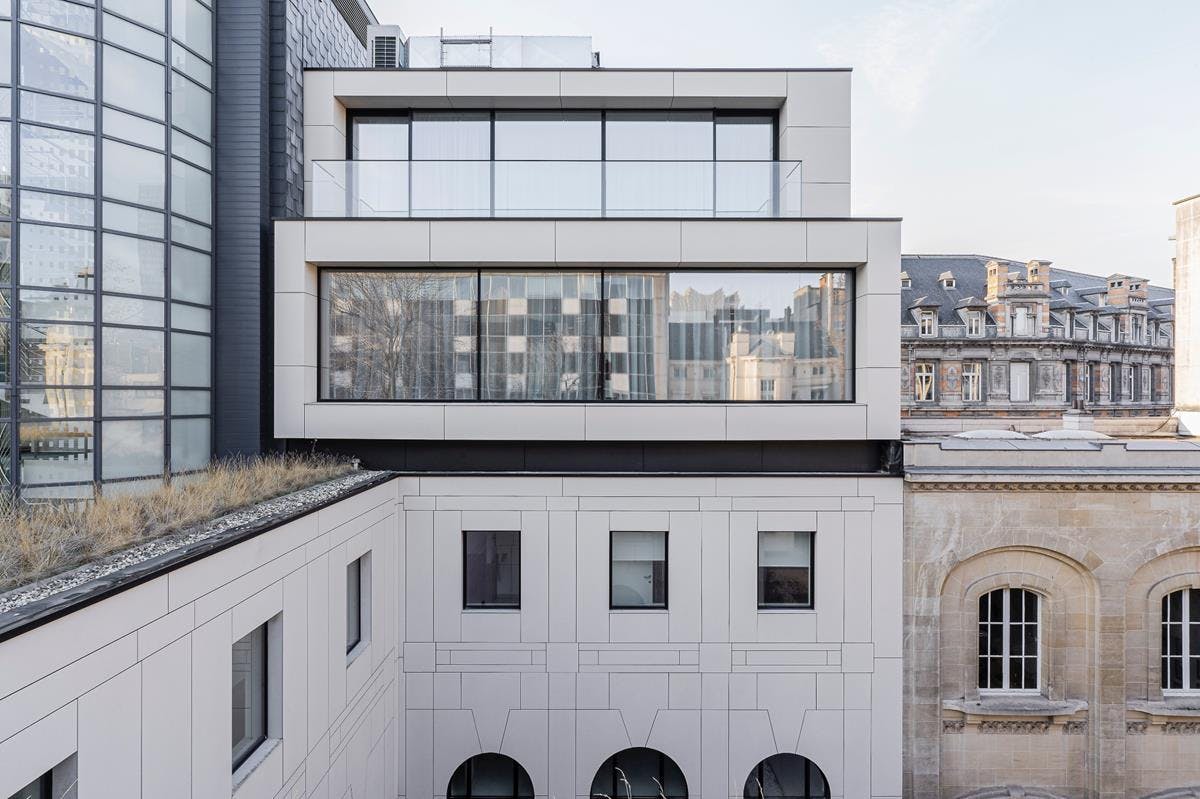 Reflections in Dekton: the renovation of the classicist building The Duke in Brussels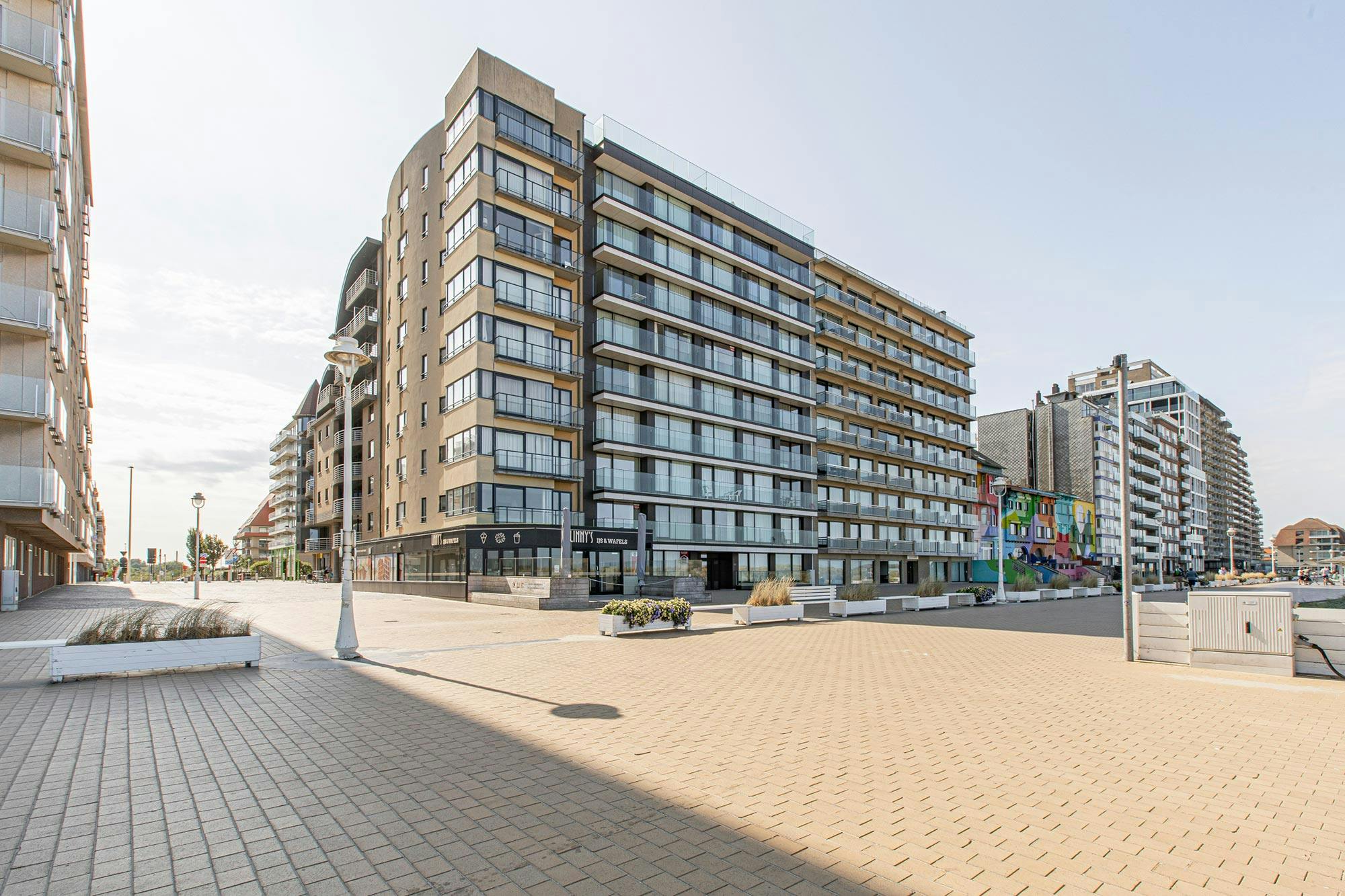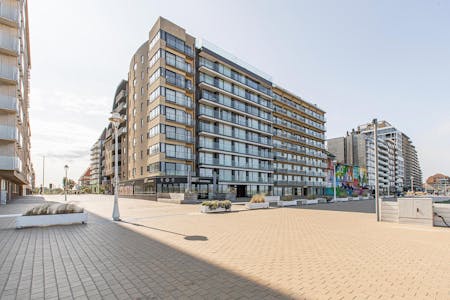 Dekton in a former classic residential building in Nieuwpoort, Belgium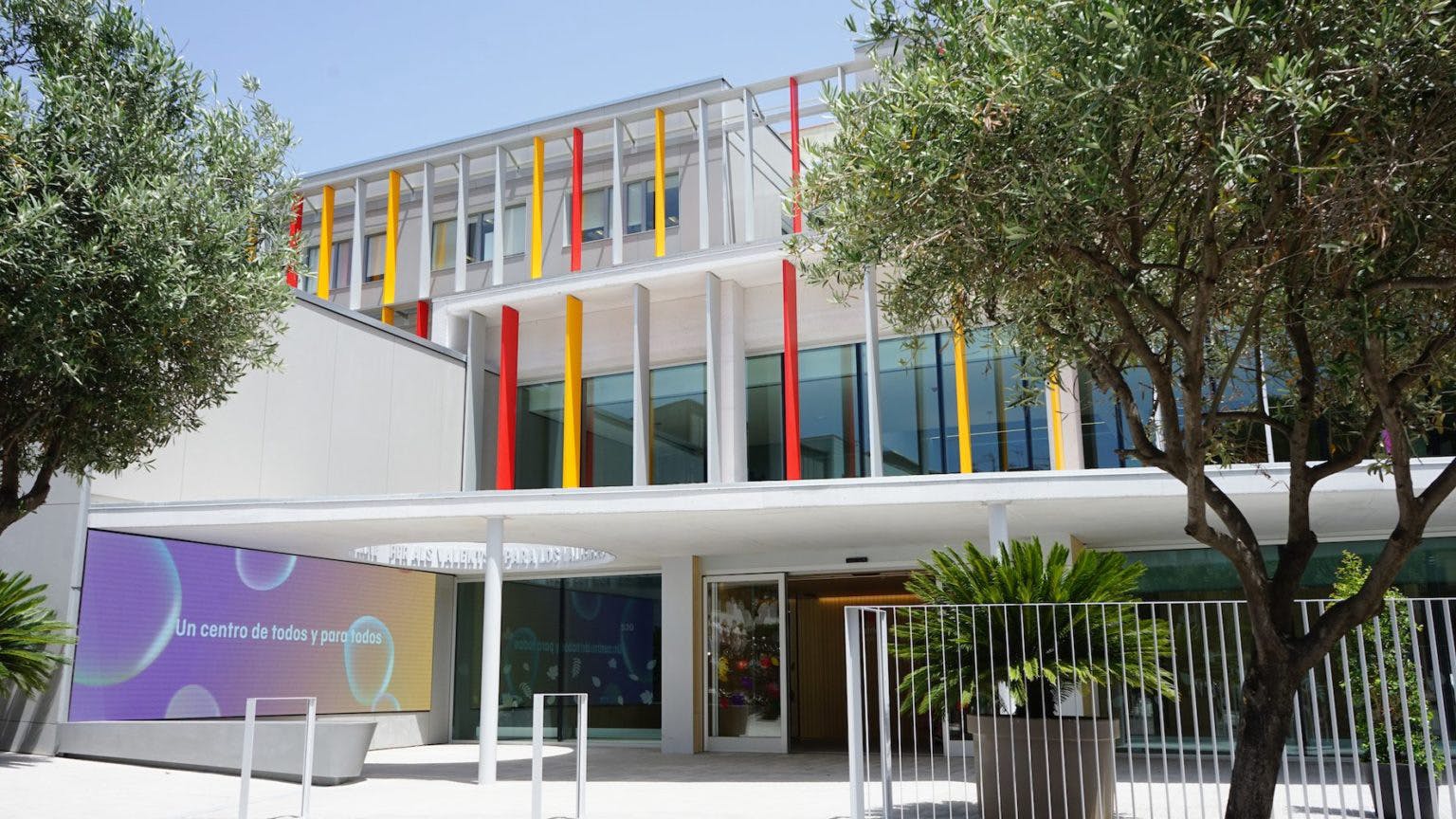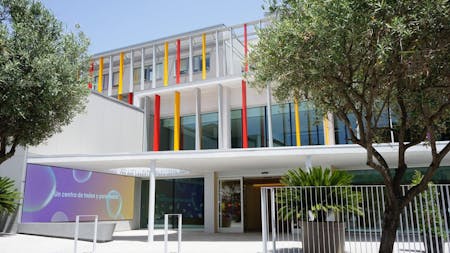 Cosentino donates the façade cladding for the first monographic paediatric oncological centre in Spain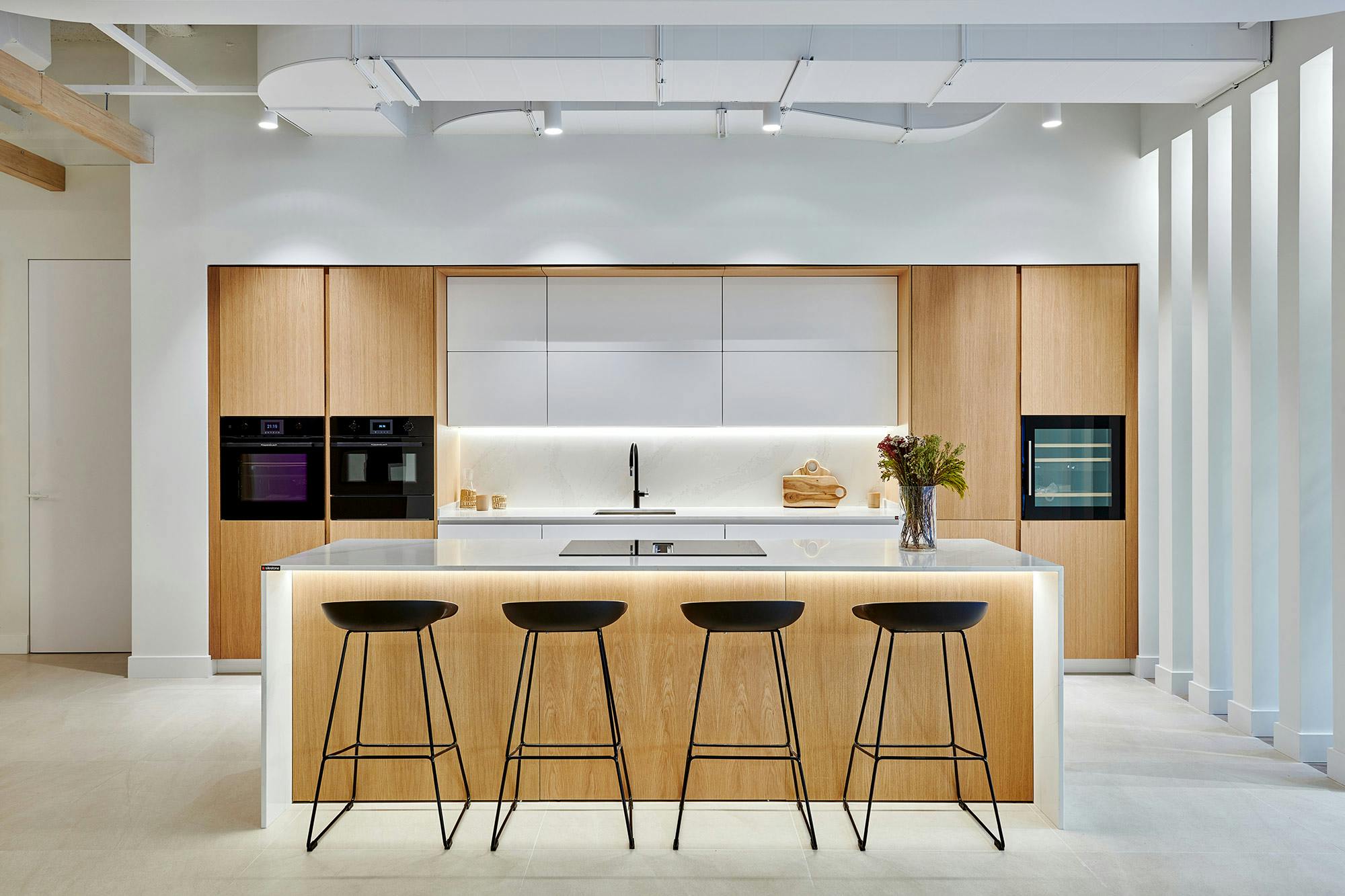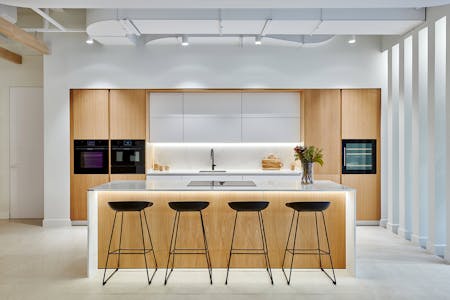 Cosentino, the star of the new functional, modern and sustainable house in the AEDAS Homes showroom in Madrid
Professionals form
Do you need information or samples of any of our materials? Would you like to explore a Cosentino partnership?