Case Study
A flexible restaurant with a daytime and night-time ambience
Tanya Ildiroğlu, Margo Interior and Product Design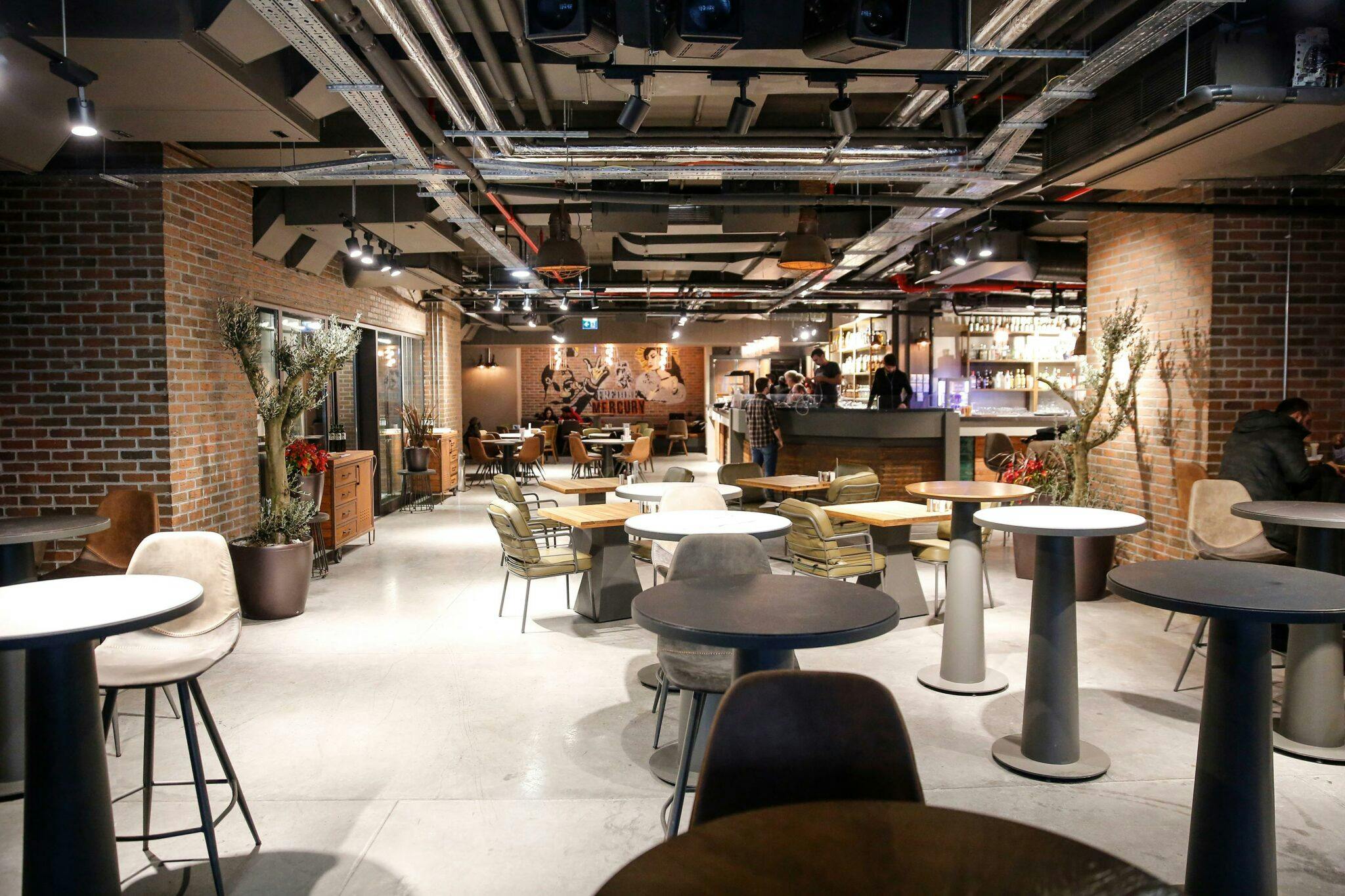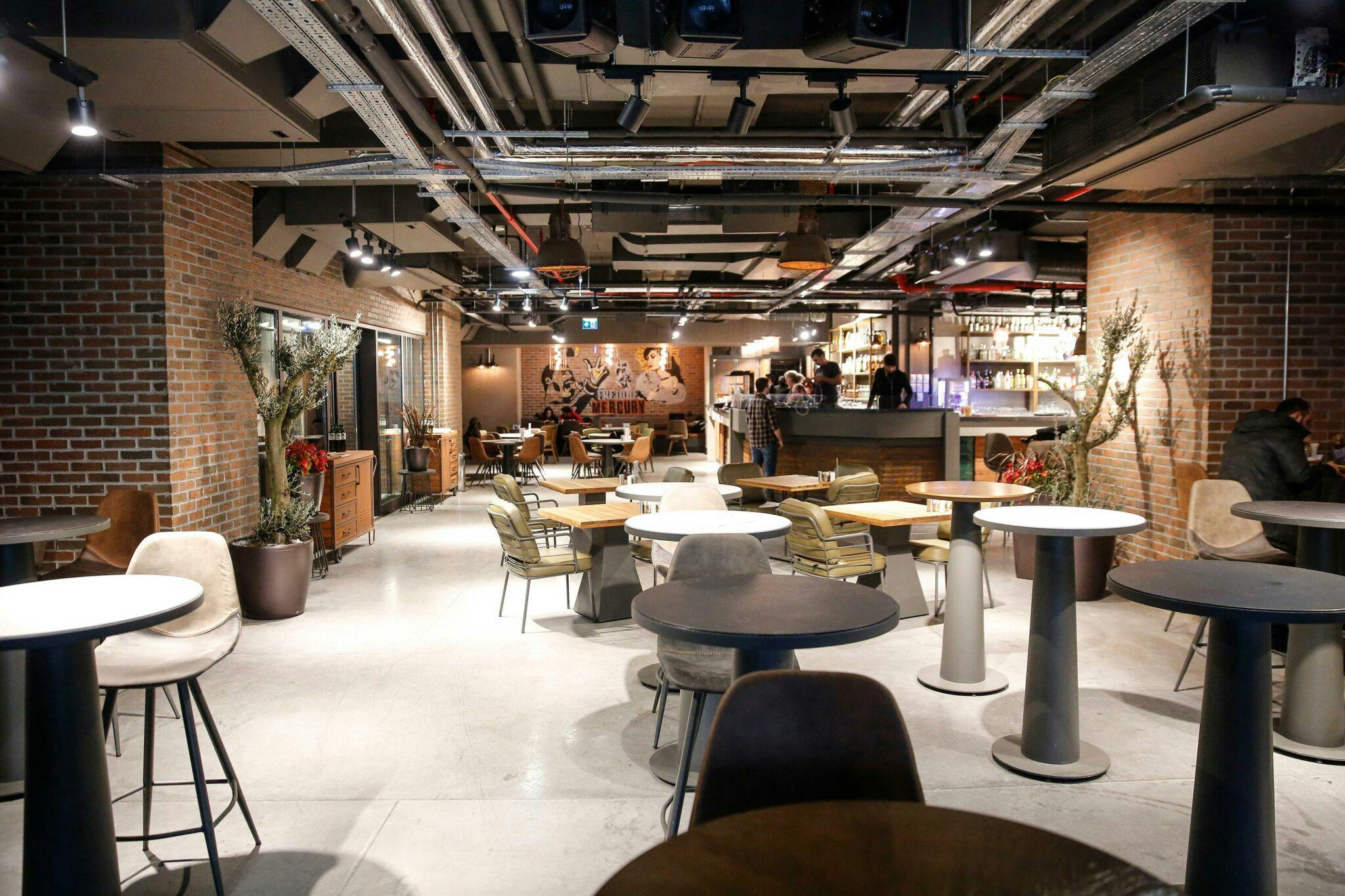 Location
Istanbul, Turkey
Material
Dekton I Silestone
Color
Vegha, Kelya, Kairos I Arden Blue in Volcano finish
Architecture/Design
Tanya Ildiroğlu, Margo Interior and Product Design
Application
Tables and countertops / Bathroom Countertops
The perfect design for a multi-purpose restaurant in Turkey
The concept of Hayal Kahvesi, a restaurant chain in Turkey, goes beyond serving lunch and dinner, as it turns into a concert hall at night. And in keeping with this multi-disciplinary concept, one of its premises in Istanbul has been refurbished. 'During the day it is a good place to eat and to meet. At night, it turns into a club-lounge,' explain the architects and interior designers working with Tanya Ildiroğlu and her studio Margo Interior and Product Design on the project.
The entire design revolves around both experiences and tries to meet the needs of the customers. 'We are organic beings, who need food to nourish the body and music to nourish the soul. We live in one of the largest metropolises and have to deal with a lot of hustle and bustle. Therefore, one of the objectives was for the interior design to be able to restore all of the negativity of the day and turn it into something positive,' the designers explain.
Project challenges
Thus, from the vibrant and eye-catching variety of colours chosen to the lighting that accompanies both stages (day and night), everything revolves around the show, be it culinary or musical. In fact, one of the challenges was sound insulation, as the premises are located on the ground floor of a residential building. The potential traffic at this venue was another key consideration when designing a facility that could withstand heavy footfall and require easy maintenance. 'This was why we chose Cosentino,' the studio explains. 'This place faces heavy traffic and we needed to keep all surfaces in good condition, as on day one, with no stains or wear and tear.'
Do you need help with a project?
Contact our specialists for advice
Do you need help with a project?
Contact our specialists for advice
'Thanks to Cosentino we were able to use rich combinations of colours, textures and patterns.'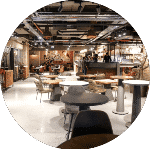 Tanya Ildiroğlu
Margo Interior and Product Design
A variety of textures and colours
The restaurant is split into different areas that are distinguished by their design, starting from the lighting and continuing with the table tops. 'Thanks to Cosentino we were able to use rich combinations of colours, textures and patterns," the design studio points out. While the dark and elegant Silestone Arden Blue in Volcano finish was used for the bathroom countertops, the tables and countertops in the lounges feature Dekton colours from the Natural Collection series. Lightweight tables with soft and subtle coloured tops in Dekton Vegha and Kairos are combined with bold tables in Dekton Keyla, an aesthetically powerful colour inspired by black marble.
Cosentino's materials used in this project


Explore Similar Case Studies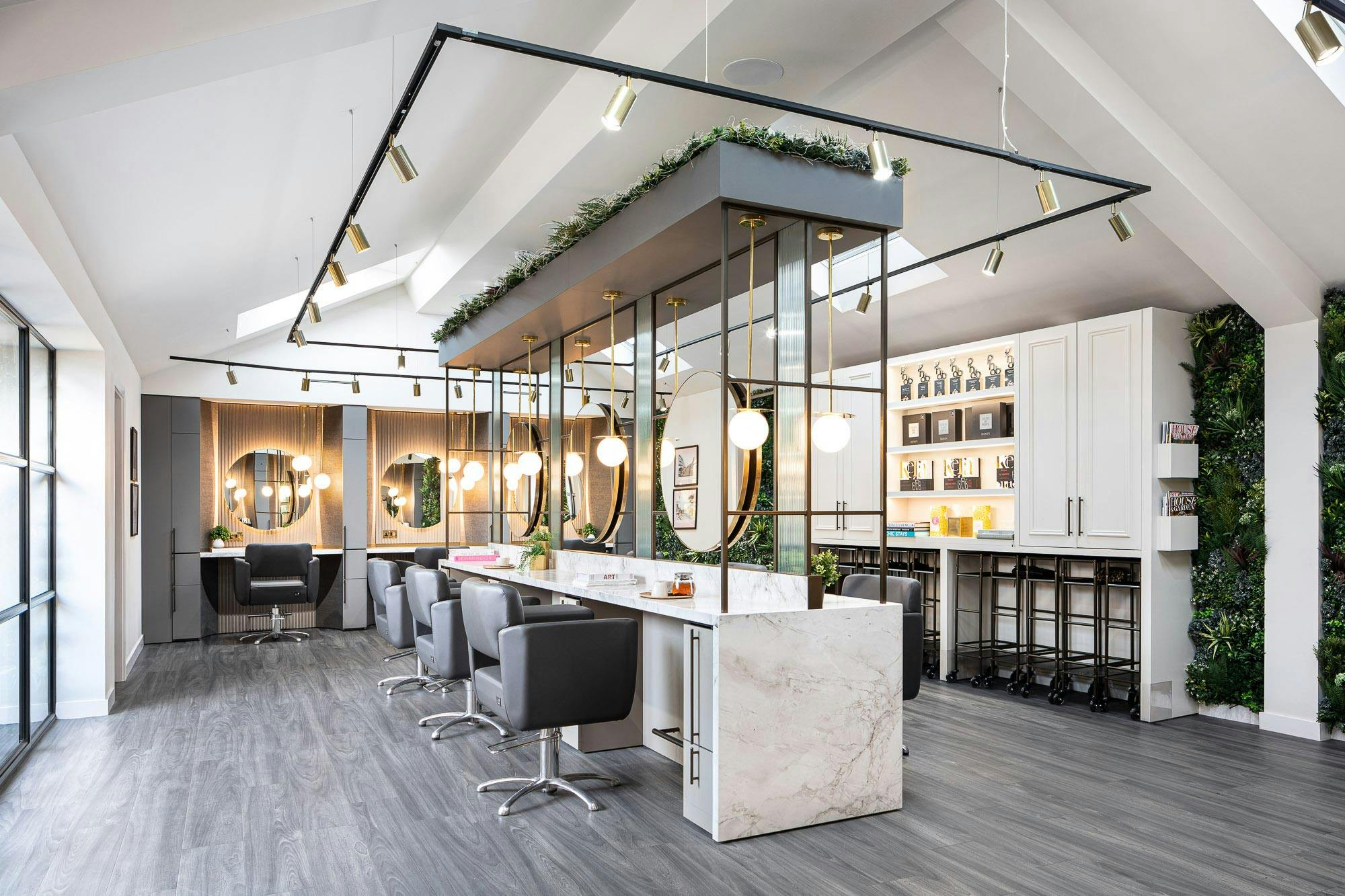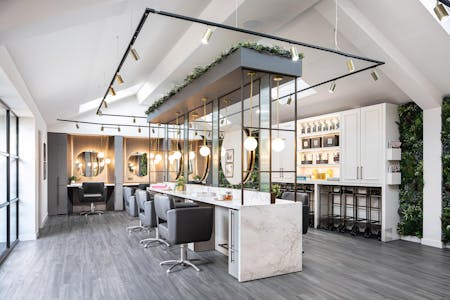 Dekton is as Stylish as it is Practical at Luxury Surrey Hair Salon, Leo Bancroft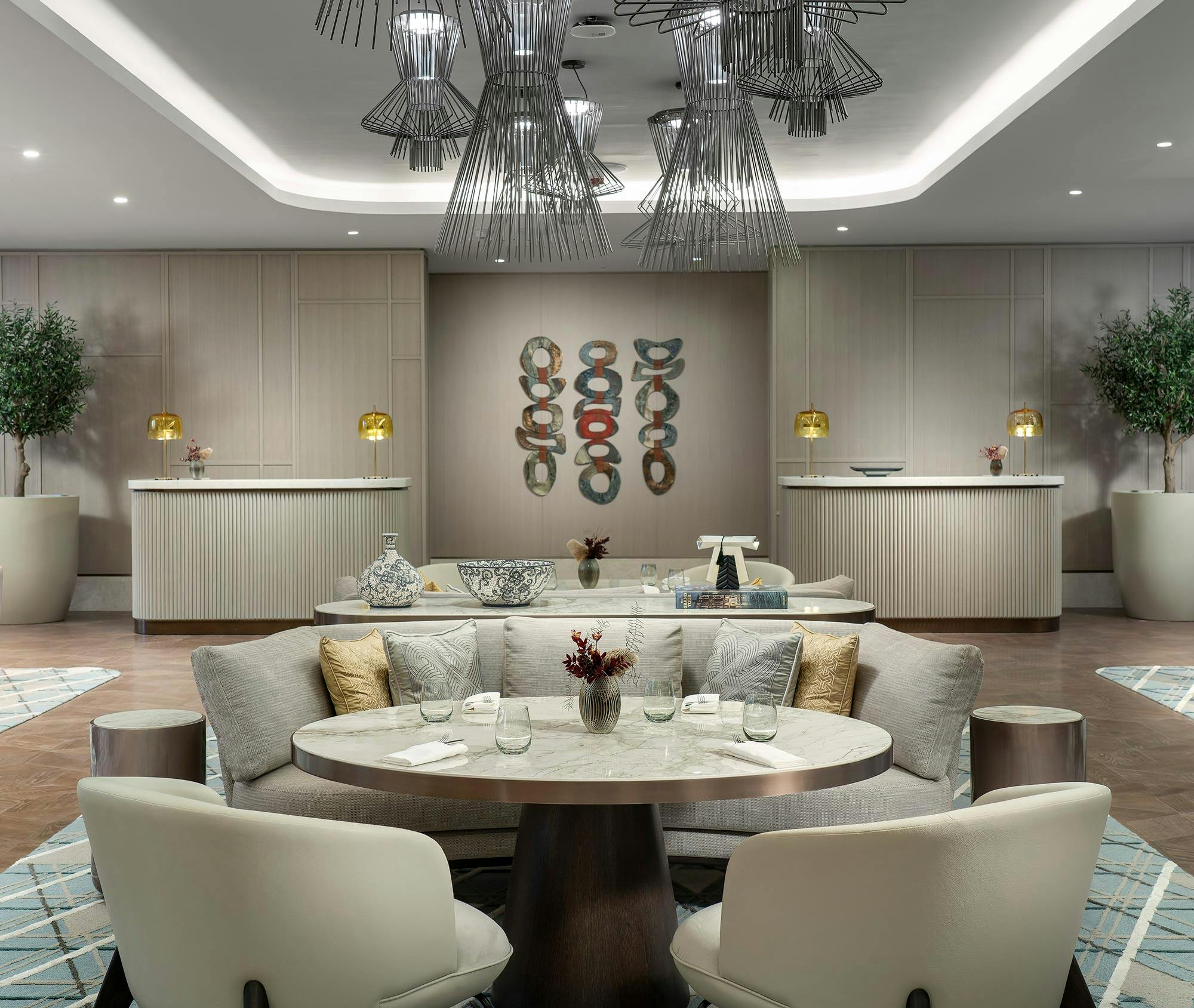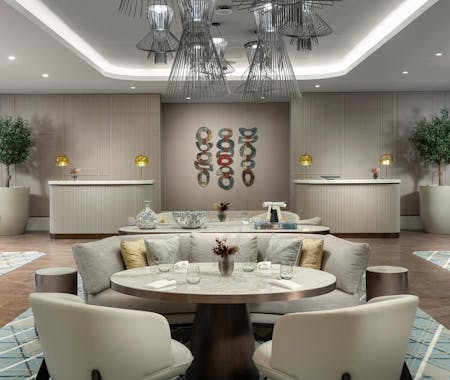 Dekton and Silestone, the sturdy and stylish surfaces chosen to enhance the luxurious design of a new 5-star hotel in Istanbul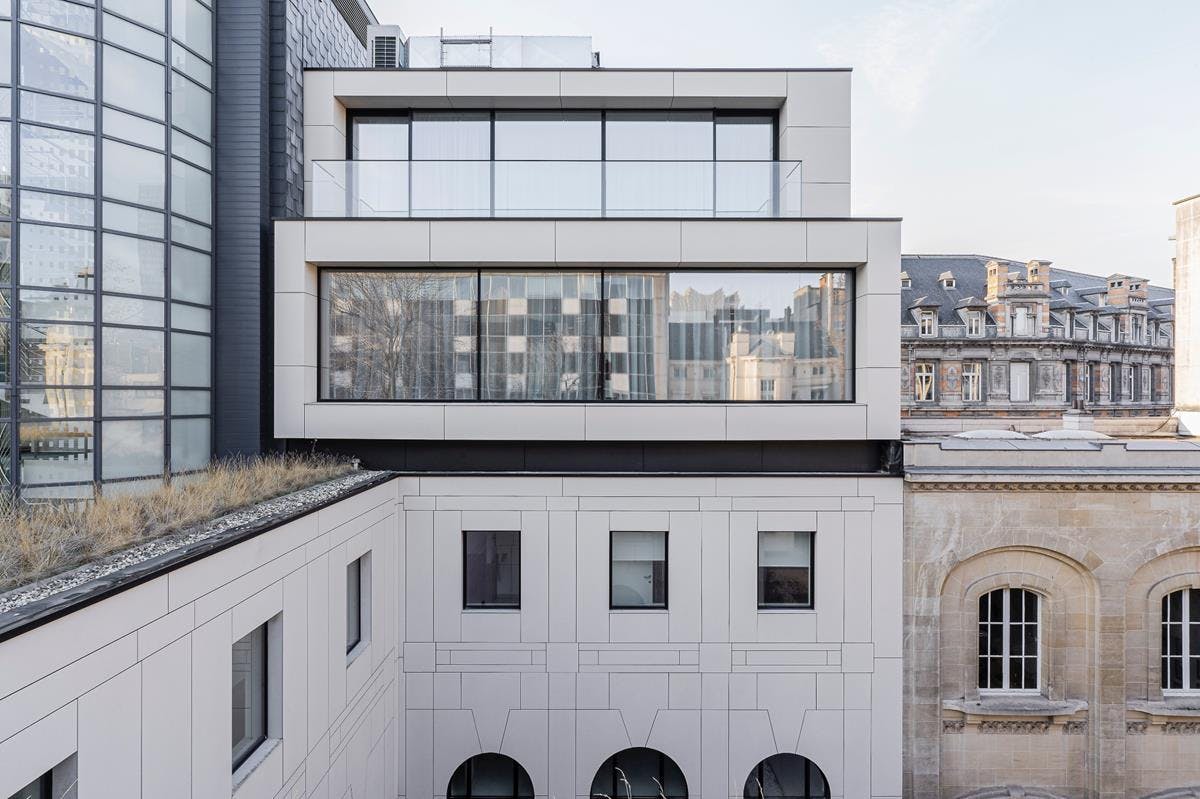 Reflections in Dekton: the renovation of the classicist building The Duke in Brussels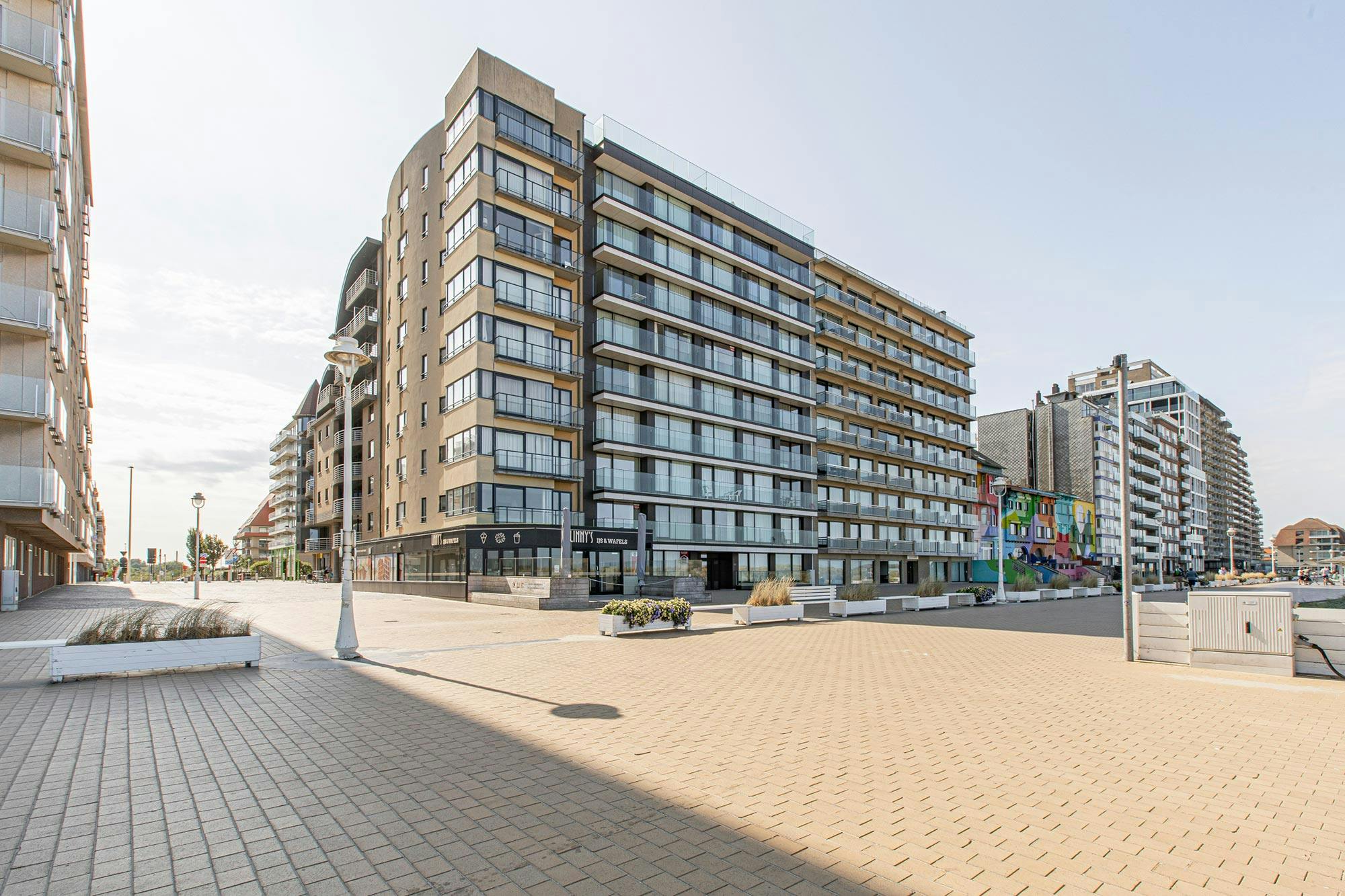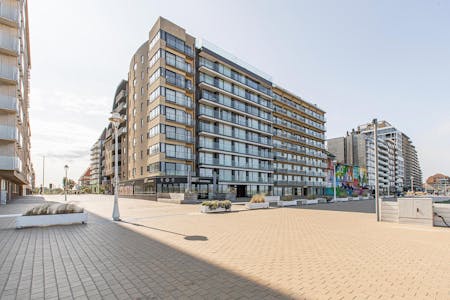 Dekton in a former classic residential building in Nieuwpoort, Belgium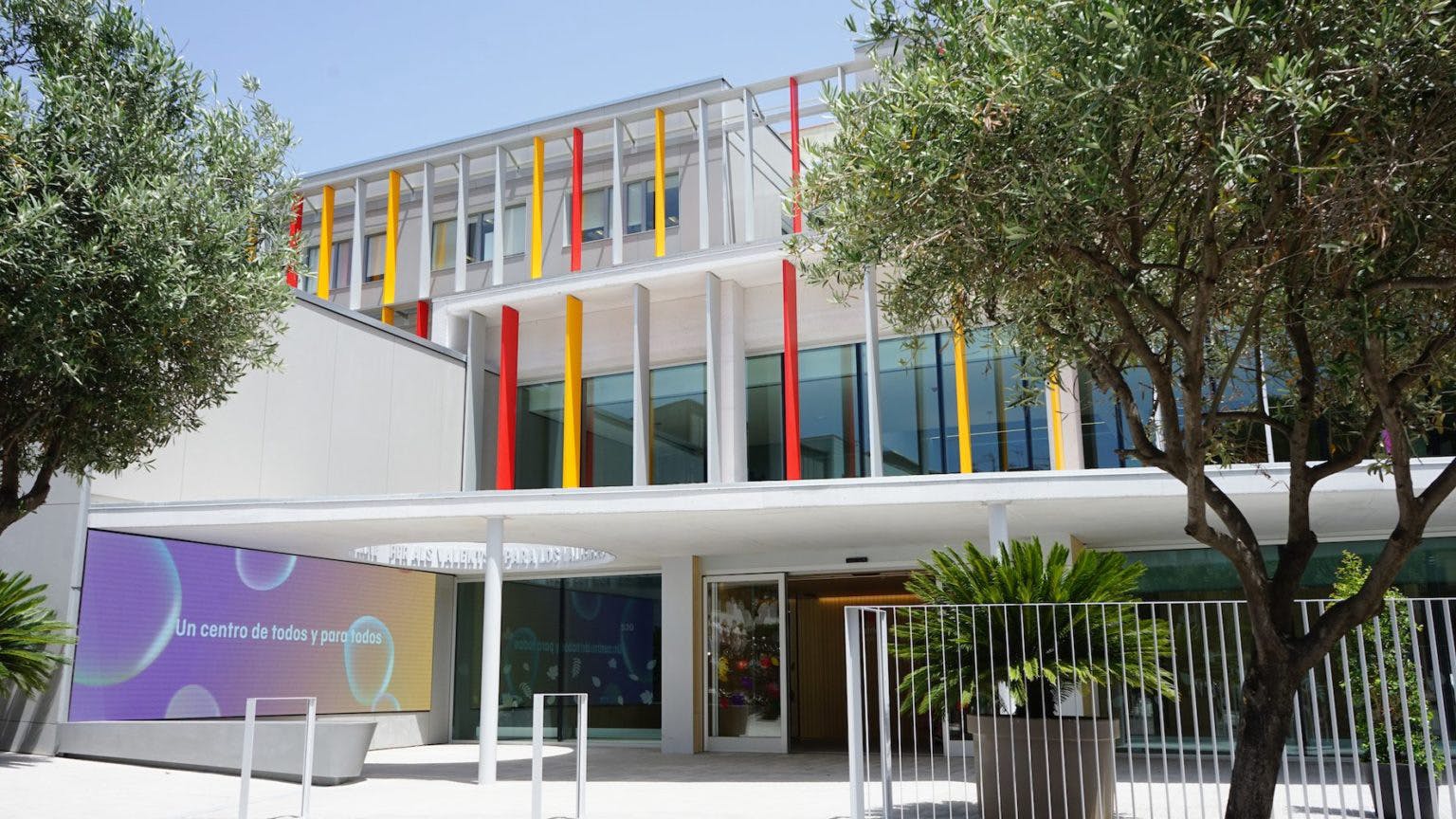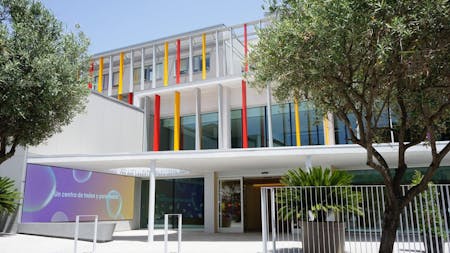 Cosentino donates the façade cladding for the first monographic paediatric oncological centre in Spain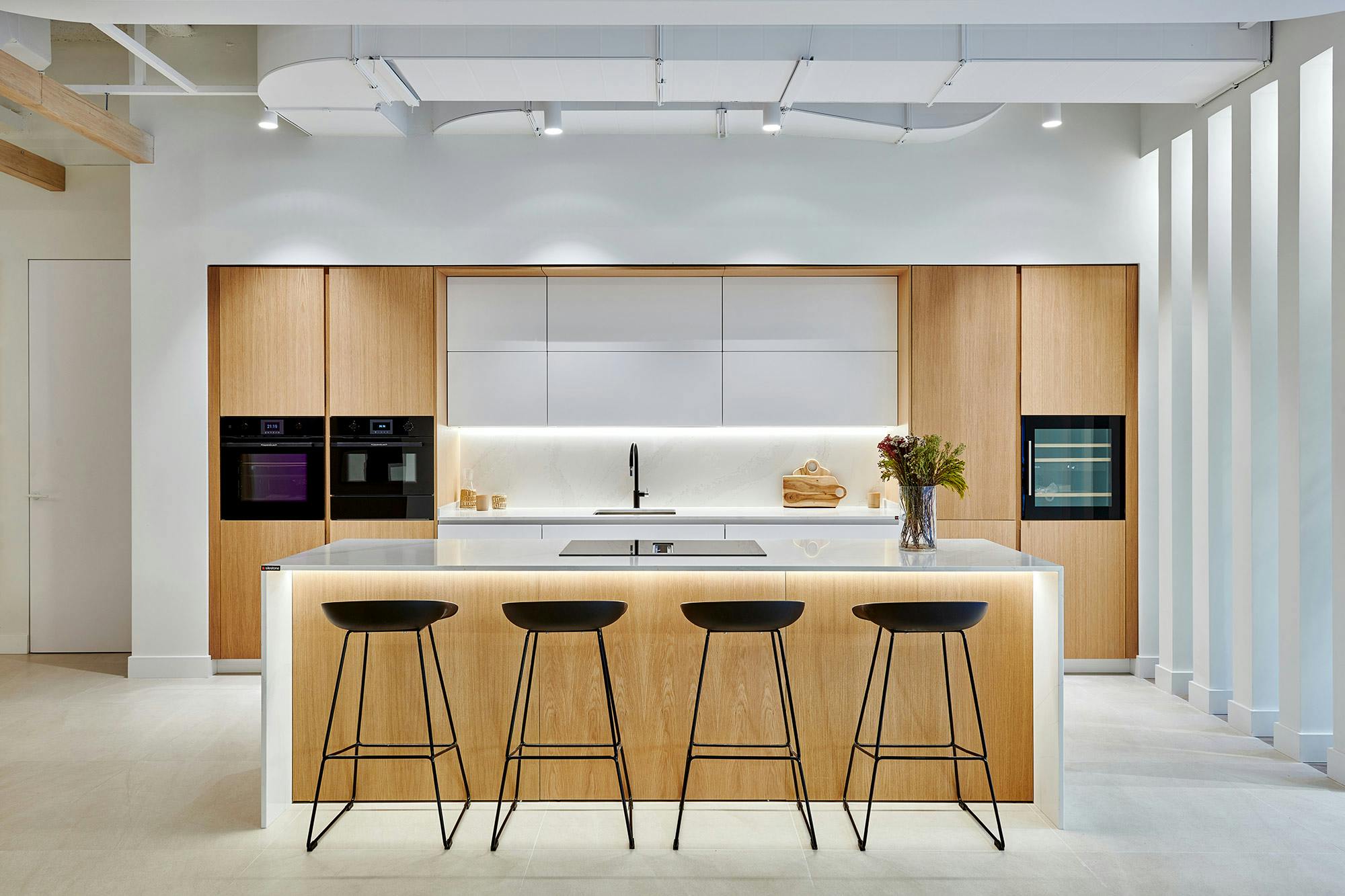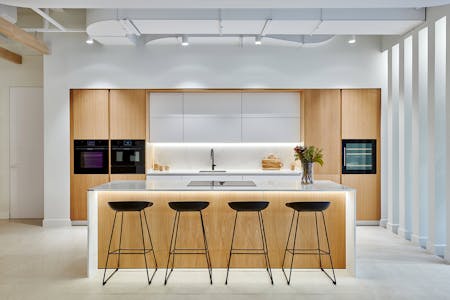 Cosentino, the star of the new functional, modern and sustainable house in the AEDAS Homes showroom in Madrid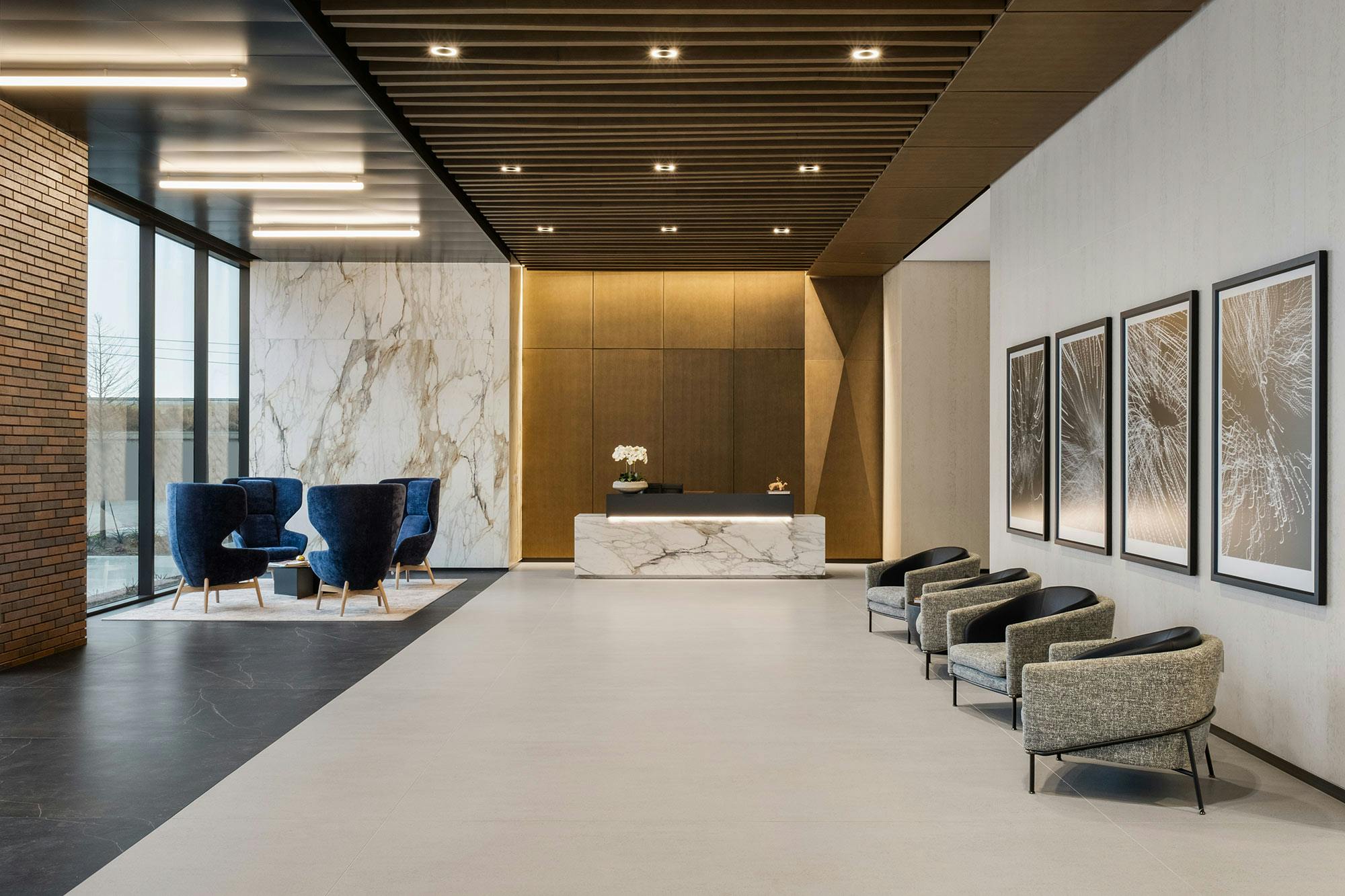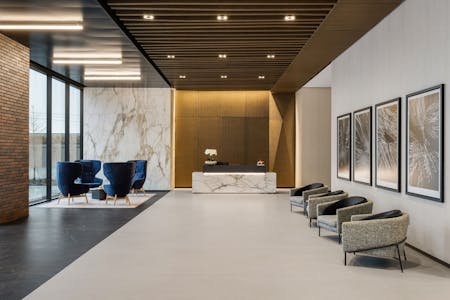 A luxury office building dressed in Dekton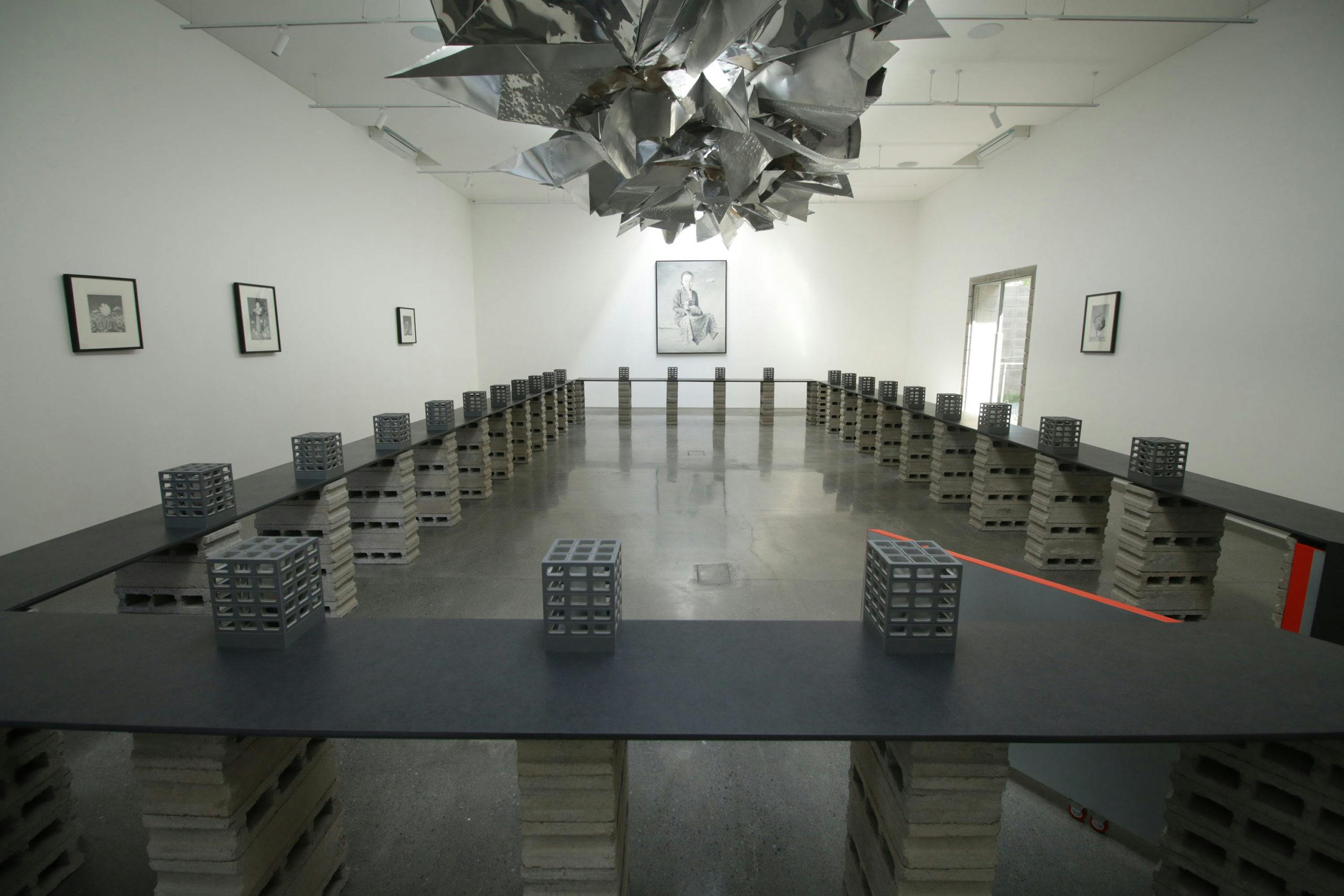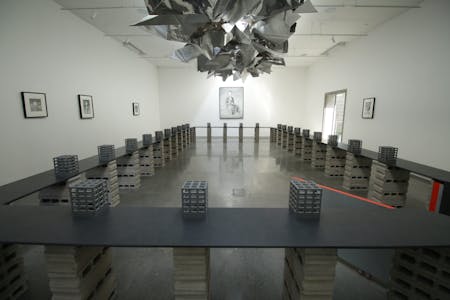 A work of art in the form of a huge table brought to life by Dekton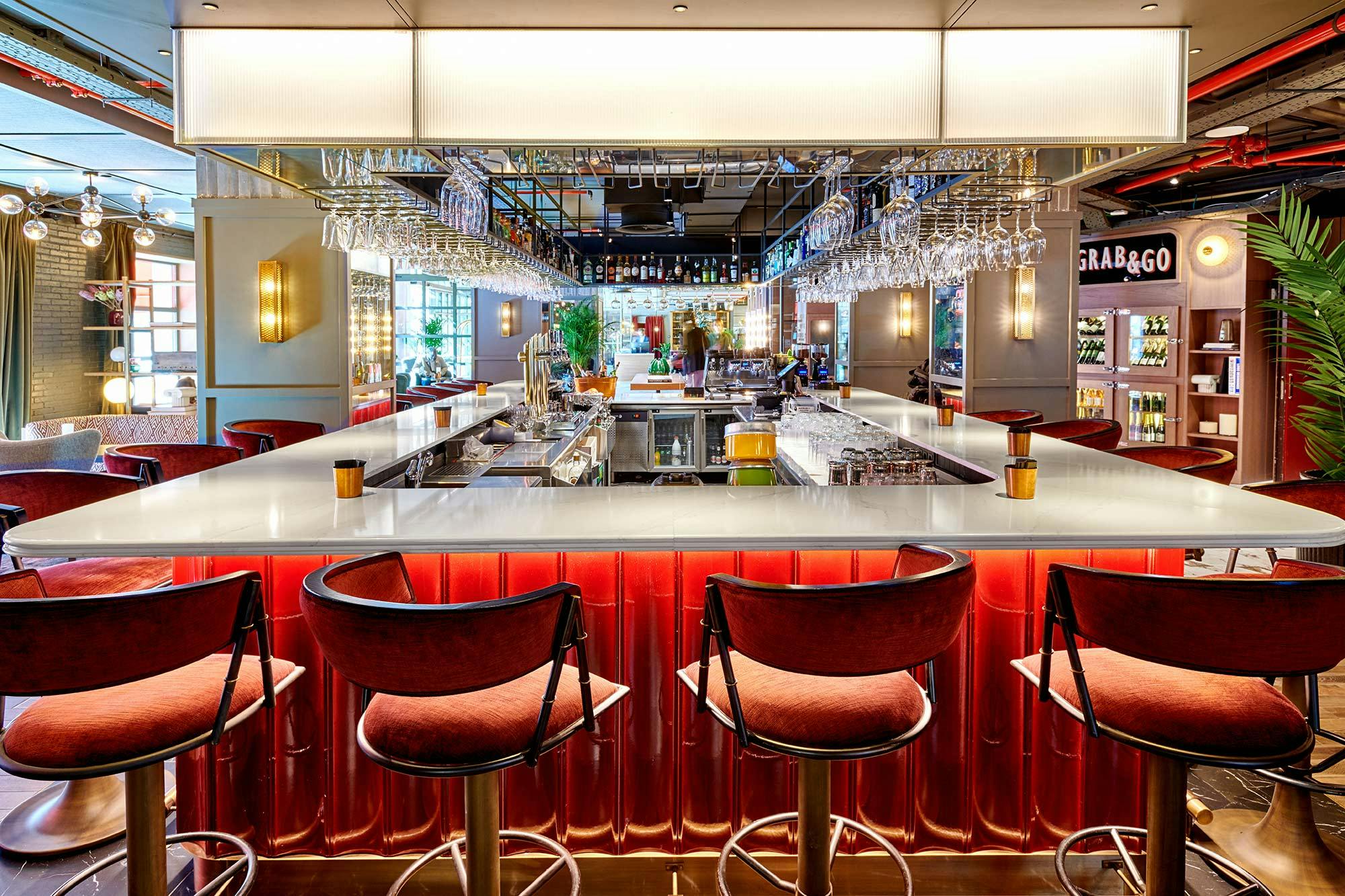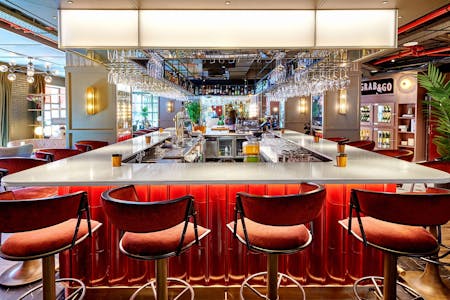 Silestone brings a touch of elegance to the Radisson RED Madrid hotel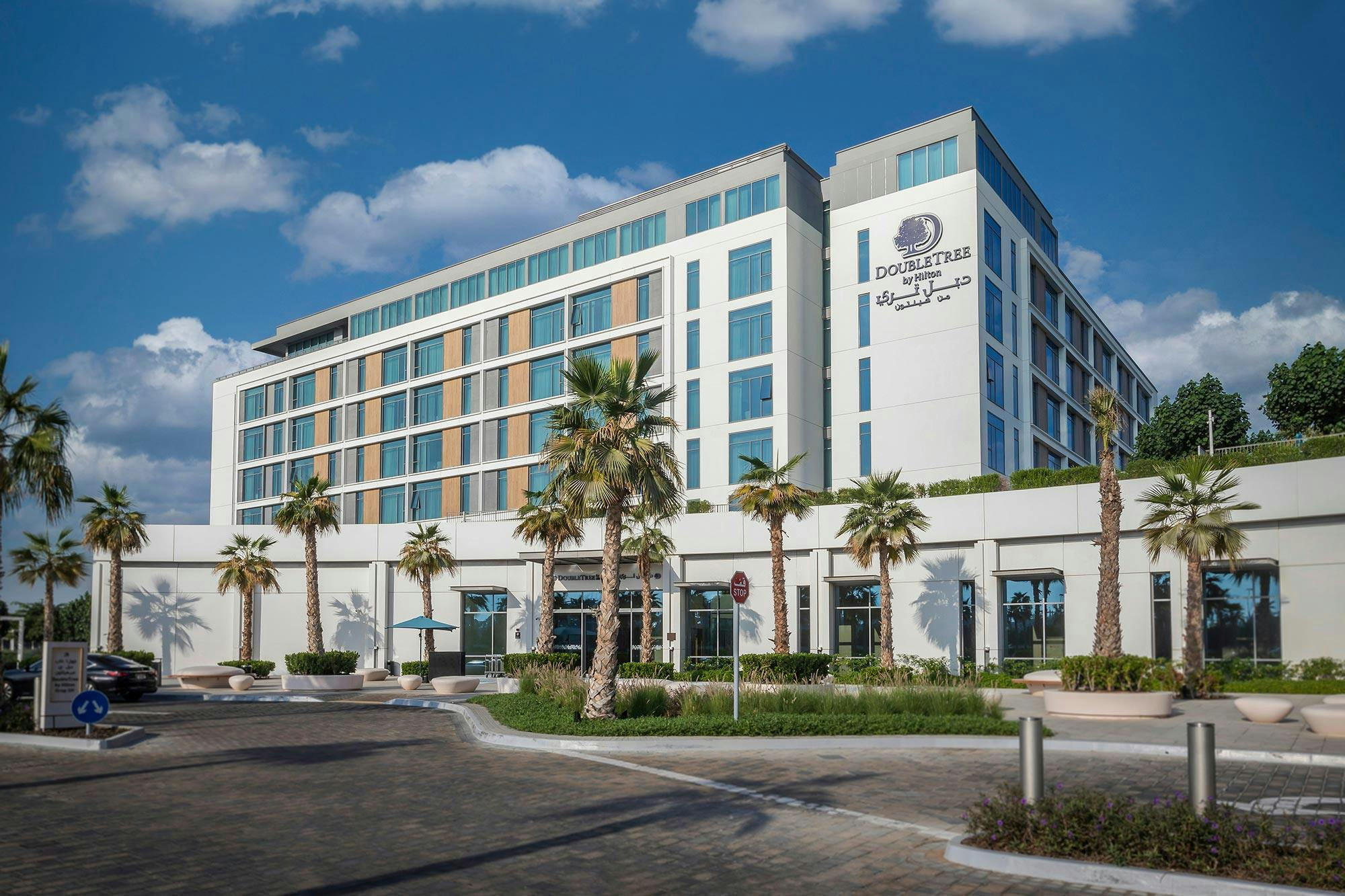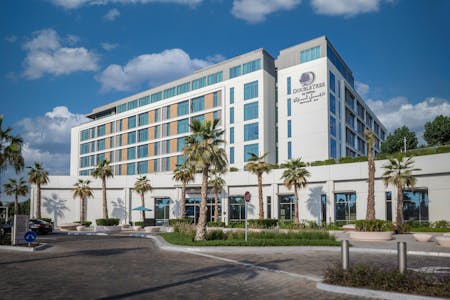 An appealing Emirati façade with an industrial touch by Dekton Valterra
Professionals form
Do you need information or samples of any of our materials? Would you like to explore a Cosentino partnership?